The #1 Crypto Exchange of the MLB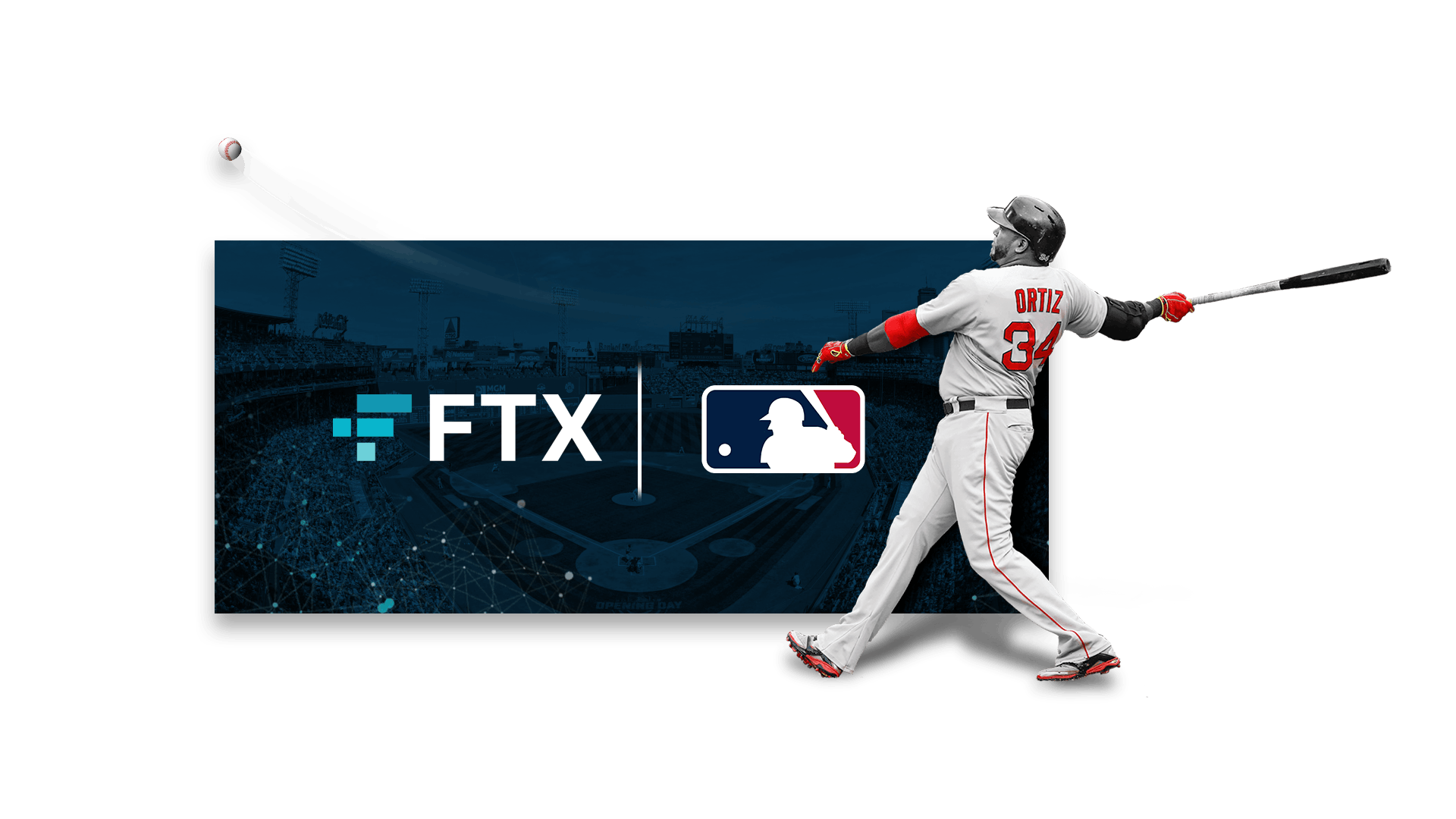 As the official cryptocurrency exchange of the MLB, FTX is the first crypto platform to partner with a North American pro sports league. FTX also formed an agreement with MLB Players Inc. for the rights to use players in its content creation.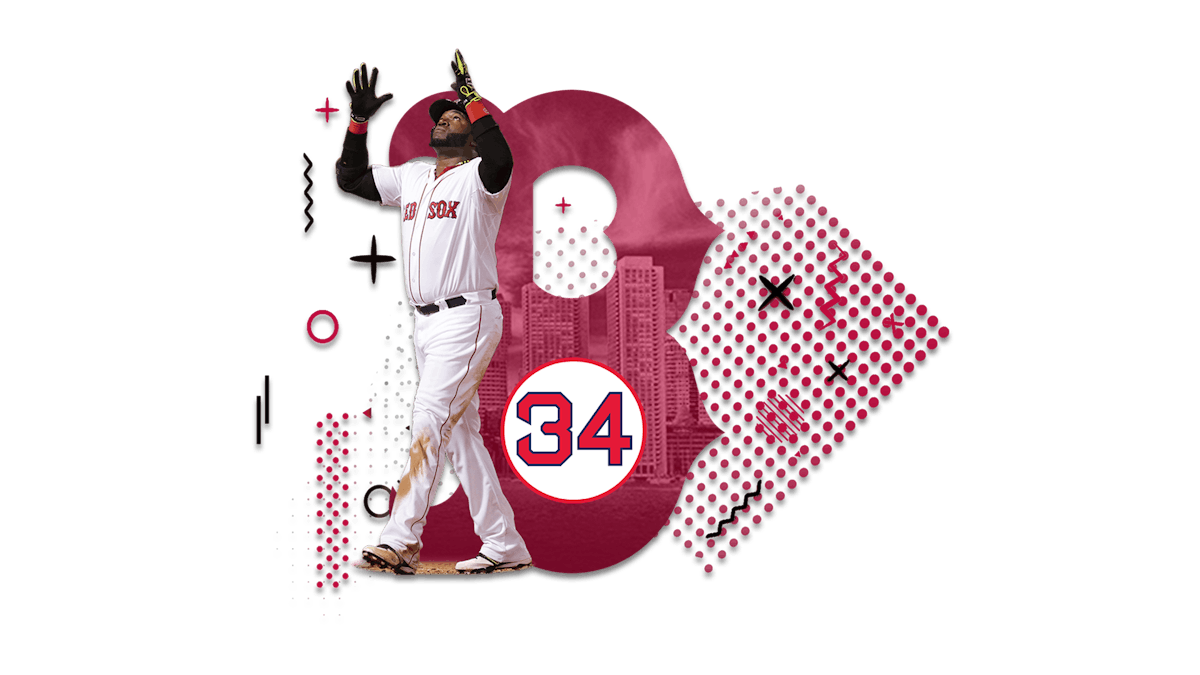 The Red Sox Slugger
Before he was ever the beloved Big Papi, David Ortiz was just a kid from the Dominican Republic. He went on to become one of the most prominent and clutch hitters in Red Sox and MLB history, helping deliver 3 World Series Championships to the city of Boston. Although retired, Big Papi remains a key figure in the MLB community, making him the best player to represent the FTX brand.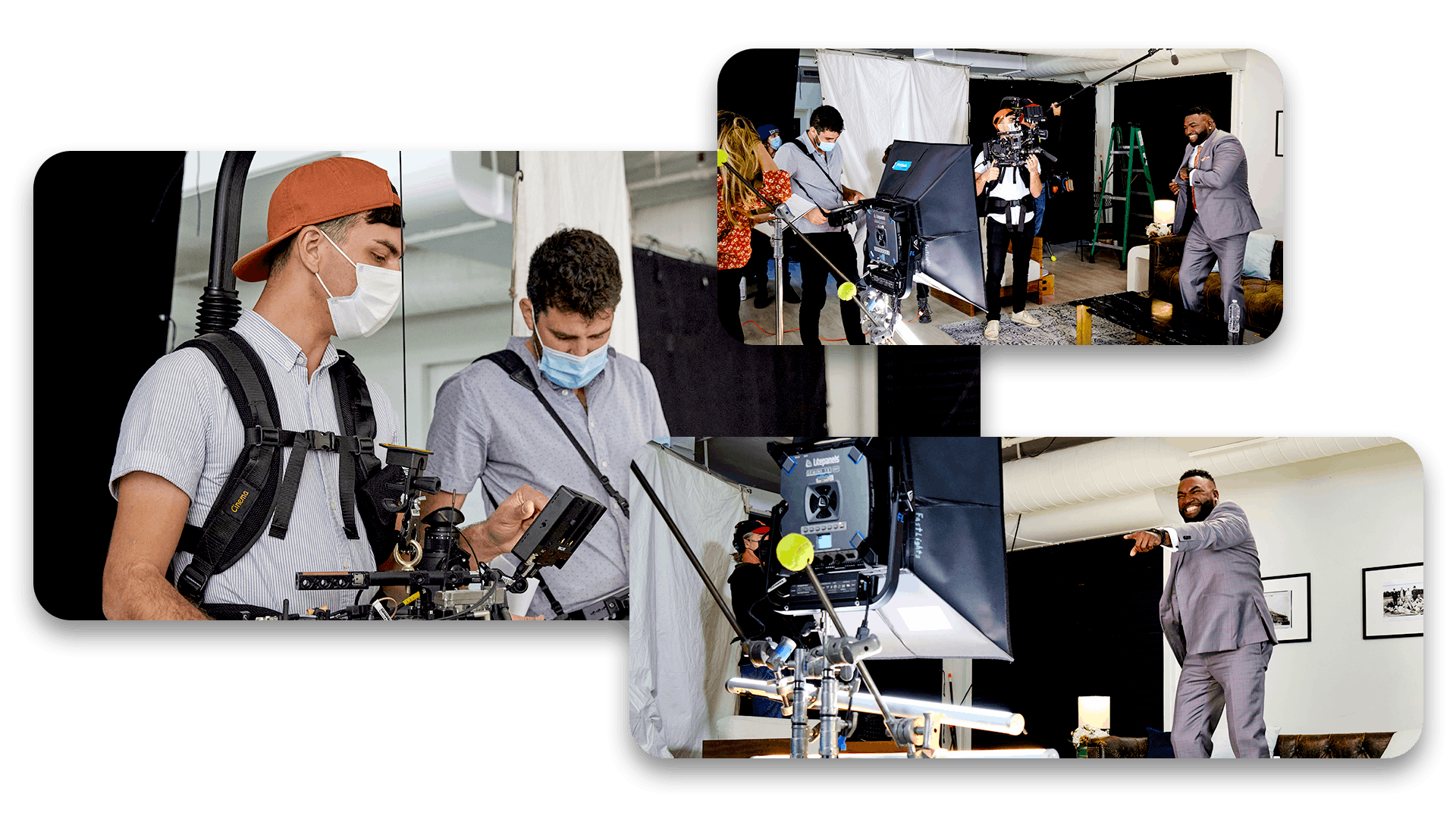 It was the day before the shoot when a video of Big Papi dancing hit the internet. We knew we couldn't pass up on featuring his entertaining moves, so in a last-minute pivot, the team altered the script to include David's happy dance.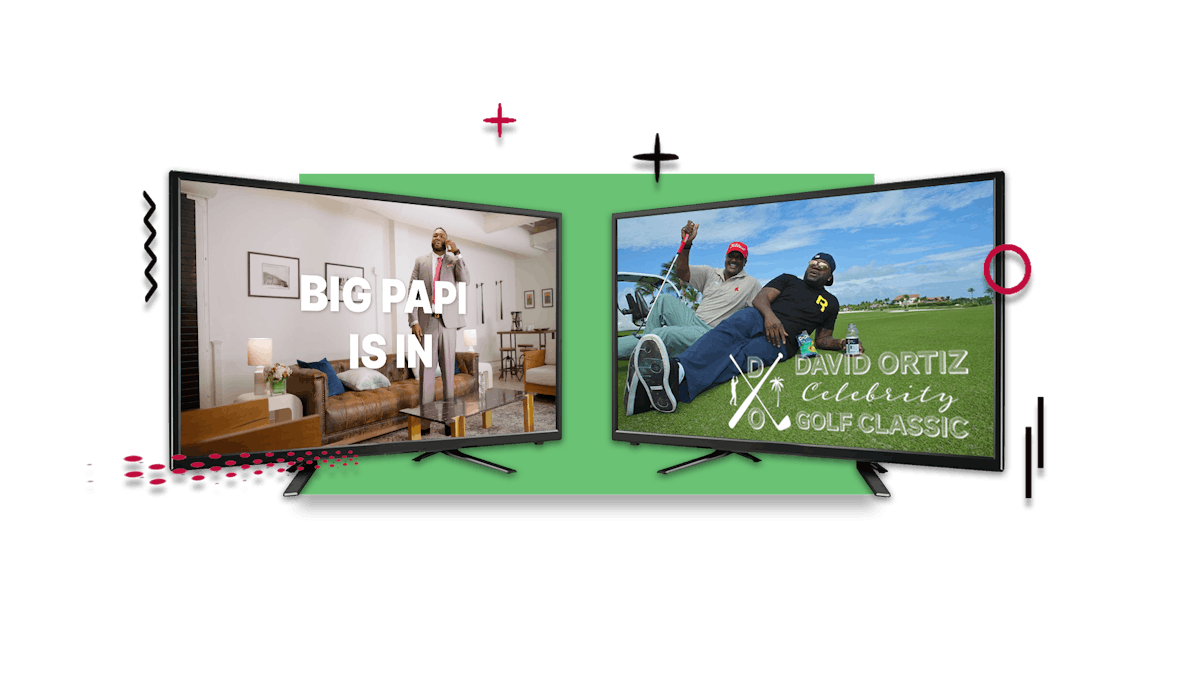 Making Money Moves
In addition to the video's national broadcast during the world series playoffs, FTX gained more brand awareness by serving as a title sponsor for the David Ortiz Golf Classic and contributing donations to his charity, the David Ortiz Children's Fund.