The Partnership of the Century
As an official sponsor of MLB, FTX is bringing you baseball as you've never seen before. Never in the 152 years of the MLB's existence have the umpires sported a branded sponsor patch…until now! The long-term agreement also gives FTX worldwide marketing rights related to MLB and its players. That's a whole lot of content waiting to be deployed online, broadcasted on TV, and posted to social media; all created by Colormatics!
Your Friendly Neighborhood Moon Man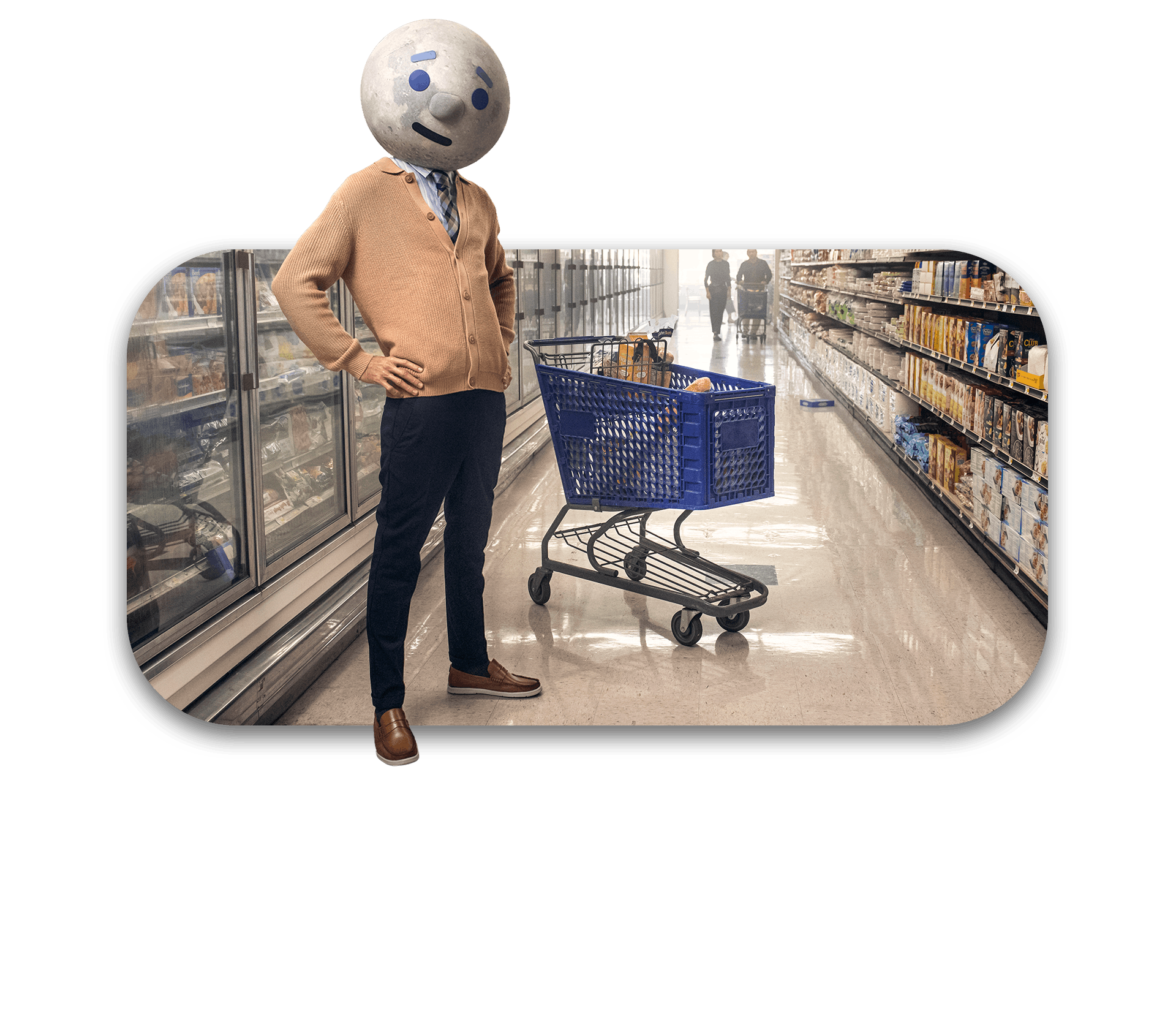 FTX was now a major player within the baseball scene; the only thing missing was a recognizable brand presence in the stands. Our solution was to create a memorable character that MLB fans would come to love; Introducing: Moon Man. The geeky, yet, endearing mascot would soon be rushing the fields of MLB stadiums. Moon Man plushie, anyone?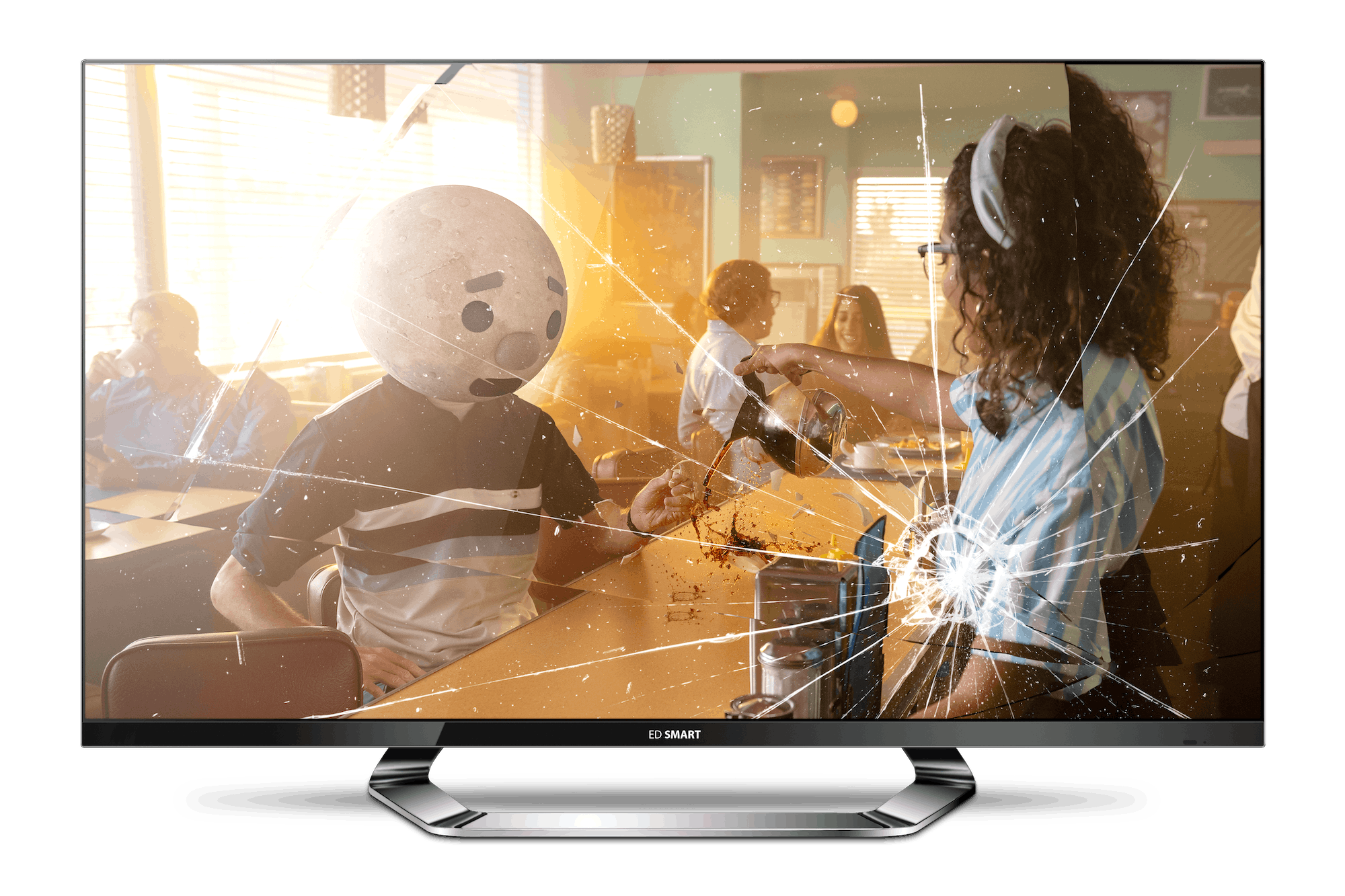 Ever since MLB started referring to long homeruns as "moon blasts," Moon Man's daily routine has taken a turn for the worst. This was the basis for a comedic television spot that would appeal to both families and baseball fans. Moon Man is shown going about his day at a variety of locations, only to be constantly targeted by flying baseballs. The grocery store, local diner, movie theatre; No matter where he goes, people always shoot for the moon.

Telling a Story
From sketches to storyboards to artistic renderings, our team of artists came together to tell the story of Moon Man from start to finish.  
It's the (not so) Little Things
Our production consisted of three film days in some of LA's most iconic set locations, including the famous Pink Motel. Carefully curated set design was key to bringing the character to life, with Production Designer, Jason Hamilton, honing in on every detail. Look closely! Are you able to find all the easter eggs hidden throughout Moon Man's world?
Behind the Scenes