Consensus by CoinDesk
As CoinDesk's largest event of the year, the four-day experience brings together more than 10,000 attendees across a variety of educational panels, workshops, keynotes, fire-side chats, networking experiences and more for an up-close look at the good, the bad, the ups, the downs, the excesses and the optimism of crypto.
Tom Brady's Crypto Entrance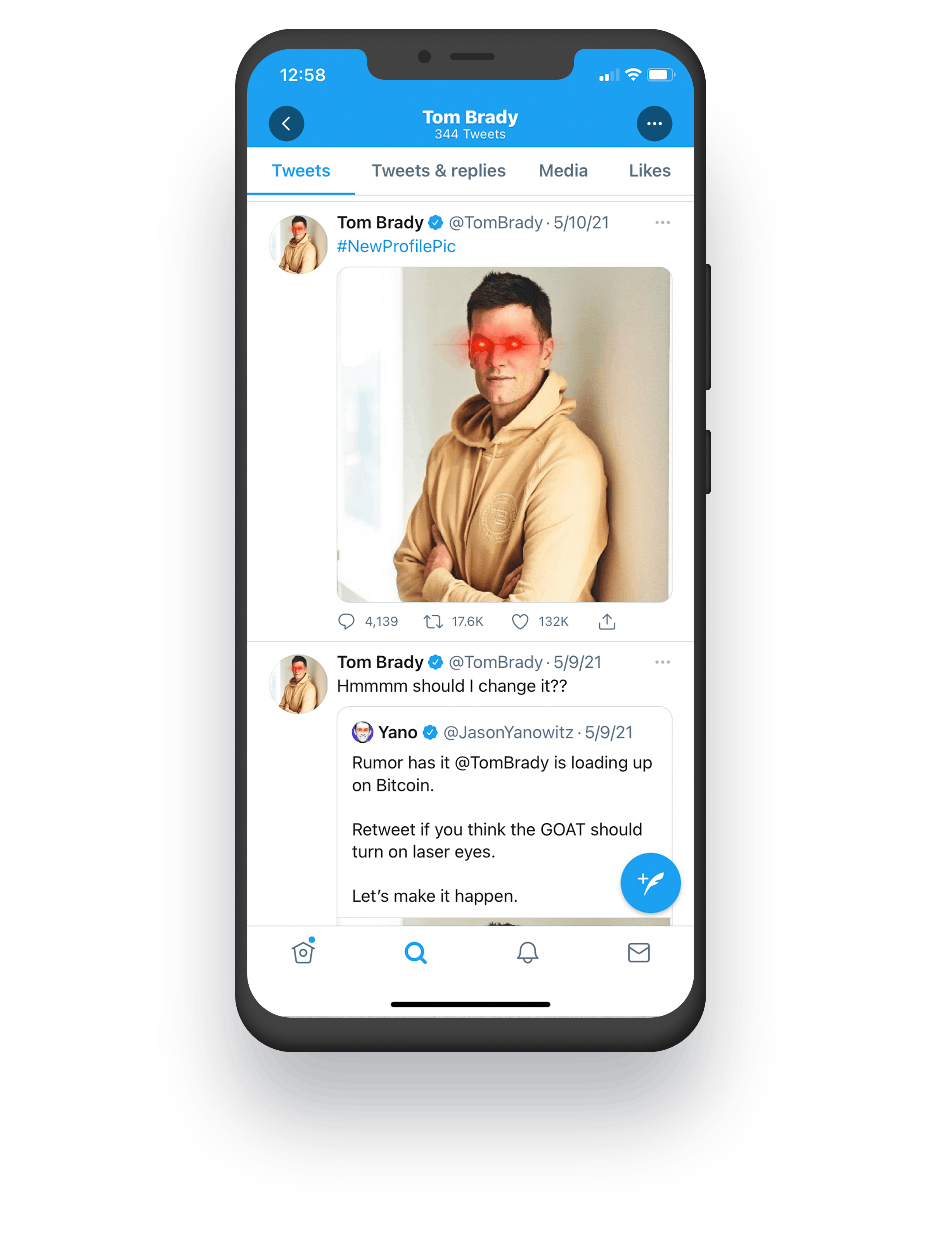 Tom Brady's infamous "bitcoin laser eyes" profile picture sent the crypto community into a frenzy of speculation. The seven-time Super Bowl champion revealed that he's a big believer in cryptocurrency, investing in a handful of coins himself. Brady has also launched Autograph, an NFT platform aimed at the biggest names in sports, entertainment, fashion and pop culture.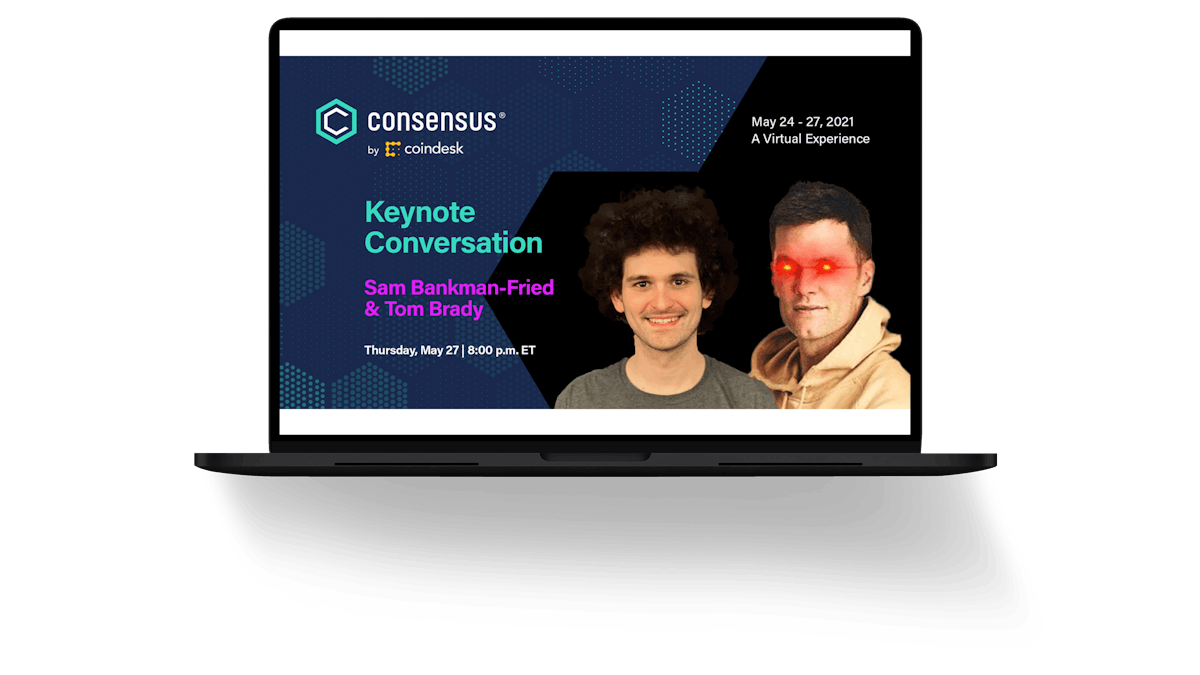 A Zoom Meeting for the Ages
Joined by Tom Brady and FTX CEO Sam Bankman-Fried, Blockfolio was invited to present the final keynote at CoinDesk's largest virtual event. As the keynote moderator, FTX COO Sina Nader led a discussion on entrepreneurial pursuits, social justice initiatives, and the future of cryptocurrency as we know it.
Production Across Continents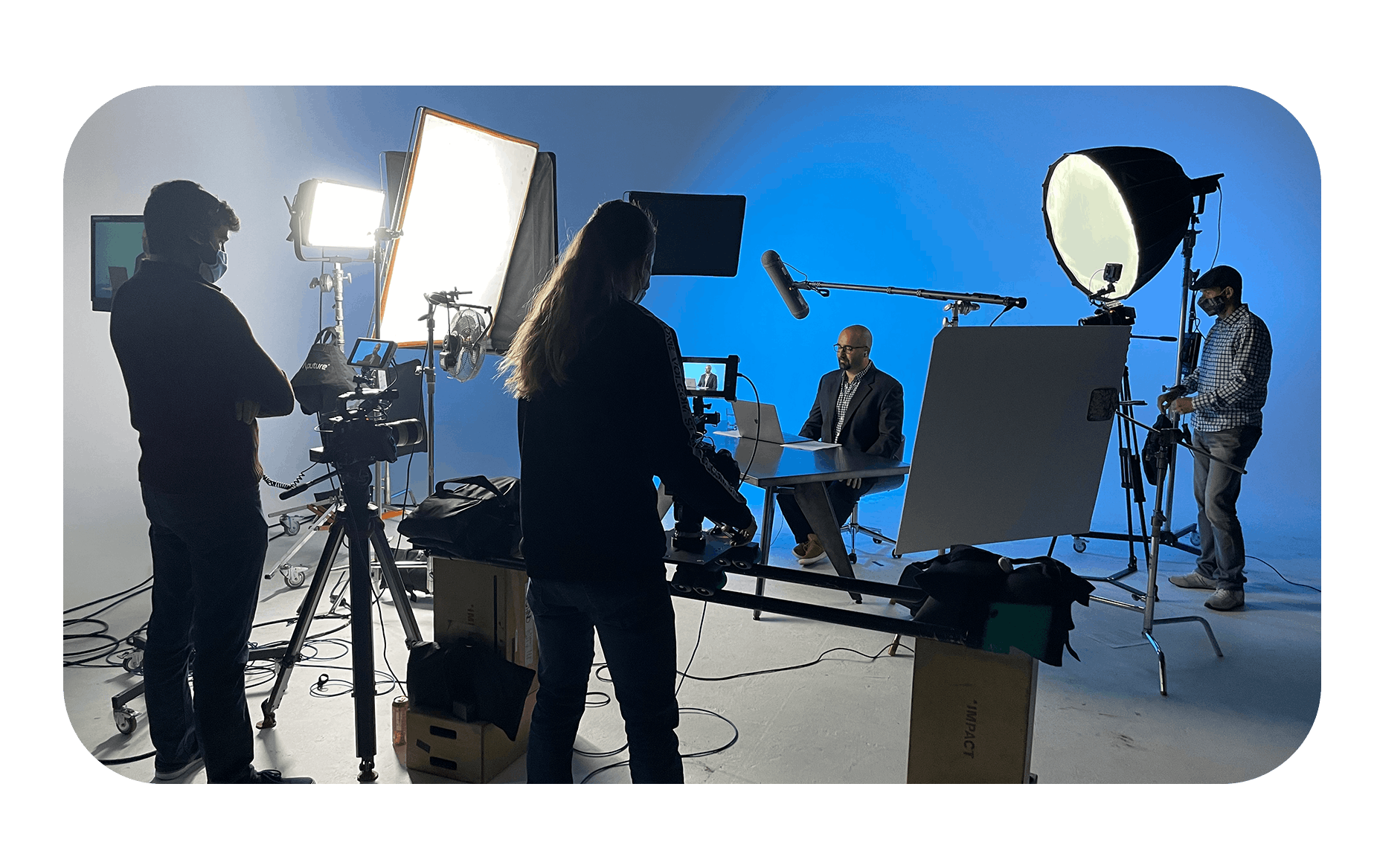 Colormatics coordinated the production efforts spanning across three different locations: Santa Cruz, NYC, and Hong Kong. With Tom Brady joined by his team in New York and Sam with a camera crew in Hong Kong, Colormatics traveled to a studio in the Bay Area to facilitate the Zoom meeting with Sina.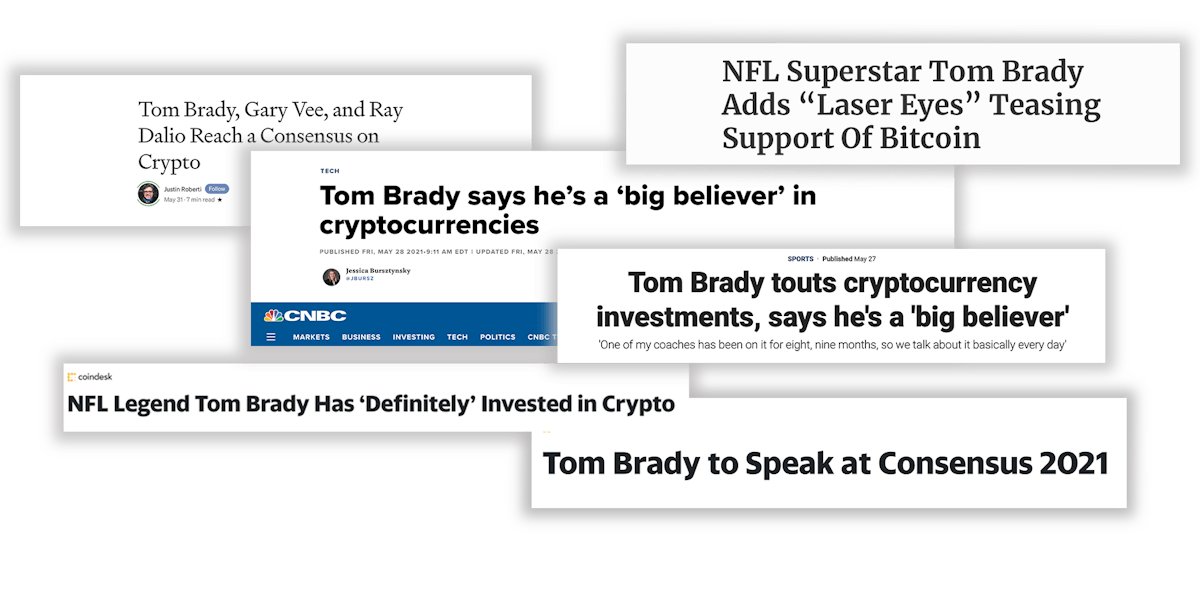 The Consensus on Crypto
Headlines broke about Tom Brady's involvement in the crypto space, with platforms like Fox, Medium, and CNBC reporting on the quarterback's appearance at Consensus 2021.