Official Sponsor of the LCS
After sealing a 7-year deal with Riot Game, FTX became the official cryptocurrency exchange of the League of Legends Championship Series (LCS). The partnership grants FTX the rights to use its branding on the LCS broadcast around the most valuable currency in League of Legends: Gold!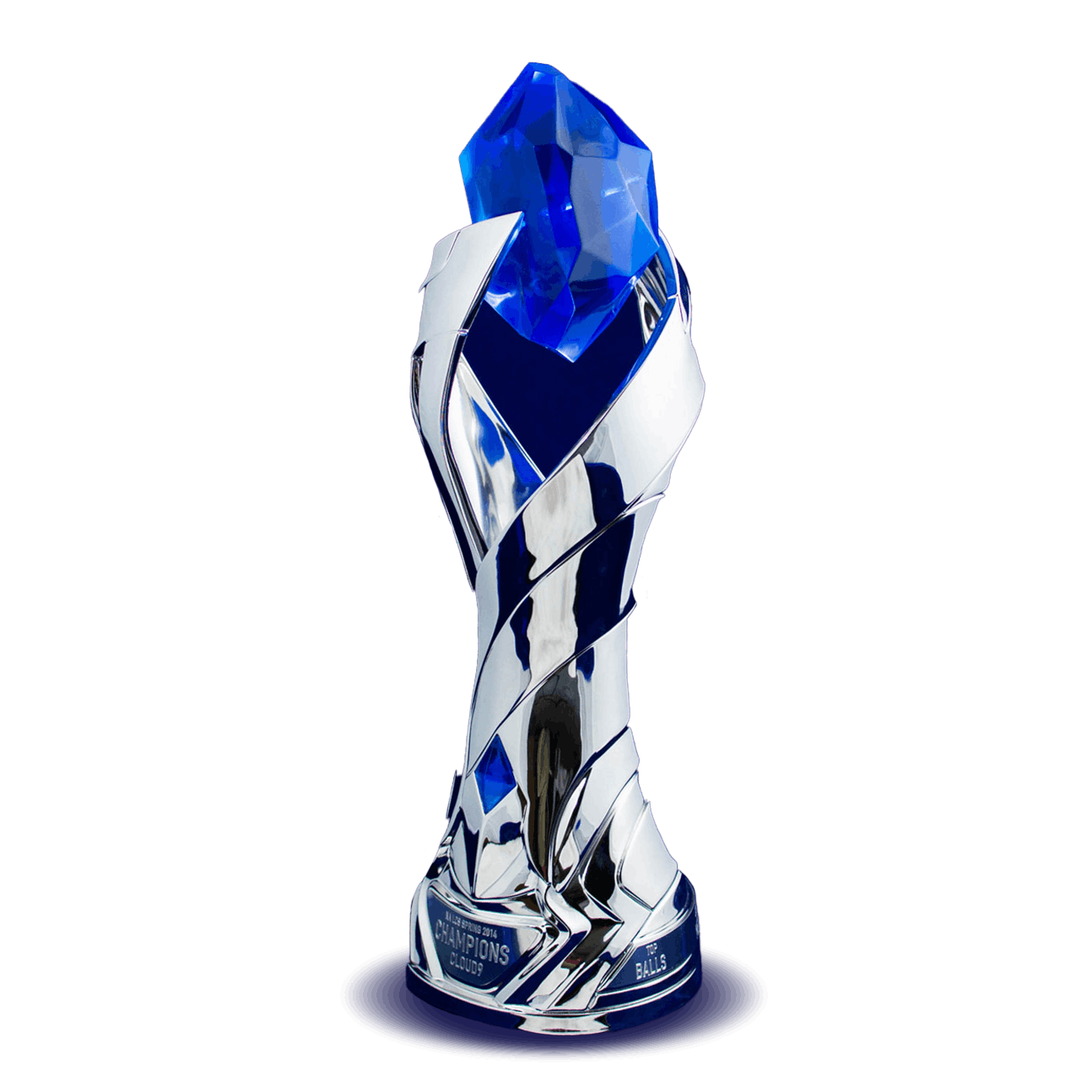 Fact: Esports players and Crypto users are cut from the same cloth. So, it was no surprise that FTX became a sponsor of the LCS. But, gaining the trust of a largely skeptical LoL fan base is no small feat.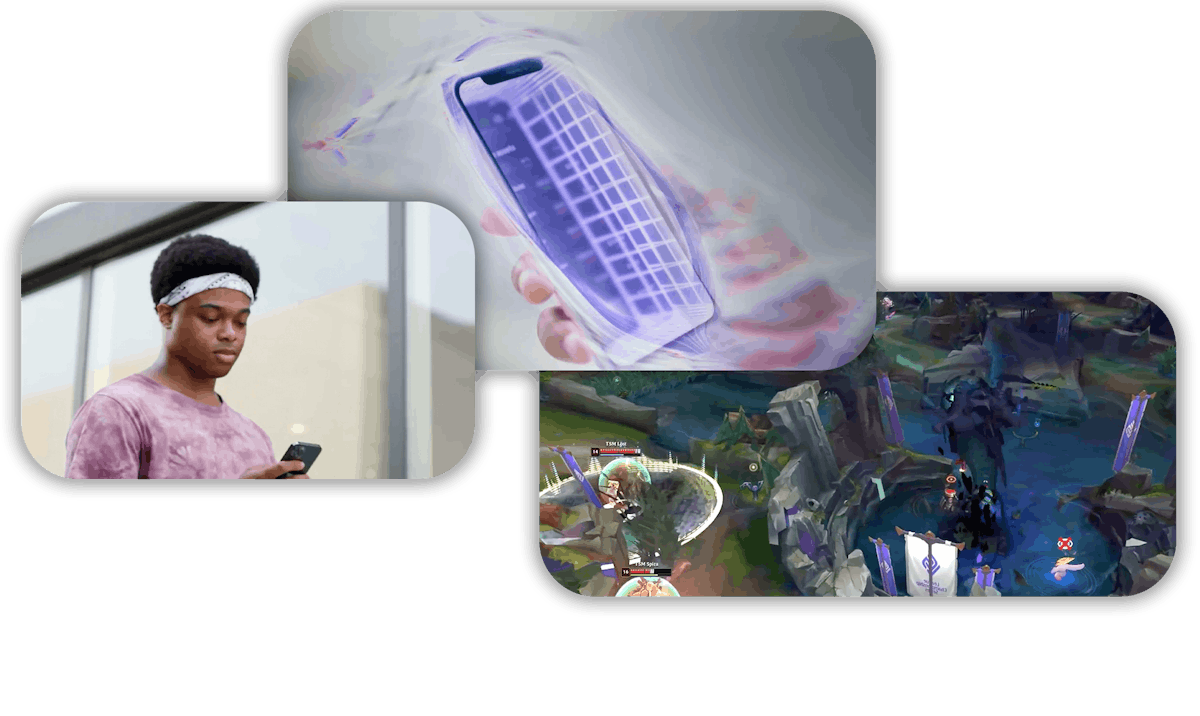 Streamlining the Process
With only a short amount of time for production, traveling to film was off the table. Using a combination of LoL provided stock footage, visual effects, and our own backyard, the Colormatics team pieced together a high-energy video to hype up the FTX LCS partnership.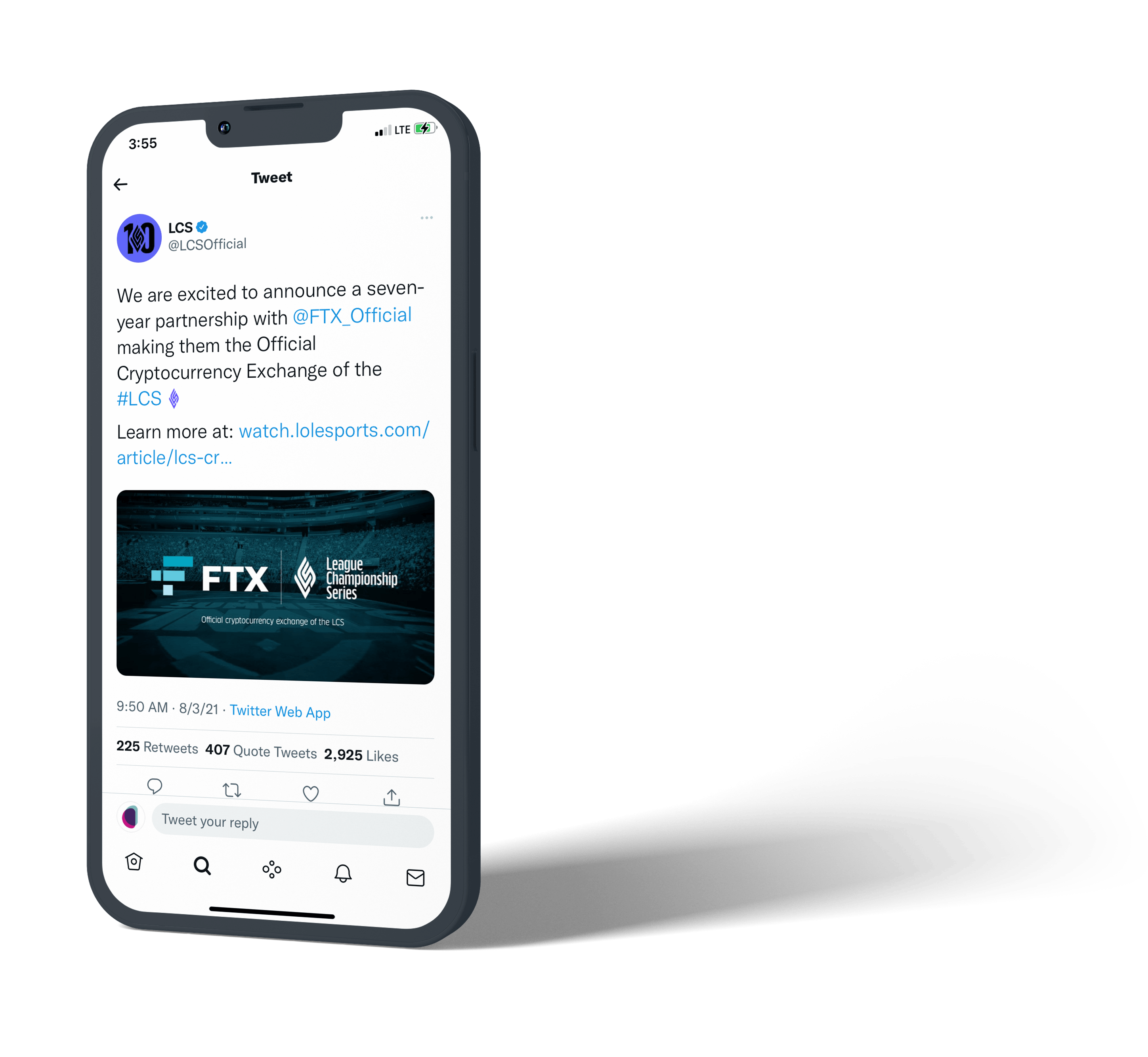 The news spread like wildfire throughout Reddit, Discord, and other alternative platforms, prompting debate and discussion. The video itself received hundreds of thousands of views, successfully reaching the more niche gamer market.