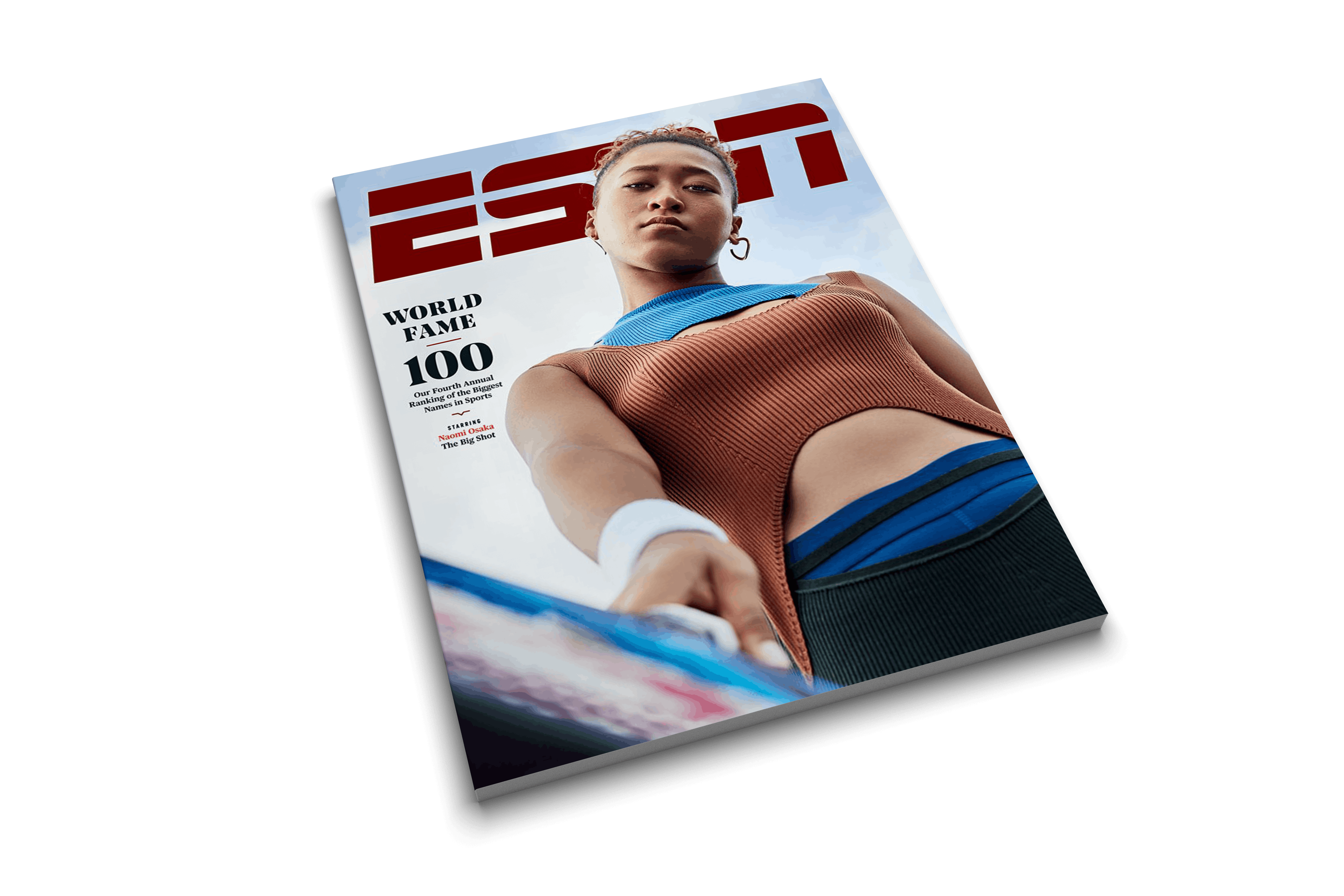 Four-time grand slam champion and first Asian player to hold the No. 1 ranking, Naomi's poised to become one of the game's all-time greats. Building a legacy beyond the tennis realm, Naomi collaborates with the biggest brands, invests in cutting edge companies, and is building her own empire.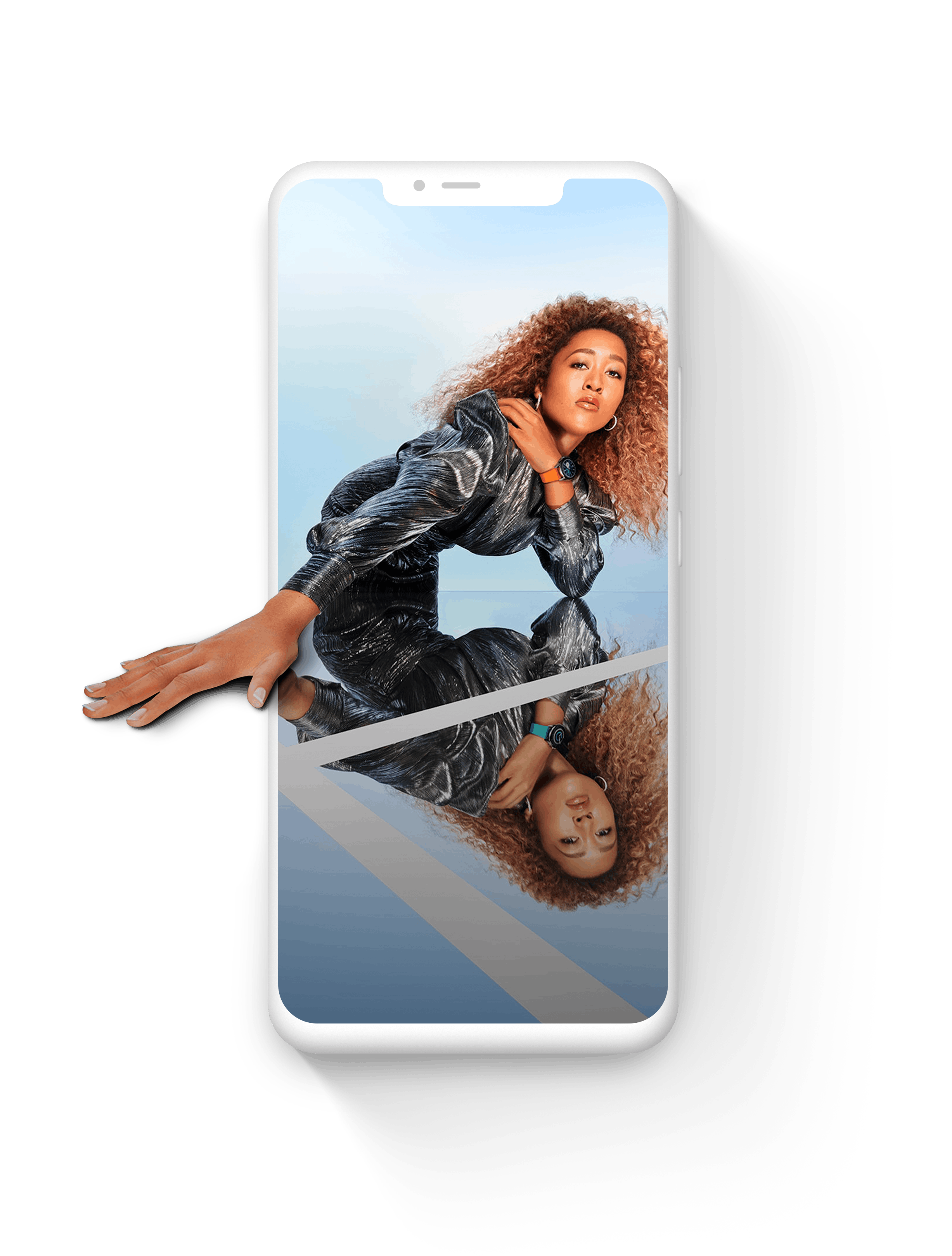 Empowering women in emerging spaces is one of the causes that Naomi champions. This includes the crypto space, which is known for being a male-dominant climate. As a company that stands for social change, it was a no-brainer for FTX to make Naomi Osaka a global ambassador.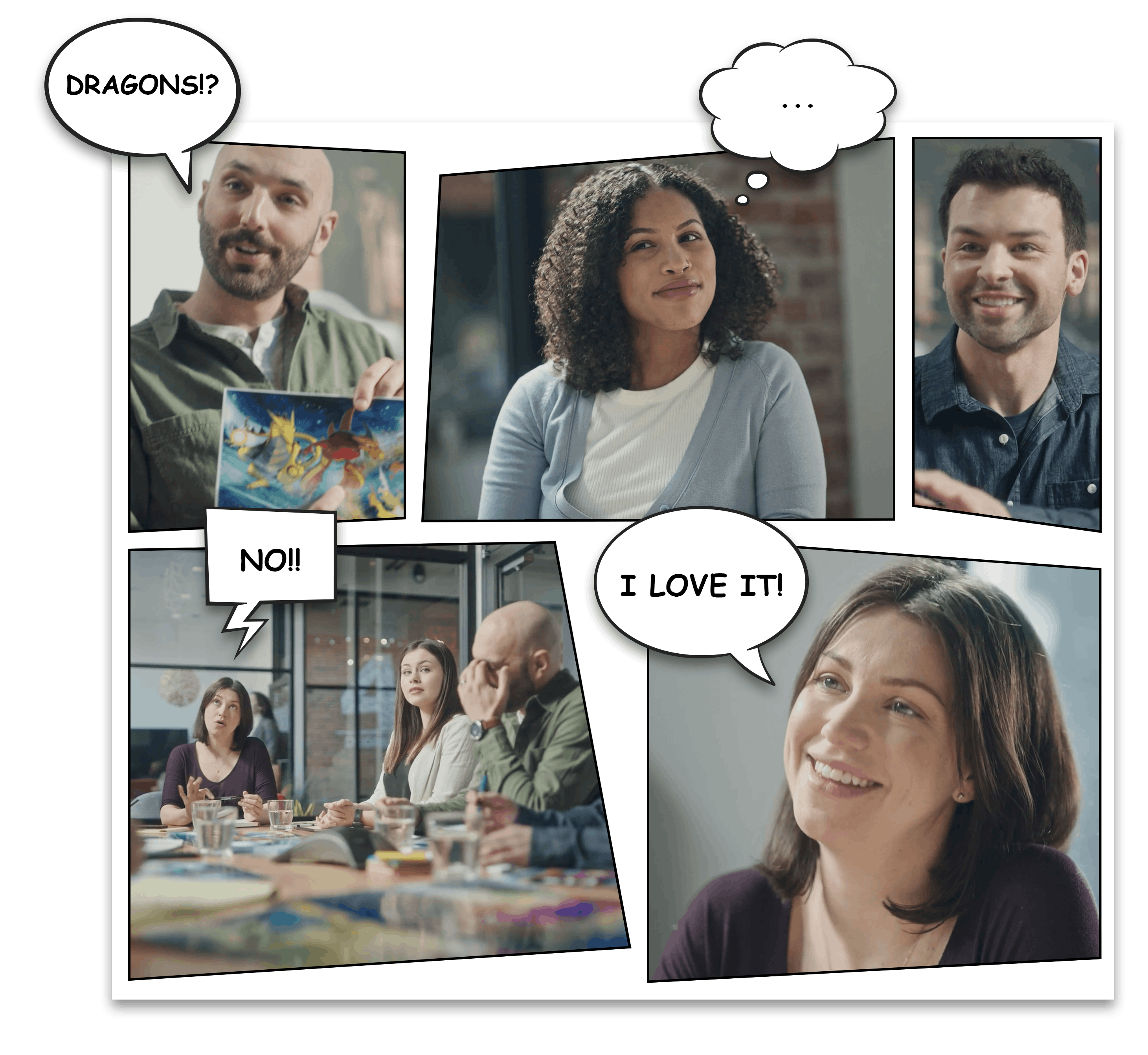 FTX needed a way to announce the partnership ASAP. Without having access to Naomi, Colormatics came up with the idea to use the same storyline from the Stephen Curry announcement video. The witty team of marketing executives made their debut once again in the 2-minute spot.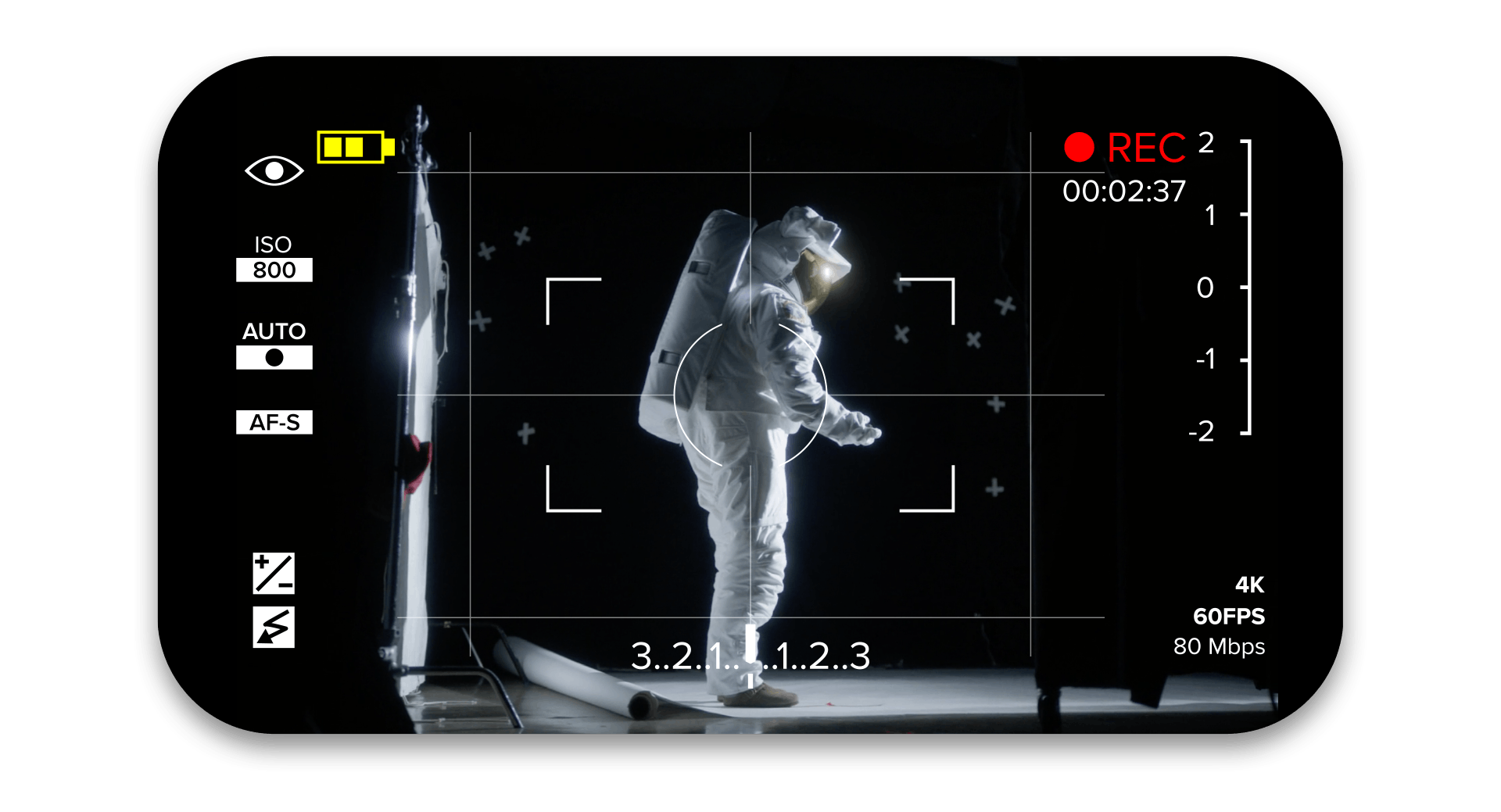 Without the ability to film Naomi herself, Colormatics combined live-action video with animation and VFX to create an engaging video. Custom illustrations were brought to life through motion graphics, and the astronaut scene was made possible with the power of special effects.