An Opportunity Presents Itself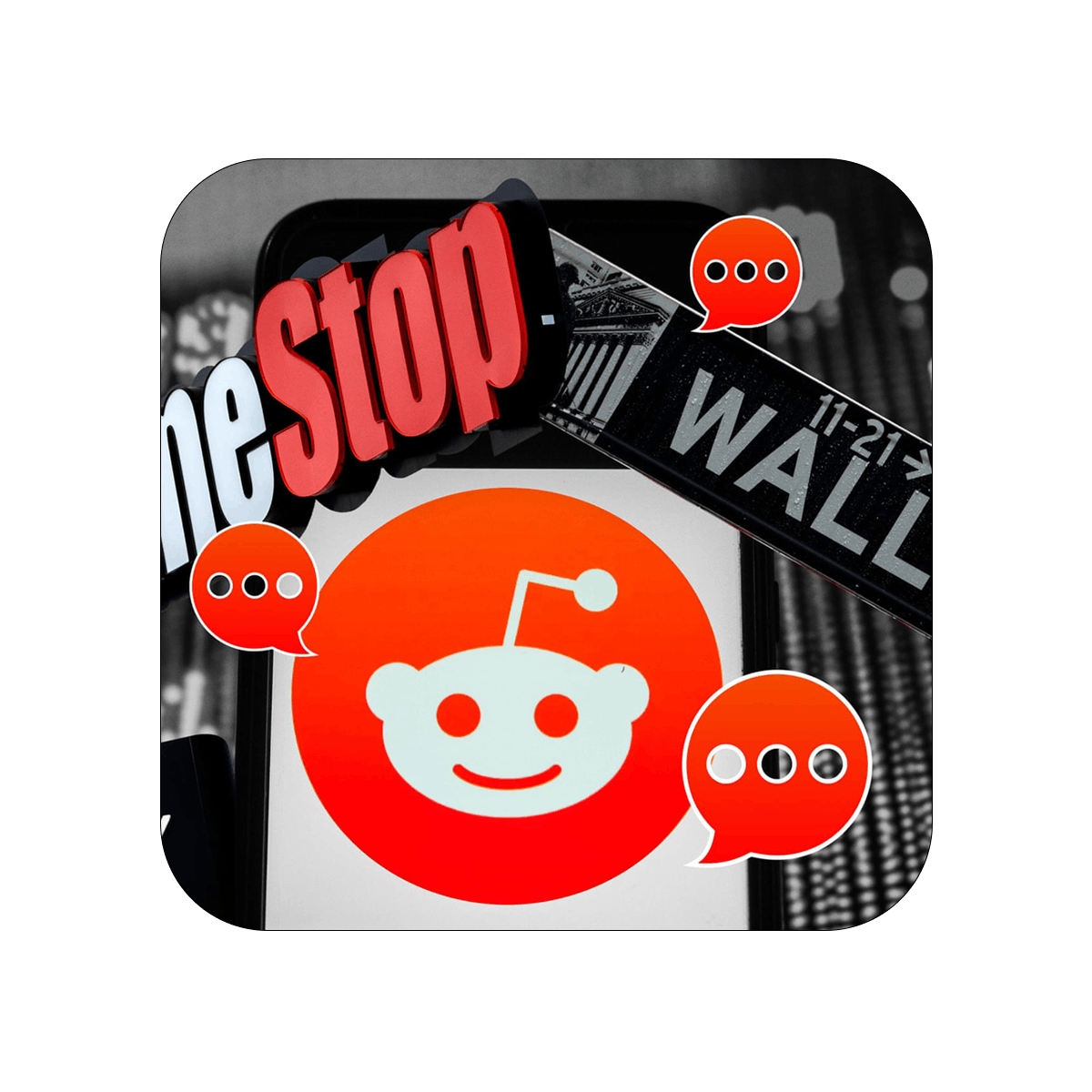 Public.com is a company that aims to make trading accessible to everyone, by combining the ease of low-stakes investing with the excitement of a social network. Following the swift downfall of major free trading platforms as a result of the historical GameStop crash, the leaders of Public saw an opportunity amidst the chaos. With apps like Robinhood under new scrutiny, Public could position themselves as a stock trading app for the people.
Watch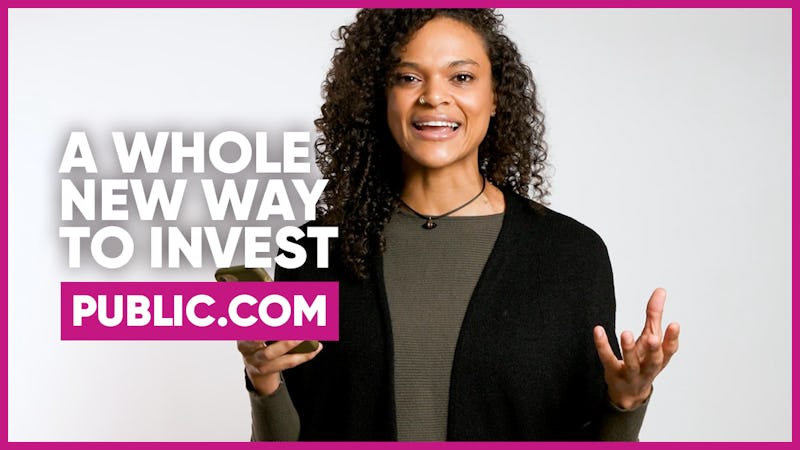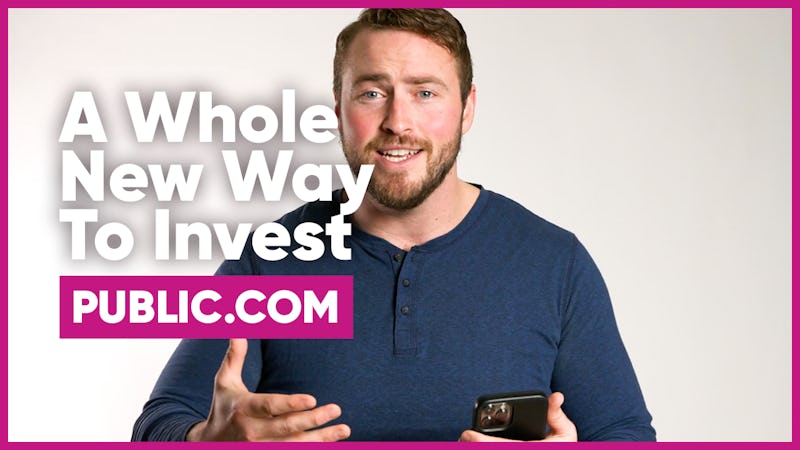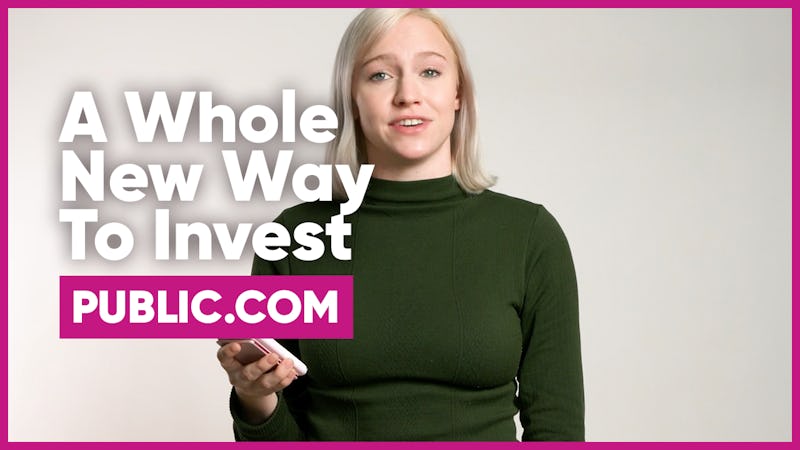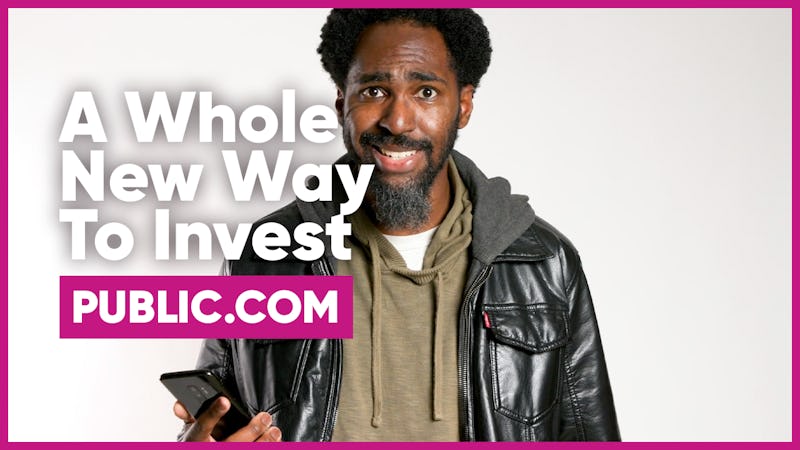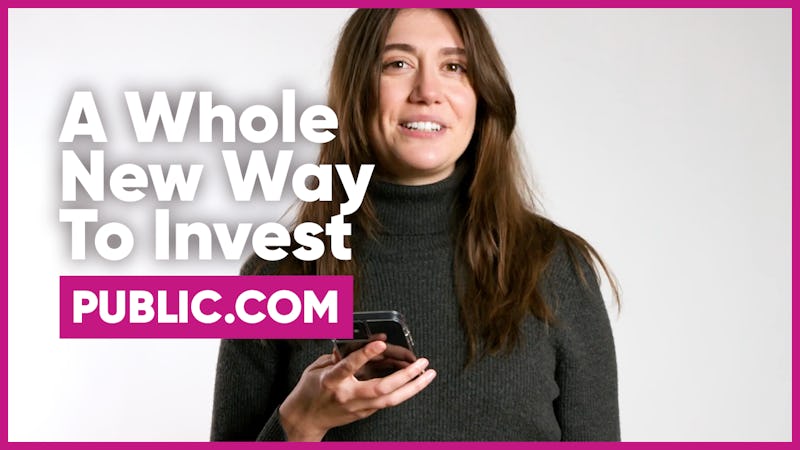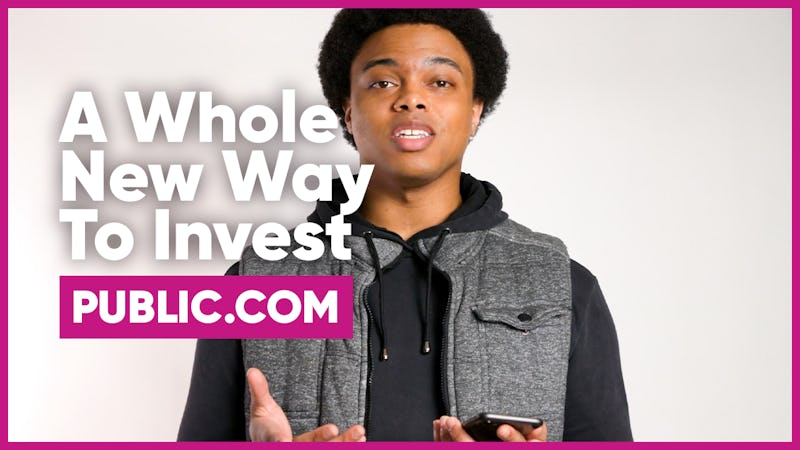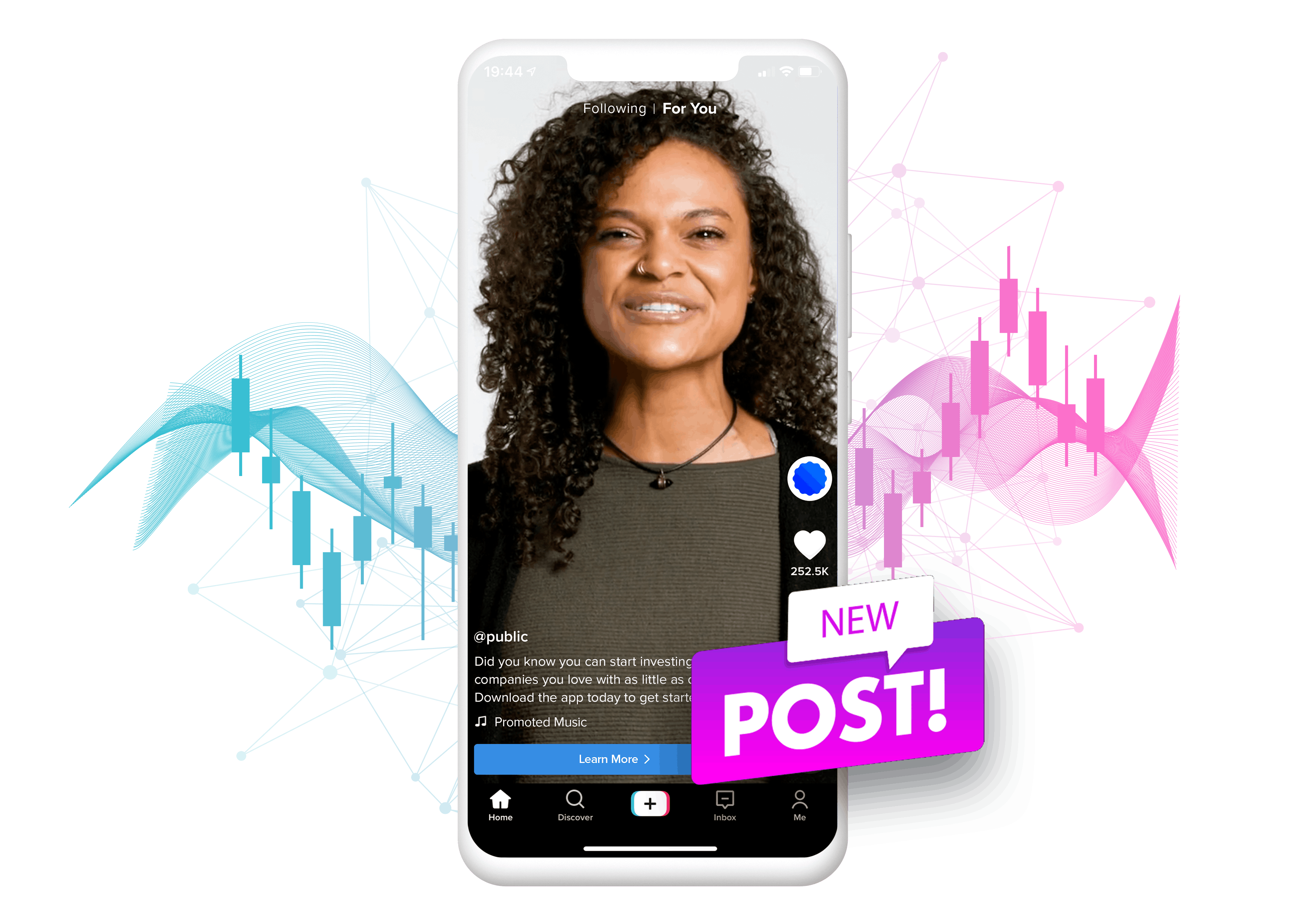 Public.com aimed to enter the stock-trading market with a splash, making themselves the go-to app amongst younger generations. Since its beginning, investing has been an exclusive past-time for those with enough money lining their pockets. Taking risks isn't for everyone (aka the non 1%)–this was the common thought pushed by the oldest generation of stock traders. Now, Public would have to turn the market on its head. Through a referral from our long-standing partnership with Fiverr, Public.com came to Colormatics for this very reason.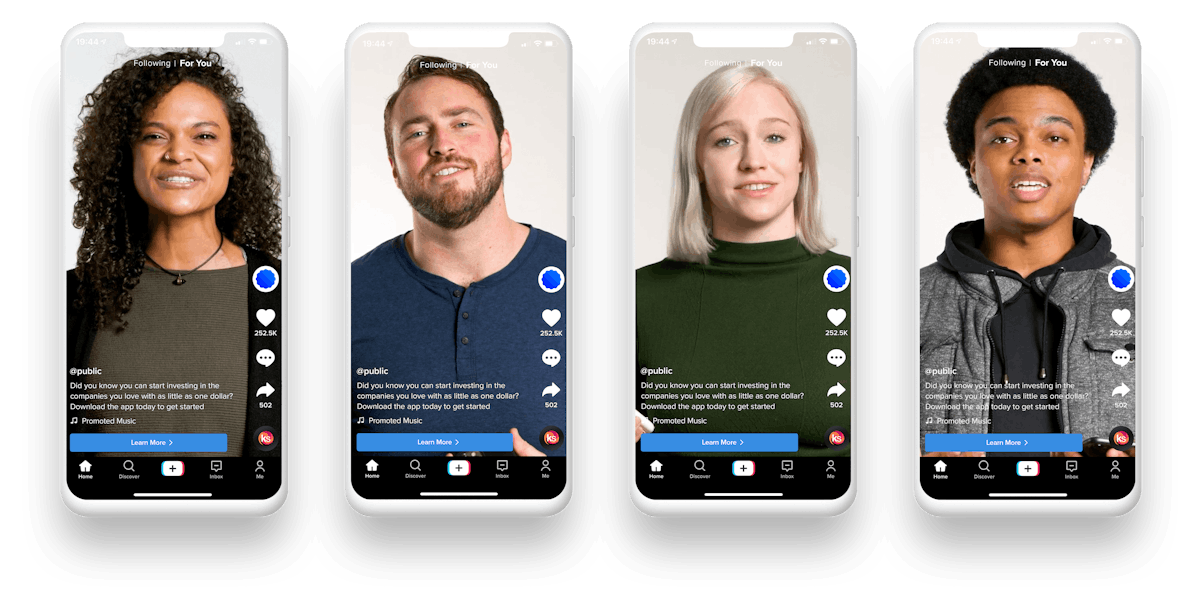 Making Stocks Cool (for Real)
With time of the essence, Colormatics produced and deployed 10 TikTok advertisements targeted towards the Millennial and Gen-Z demographics. Each advertisement featured a young and approachable spokesperson promoting the Public.com app. "Did you know that you can start investing with just one dollar?" This was the attention-grabbing statement that other investment companies couldn't match. What's more, the genuine and inclusive nature of Public's mission makes the company all the more attractive to younger generations who value ethical initiatives.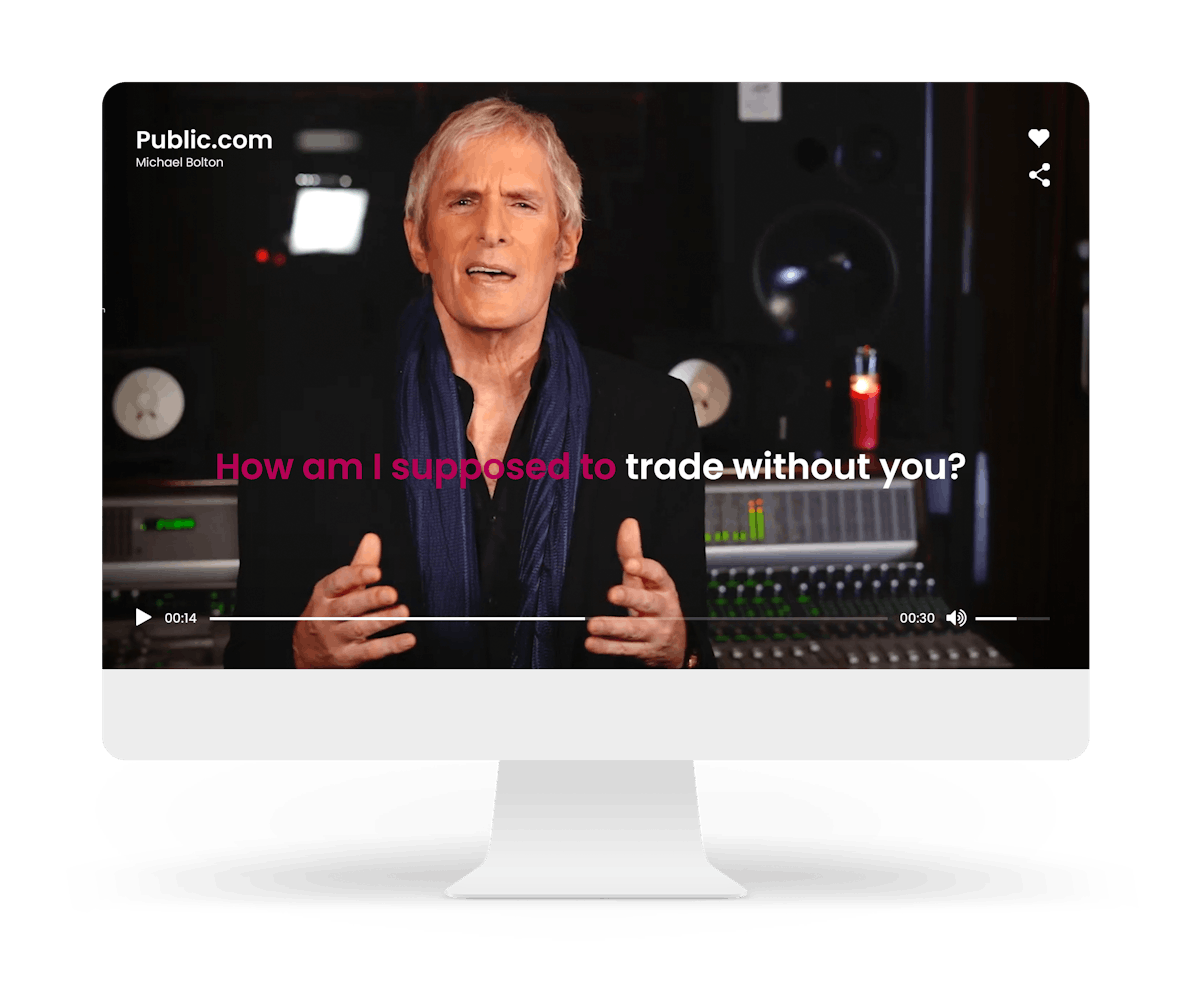 Going Viral with Michael Bolton
After the success of their TikTok campaign, Public produced a national advertisement with the musical genius none other than Michael Bolton himself. You remember the guy; singer of "When a Man Loves of Woman" and loved by moms everywhere. In the ad, Bolton sings a satirical parody of "How Am I Supposed to Live Without You," encouraging viewers to break up with their brokerage. In just a few days, the video went viral and in less than a month, Public gained over 1 million users.