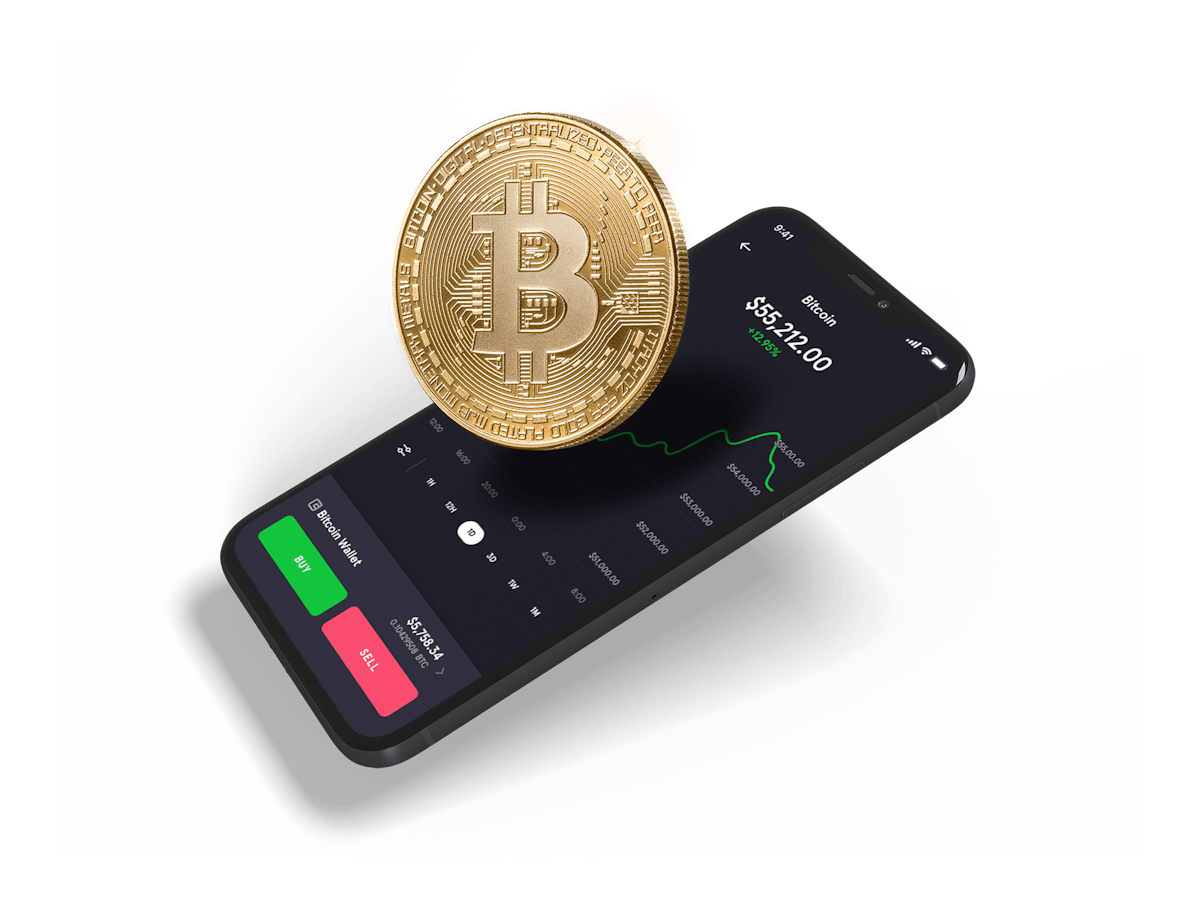 The #1 pick for crypto
Blockfolio is a mobile cryptocurrency investment app that allows consumers to buy, sell, trade, and track cryptocurrency with no fees. Powered by FTX, Blockfolio offers consumers some of the deepest liquidity in crypto markets globally.
Watch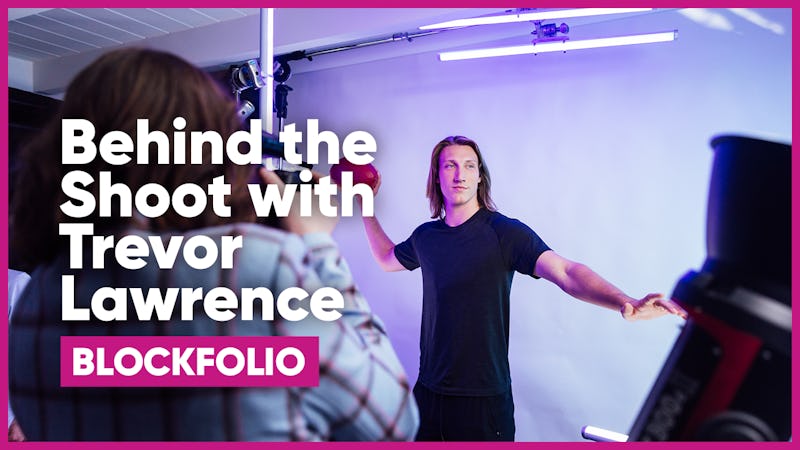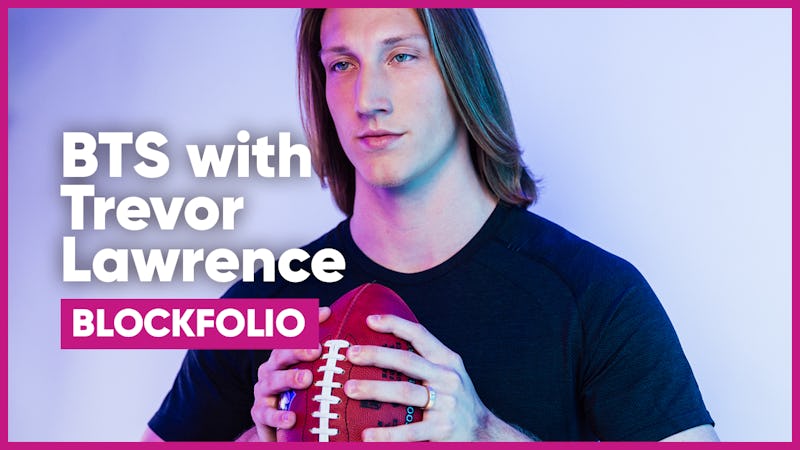 The future of money joins the future of football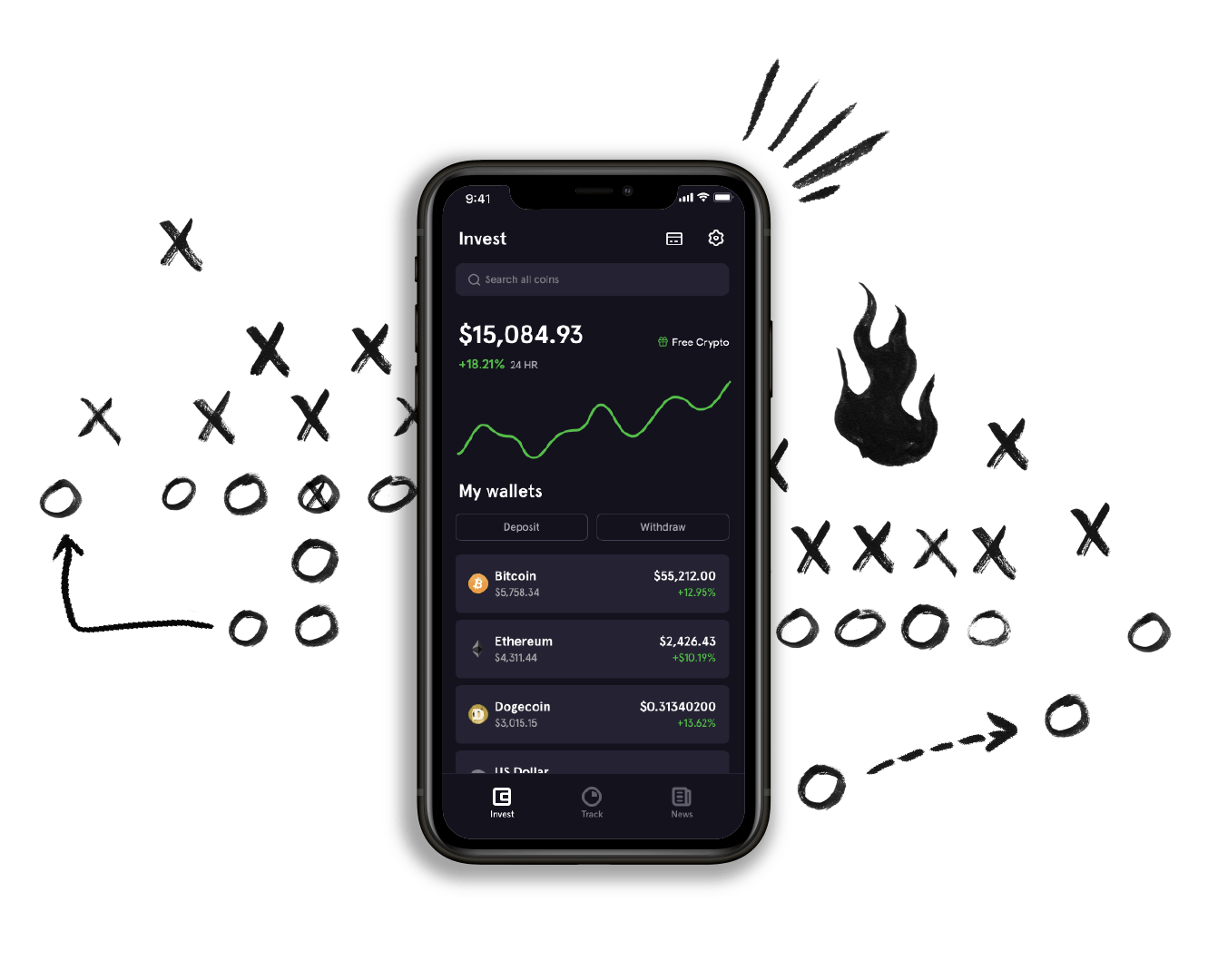 Blockfolio was previously positioned as the #1 cryptocurrency platform outside of the U.S, but all of this was about to change. Their newfound partnership with NFL draft pick, Trevor Lawrence, would give them the edge they needed to dominate the crypto market. Lawrence's endorsement deal was the first in which a significant signing bonus was cryptocurrency. The bonus consisted of well-known and mainstream crypto coins, such as Bitcoin and Ethereum, but also emerging coins that reflect the future of the crypto industry, such as Solana.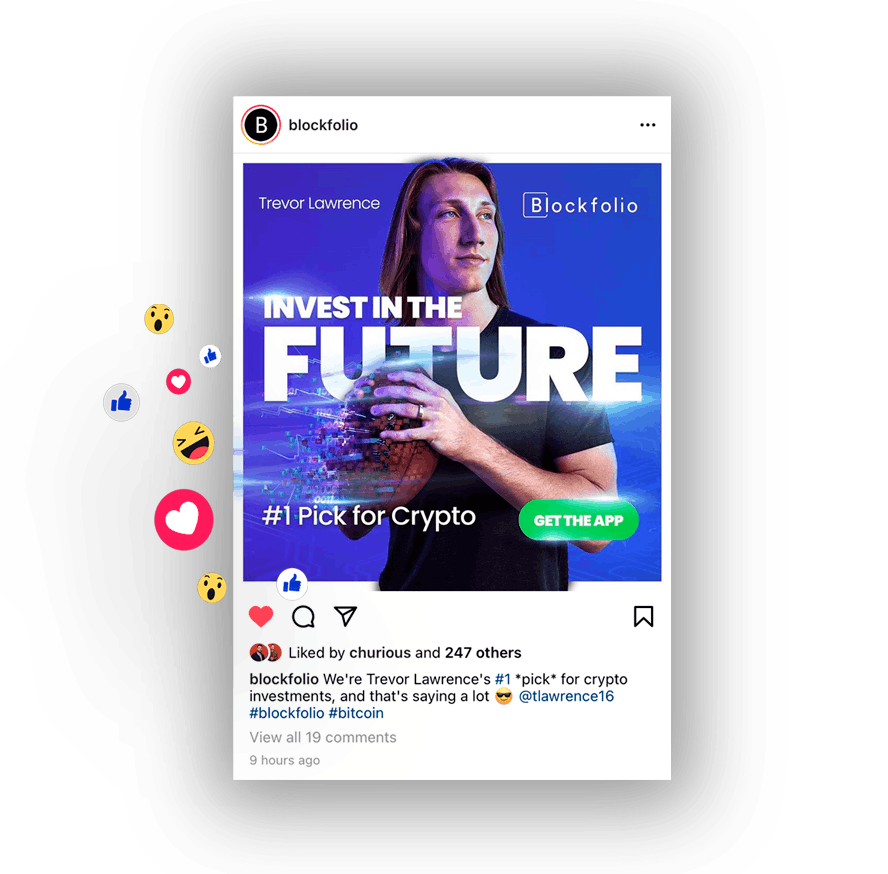 Blockfolio hired Colormatics to conceptualize, produce and deploy a digital campaign from start to finish. Blockfolio wanted iconic digital ads that would transcend the world of investing as they knew it, so we took to the drawing board. With only 30 minutes of Trevor's time before the draft, the team had to be creative and use this time wisely.
The coolest creative for the hottest app 🔥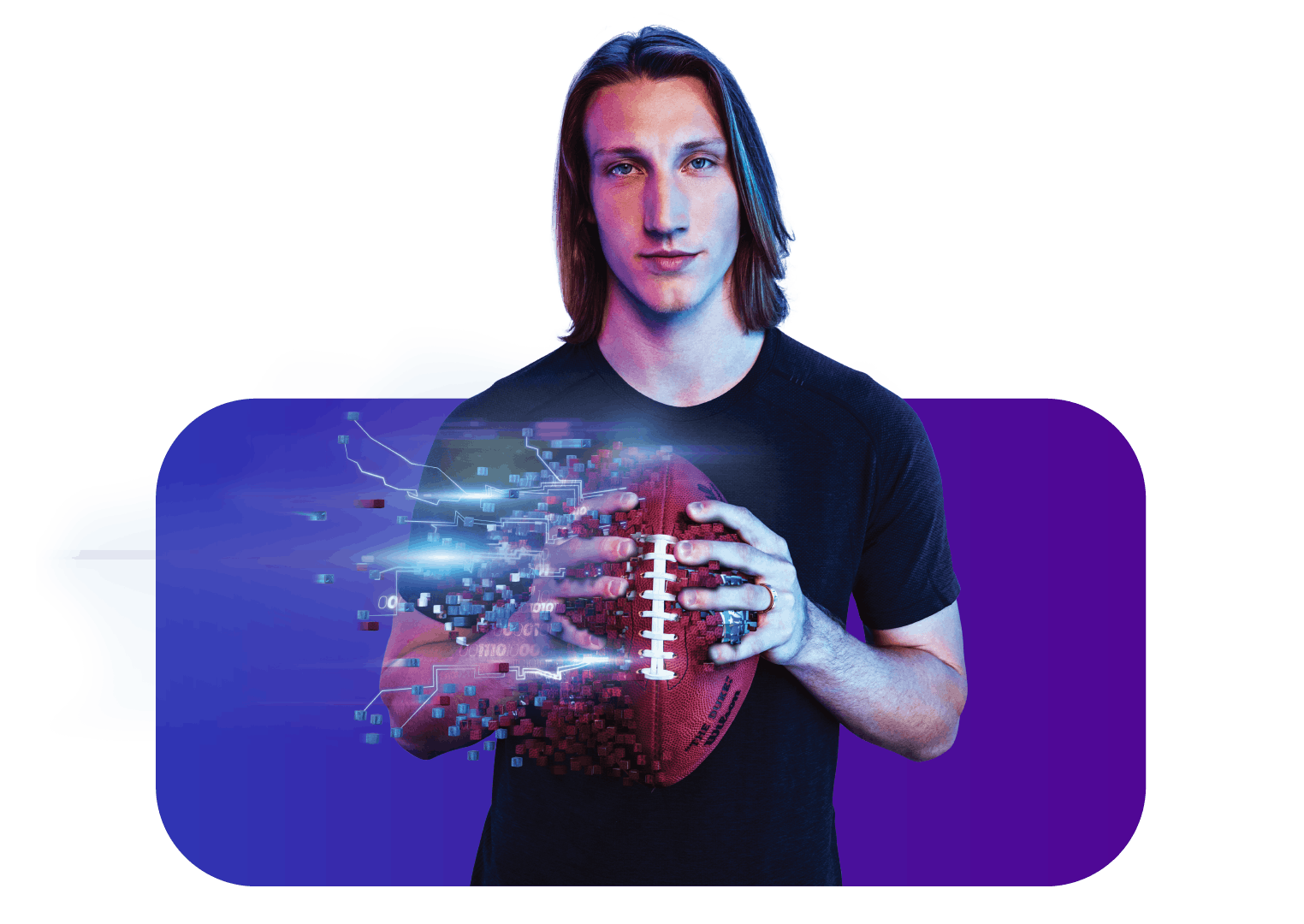 Colormatics came up with a creative concept both futuristic and groundbreaking. The visual design centered around the dispersion of a football into blockchains and binary code, suggesting the merge of crypto and football. Accompanied by taglines like "Invest in the Future," this campaign was a direct call to Blockfolio's mission to revolutionize the world of investing.
The Colormatics team traveled to Laguna Beach, CA, where the photoshoot with Trevor Lawrence took place. With the help of an amazing crew, the team spent a full day preparing a studio setup with intricate lighting. Crafting the light with colored LEDs was the final touch needed to complete the vision.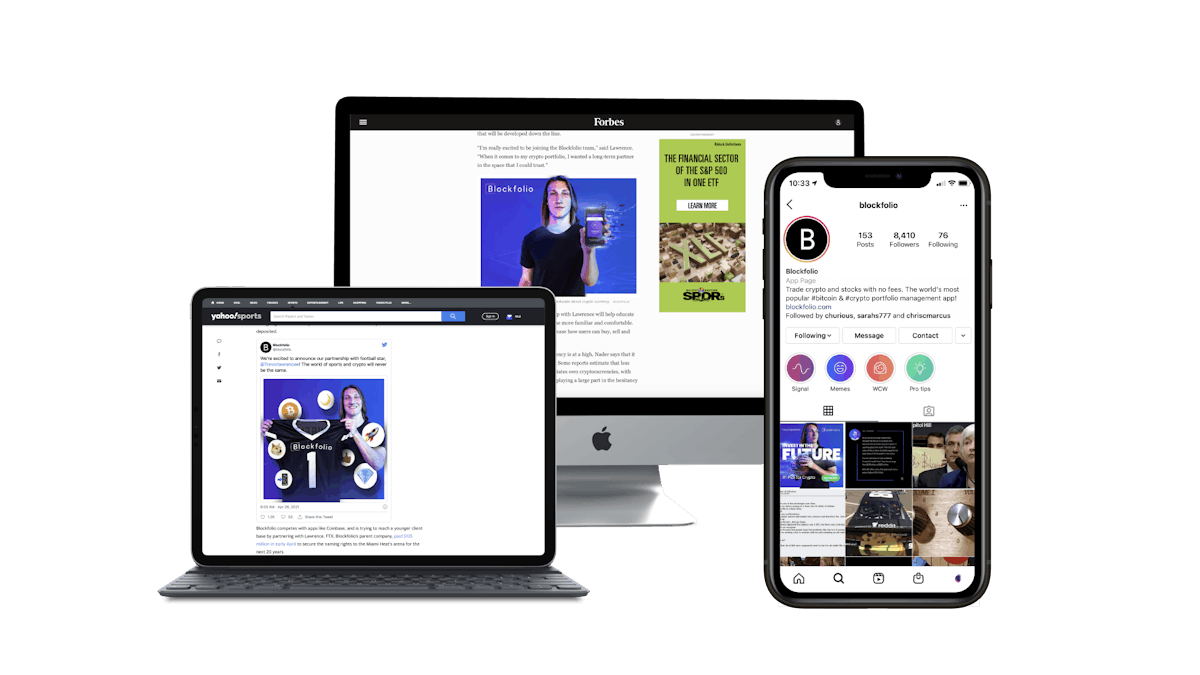 The media blitz
We targeted 30 NFL markets in the U.S. made up of consumers interested in crypto, finance and sports. By using the power of display ads along with native advertisements, we took the internet by storm well past Trevor's partnership launch and the NFL Draft. The ads reached millions of people, sparking a whole new Blockfolio fan base.
Behind the Scenes