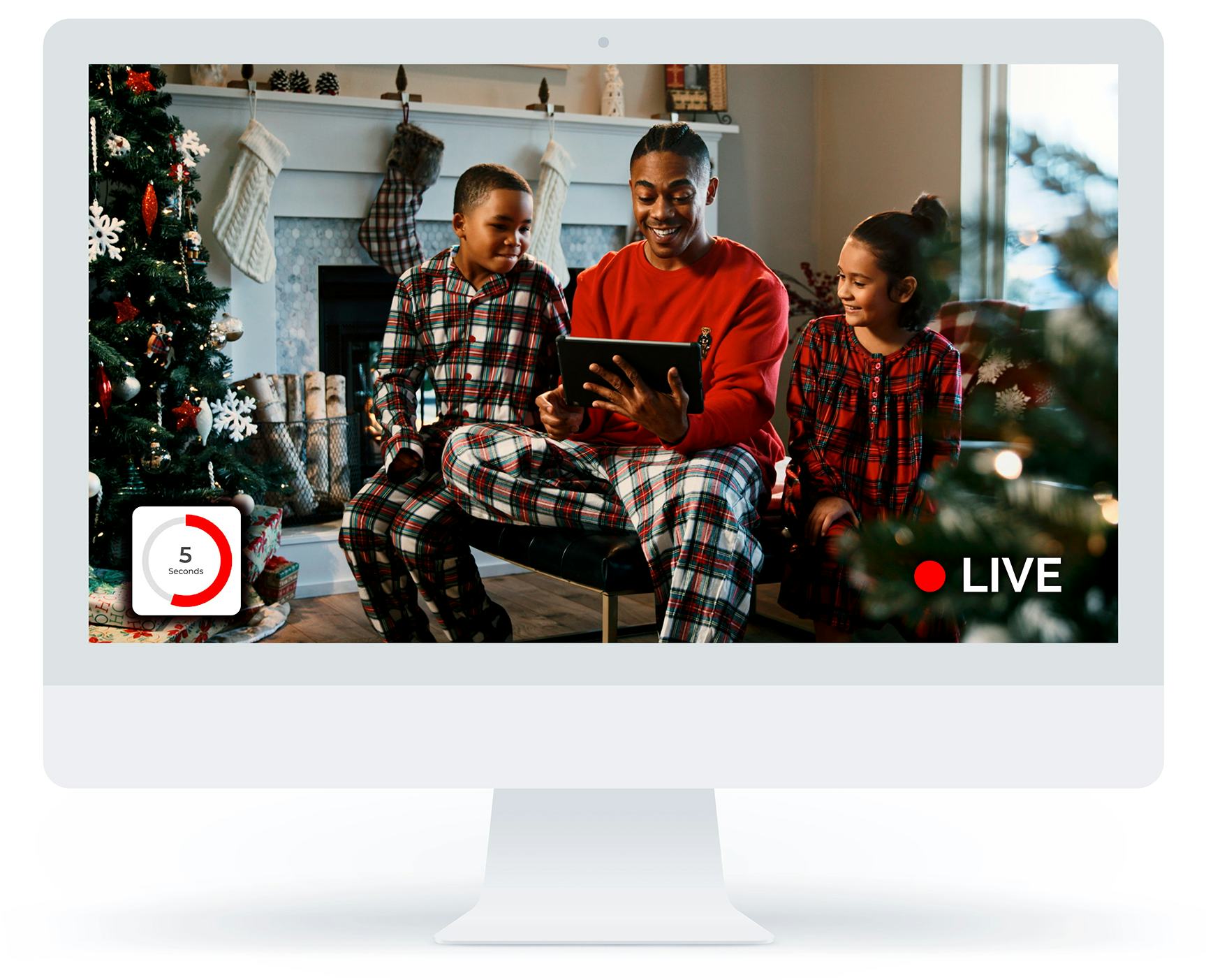 With everyone capable of spinning up a Zoom call or a Youtube Live, you need to create quality live content to stay connected to your customers and stand out among the crowd. Colormatics uses all the tools in our arsenal to build unforgettable live video events to launch your product, engage with your audience and make a splash in an ever-crowded landscape.
Engage with your audience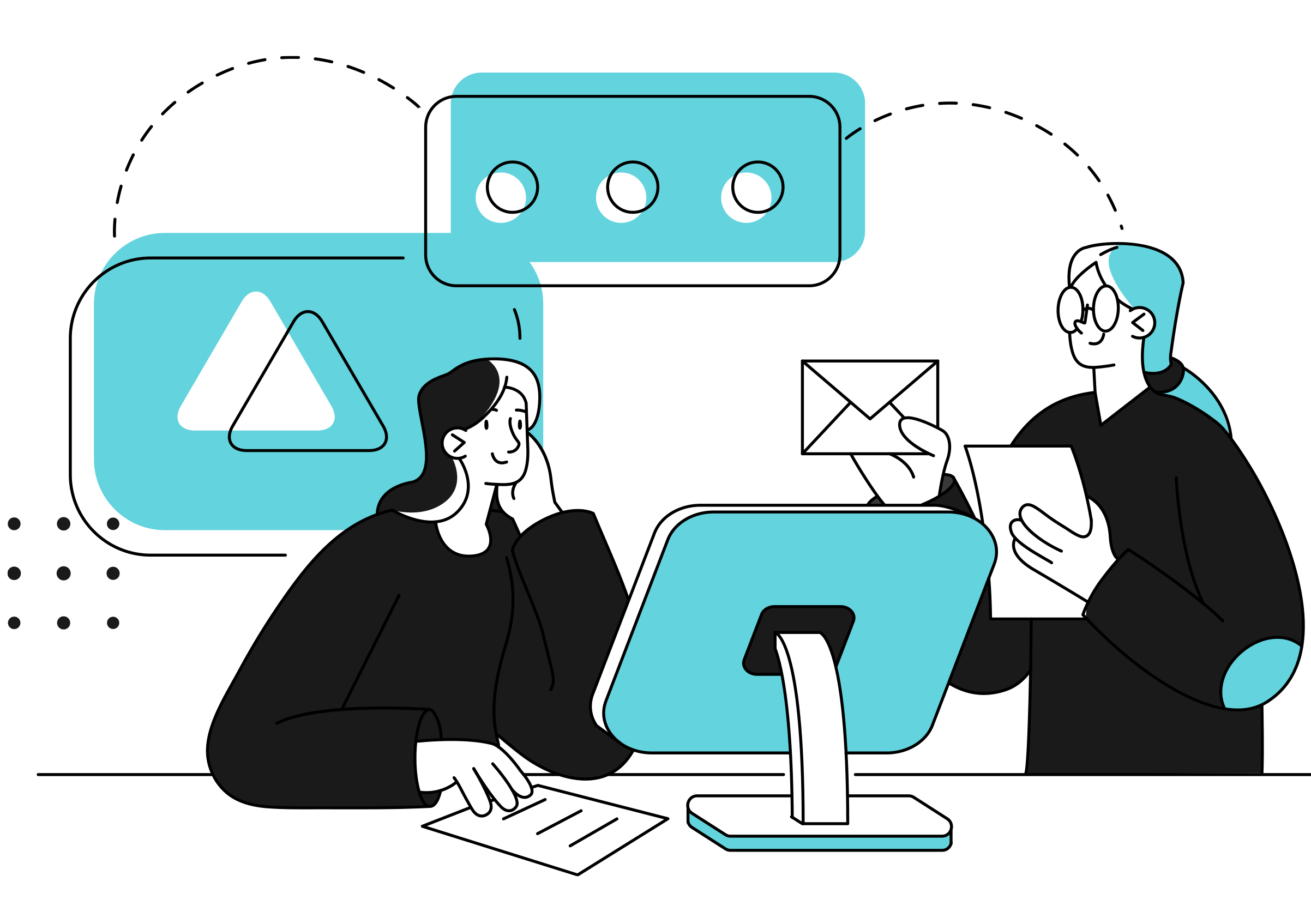 Last year, internet users streamed 1.1 billion hours of live video. This will only increase in 2021 as more and more of us work from home. While more people watching creates the opportunity for more eyes on our content, it also creates an increasing pool of competition. Standing out among a crowd of influencer lives and brand engagement events means having a professional and well-produced event. In fact, 67% of viewers say the quality of the video is the most important factor in choosing what to stream.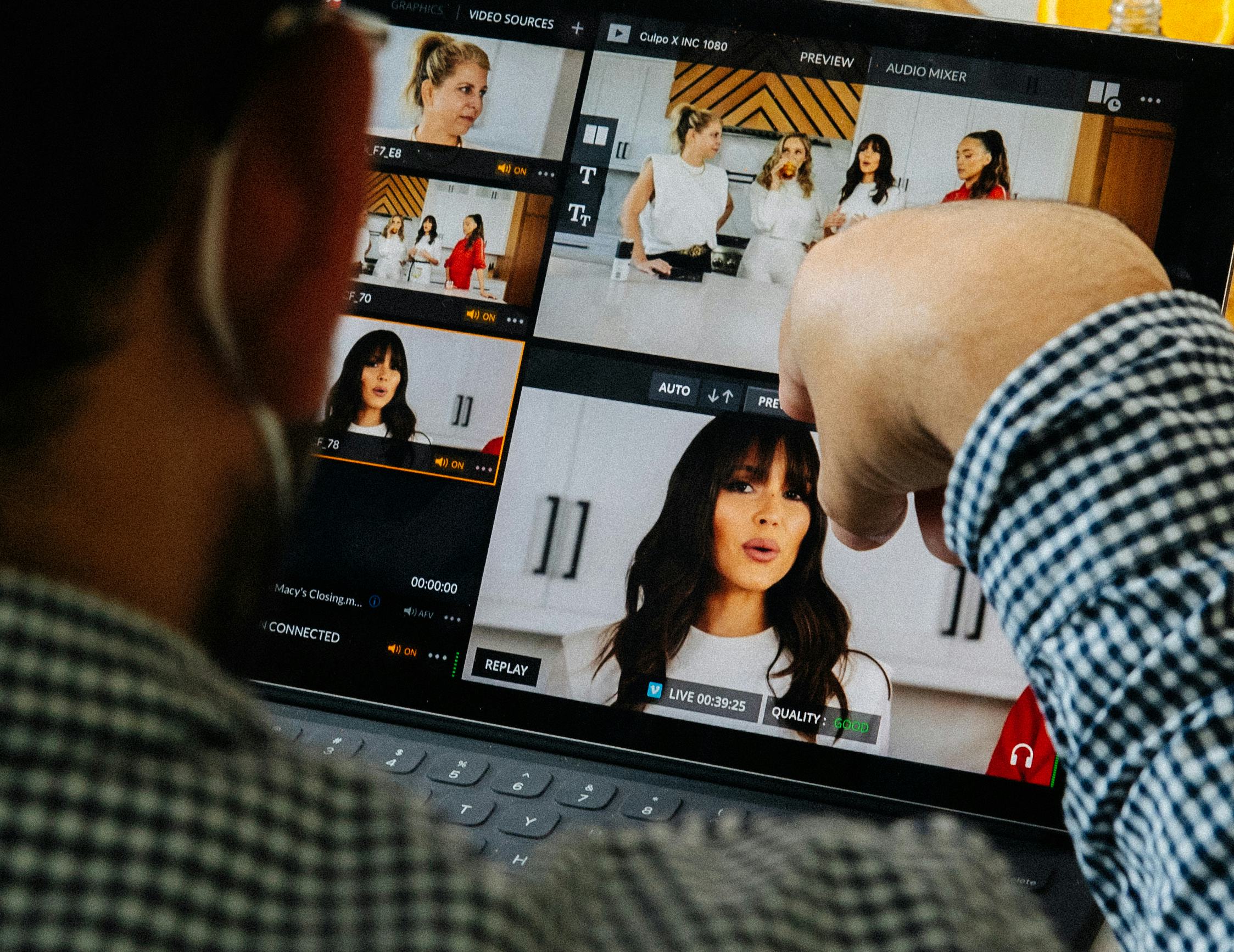 Colormatics has merged our decades-long experience creating commercial grade videos with bleeding-edge technology to create superior live events. Colormatics live events include the following:
Streaming on multiple platforms (like Youtube Live and Facebook Live) simultaneously.

Live-cutting from multiple cameras and locations with overlay graphics.

Pre-produced videos played during the event.

Branded graphics package covering the opening, closing and key events during the event.
Live Stream Highlight Videos