Sports Marketing Services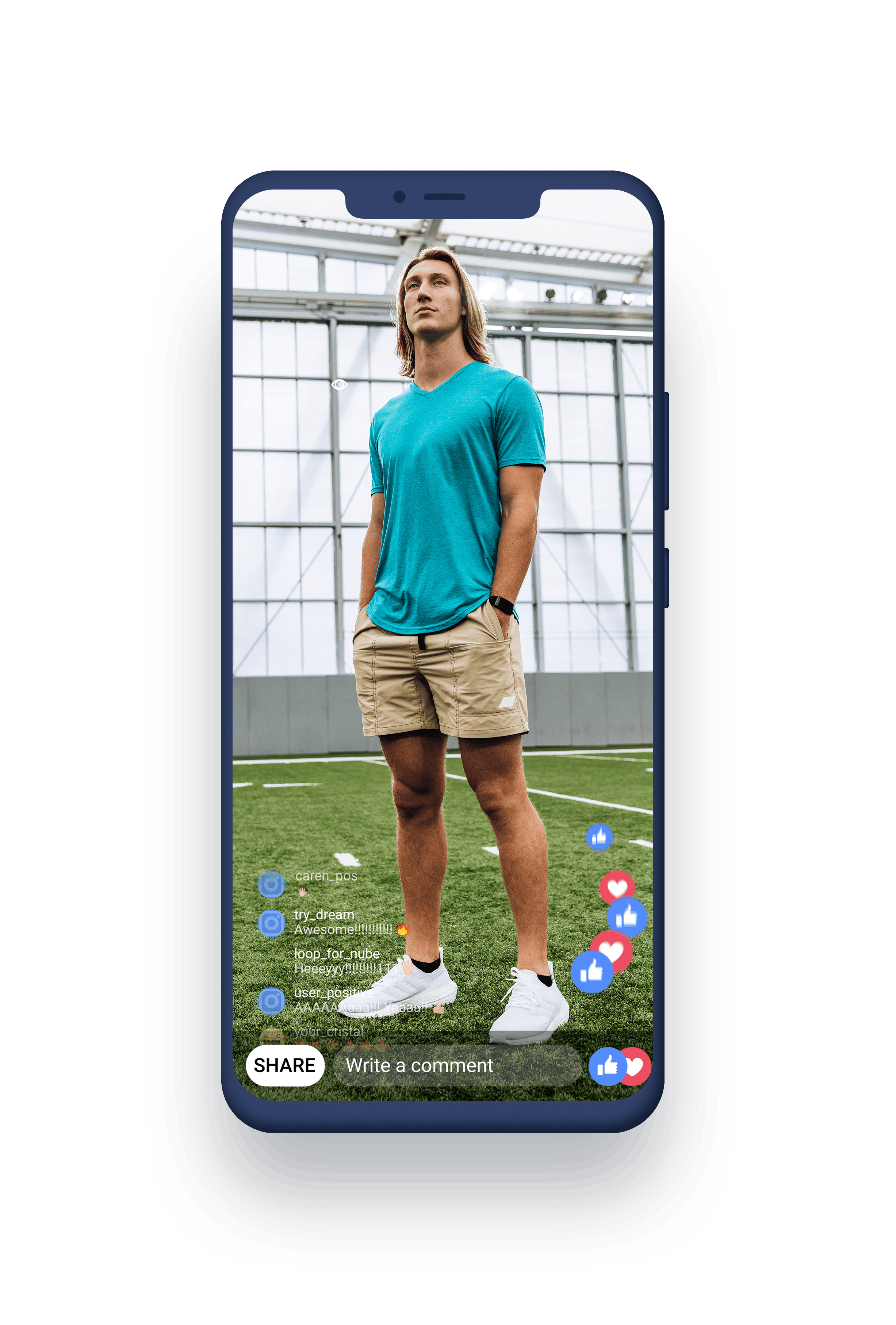 The synergy between digital marketing and sports is undeniable. Done well, sports marketing campaigns have the ability to capture the hearts and minds of sports fans.
In an era where professional athletes have more public sway than mainstream celebrities, promoting your product or service through sporting events or teams can be one of the most lucrative sources of marketing there is.
Whether it be athlete endorsements or event sponsorships, sports marketing campaigns are almost always guaranteed to boost visibility and brand awareness. 
And that's the power of fan loyalty, folks. Learn more about the sports fan buyer persona.
Brands We've Worked With

So, Why Choose Colormatics?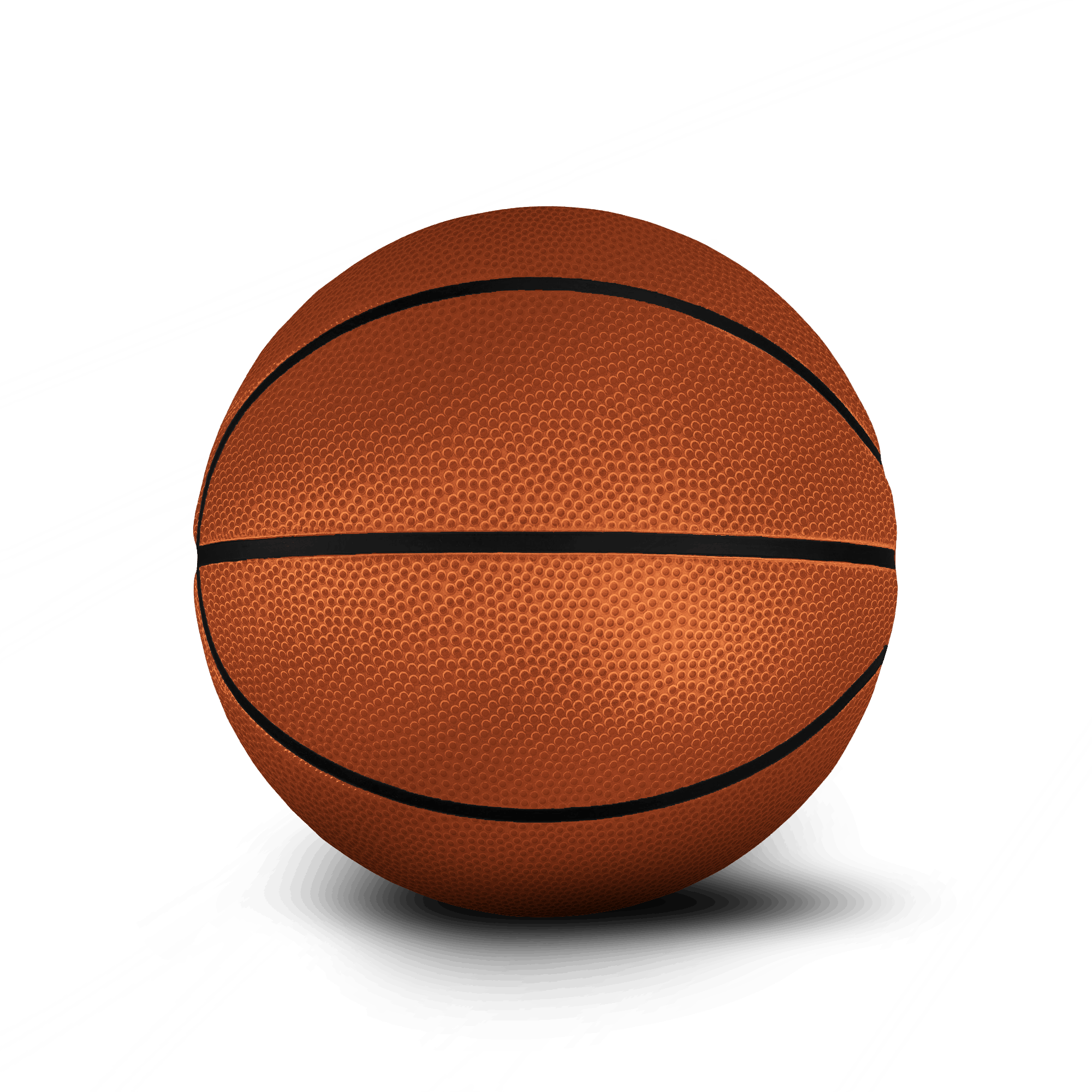 The world of sports marketing presents a unique challenge: your stakeholders are not only the athletes and teams themselves, but the associations, arenas, and cities in which they play.
A successful campaign will ensure that all parties are considered within the greater scope of marketing efforts. That's where we come in.
Colormatics will serve as your liaison in a sea of rights, regulations, deals, and partnerships. Because the last thing you want to worry about is the minutiae.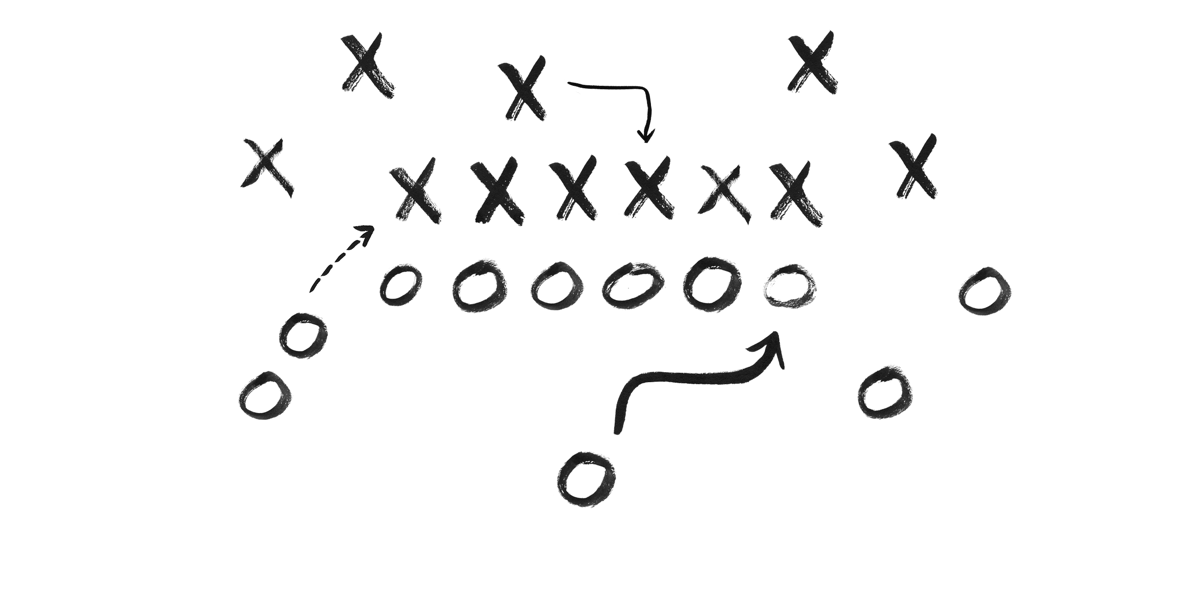 Sports Marketing Strategy
As more people switch to newer platforms to access sport-related content, so too should you marketing strategy. New and accessible ways to view sports, from mobile, to social to VR, means less incentive to watch sporting events in person.
Depending on the target market, your strategy will need to utilize a variety of channels, including OTT, social, and live activation. Colormatics will work closely with your team to determine the kind of strategy that's right for you.
Athletes We've Worked With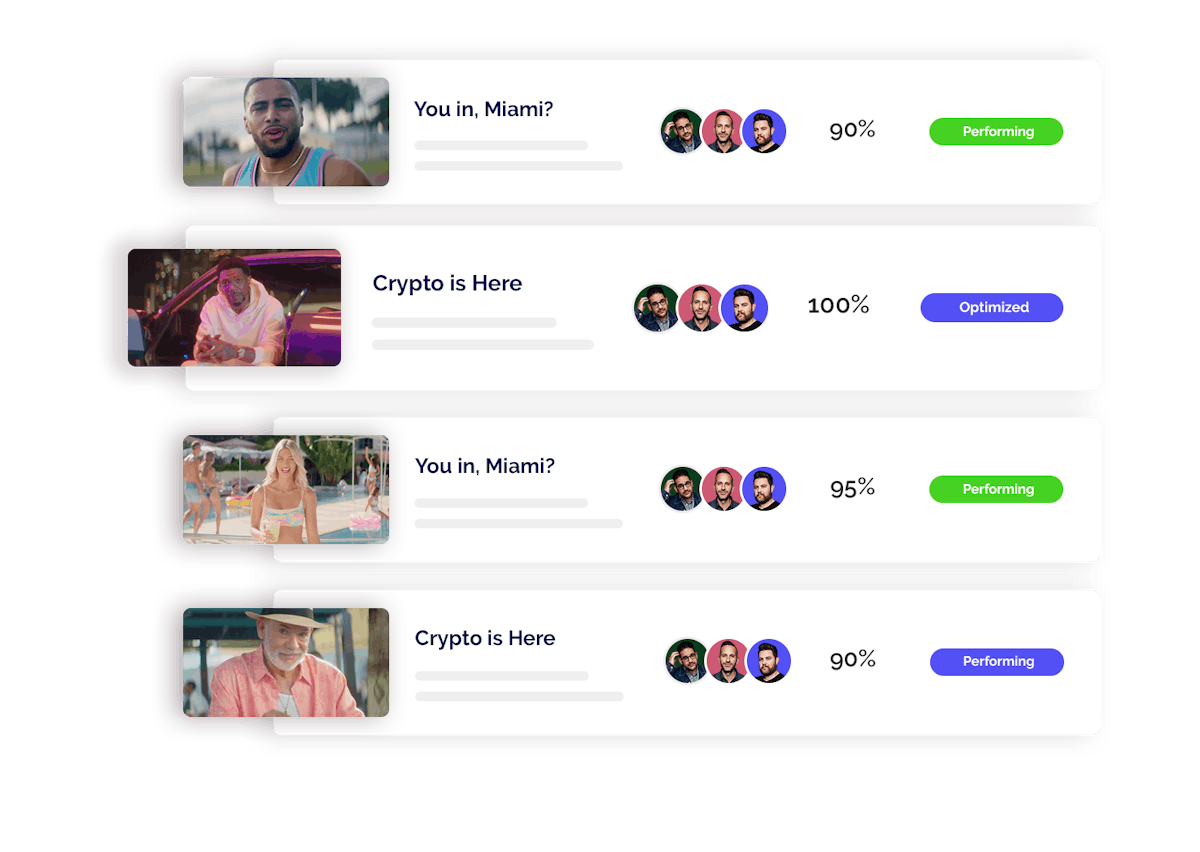 Sports Video Ads
The average conversion rate for digital video ads is 1.84%, making it the most effective ad type at driving clicks. This number is even higher for sports related content, because of its visual nature. Video ads for sports marketing should be tailored for large formats played in stadiums, as well as bite sized versions for digital and social media.
Display Advertising
Remarkable sports advertising isn't complete without online display. One of the most effective formats is a homepage takeover (HPTO). Check out this example from our Trevor Lawrence homepage takeover of Bleacher report:
Bleacher Report Home Page Takeover
Sports Marketing Videos