American Express Sonic Branding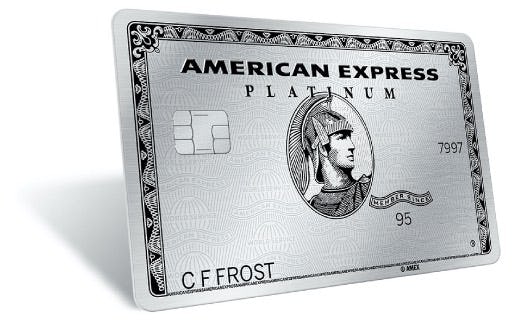 Working with their partners at Man Made Music, American Express created an iconic sonic brand to match its incredible visual branding. Colormatics was asked to capture the process. Bringing Live Music to Life
Working with American Express and Man Made Music, Colormatics produced a short video including interviews with all the important decision-makers, from American Express's CMO to Man Made Music's founder, to explain the importance of sonic branding and how the new sonic brand was developed. 

Global Adoption
The Colormatics behind the scenes video established key buy-in inside AMEX, establishing the value of the AMEX sonic identity and further encouraging the adoption company-wide.
CLIENT FEEDBACK
"They go above and beyond in serving us as a client."
Production Shots