VISUAL MARKETING SERVICES
Creating Extraordinary Outcomes
Hi. We're Colormatics, a full-service visual agency. We combine the strategy of an advertising agency with the capability of a video production company, solving unique challenges using targeted video. Learn how live-action video or motion design is increasing brand awareness and conversions.
View visual marketing services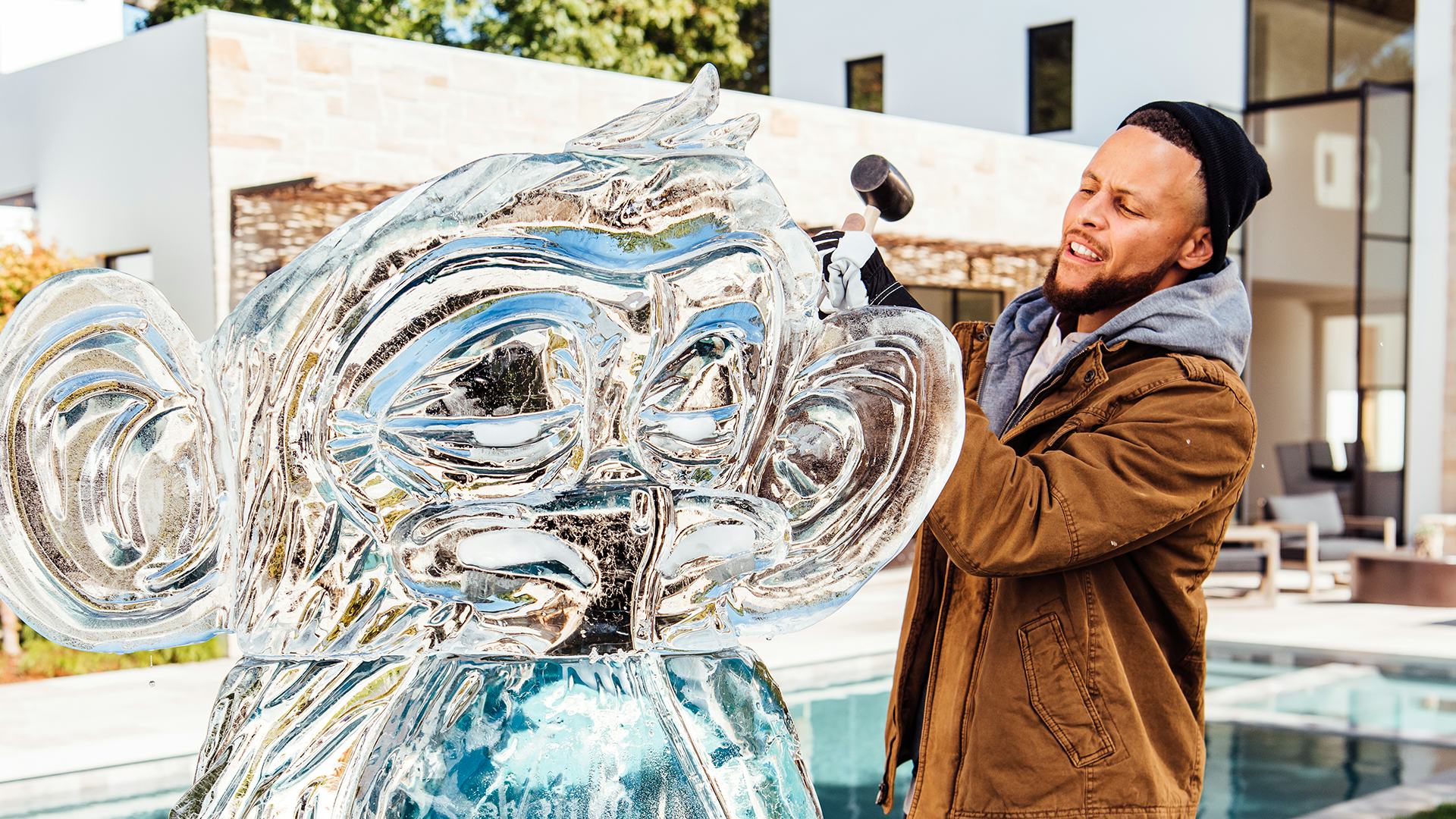 Clients
Colormatics works with the well-known national brands and nascent startups. Regional, established companies and international giants. Here are a bunch of their logos below. Don't they look nice?
Case Studies
Our clients come to us with unique challenges, from product launches to conversion strategy, we do it all (and do it well).
Learn more about our work
Process
Our product is the process. Not only is it the roadmap to building strategies that solve our client's complicated problems but it's the cornerstone of making collaboration with our clients productive, dependable and fun.
See our process
Blog: Our Digital Thought Journal
Thinking about solving our clients' problems has us constantly spinning our wheels. If you are new to creating video content or an experienced hand, you can check out our thoughts on many subjects related to our full-service advertising agency.
View our thoughts
Client Feedback
"They've hit the nail on the head every single time"