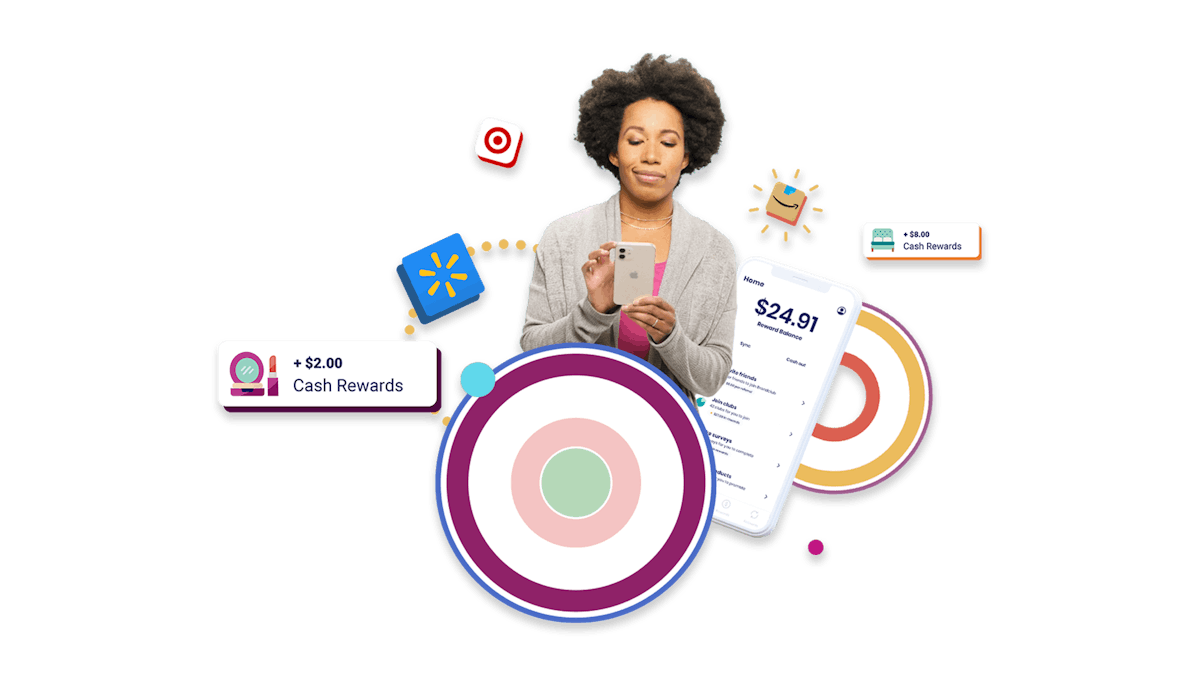 Get Rewarded to Shop
Brandclub is on a mission to connect people with the world's best brands and create more rewarding shopping experiences. Through the Brandclub app, users can earn money shopping with their favorite brands, while retailers build loyalty, engagement, and advocacy. It's a win-win!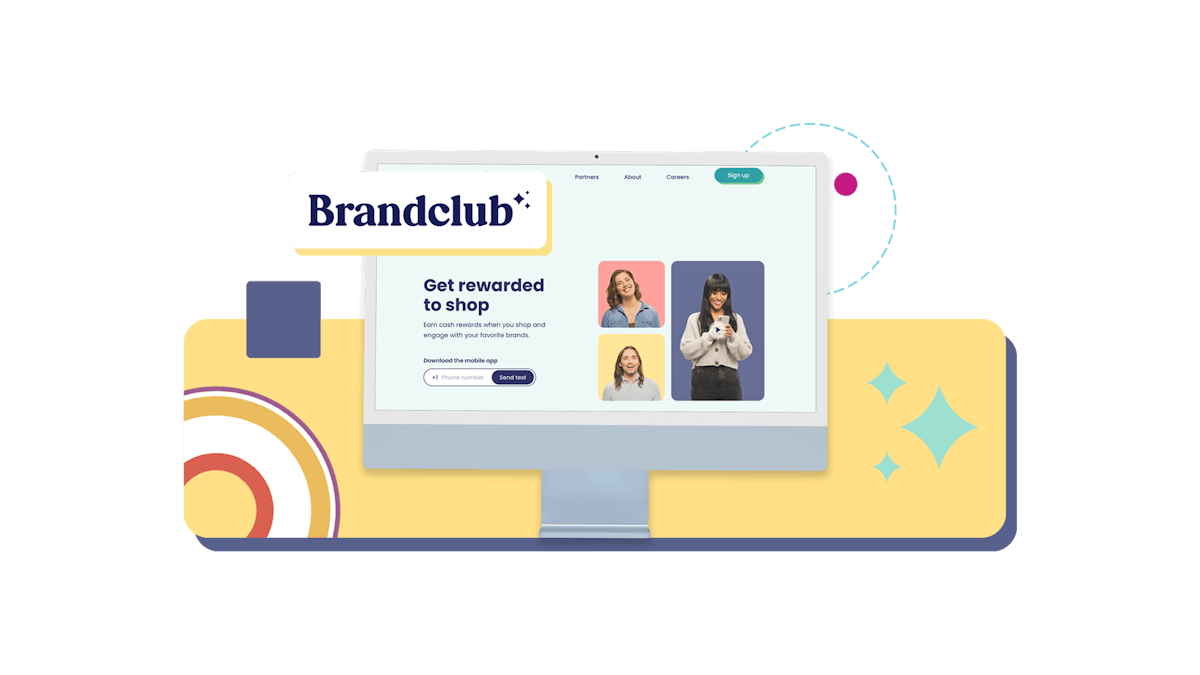 Building Brand
As the newest and coolest shopping app on the market, Brandclub was excited to push their brand presence. After seeing our work for public.com, they determined that the colorful explainer was the perfect format for their brand. With six different buyer personas to explore, casting and scripting was key to attracting a variety of customers.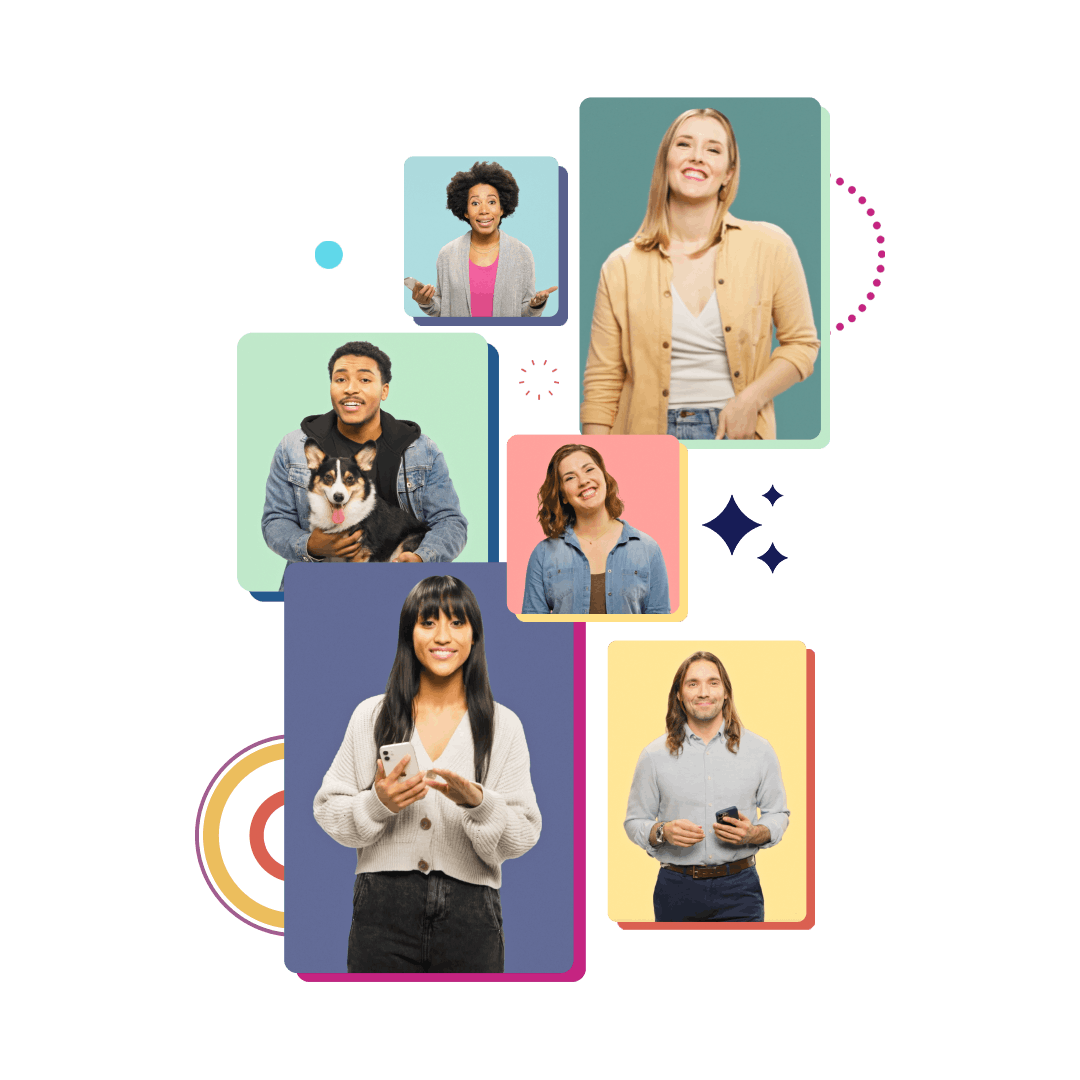 All six personas were casted to a variety of Seattle-based talent and with the help of Colormatics, each actor was carefully selected by the client (including the adorable pooch!). Careful scripting and flawless takes made this 8 hour shoot a breeze.
The Proof is in the Pudding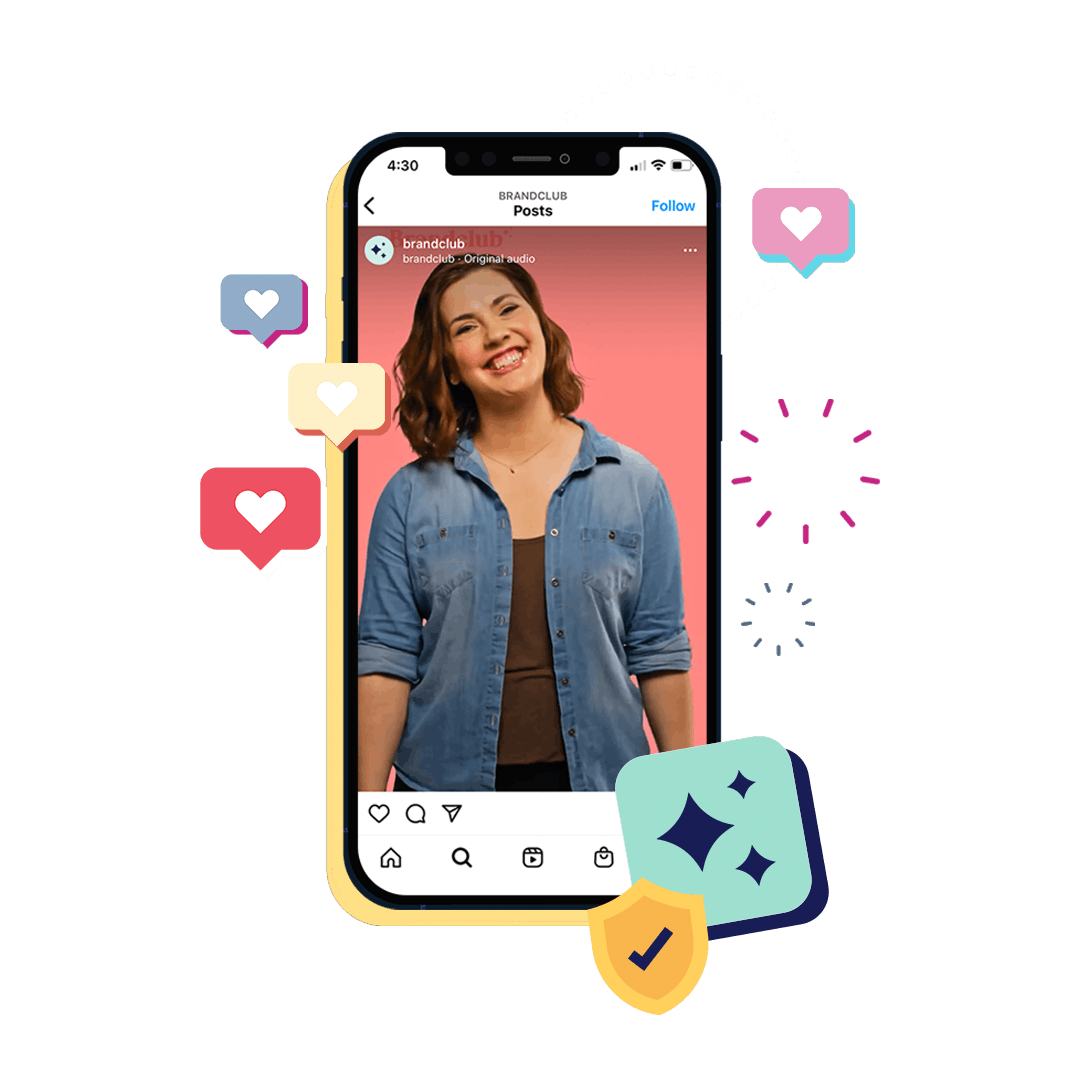 After deploying the 15 second cut-downs across social media, Brandclub saw an increase in followers, as well as app downloads. Hip hip hooray! 🎉