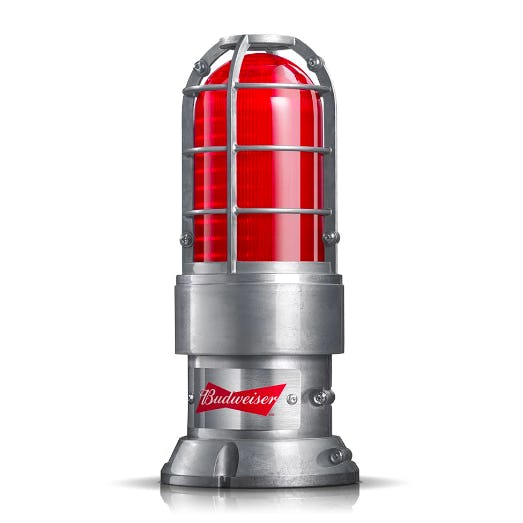 We like our beer the same way we like our hockey: ICE COLD. So when Budweiser, America's best-selling beer, partnered with the NHL for an unforgettable night of hockey, we were excited to help capture it. Budweiser brought in 10,000 cups that light up RED whenever the home team, scored a goal. Our challenge was twofold: shoot and edit all the action on the ice and in the stands while also promoting, posting, and uploading the content in real-time. Game on!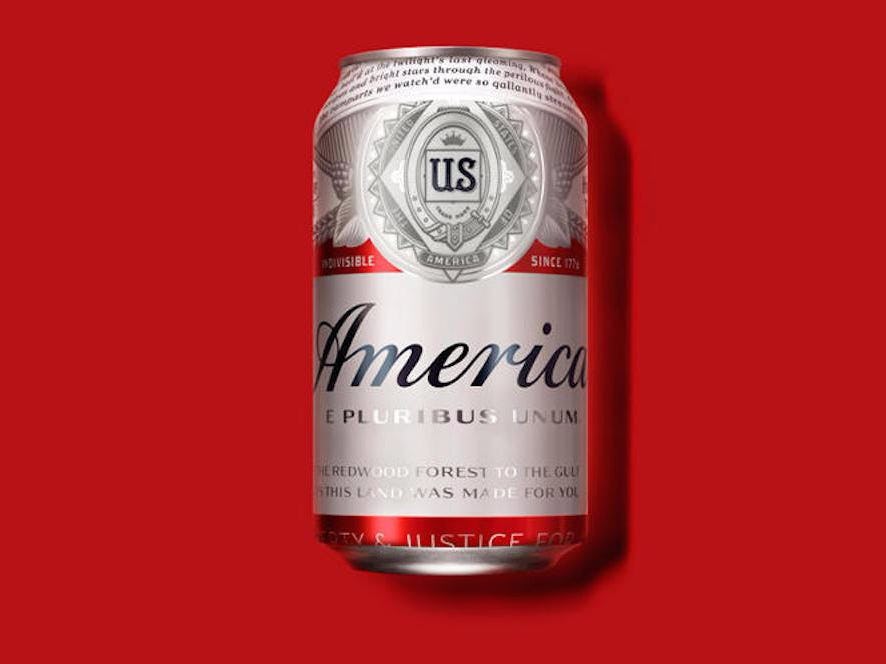 All In Real-Time
While multiple camera operators were capturing Budweiser's "RED" moments throughout the arena, a small army of editors and social media wizards were producing and promoting eye-popping Facebook and Twitter posts in real-time—all while the excitement of an explosion of RED punctuated every heart-stopping goal. We felt the energy, we witnessed the spectacle, and we captured it all for the world to see.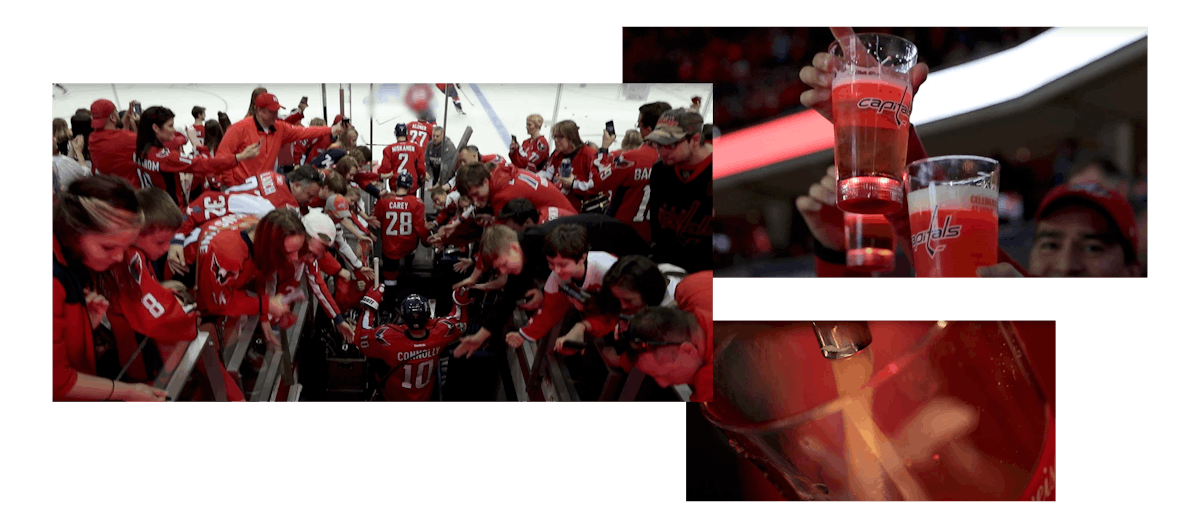 Cheers From the Crowd
With thousands of shares and likes, the night was a success. Plus, we enjoyed few Budweiser's along the way.
Colormatics Spirits Highlight Reel