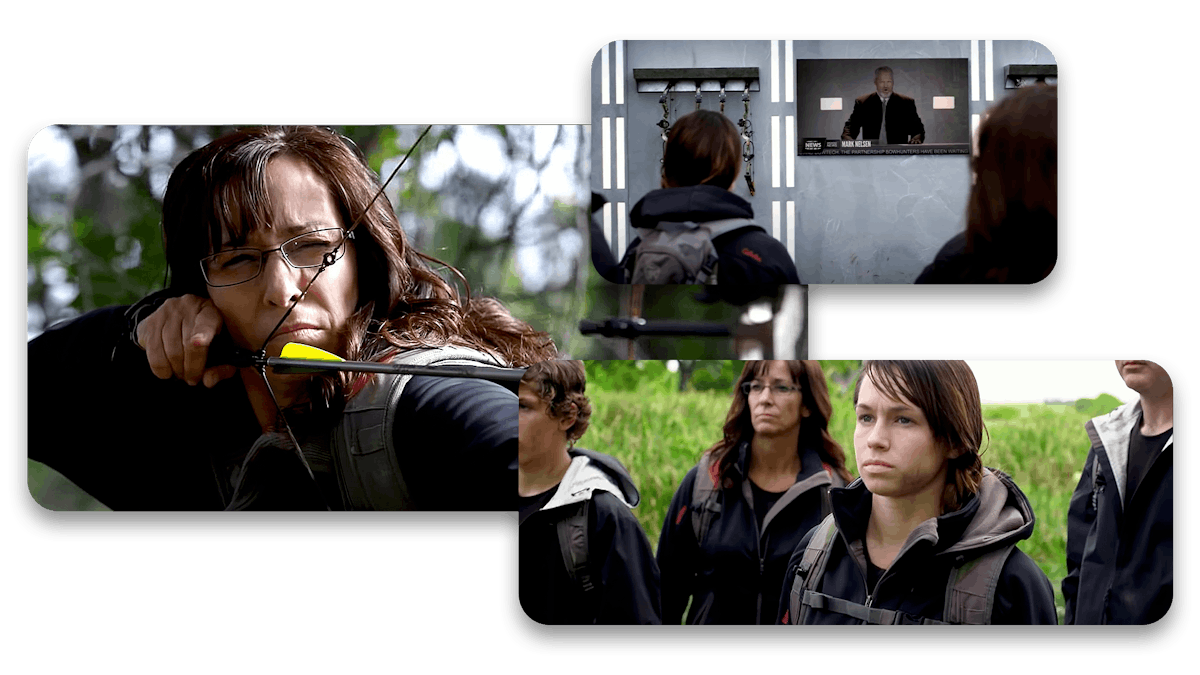 Archery Marketing with Style
The Challenge: Cabela's first branded archery product had to get noticed. The engineering was impressive—one bow built to fit any shooter, young or old, big or small. During the research phase, it was apparent in the outdoor market that nearly every archery manufacture touts why their new bow is the best. They usually make a video filled with techy talk about revolutionary geometry, speed ratings, and other specs. So we had to be different.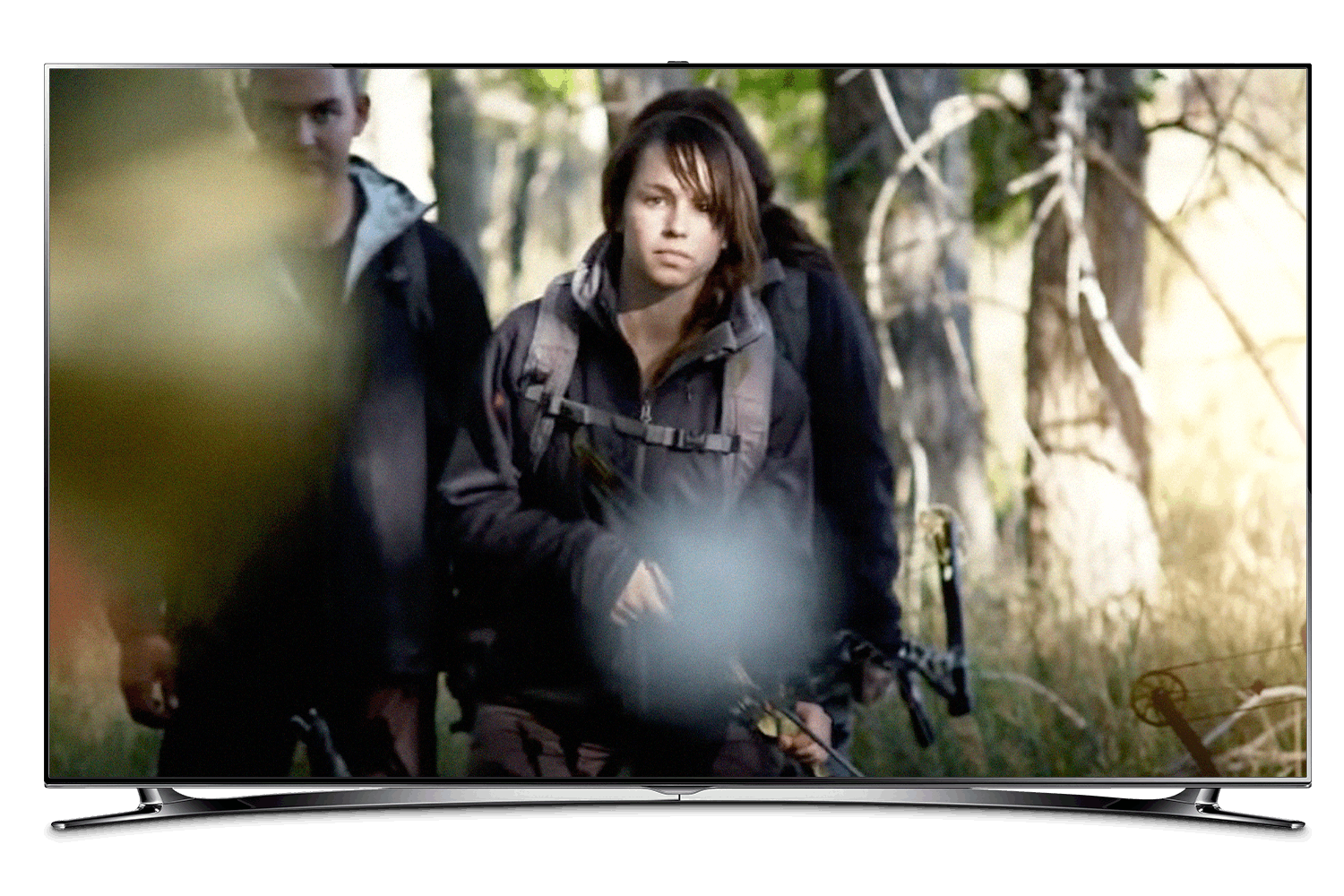 The Key to victory: Any good commercial director knows that logic educates, but emotion activates. Working with Cabela's in-house creative team, Colormatics co-developed a creative "mini-movie" in timing with the current Hunger Games' theatrical release. With scripts locked and talent cast, we assembled the A-Team and built a rockstar schedule to shoot over two days.
Taking Viewers on a Journey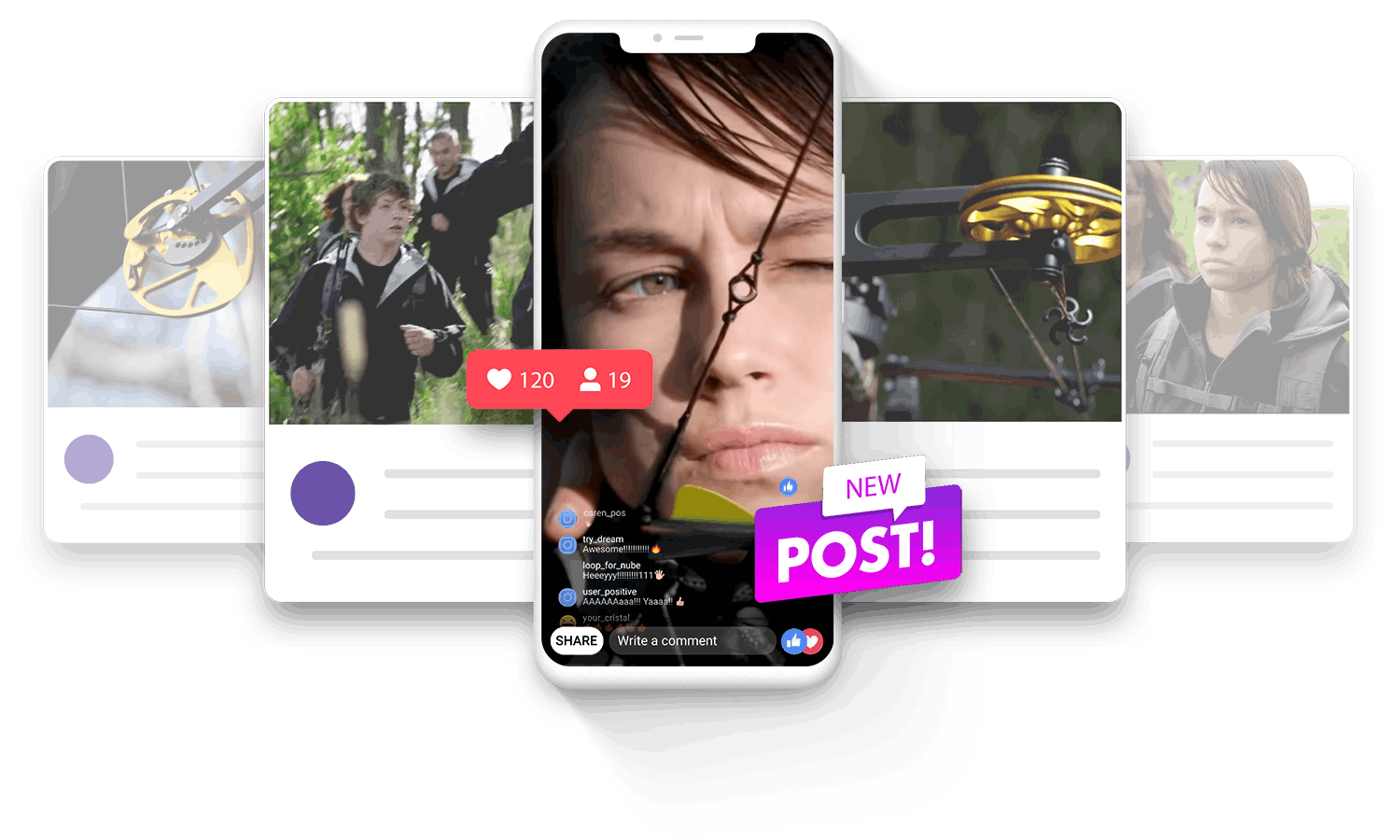 A Dream? Was it real, or was it just an illusion? We sought to flip the narrative on its head at the end, only when you believe everything about the world you've come to know. Taking viewers on a surreal journey that is unlikely isn't just a fun way to show a product's performance it's subconsciously inspirational and changing the human perception.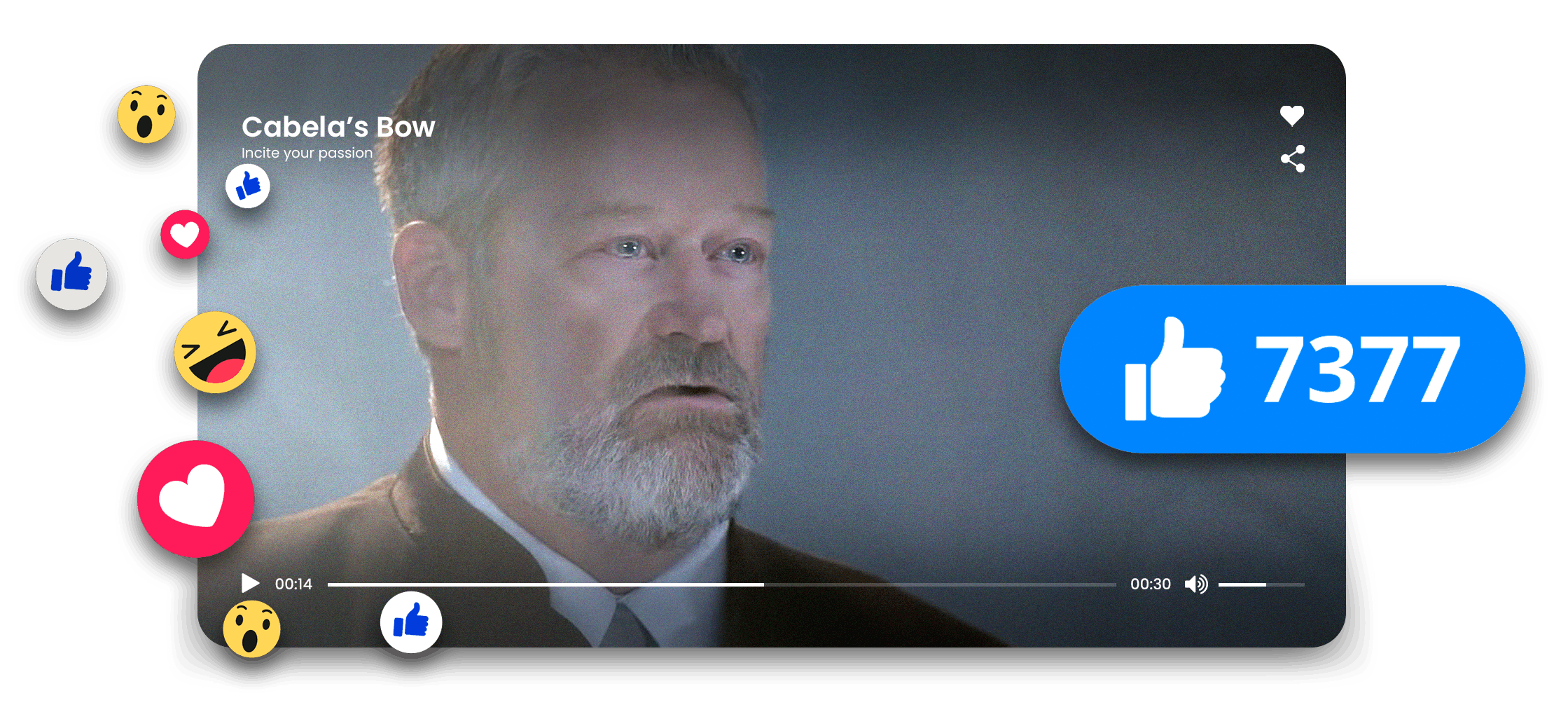 The video had over a million organic views on YouTube, played on rotation on kiosks in each retail location, and upon launch, customers were jumping to buy. As one of Cabela's first big releases, its success was primarily credited to the excitement around the campaign's hype of what's possible with "The Instigator."
Client Feedback
"They know what they're doing, they're the experts. Trust in them and good things will come."