Making a Splash in the Market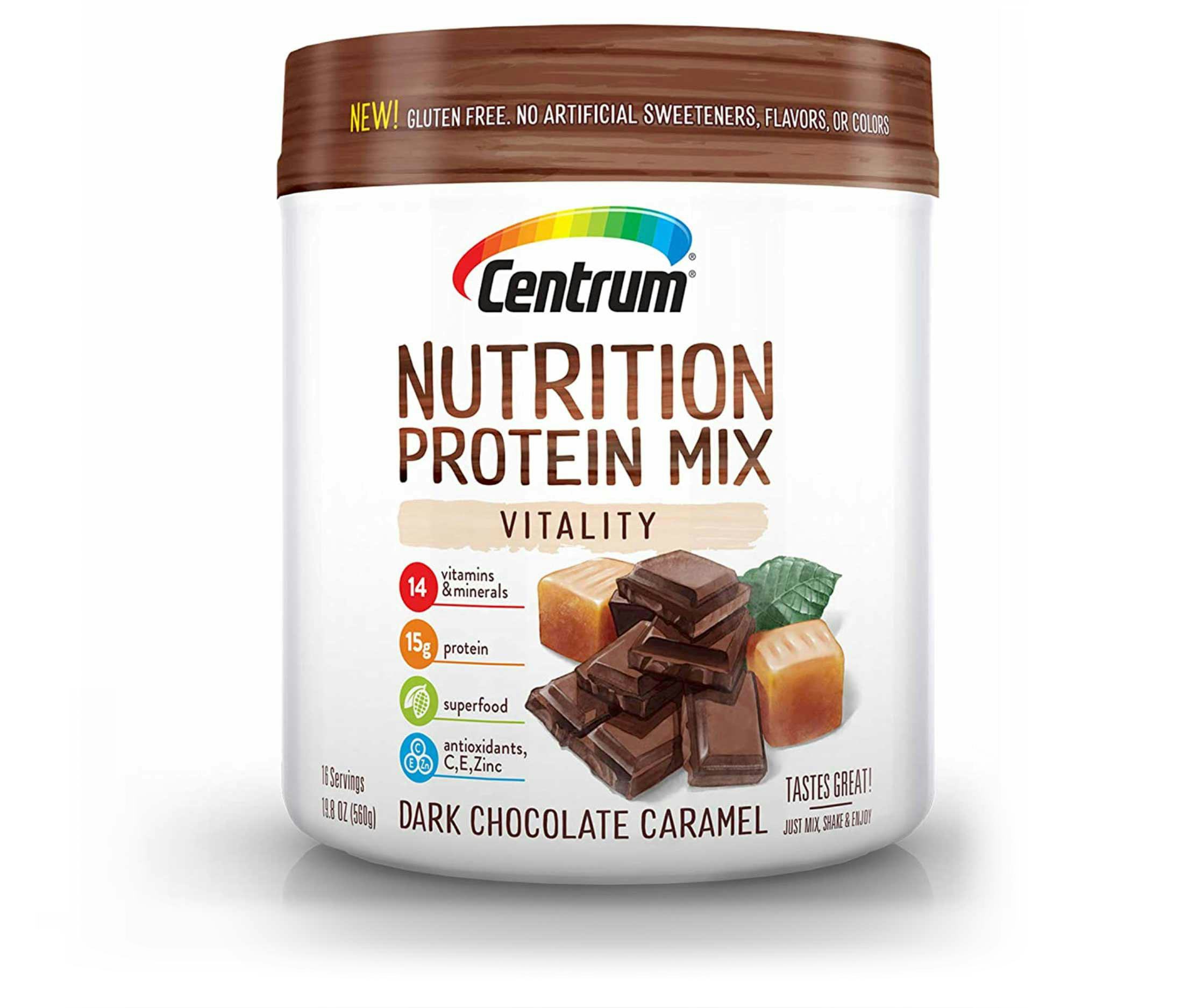 After being recognized for decades for their product Centrum Silver, the Centrum brand was looking to create a splash by developing two new products: a Whole Food vitamin and a natural Protein Powder. 
WATCH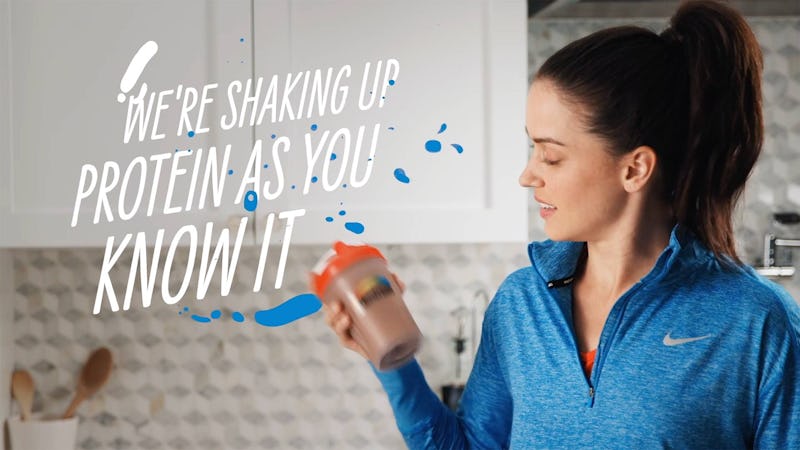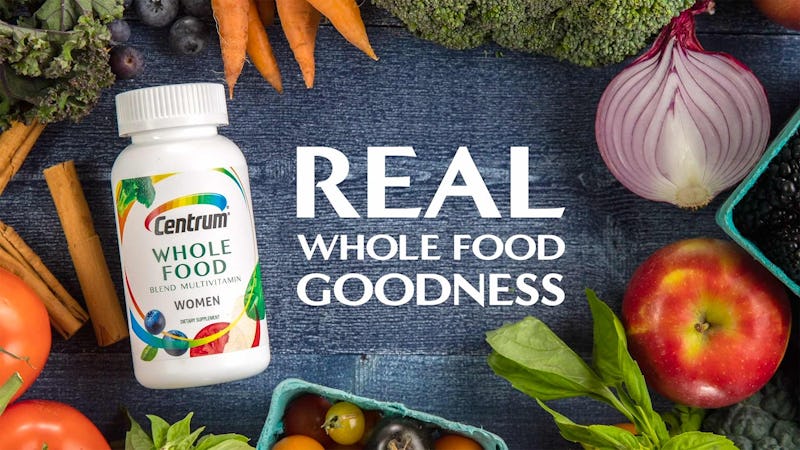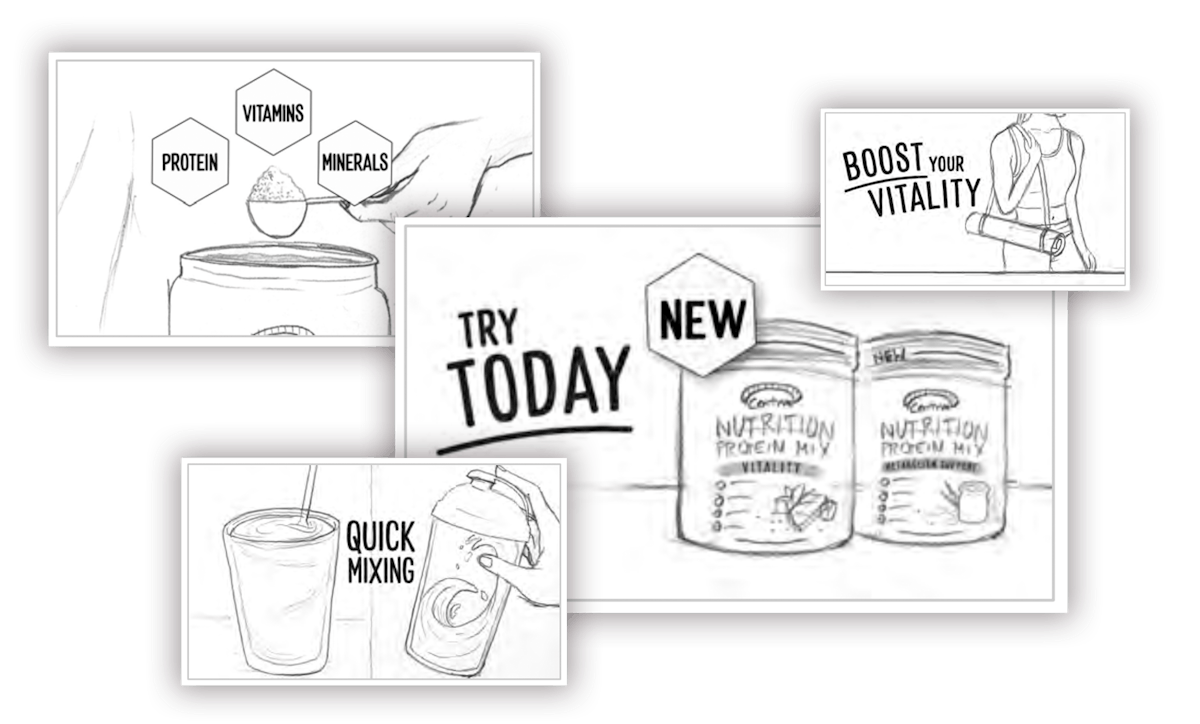 Build Awareness and Excitement
Create bite-sized gripping social content to build awareness and excitement for the new products. Working over the course of a week with our partners TBWA, Colormatics executed that vision, developing clean and simple short commercials that start the process of building brand recognition.
Product Established
Centrum established their two newest products as fun and youthful, successfully launching themselves into a new market .
Client Feedback
"They were adaptable and flexible with all the shifts in the project."