A Destination for the New Millennium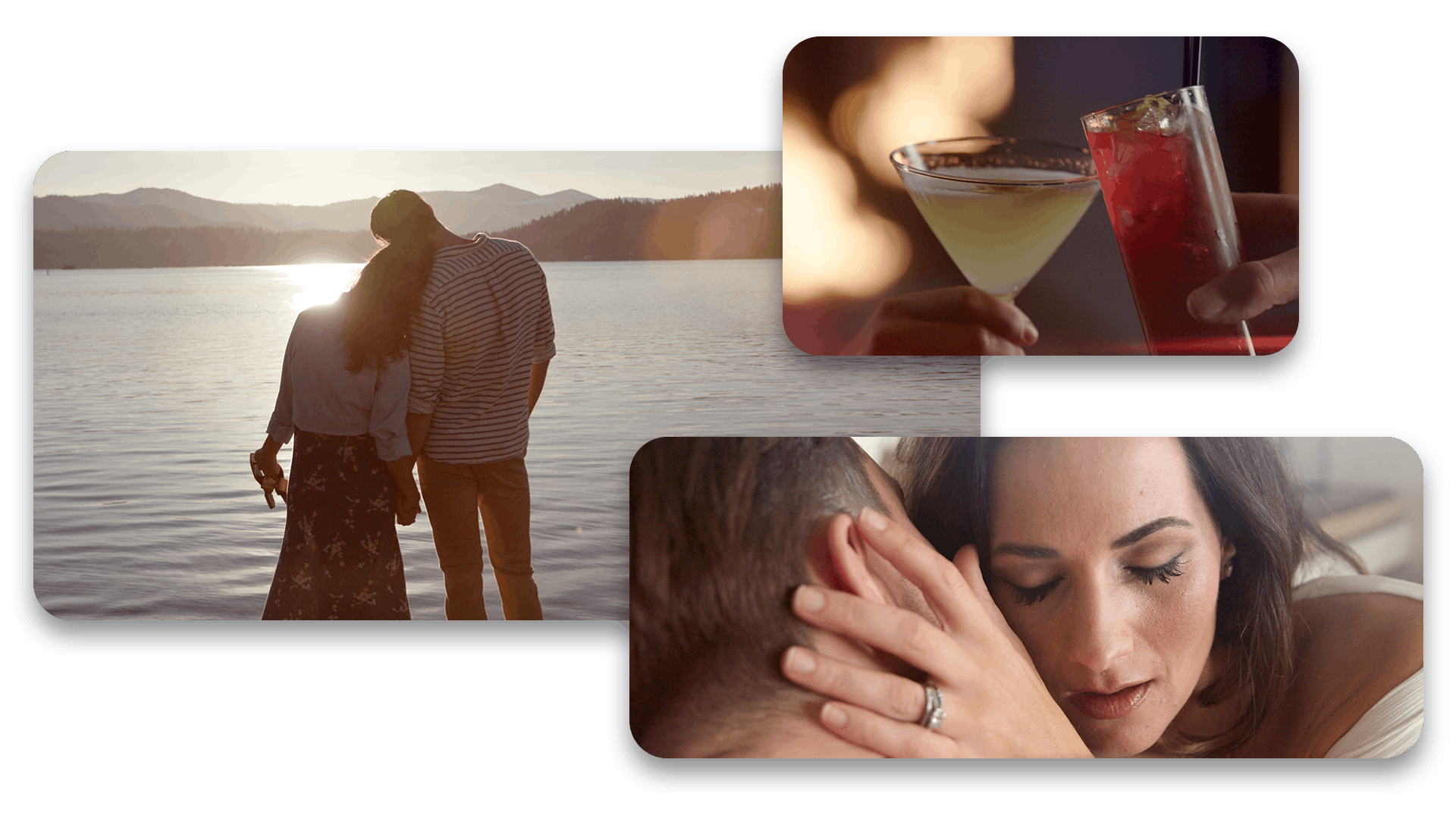 With all the vacation options available to guests, a list of features and amenities is not enough to breakthrough. Instead, Colormatics presented a weekend at the CDA resort as a life-altering event, an exceptional getaway featuring exciting activities and a romantic atmosphere. The message: the Coeur d'Alene Resort is a destination for the new millennium, satisfying the need for luxury and service that is second to none.
Watch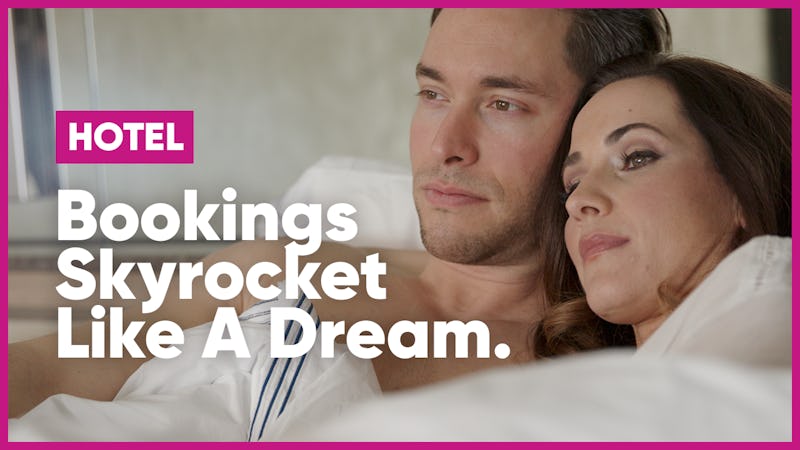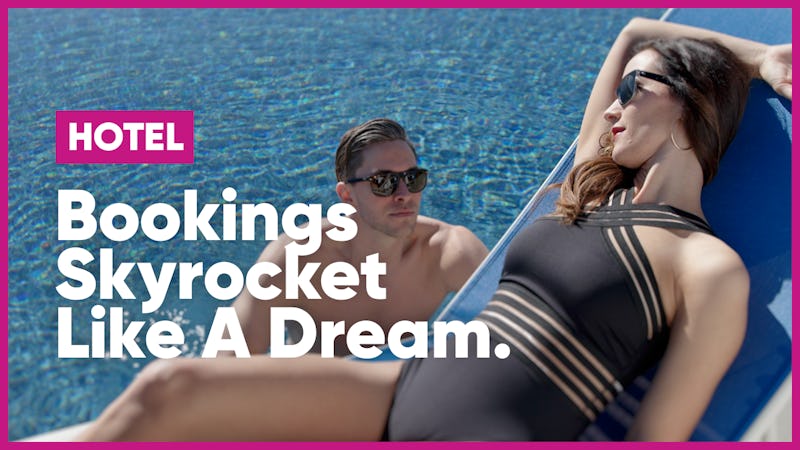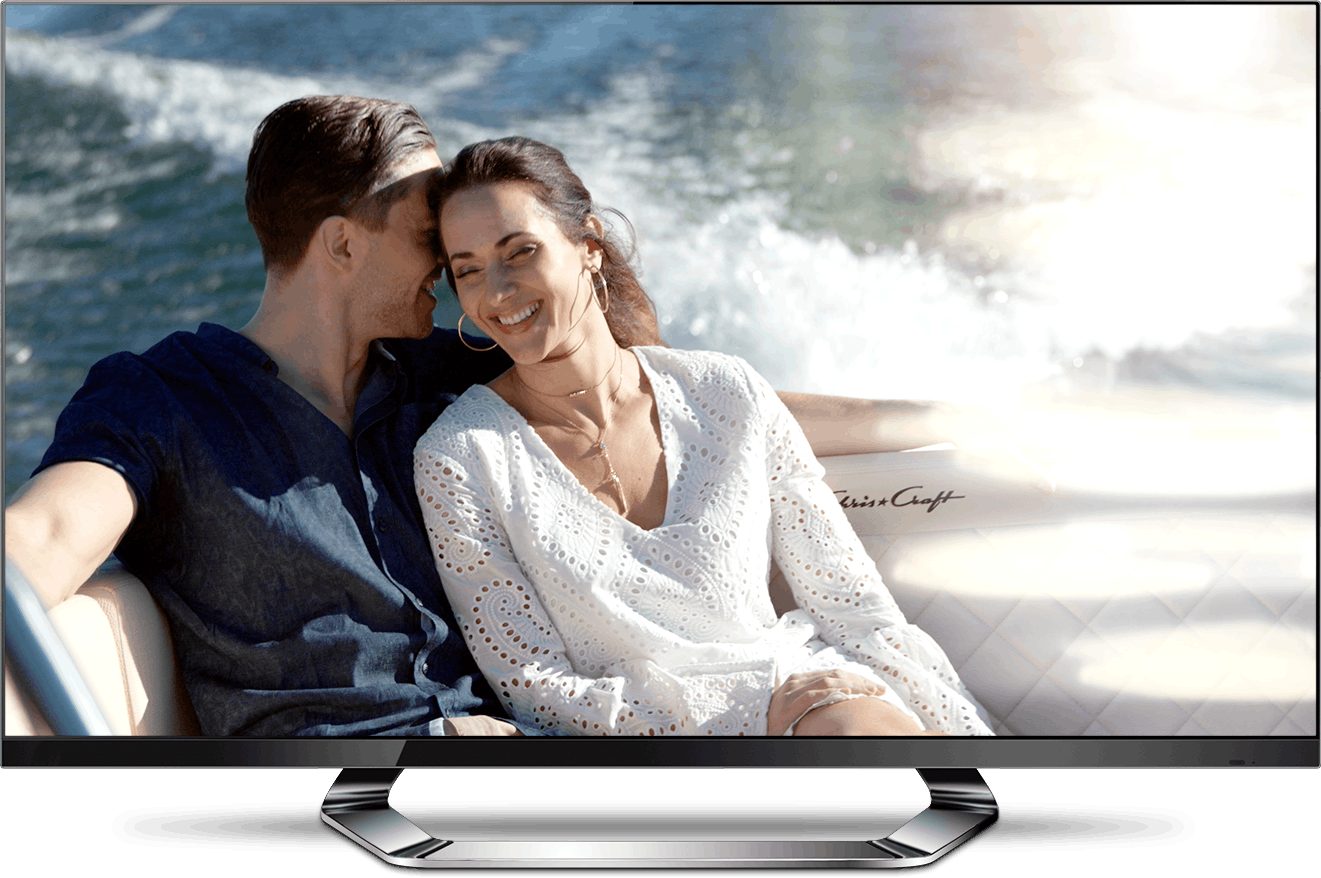 Make Dreams a Reality
The Weekend - Everyone dreams of the perfect getaway — especially mothers who rarely have a moment to relax.. So we crafted a spot to make dreams become a first-person reality. Set to a hip musical track and pushing the boundary for local commercials, this spot was pinned to grab every moms' attention.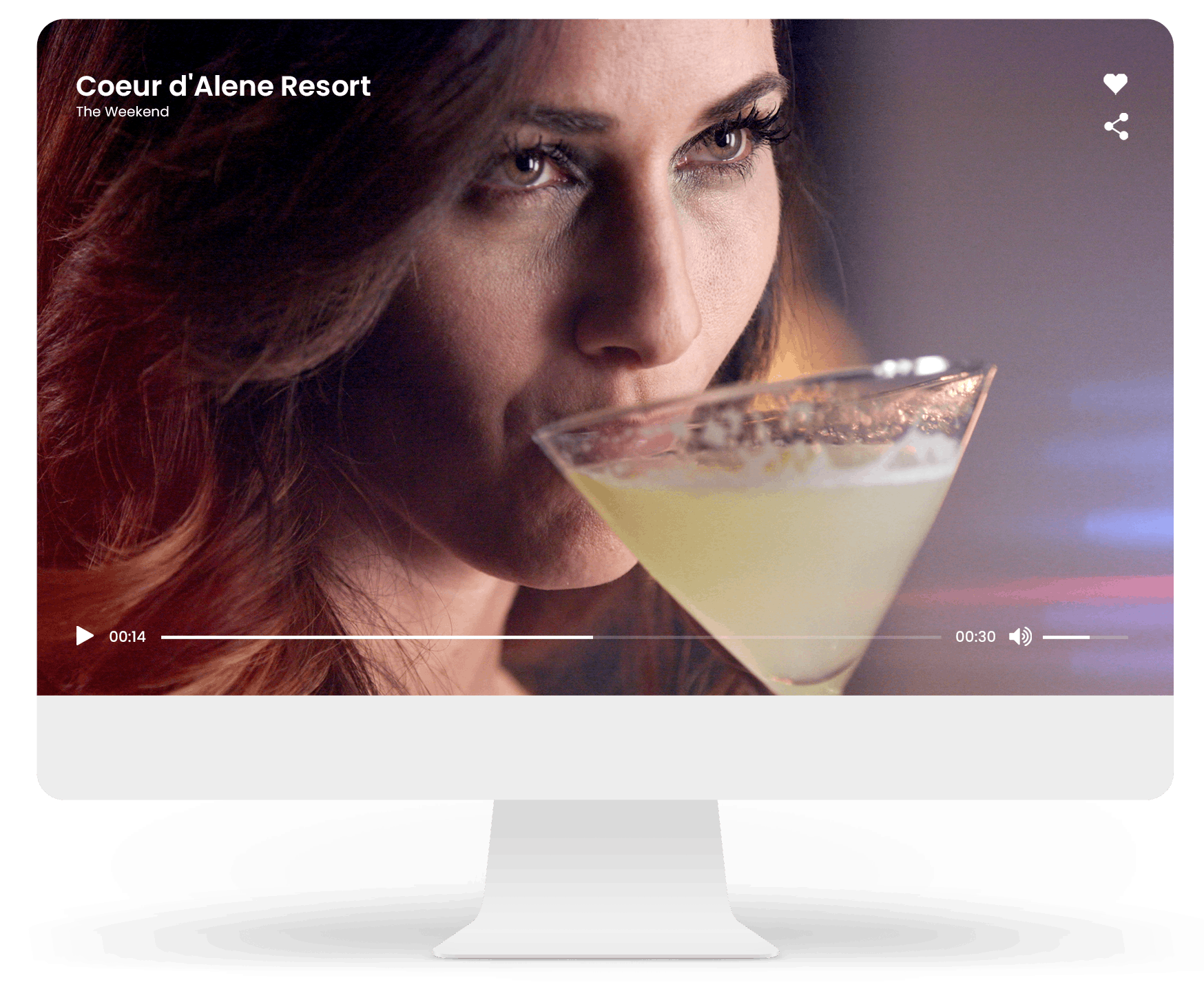 Feeling the Emotion
Whole new light -  As a tip of the hat to a 10-million dollar renovation and the resort's request to showcase these updates, our creative team got to work. Showcasing the feeling of these experiences was an essential piece to the campaign's wild success.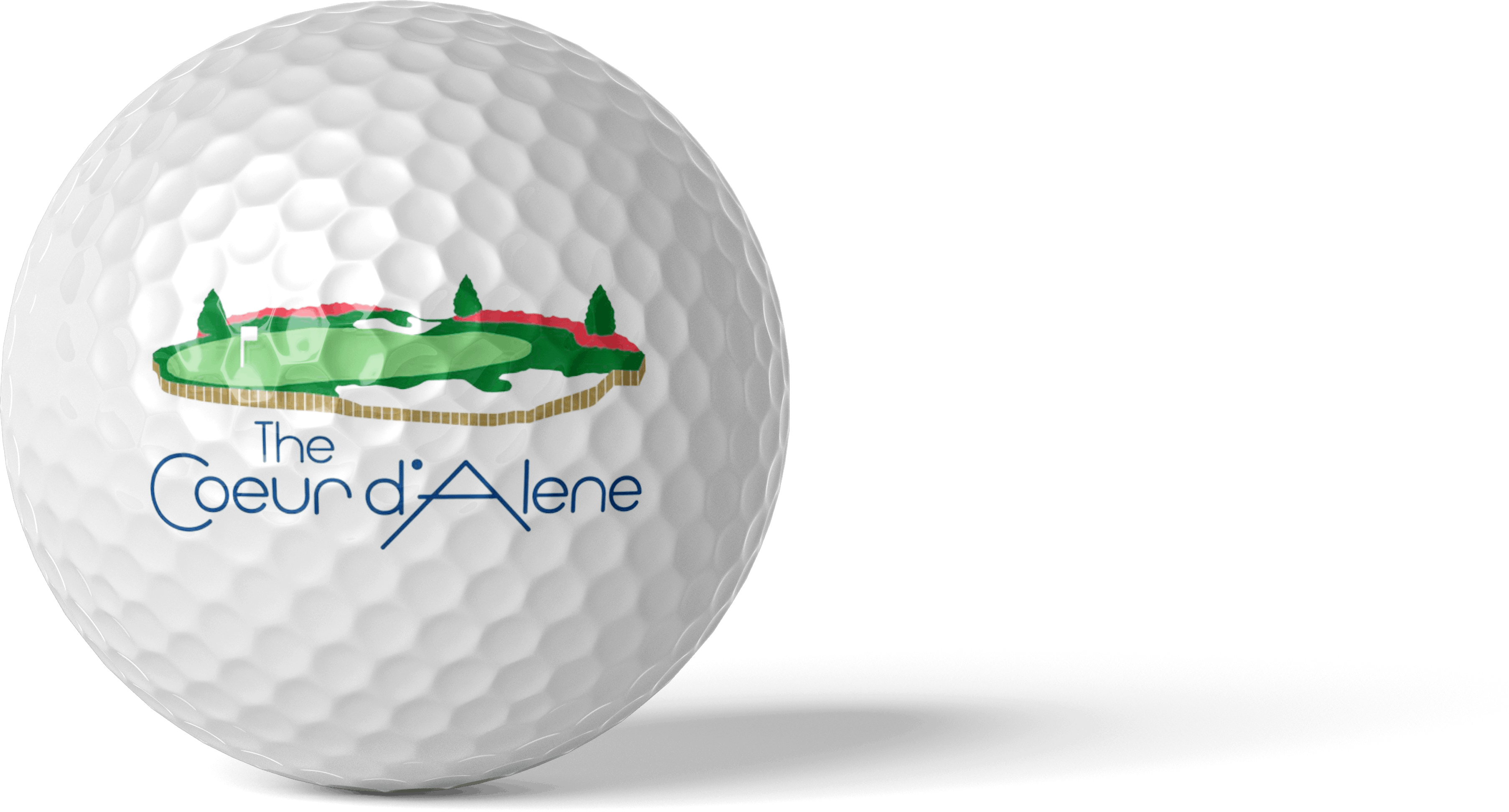 Bookings Skyrocket
These spots created a potent 1-2 punch that increased awareness and increased conversion, giving the resort its largest spring booking season ever.
Client Feedback
"Their work was by far the best I've seen in my career. The resort had the highest level of occupancy that it had ever had during the years when the spot ran."