FedEx Air & Ground NFL Players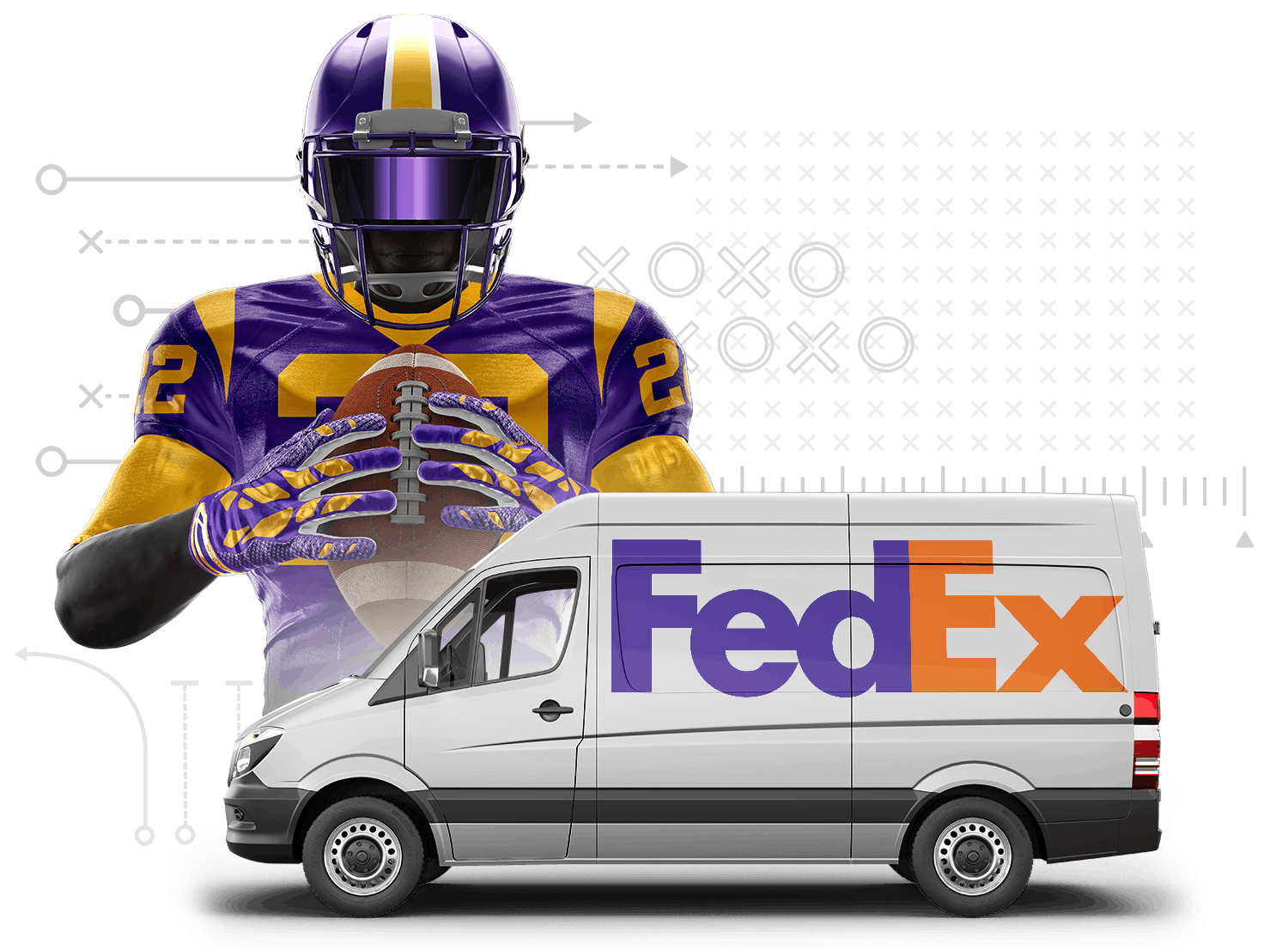 Every week during the NFL season, six finalists are chosen for the FedEx Air & Ground NFL Players of the Week award. At the end of the season, fans nominate three finalists of each category, the FedEx Air & Ground Players of the Year.
Watch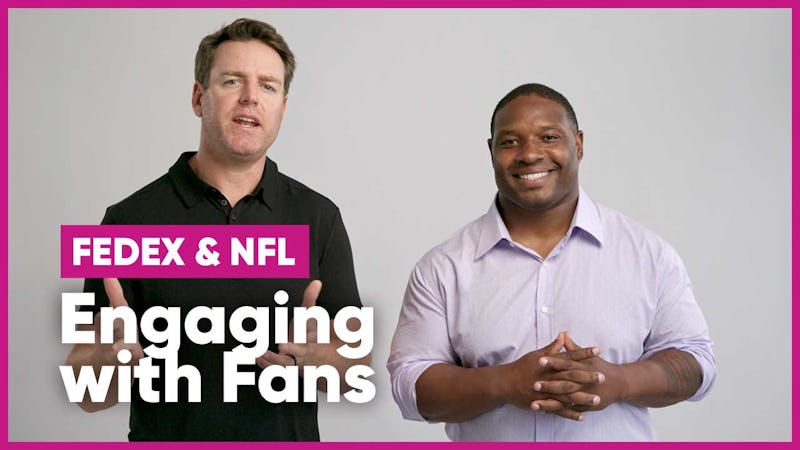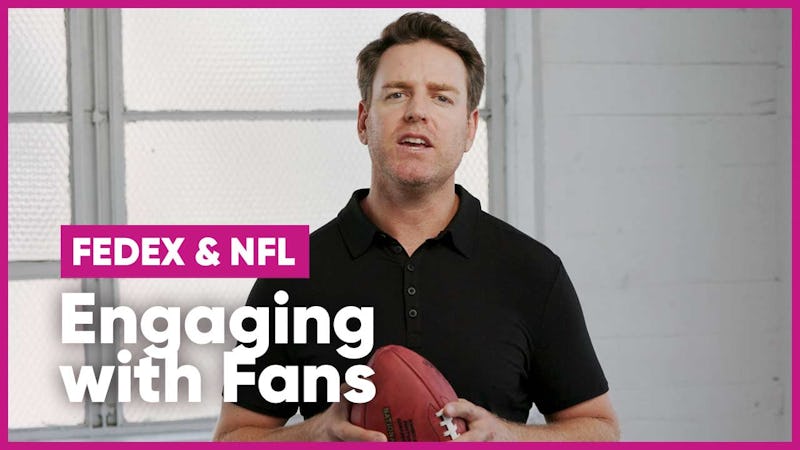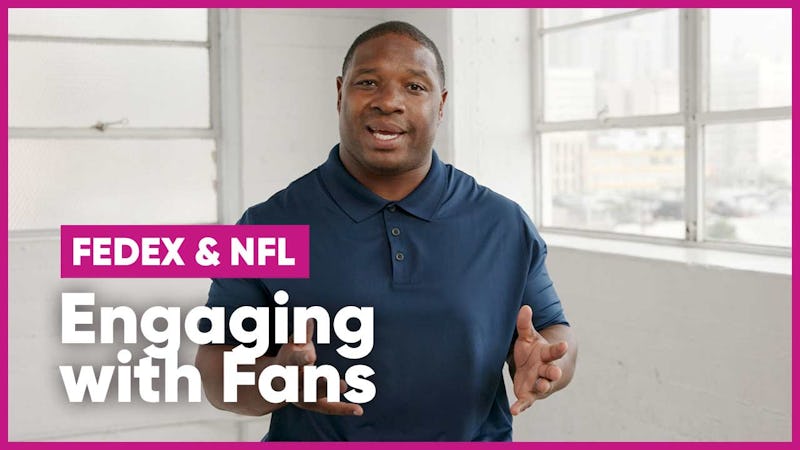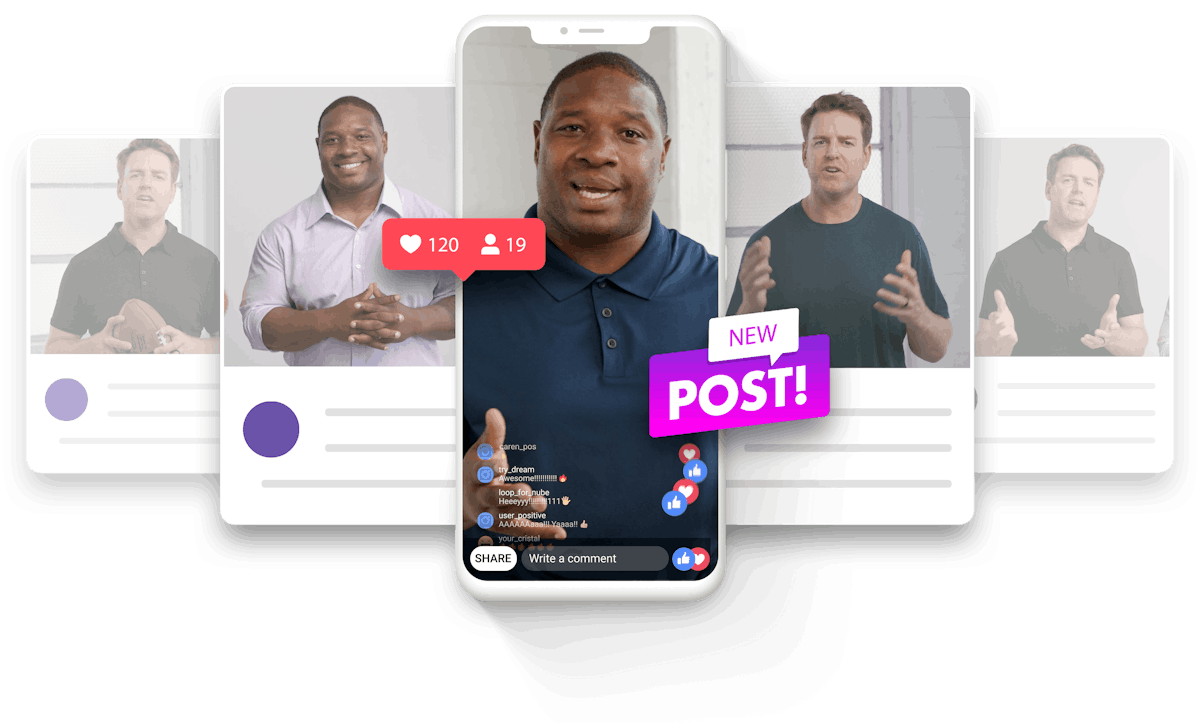 Engaging Fans
To help engage fans on social media each week during the season, MKTG commissioned Colormatics put together a series of quick ads featuring Heisman Trophy quarterback Carson Palmer and All-American honors running back Maurice Jones-Drew.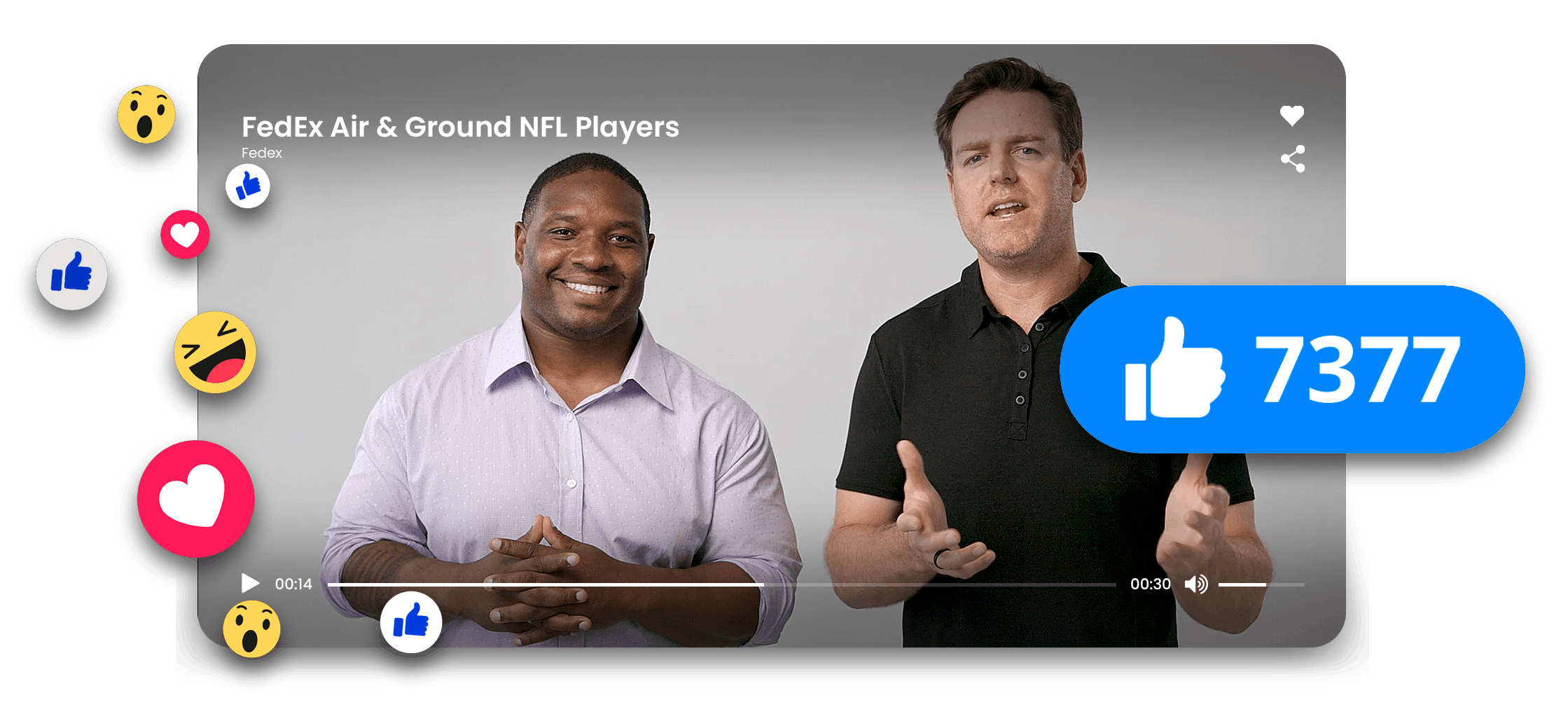 Shot in an urban studio and assembled in post the next day for a quick turnaround to go live, these feel-good social videos were a smash from day one. Modern graphics with a custom sound-designed theme, these clean social promos tied in well with the NFL package.