Super Bowl and a Small Business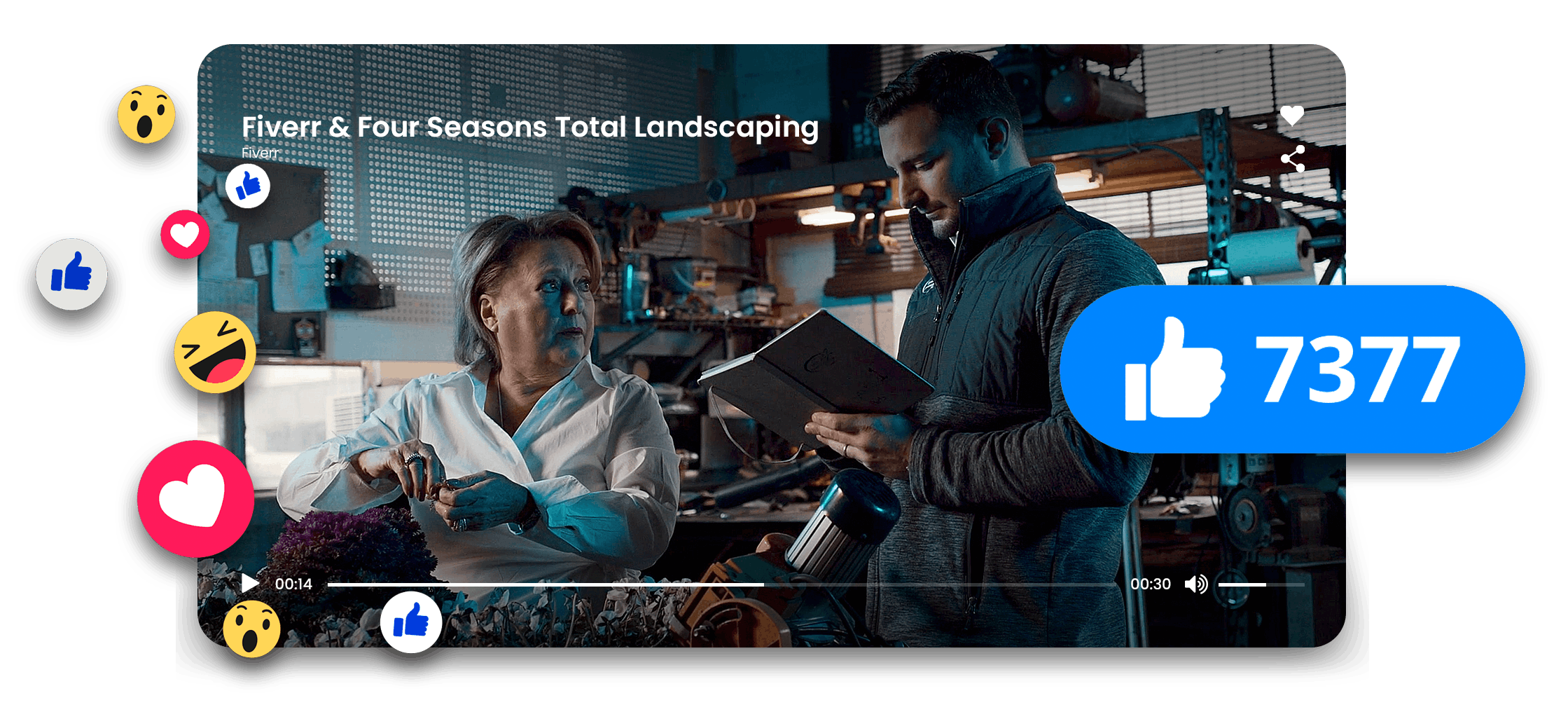 Fiverr, the world's largest marketplace for digital services has always been about matching the best freelancers in the world with the individual, businesses, and brands that need them. Now, Fiverr is taking that one step further by bringing a small business to the big game.
Four Seasons Total Landscaping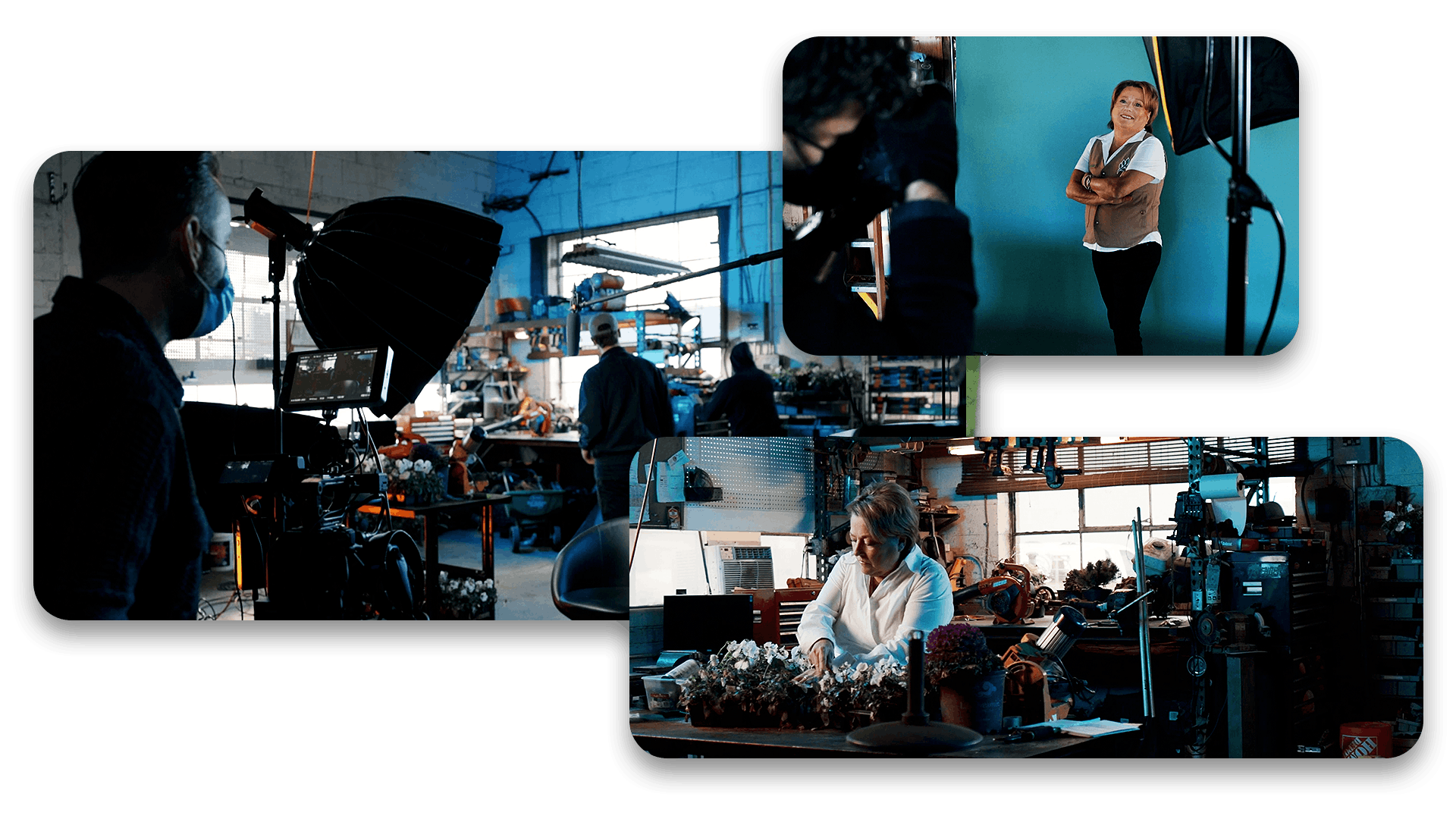 Four Seasons Total Landscaping had its big moment in 2020 by hosting the most memorable press conference in history. Riding the wave, their website hits went from ten a week to tens of thousands. But how do you take a random event and a 🔥 social media presence and turn it into a successful marketing plan?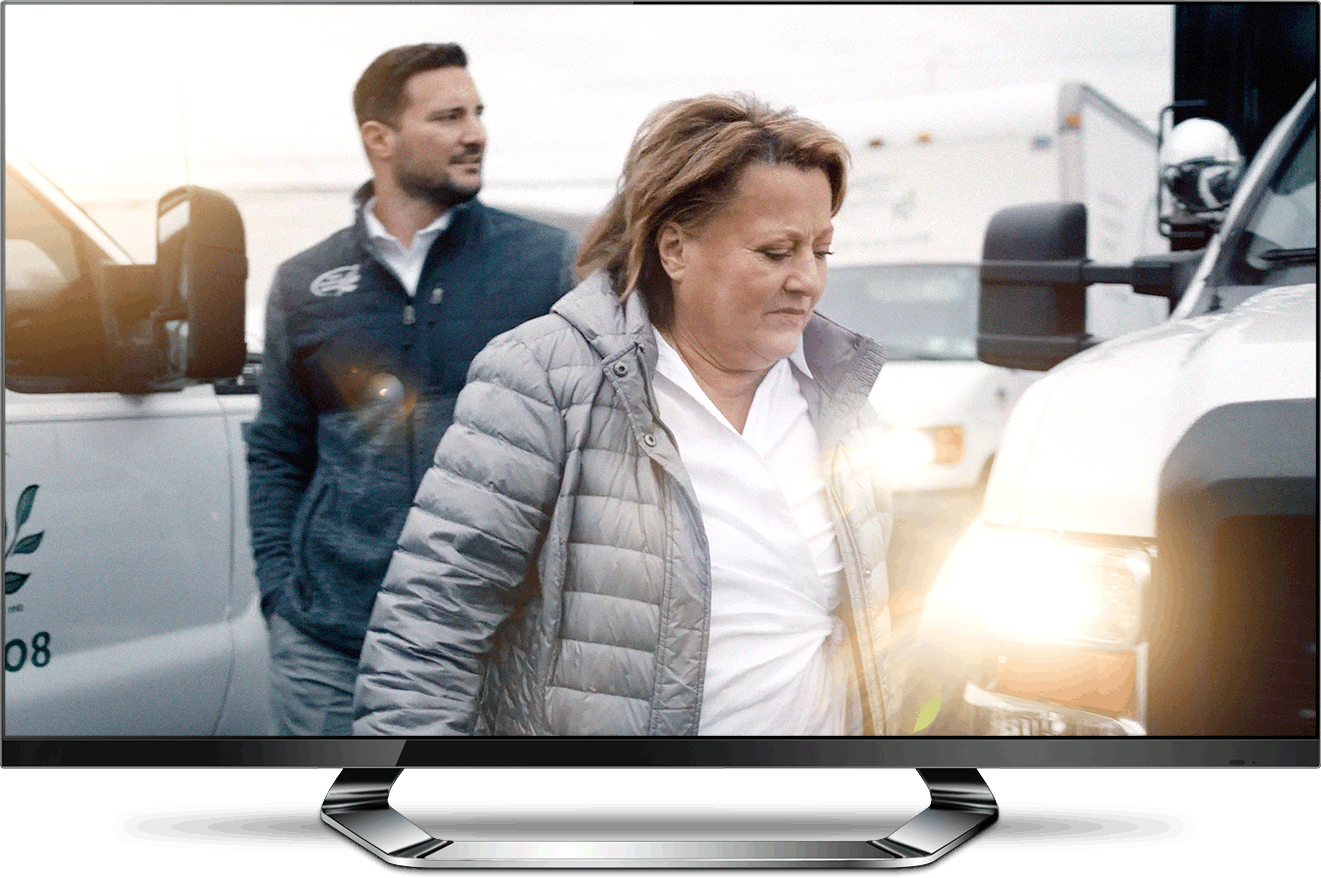 Colormatics was hired by Fiverr to tell the story of the company and their partnership with Fiverr. We spent the day with them, learned about what made them tick, how their business had evolved, and what working with Fiverr was like. Combining a great interview with dynamic b roll and photography, Colormatics told the story behind the Super Bowl commercial to great interest and acclaim.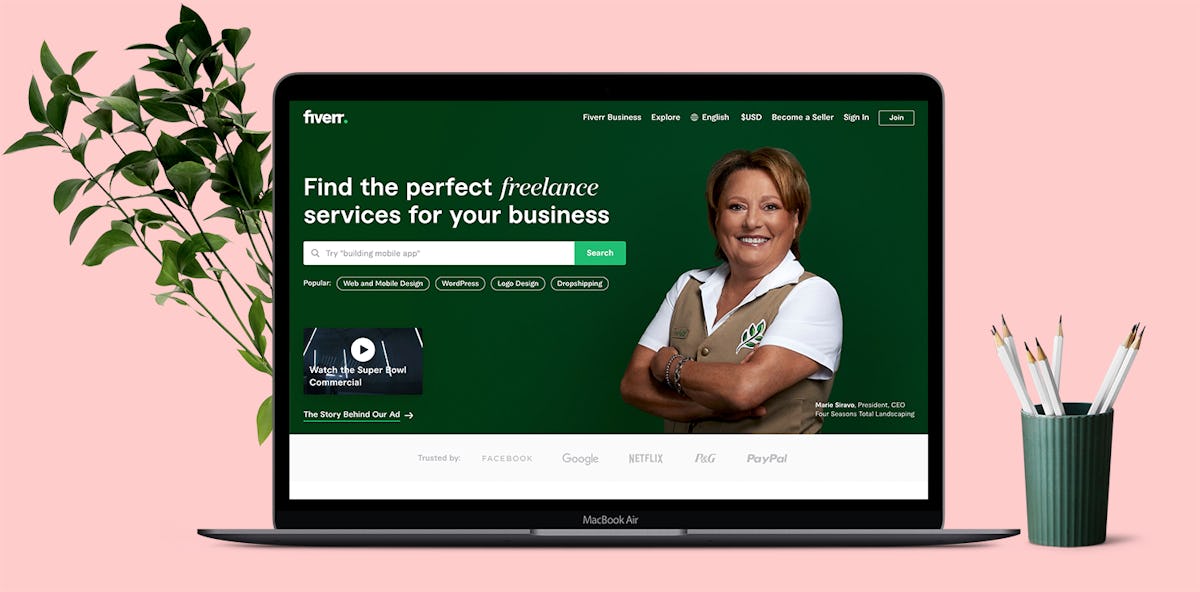 Comments from Viewers
(The nice comments, of course.)
"This talks to the average person more than the Super Bowl ad Fiverr used." @vickiespencer
"Now, THIS video I adore! This is more what I expected..." @imagination7413
"THIS explains what Fiverr is all about!" @Alan Wuertenberg1
"This video is better than the commercial! There's heart and soul in this video." @Mitch Schneider
​"This is a true commercial. This is what we need to see as Fiverr designers and sellers. This is what clients should see." @Croatian petaminx1