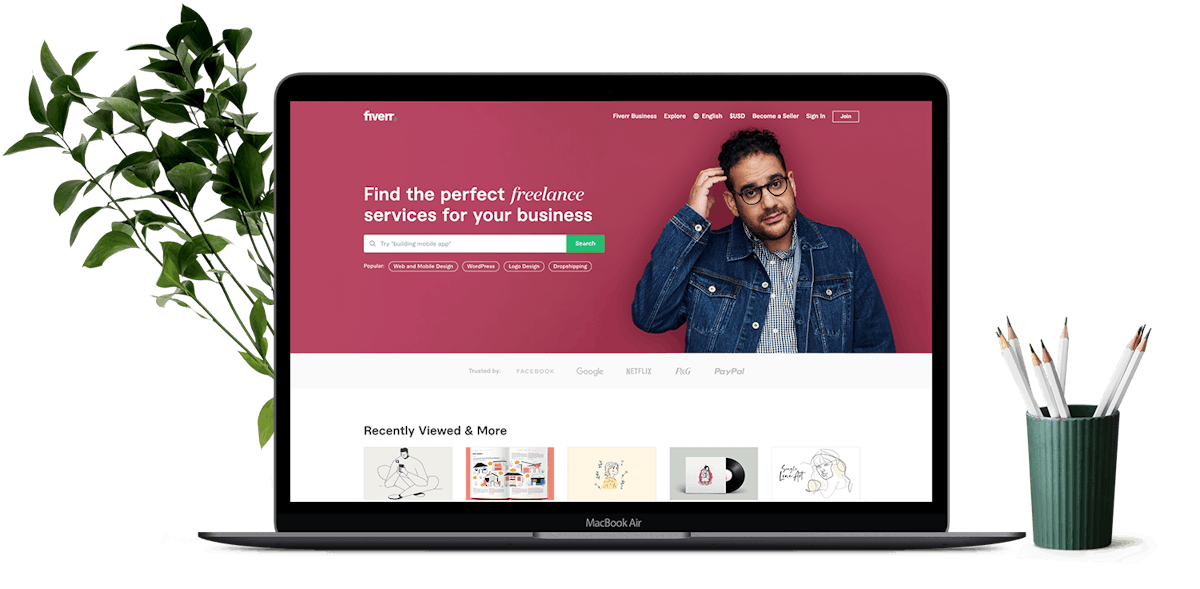 Working with a Global Leader
Fiverr,  the world's largest freelance marketplace, came to Colormatics with a once-in-a-lifetime challenge, how to reach a new set of buyers and sellers at the onset of COVID in May 2020. In response, Colormatics built a new campaign for a National TV ad buy that targeted specific viewers and expanded Fiverr's reach.
WATCH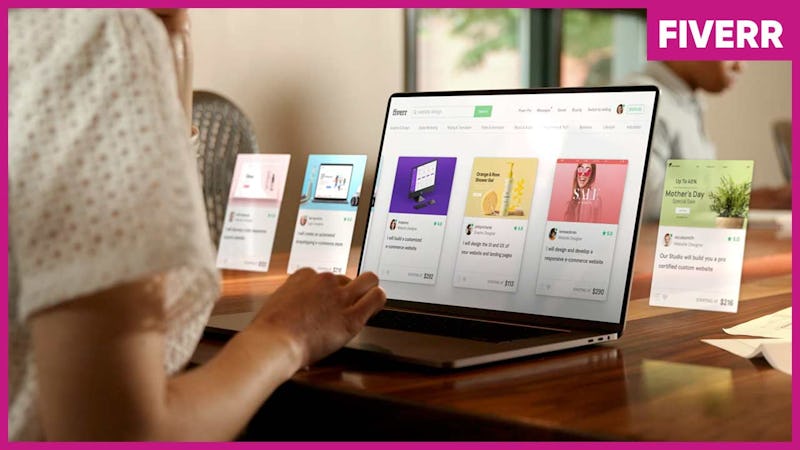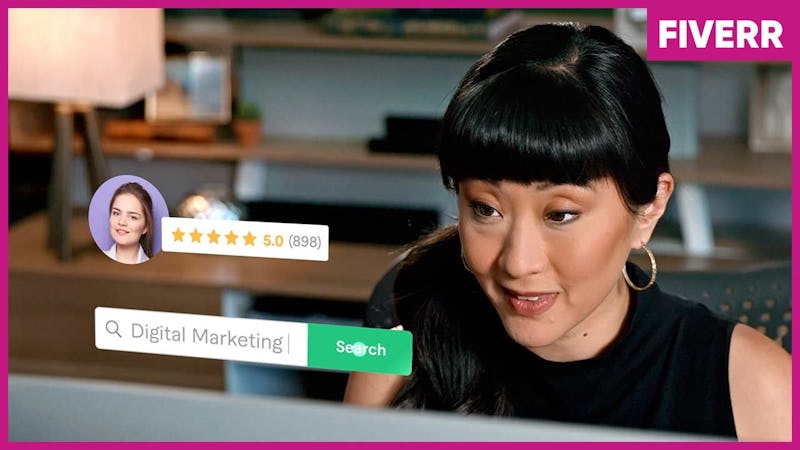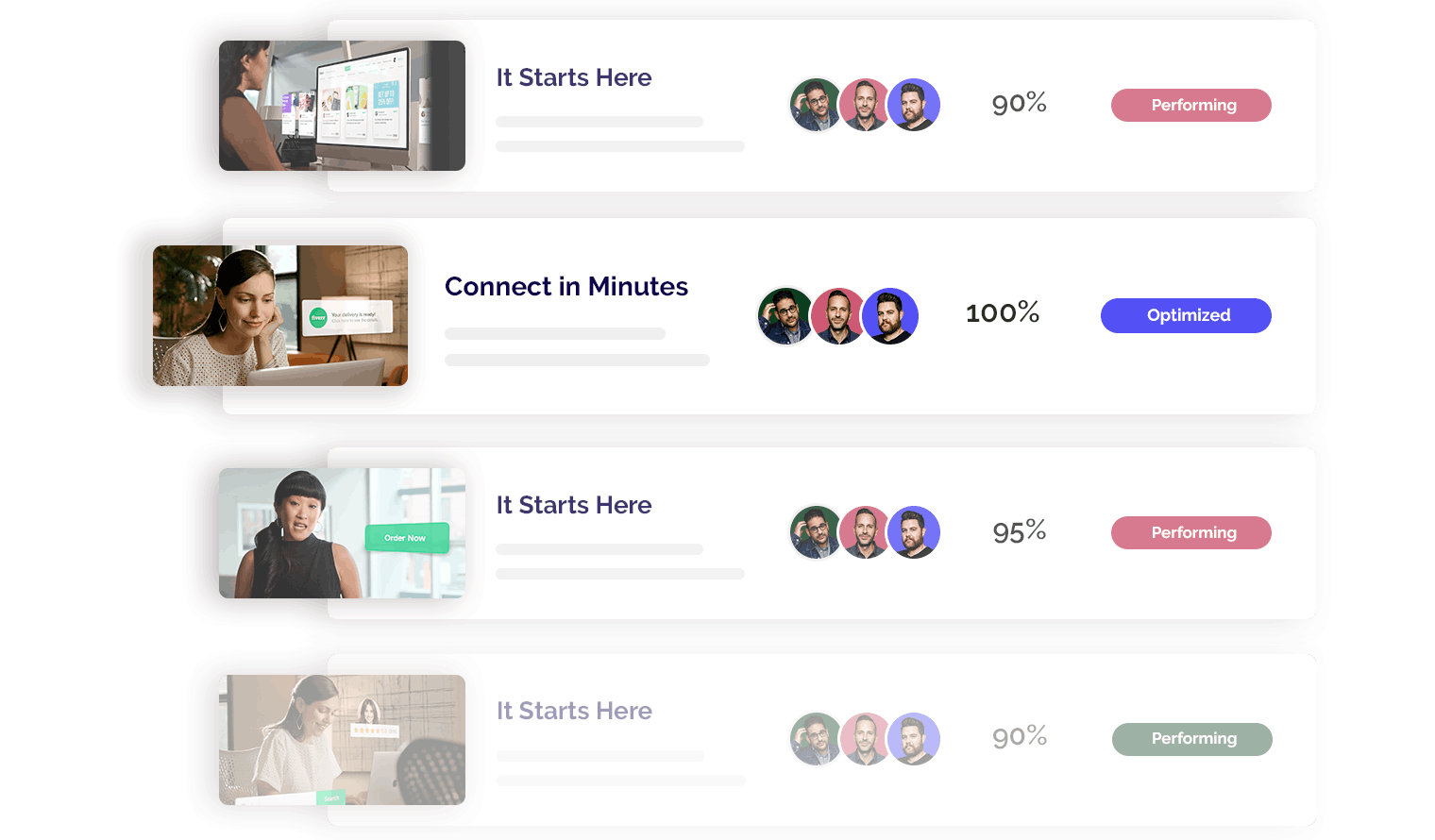 With a target audience made up of both entrepreneurs and business owners, we developed a series of direct response spots that showcases how the challenges of both small startups and established companies could be solved with the help of Fiverr. Producing and deploying multiple TV spots while gauging performance enabled real-time feedback and improved overall targeted performance.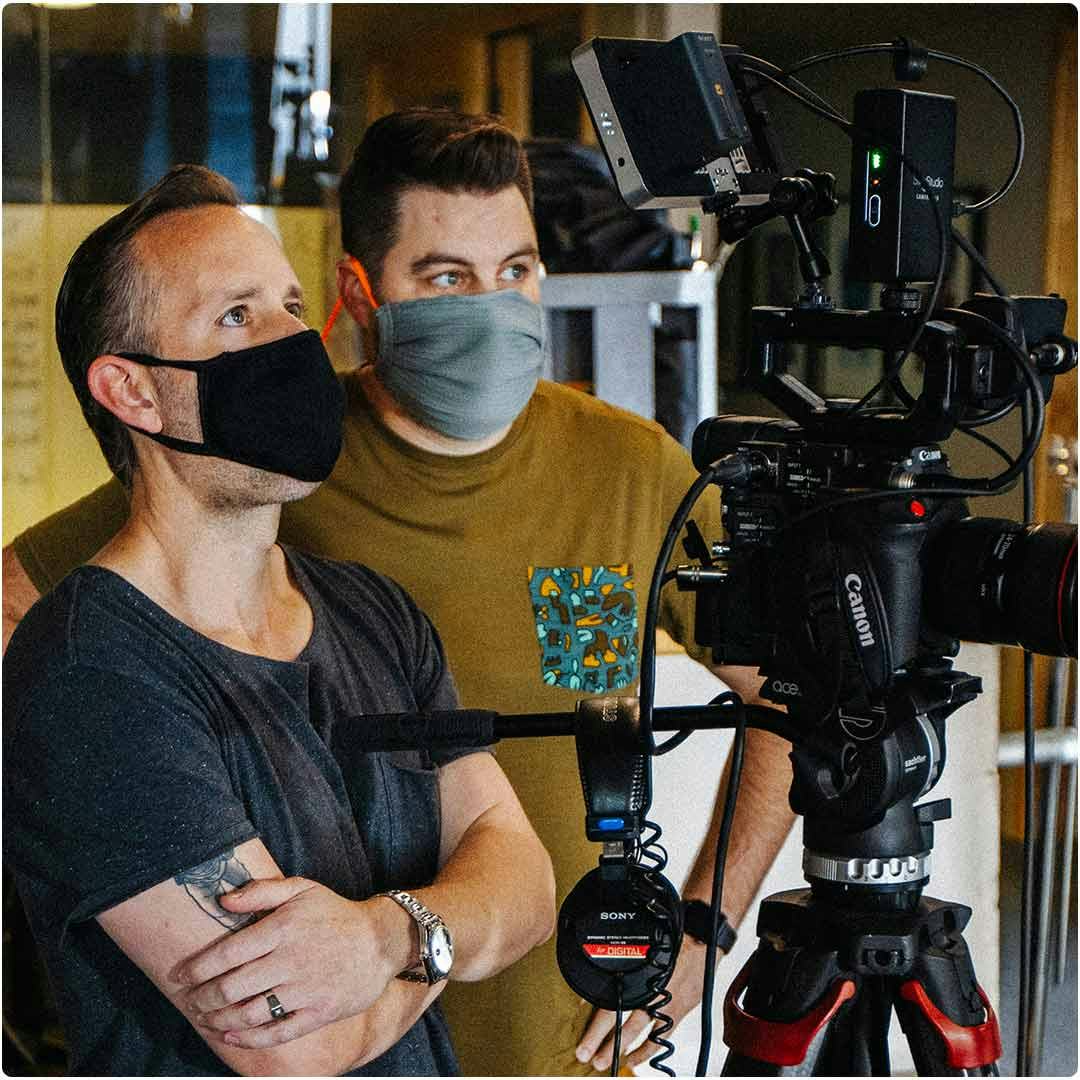 How do you run a production for a global brand during a pandemic? You start with building a new industry-standard reopening guide, new safety protocols onset, and a private live stream link for the entire team to be fully engaged from anywhere. Collaborating between production hubs on the east and west coasts, we were able to have a safe, effective, and successful production.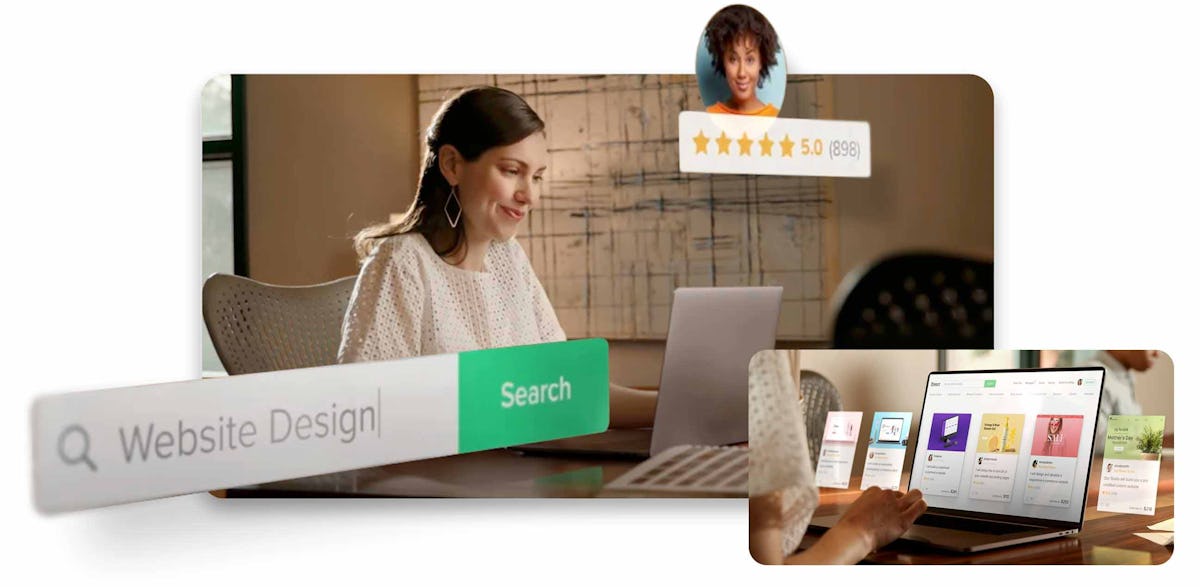 Enhanced Live Action 
Fiverr's platform is all about seamless connection. To portray that experience on screen we developed an engaging and interactive set of visual components that deftly merged with live production. Motion and movement represent the delightful experience of finding and purchasing your first gig.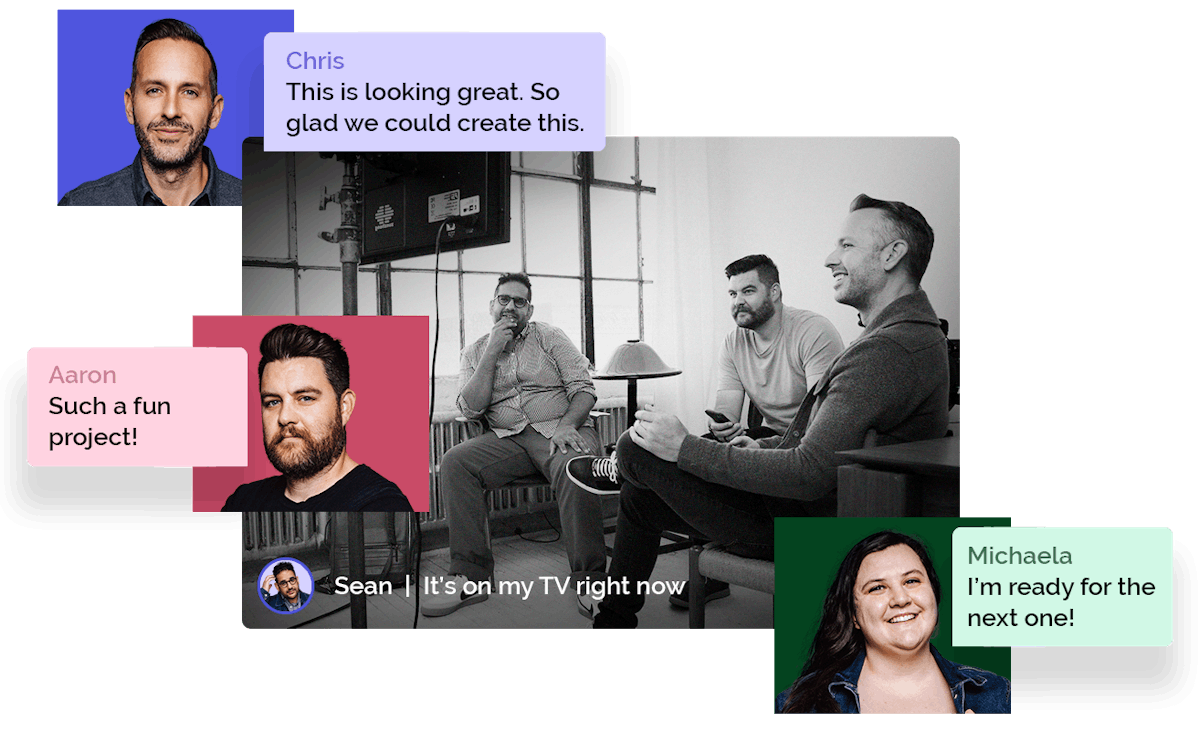 #winning
With over 150 million impressions nationally with increases in brand recognition and conversion following, Fiverr and Colormatics considered this a huge success.
Client Feedback
"There's nothing they could've done better. They far exceeded my expectations."
GALLERY