Producing an Epic Movie Trailer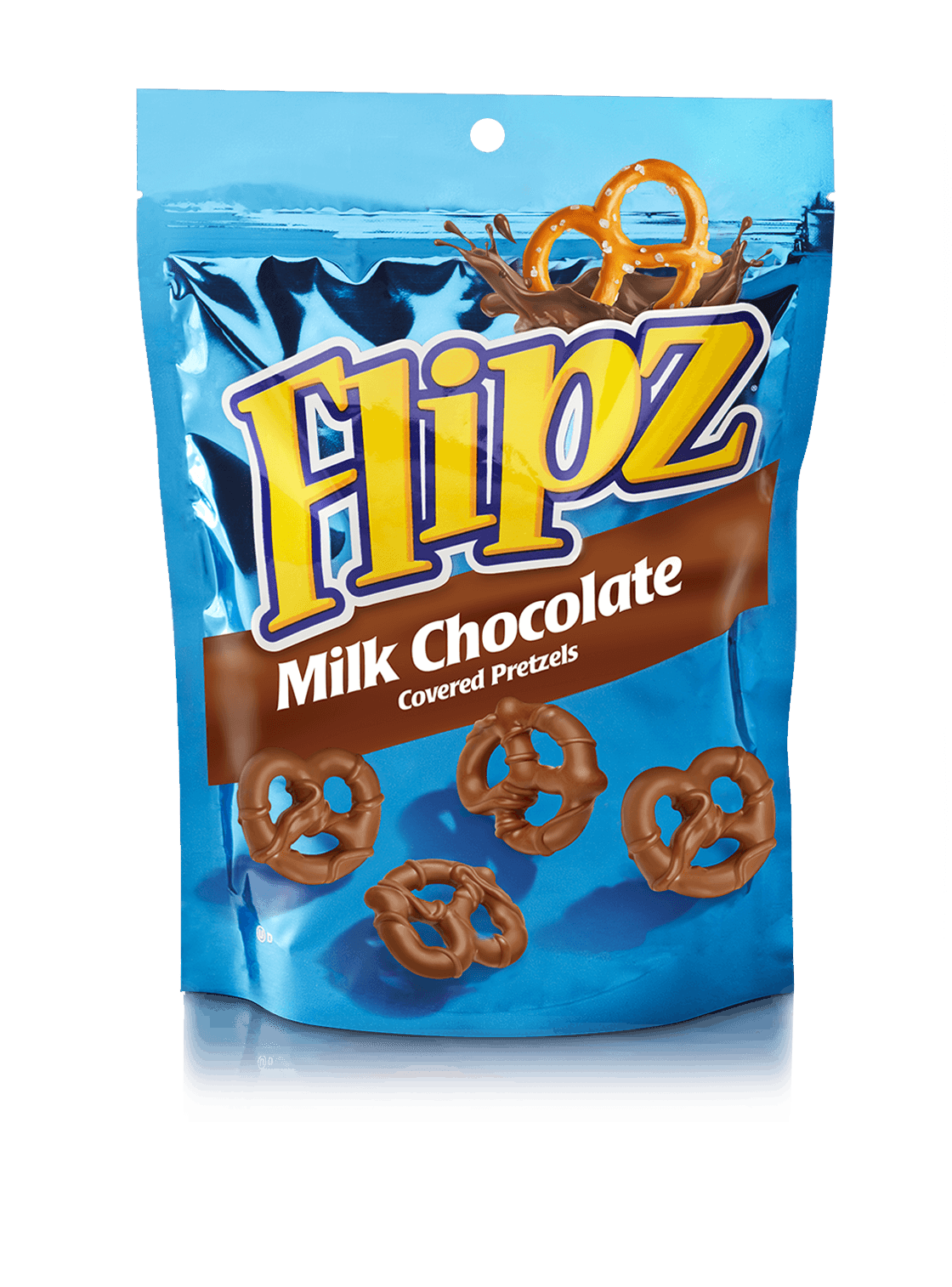 Partnering with Flipz Chocolate Pretzels and PR Agency M Booth, Colormatics was tasked with producing an epic movie trailer for their promotional product, the Ja-HACK-et. And with only seven days to execute, we needed to storyboard, cast four main roles and 20 extras, secure a movie theater in the heart of Manhattan, and produce an incredible spot. Did we do it? You bet your flippin' pretzel we did.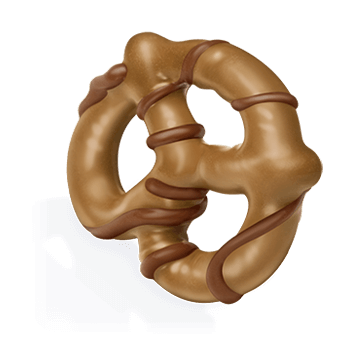 Creativity and Excellent Execution
Leveraging our New York office and talent, we assembled an incredible team that not only exceeded but surpassed Flipz expectations. Creating a film set that's full of laughter, creativity, and excellent execution is always at the heart of what we try to produce.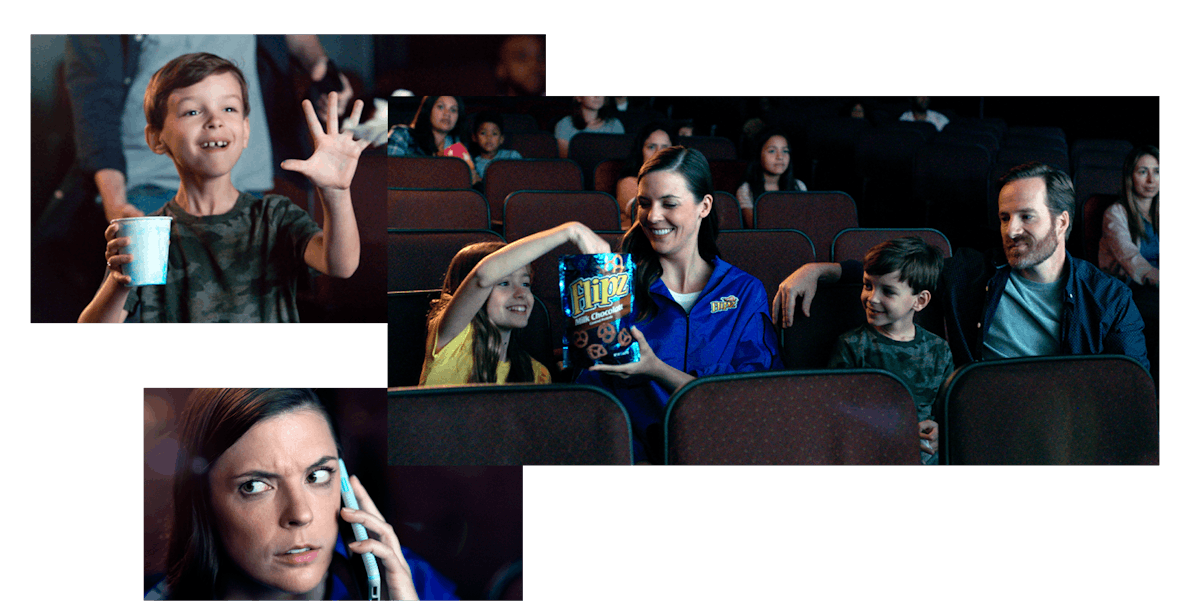 National Appeal
The trailer was shown in movie theaters across the country and on a variety of strategic website takeovers, expanding and deepening exposure to the Flipz brand.
Client Feedback
"The most impressive aspect of Colormatics is their ability to adapt to any project guardrails."
ON LOCATION