FTX Has Arrived in the 305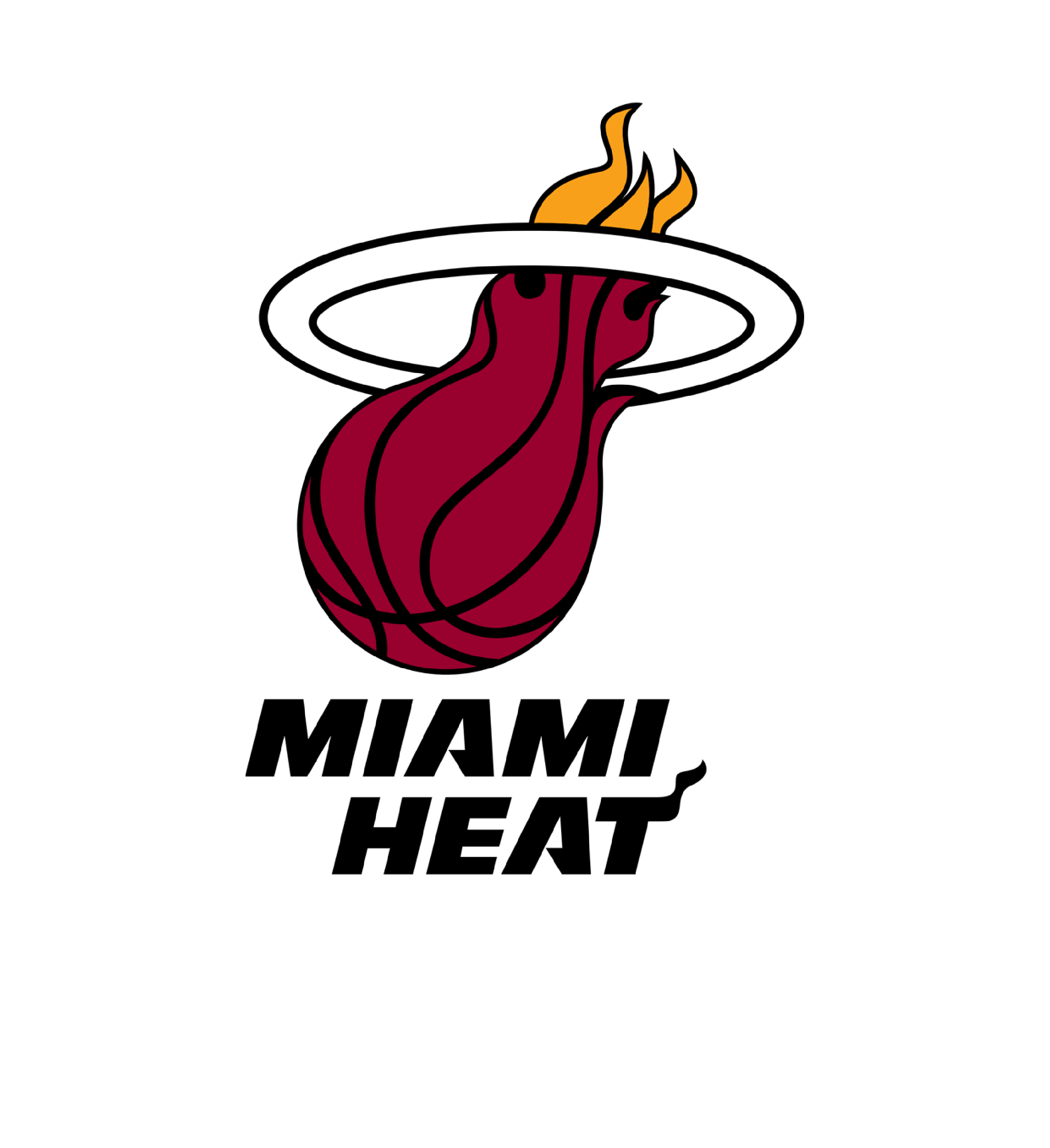 The $135 million FTX acquisition of Miami's American Airlines Arena has ushered in a new era of crypto and basketball. Now home to the Miami Heat, the FTX Arena is bringing cryptocurrency to the world of sports and beyond!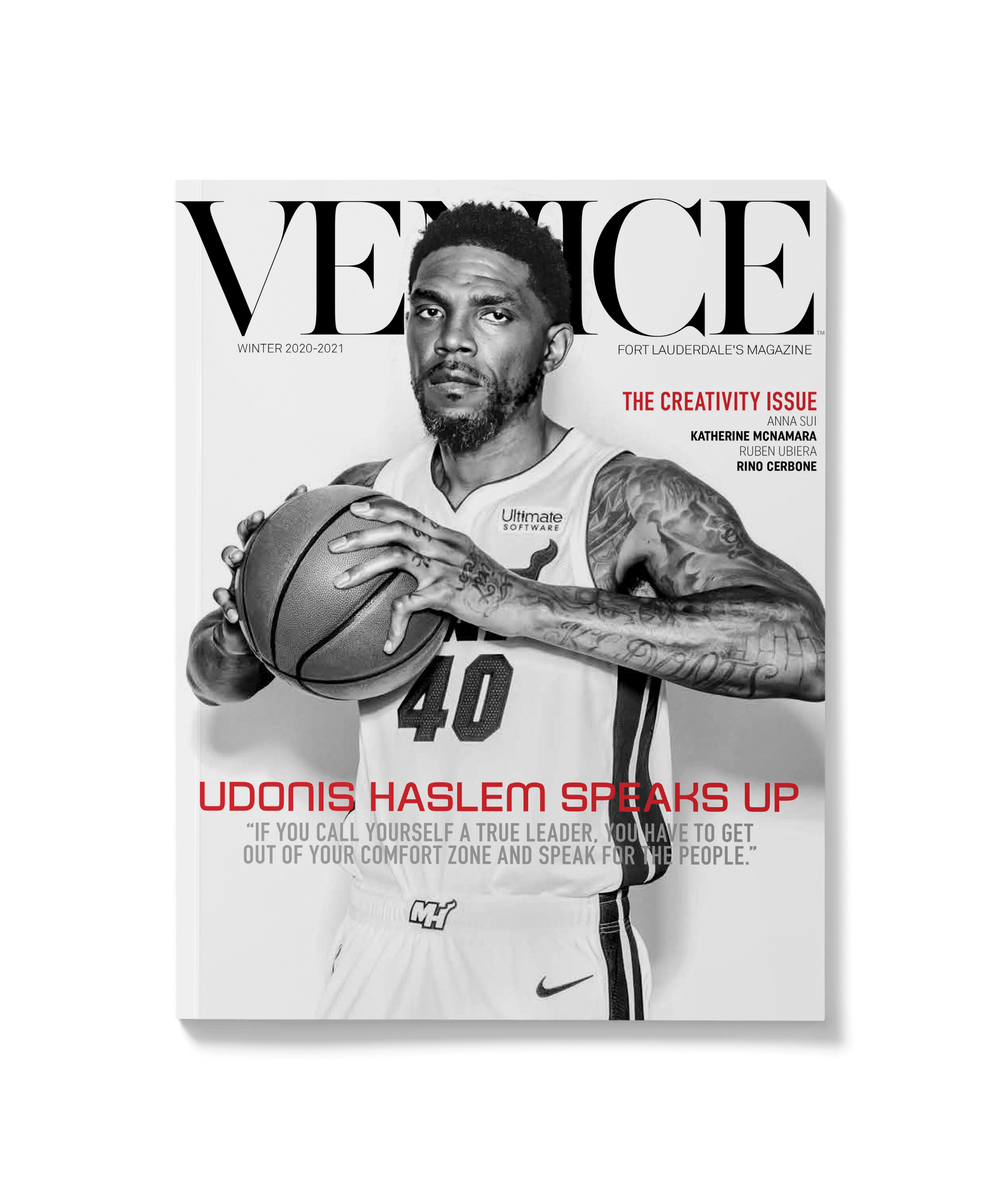 Udonis Haslem was the obvious choice as the main spokesperson for The Heat partnership. Prince of Miami and now the King of Crypto, UD has deep roots in the Miami community and is passionate about educating his fans about the power of cryptocurrency. He just has one question, 'Are you in, Miami?'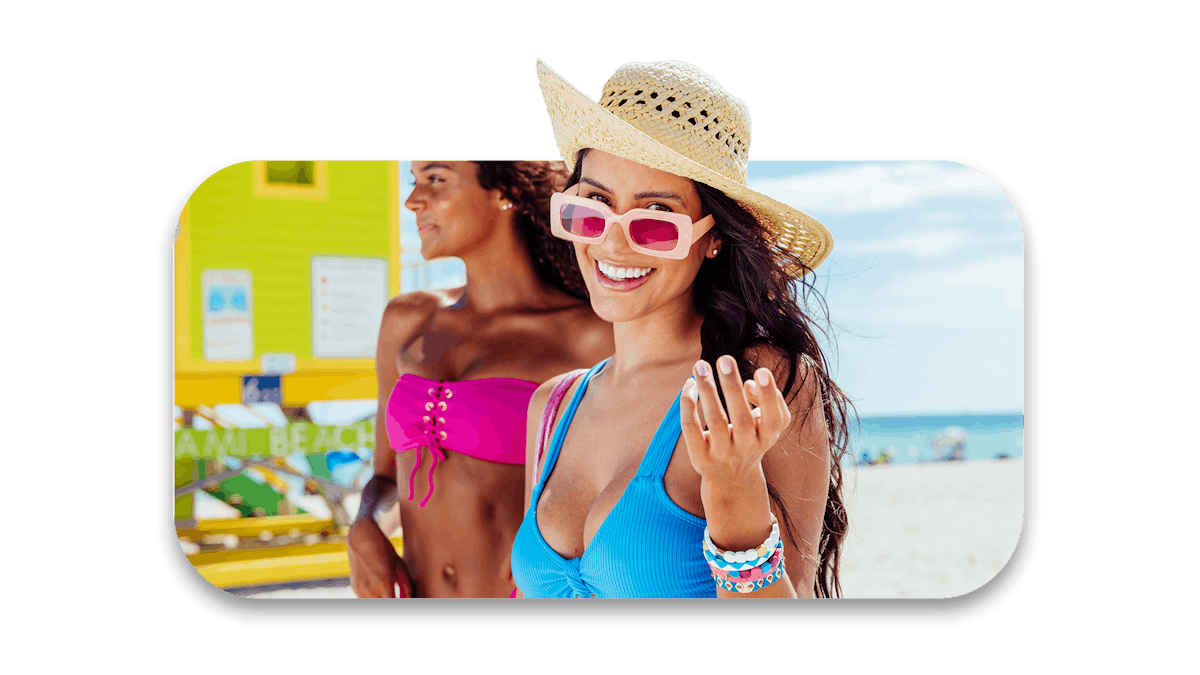 Crypto for All
With basketball season just around the corner, FTX knew they had to make an Impact. What better way than to dedicate a commercial to Miami's colorful culture? From the domino players to the beach-goers, crypto is for everyone! Colormatics intended to capture all walks of life that make up Miami's vibrant community.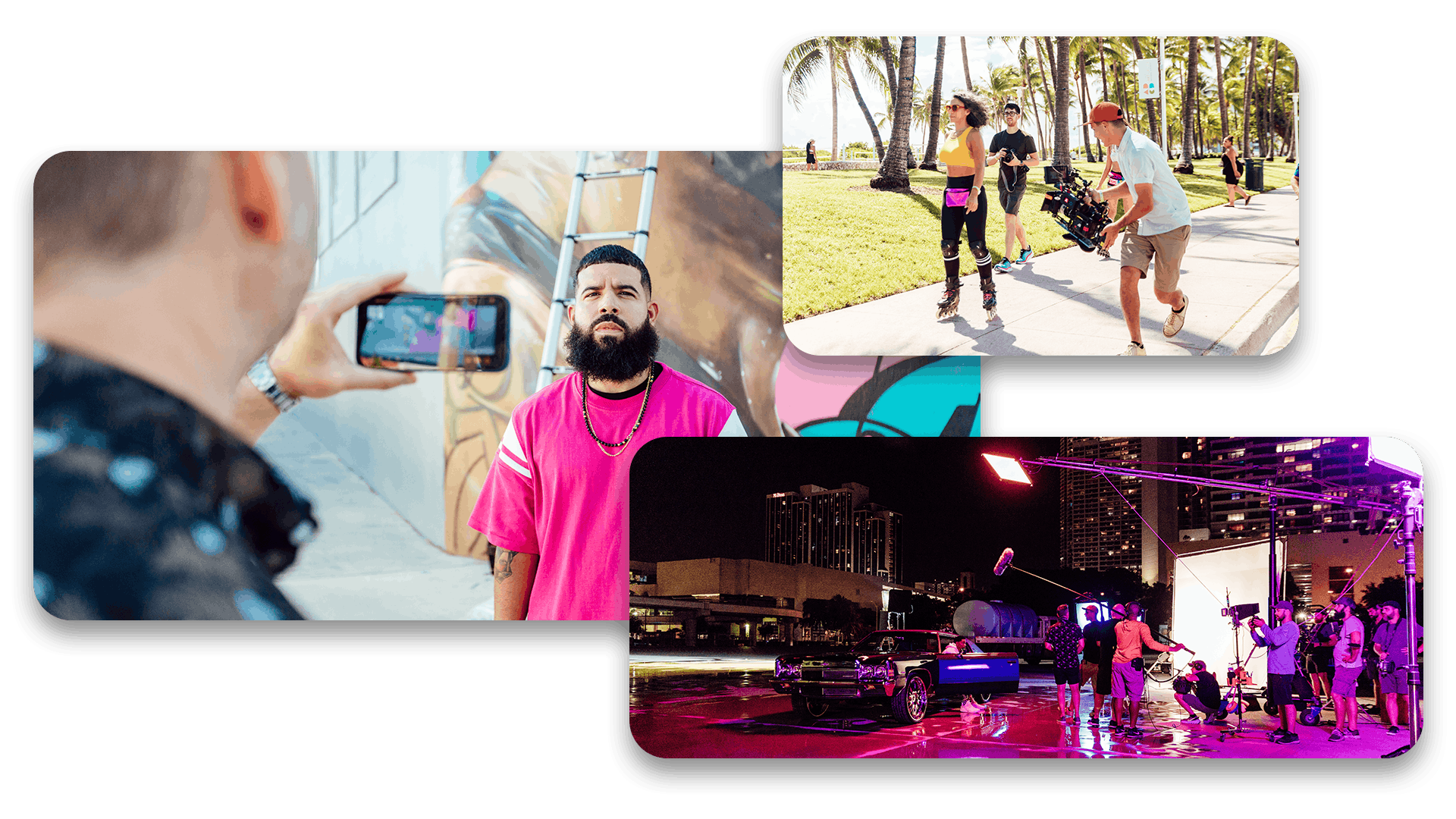 Filming 8 locations in 3 days required two different teams on the ground. With the help of Florida's best crews, Colormatics filmed all throughout Miami, from Little Haiti to Coconut Grove. Oh, and one more thing…a final edit needed to be ready within 2 days after the shoot! Colormatics was up for the challenge, which is why we brought our Senior Editor on the shoot to begin editing a cut as footage came in. Who says high end production can't be scrappy?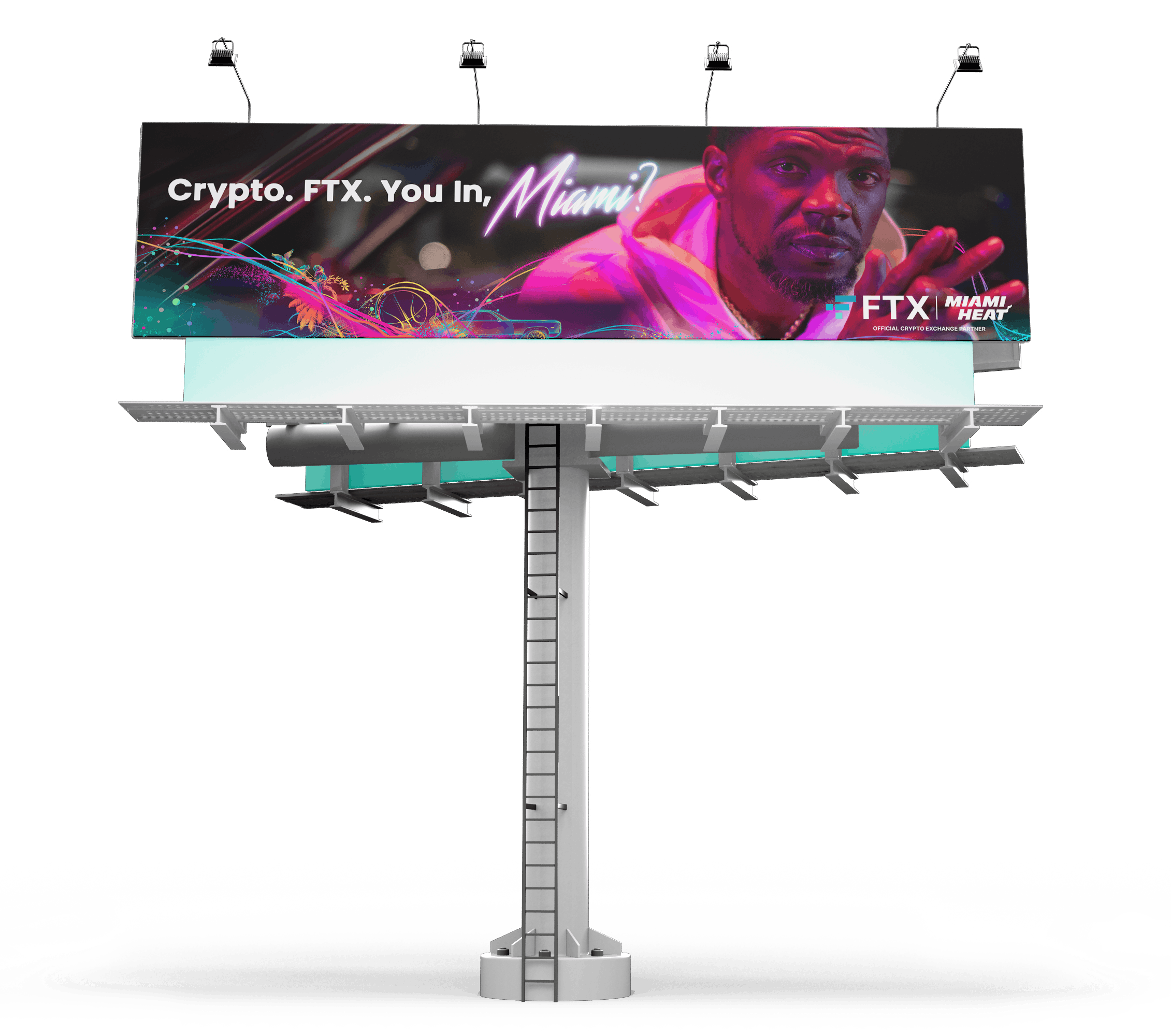 The 30 second, 'You in, Miami?' commercial aired in FTX Arena during The Miami Heat's opening night. The video was shared across social media, with UD boasting it as the most fun production he had been on. Later, the spot took over Miami through broadcast, OTT, digital, and billboards.
Behind the Scenes