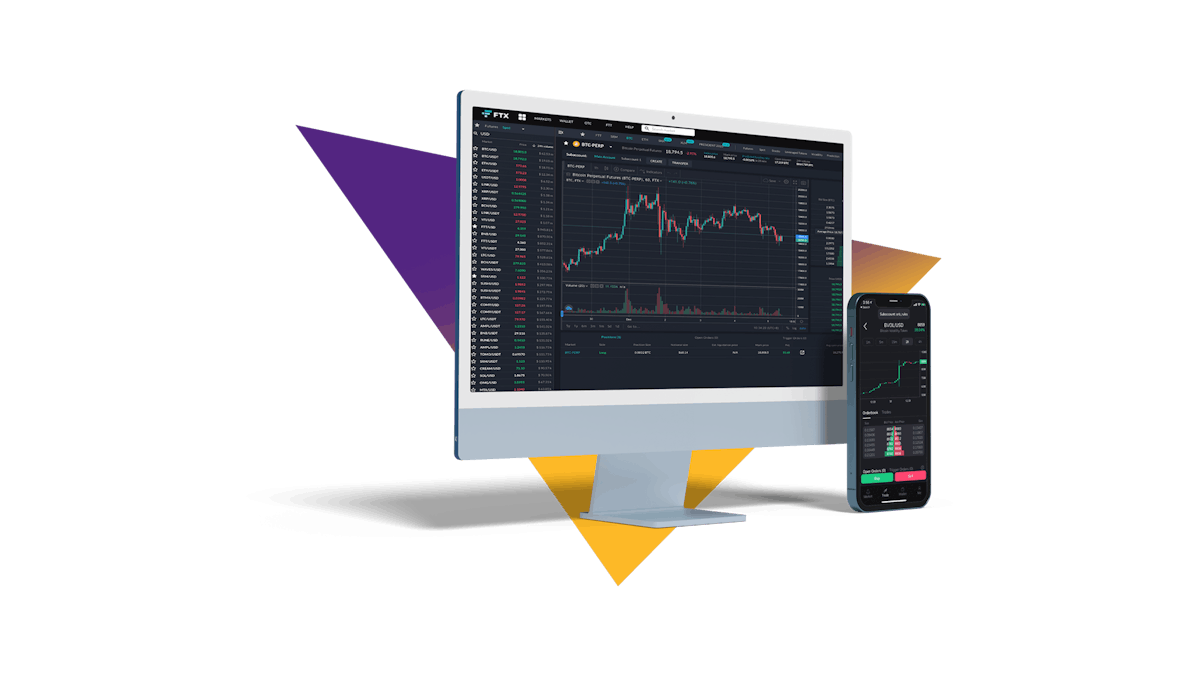 Crypto, Less Complicated  
As a leading crypto currency exchange, FTX's wide range of products and easy-to-use desktop and mobile trading apps draw crypto investors of all skill levels, from beginners to seasoned professionals or, in crypto jargon, from newbies to whales.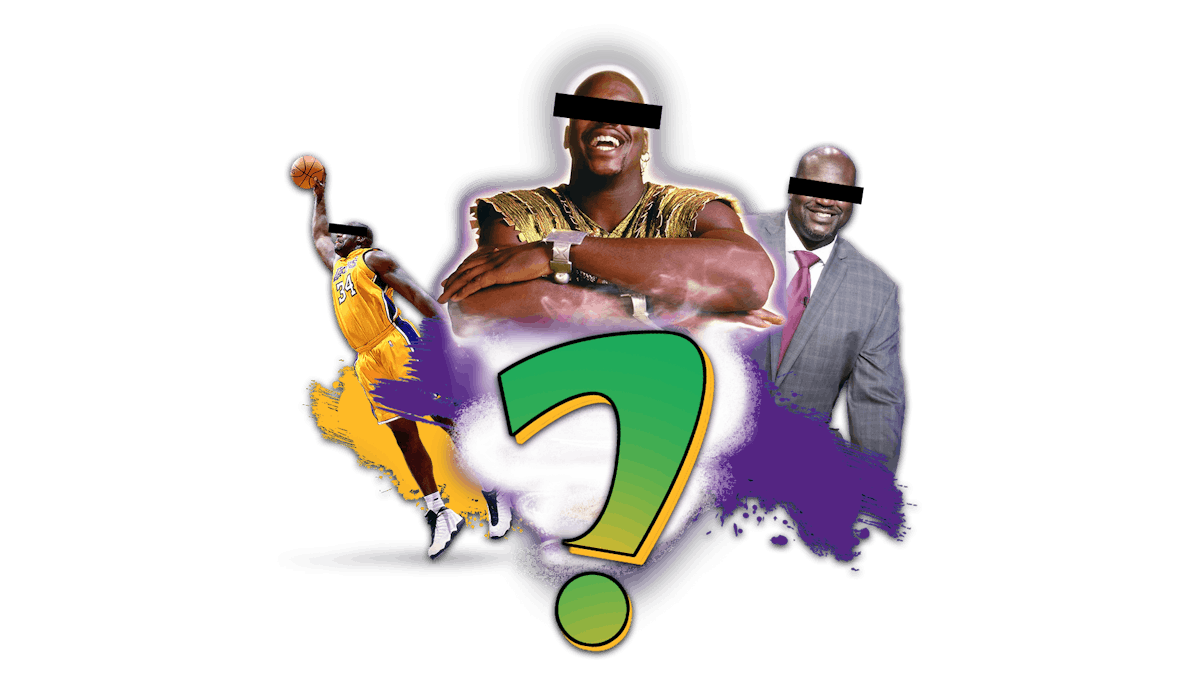 A Man of Epic Proportions
You might know him as Big Shamrock, or maybe the Hobo Master. The new FTX sponsor goes by many names, but most recently, he's become a master in crypto.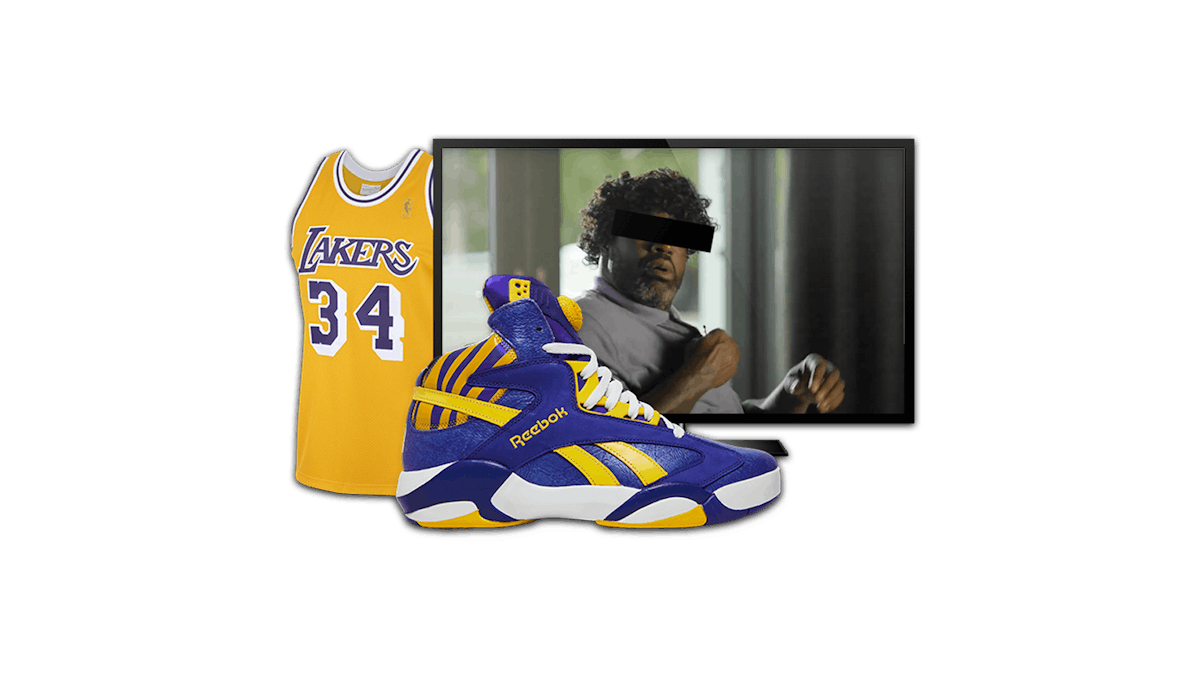 Big Shoes to Fill
Creating a video for one of the biggest celebrities of all time was no small task. After going back and forth on ideation and scripting, Colormatics settled on a tried-and-true approach; short, sweet, and quick to the punch.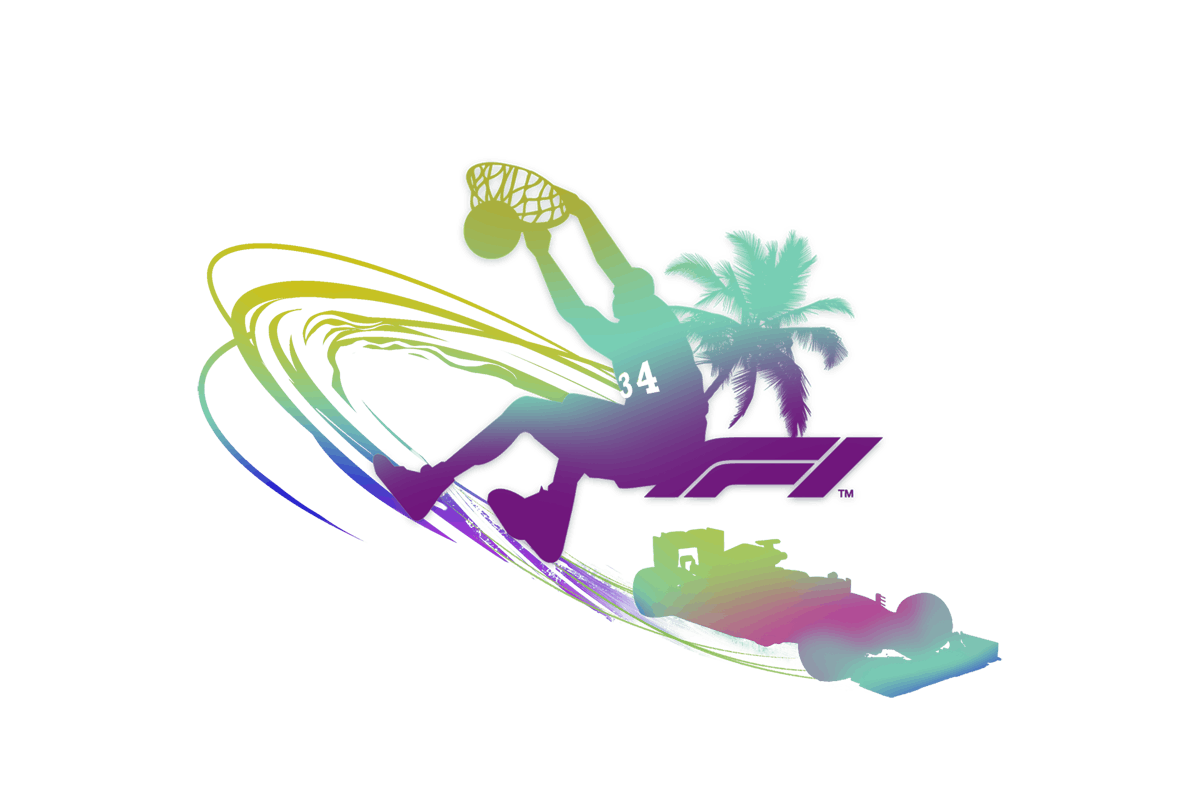 Along for the Ride
Filming in the hustle and bustle of downtown Miami is one thing; planning a production during the Formula 1 Grand Prix is a different story. With FTX being a major sponsor of Mercedes Benz, it was the perfect storm. In just one day, Colormatics got to work with a living legend and experience a once in a lifetime event.
Master of Disguise
If you're still wondering who we're talking about, just watch the damn video!