Gonzaga University Nation Commercial
Gonzaga's National Commercial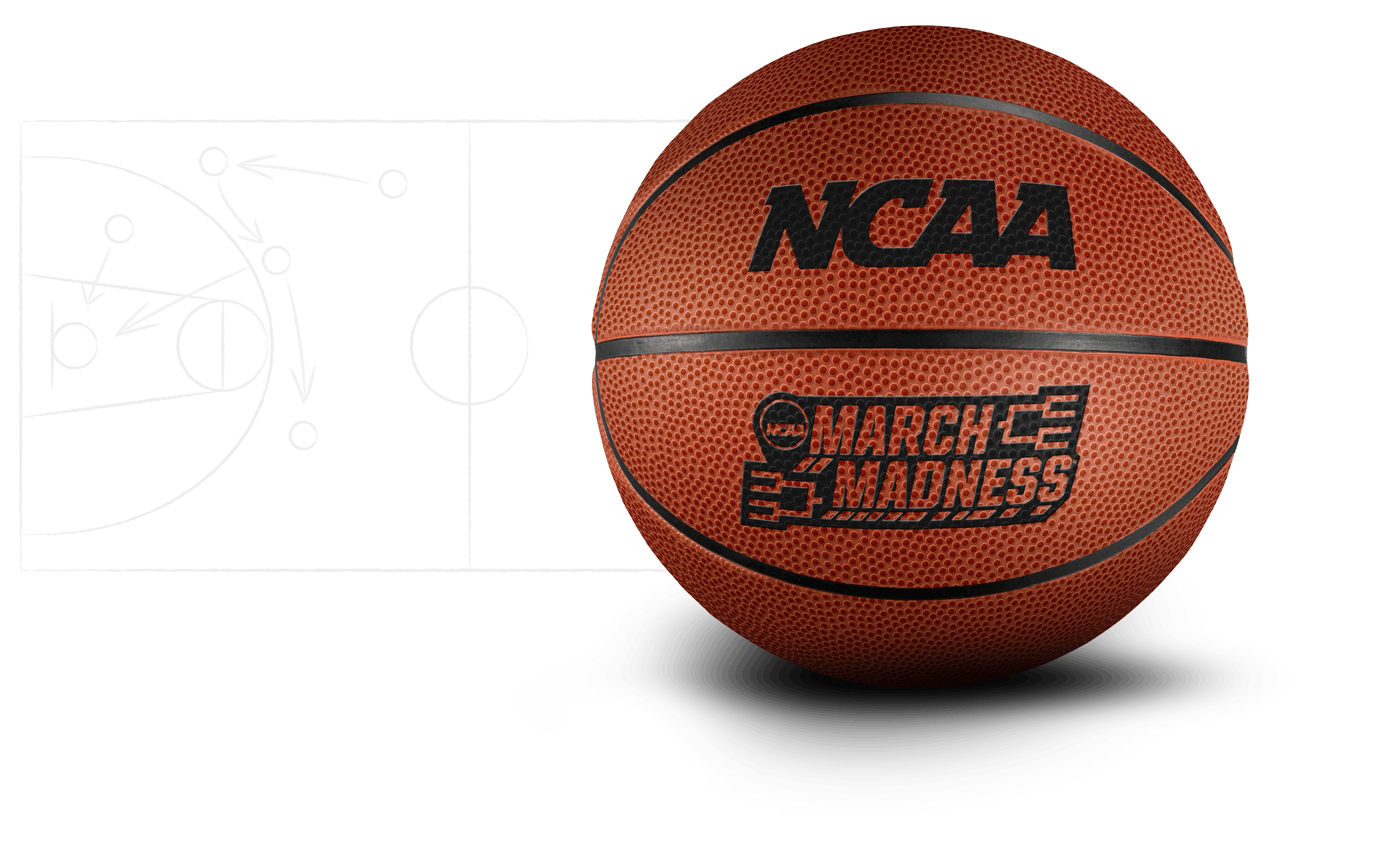 In 2017 the Gonzaga men's basketball team was invited to one of the most prestigious basketball tournaments ever. The "PK80" Phil Knight Invitational was a 16-team, two-bracket college basketball event held in Portland, Oregon to honor Nike co-founder Phil Knight's 80th birthday.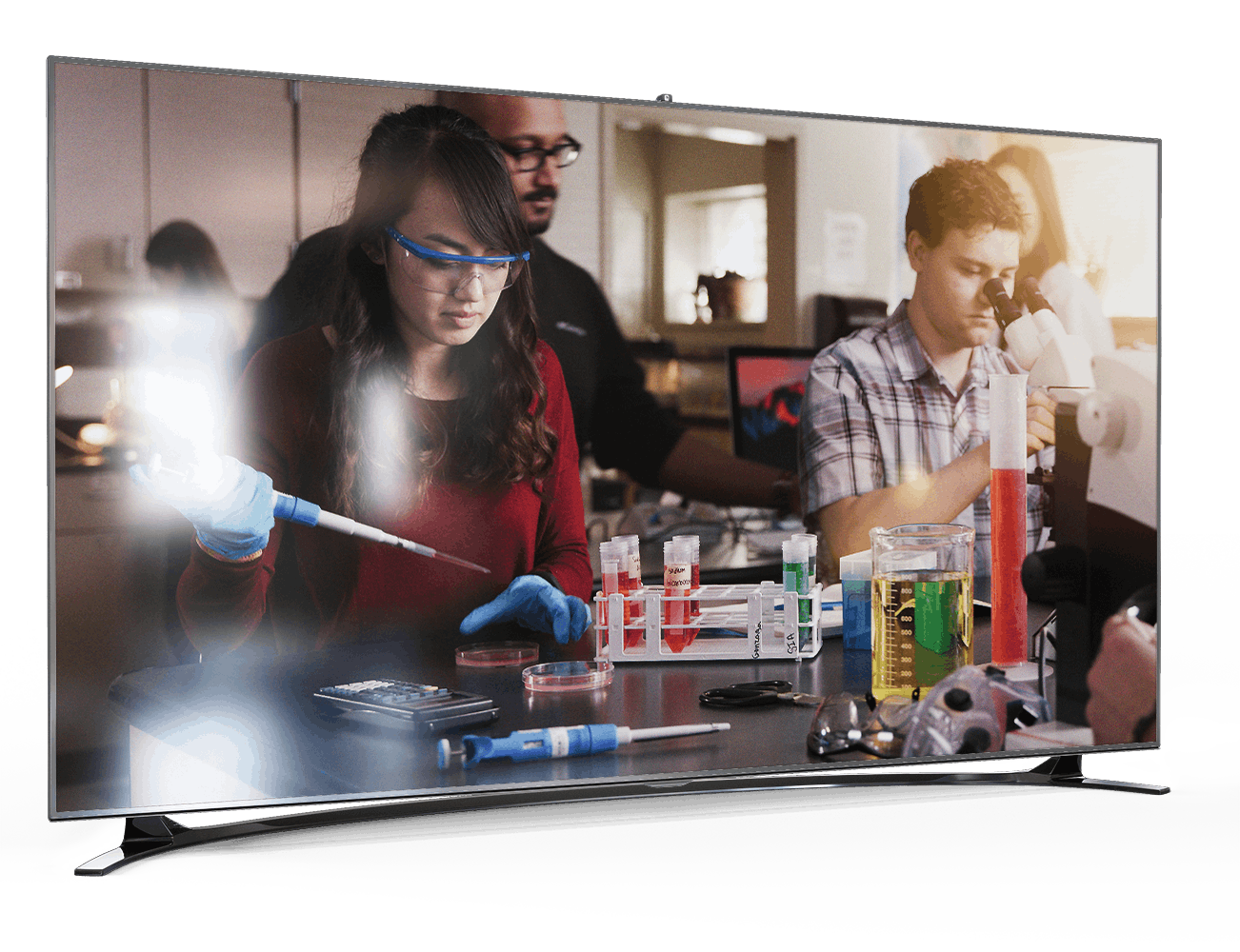 With the special tournament running on ESPN, the stage was set. With the national attention came an unprecedented opportunity: leverage interest in the basketball program to increase brand awareness and applications to the school.
Real alumni telling the story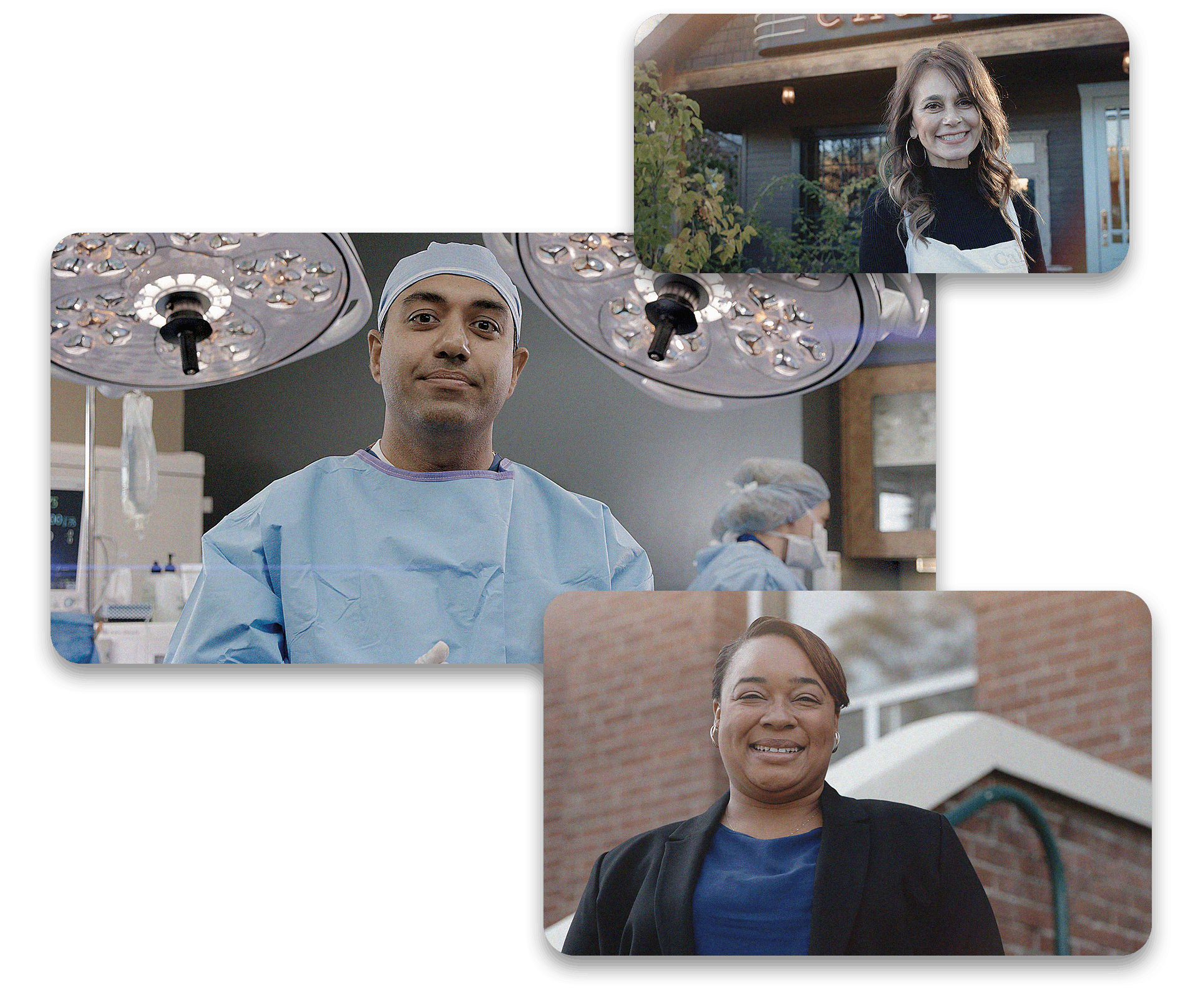 Collaborating with creatives in Gonzaga's marketing department, Colormatics pitched and scripted a unique approach to leveraging Gonzaga's academic prowess, diverse student body, and prominent alumni. Rewind is a story told in reverse, spotlighting Zag alumni in the moment of their success and showing how Gonzaga was influential in helping them achieve those goals. Throughout the 2017-2018 NCAA season, this commercial ran during the Bulldogs games, including running through the national tournament.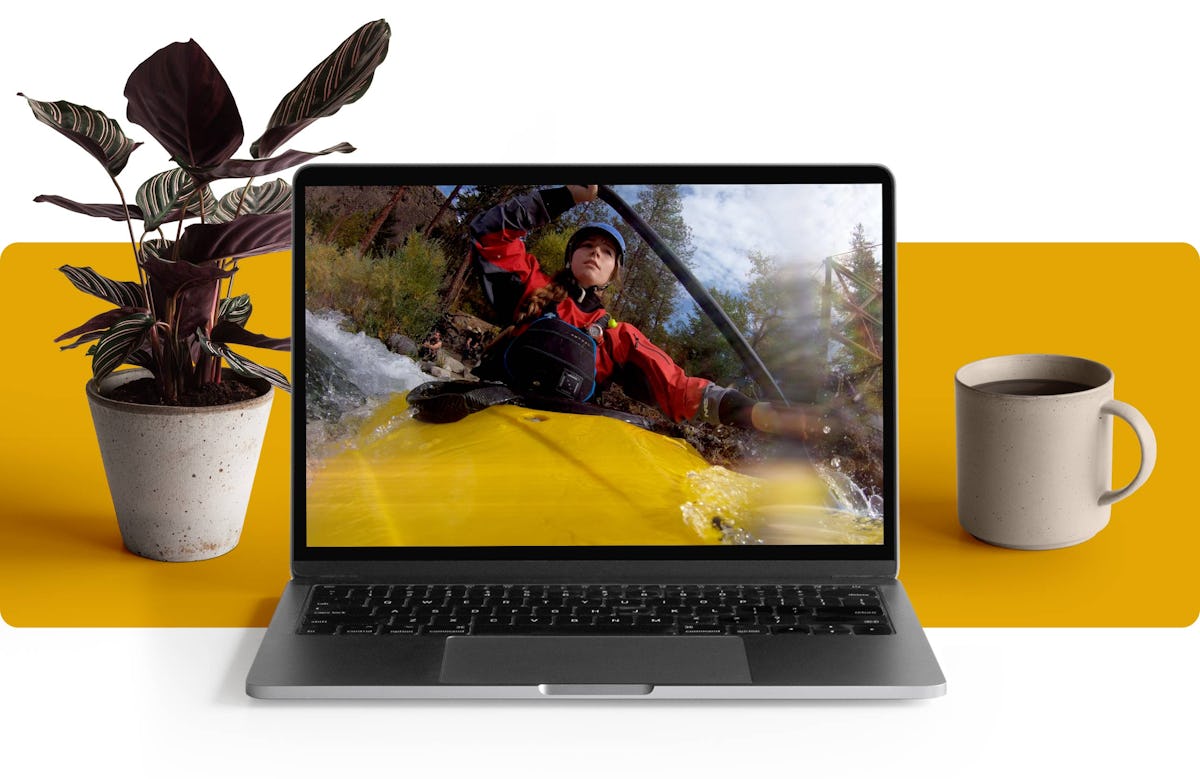 Reaching the right audience
The strength of the spot for Gonzaga has been tremendous. Like the Men's Basketball team record with each new season this ads message is still holding strong and is currently still used nationally on broadcast in the 2021 season.