How Do You Get Millennials Excited About Insurance?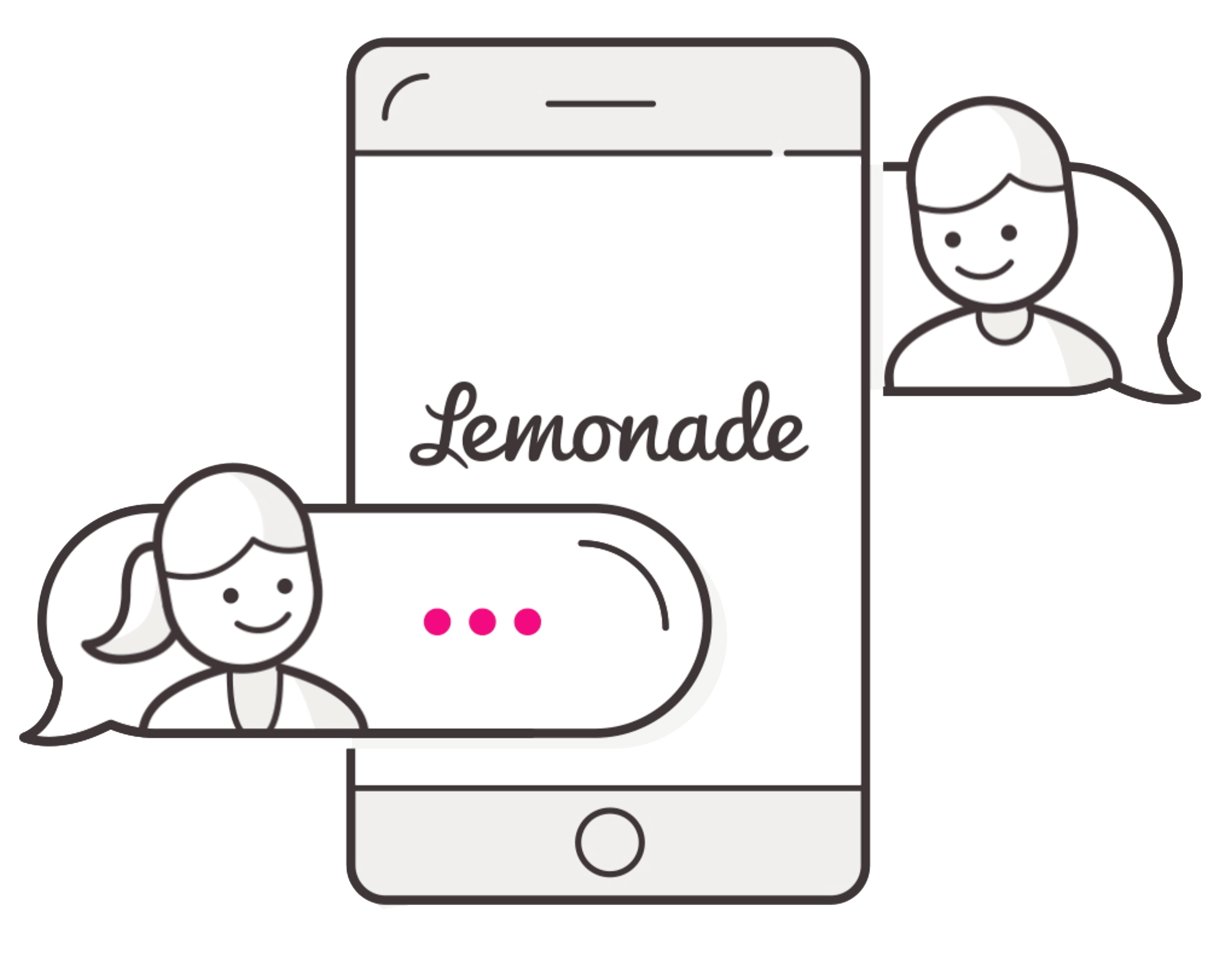 Lemonade Insurance, a carrier offering homeowners and renters insurance powered by AI and behavioral economics, wanted to launch with a big splash. But how do 1) quickly explain and sell insurance to a new market, and 2) make it appealing and splashy? The answer is: us. And also some great insight and strategy. Read on.

Capture Attention & Clearly Communicate
Working with and supporting Lemonade's branding philosophy, Colormatics developed an illustrated explainer that would capture attention quickly, communicate clearly, and build a sense of trust authentically.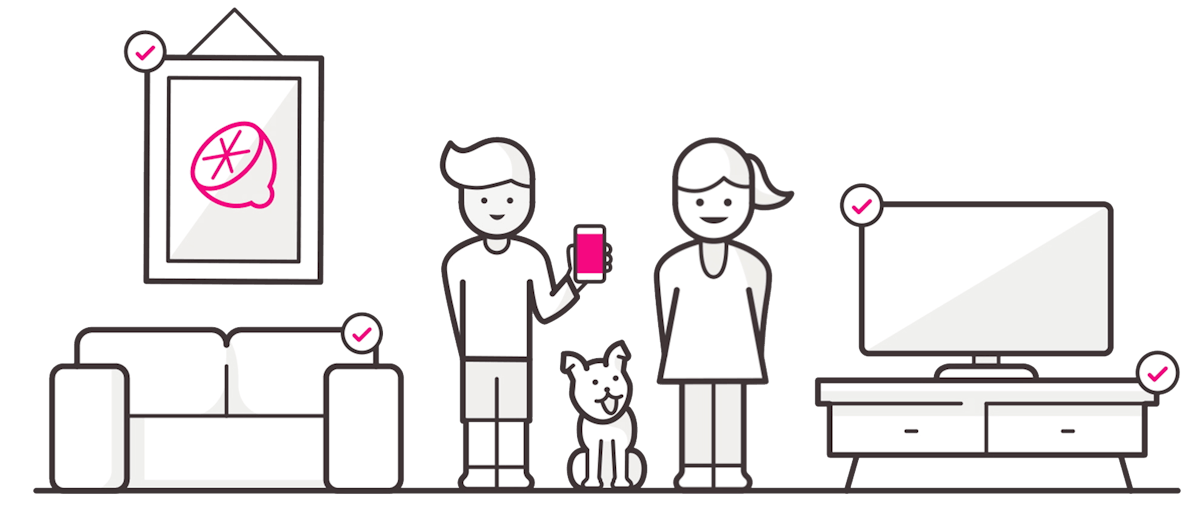 Millennials Flocked to Lemonade
With newfound understanding behind the product and 1.5 million views in the first few months, millennials flocked to Lemonade, making them the leading insurer for that age group.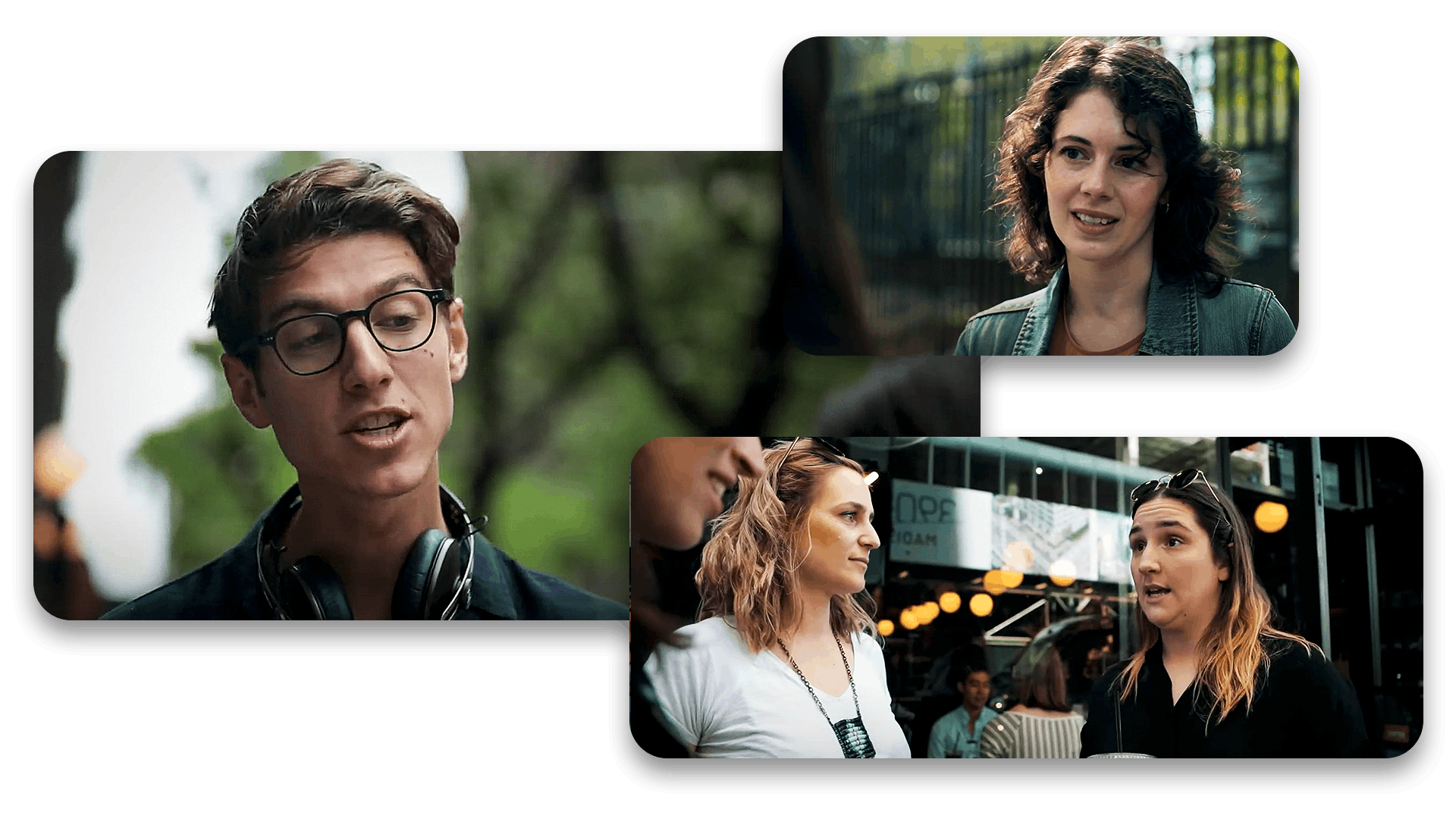 Introducing the product was not enough.  After launching in New York, Lemonade asked Colormatics to capture real Lemonade users' enthusiasm for the product. After finding some of these amazing individuals, we put together a series called, 'Lemonaders of New York.'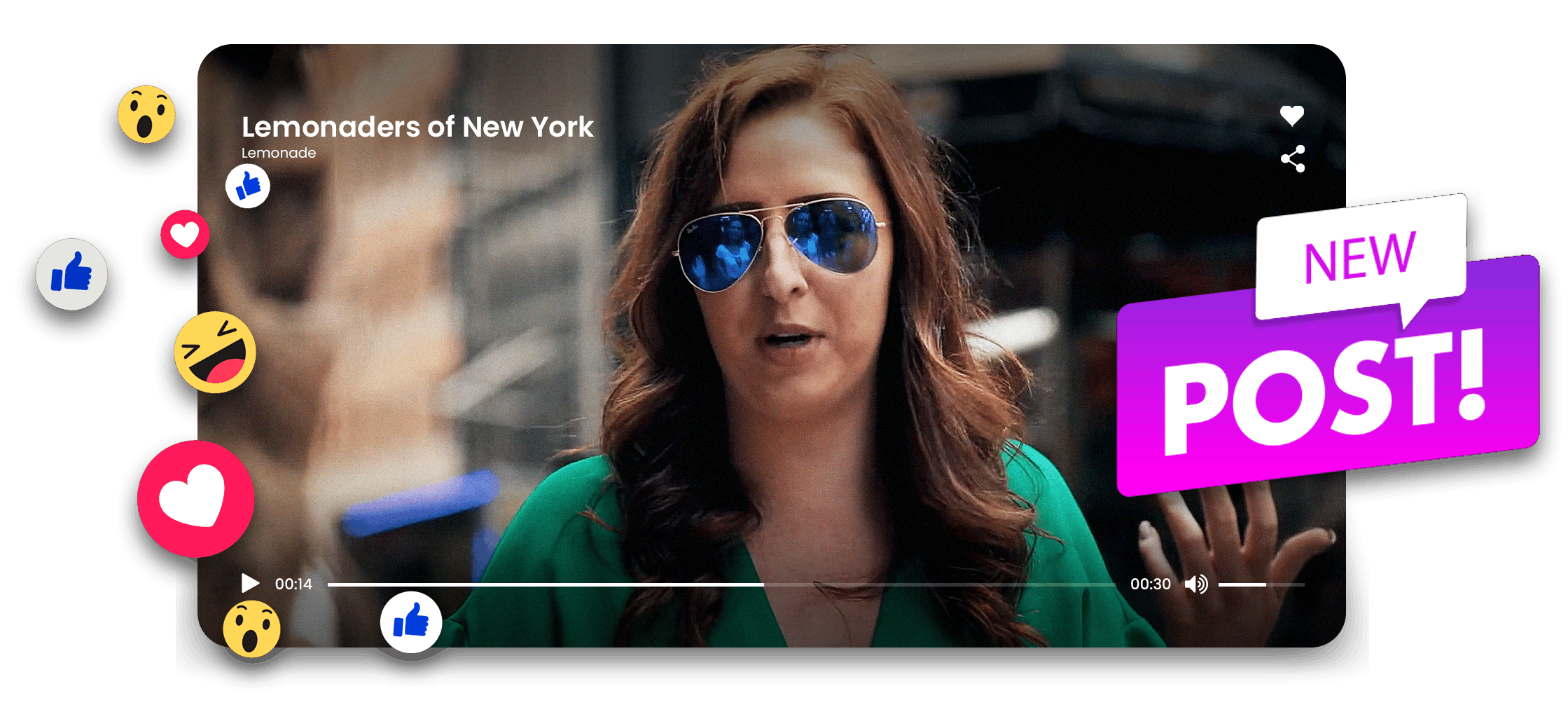 Meeting with Lemonade users on the streets of New York, Colormatics constructed some great stories about all the important aspects of Lemonade: the ease of use; the charitable donations; and the no-stress claims process.
The video series successfully got potential buyers to see users' true stories, while also an excellent tool for conversion re-targeting.