CHALLENGE
How do you get the millennials excited about insurance?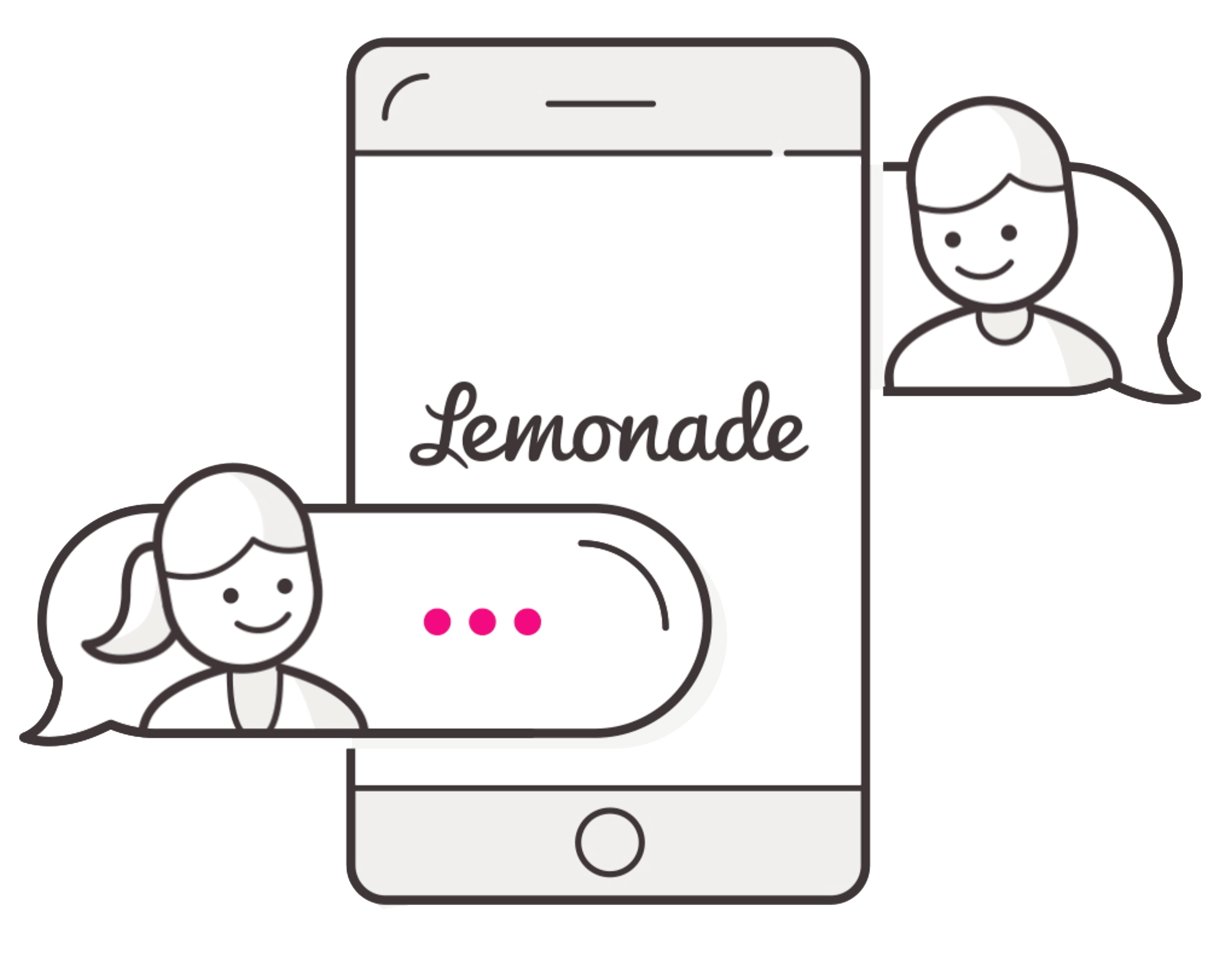 Lemonade Insurance, an insurance carrier offering homeowners and renters insurance powered by artificial intelligence and behavioral economics, wanted to launch with a big splash but needed a way to quickly explain to a new market why they need insurance and how their product changes everything.
SOLUTION

Capture attention & clearly communicate.
Working with and supporting Lemonade's branding philosophy, Colormatics developed an illustrated explainer that would capture attention quickly, communicate clearly, and build a sense of trust authentically.
RESULTS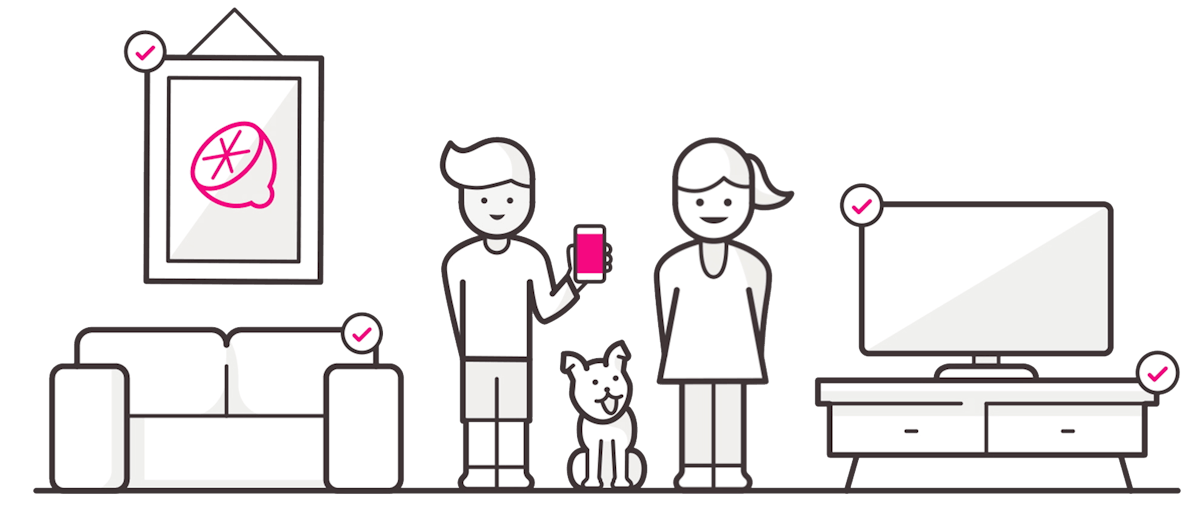 1.5 Million Views
With new found understanding behind the product and 1.5 million views in the first few months, millennials flocked to Lemonade becoming the the leading insurer for that age group.