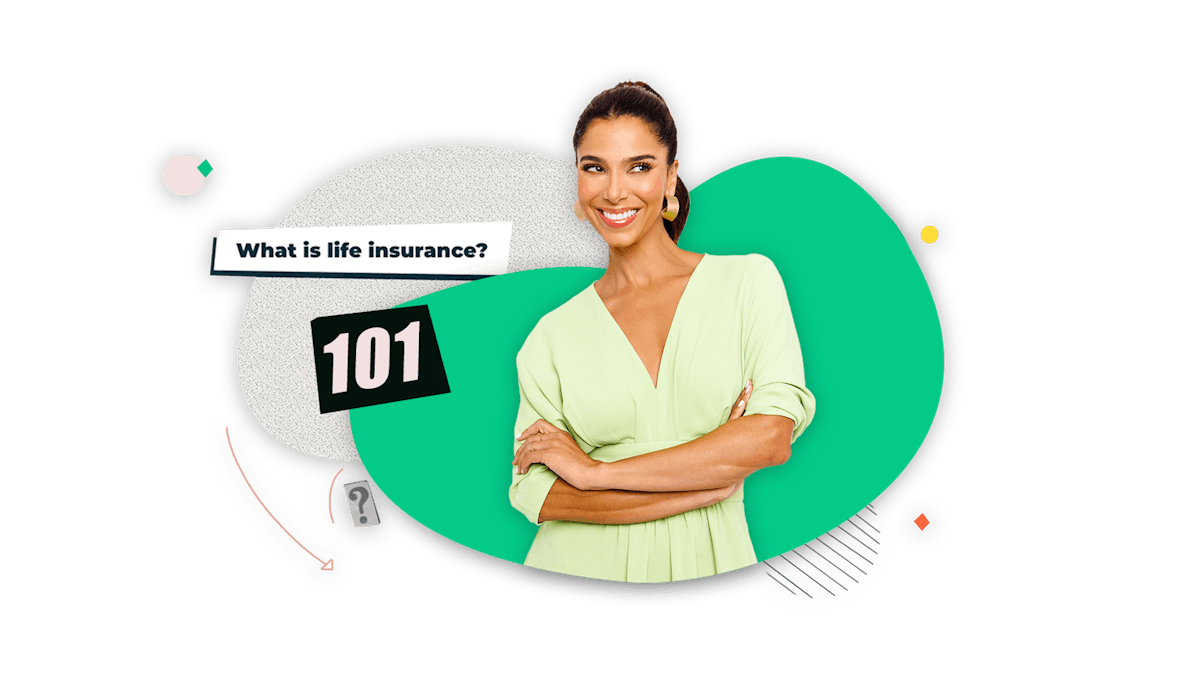 Life Insurance 101
Life Happens is focused on educating people about life, disability and long-term care insurance. Its mission as a nonprofit is to provide unbiased information to help people make smart insurance choices to protect their loved ones.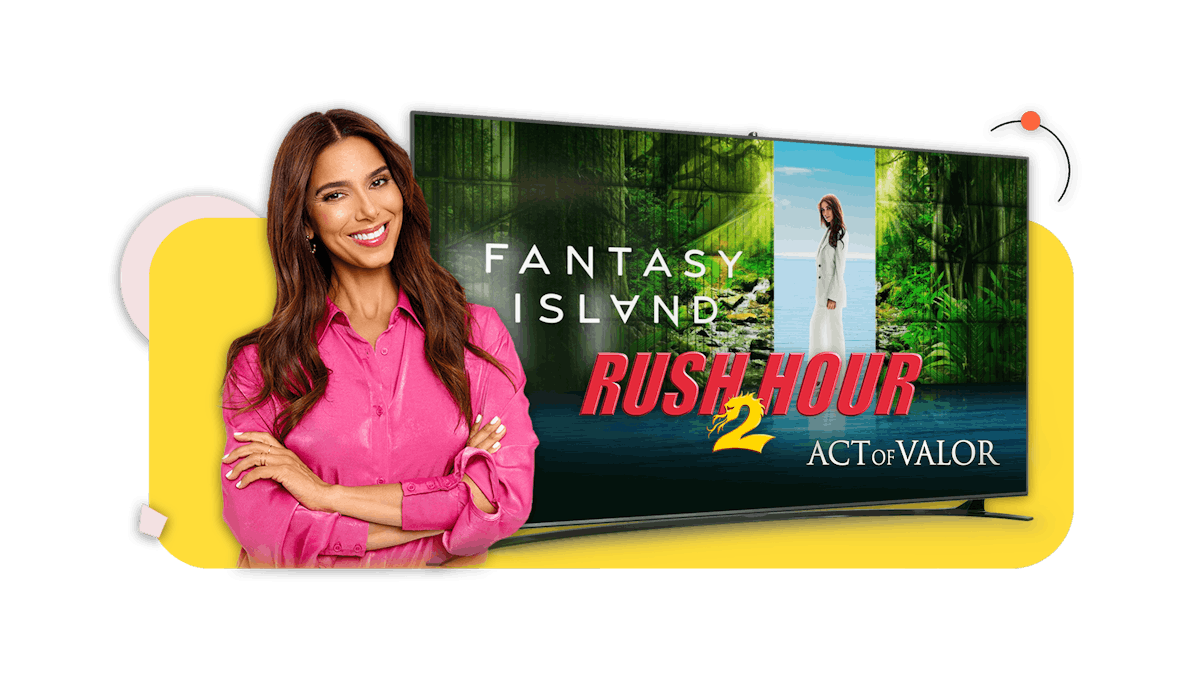 Puerto Rico's Sweetheart
As a model, actress, dancer, and producer, Roselyn Sanchez made her debut on the big screen in the Rush Hour franchise. Since then, she's starred in various movies and TV shows, including Act of Valor and Fantasy Island. The only thing that exceeds the Puerto Rican Star's love for entertainment, is that for her family.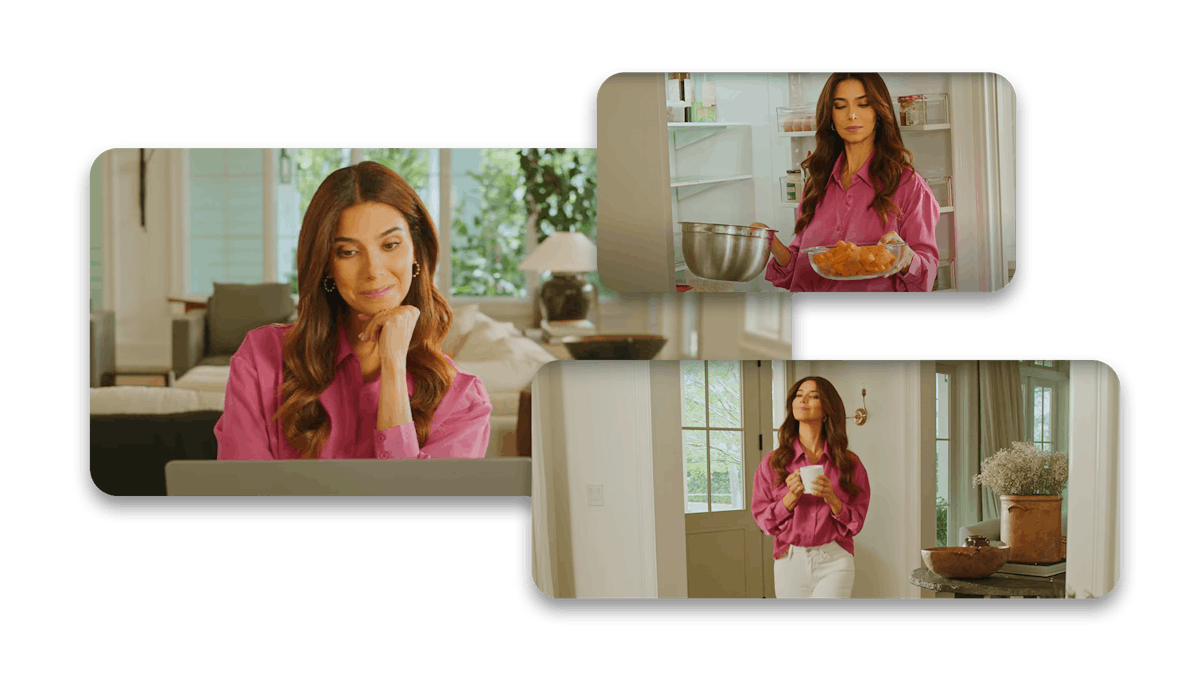 Family First
Every choice Roselyn makes, she makes for her family. So, partnering with Life Happens for Life Insurance Awareness month was a worthy cause for the mother of two. Acting as an extension of the In-house Life Happens team, Colormatics developed a wholesome video script that was relatable to parents while staying true to the non-profit's messaging.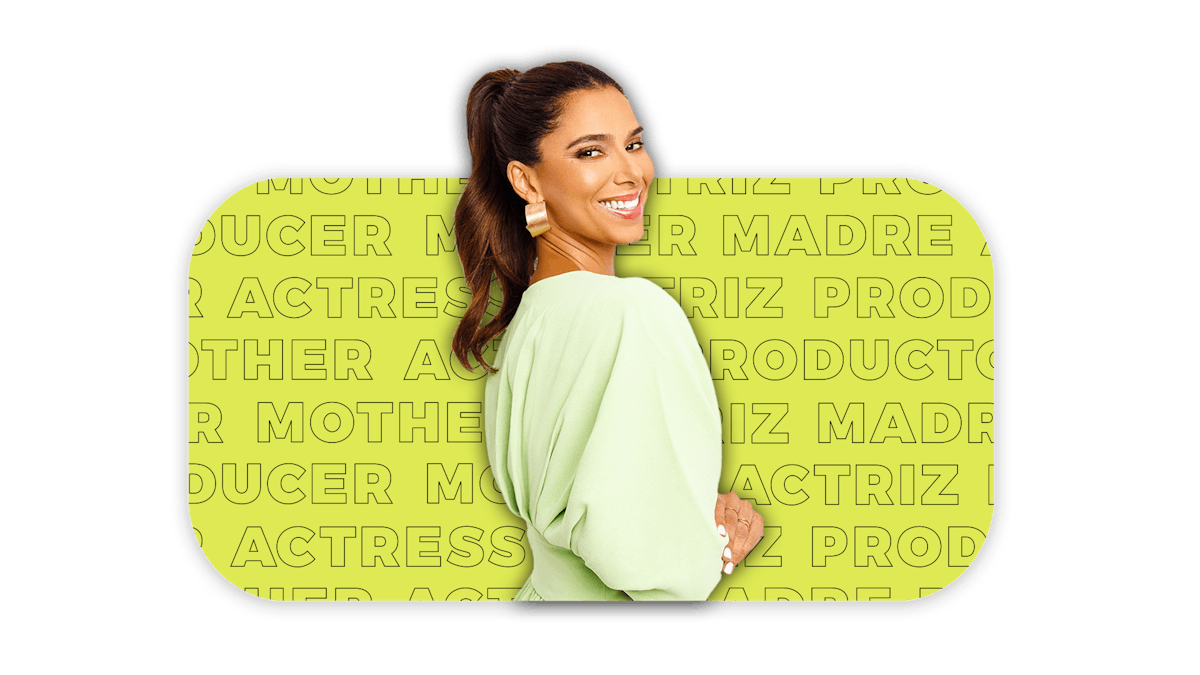 Speaking of Language 
Joined by our trusted, local crew, Colormatics filmed the PSA in a beautiful South Miami estate. With Roselyn's time limited to 5 hours, the team worked fast to capture the commercial, Q&A, Instagram Reels, and photoshoot. The voiceover was recorded in both English and Spanish, requiring precise translation and seamless delivery.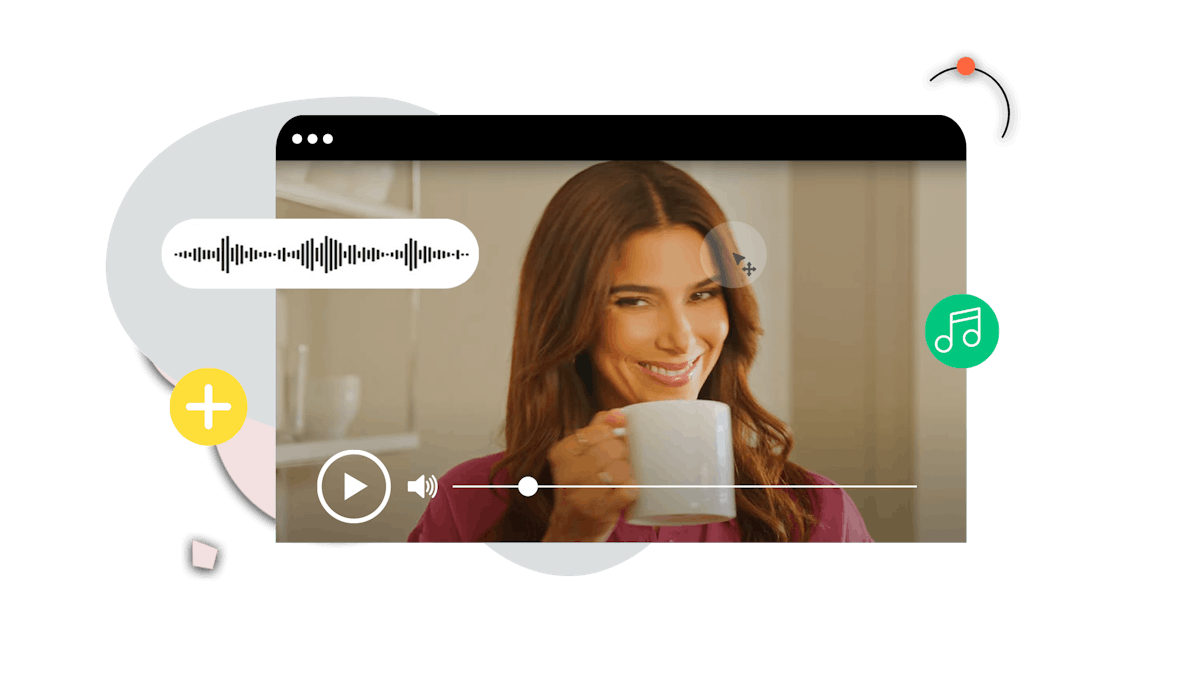 The Editor's Eye
Back in the editing room, our editors worked their magic with color, graphics and sound design. Per the request of the client, Colormatics preformed a "beauty pass," a form of video retouching that enhances skin and removes any unwanted blemishes.