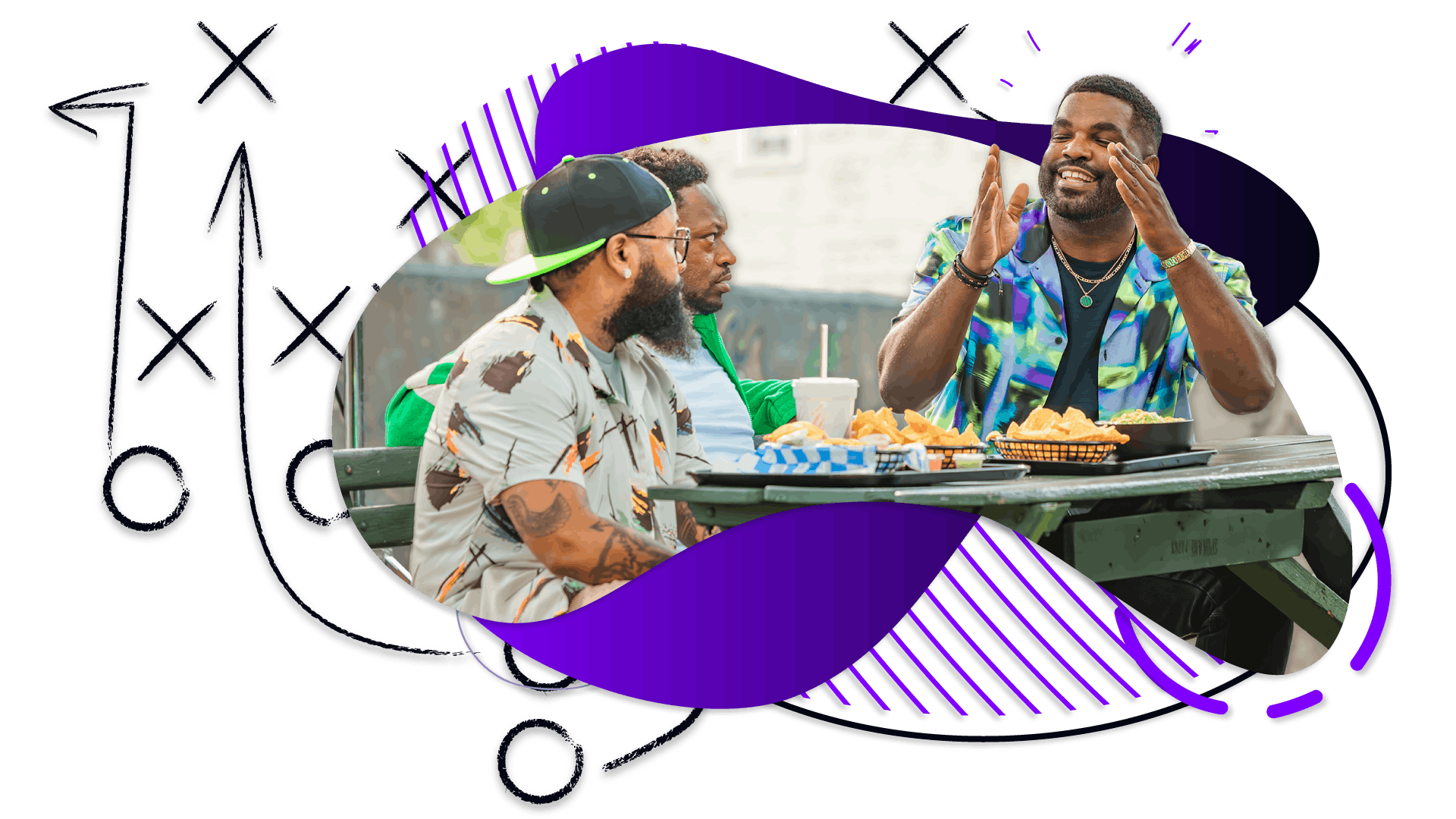 In the world of daily fantasy sports, PrizePicks is an aggressive challenger brand. But as good as your product is, you need to stand out. How do you break out at the biggest advertising moment of the fantasy season, the opening weekend of NFL season? And how do you do it with three weeks between concept to delivery?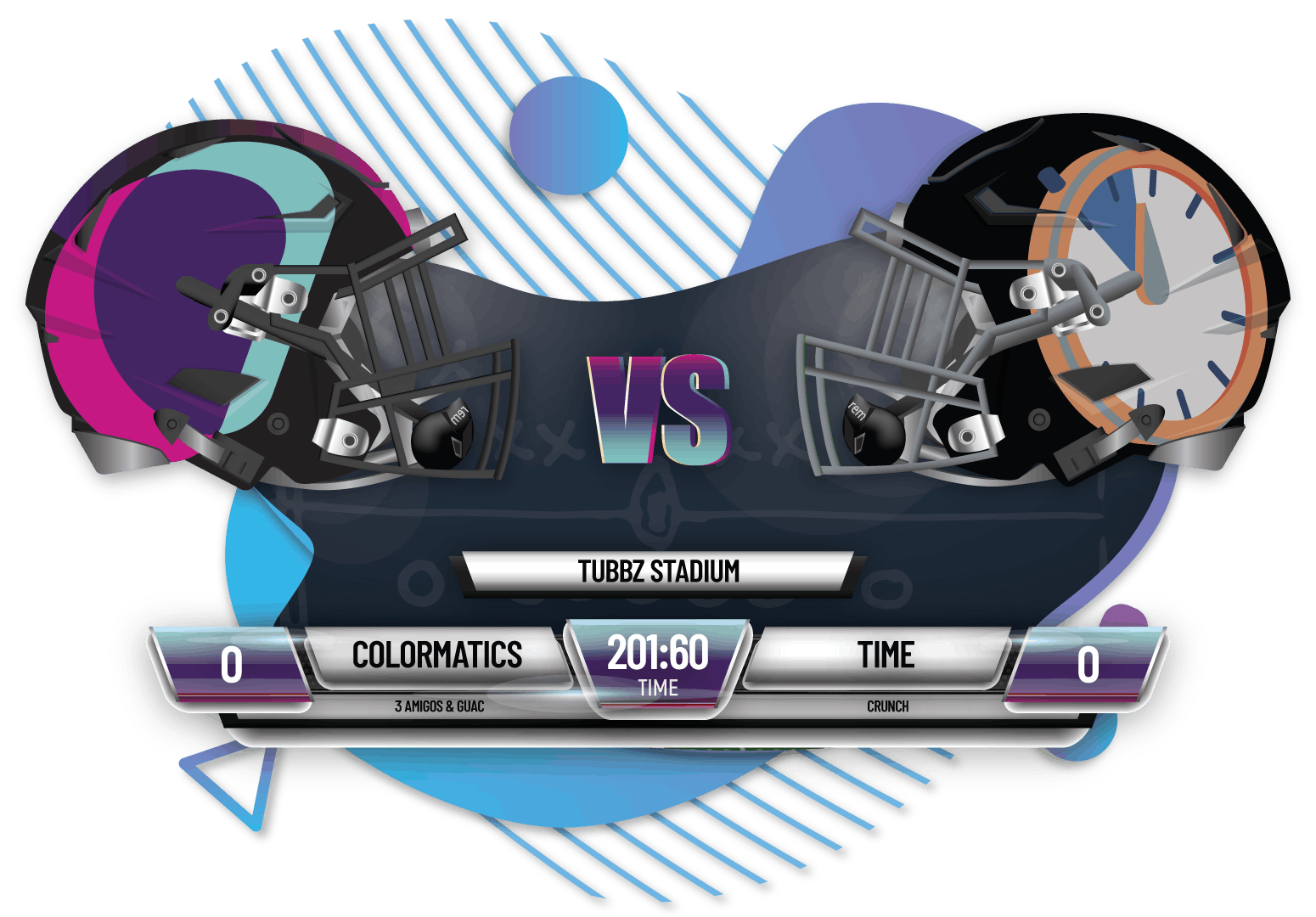 Take the DFS app just off the launch of a rebrand and create they're first awareness focused, national commercial. Enter Colormatics, an expert in strategy, creative, production and, most importantly in this case, speed.
Client Quote
"They exceeded expectations."

PrizePicks wanted a concept centered on the ability to multiply your winnings by making more picks. But you can't just say it, you need to feel it. "Up Your Excitement" shows that were not talking in the abstract, PrizePicks will up to 25x your bet. To meet that energy, Colormatics brought a bunch of puppies, a cast of comedians and a hot tub full of guacamole.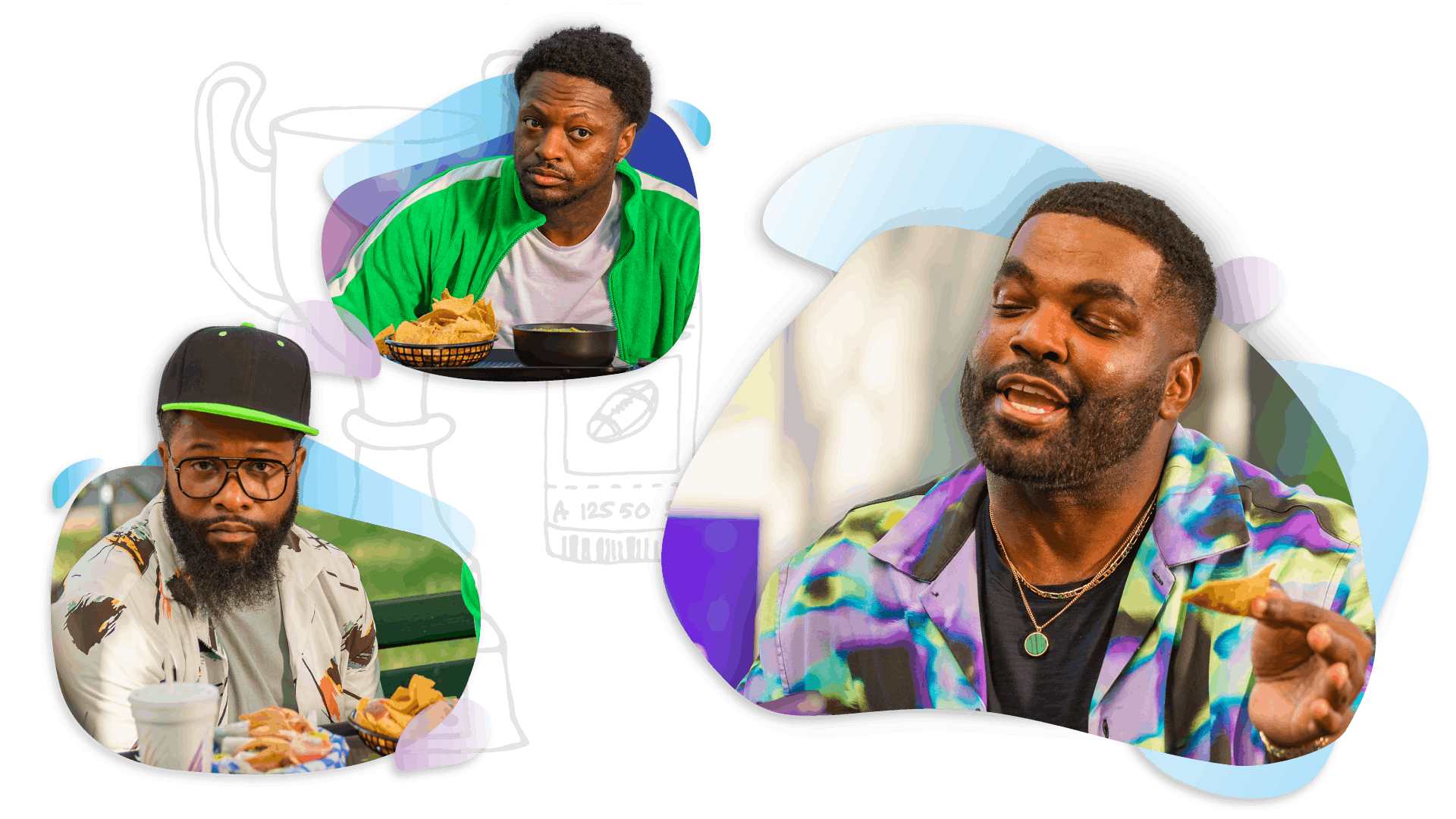 Here's where the commercial brought the comedy. Jared Quay, the former NFL player and comedian, lead the cast as the PrizePicks ambassador, a wish granting genie. Chico Bean and Funny Marco, social media sensations, were set as the app users. Together they created an incredible performance, building the sense of excitement that makes PrizePicks what it is.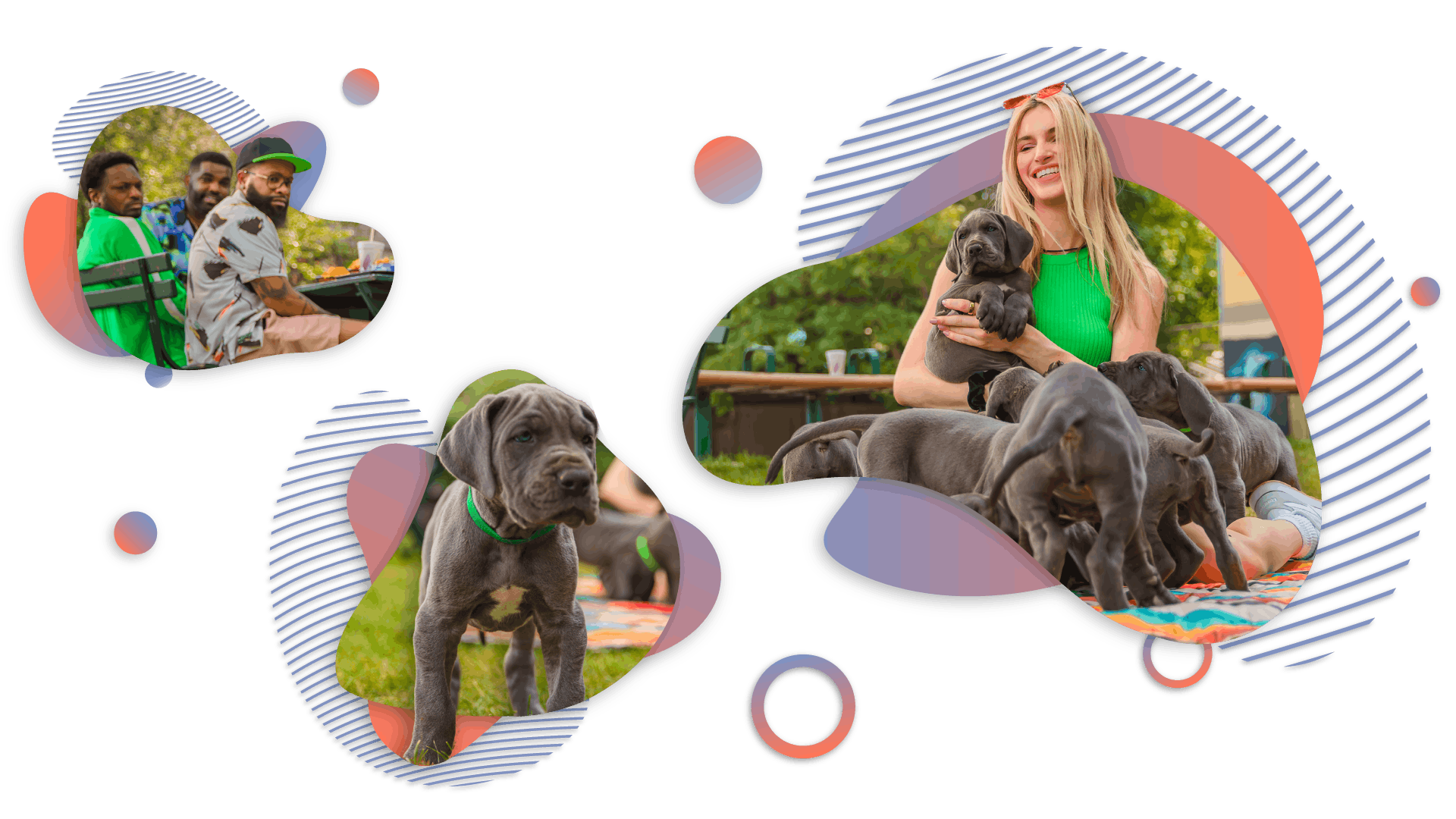 The resulting commercial was stuffed full of humor, surprise, and of course, daily fantasy sports. Set in an outdoor park, complete with taco trucks, ten puppies, and a guacamole hot tub, the commercial was a laugh riot.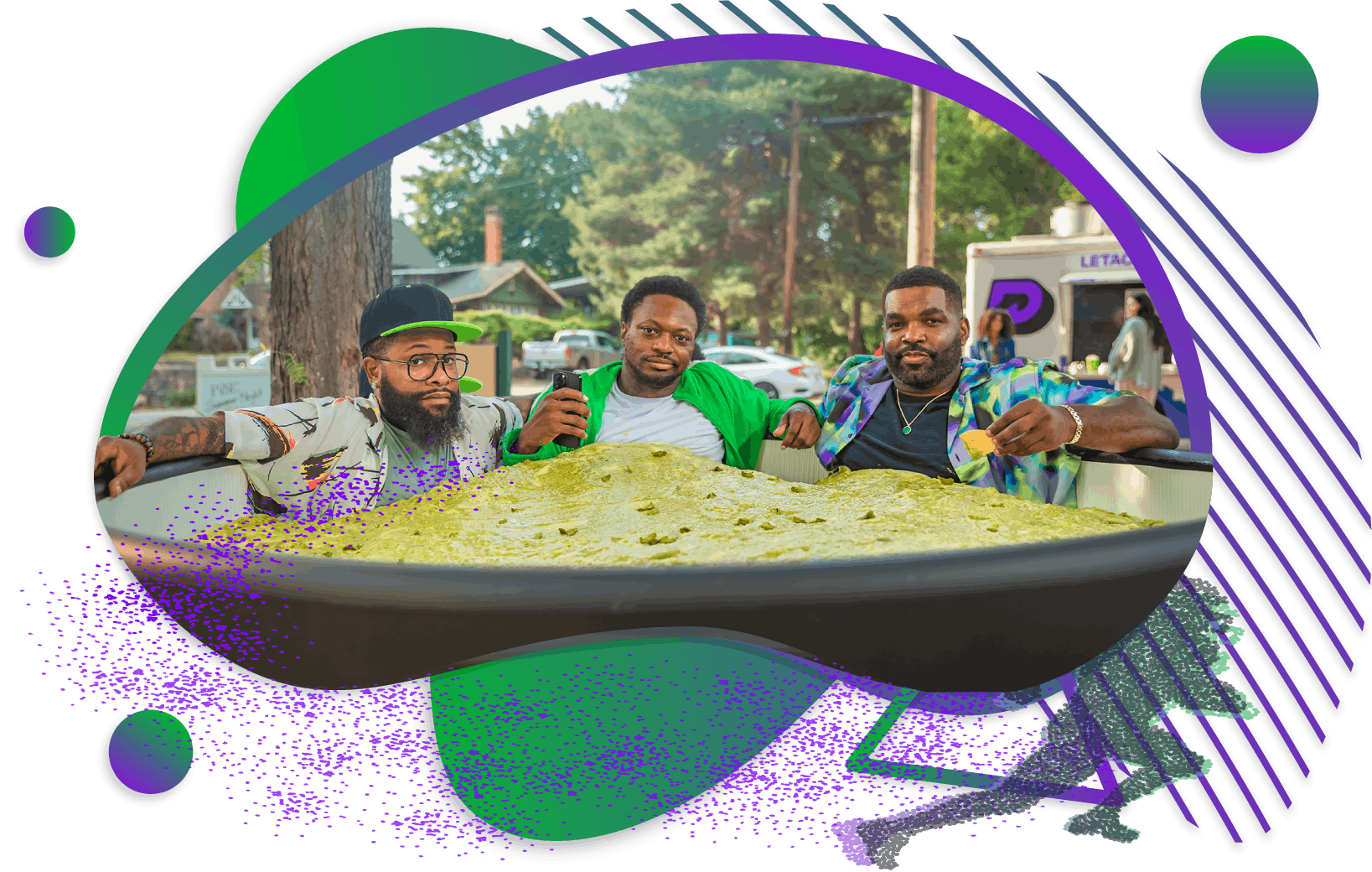 The commercial aired, fans laughed, guacamole sales went through the roof (don't quote us on that), and PrizePicks became a household name for the 2023 NFL season.
Colormatics? They're already onto their next challenge. Rumor has it, it involves salsa.
Read more about Colormatics in our article with The Spokanes Review →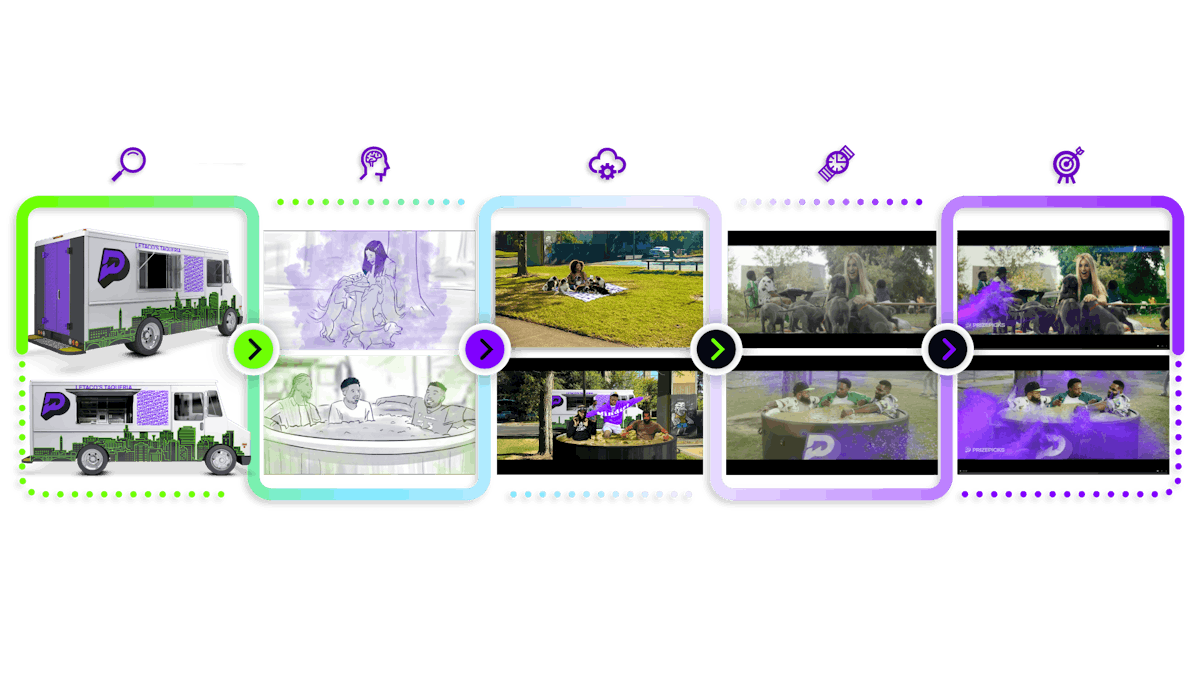 Humor, they say, is the best strategy. Colormatics and PrizePicks realized that in the world of sports, where tensions run high, a little laughter goes a long way. The combination of a tight deadline, a quirky concept, and a trio of comedic geniuses transformed a simple commercial into a legendary marketing campaign.
Learn more about Daily Fantasy Sports Marketing