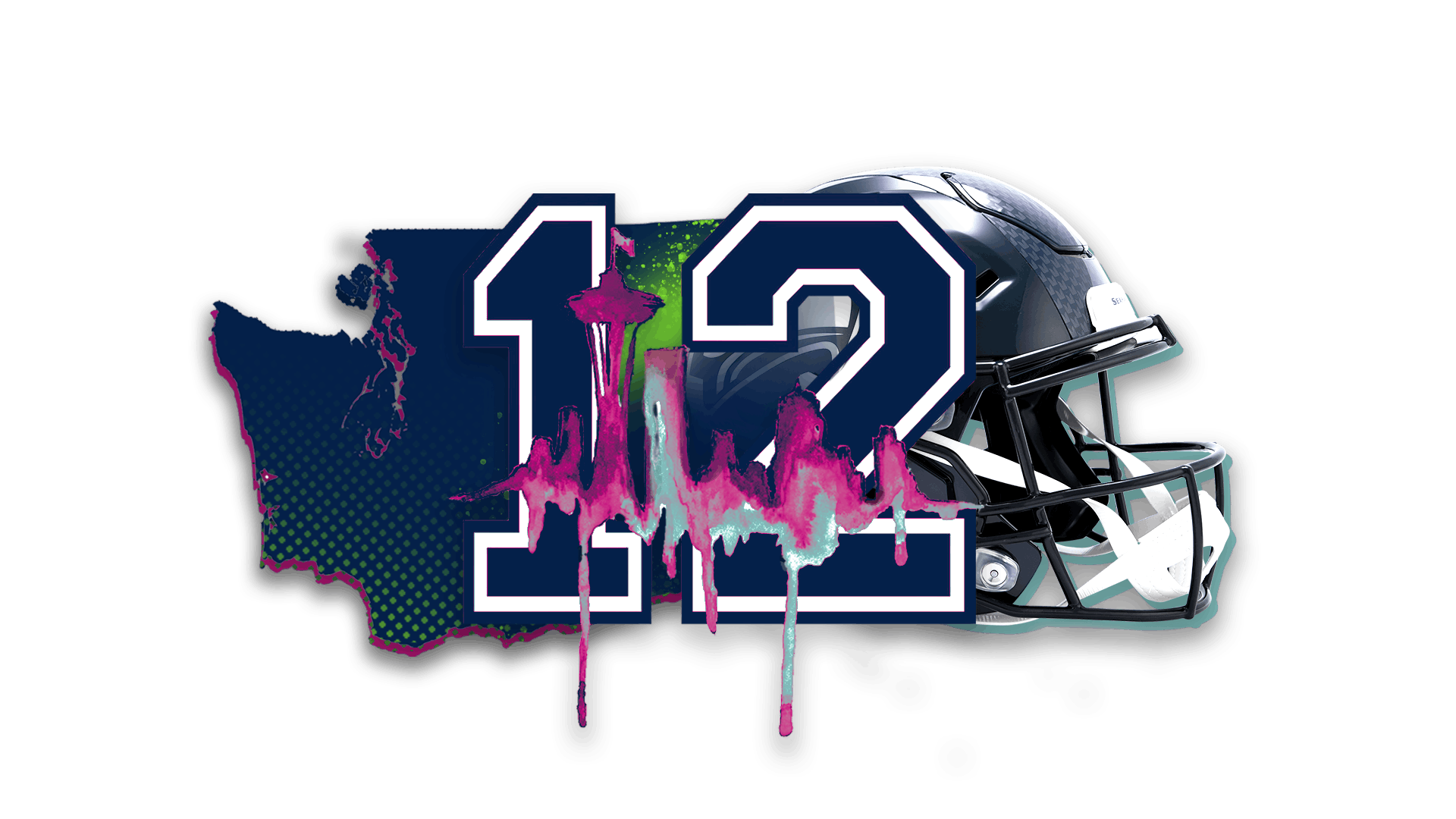 If there's one thing that the Pacific Northwest loves more than their coffee, it's the Seattle Seahawks. The football team is widely known for its dedicated fans and community involvement, making it the lifeblood of the Emerald City.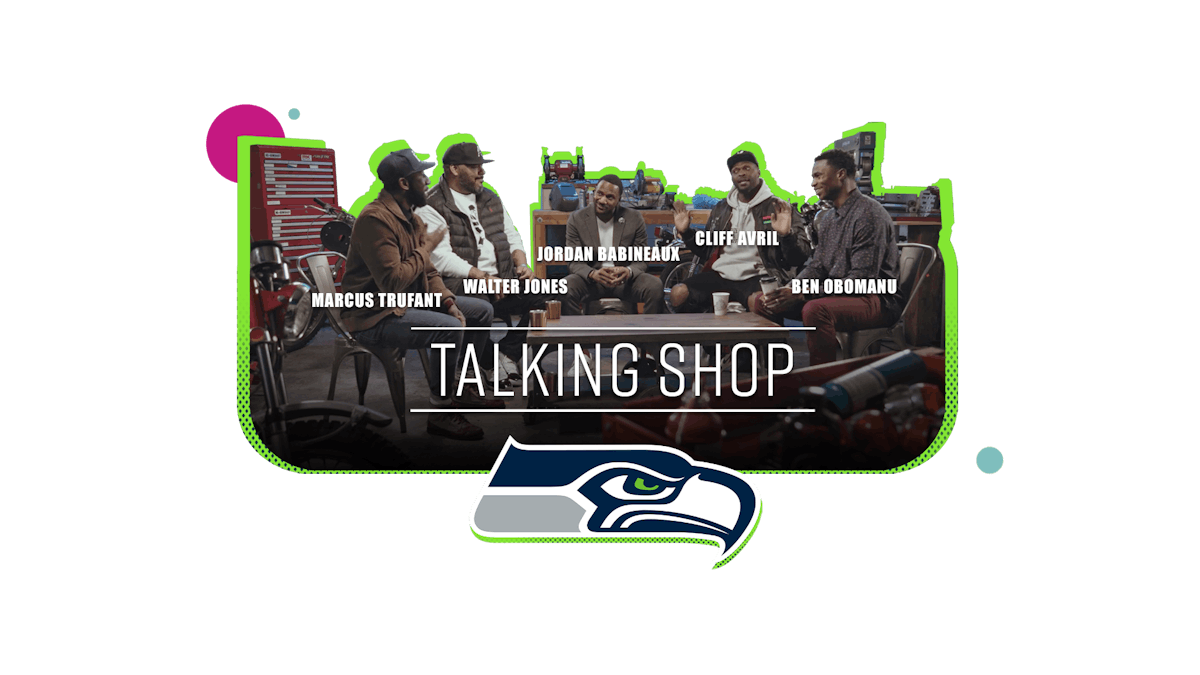 Legends Speak
Inspired by LeBron James' talk show, "The Shop", The Seahawks wanted to create a 5-part round table series featuring some of the team's legendary alumni. Led by Jordan Babineaux, the lineup would include Cliff Avril, Marcus Trufant, Ben Obomanu and Walter Jones. With new episodes released every month, topics of discussion would revolve around Seattle, NFL, finances, and culture.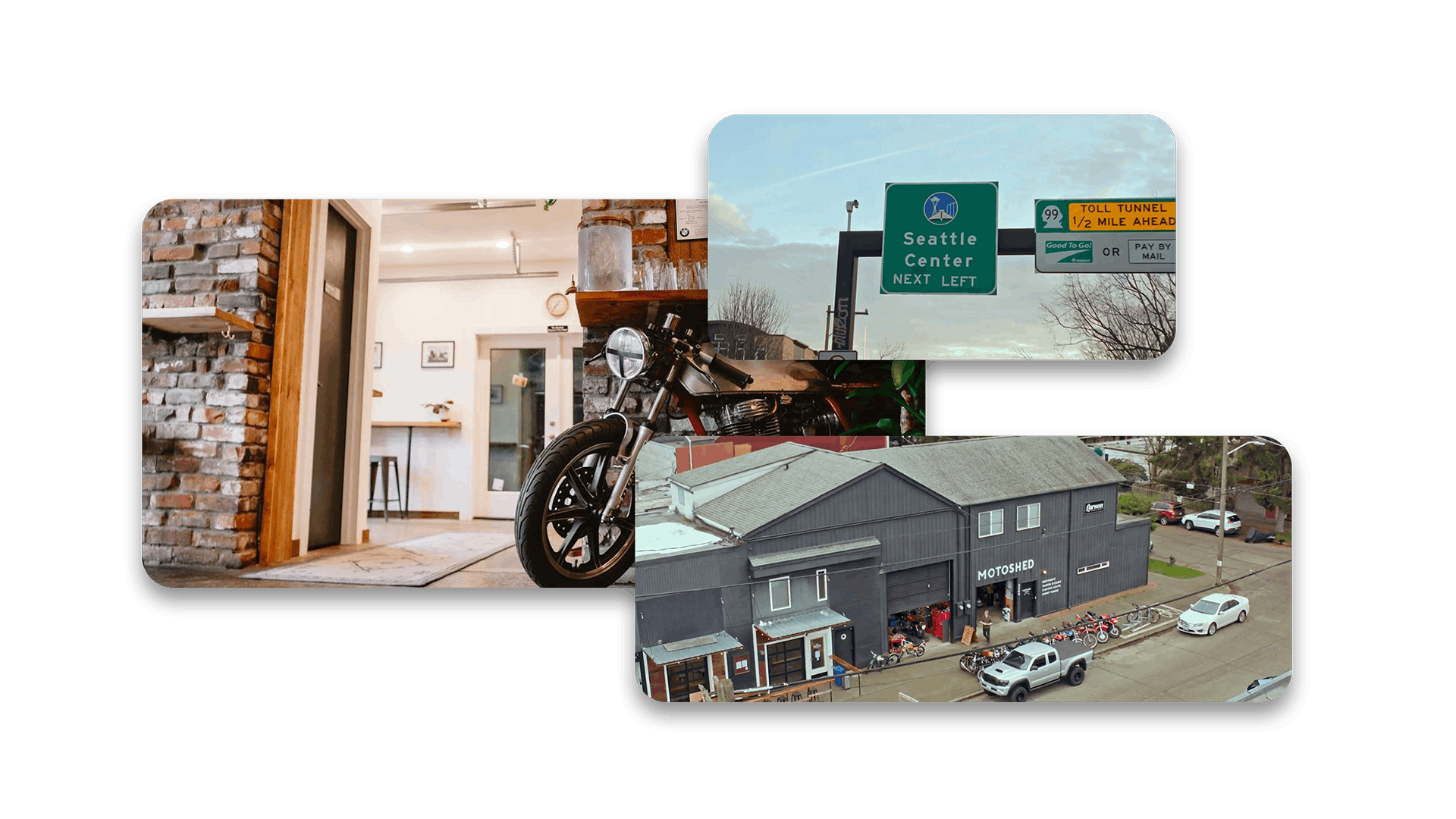 The location where the panel would be held was equally as important. It would need to encapsulate the Seattle aesthetic, while also being comfortable and visually intriguing. Easy, right? Not Exactly. Planning the shoot during post-covid times made this an especially difficult feat. With a little luck and a lot of determination, our team discovered Two Kick Coffee and the MotoShed, a two in one coffee and motorcycle shop located in Seattle's Queen Anne neighborhood.
WATCH EPISODES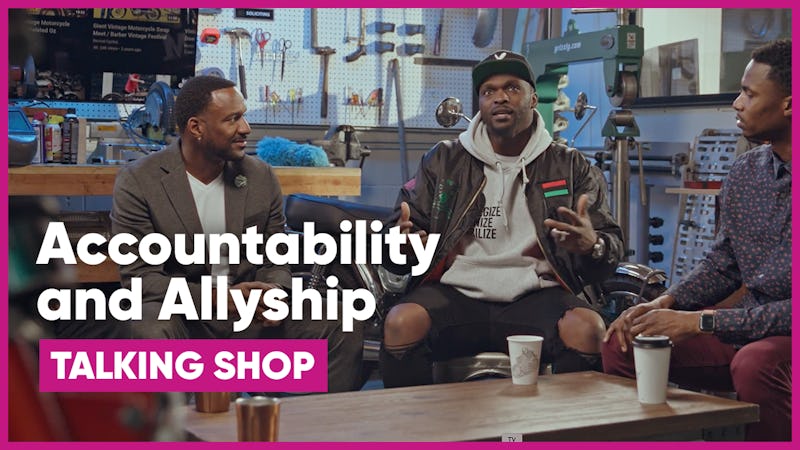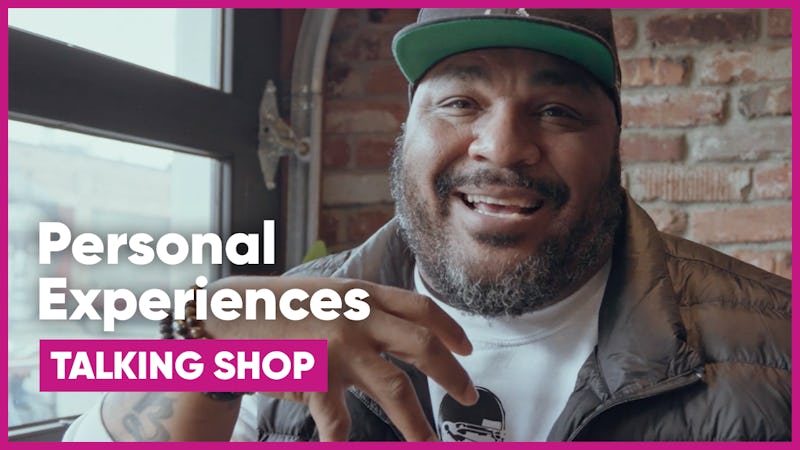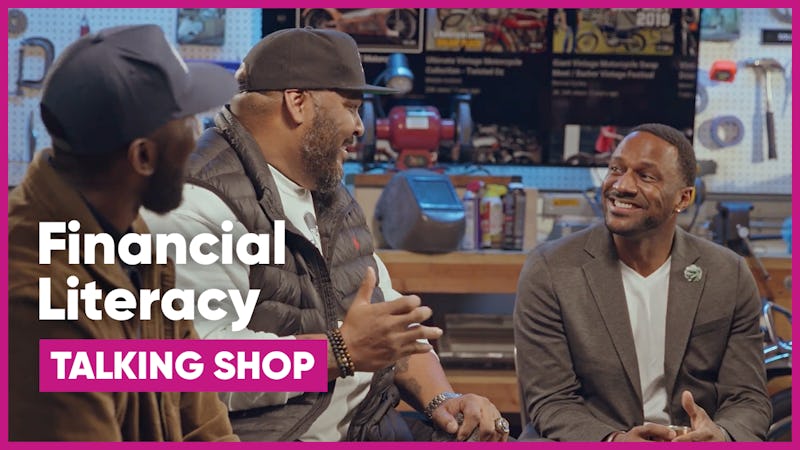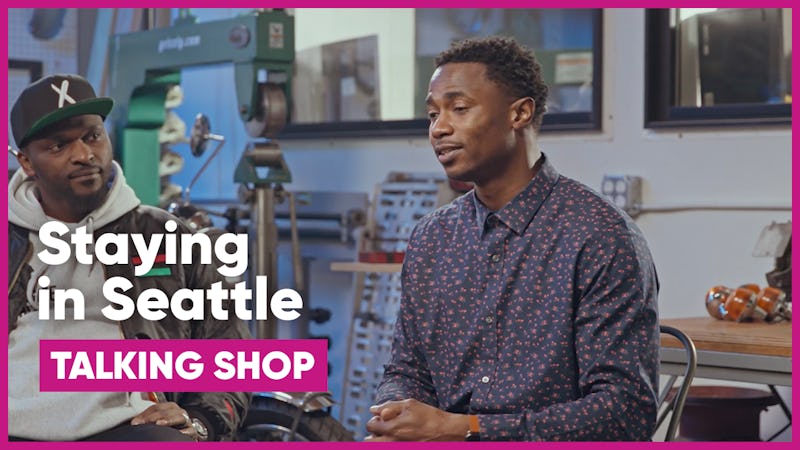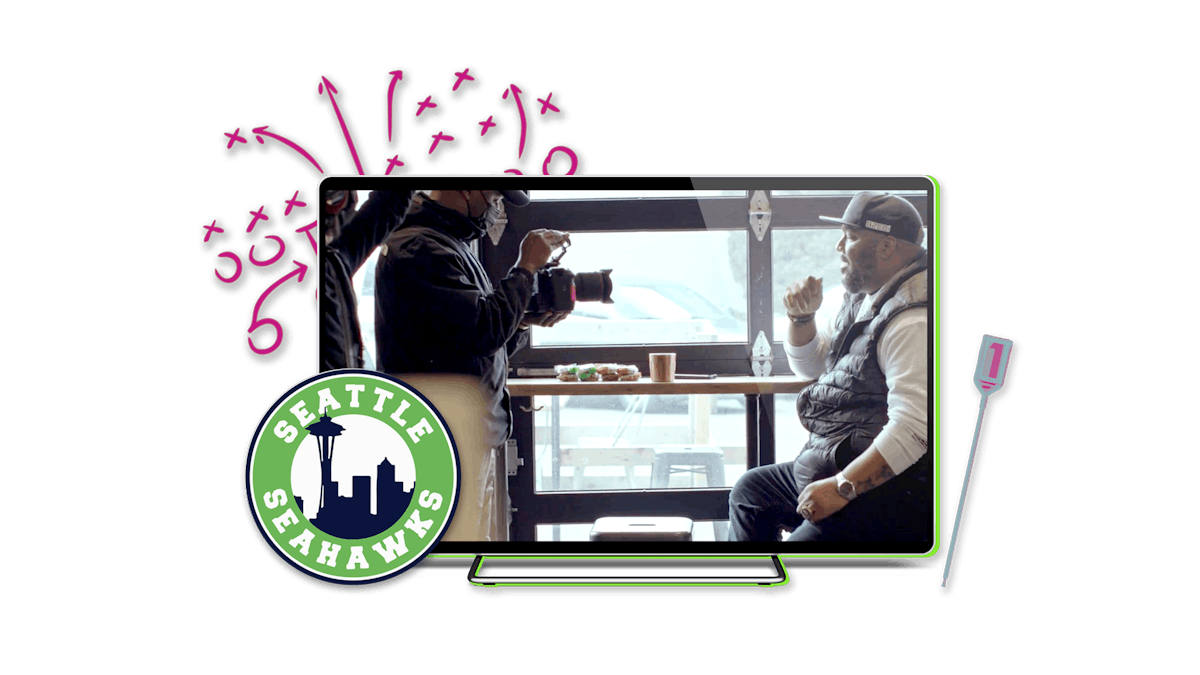 Let's Kick It Old School
The day of the shoot was nothing short of an epic hang. In 5 hours, the Colormatics team captured five episodes worth of content, as well as B-roll for a bangin' intro. Both the crew and talent had a fun time, making this shoot an A+ in our books