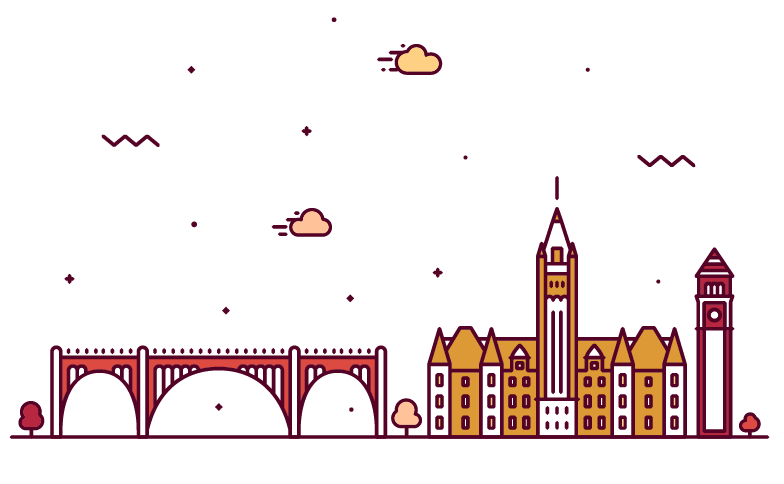 The Legacy Continues
Did you know? The Spokane Symphony continues a long tradition as the largest and most active professional performing arts organization in the Inland Pacific Northwest. That's an impressive title to carry for the humble town in eastern Washington. But despite the title, hype for the upcoming season needed some boosting. That's where we came in.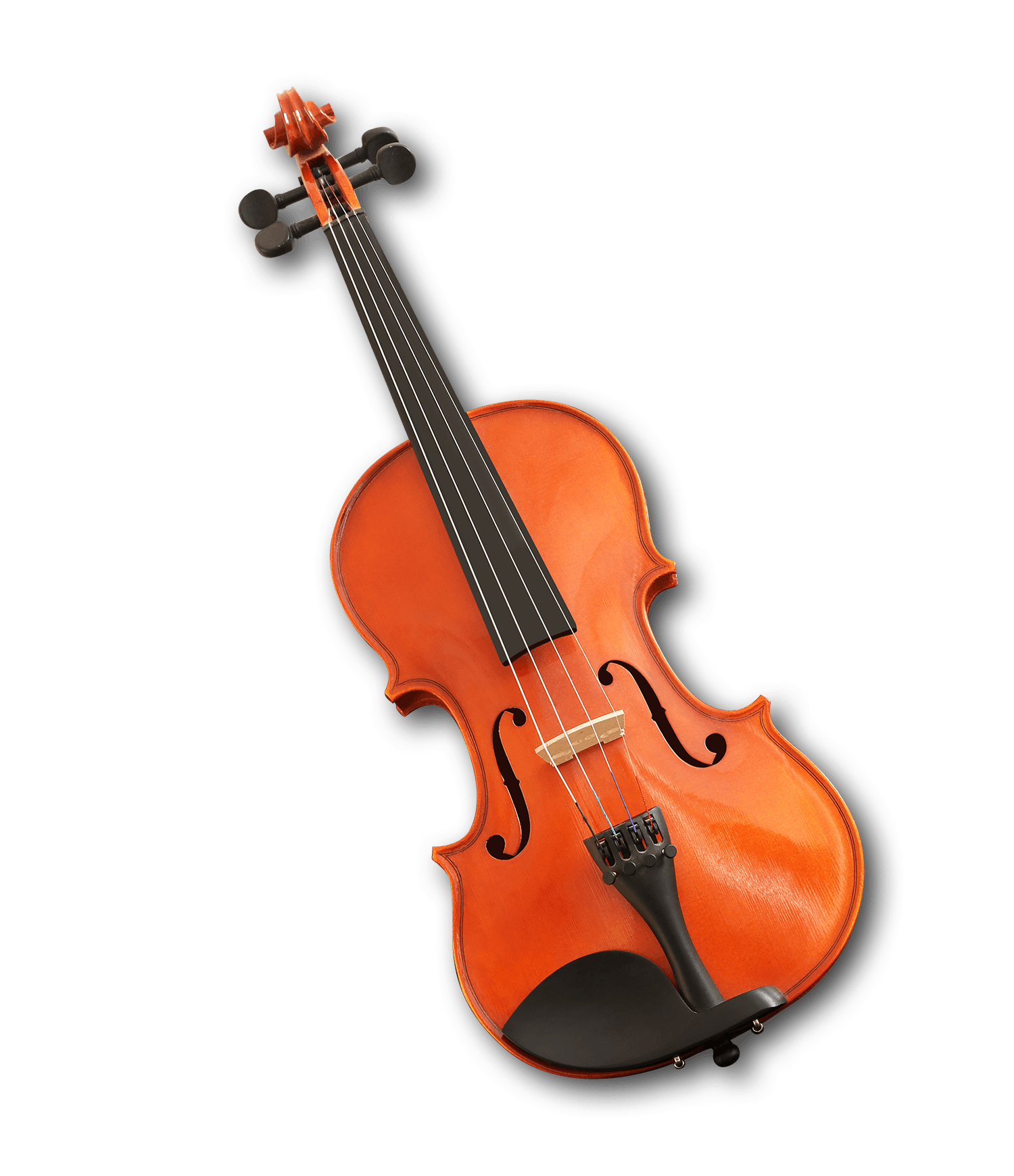 With the orchestra season just around the corner, The Spokane Symphony aimed to cultivate a new kind of excitement. The Symphony hoped to increase ticket sales, yes, but even greater was their desire to uplift and inspire the Spokane community. This was a pivotal time for the Symphony, who had just brought on their 8th Music Director, James Lowe.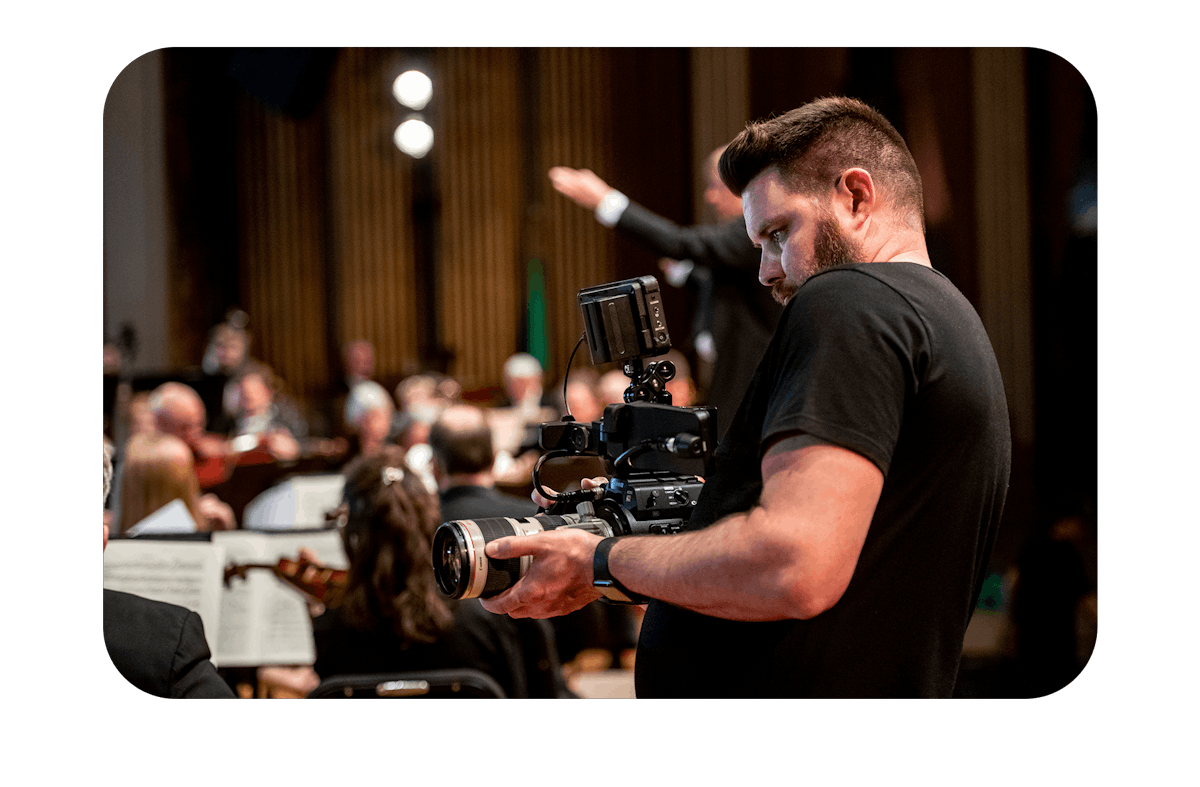 It Takes a Whole Orchestra
After consulting with four different agencies, The Spokane Symphony partnered with Colormatics to produce and broadcast their TV commercial and social ads. It was Colormatics' dedication to collaboration and flexibility that left the Symphony feeling like their creative vision was truly heard.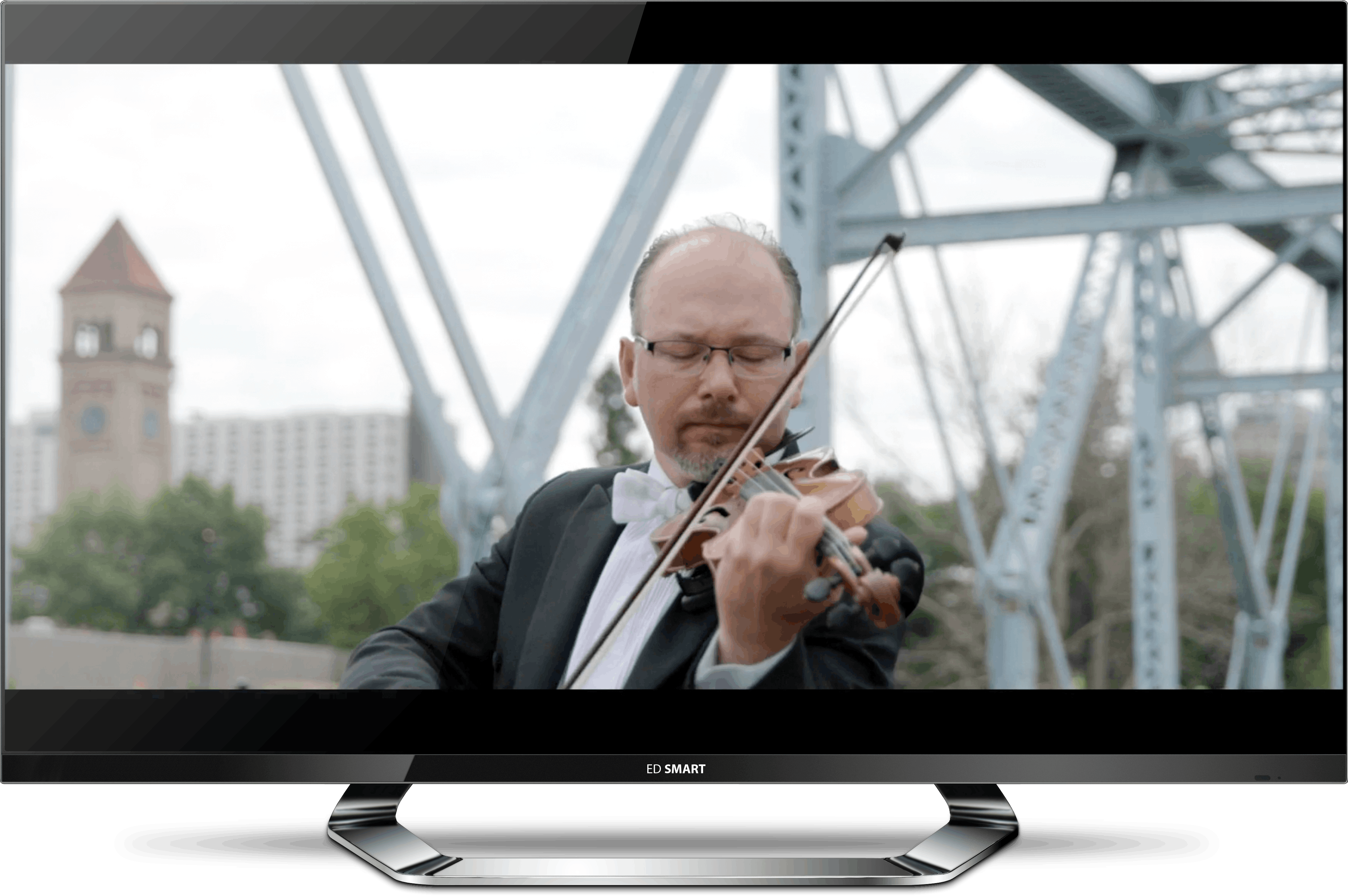 The hills of Spokane were alive with the sound of music, literally! Colormatics brought the Spokane Symphony outside of the concert hall and into the heart of the city as a whole new way of connecting with the community. The musicians made their way around some of Spokane's most beloved landmarks and other hidden gems, performing for all to hear.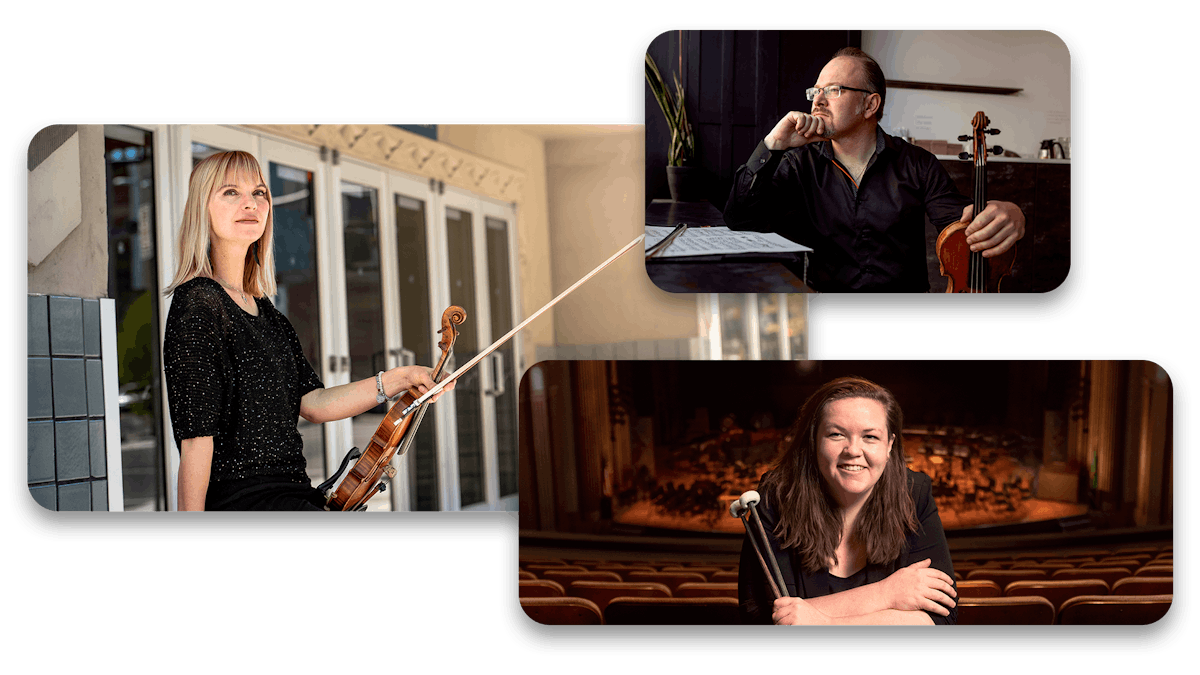 The Community Rejoices
The Symphony's ad was so well received, that many agencies and community leaders reached out to express their admiration. In addition, our 'Artist Series' captured the personal experiences of individual musicians, giving locals an even more intimate look into the lives of Spokane's Orchestra.
Client Feedback
"They'll meet to capture what your business is all about and make sure they highlight what you want."