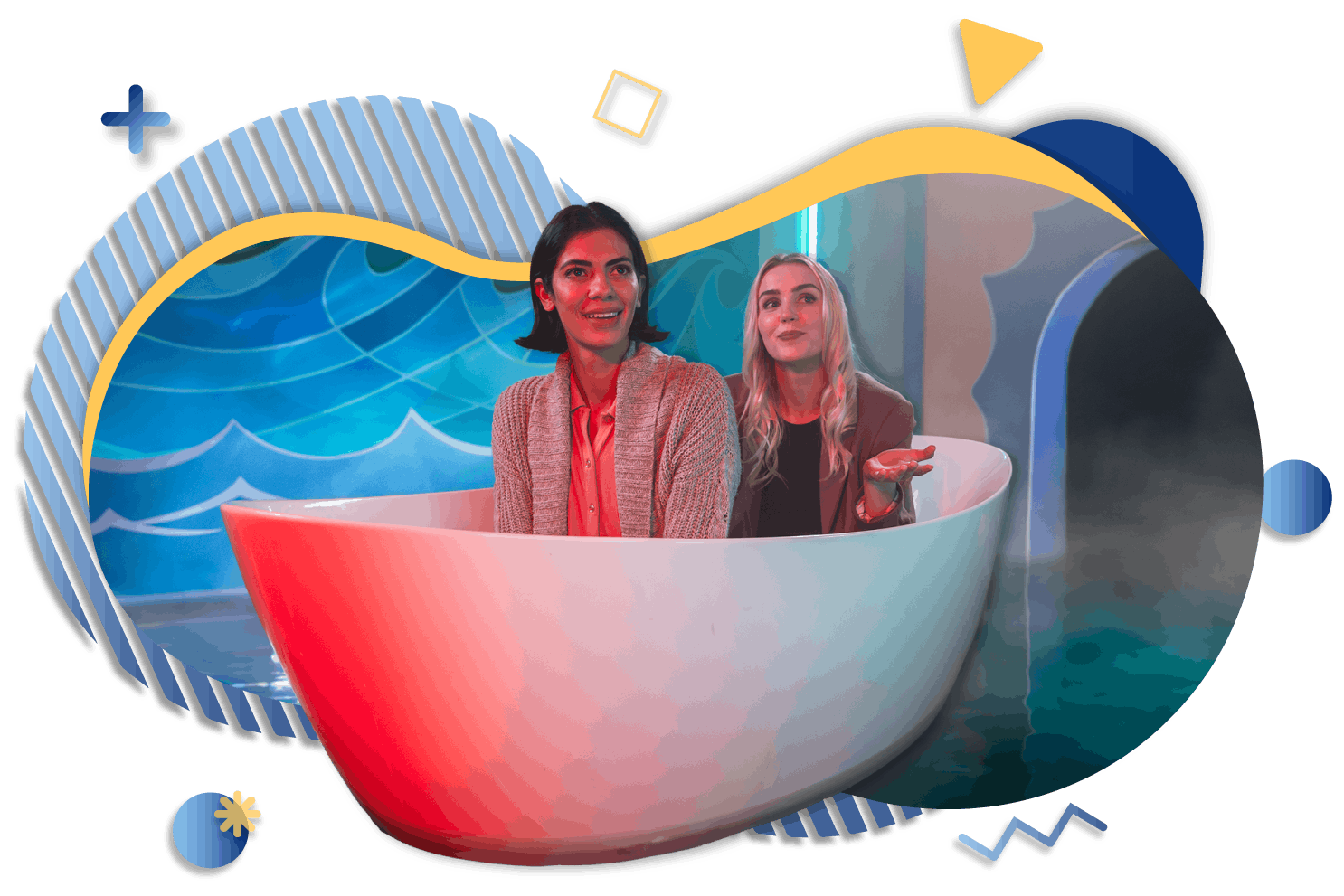 Challenge
Remember the Unicorn? The one that poops rainbow ice cream? Some of us can't forget Squatty Potty's landmark campaign from 2015. But eight years later, Squatty Potty's messaging and brand are still based around the same viral spot. Squatty came to Colormatics to create a new campaign focused on rebranding to a new audience and converting sales for the holiday season.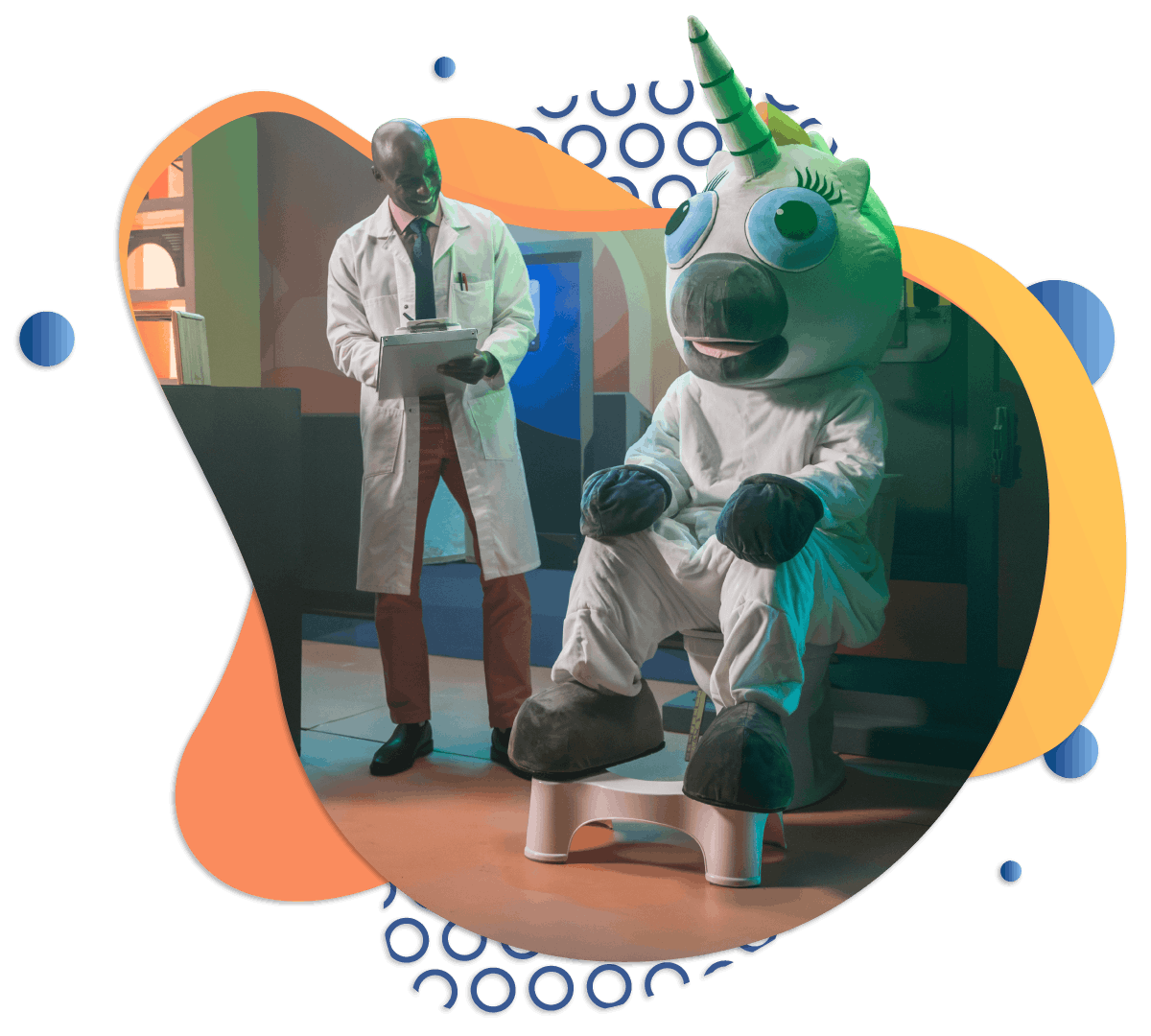 Approach
Colormatics began this project with market research and surveys to pinpoint the best target audience and messaging strategy within that market. The study also increased understanding of the product's place in the market and the category's position overall. Informed from this research, the creative team developed an approach that was…unconventional.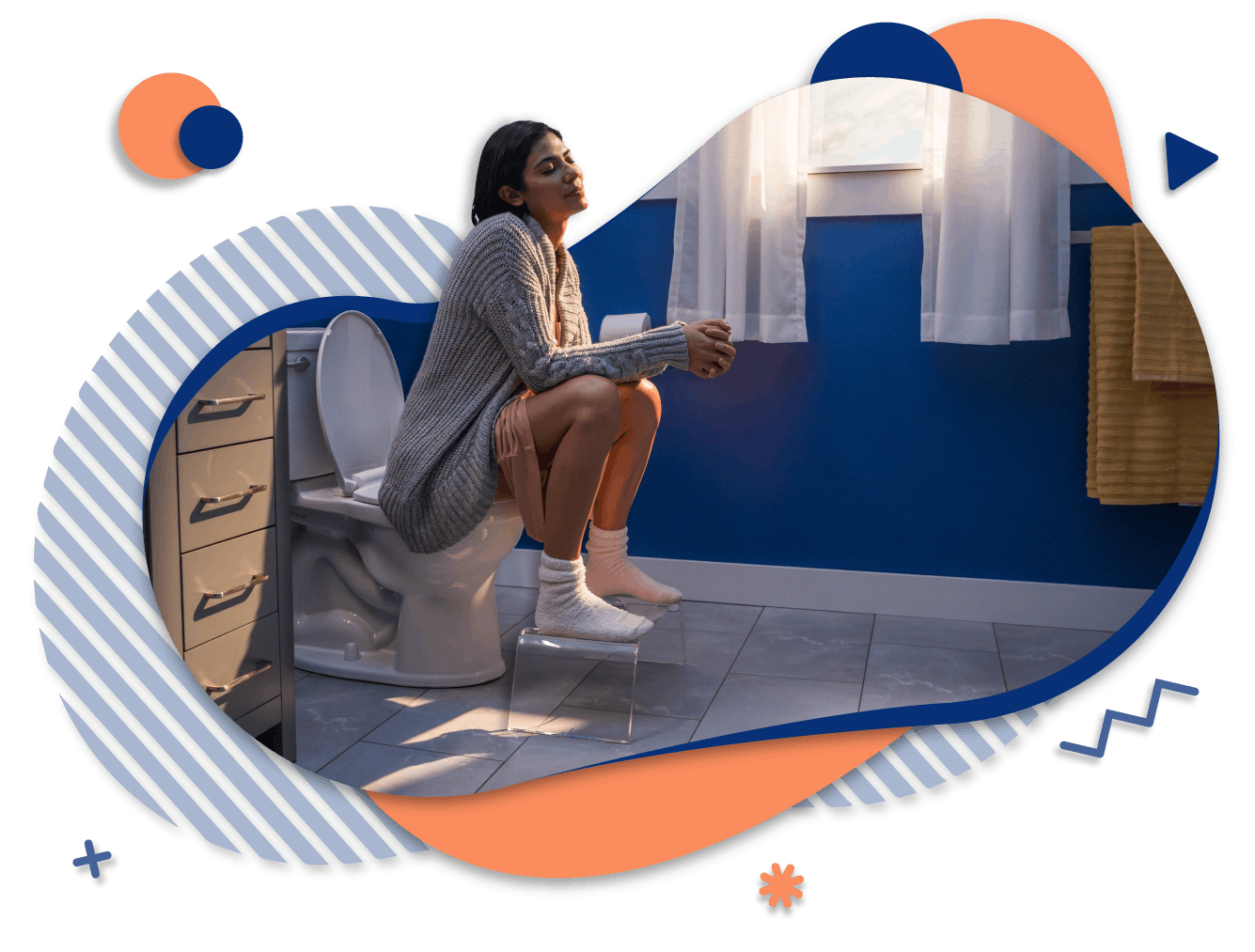 Execution
Understanding that there was no way to recreate the magic of the Unicorn, Colormatics created a new campaign based on the same frenetic and off-the-wall energy of the original Unicorn video. The new campaign, titled "Squatty Potty: The Ride," features Taylor, a young woman experiencing toilet issues, as she goes on the "Happy Tummy Tour" ride with digestive health specialist Ellen. Meeting with a cast of colorful characters, Taylor learns about how sitting affects digestive health and how the Squatty Potty toilet stool can help.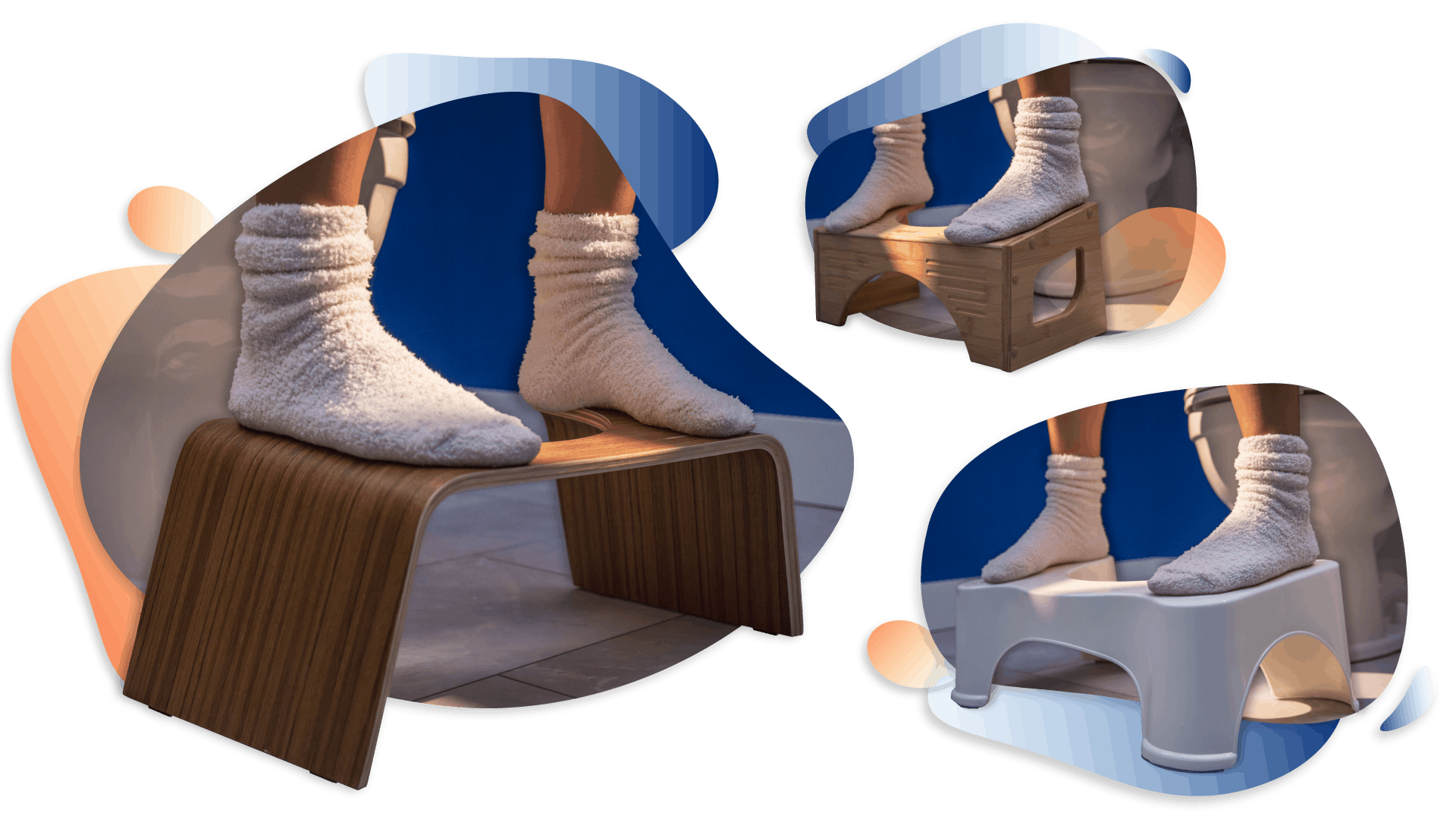 Results
Coming in! The campaign Just launched.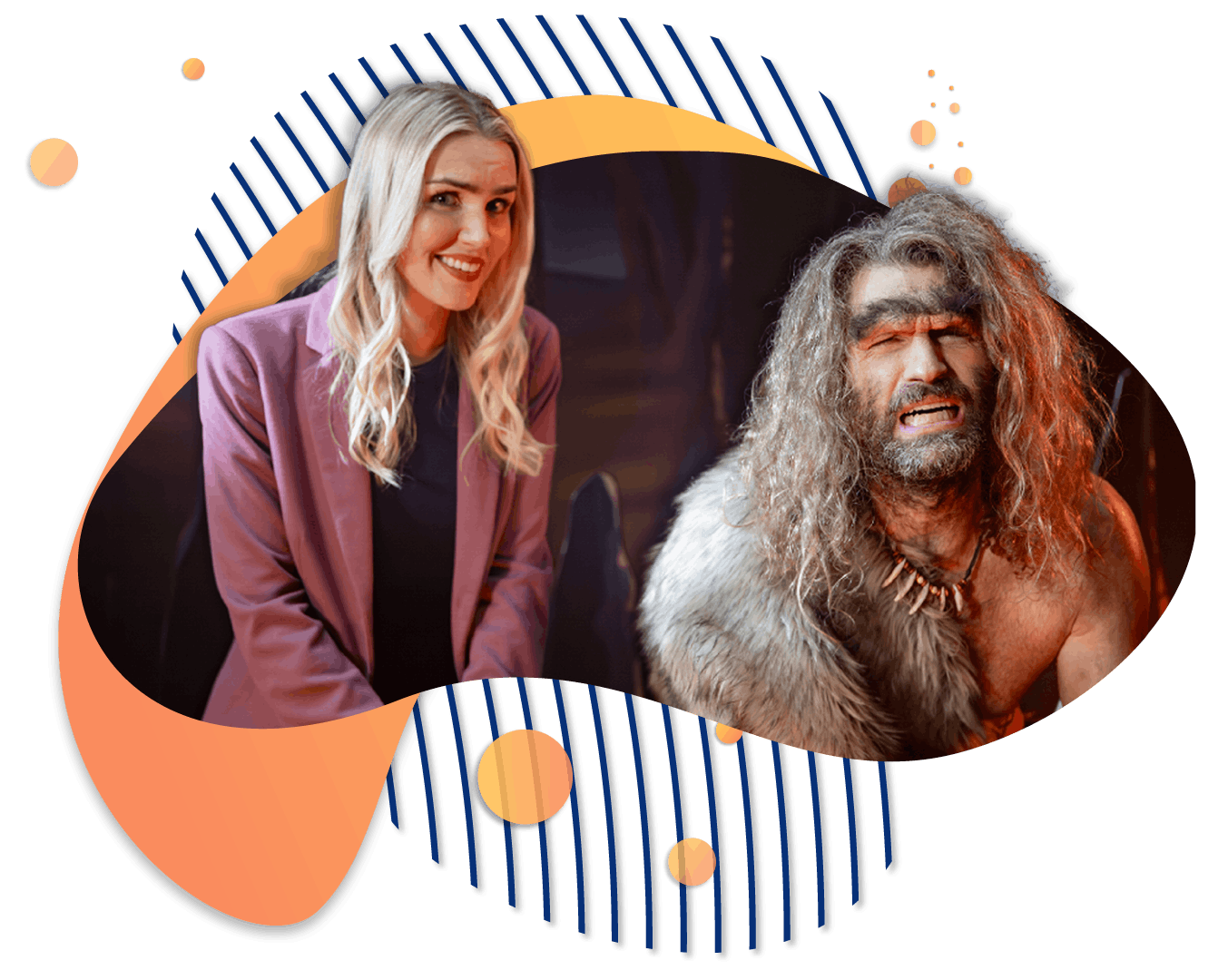 Conclusion
Colormatics' campaign for Squatty Potty showcased their abilities to use careful strategy, off-the-wall creativity, and meticulous production to craft a new campaign as innovative as the brand's past.
Client Quote
""Their work was exemplary and their team is full of genuinely good people.""