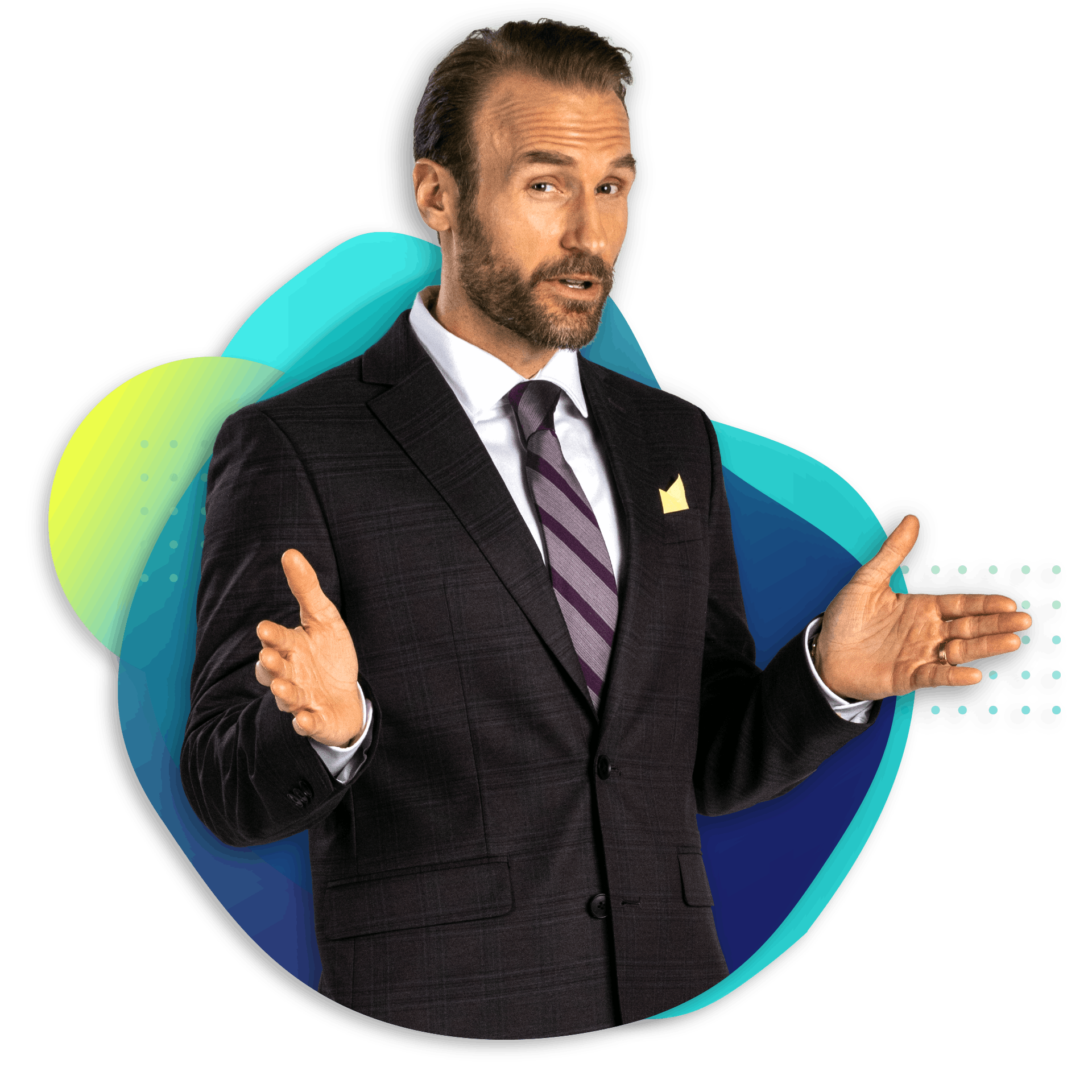 Spokane Teachers Credit Union (STCU), the Inland Northwest's largest credit union, partnered with Colormatics to create a compelling commercial campaign. The campaign's objective was to enhance awareness of STCU's updated business product and their readiness to take on larger companies. By introducing a captivating character named "Frank" and executing an integrated marketing approach, STCU successfully attracted new business customers.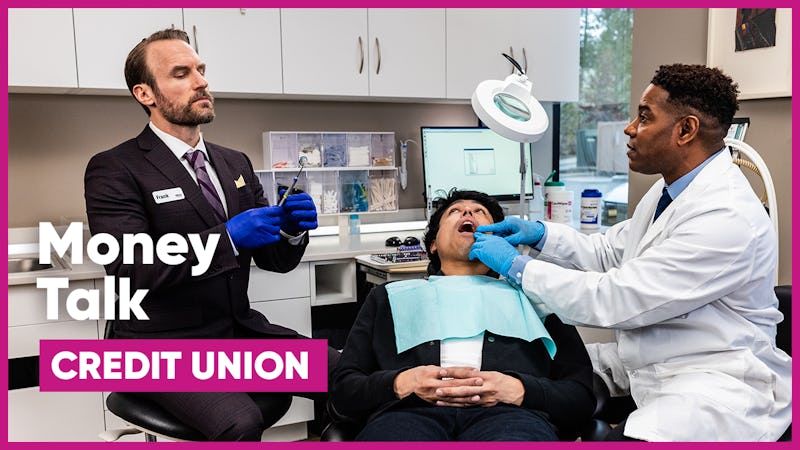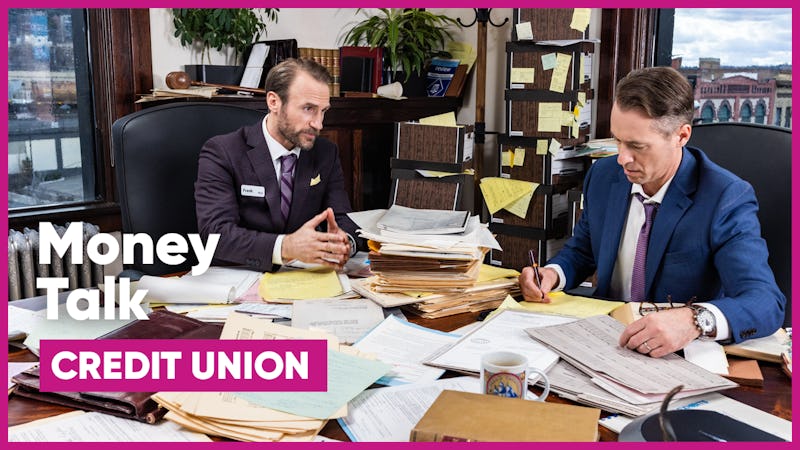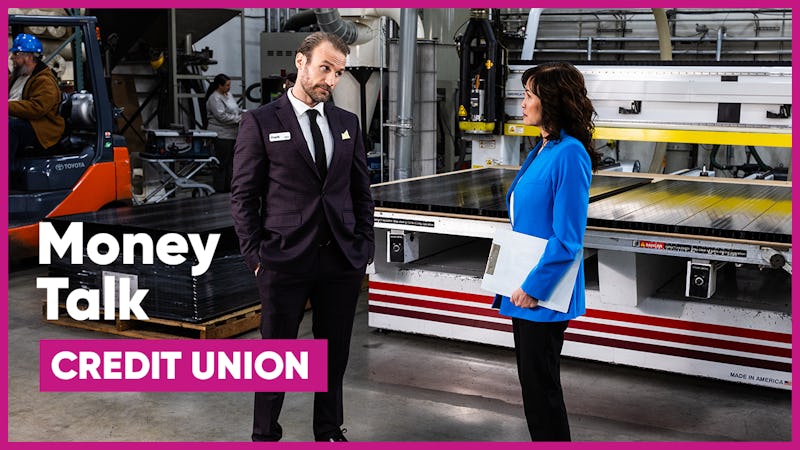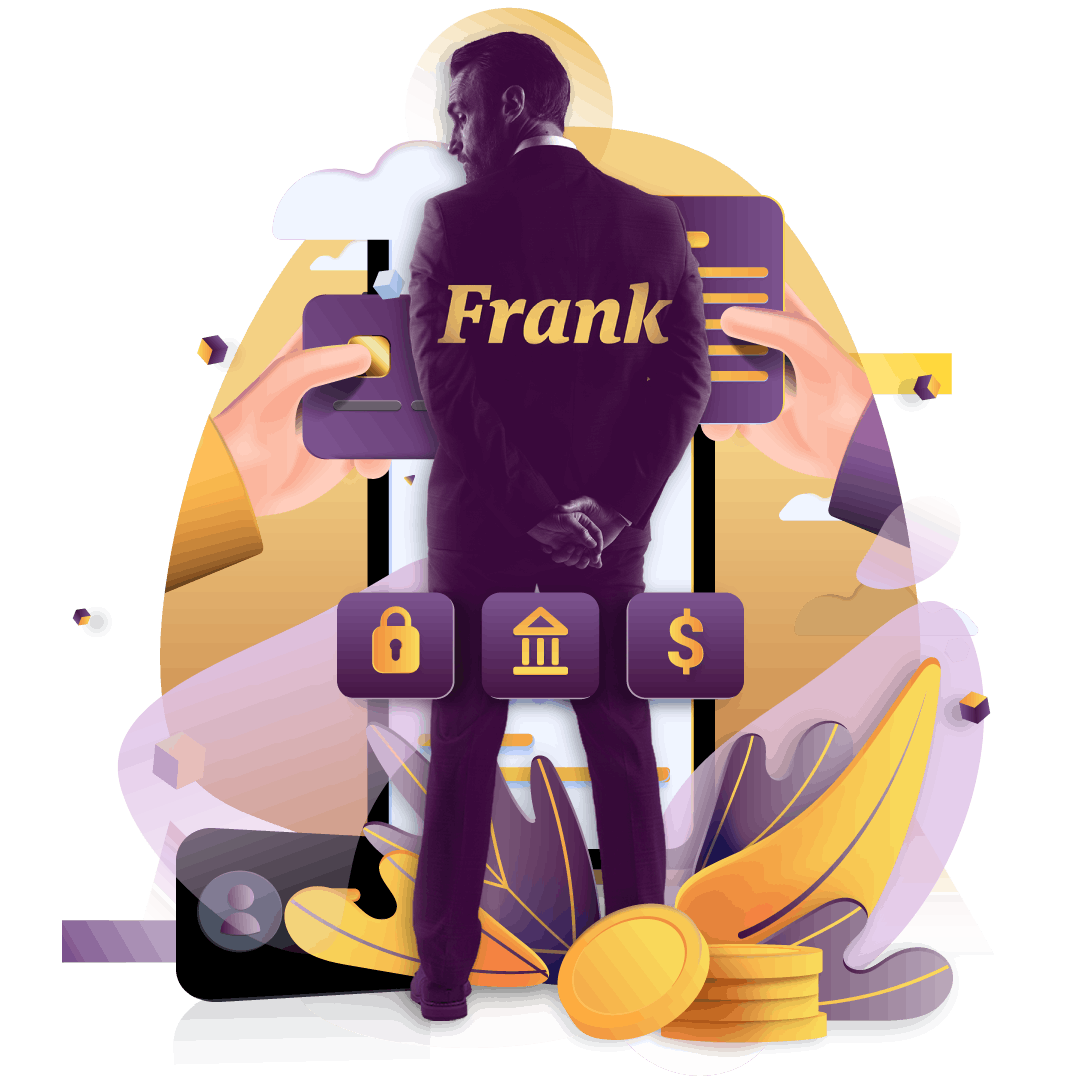 The Challenge
STCU, a credit union with a rich history dating back to 1934, had recently missed opportunities to serve larger companies. Recognizing a need to bolster their offerings and communication, STCU wanted to convey their growth and new capabilities in a memorable and engaging manner. The challenge was to tell this story, introduce their first-ever character, "Frank," and intertwine humor and warmth into the narrative.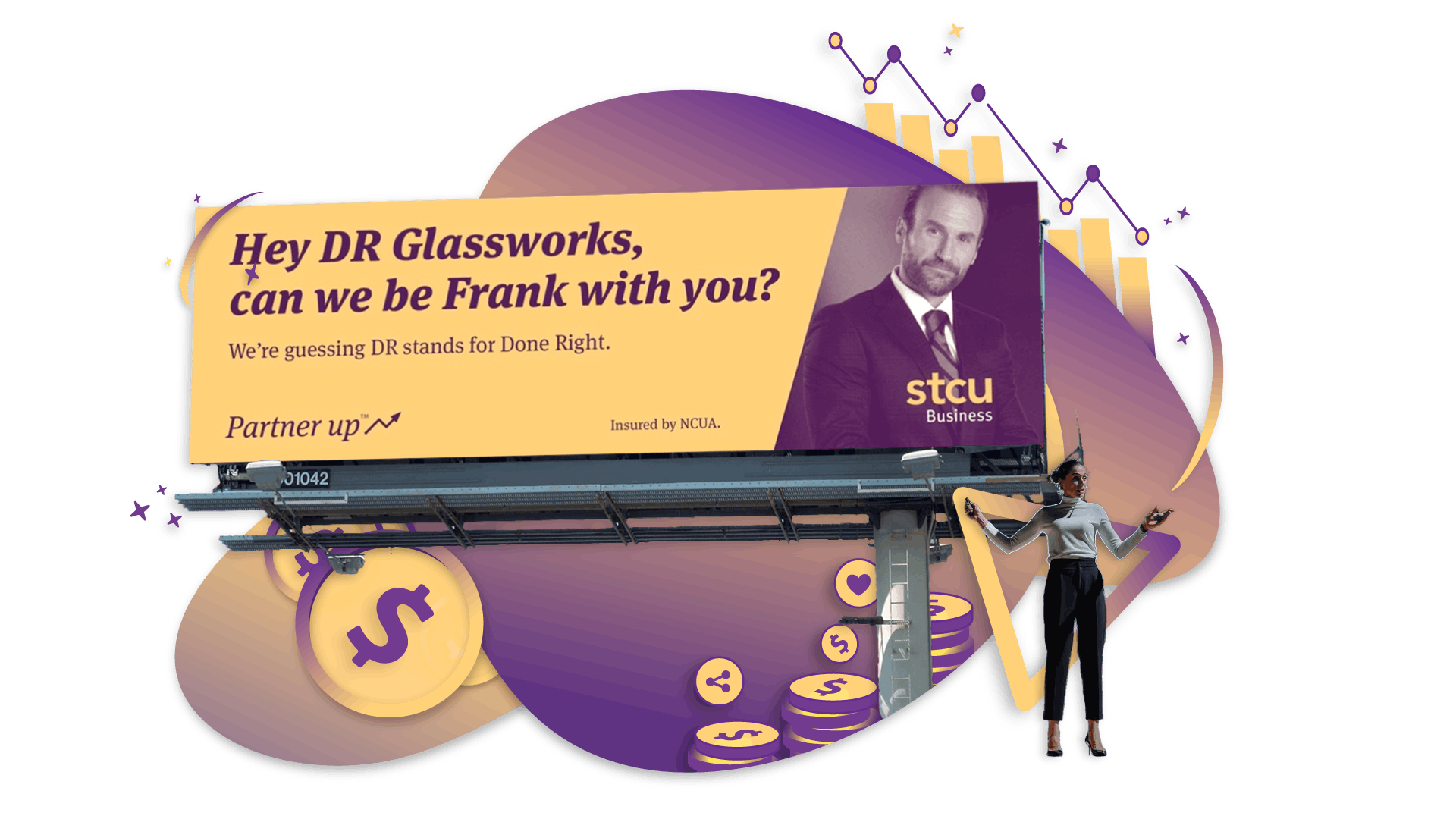 The Solution
Colormatics, an agency with expertise in Credit Union and Finance, created an engaging commercial campaign centered around "Frank," a confident, humorous, and friendly guide for business owners navigating banking challenges. To ensure a cohesive brand experience, they revamped STCU's business website to reflect assets from the commercial and created additional photos, signage, and billboards throughout Eastern Washington.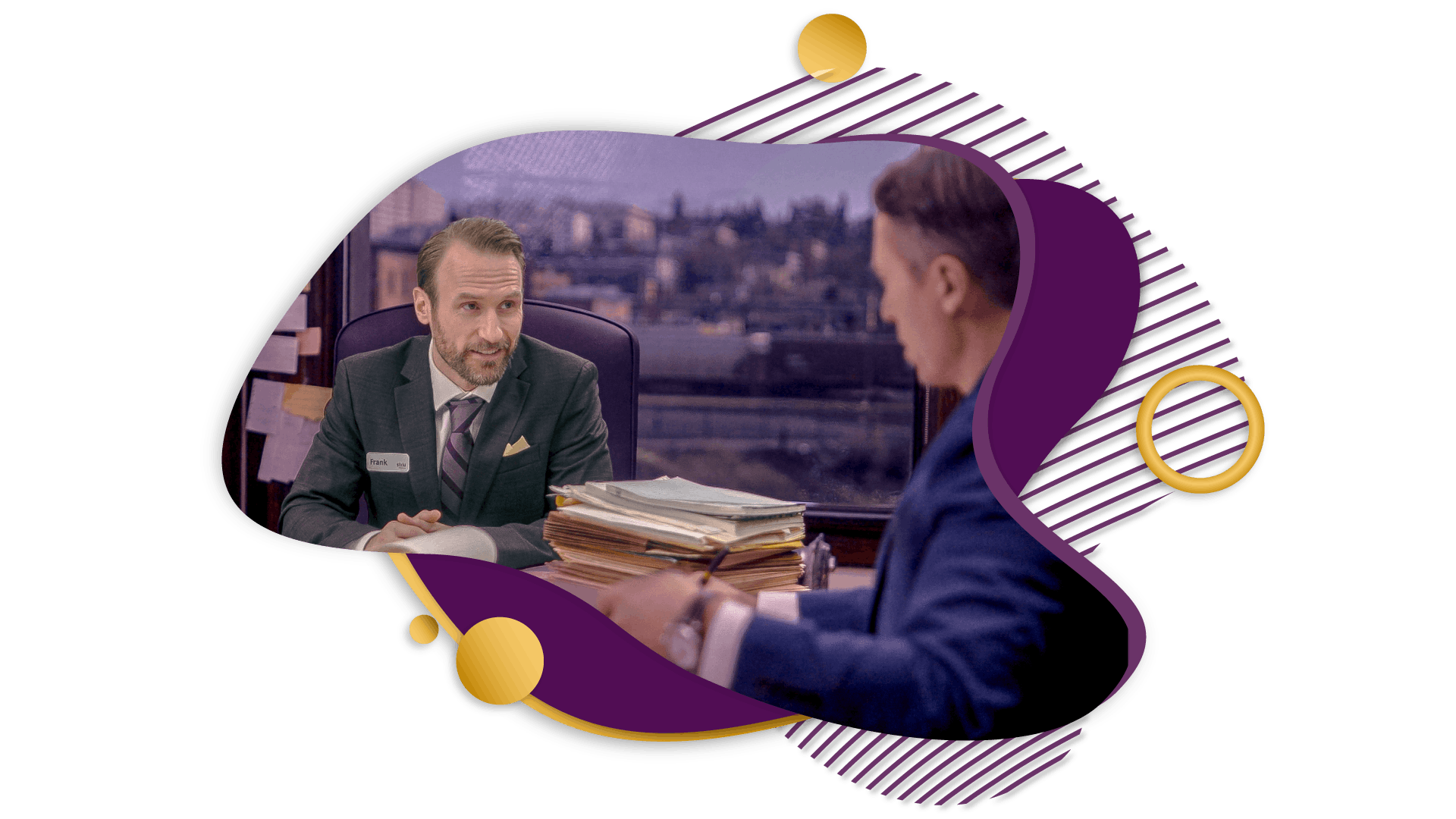 The Implementation
Colormatics managed the campaign from concept to execution - writing the script, casting the talent, filming, and crafting the final commercial. They ensured that the endearing character of "Frank" was consistent across all elements, from the commercial to the website and outdoor advertisements.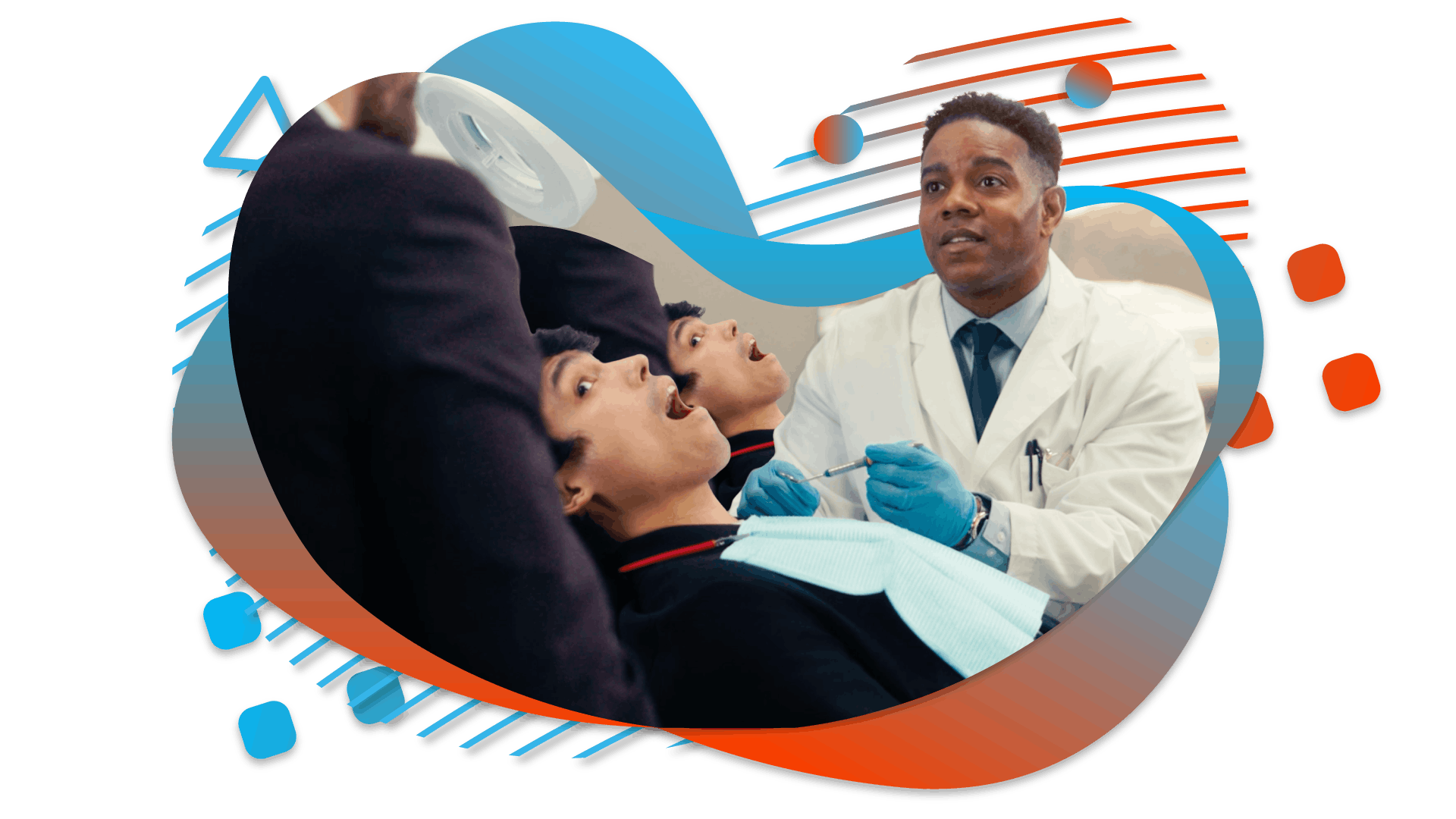 The Results
The campaign's impact extended beyond brand awareness. New business customers were drawn to STCU, specifically mentioning "Frank" as the reason behind their decision. This tangible result confirmed the success of the campaign in not only narrating STCU's growth but also in driving business success.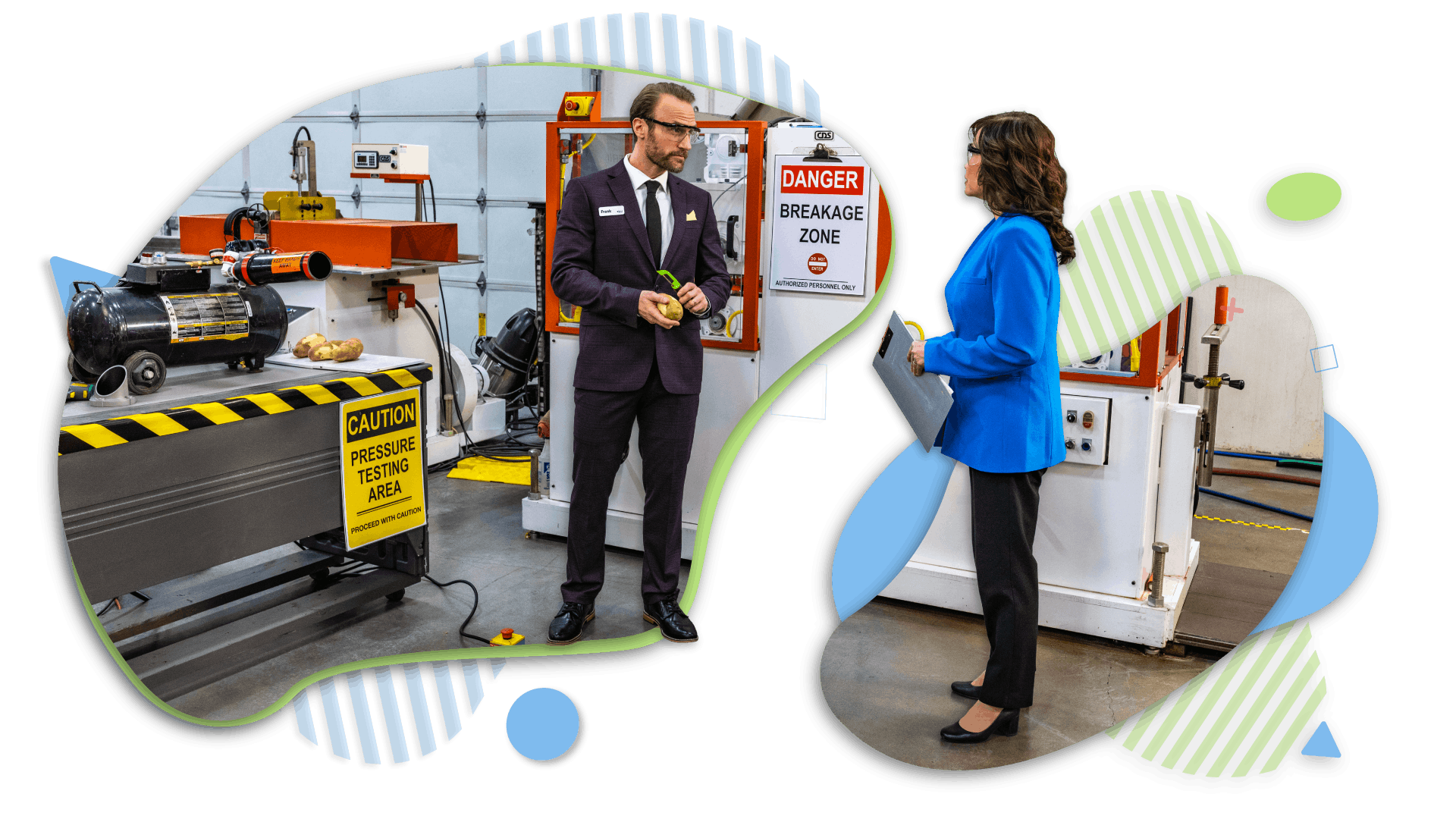 The commercial campaign by Colormatics successfully communicated STCU's evolution and readiness to take on larger corporations, all while keeping their message accessible and engaging with the character of "Frank". This strategic storytelling demonstrated the potential of compelling narratives and characters in driving real business results.
Are you looking for a creative agency that can bring your brand's story to life and drive tangible results? Reach out to Colormatics to see how we can help you craft a compelling narrative for your brand.