The Macallan Bottle Overhaul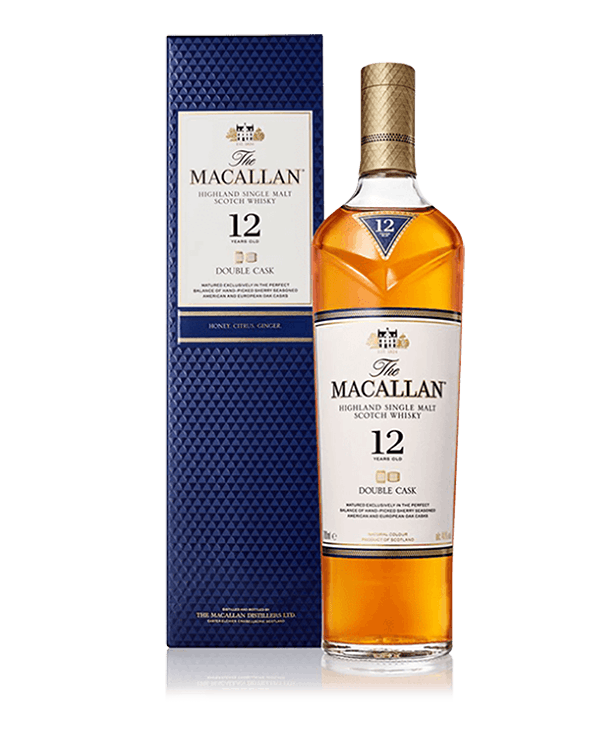 Changing your packaging changes everything. The Macallan wanted to use the opportunity of redesigning its iconic whisky bottles to redefine its portfolio into three distinct ranges. 
"The Macallan was one of the first distillers in Scotland to be legally licensed. Since then we have built a reputation as one of the world's leading single malt whiskies. The creation of The Macallan draws on the vital contributing influences of Spain, North America and Scotland - and of their respective natural raw materials, combined with traditional methods and craftsmanship." - www.themacallan.com
Watch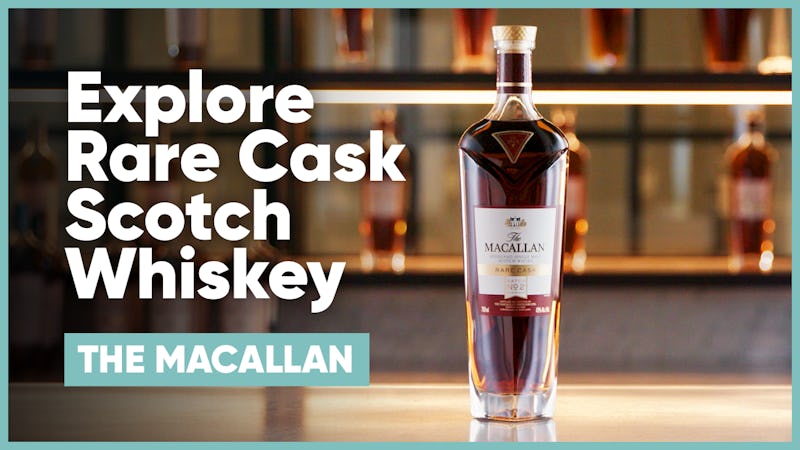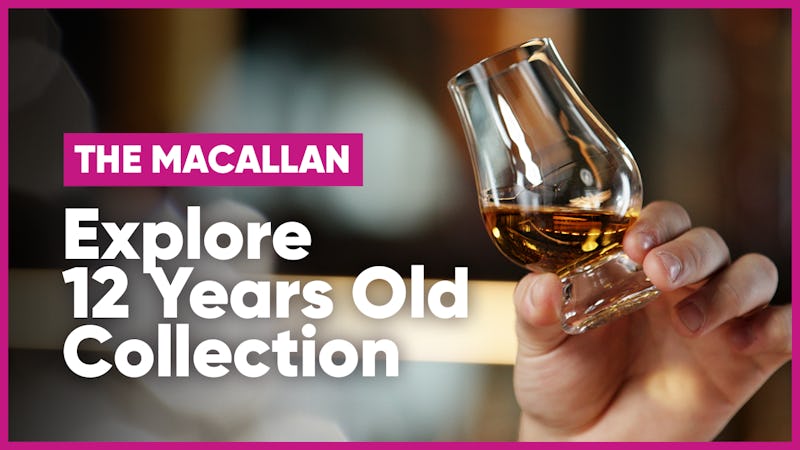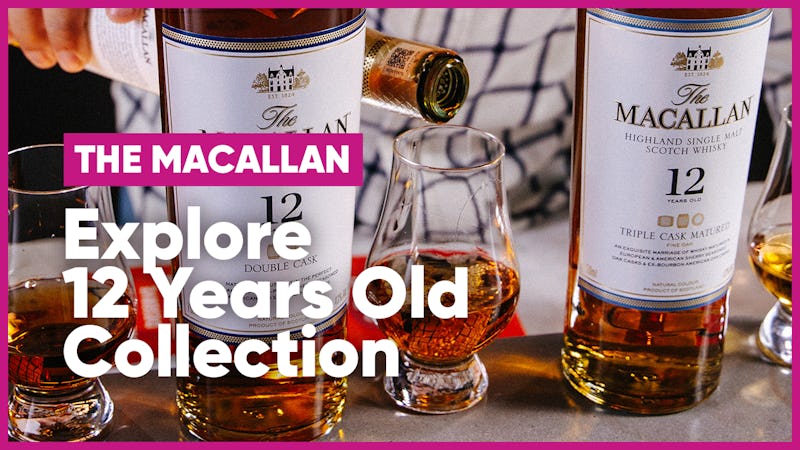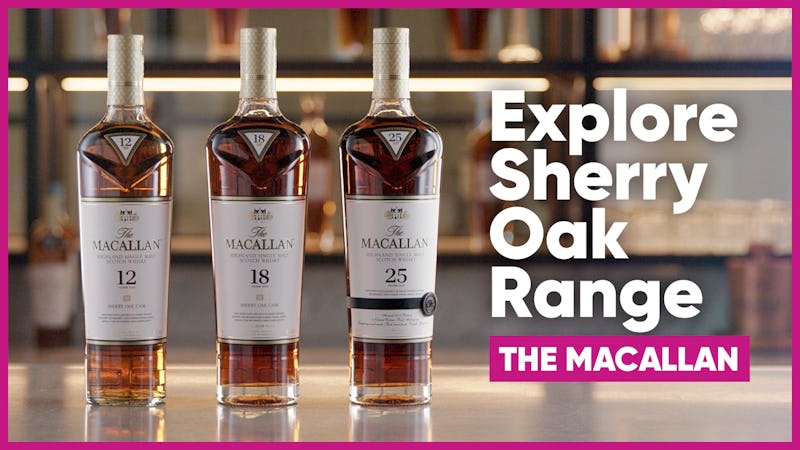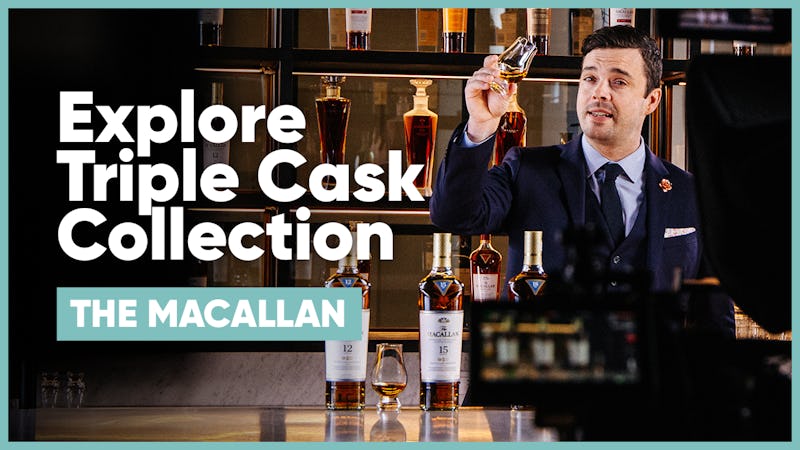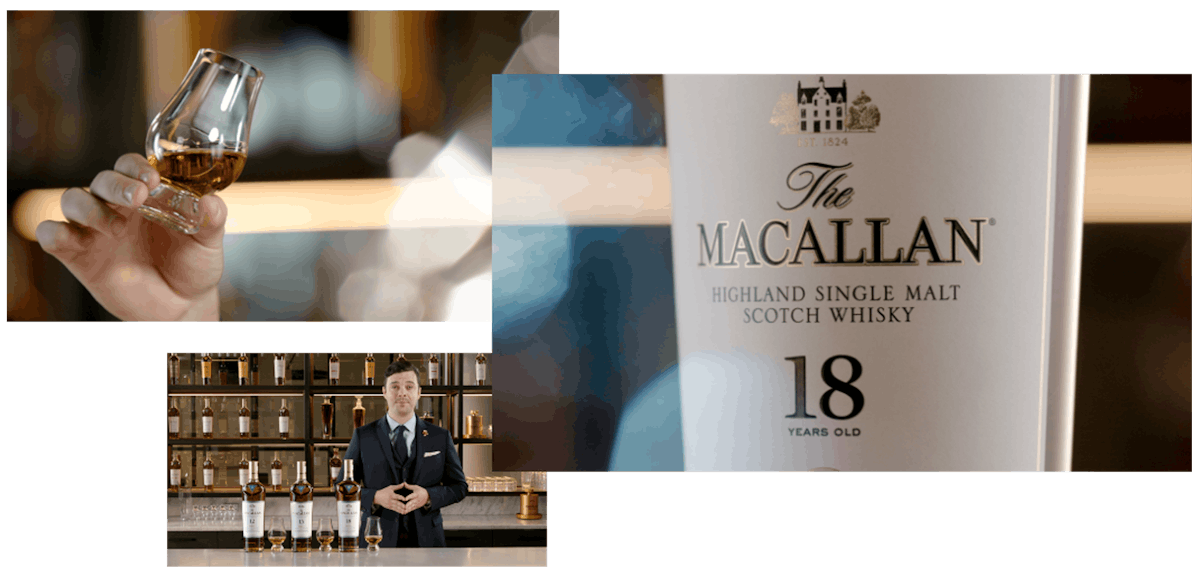 Cask-Specific Tasting Videos
Working with The Macallan's brand ambassadors, Colormatics created a series of tasting videos that compared each whiskey as defined by the cask it uses and the distillation age. Paired with incredible product shots, each video is a celebration of craftsmanship and style. 
RESULTS
New Packaging Established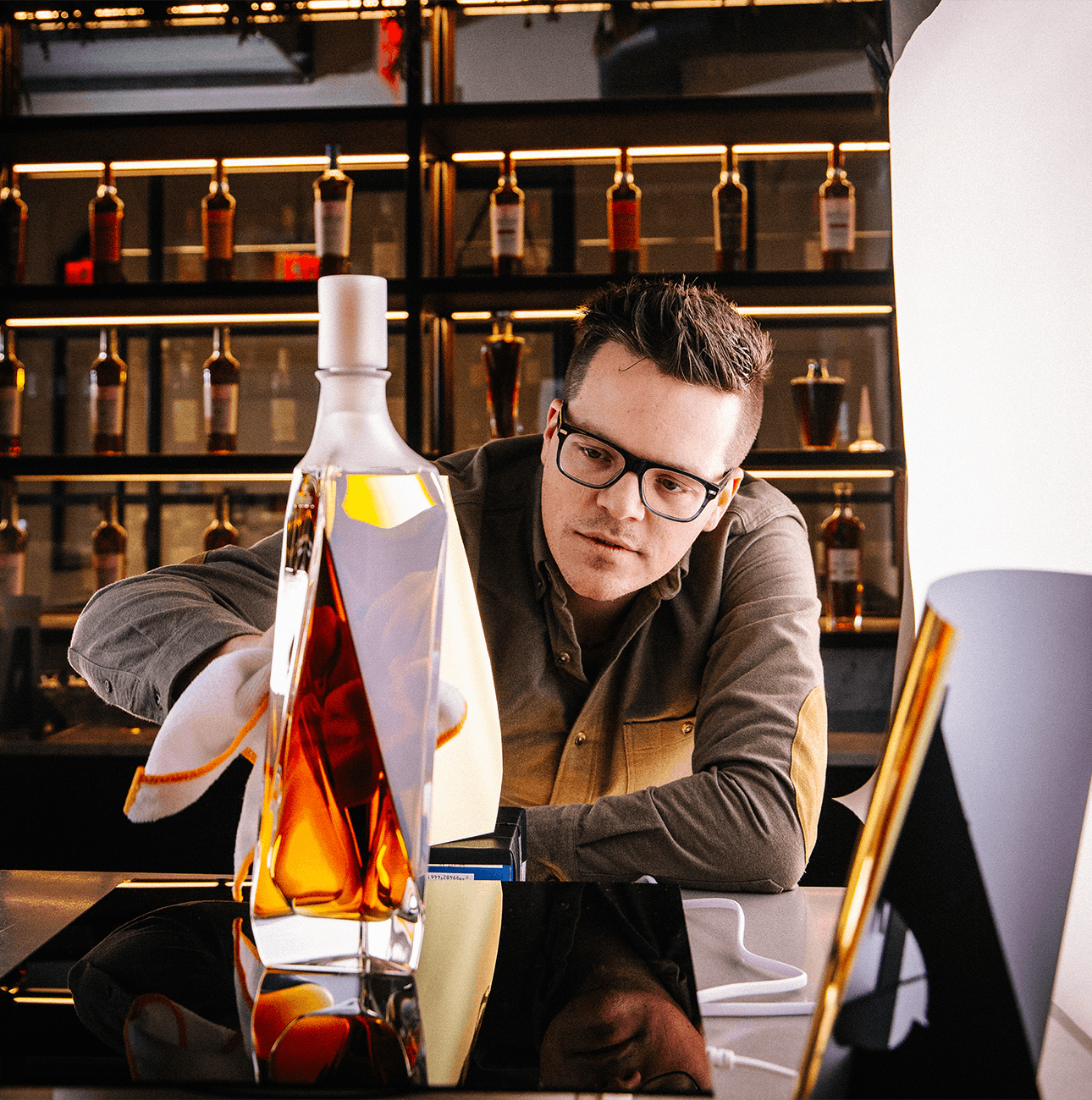 The Macallan launched the videos to great fanfare, establishing their new packaging and new portfolio as both excitingly fresh and still at home within the iconic brand. 
"The reputation of The Macallan is built on a product of outstanding quality and distinctive character, founded upon a set of guiding principles. From place to process, people and passion, the Six Pillars are the backdrop to The Macallan's unique spirit." - www.themacallan.com
Client Feedback
"Colormatics made it look easy (though it definitely was not) and the end production went off without any bumps."
PRODUCTION SHOTS
Colormatics Spirits Highlight Reel