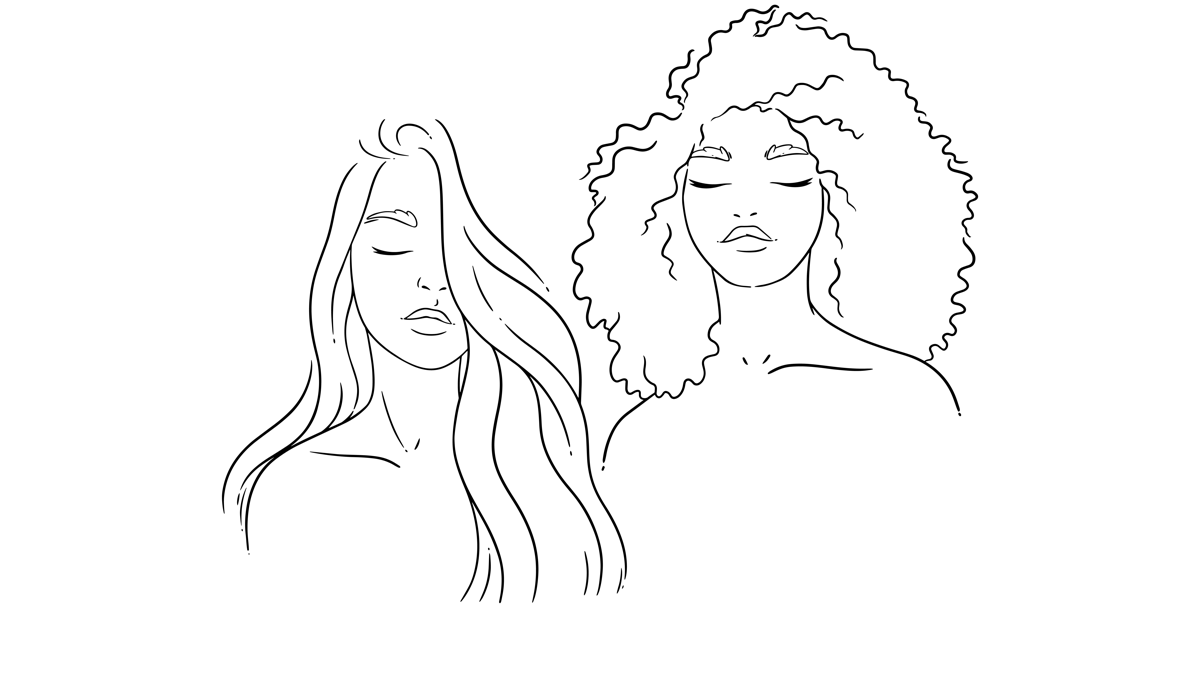 Slaying the Hair Game
UNice is a salon brand that sells some of the highest quality human hair wigs on the market. Originally based in China, the online retailer has physical stores in Brooklyn and Los Angeles. UNice is committed to providing its customers with a wide assortment of premium products that are expertly crafted to embolden them to look and feel their best.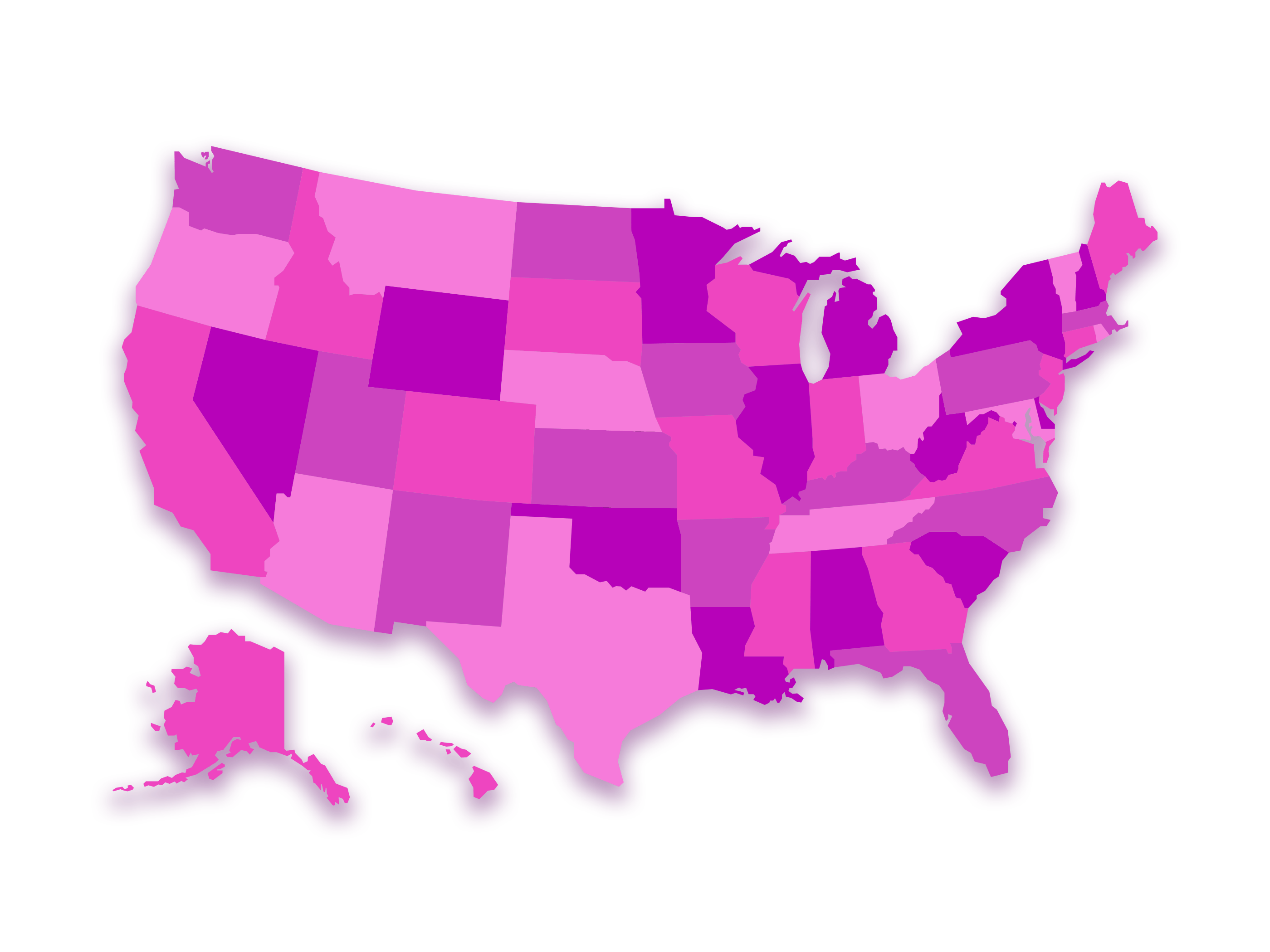 UNice dominates the online market, receiving over 2 million website hits per month! Even with so much success in the eCommerce space, the UNice name was largely unrecognized in the United States. The wig company needed a campaign to boost its brand presence, specifically amongst young African American women.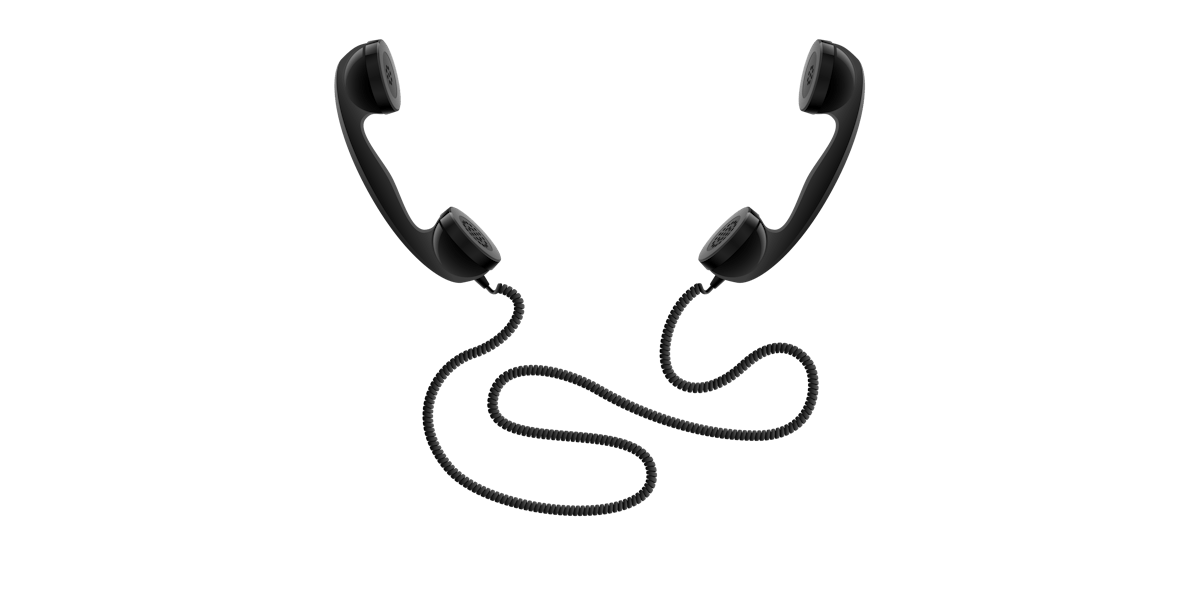 Sending the Right Message
With the help of cultural consultants, Colormatics began crafting a campaign rooted in the empowerment of black women. However, the greatest challenge would be conveying our message to a team of Mandarin speakers across the globe, all while navigating the differences between US and Chinese advertising practices. Through consistent communication and a structured revision process, the Colormatics team finalized a script that satisfied all parties.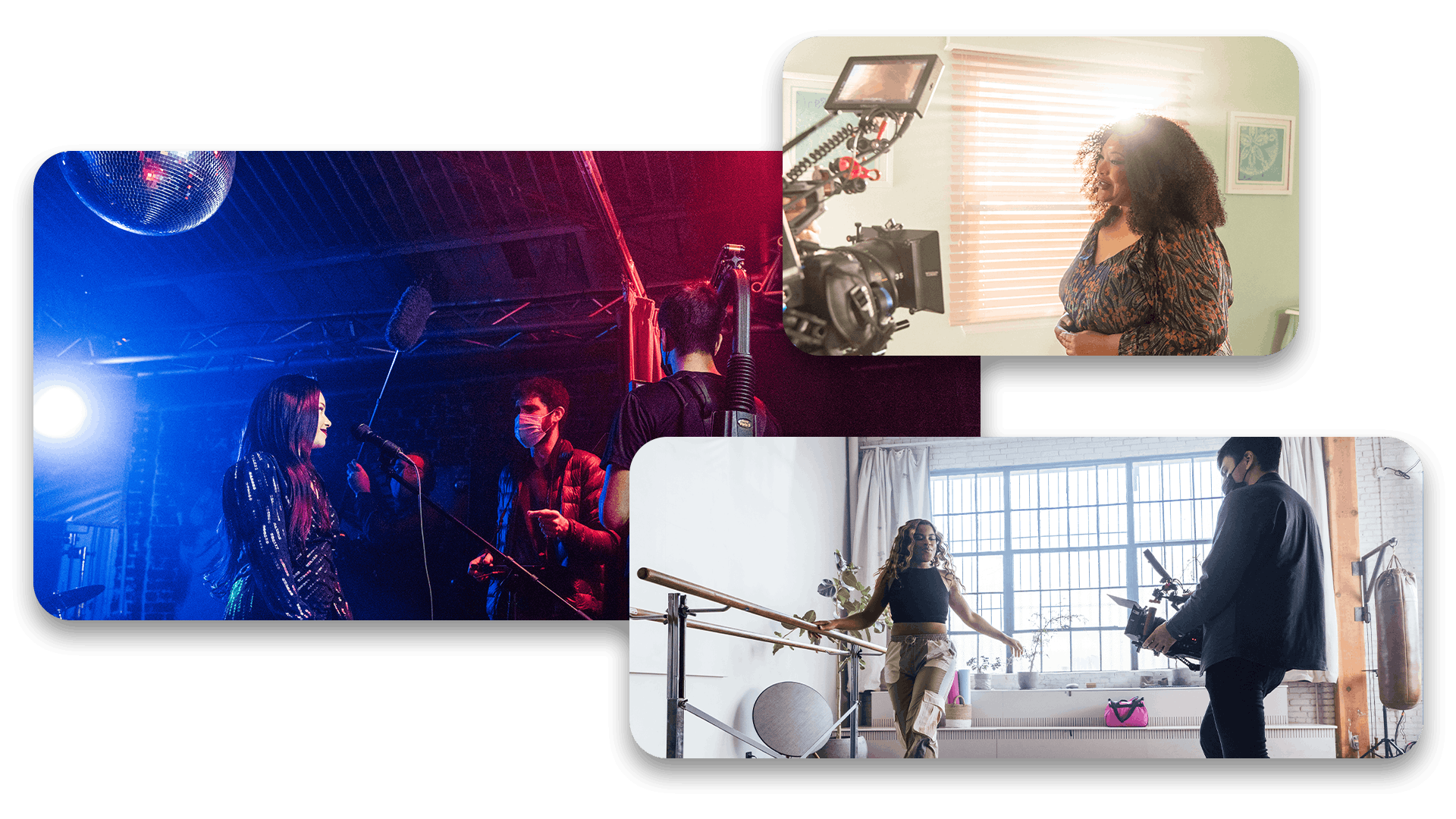 The team embarked on a 3-day shoot in Los Angeles to film the spot and photograph images for the 'Cannot Be Defined' campaign. Eight locations were used to tell the stories of 4 characters as they take on the world and defy expectations. Colormatics utilized a mixture of cinematic lighting and filming techniques to differentiate our video from the common commercial style.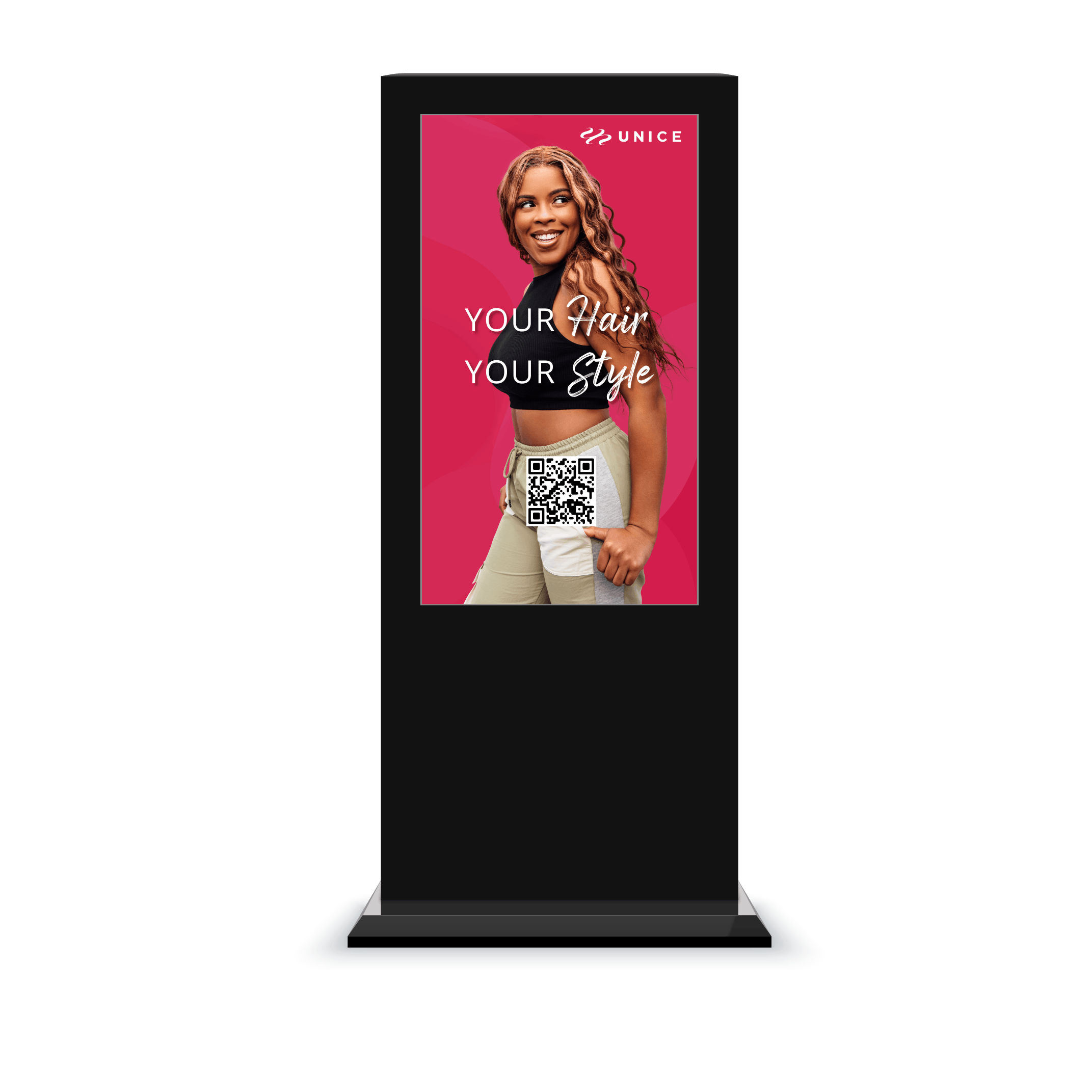 The UNice digital campaign deployed ads for display, native, DOOH, and social, targeting major metropolitans, including New York, Atlanta, and Chicago. From bus stops to shopping malls, have you spotted UNice in the wild?
Campaign Photography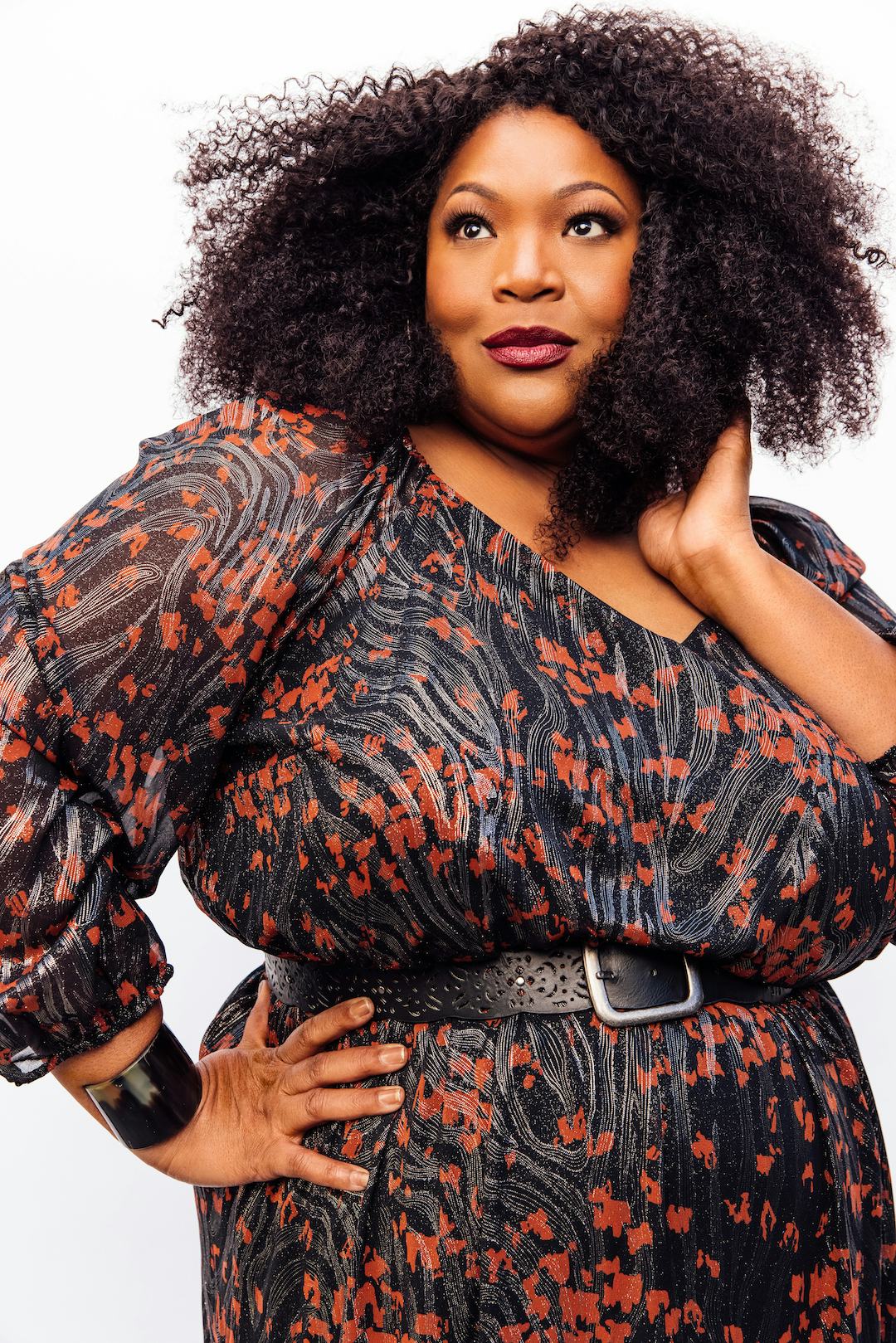 Client Feedback
"Colormatics put themselves in our shoes to get the best results for us, which not many companies do."