In the dynamic realm of higher education, capturing the spirit and essence of your institution is not just important; it's crucial. At Colormatics, we are the go-to resource for creating marketing content that authentically reflects your college's ethos and accomplishments. With our potent mix of storytelling mastery, technical proficiency, and deep understanding of the higher education sector, we are here to empower you with engaging and inspiring marketing materials.
Why do you need us for your university's marketing campaigns? Here's what sets us apart:
Specialized Knowledge of Higher Education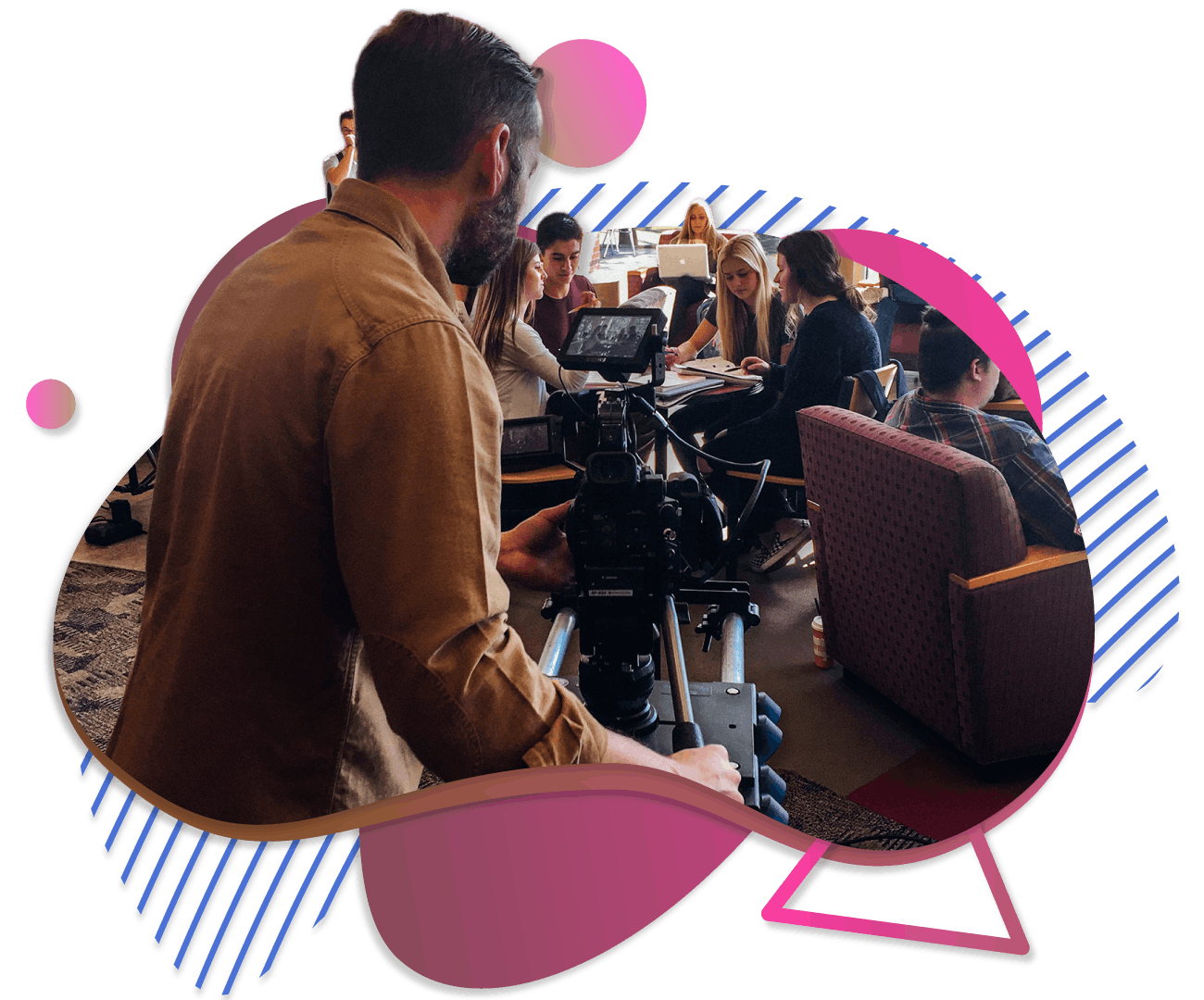 We live and breathe the higher education landscape. Our agency possesses an in-depth understanding of the challenges, trends, and audience expectations unique to this sector. With this expertise, we develop tailored marketing strategies that align perfectly with your institution's goals and values. We know your target audience, what motivates them, and the factors that influence their college decision-making process.
Captivating the Essence of Your Institution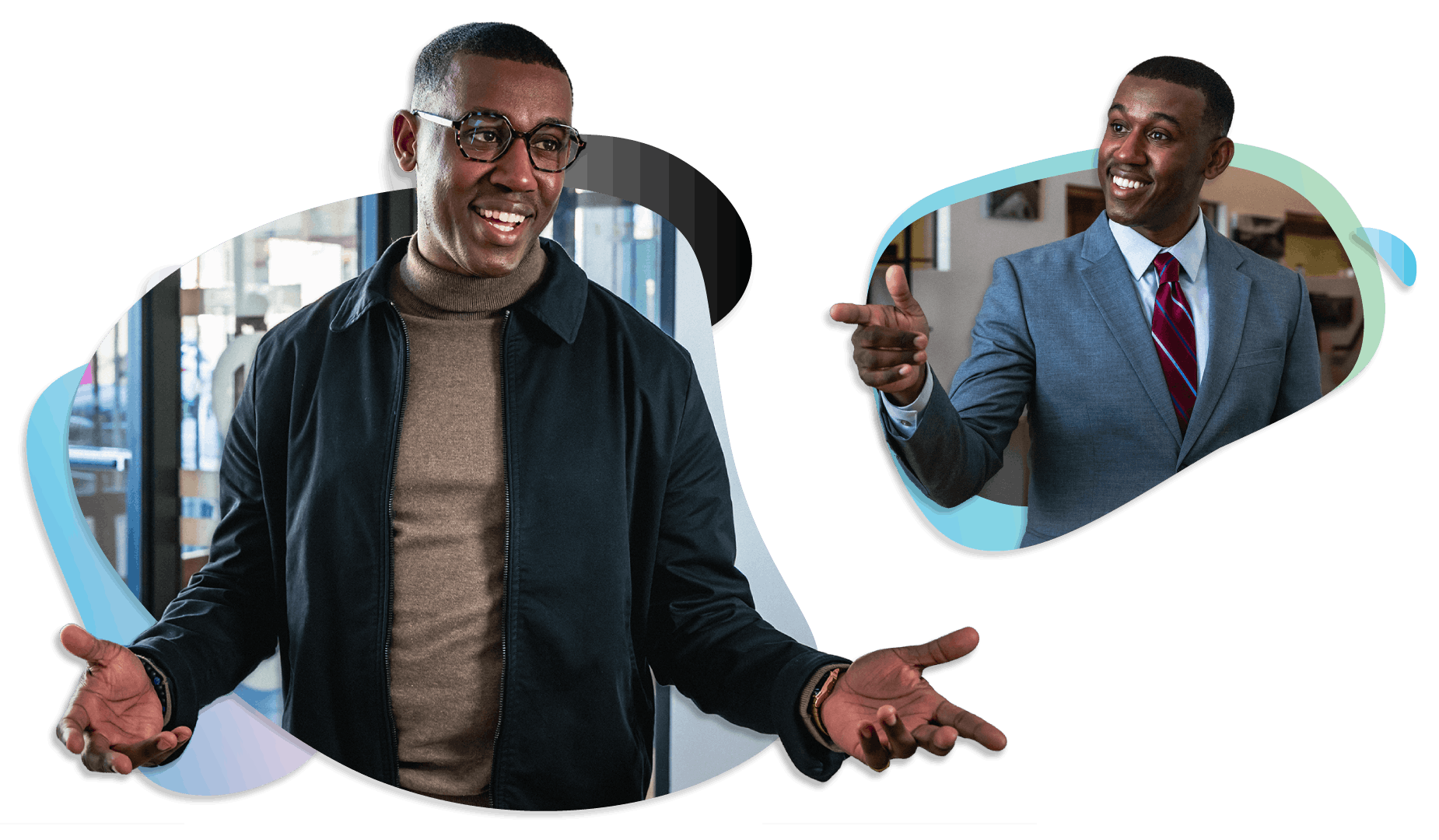 Every higher education institution has its own vibrant identity, culture, and achievements that make it exceptional. At Colormatics, we excel at capturing the very spirit and essence of your institution through compelling storytelling. We understand how to effectively communicate your unique qualities, exceptional academic programs, lively campus life, and enriching extracurricular opportunities. We ensure that our marketing content resonates deeply with prospective students and their families.
Inspiring and Engaging Content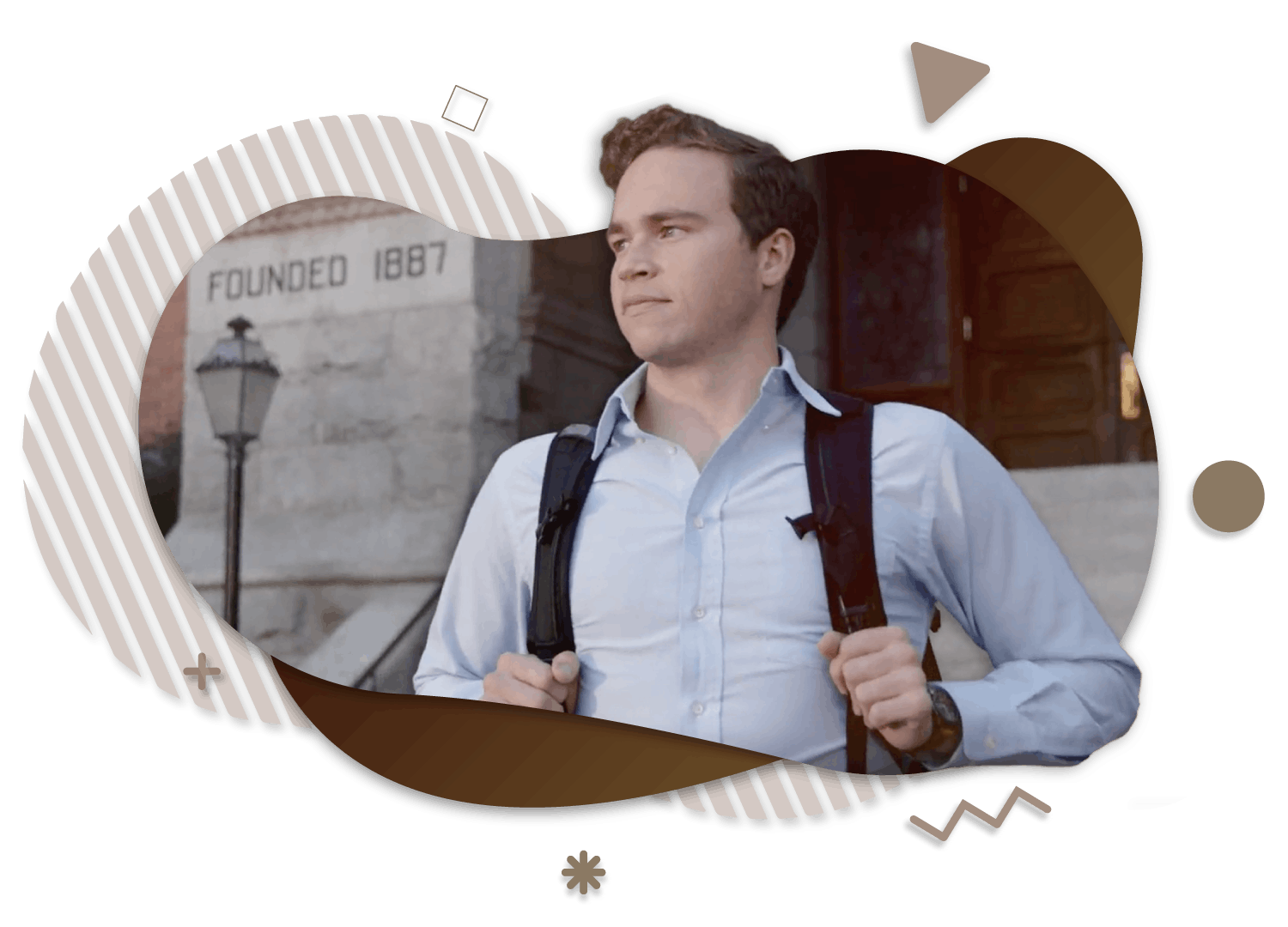 To captivate new students, your marketing content must do more than inform—it must inspire! As a specialized agency in higher education marketing, we leverage powerful storytelling techniques and visually stunning elements to create content that evokes emotions and captures attention. Our team excels at crafting compelling narratives, producing captivating videos, and designing impactful marketing materials that leave a lasting impression on your target audience.
Showcasing Your Achievements and Research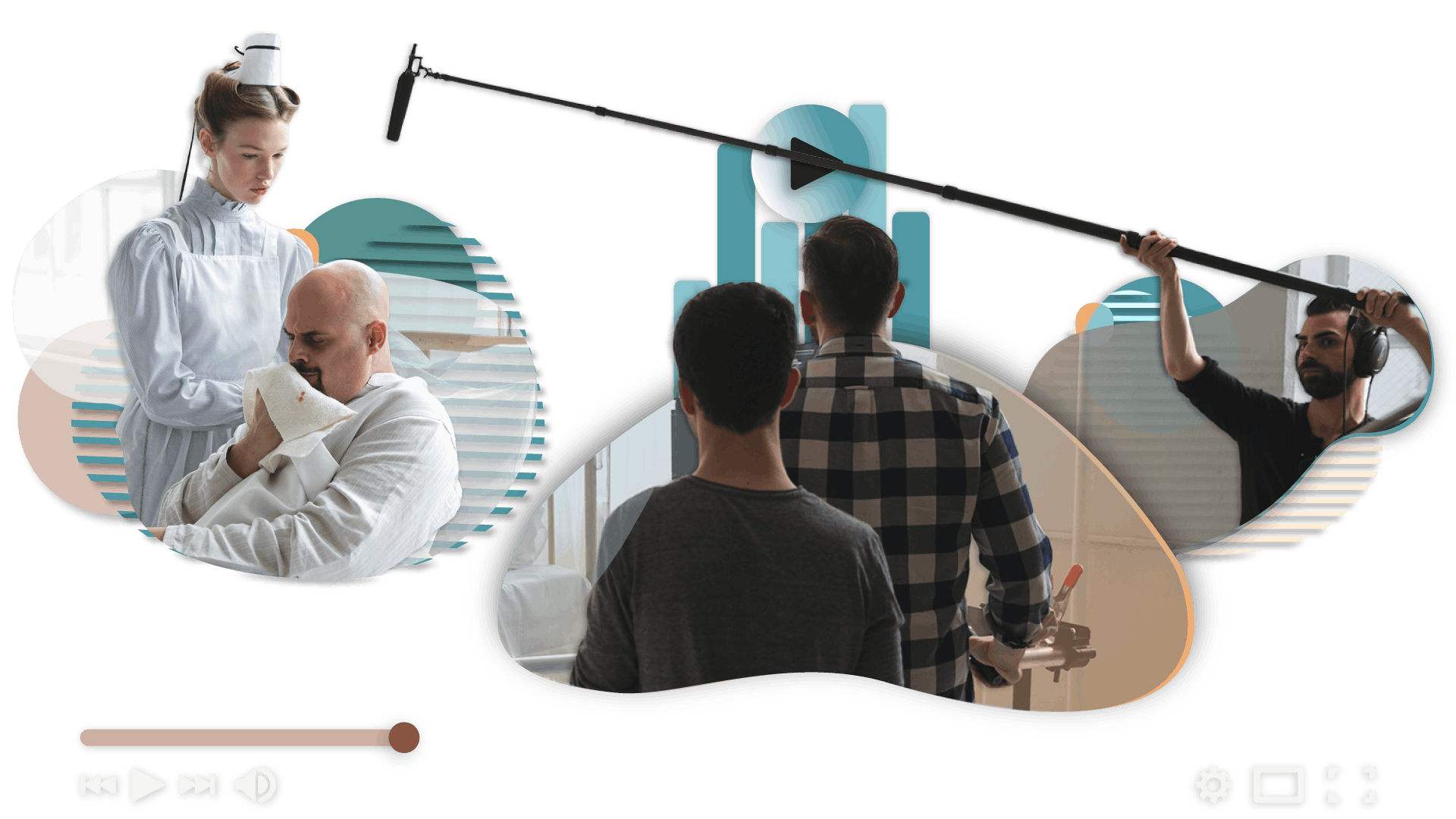 Your institution's achievements, faculty expertise, and groundbreaking research deserve the spotlight. We understand the significance of highlighting these accomplishments effectively. Our team develops strategies to showcase faculty brilliance, research breakthroughs, and inspiring student success stories. By featuring these achievements, we help build credibility and establish your institution as a leader in its field.
Adapting to Diverse Marketing Channels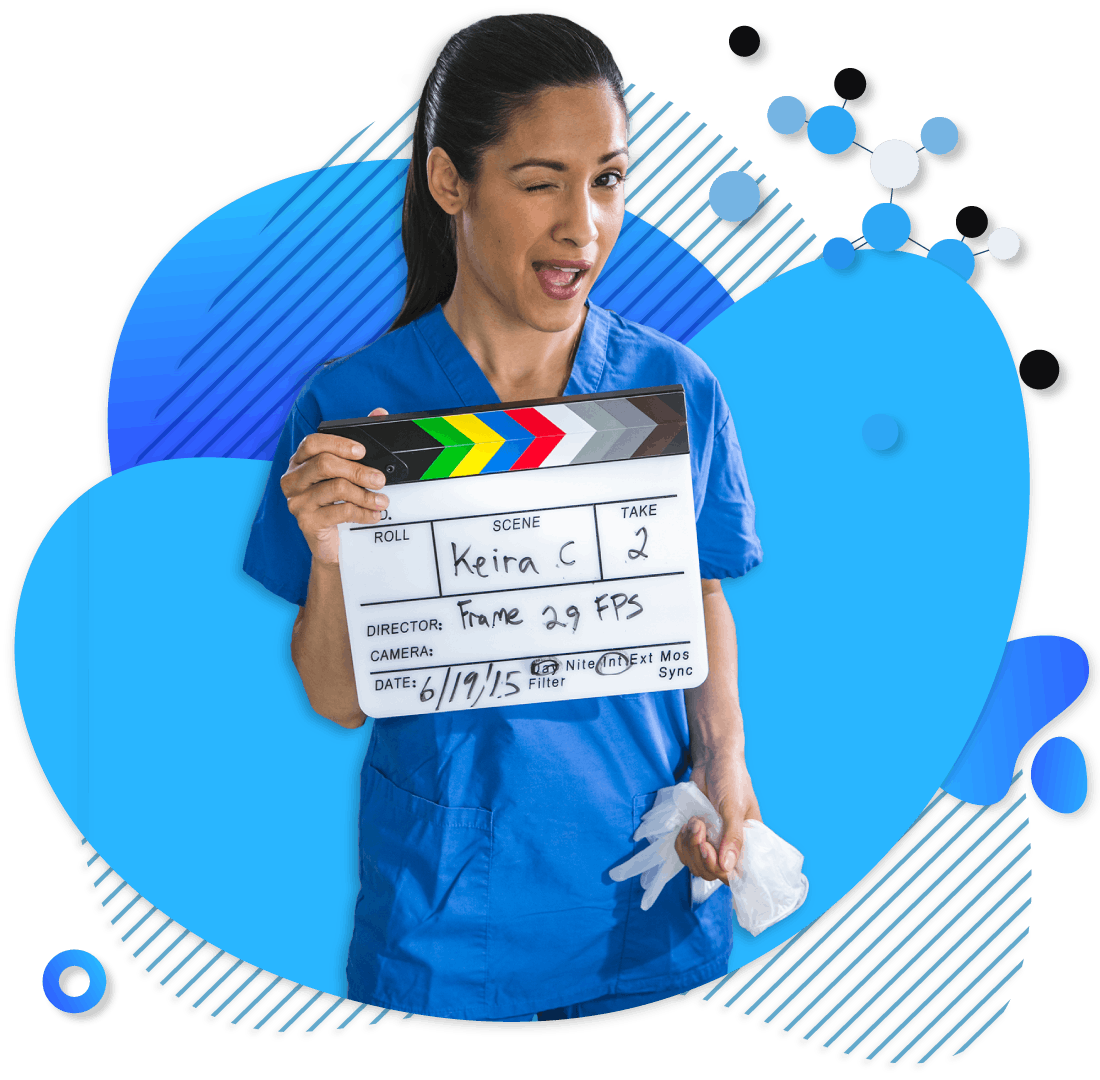 We know that reaching prospective students requires a multi-channel approach. With our expertise in higher education advertising, we excel at creating content for national commercials, campus tour videos, student testimonials, faculty profiles, and showcasing research achievements. We ensure that your marketing efforts seamlessly reach prospective students across various platforms, including television, online videos, social media, websites, and more.
The Next Generation of Nurses
Experience the Colormatics Difference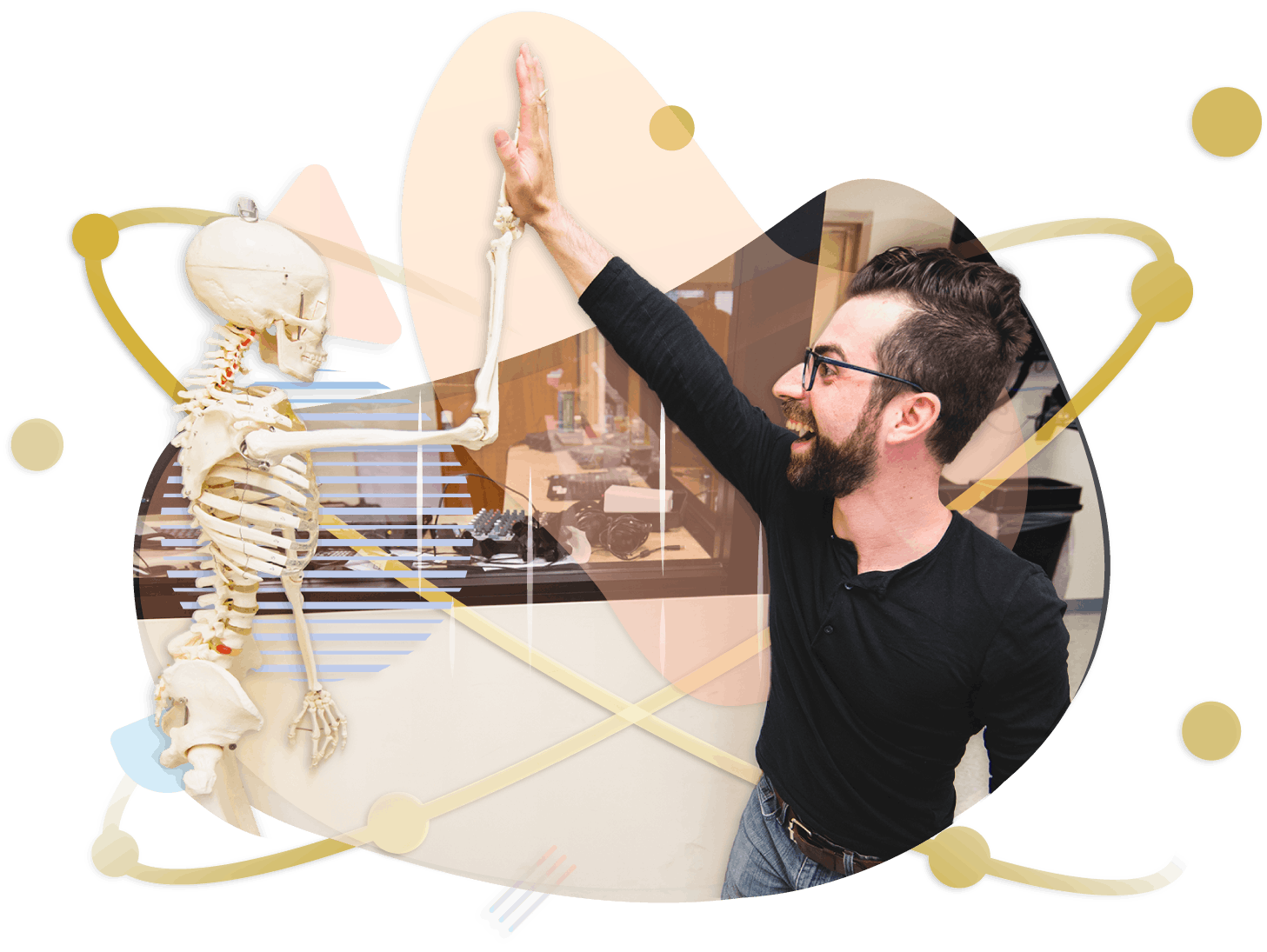 Collaborating with an advertising agency that possesses a deep understanding of the higher education space empowers your institution to convey its unique qualities, academic achievements, and vibrant campus atmosphere. Our expertise drives enrollment, helping students make informed decisions about their educational journey.
Ready to reveal the full potential of your university's marketing campaigns?
Whitworth University Night Classes