Engaging Content Creation Tricks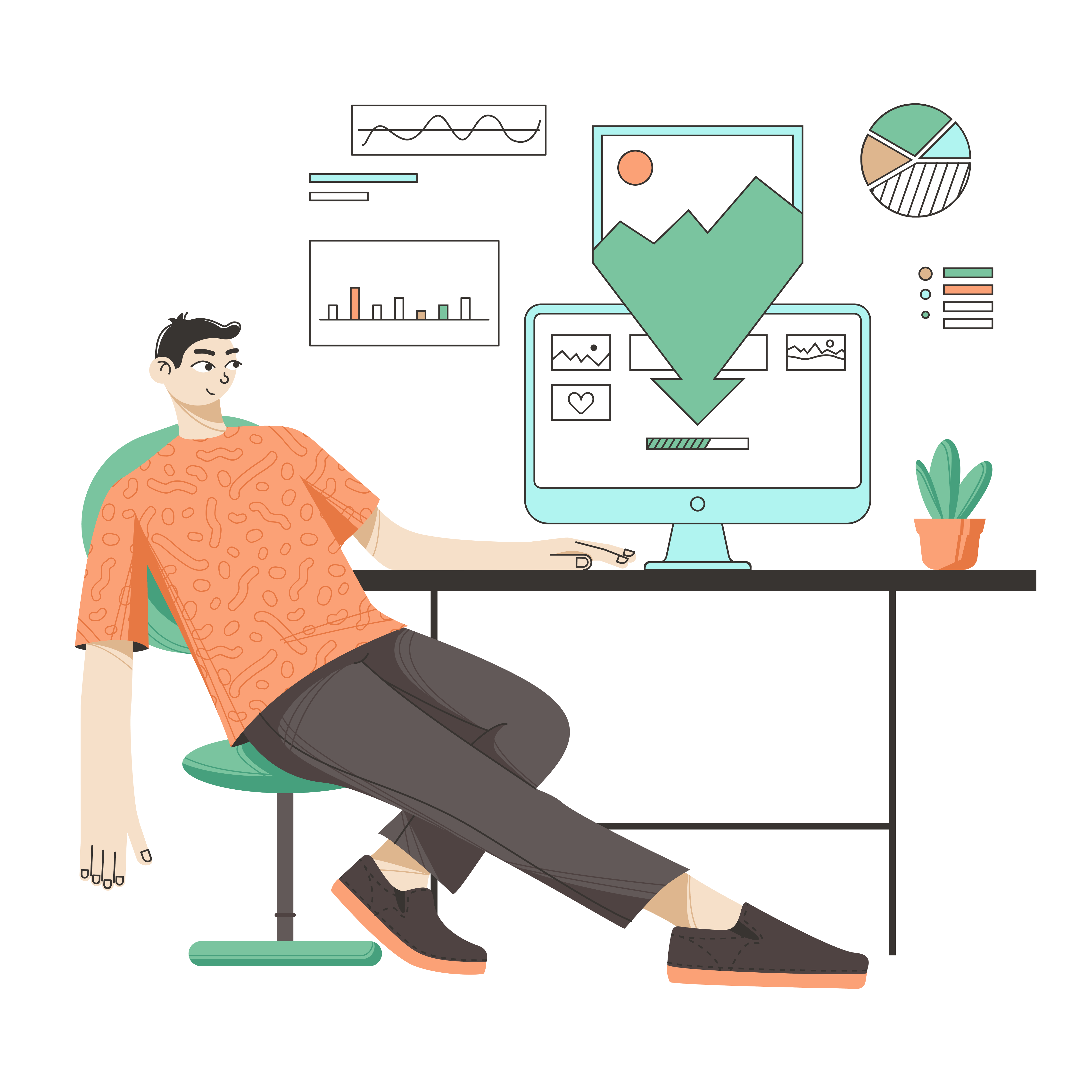 Creating engaging Instagram marketing has become an essential part of a successful social media marketing strategy. With 91% of Instagram users reporting that they watch videos on the platform, it's clear that making video content is now more important than ever. But with so many video content formats across the platform, making a video for Instagram marketing can be intimidating. In this blog post, we'll cover everything you need to know about making an effective Instagram marketing video and discuss tips & tricks for making your content stand out from the competition.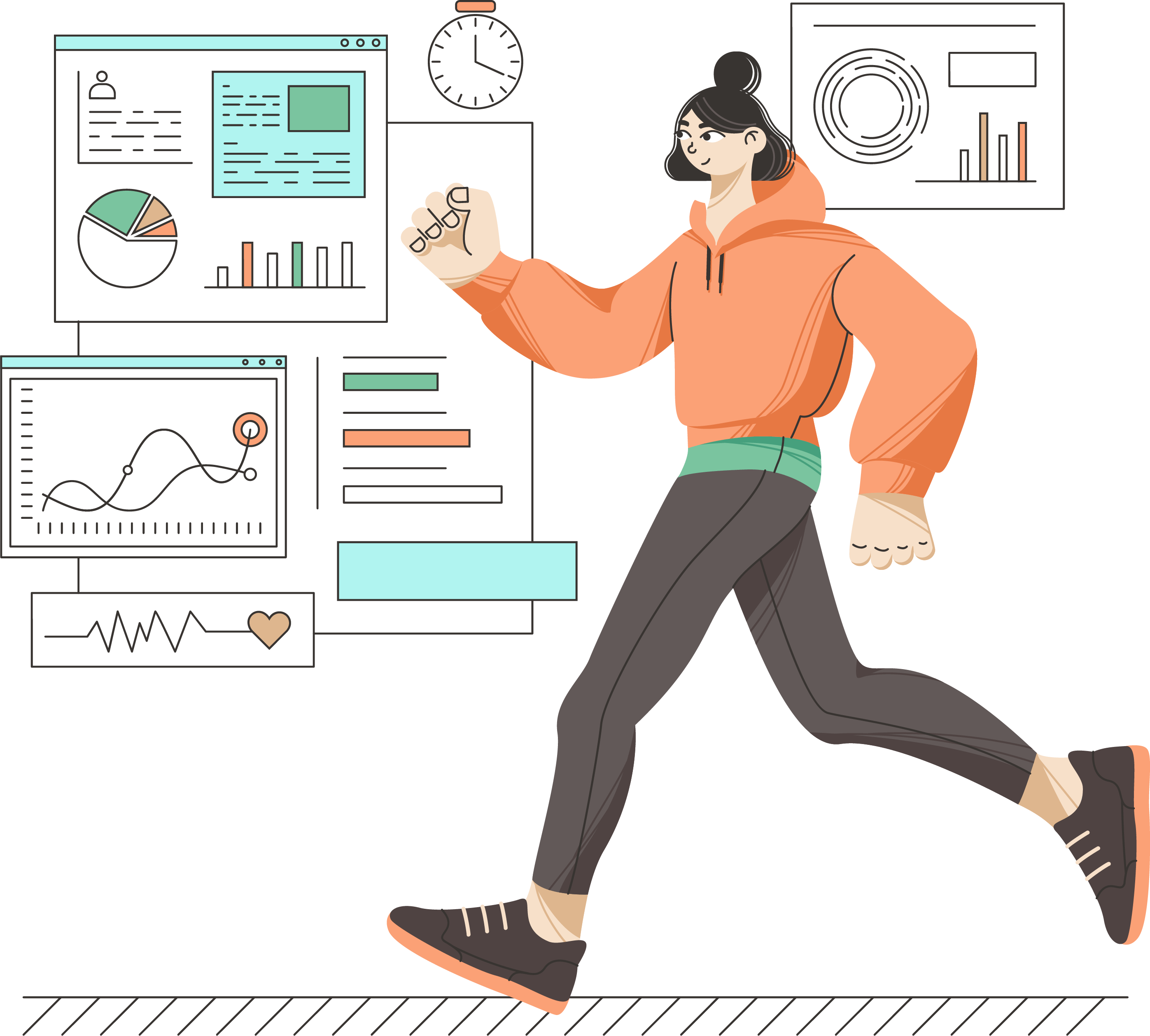 When making an Instagram video, it's important to consider the format of your content. For instance, if you're making a carousel video ad, you'll need to take into account that the videos will be playing in full-screen mode when a user scrolls through the post or swipe left on Stories. This means making sure your video is square or landscape in orientation and making sure that the content looks good on both mobile devices and desktops.
Setting Up Your Instagram Business Profile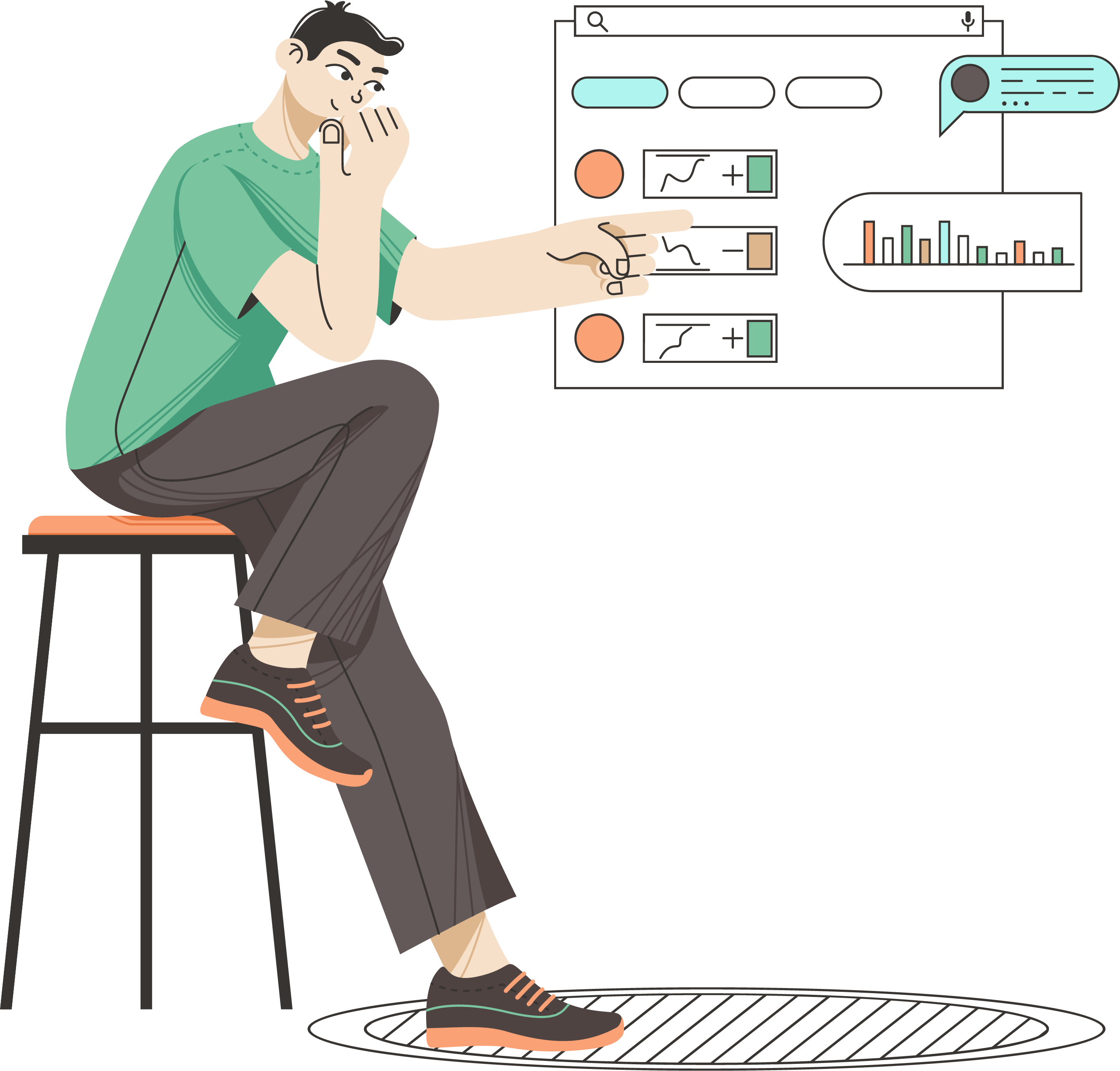 If you're making video content for Instagram marketing, setting up an Instagram Business profile is essential for success. An Instagram Business profile will give you access to insights and analytics about your followers and content performance, as well as features like Shopping Tags that make it easier to drive sales from your videos. Plus, making sure all of your brand's contact information is up-to-date on your profile allows customers to get in touch with you easily.
To set up your Instagram Business profile, you'll need to create a Facebook Page for your business and then link it to an existing or new Instagram account. Once the accounts are linked, you can start making and uploading video content from the Instagram app.
Check Out Popular Videos From Other Similar Brands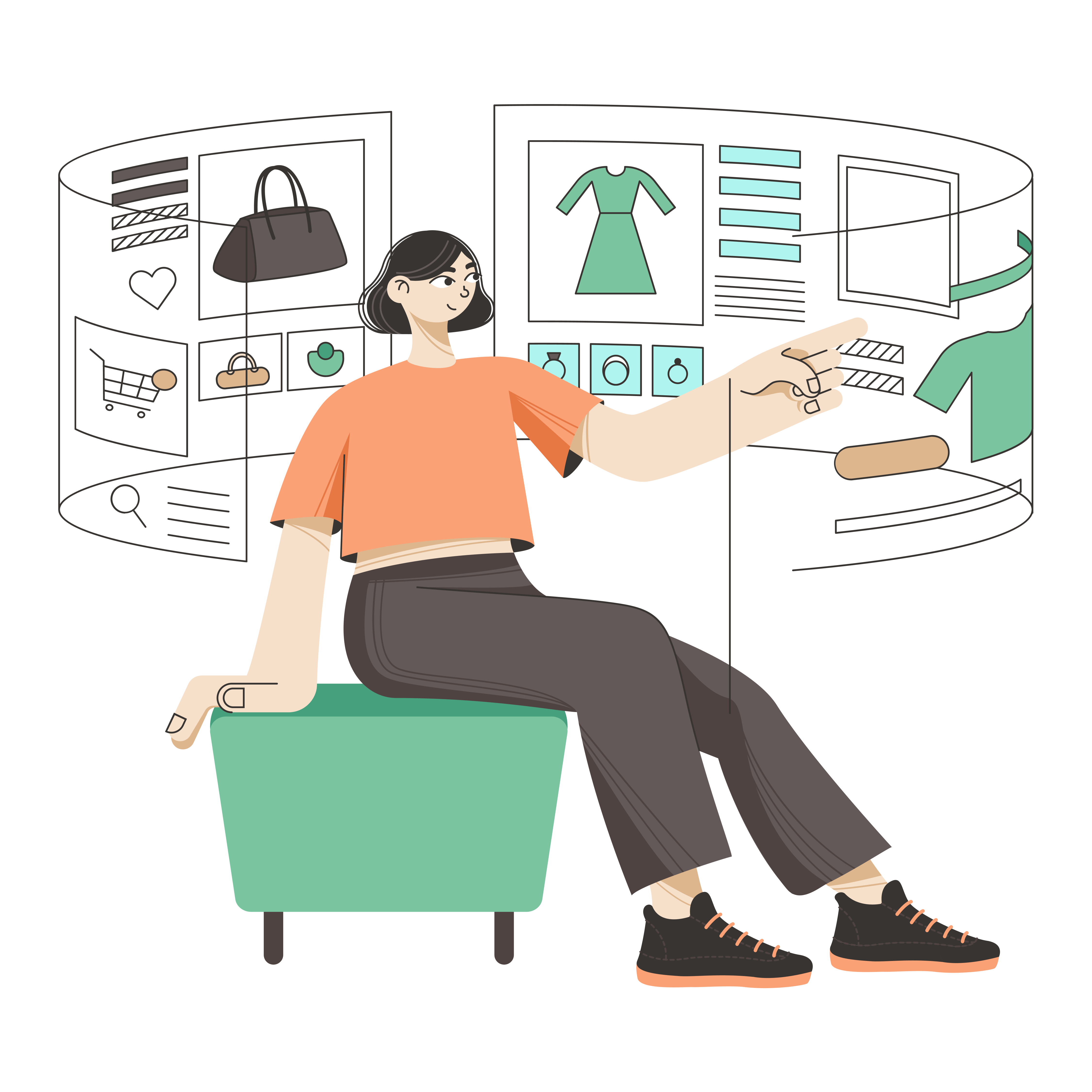 If you're making an Instagram marketing video, it's important to consider the content that other brands in your space are making. Looking at popular videos from similar companies can give you inspiration and ideas for making engaging, creative content of your own. Additionally, you can take notes on any particular elements or techniques they may be using to stand out and make sure to incorporate them into your own videos.
For example, making use of stop motion or animation in your video can be an effective way to draw attention and convey a unique message. Alternatively, making use of humor or making the content interactive can also be an effective way to grab viewers' attention and get them involved with your brand.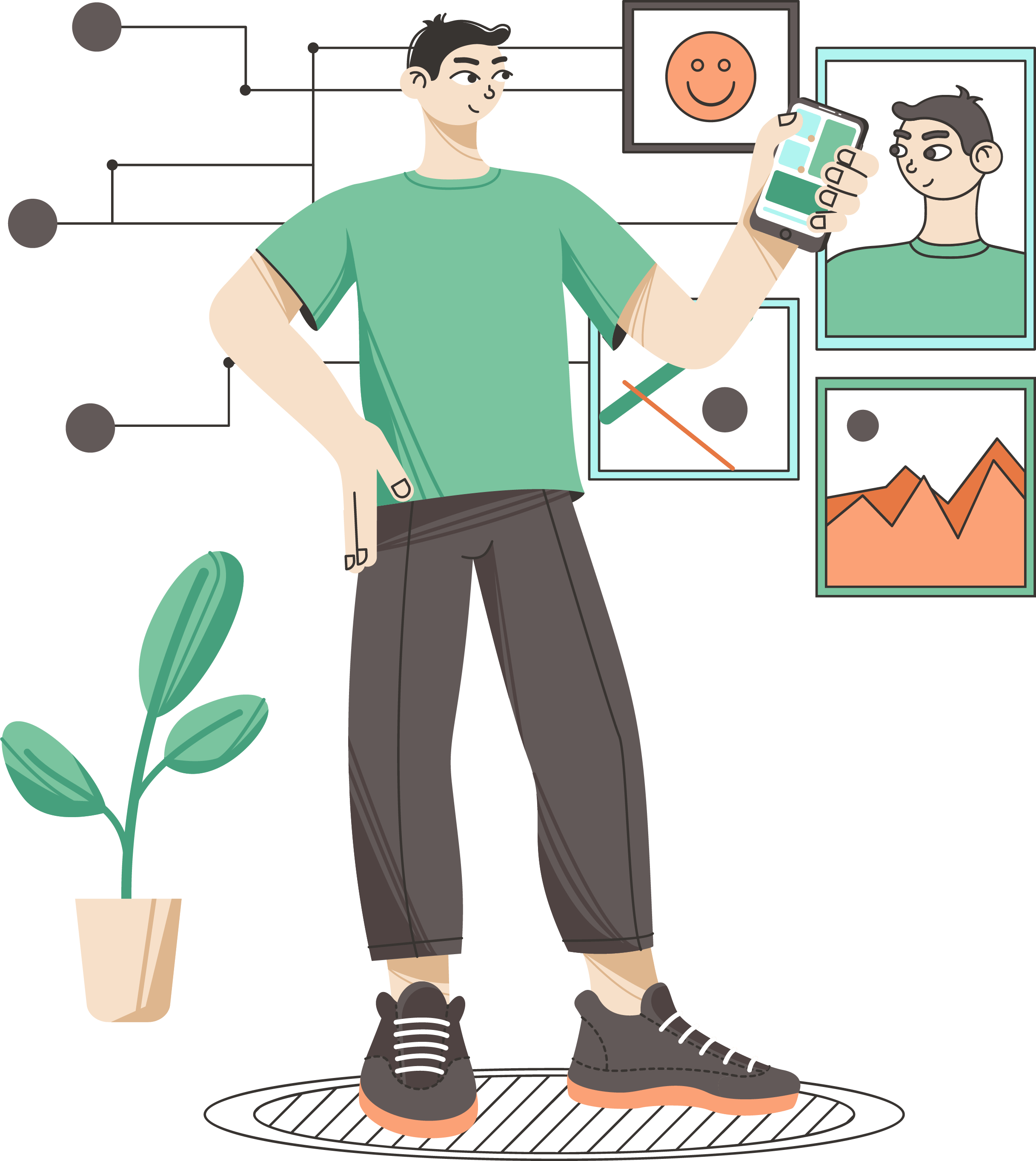 6 Popular Types of Engaging Video Content for Social Media — And How to Create Them
Video content is a great way to engage with your audience. Whether it's making use of quick 15-second clips, or longer form video content, making sure you're creating engaging and captivating videos will help drive real results for your brand. Here are 6 types of popular video Instagram marketing content that you can create for social media and tips on how to make them successful.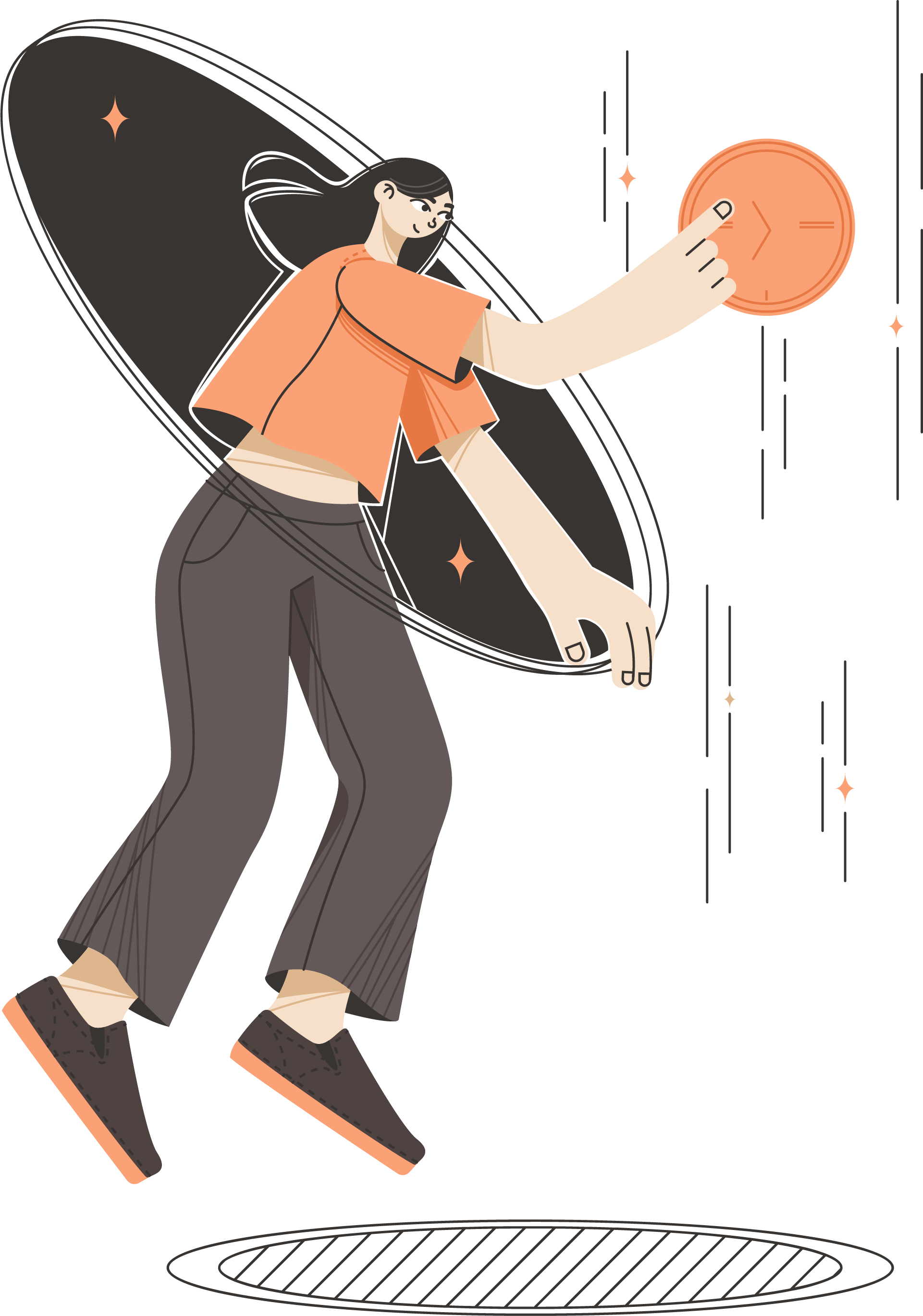 1. Interviews:
Interviewing influencers, industry experts, or even customers is a great way to provide valuable information and create engaging content for viewers. Including captivating visuals and making sure your questions are concise will help make the most of this type of video content.
2. How-To Videos:
Visual instructions are often much more effective than written instructions. Making use of step-by-step videos can be a great way to drive engagement & encourage followers to take action with your product or services.
3. Behind The Scenes Content:
Showcasing what goes on behind the scenes at your business can give viewers an exclusive peek into the creative process while making them feel like they're part of the journey.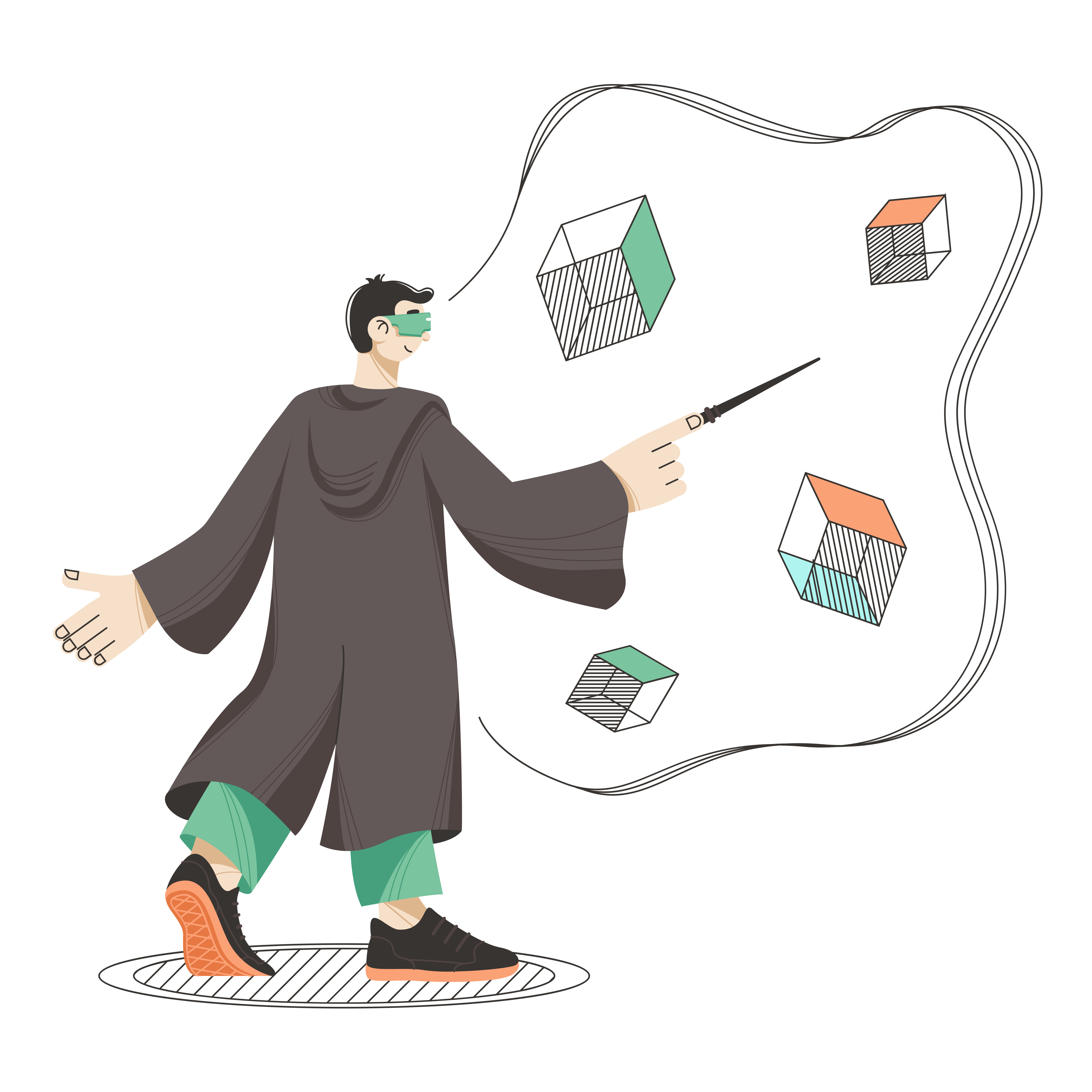 4. Product/Service Showcase Videos:
Making use of visuals and creative effects can be a great way to show off your products or services in an exciting way. Making sure to clearly explain the benefits & features of what you're offering will help drive further engagement with viewers.
5. Events/Conference Coverage:
Sharing live content from events or conferences that you're attending is a great way to build excitement and keep followers updated on what's happening in your industry.
6. User-Generated Content:
Encouraging followers to share user-generated content featuring your product or branded hashtag is a great way to add authenticity & engage with customers on a more personal level.
5 Ways to Build an Instagram Marketing Content Strategy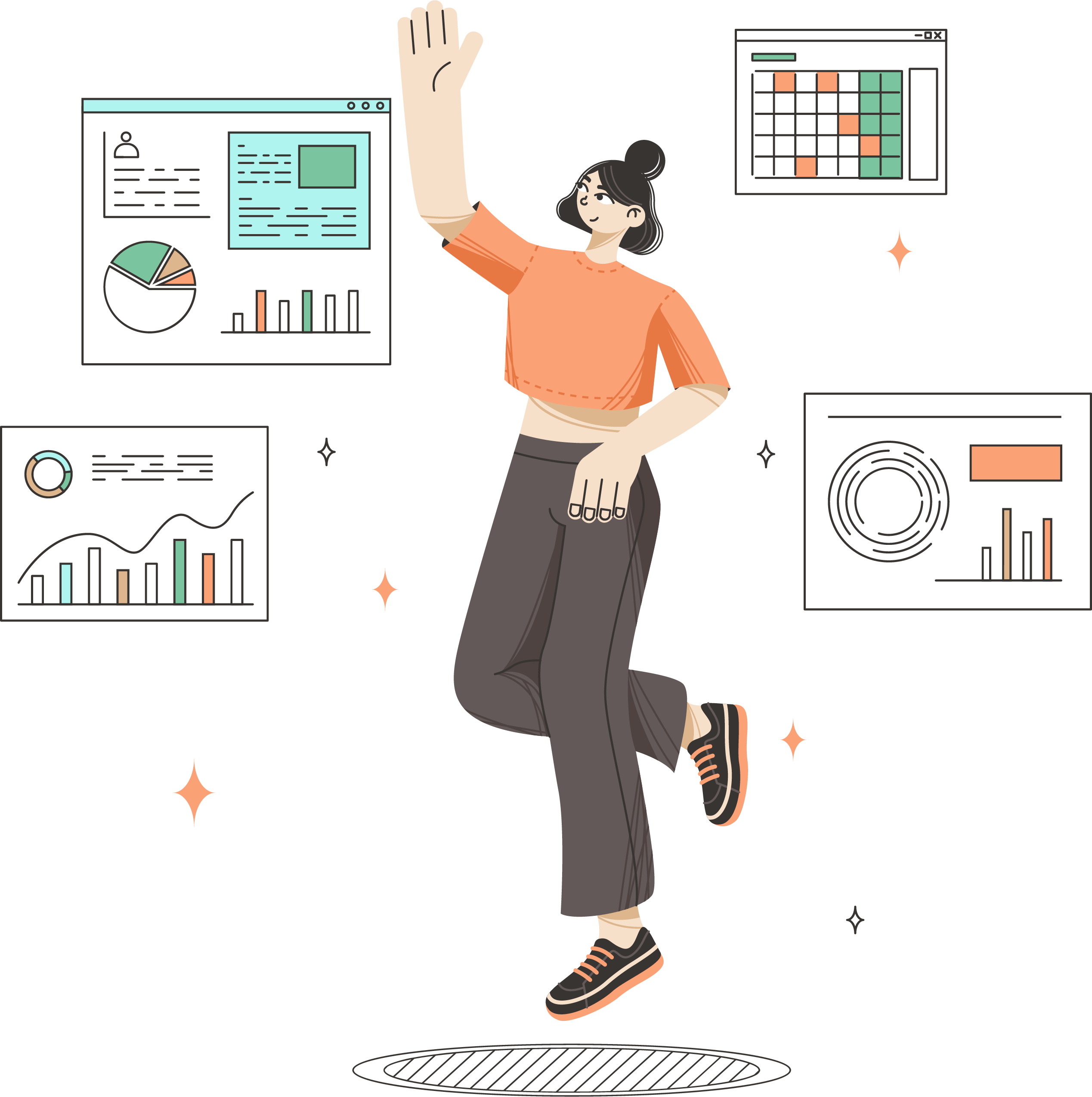 When it comes to making sure your content gets seen, an effective Instagram content strategy is essential. Here are 5 popular ways to build a successful Instagram content strategy:
1. Create Quality Content:
As with any other type of social media platform, quality should always be at the forefront of your efforts when creating content for Instagram. Make sure that you're making use of visuals and captivating content to stand out from the competition.
2. Utilize Hashtags:
Hashtags are one of the most effective ways to get your content seen by more people on Instagram. Make sure you're making use of both popular & relevant hashtags to help increase the visibility of your posts to bosst your Instagram marketing efforts.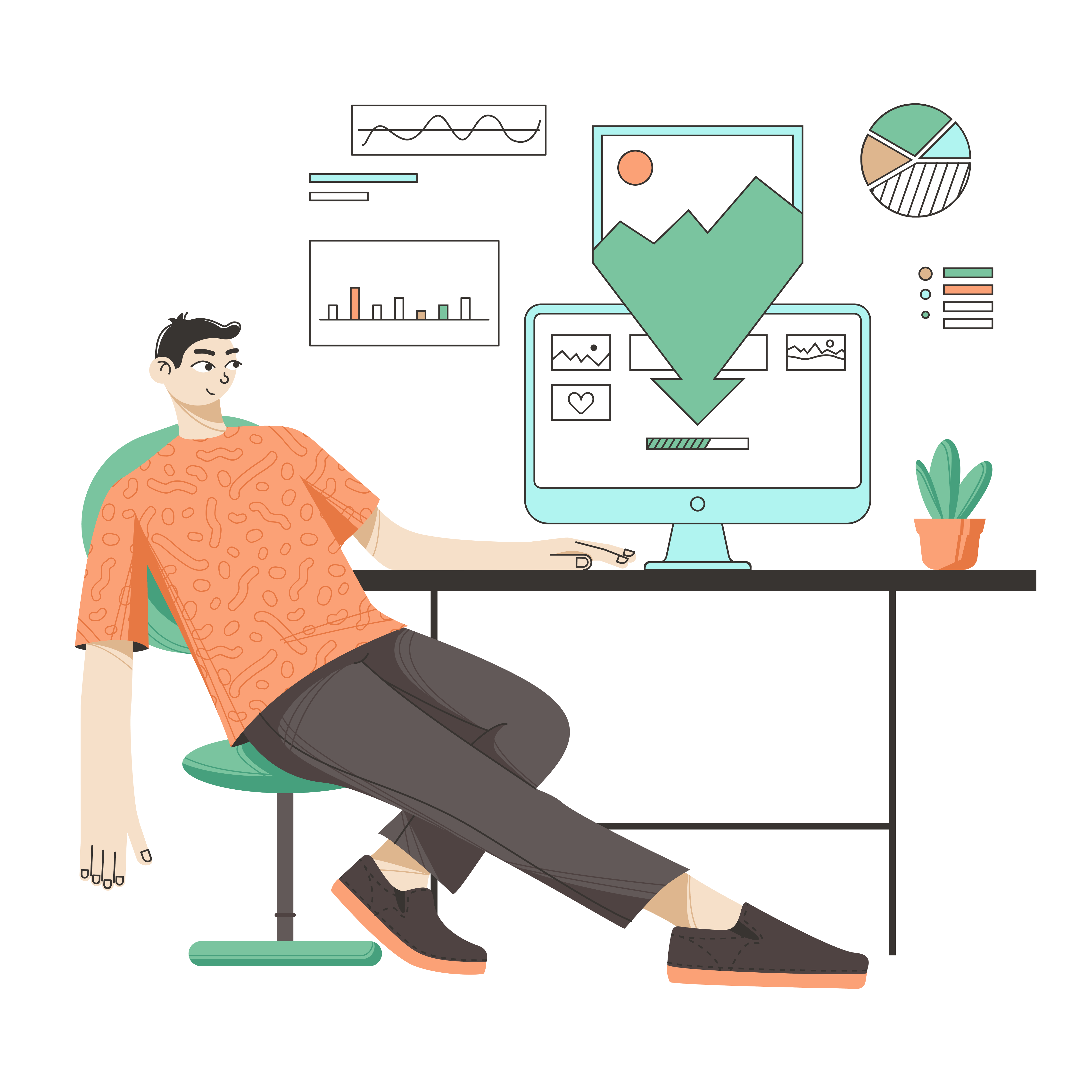 3. Connect with Influencers:
Partnering with influencers or industry experts can be an effective way to gain access to their followers while also increasing engagement on your own account.
4. Leverage Instagram Ads:
Making use of paid ads is a great way to reach new audiences and drive real results for your brand quickly.
5. Monitor & Measure Results:
Making sure you're keeping track of post performance and making data-driven decisions will help ensure that your content is making an impact with viewers. Utilizing tools such as Instagram Insights can be a great way to monitor engagement on your posts.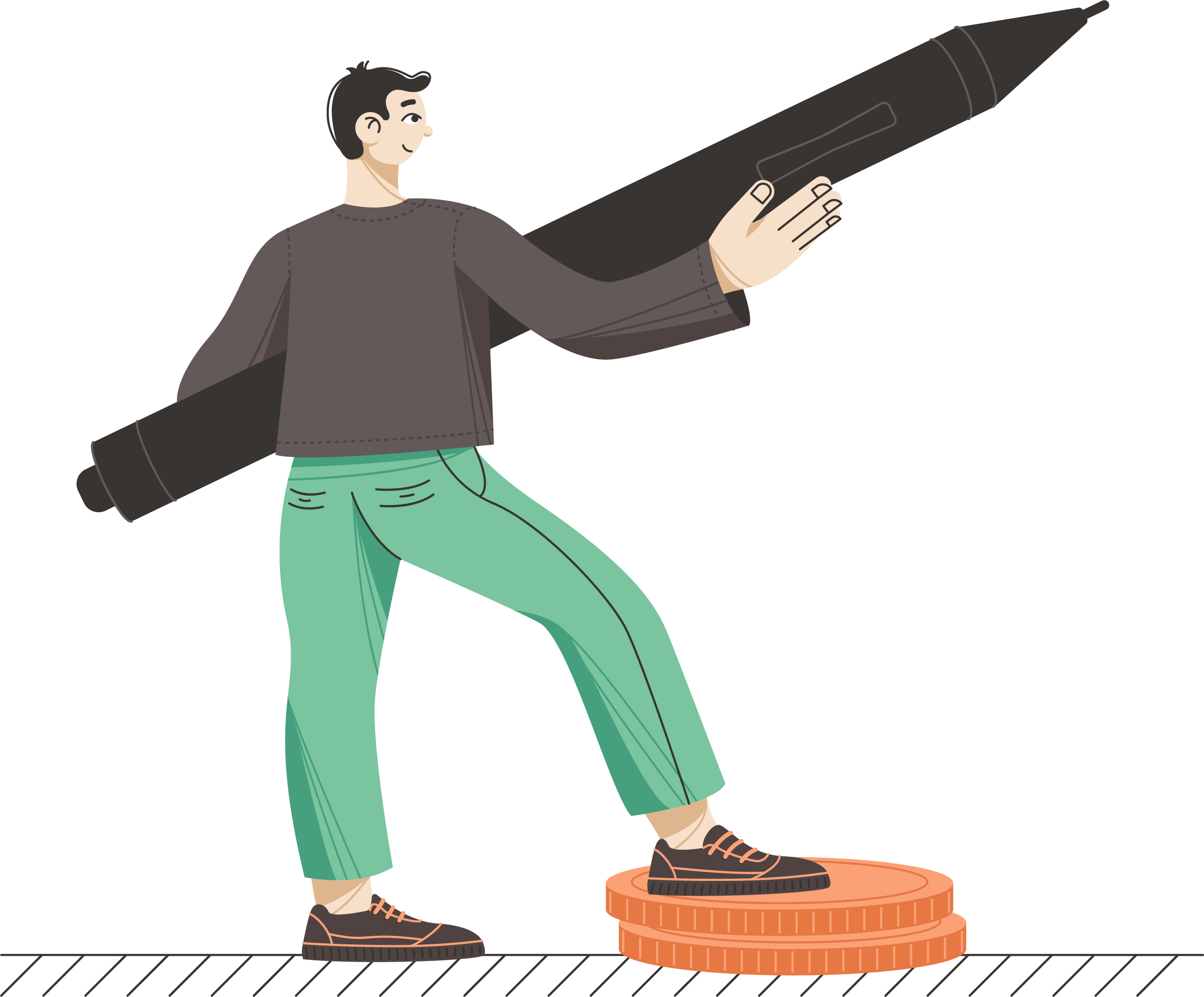 Creating successful video content for social media is only part of the equation. Making sure that you have a strategy in place to post the right content, at the right time and on the correct channels will help ensure followers see your content & message across all platforms. Utilizing tools like Instagram Insights can also help you gain further insights into what kind of content is performing best with viewers, as well as what types of videos to create more of.
Further Your Audience Engagement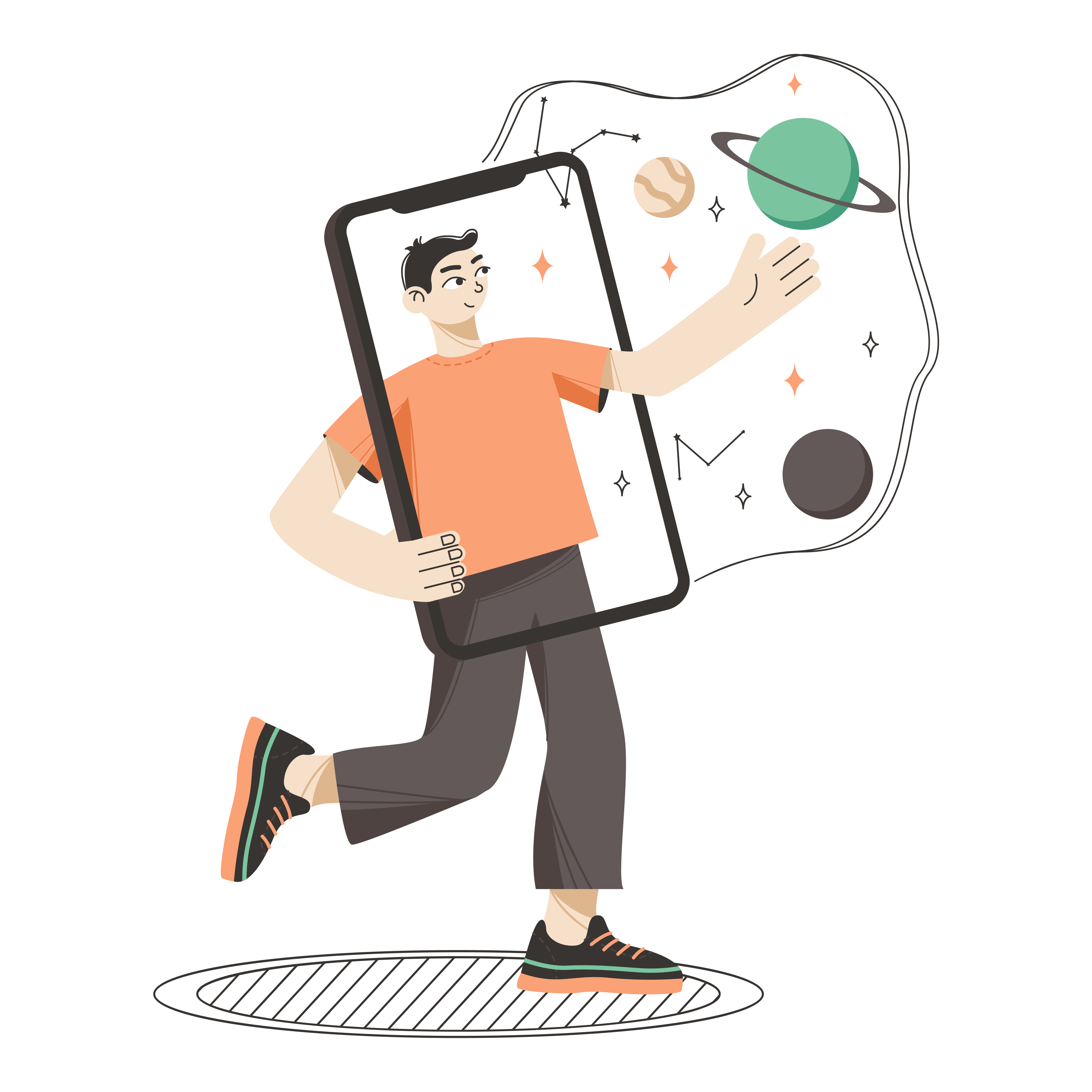 Run an Audit on Your Instagram Account
Once you have created your content, it is important to regularly audit your Instagram account. This will help you understand the performance of your content and which posts are performing best with followers. Regularly checking the insights in each post can help inform future content strategies and provide insight into what types of video content are resonating well with your target audience. Additionally, making sure that your profile is up-to-date with the right captions & hashtags can also help boost engagement levels and keep viewers interested in following along on all of your platforms.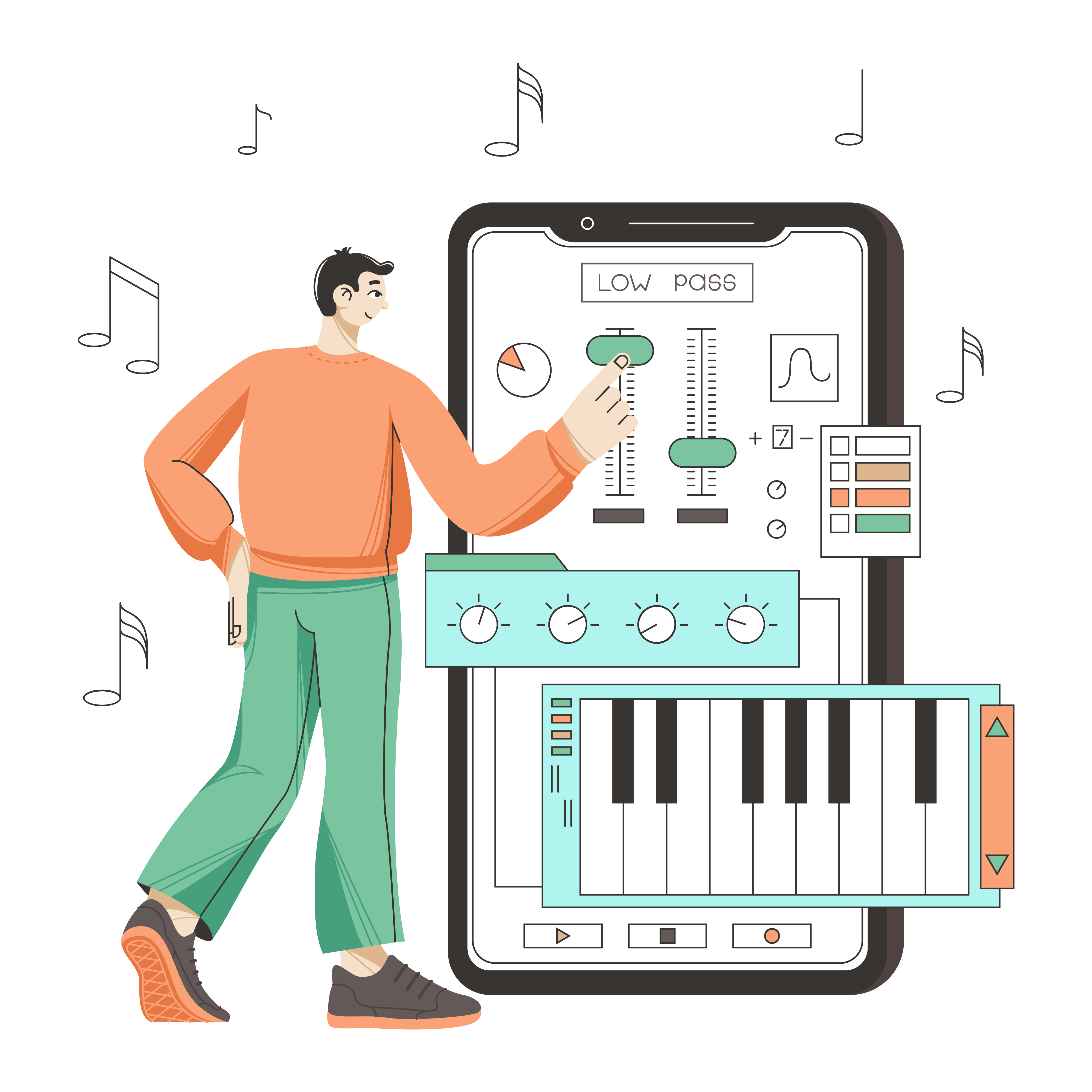 Champion User-Generated Content
User-generated content is one of the most powerful ways for brands to promote their products or services on social media. UGC allows people to connect with your brand in a more authentic way, making them more likely to become loyal customers in the future.na a brand leverage UGC?
Host giveaways and contests: This is a great way to not only reward current customers, but also draw in new ones. Ask users to post pictures or videos featuring your products with a specific hashtag and offer prizes for the best entries.

Feature user content on your page: Show off customer appreciation by making them the star of your page. This can create a sense of community and make people feel like they're part of your brand.

Create an ambassador program: Establishing relationships with influencers or customers that have large followings can be beneficial for both parties. Not only will it help increase followers but will also create content that users trust and are likely to engage with.

Invite customers to share stories about their experiences: People love hearing stories from real people, making this a great way to show off your product or service in an authentic way. Share user-generated stories on your page and use them as part of your content.
Try Instagram ads
Implementing Instagram Ads is a great way to increase visibility for your brand and create more traffic on the platform. With various forms of ad formats, you can reach out to customers with tailored messages that resonate with them. From carousel video ads to sponsored stories, making sure to use the right visuals and captions can help drive engagement levels up and attract new followers who are interested in your product or services.
Video Clips Build Brand Awareness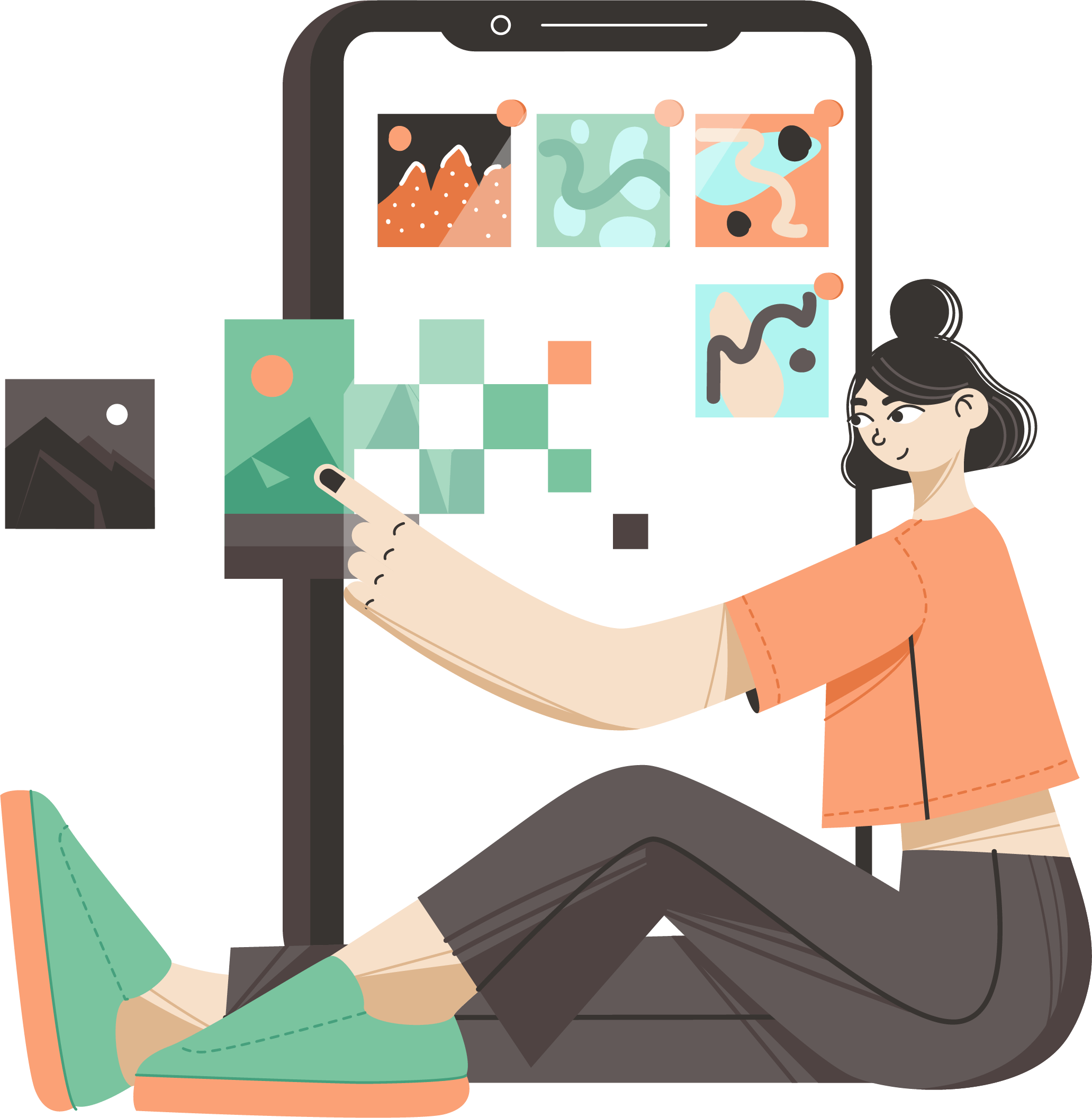 To grow brand awareness, making video clips is a great tool for marketing. Instagram's various video formats (Stories, Instagram videos, Reels, and Live) can be used to create more engagement with viewers. Short clips are very effective in making an impact quickly, as they provide information and entertainment in a short amount of time. Brands have seen an increase in conversions due to the effective use of video clips on Instagram. When making a video for Instagram, it's important to keep the overall message clear and concise, making sure not to over-complicate the content. Additionally, making use of subtitles and captions can help boost viewership as most viewers are consuming content without sound enabled. Consumers are already familiar with the popular social media platform, making it easier to advertise and create content quickly.
Use your smartphone
Smartphones are a convenient and affordable way to take quality videos and photos, making it easier than ever before to share content with followers on the platform. To shoot imaginative videos, consider using apps like Boomerang or Hyperlapse that help you create video clips in an interesting way. Additionally, it's possible to use your smartphone to create great Instagram content. To shoot imaginative videos, consider using apps such as Boomerang or Hyperlapse that help you create video clips in an interesting way. Additionally making use of the different editing apps available to add effects and filters that help enhance the content you create. This is an important step in making sure your videos stand out from other brands on Instagram. Finally, utilizing analytics can be beneficial for understanding how different types of content are received by followers and making sure to deliver the type of content they want.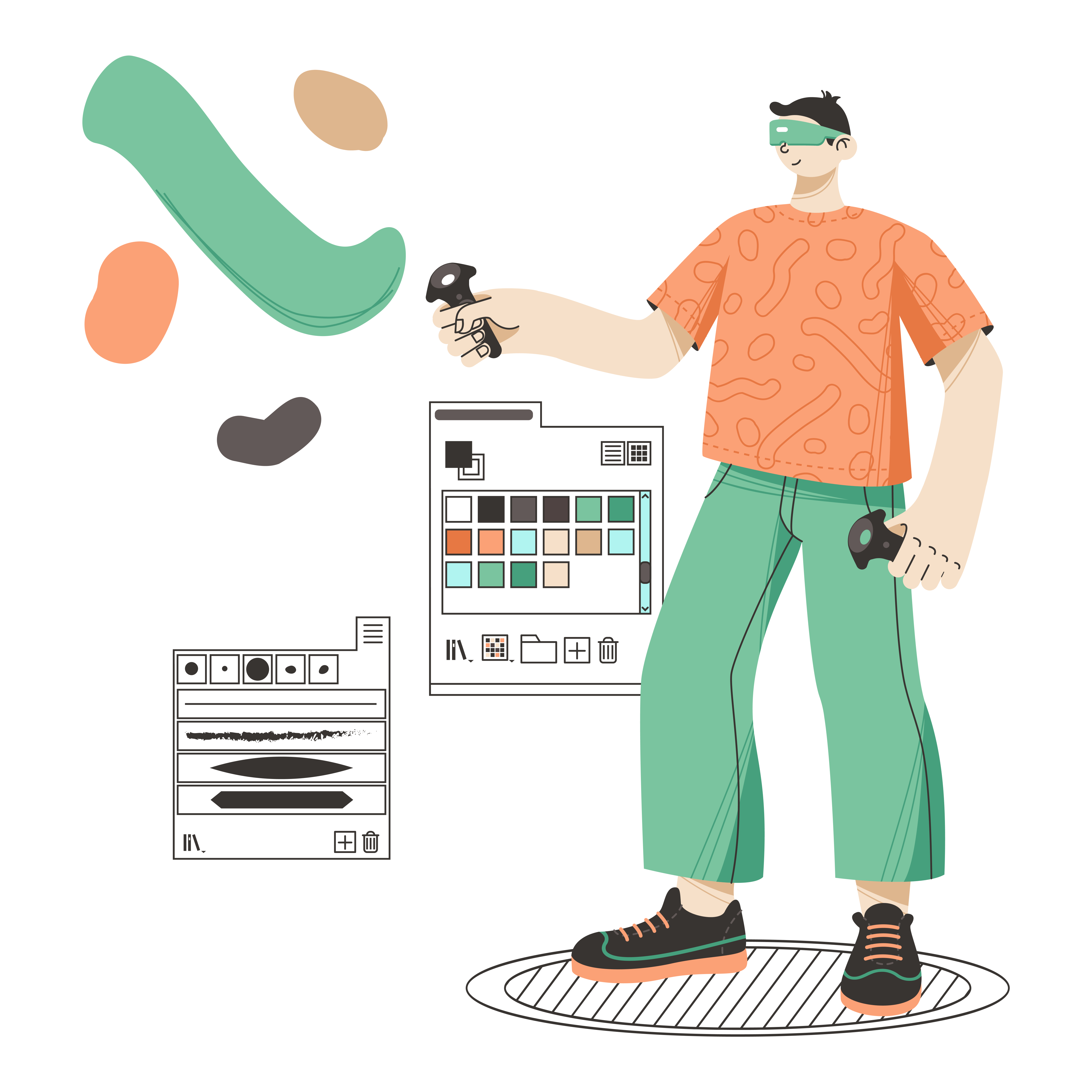 The Easy Way: Boost a post
One great way to advertise is by boosting an existing post, making sure it reaches wider audiences without making too much effort on creating new video materials. Boosting a post allows you to promote any content you have created using Instagram carousel video ads.
Another great way to advertise a product or service is making use of Instagram Carousel Video Ads. This type of ad allows you to combine multiple videos and visuals into one single post, making it easier for your audience to learn about your product or service in an efficient and fun way.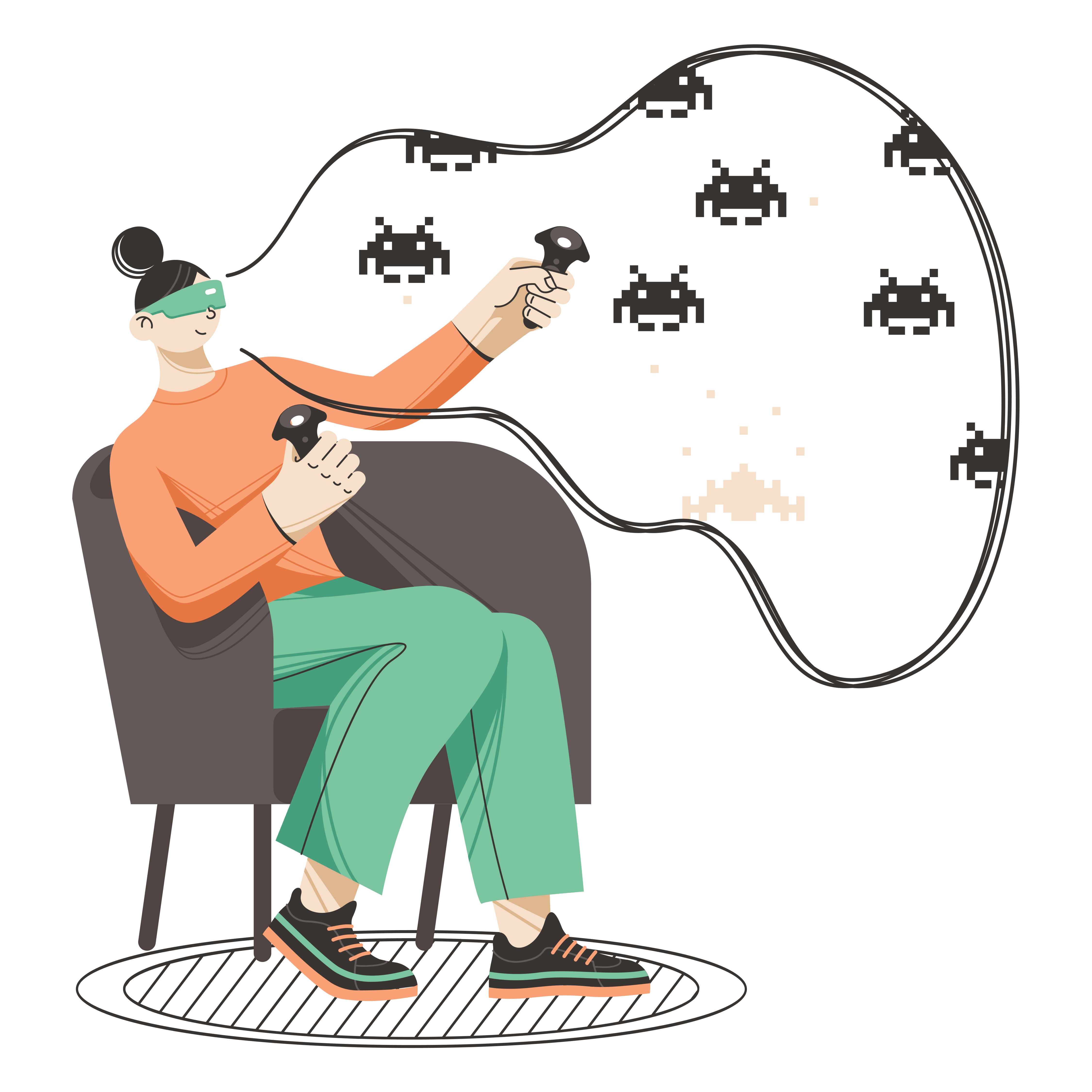 Introduce Your Brand Through Instagram Stories Highlights
Instagram Story Highlights feature can come in handy when introducing a new product or showing your customers news about the company. You can also create stories before making a post to give your customers a preview of what's coming up next. To set these up, you will need to create a tab on your profile. This way, users won't miss anything that happens in that story as it stays as an archive.
Selecting the Right KPIs for Your Instagram Marketing Strategy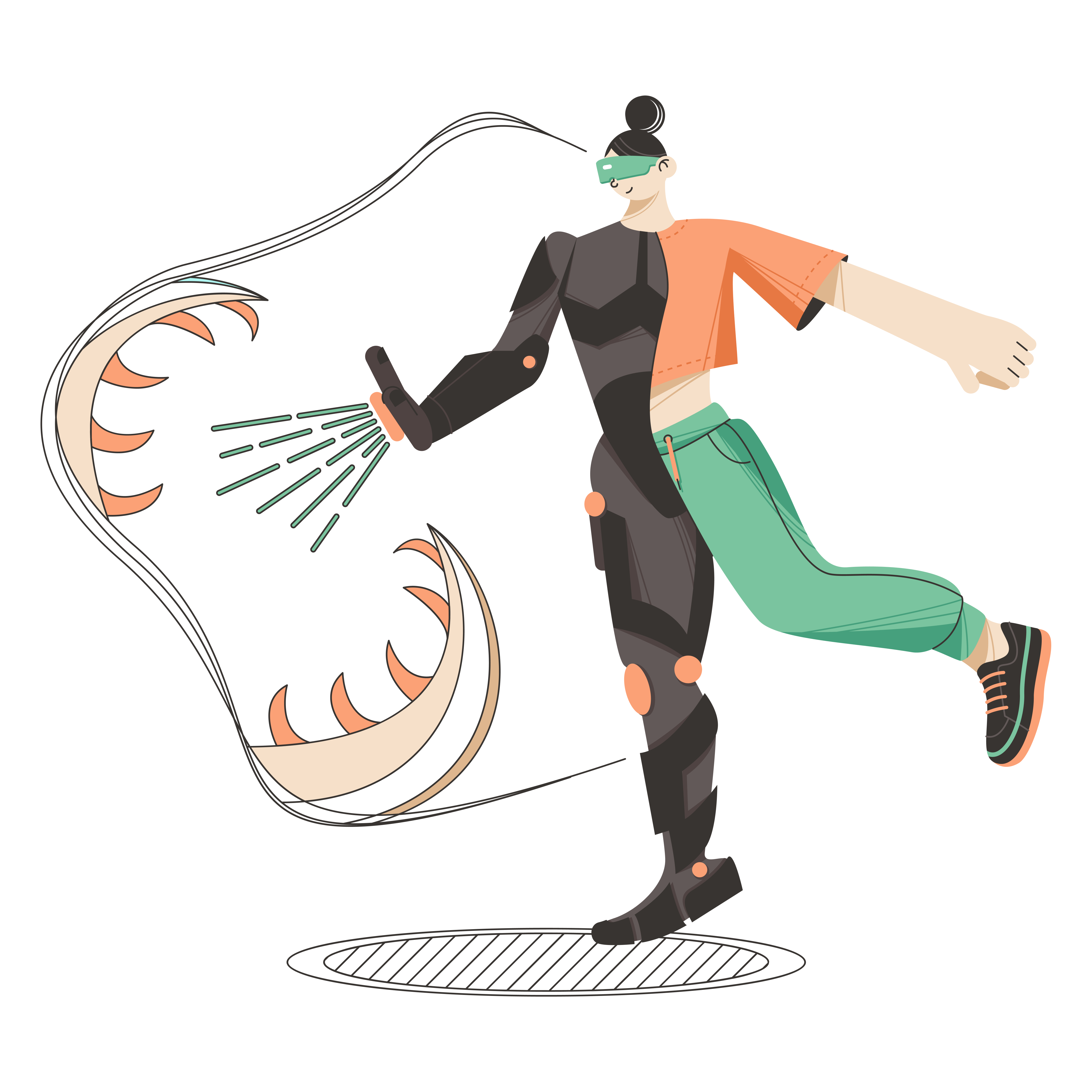 KPIs, or key performance indicators, are an important part of any marketing strategy — and Instagram is no exception. Knowing what KPIs to use will help you measure your success and give you feedback on the adjustments that need to be made. For example, engagement rate (total likes/comments divided by total followers) can help you determine how engaging your posts are, while hashtag activity gives insights into how successful your hashtag usage has been. Finally, reach can tell you how far your content has spread across users' timelines.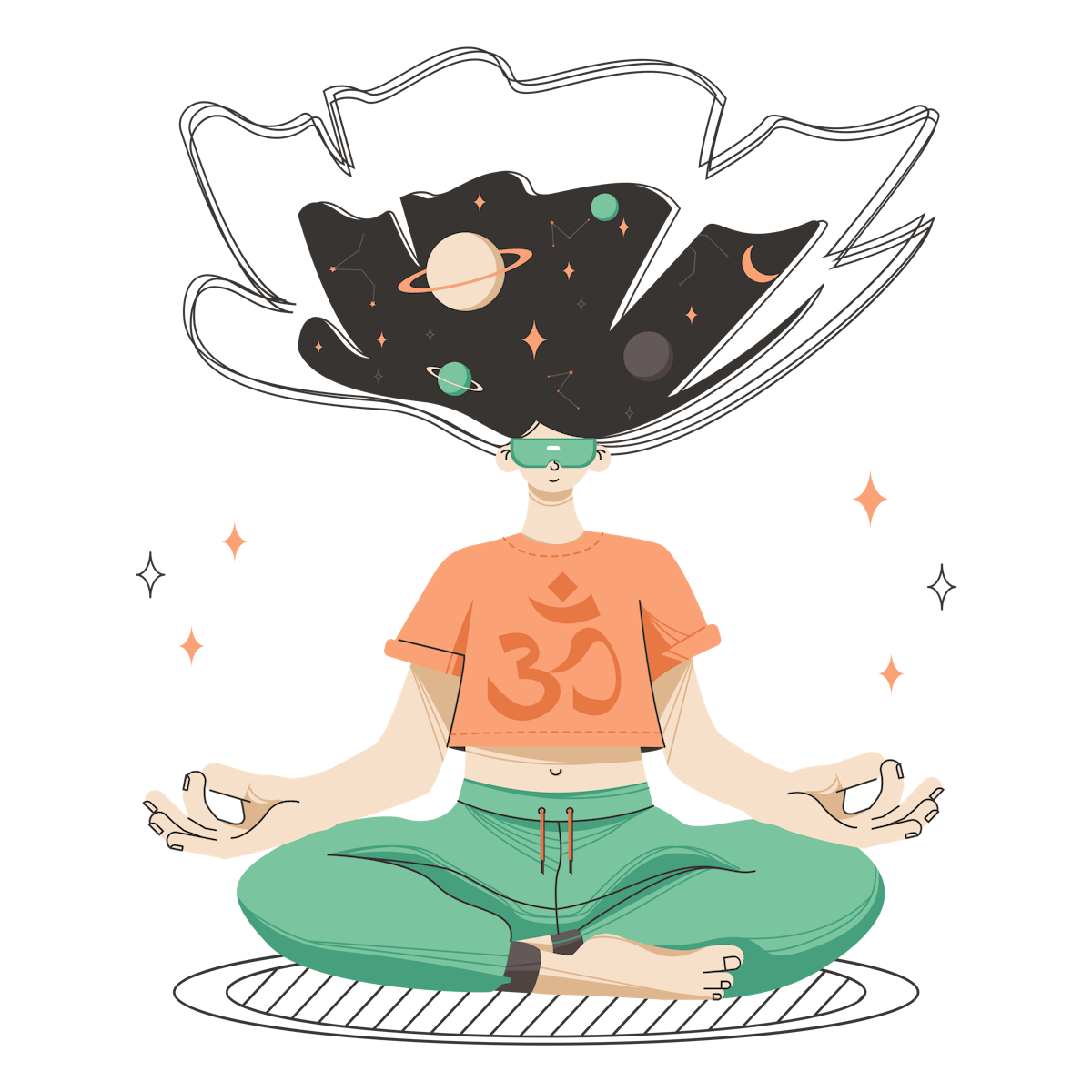 Tips for Making Great Instagram Video Posts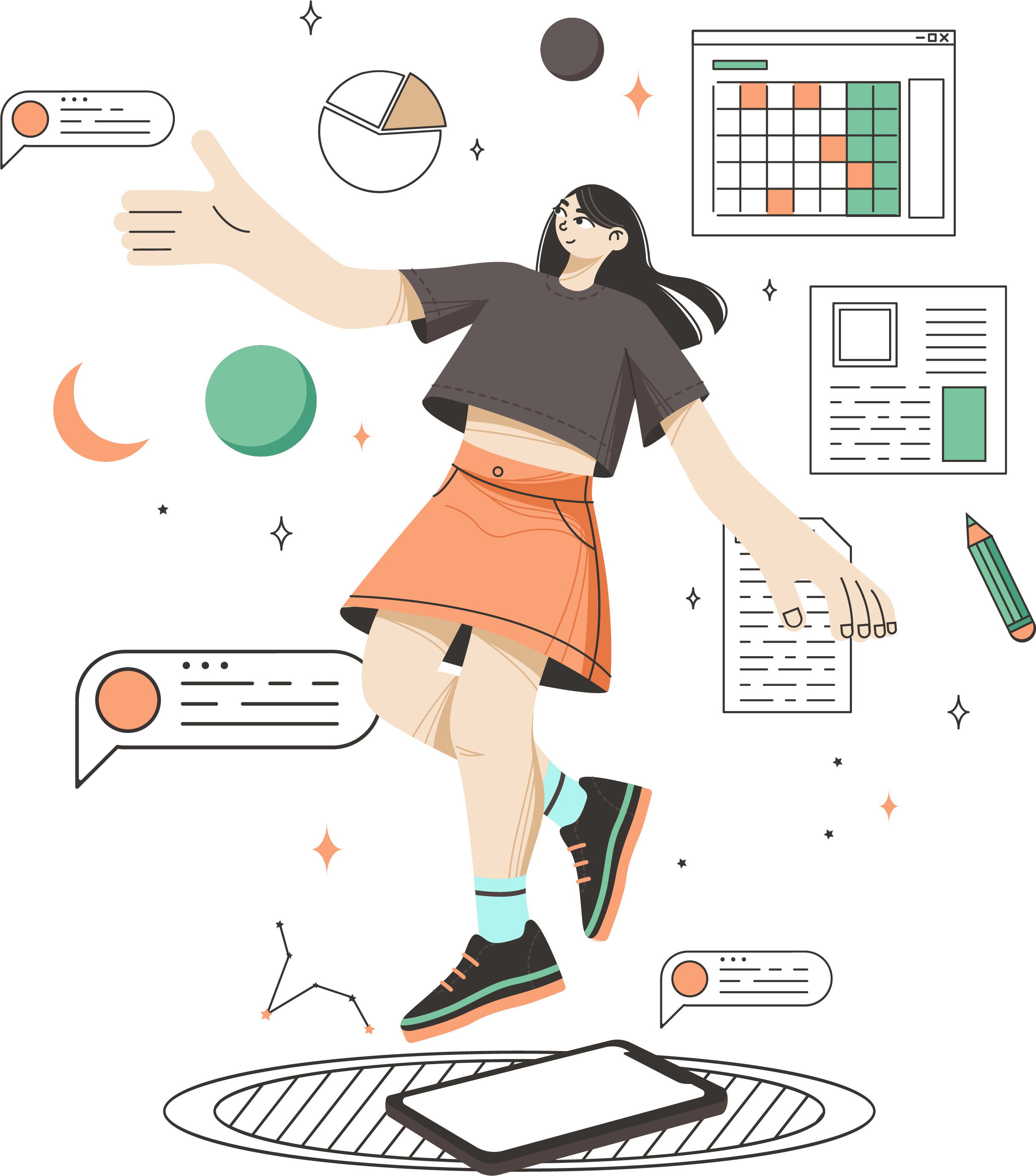 Finally, making the best video can help you to reach more than just a passing glance from followers. If your content is creative and entertaining it will attract more people and make them take action. Here are some tips:
- Include subtitles so that people who don't have audio on their phones can still follow along with your videos;
- Try making sure that transitions between each part of the video are smooth for a better viewing experience;
- Keep your Instagram videos short - ideally around 15 seconds or less;
- Using captions at the start or end of your video to drive home an important point;
- Make use of Instagram's popular carousel ads format to create longer videos which viewers can watch in parts.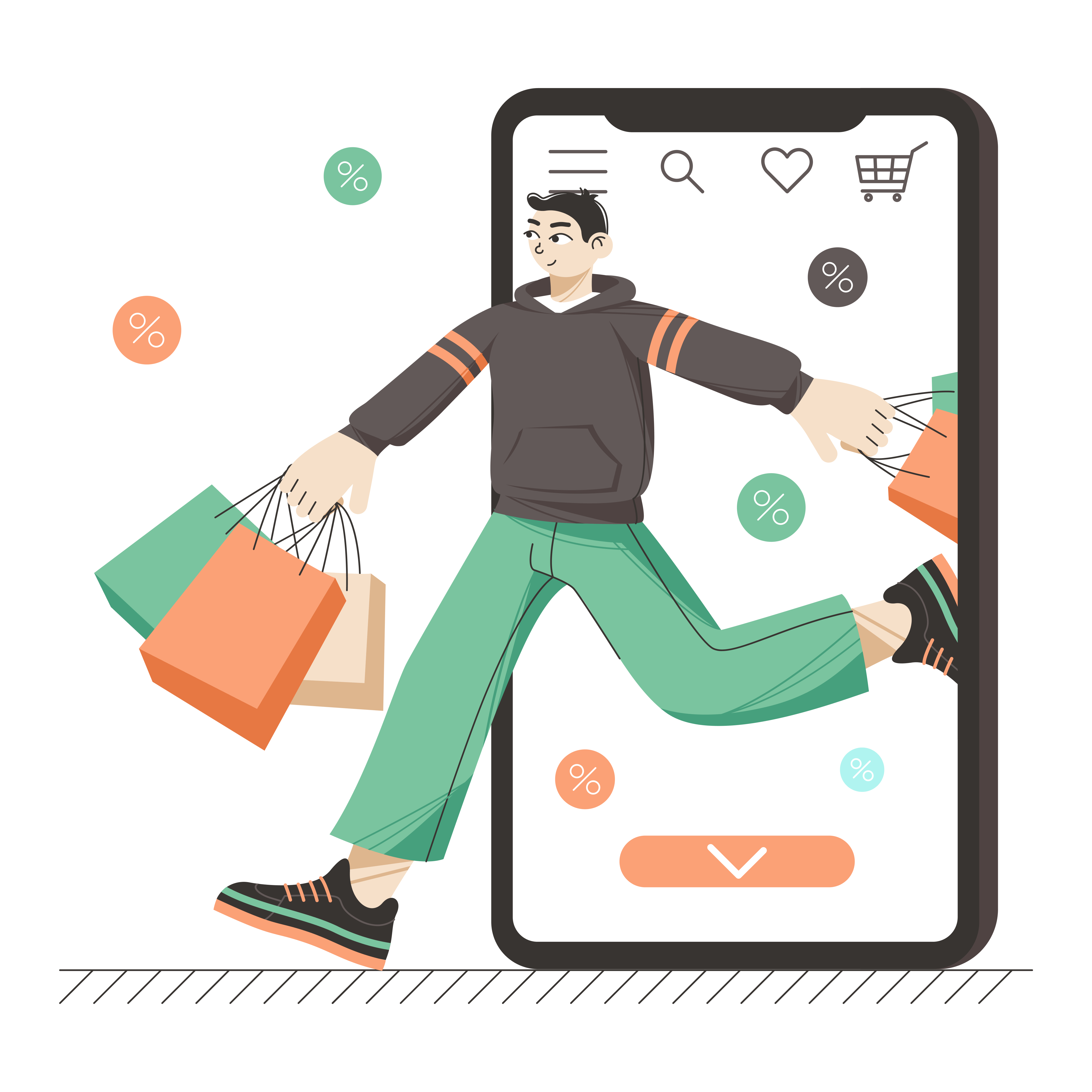 By making use of these tips and tricks, you can be sure that your Instagram video posts stand out from the crowd. With a little effort, you can make great content which helps to get more views, likes and followers. So why wait? Start making awesome videos today!
Now that you know the basics of making an Instagram video post in 2023, it's time to start making a plan and execute your strategy. Planning is key when making successful videos, so take the time to decide on what kind of videos you want to create for your brand – educational tutorials, entertaining skits or product demos – then decide on the length of each video and any unique features like graphics or music.
How to Use Instagram Videos for Business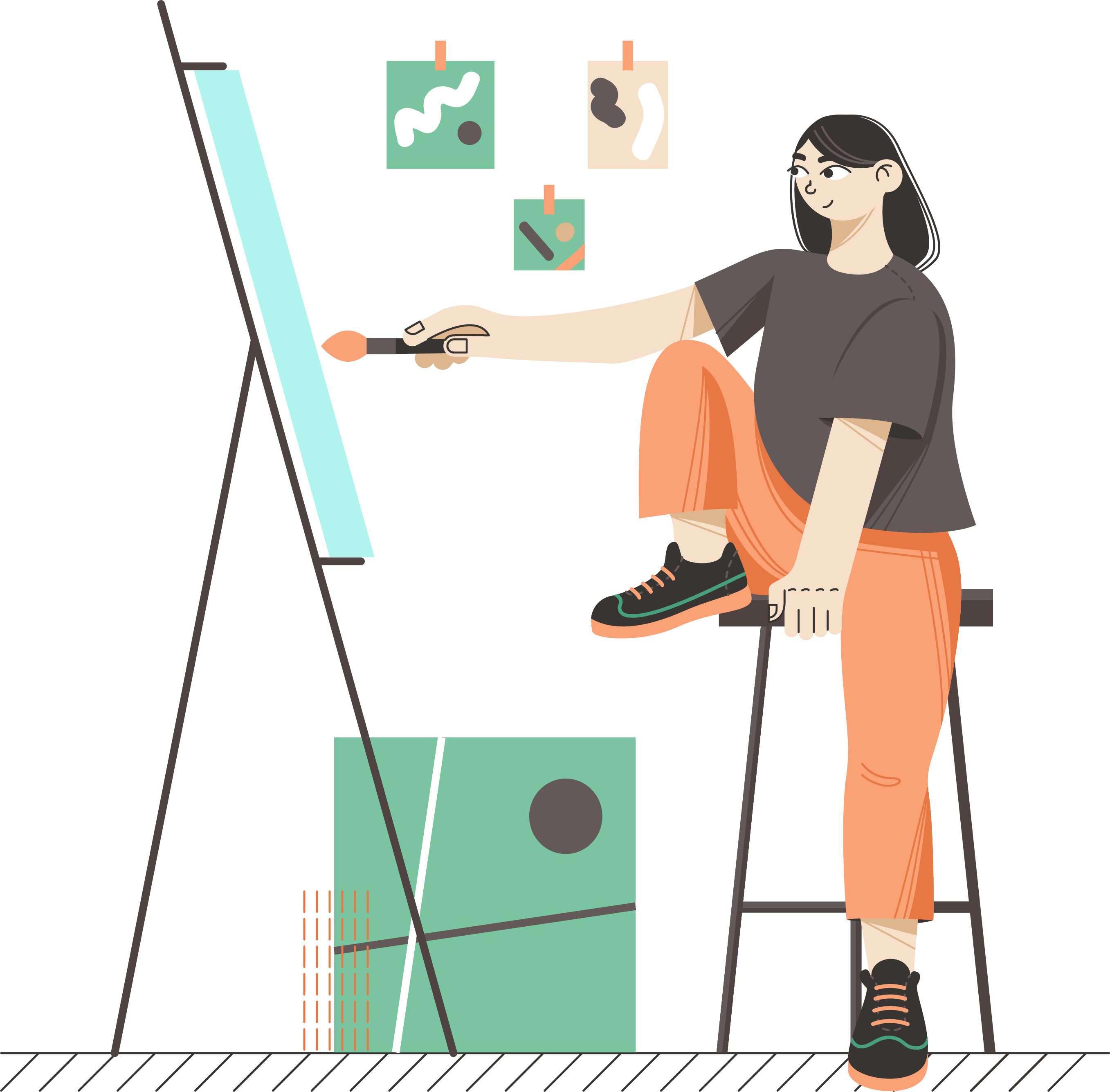 Thanks to the popularity of Instagram video, making videos for your business has become an essential part of any social media strategy. You should think about how you can use Instagram video to capture and promote your company's story. It may be helpful to start small, making short clips that provide viewers with insights into what your business does or the products and services you offer. Additionally, make sure that your videos are creative and engaging, as this will help them stand out from other posts on the platform. As you get more comfortable making videos with higher production values, consider including special effects, animations or graphics — these are all ways to increase viewership and engagement.
How to Drive Results with Instagram Carousel Posts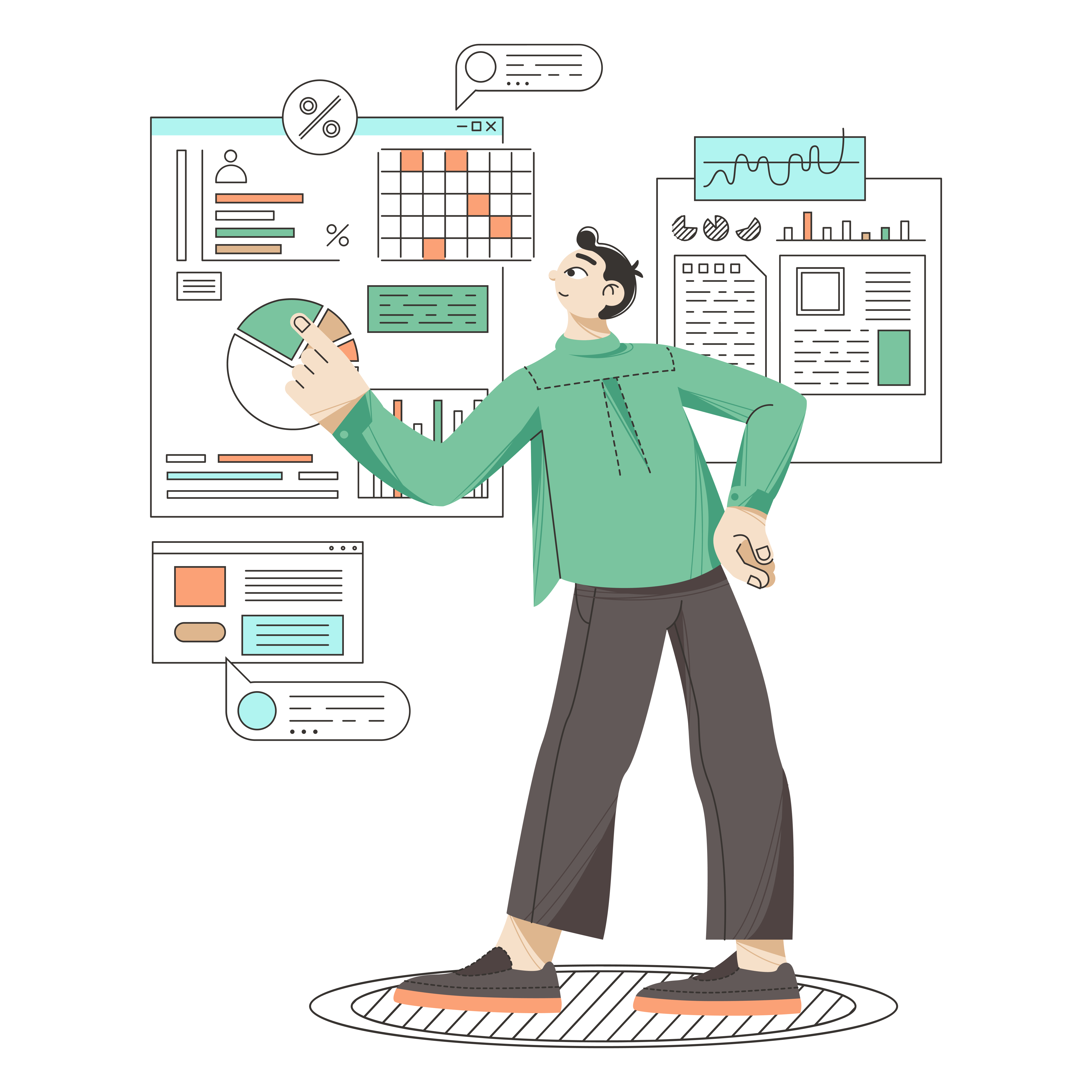 Instagram Carousel posts are a great way to make your post stand out from the rest. It is an interactive ad format that allows viewers to swipe through multiple images or videos within a single post. As a business, you can use this feature to tell stories and showcase different products or services in one place. Additionally, you can add calls-to-action buttons in each image that link to external websites making it easier for followers to take action right away.
Catch Your Audience's Attention with Instagram Reels
One of the most popular formats on Instagram is Reels – short, 15 second video clips set to music. They have become incredibly popular as they offer businesses another way of getting their message across while making it fun and interactive. Reels are an effective way to introduce yourself, showcase products or services, build relationships with customers, and increase engagement.
Why Your Business Needs an Instagram Influencer Marketing Strategy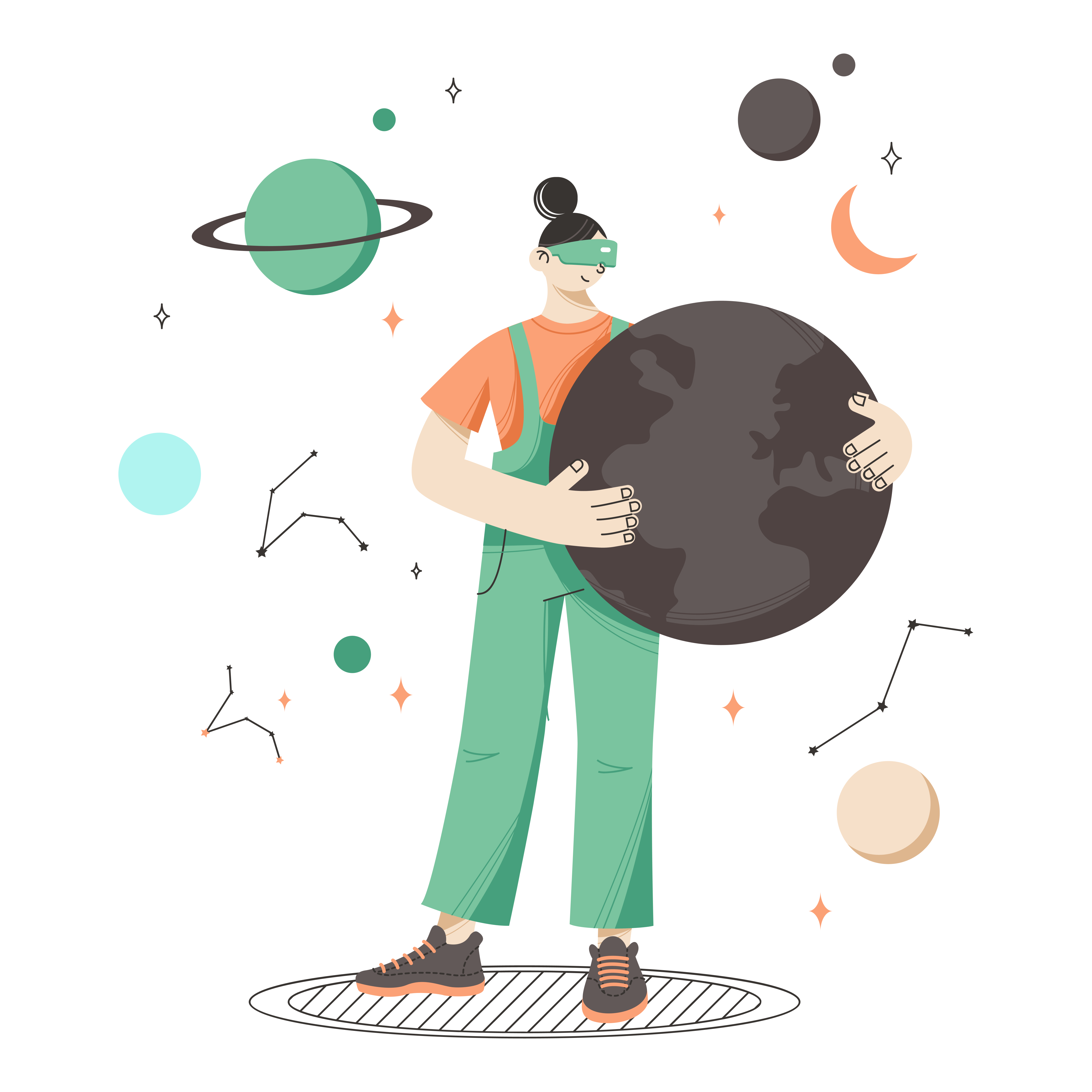 Instagram is the perfect platform for influencer Instagram marketing. Social media influencers are making life easier for marketers as they've become self-made celebrities with a lot of influence on their social media platforms – making them ideal partners to promote products and services. Influencer-led campaigns give brands an opportunity to tap into the trend and create content that resonates with audiences, resulting in increased engagement (likes, comments, shares) and more conversions. With close ties to their followers, influencers can be used to deliver highly targeted messages while also generating organic brand awareness and promoting brand loyalty.
Overall, Instagram video is a powerful tool that businesses should be using in order to reach their target audience, engage customers and build relationships.
How to Track Your Instagram Analytics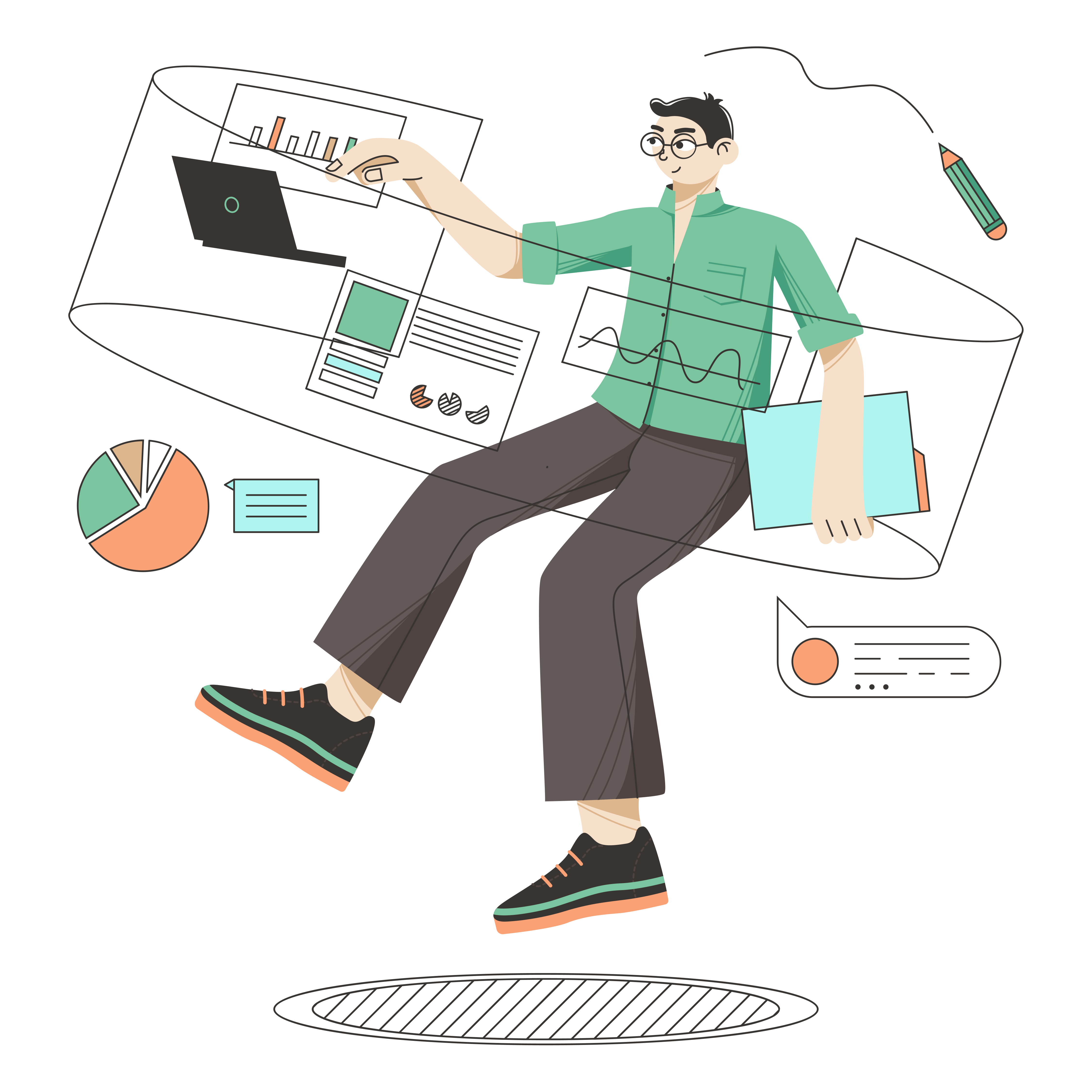 With Instagram's new analytics, marketers have more insights into their performance metrics than ever before. It's important to measure the success of your content campaigns and adjust accordingly. You'll be able to track both organic and paid posts giving you a better understanding of how each post performs in its respective category. Metrics such as impressions, reach, engagement rate, saves, profile views and website clicks will give you a good indication of how well or not-so-well your videos are doing on the social media platform.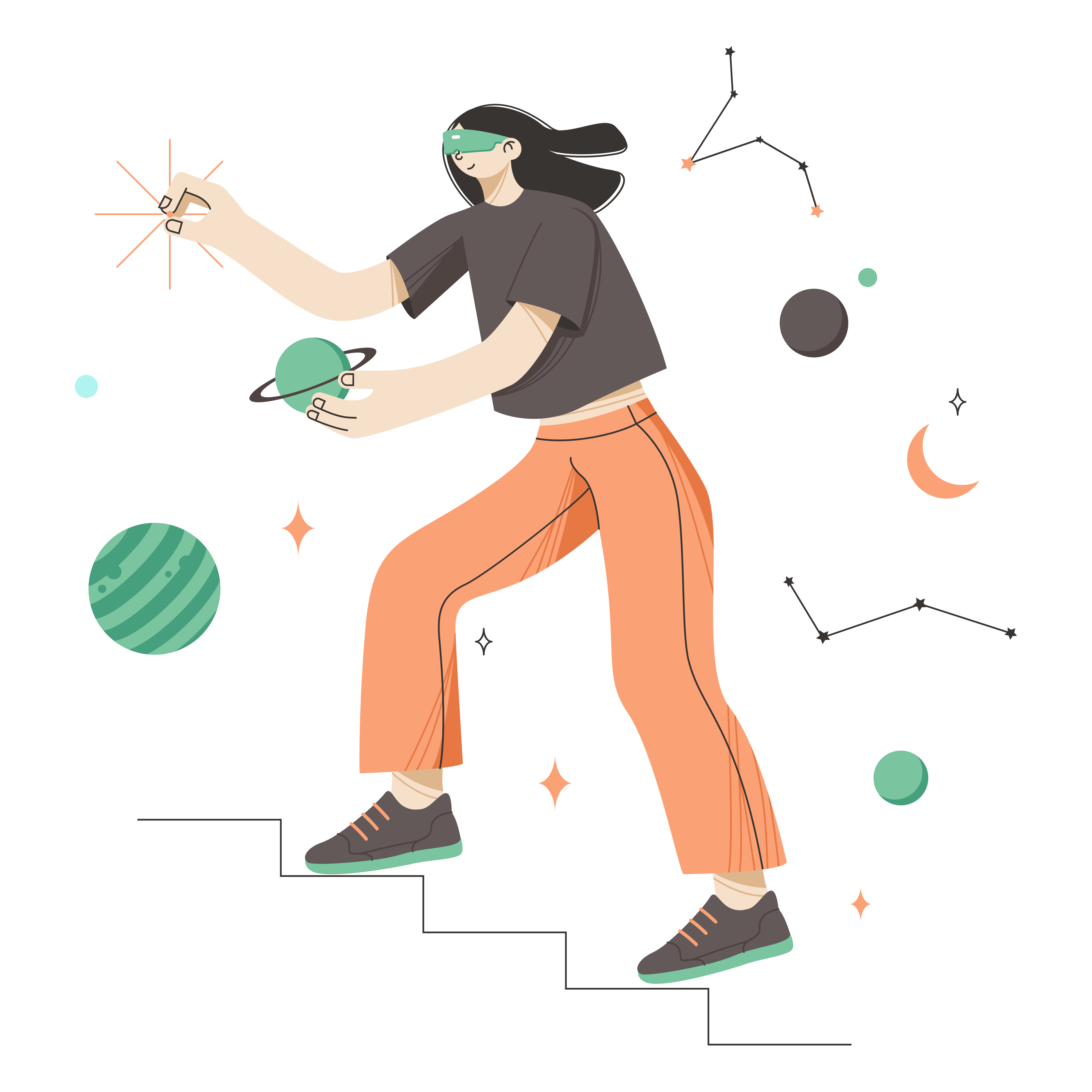 How to Get More Instagram Followers
One of the best ways to get more followers is to post engaging content regularly. Use visually appealing images and videos that stand out from the crowd, and post at the optimal times for maximum engagement. Additionally, use popular hashtags and relevant keywords in your captions. Social media platforms such as Twitter, Facebook, and YouTube can be powerful tools for driving additional traffic to your Instagram profile. As you gain more followers on other platforms, link them to your Instagram account so they will follow you there too. Additionally, post content from those platforms onto Instagram that links back to the original post – this helps create a loop and helps to increase both your reach and engagement. Additionally, you can use Instagram Ads Manager to create targeted campaigns that target potential followers on other social media platforms with relevant content.
Maximize Your Reach Potential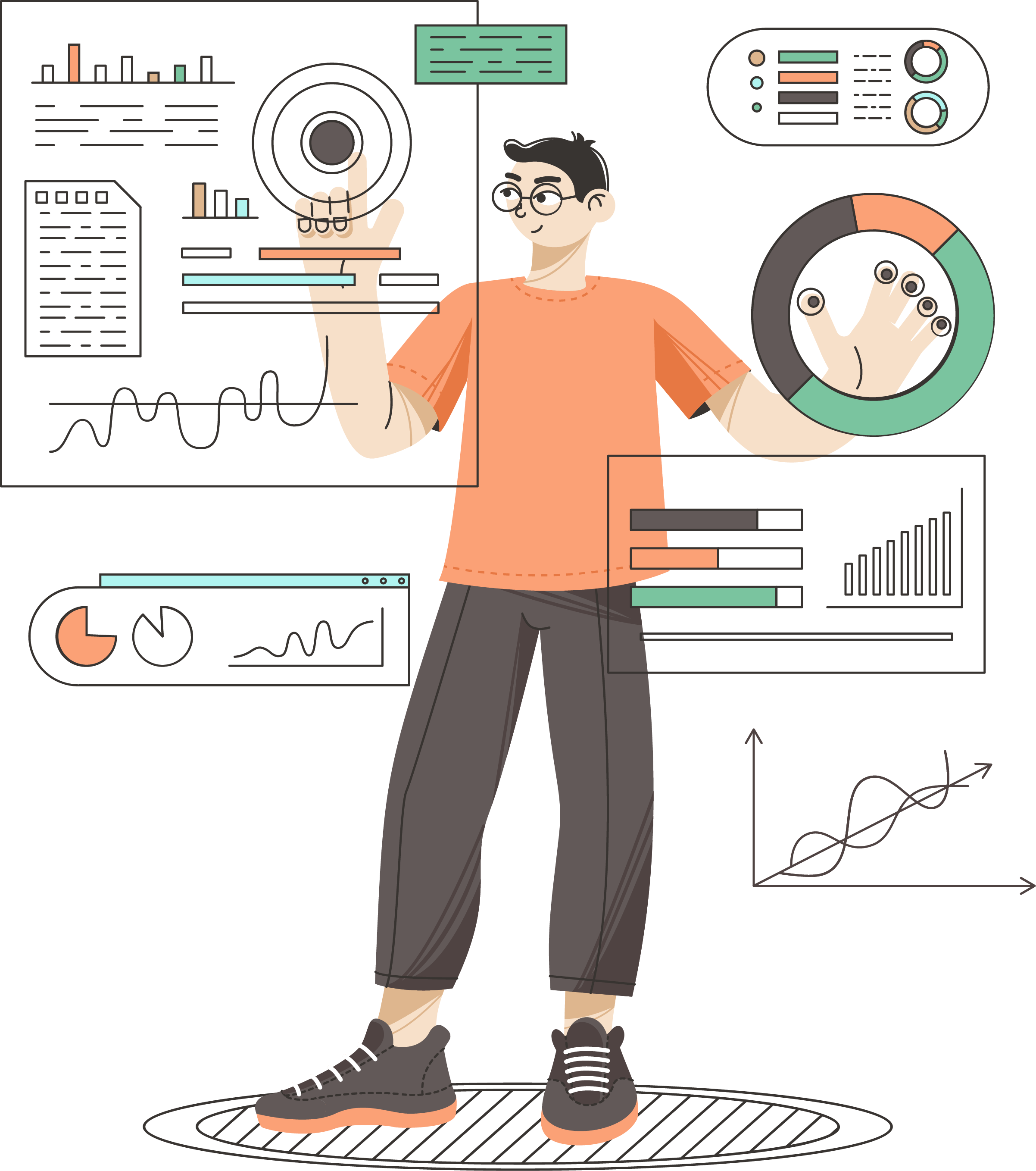 Knowing the different video formats available on Instagram can help you maximize their reach potential for your business so you can achieve your desired objectives. Each type of video has its benefits, so it's important to not only choose the right format but also use it in a creative way that will capture user attention! Experiment and measure metrics within each post to determine what works best for your brand. With careful planning and testing, you will be able to make content that impacts and engages with your target audience making Instagram a valuable platform for your business.