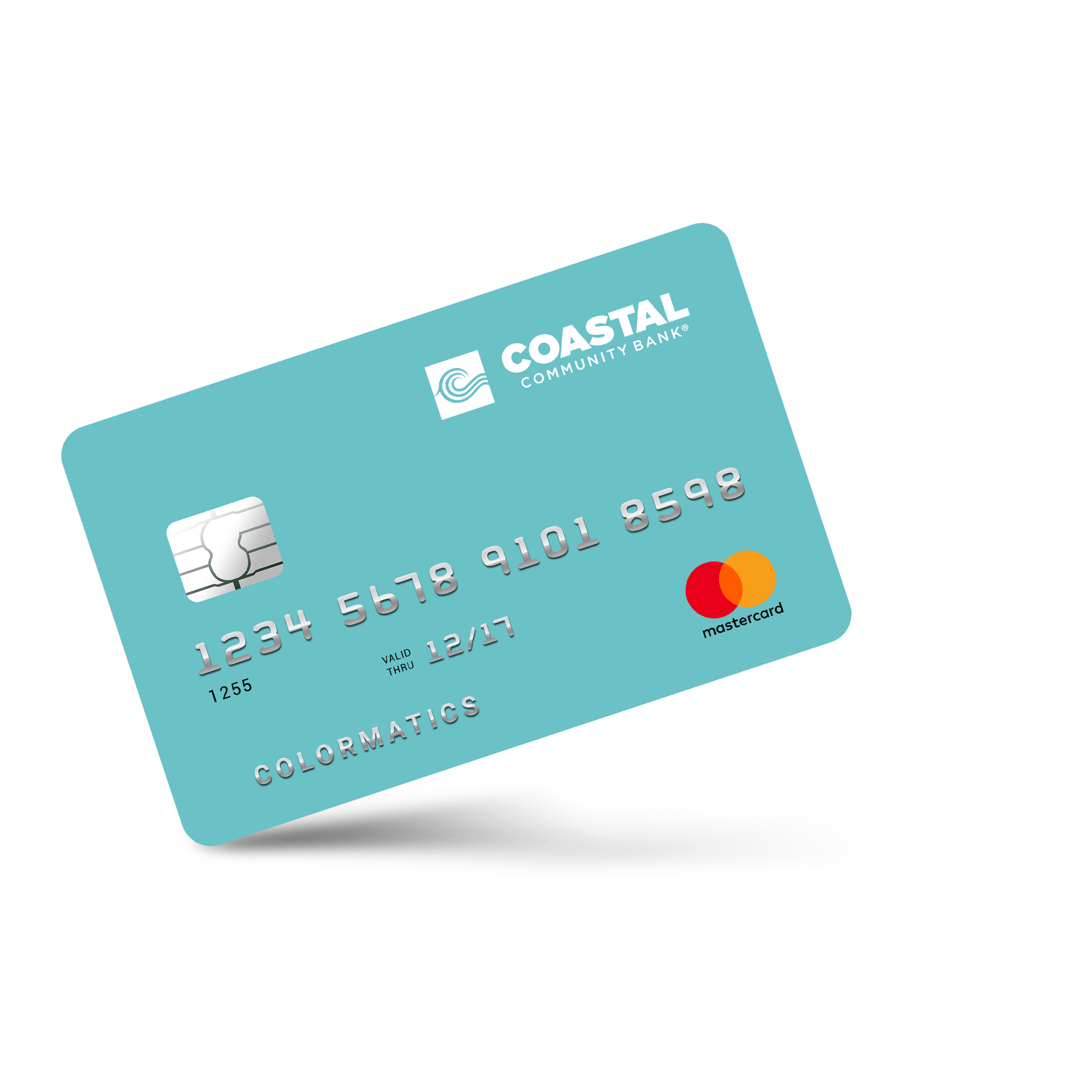 There's a reason why 'community' is their middle name. Coastal has been serving Everett, WA and the greater Puget Sound since 1997. Unlike traditional banks, Coastal focuses on fostering relationships that equally benefit the communities in which they serve.
WATCH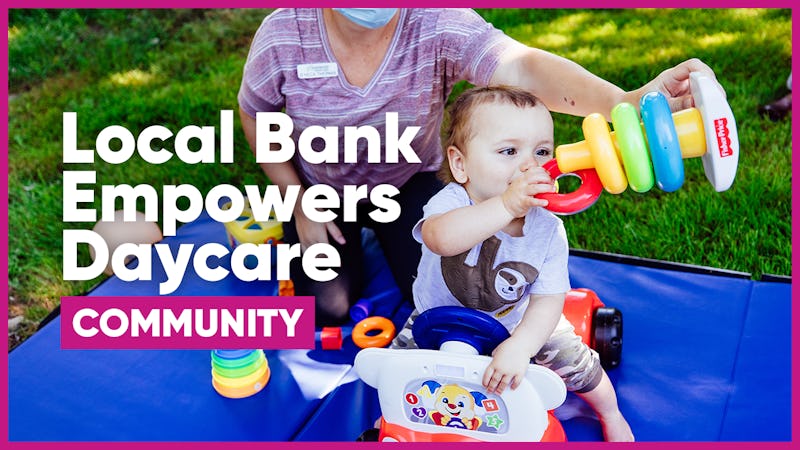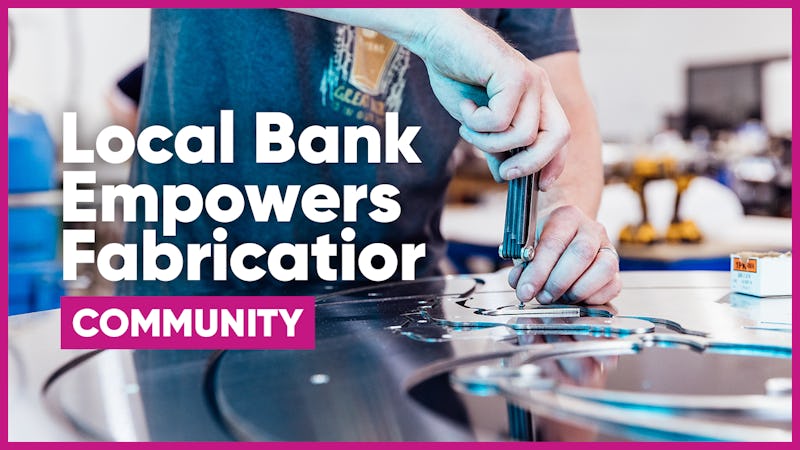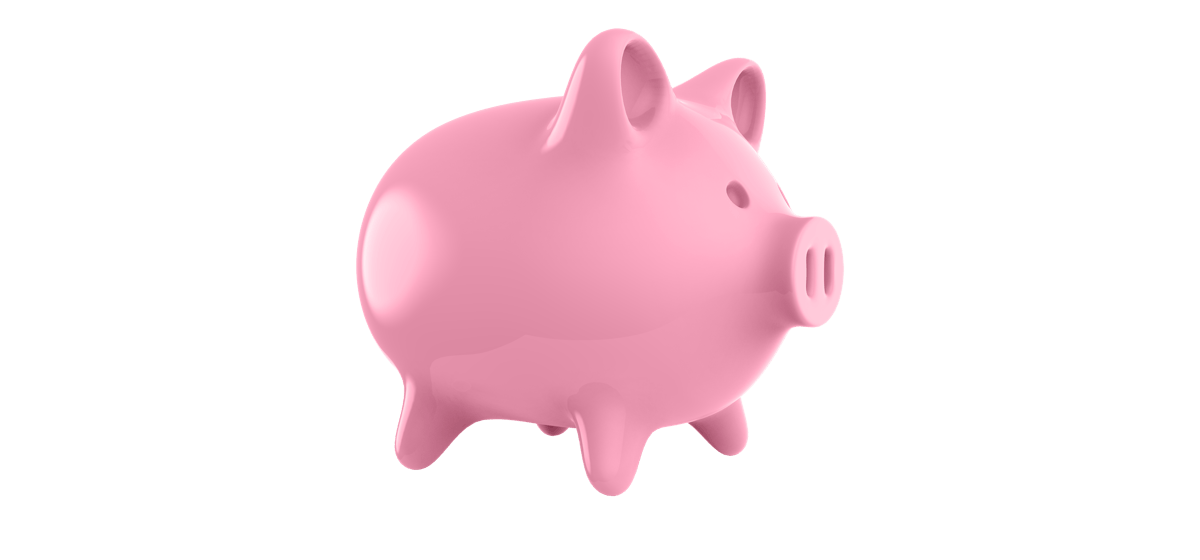 Saving Local Business
The year 2020 saw the worst pandemic in modern history, leaving local businesses devastated. Coastal Community Bank sprung into action with the development of their PPP and SBA loan programs, saving hundreds of small businesses from closing their doors. It's the kind of success that makes you want to shout on the rooftop.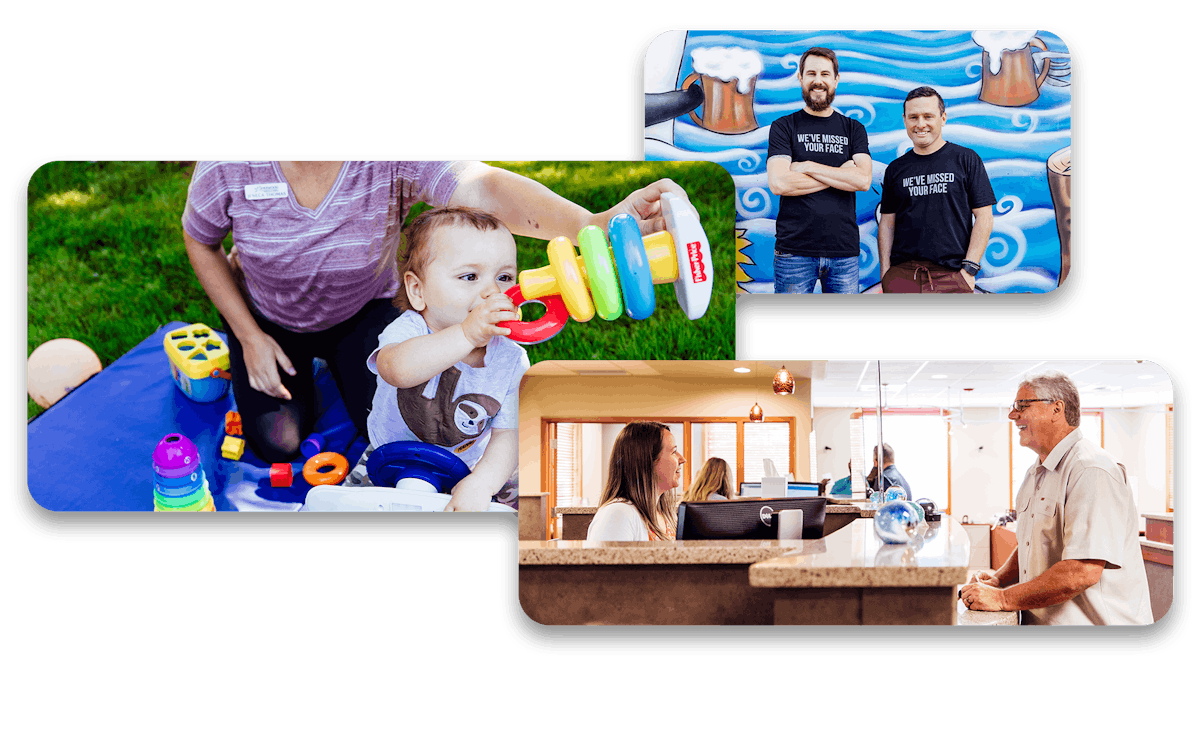 5 Stories, 1 Community Bank
Coastal hired Colormatics to spread the word in the way we know best. Our team captured the inspiring stories of five Everett businesses, all revolving around the same question: 'How did you survive 2020?' It was no surprise that at the core of each story was Coastal Community Bank. With a foundation of compelling interviews and beautiful B-roll, Colormatics developed a video campaign worthy of PNW pride. 
WATCH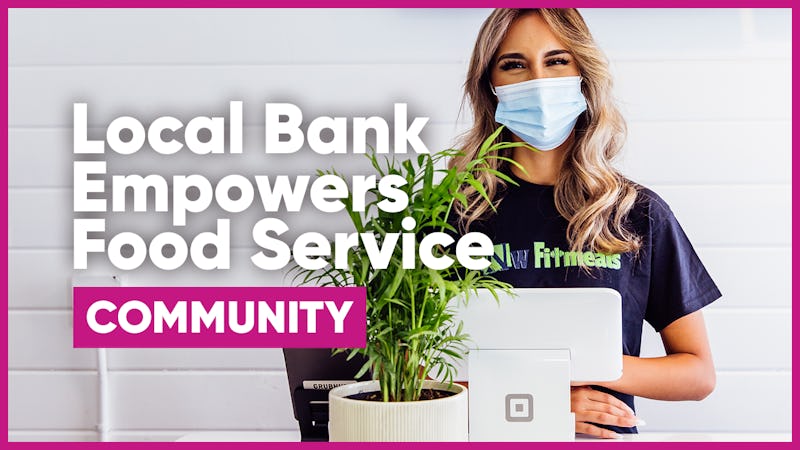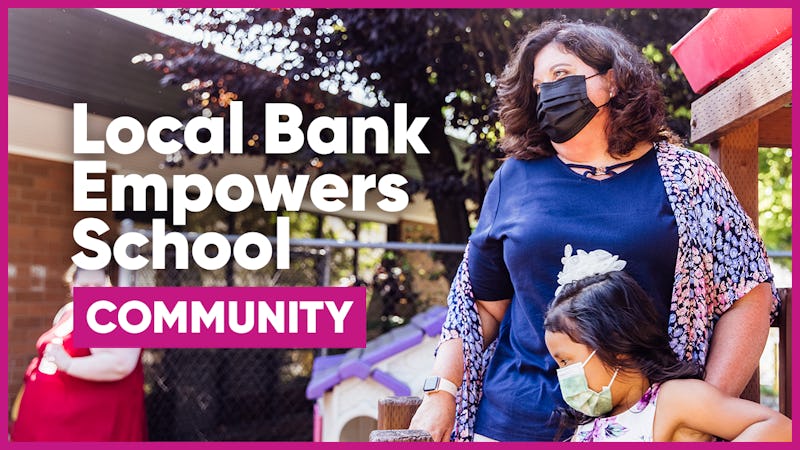 Social Impact and Recognition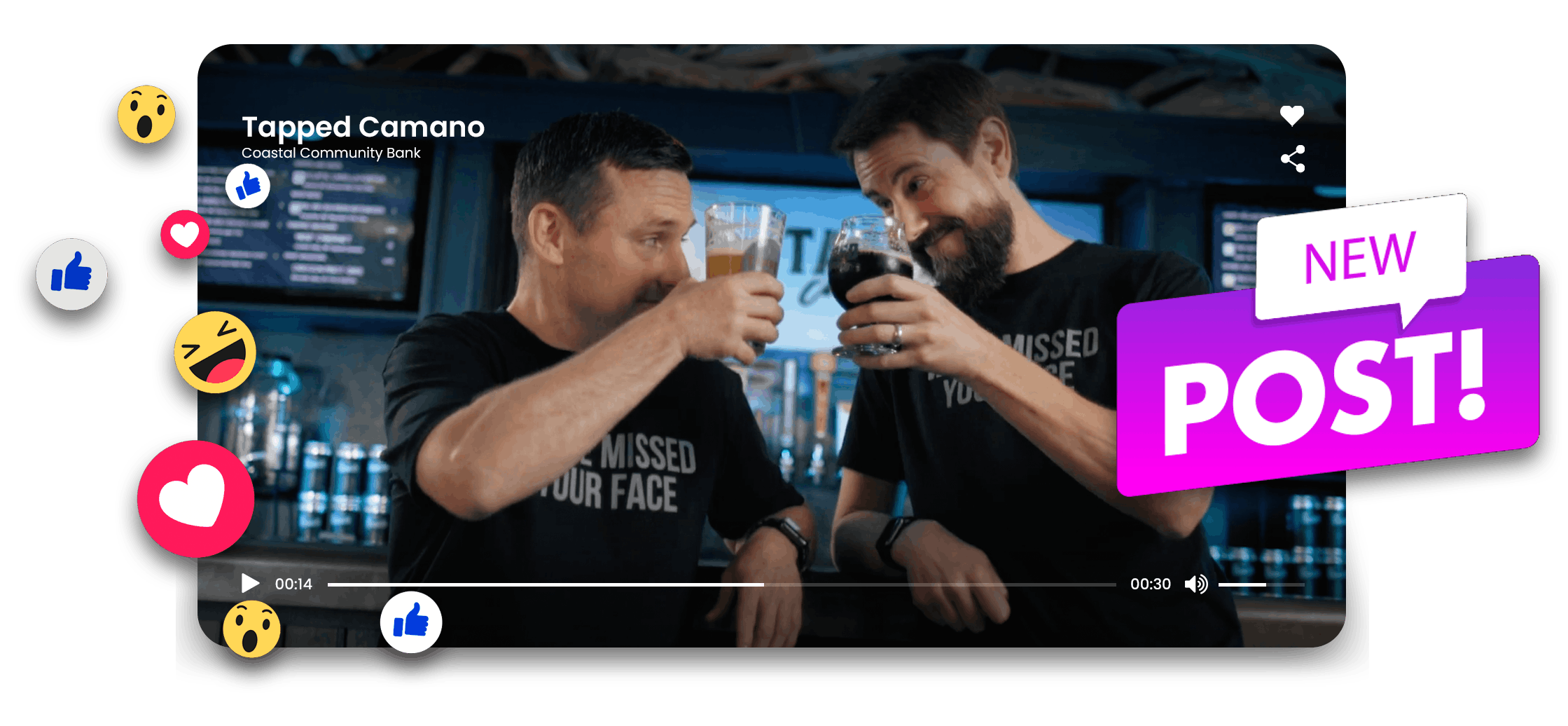 Coastal's 2021 fall campaign saw the most success in OTT placements, receiving over 1 million impressions and a 98% view to completion rate. In 2021, Coastal was ranked amongst the 200 top performing community banks in the nation. 
Learn more about OTT Advertising: How to Advertise on Streaming Service