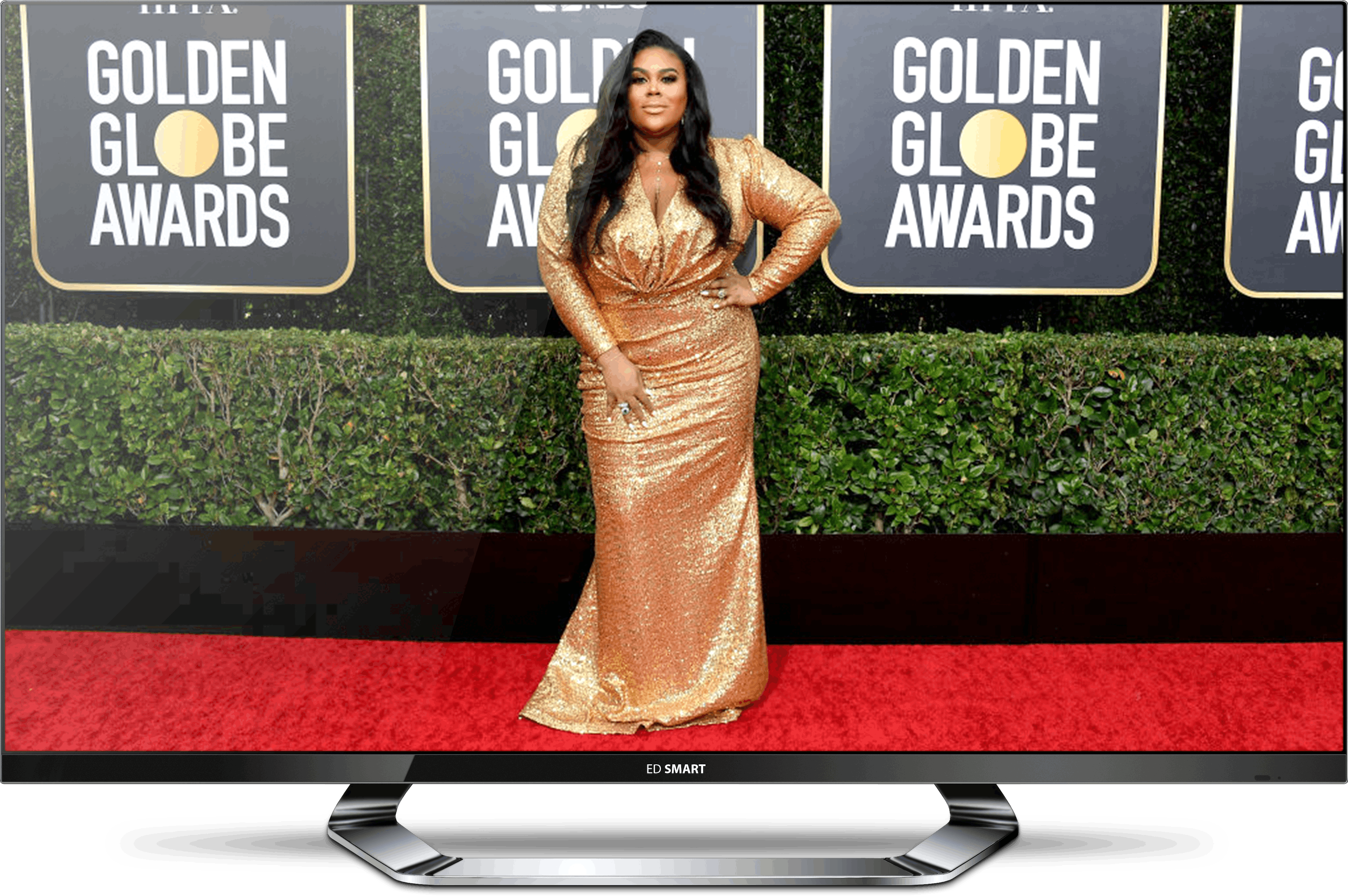 As Hollywood's queen of pop culture, Nina Parker is most notably known as the co-host of E! News' Nightly Pop segment. Nina has also served as an entertainment news correspondent for "The Insider" on CBS, and as the host of the reunion shows for VH1's top-rated franchise, "Love and Hip Hop." So with all eyes on her exceptional fashion choices nightly, it only made sense that Nina's next ambition was to create a clothing line.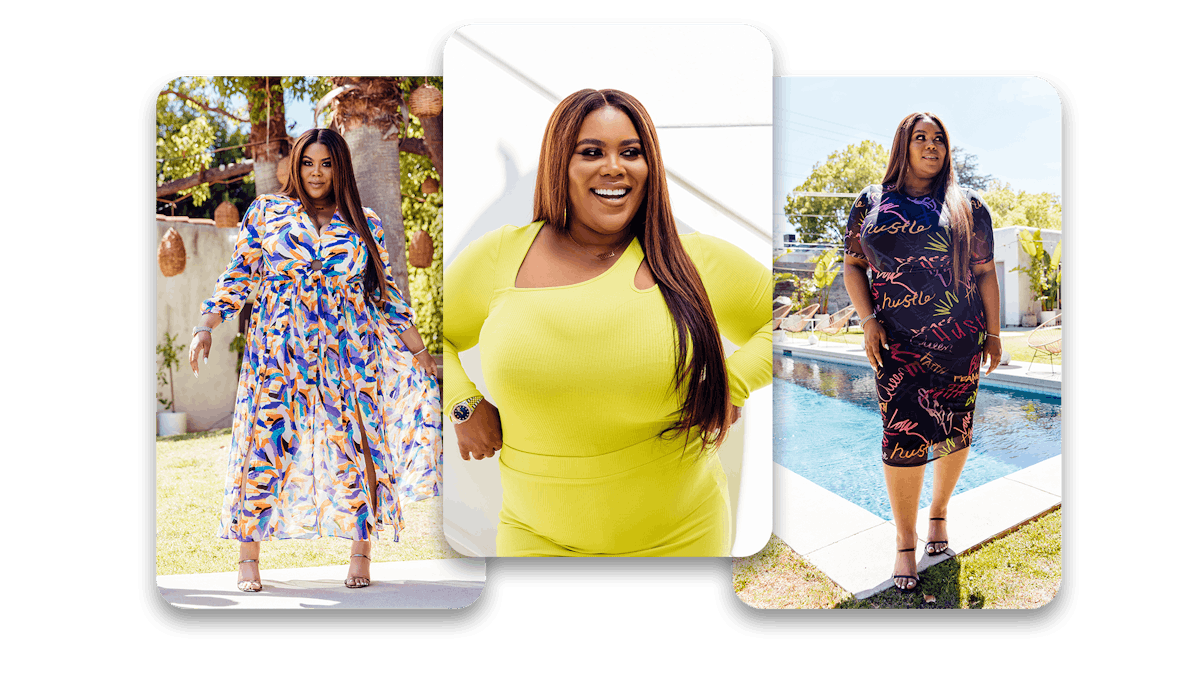 Filling the Fashion Gap
When asked where her passion for fashion came from, her answer was simple, "My love for fashion stemmed from a lack thereof." Nina was referring to the absence of trendy clothing available in plus-sizes, something that she knew all too well. "Why wouldn't I want to participate in trends like my skinnier counterparts?" Nina exclaimed. So, she set off to change that.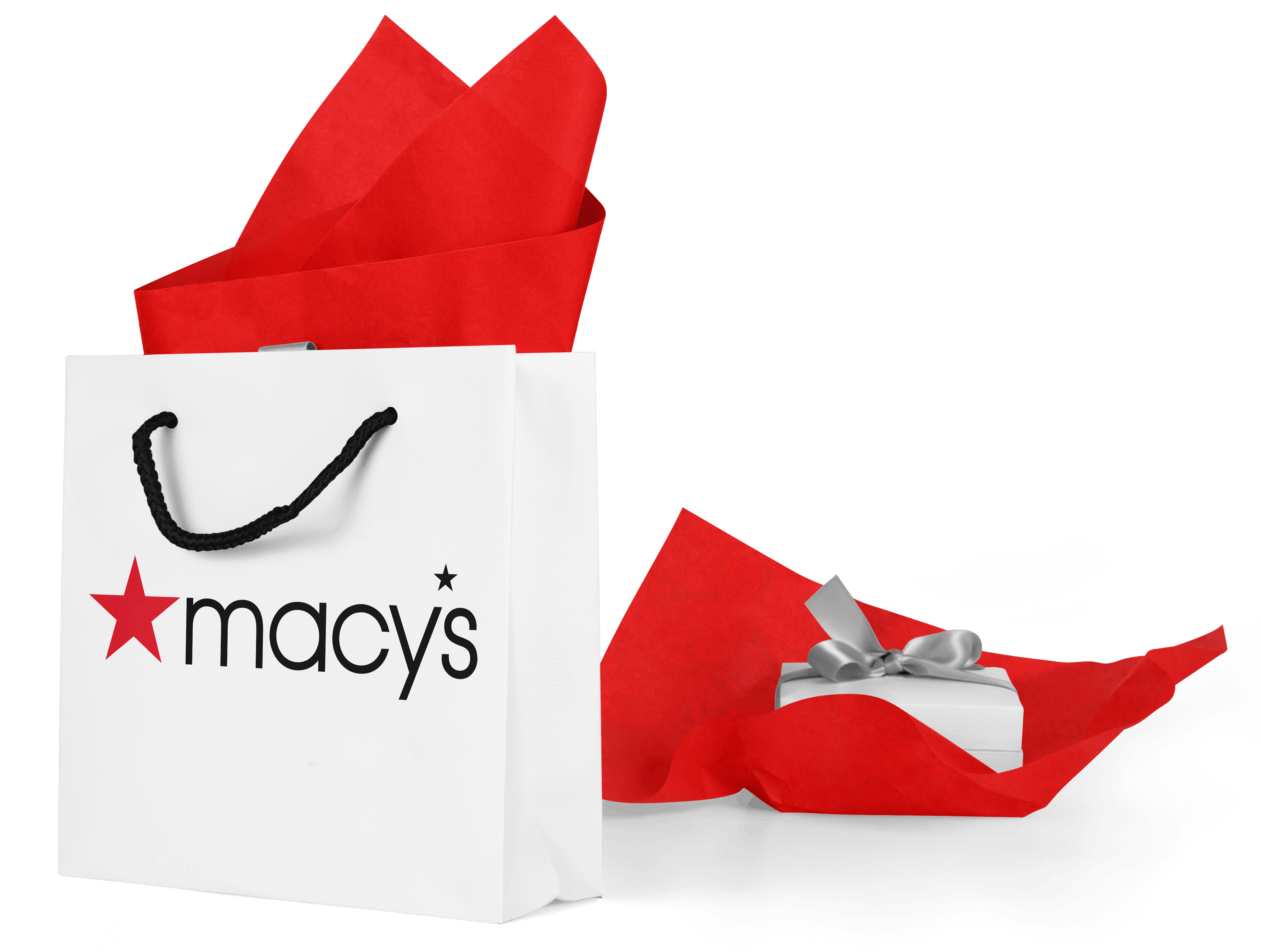 With the success of their recent celebrity launches, Macy's was continuing to assert their relevance in the fashion community. Partnering with Nina Parker for her fashion line was the next step in Macy's push for inclusivity. What's more, this would be the company's first ever Black-owned, plus-sized collection.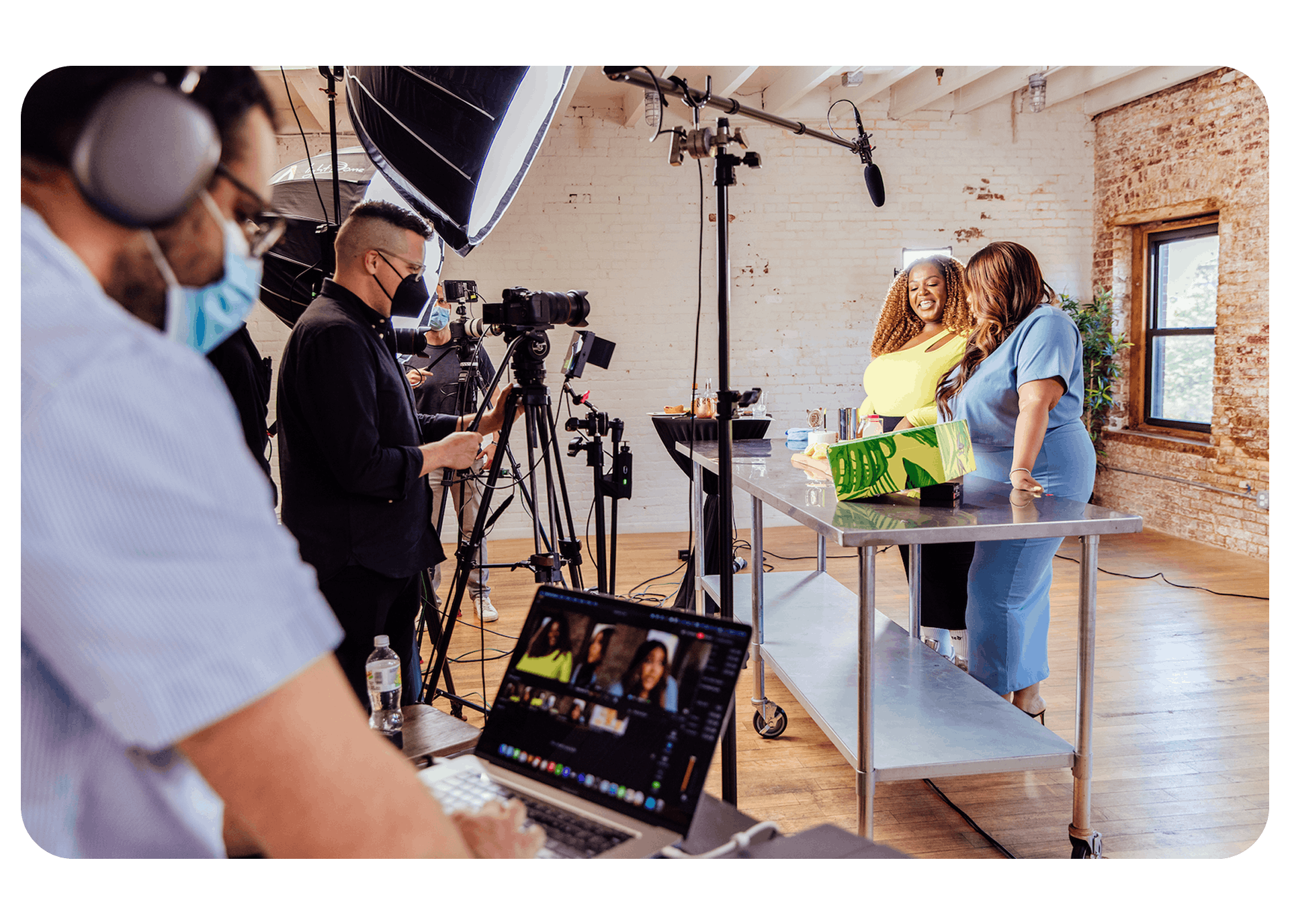 Having produced Macy's first-ever live stream launch with the Culpos family, Colormatics was once again tasked to make Nina's collection come to life. Combined with photos and interview footage collected in Los Angeles, Colormatics filmed and broadcasted Nina's launch in the Big Apple. Joined by Danielle Young, Nina's "Spill the Tea" livestream featured a Live Q&A, along with the making of two signature cocktails.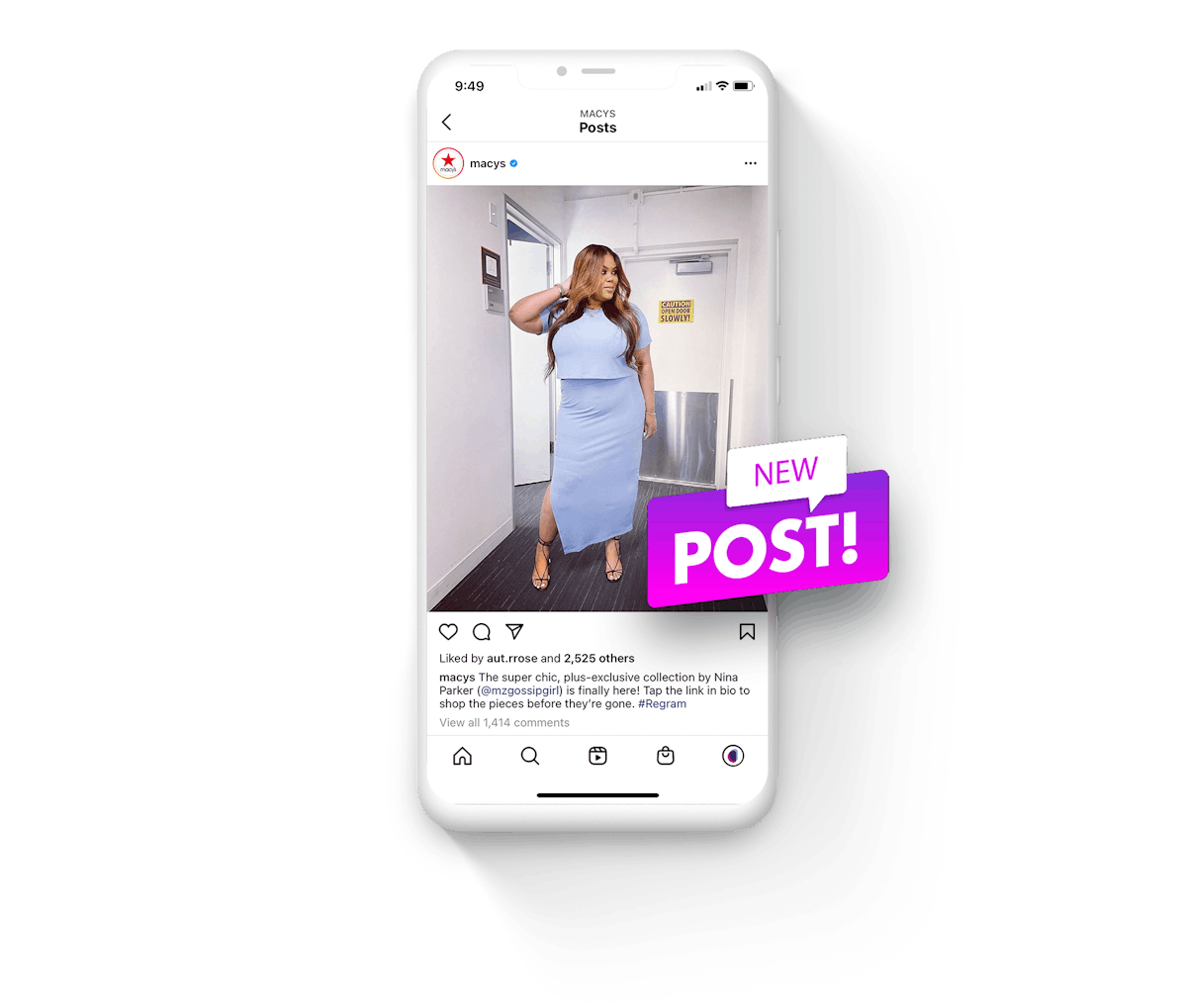 What's the Tea, Sis?
Nina and Danielle's bubbly personalities shined on camera, with 35 members of the press tuning in to the livestream. After the next day's launch, thousands of customers flocked to Macys.com for the debut of Nina's collection. News outlets and social media accounts were abuzz about the historical plus-sized (and incredibly stylish) clothing line.
Behind the Scenes