Capturing Eight Survivor Stories in Six Days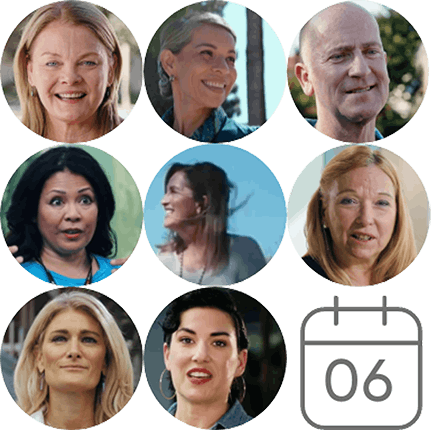 When it comes to our work in healthcare marketing services, our expertise in educational video production, on-demand video series, SEO, and animatics for social media are unmatched. And our partnership with Providence Healthcare is a testament to this expertise.
WATCH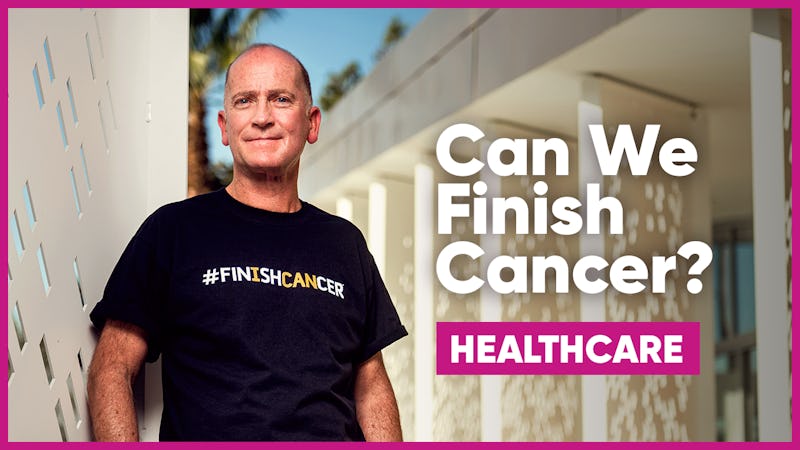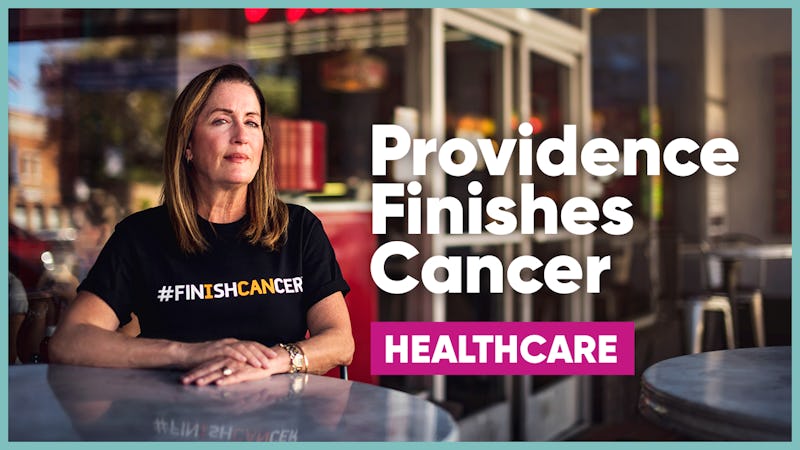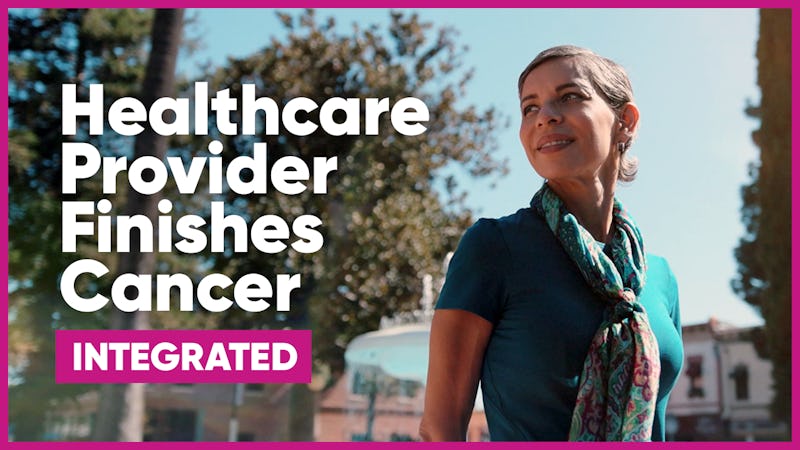 Healthcare Marketing for Providence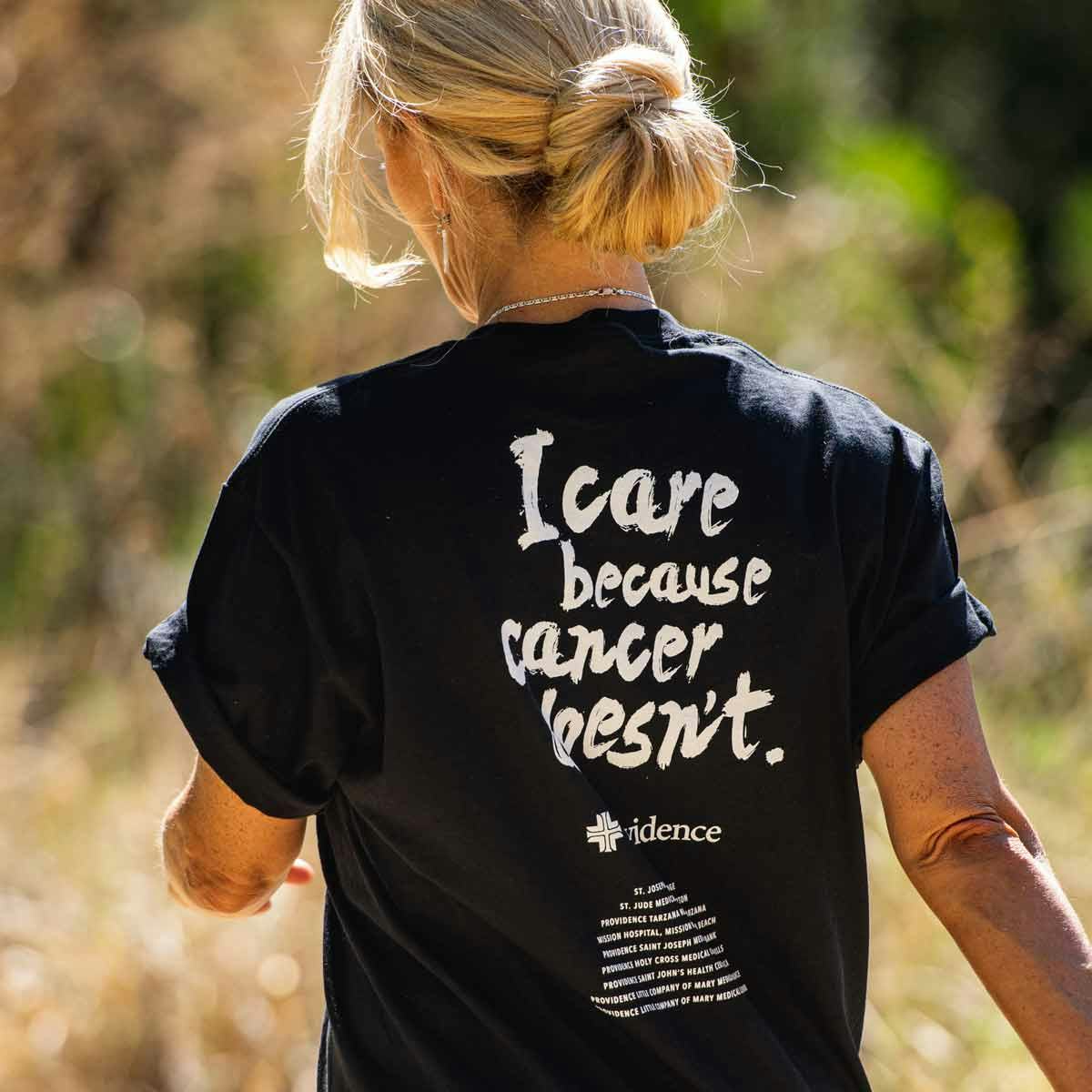 Do I have the right doctor? Do I need that procedure? What do I need to do today to better care for myself and my family tomorrow? Caring for one's health comes with all sorts of uncertainties, and competition in the healthcare industry is growing fiercer by the day. For an institution like Providence, storytelling is one of the most effective ways to differentiate its offerings and services from the rest of the pack. 
Learn more about Navigating Through Programmatic Advertising Platforms
CLIENT FEEDBACK

But Don't Just Take Our Word For It:
"In the healthcare industry, the subject matter is often very sensitive, so sharing stories can be a challenge. It's important to work with someone you like, and that is Colormatics to the core. Working with their team was instrumental in sharing stories of our patients and our providers. They understood our need for an open door of communication, and they became an extension of our creative team. They're like family to us now." – Stephanie Foye, Production Manager, Providence  #providencesoutherncalifornia

Patient Testimonials: #FinishCancer
Cancer doesn't care about age, or ancestry, or where you live. Creating and sharing stories of cancer patient survival carries great weight and responsibility. And in October 2019, our team was challenged to help answer the question: Why choose Providence?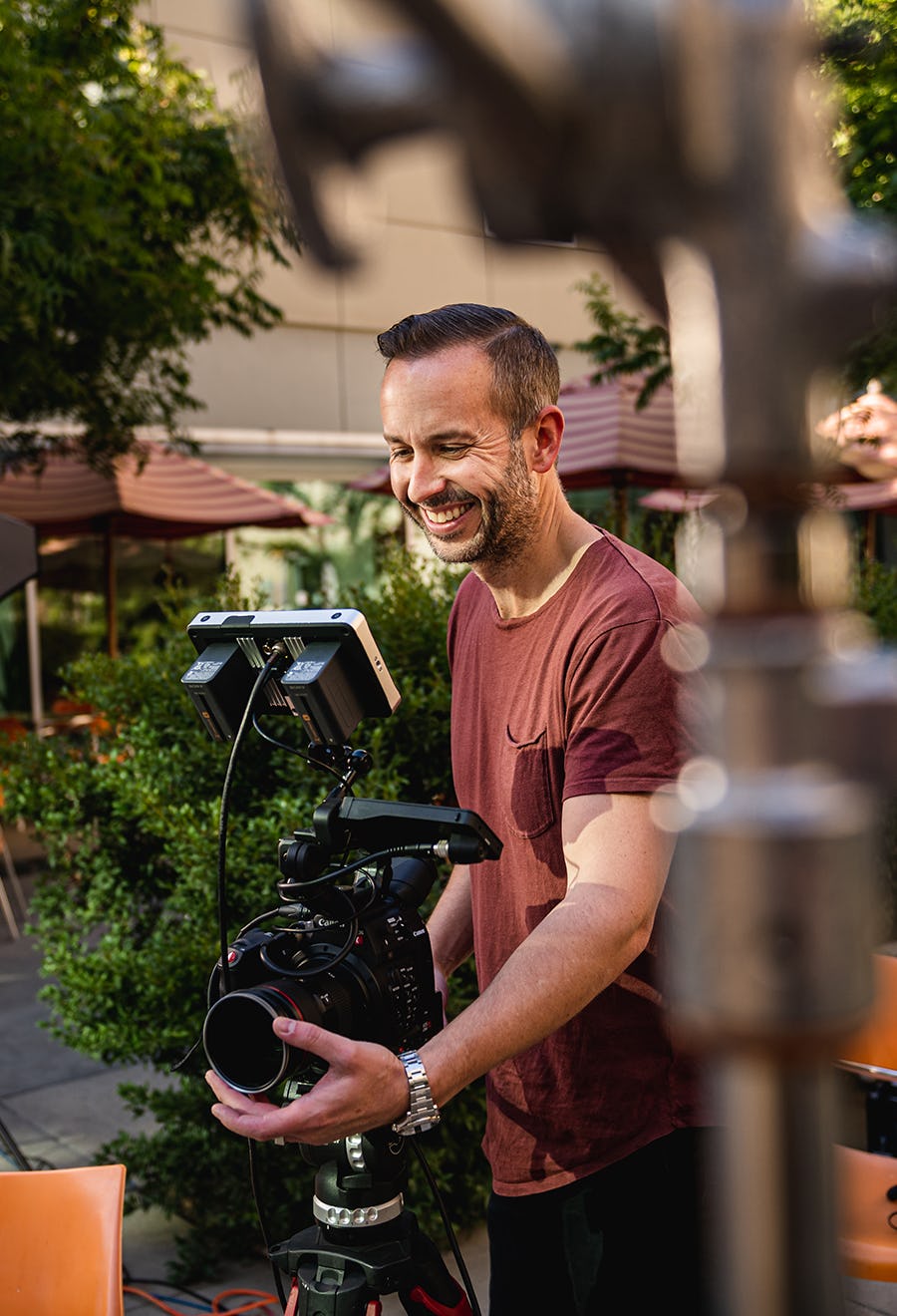 Working with Providence Southern California's in-house creative team, eight patient testimonial video stories were created for the #finishcancer campaign. Capturing these stories of survival through video can be difficult as you want to balance a serious but warm production set full of laughter, creativity, and skillful execution while still paying due respect to the topic at hand. That challenge was coupled with less than six days to source talent, find locations in the greater LA area, and build a schedule that would maximize content for both the video and photo campaign.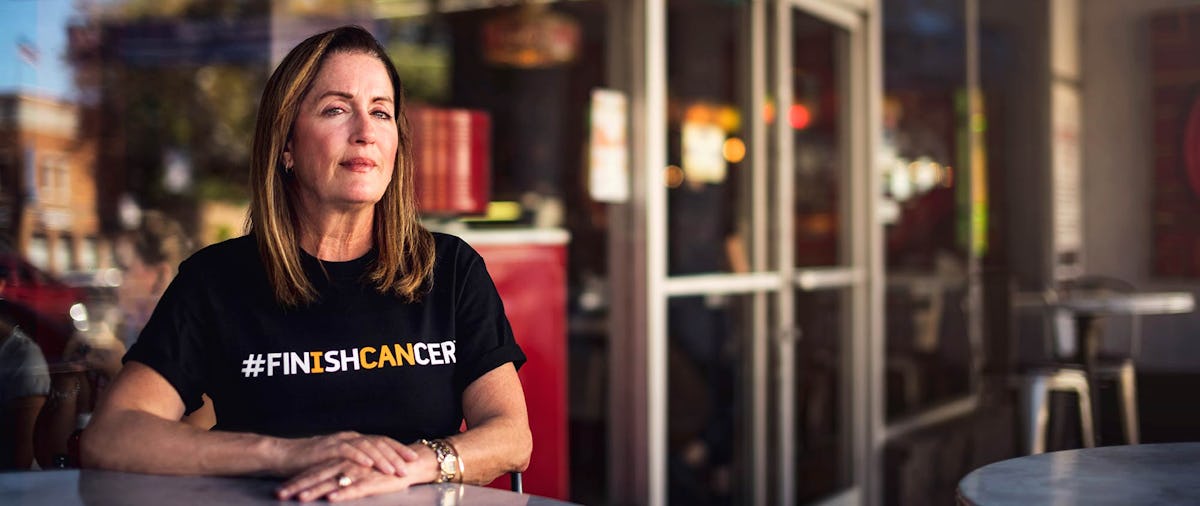 So, What Happened? 
Eight patient survivor stories were created for broadcast and digital marketing sharing across Southern California, resulting in a response that was both inspiring and compelling to those in need of cutting-edge cancer care. 
PRODUCTION SHOTS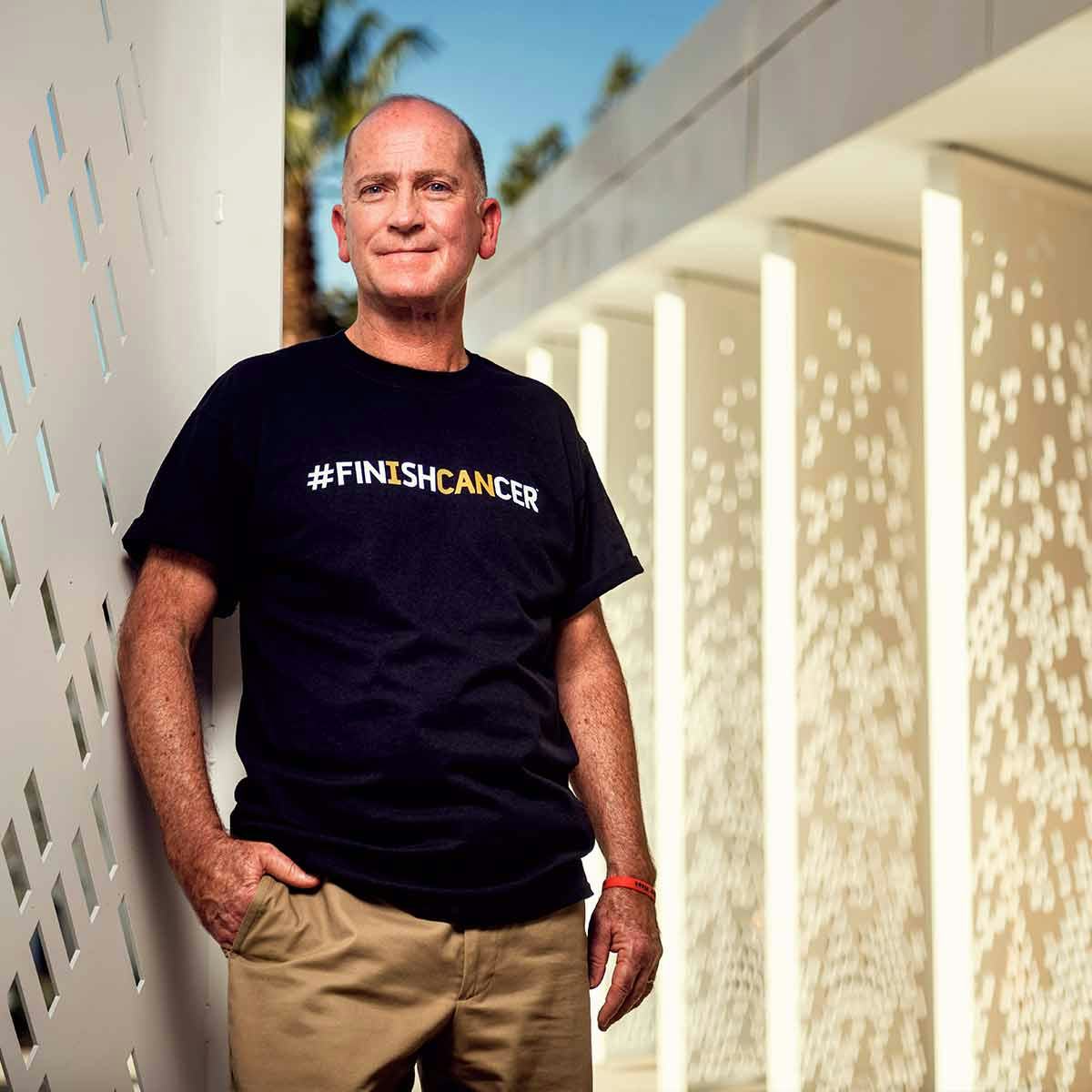 Educational Video Production: Open Enrollment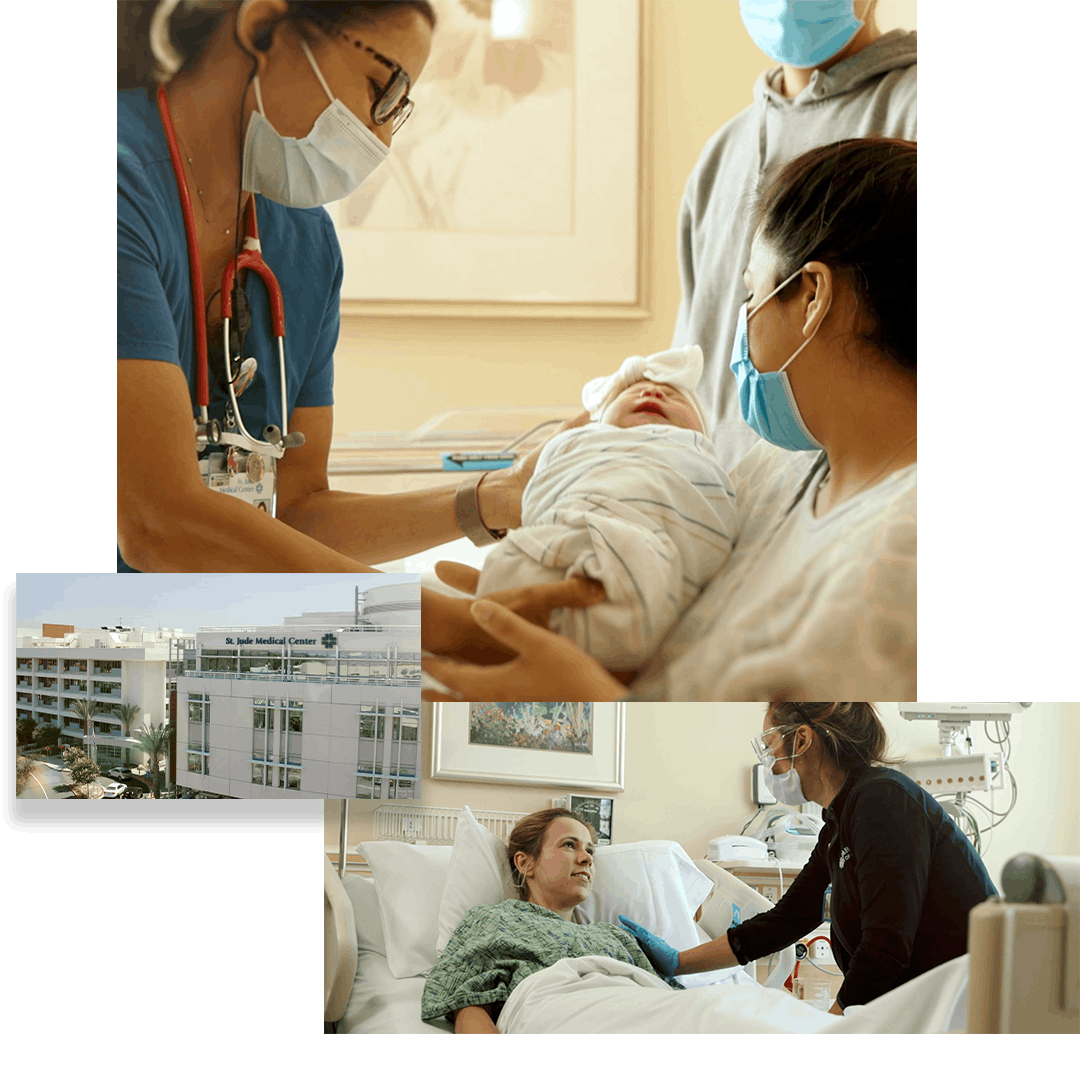 The Open Enrollment process on its own is complex; the marketing messaging and communication processes? A whole 'nother story.  But, as we know, one size never fits all. The Providence team identified three Southern California markets to share their Open Enrollment story through educational video production. By building customized messaging for each market, Colormatics was able to identify and execute differentiating elements in each, tailoring each ad spot to each individual area. Some regions required changes to voiceover or the removal of voiceover entirely. Some required translations (Spanish and English) and localization. And some required the execution of a digital marketing multimedia campaign.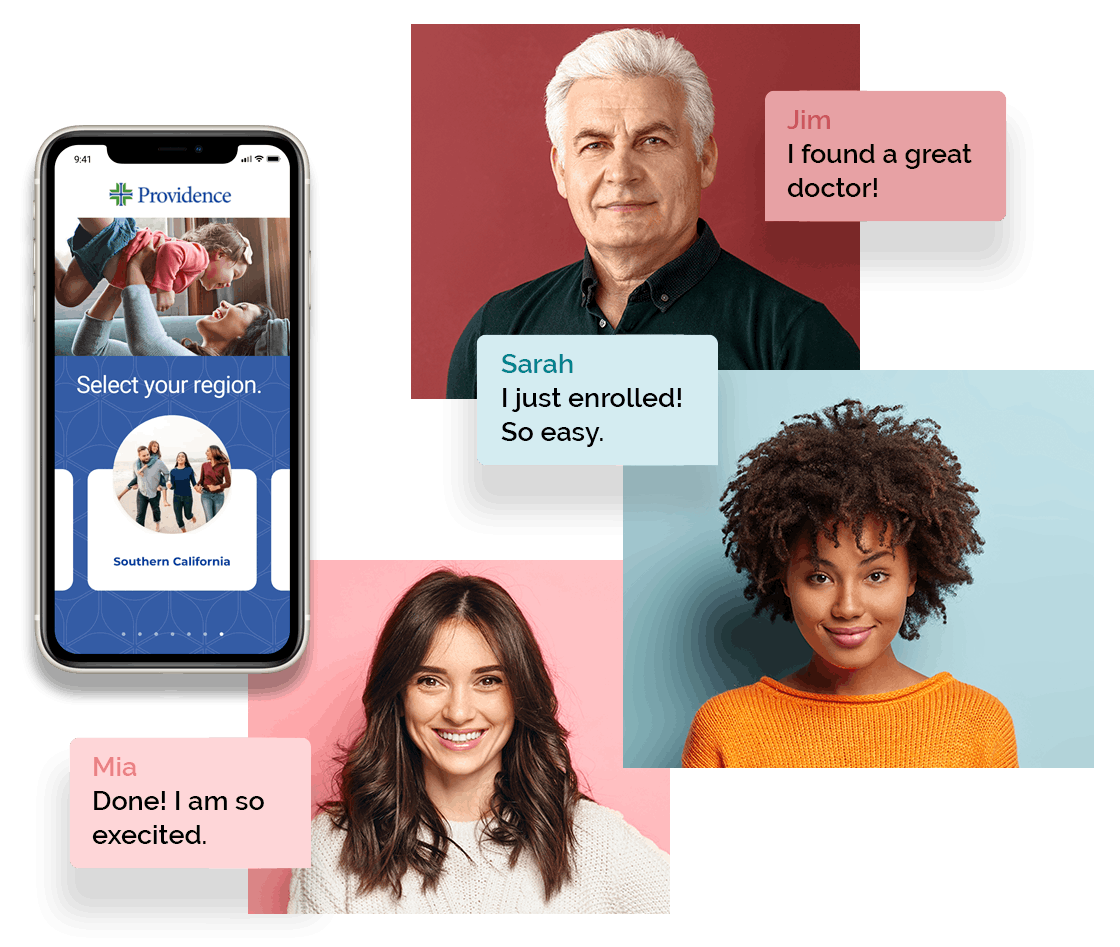 So, What Happened?  
Integrated and aptly-sized campaigns were created deploying messaging in a variety of digital marketing ways, including web stories, broadcast and radio spots, digital ads, outdoor advertising, social promotion, and all media buys.
Video was cut-down for programmatic, Facebook, Instagram, and Twitter platforms and shared on YouTube. Social media video ads leveraged an animatic strategy. The result? A response that both clarified the open enrollment process and allowed audiences to see themselves in it. And heck, we're pretty fun to work with, so that never hurts.
CLIENT FEEDBACK
"There's no "burn and churn" with this group. They know what information they need to be successful, and this has helped us be more efficient with our time."