Healthcare Marketing Production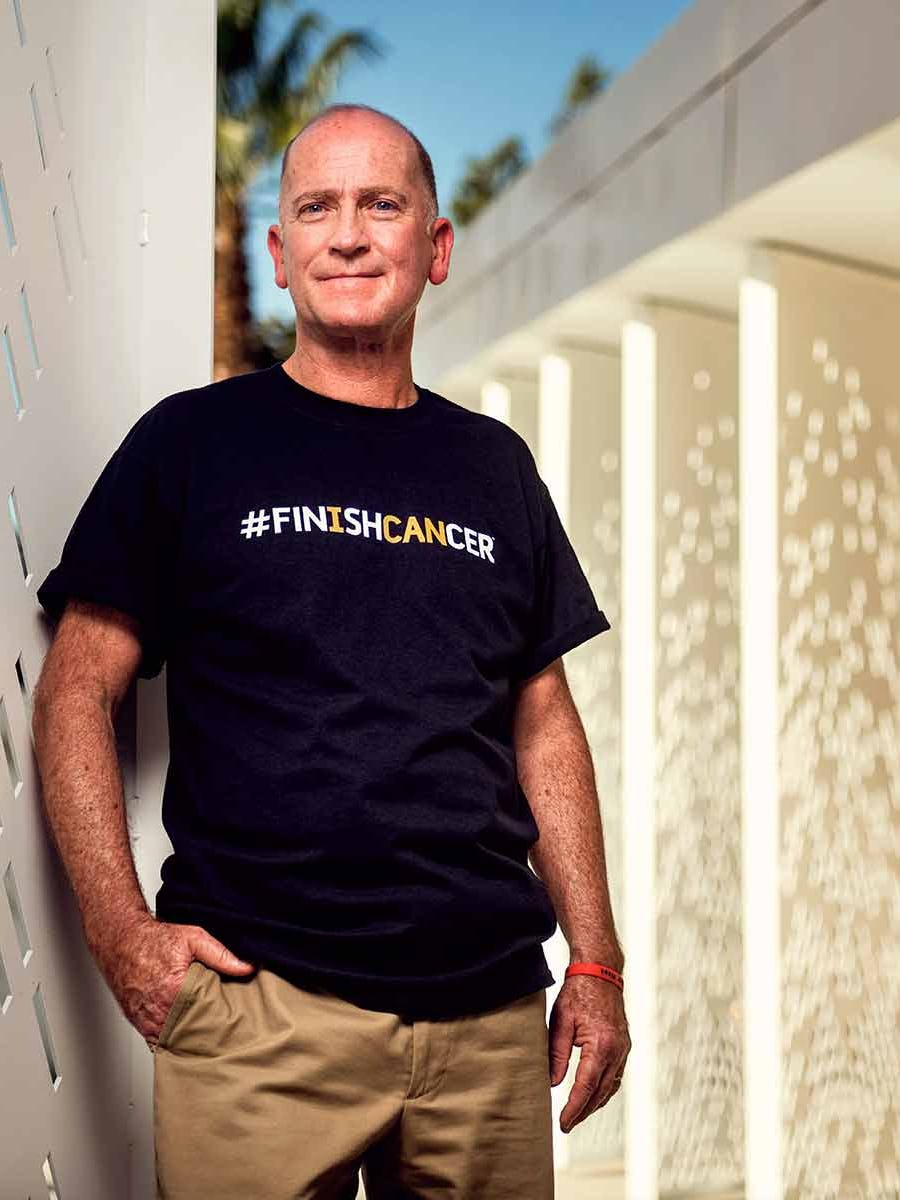 Give yourself an extra edge with a healthcare video marketing strategy. Colormatics LLC offers this magic to increase your presence. Get in touch today.
Introduce a new program or establish a presence in a new market with innovative healthcare video marketing campaigns.
Healthcare systems, physician groups and medical manufacturers are increasing brand awareness, expanding their contact list and acquiring more patients with healthcare marketing video campaigns. 
Strategies that align video production, paid social, paid search and search engine optimization to help you better communicate with your audience. 
Healthcare marketing production is critical for sustainable growth in a fast-evolving industry. 
Creating an ongoing dialogue with your audience helps to develop relationships with new patients while educating them about your brand.
Colormatics leverages the following healthcare marketing video campaigns.
Learn more about How Marketing Strategy Impacts Healthcare Branding.

Healthcare Video Marketing Strategy
How do you become the authority in your market?
It comes down to strategy.
A successful healthcare media strategy embodies the needs and desires of your community and target market.
After determining where your brand is currently, Colormatics collaboratively works with your team to design a cohesive brand experience across various media channels.
All organizations benefit from a well-designed healthcare marketing video strategy, it is more critical than any other industry.
Why?
Because the decisions we make concerning our health are the most personal. Healthcare media strategy is used to position a healthcare provider as an industry leader by establishing trust and increasing communication.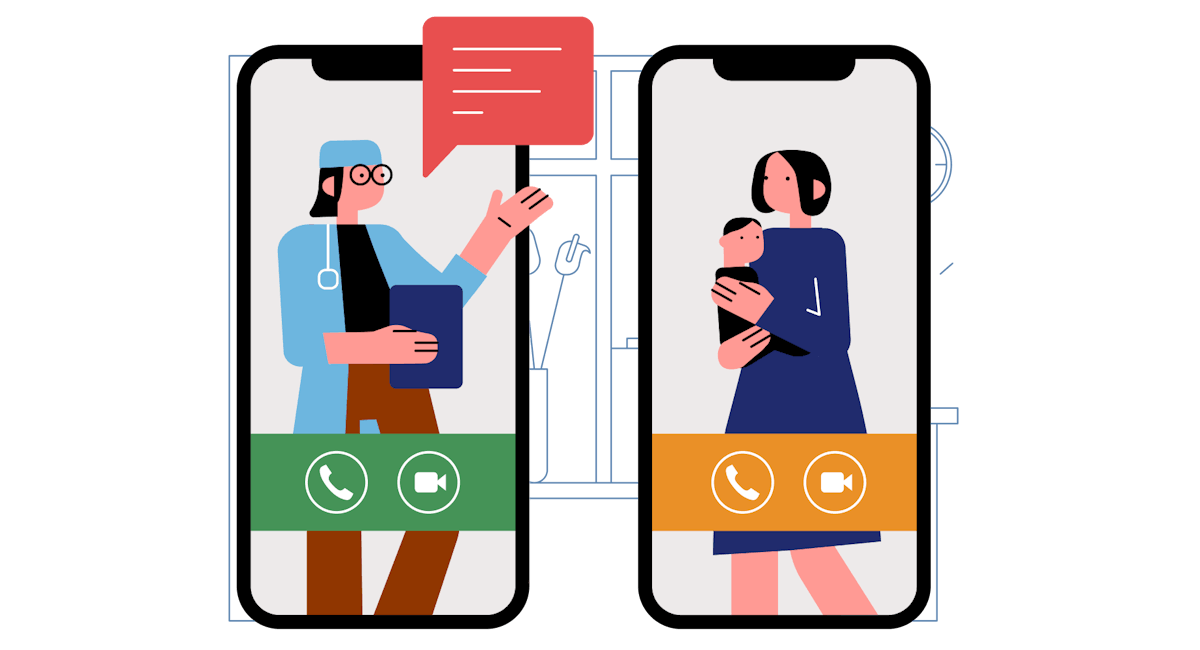 Healthcare Video Ads
Healthcare marketing video campaigns are relevant and displayed in a viewer-receptive medium: work phones, laptops, workstations and tablets.
Video ads are a constructive introduction because research is already happening as opposed to an annoying (ignored) disruption of personal time.
The average conversion rate for digital video ads is 1.84%, making it the most effective ad type at driving clicks. Why is video the most effective ad type?
Effective marketing communications provides people the answers they are looking for in the mediums and through the channel people prefer.
Video ads bring everything together.
Engaging on a visual, audio, and textual level with captions. Healthcare video campaign are used to drive effective engagements in the healthcare information and technology space.
Animatics for Social Media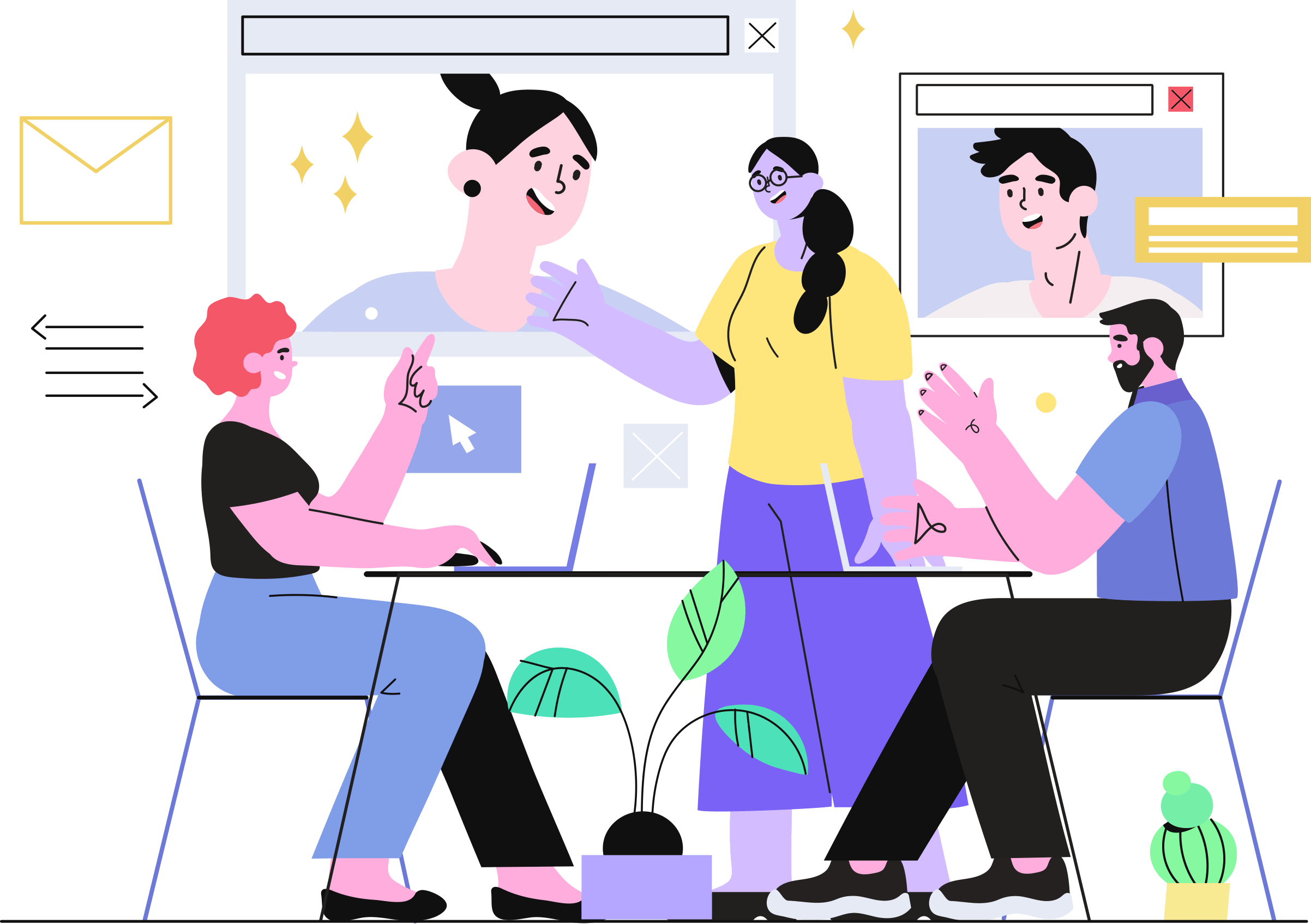 Animatics is proving to be one of the most effective video production strategies to explain detailed medical procedures and technology to patients and medical professionals.
Colormatics works directly with you to visualize complicated services and make mundane technical information come vividly to life.
Patient Testimonial Videos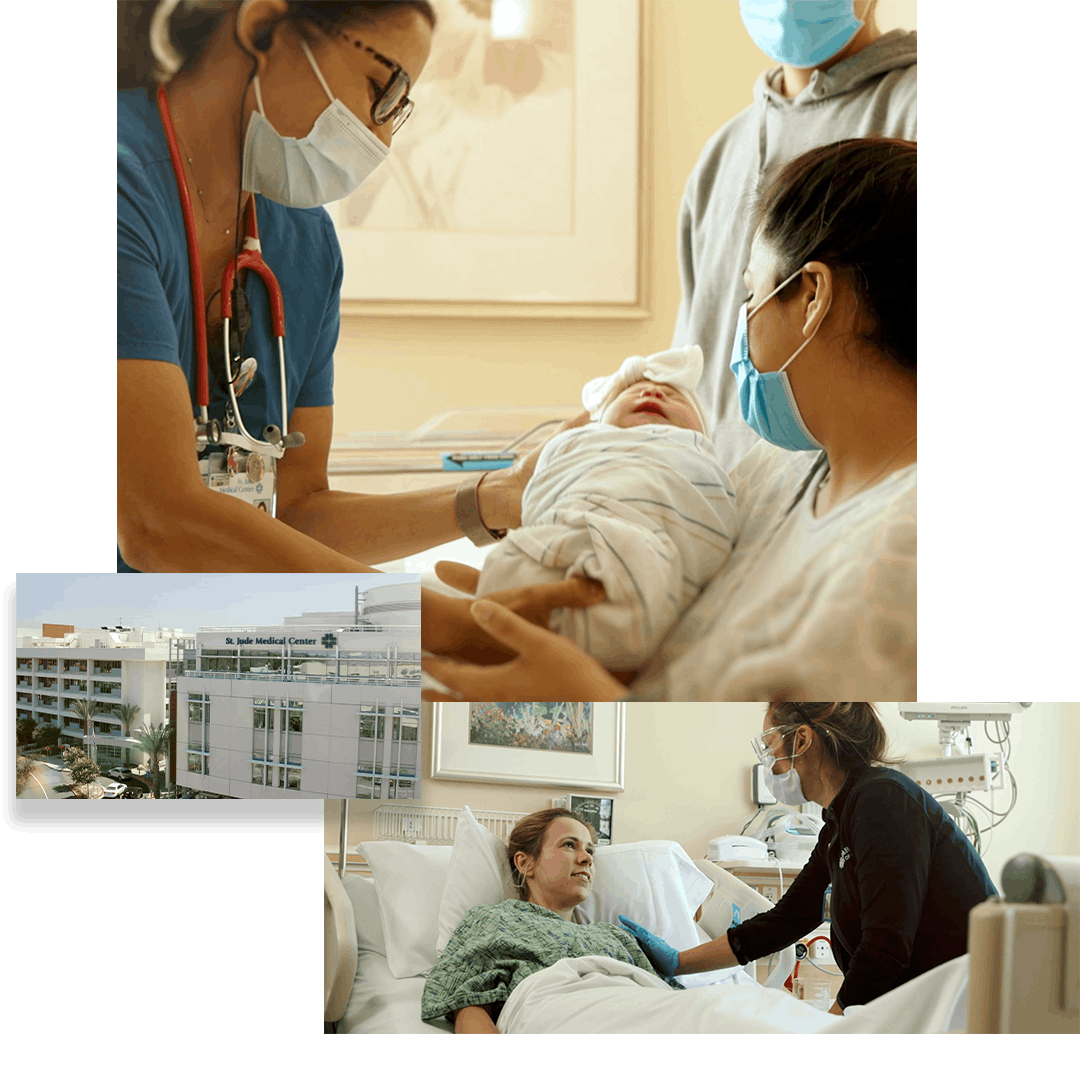 You'll buy a bottle of water from a store you've never been in before, but a triple heart bypass?
Unlikely.
You must trust your physician.
Patient testimonial videos are a powerful way to build trust and credibility when appealing to a new market.
Allowing for potential patients to hear and see the story from a peer facing the same diagnosis or treatment recommendation builds trust.
Colormatics works with hospitals and physicians to design, film and distribute patient testimonial videos across social media and organic channels.
Patient testimonial video strategy is used to quickly establish an emotional connection with your target market.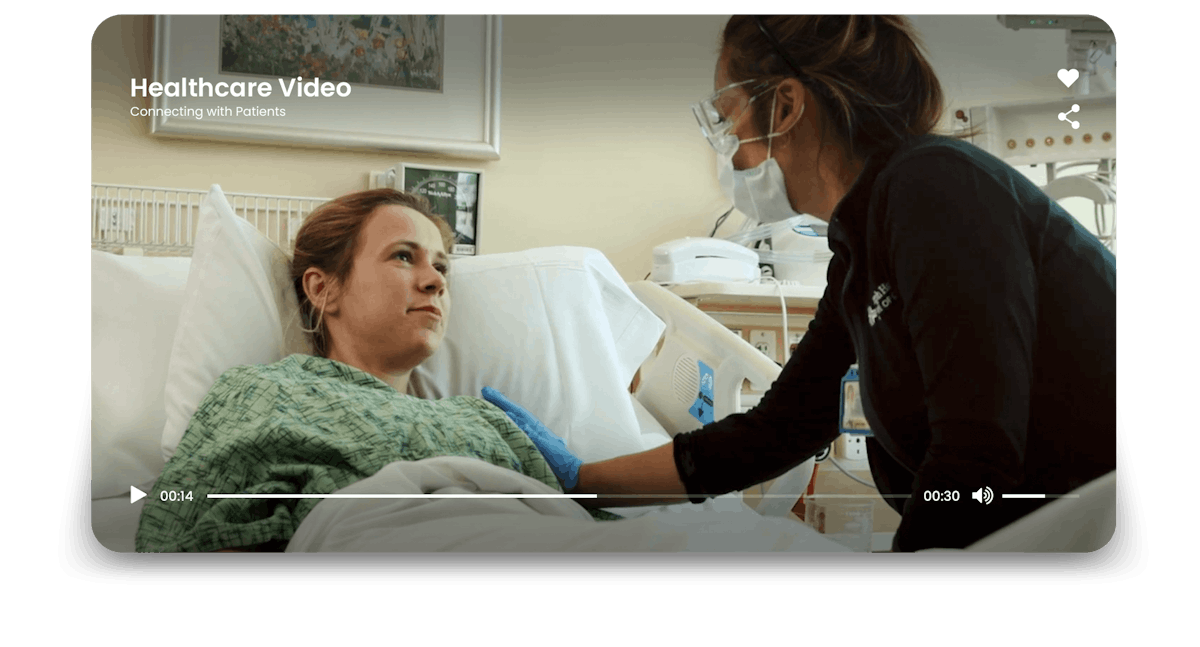 Educational Healthcare Marketing Production
How do you interweave patient education and patient engagement?
Educational marketing video.
On average, Americans watch 40 billion videos online every month.
Video is the preferred method for education because it holds people's attention, and it can be watched over and over again.
Watching a video is much more engaging than reading a clinical white paper or lobby brochure. Video makes an impression, making it the most effective means of patient engagement.
That is not to say every healthcare video is effective.
There are plenty of healthcare educational videos online that are not impactful, leading patients to click out and move on to another provider.
Colormatics compelling educational videos resonate on an emotional level so more leads convert to patients.
Educational video production is used to present relevant information to patients based on their specific step of care in a highly engaging way.
Healthcare Search Engine Optimization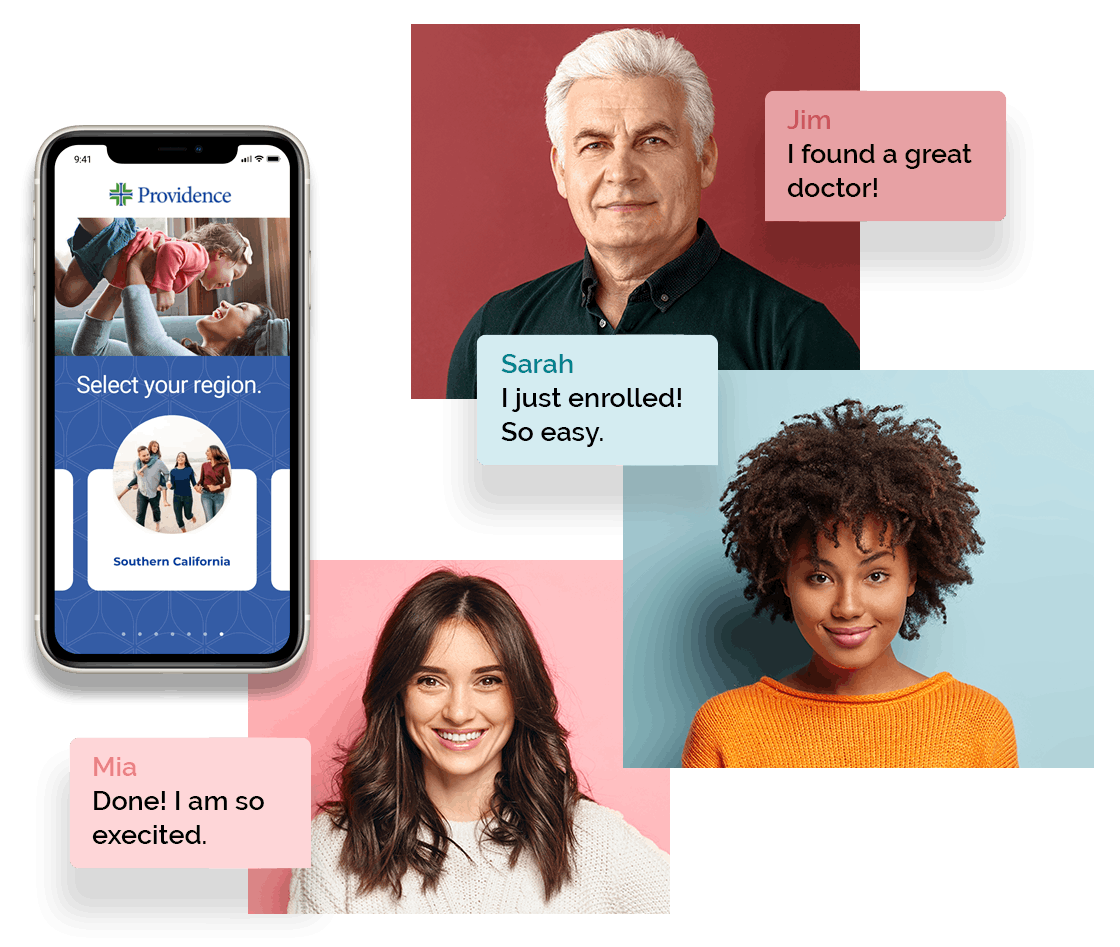 Over 80% of consumers searching for healthcare related topics begin their search online or through social media.
Patients are choosing other healthcare providers simply because their website is ranking higher online. When your healthcare site is not getting the traffic it should, and you are not seeing conversions consider healthcare marketing video campaigns.
Video is 50 times more likely to rank organically than text pages and sits at the top of search engine result pages.
Healthcare search engine optimization is used to give your site a competitive advantage by effectively increasing the presence of your site organically.
Healthcare Marketing Results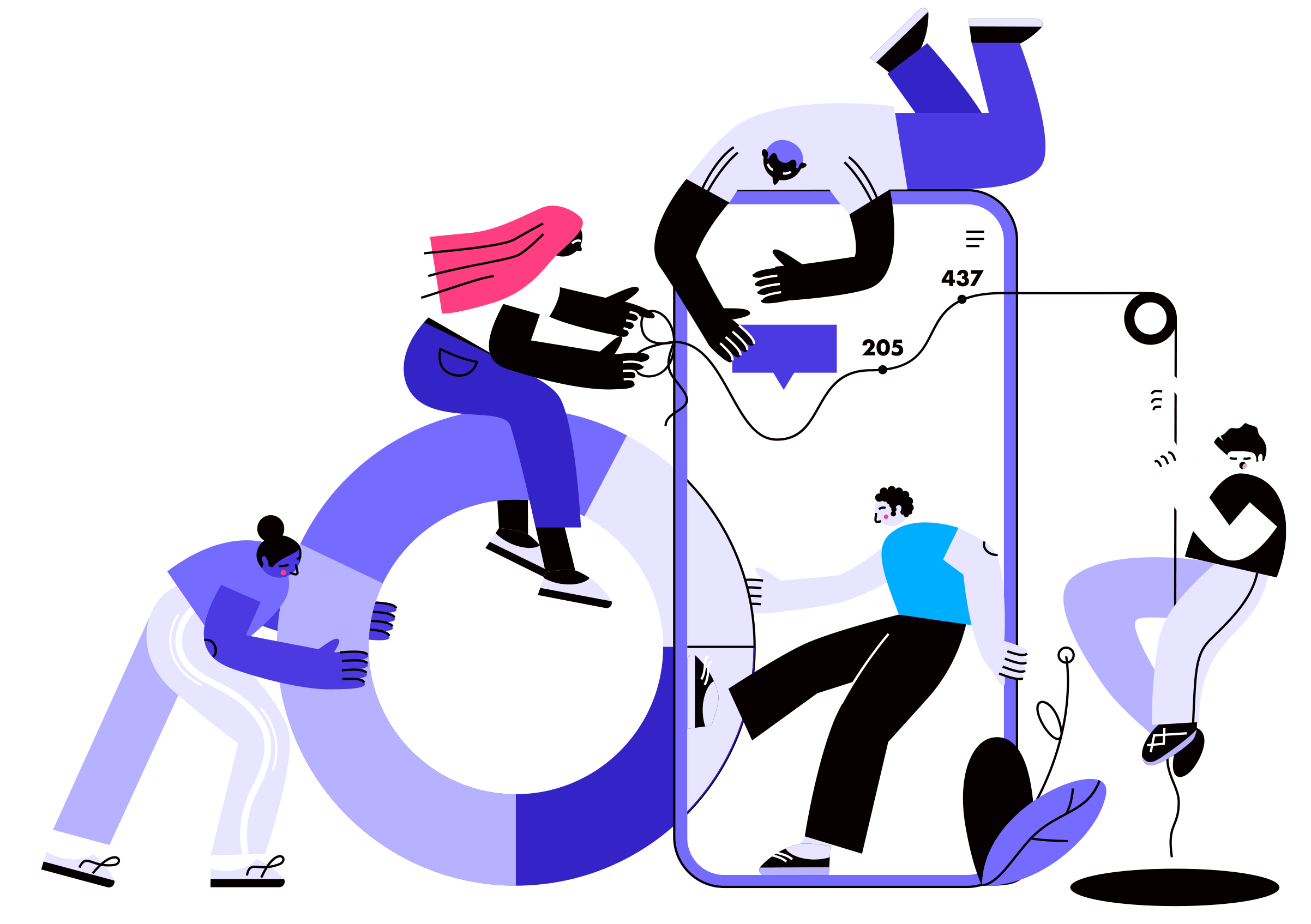 Providence Medical Group
"In the healthcare industry, the subject matter is often very sensitive so sharing stories can be a challenge. It's important to work with someone you like; and that is Colormatics to the core. Working with their team was instrumental in sharing stories of our patients and our providers. They understood our need for an open door of communication, and they became an extension of our creative team. They're like family to us now." – Stephanie Foye, Production Manager
Patient Testimonial Videos