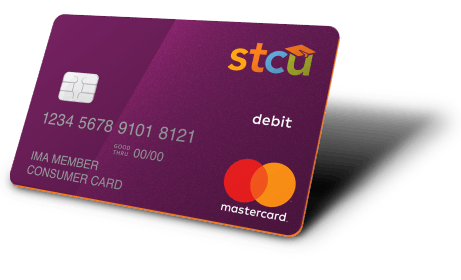 Credit Union Marketing
STCU is a credit union chartered in the state of Washington or North Idaho. As the largest credit union to the inland NW, STCU is a staple brand in the community while being regarded as a trusted financial partner for thousands of its members.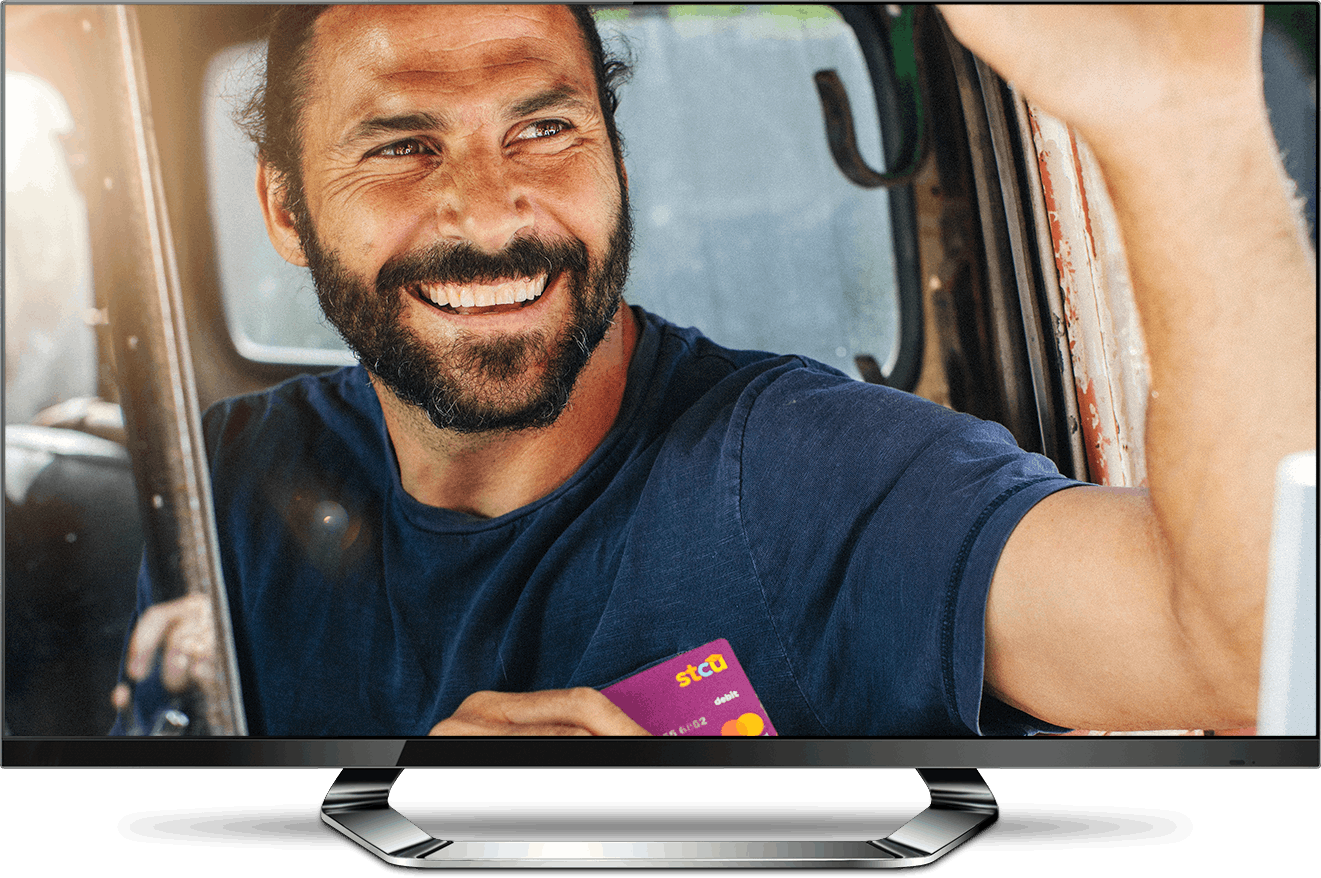 If you have ever seen an advertisement for your local credit union, you might discern a similarity to other commercials. Change the logo at the end, and you may not even notice. But not STCU.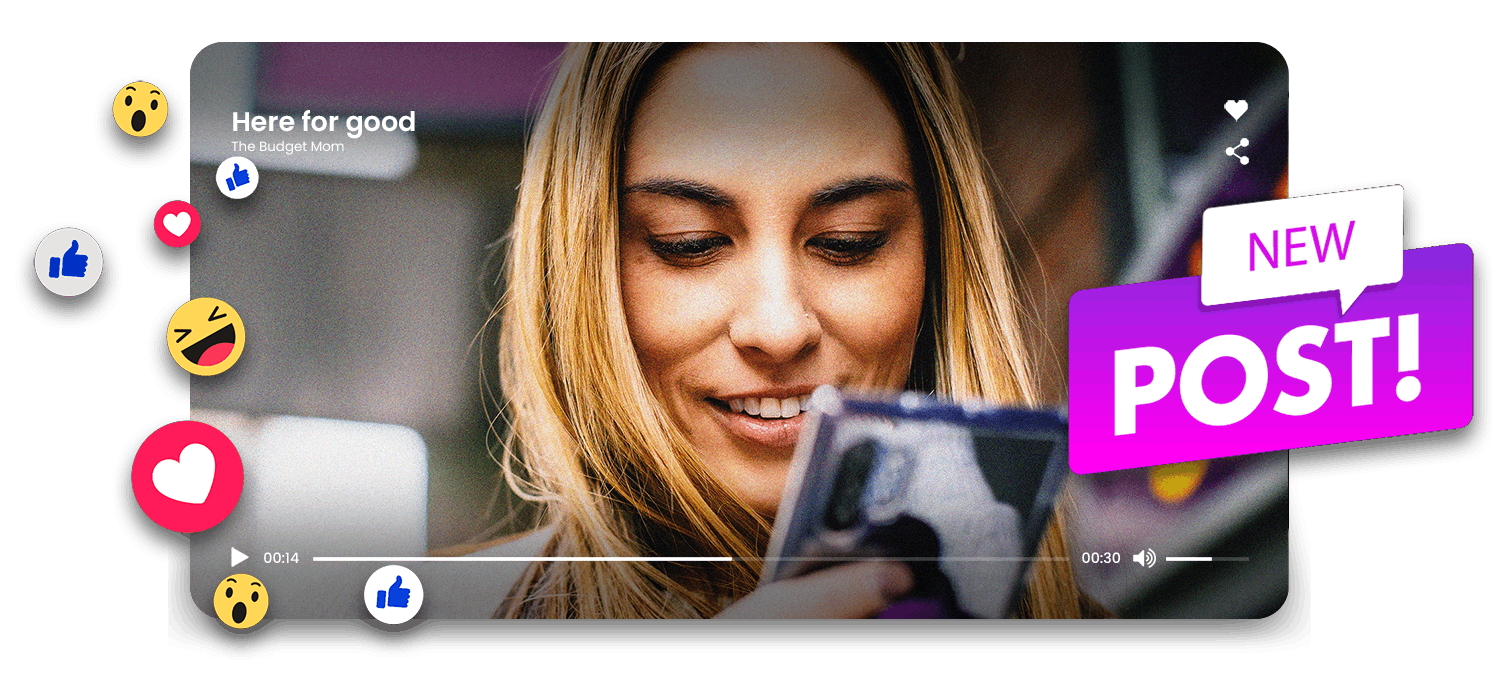 Uniquely crafted over the past 15 years, STCU has a visual brand that faithfully showcases its customers' stories in a series called "Here for Good." Asked to reinvent this concept, Colormatics was tasked with an ocular rebrand. The formulation evolved into the Digital Do-Gooders.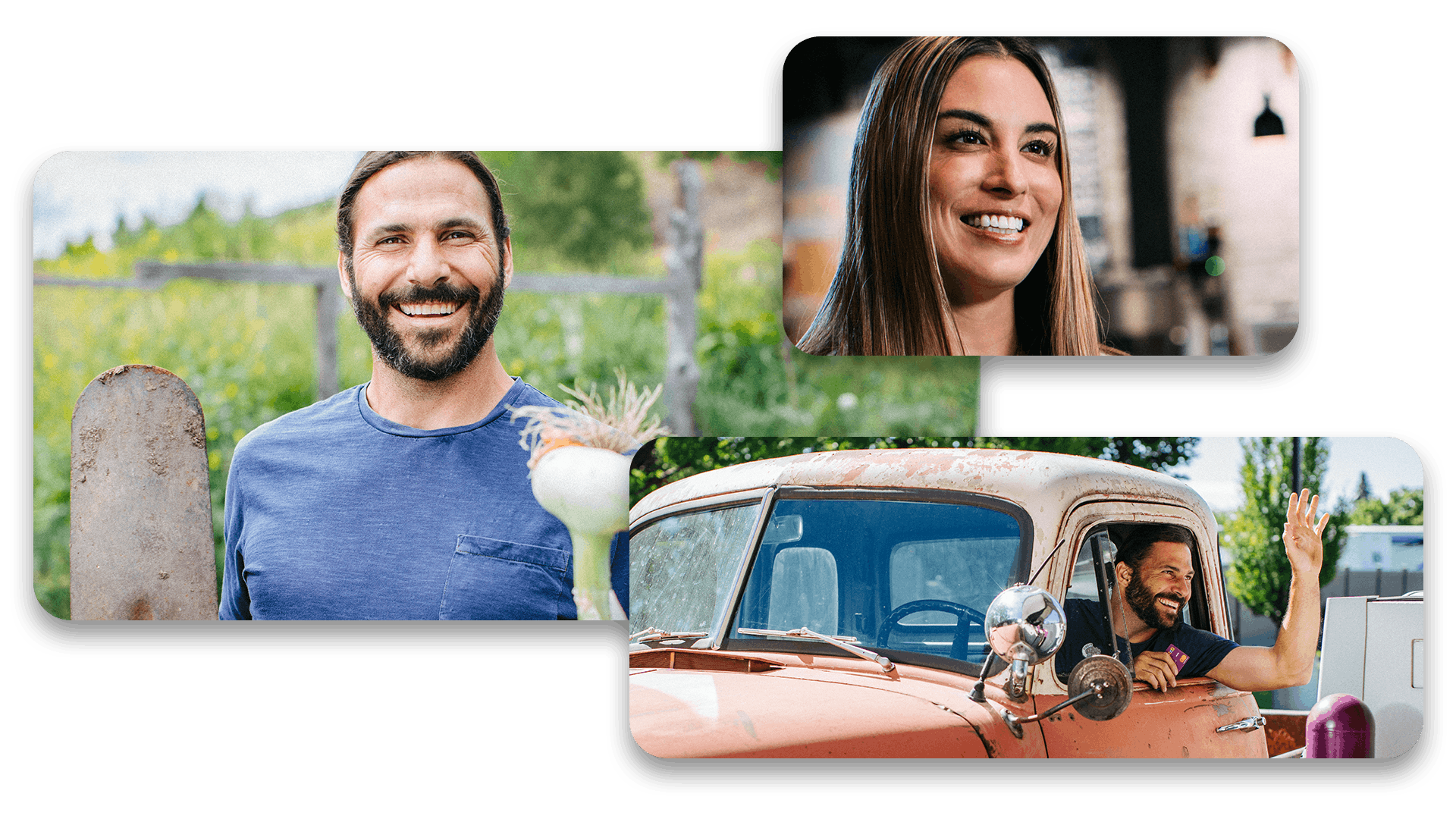 With Digital Do-Gooders, Colormatics helped take each STCU member's storytelling to a new and modern level, with a feel that matches all the textures of today's world and social atmosphere. When vibrant brand colors mix with pretext and other enhanced graphical elements over live-action footage, it doesn't disappoint.
The typical social ad formula usually contains a 1x1 cutdown with captions. Is that all you got? STCU asked us if we had any other tricks in our vault. We think we have a few! One of our favorite tricks is motion design. We crafted a unique set of stories and animated them for direct social engagement on Instagram and Facebook.
Learn more about How to Create Engaging Instagram Videos: Tips & Tricks for Marketers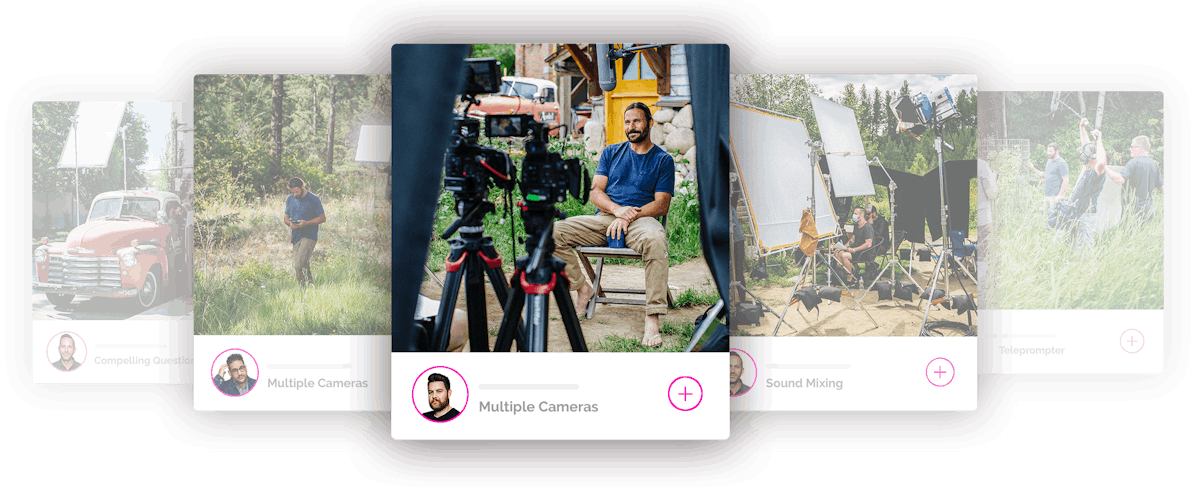 Shocking Results
The Digital Do-Gooder spots combined with the motion design stories outperformed any previous STCU digital ads by 10x, resulting in extensive product and service increases across the board.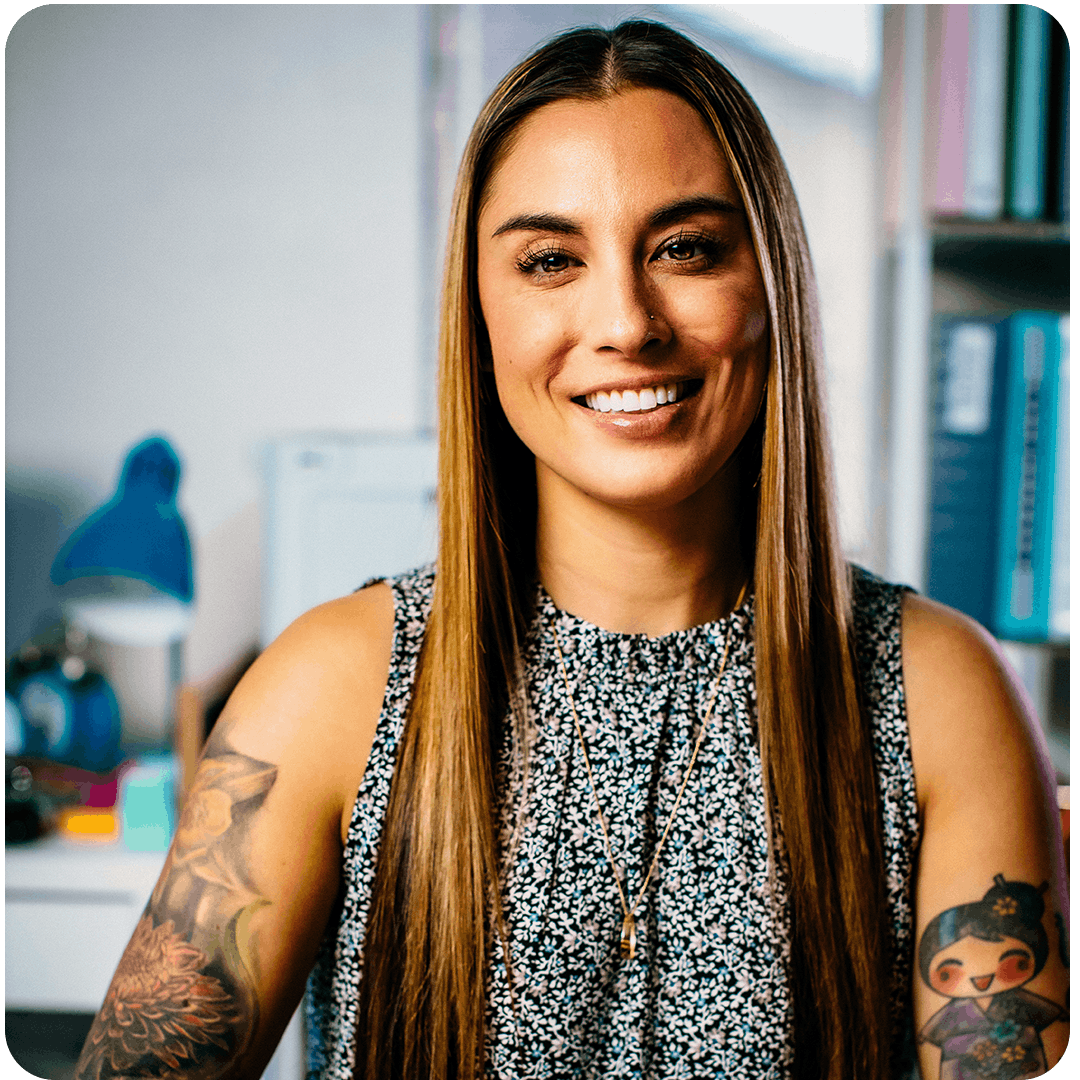 Check out "The Budget MOM" a series showcasing Mika Love, a single mom who paid off $77,281 in just eight months and then turned her success into an online empire, helping moms everywhere.
Watch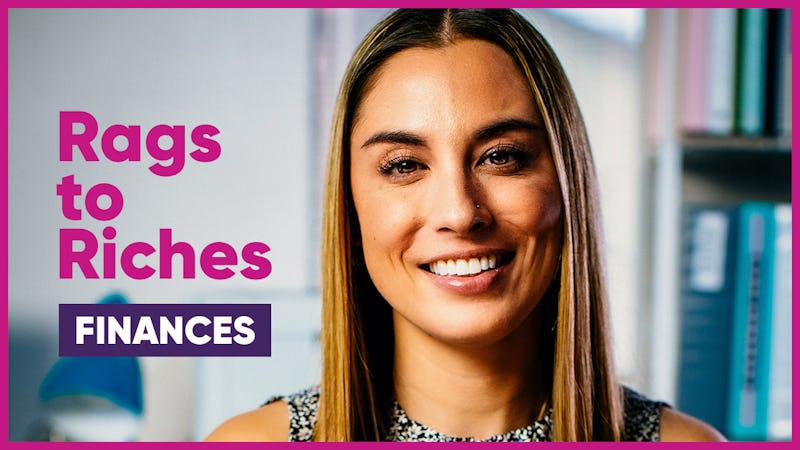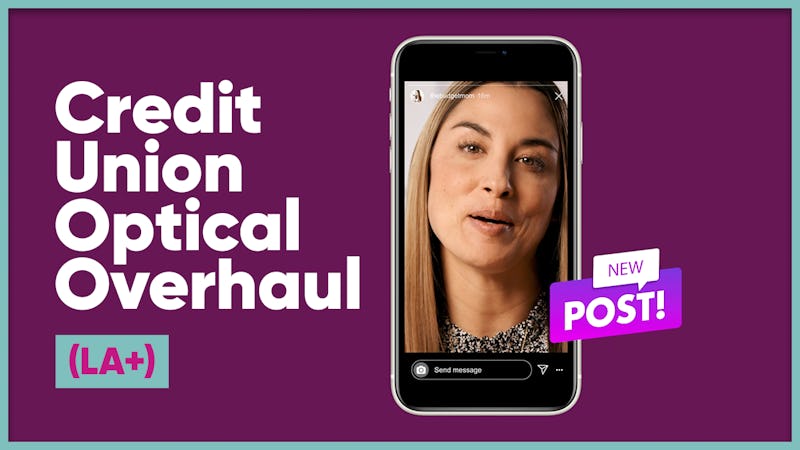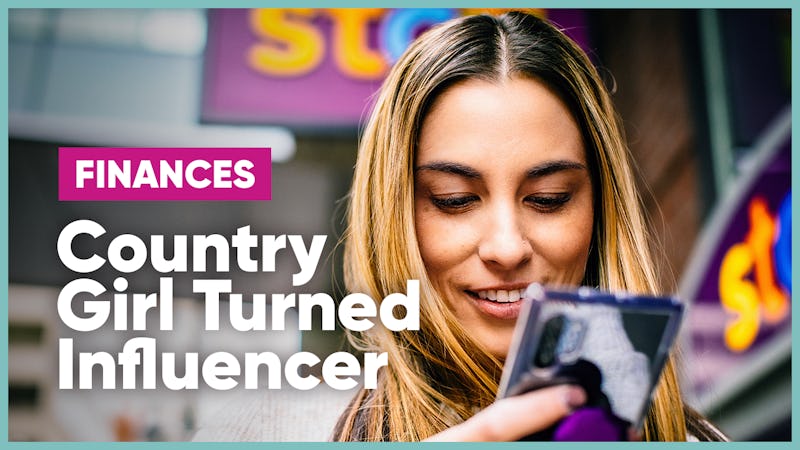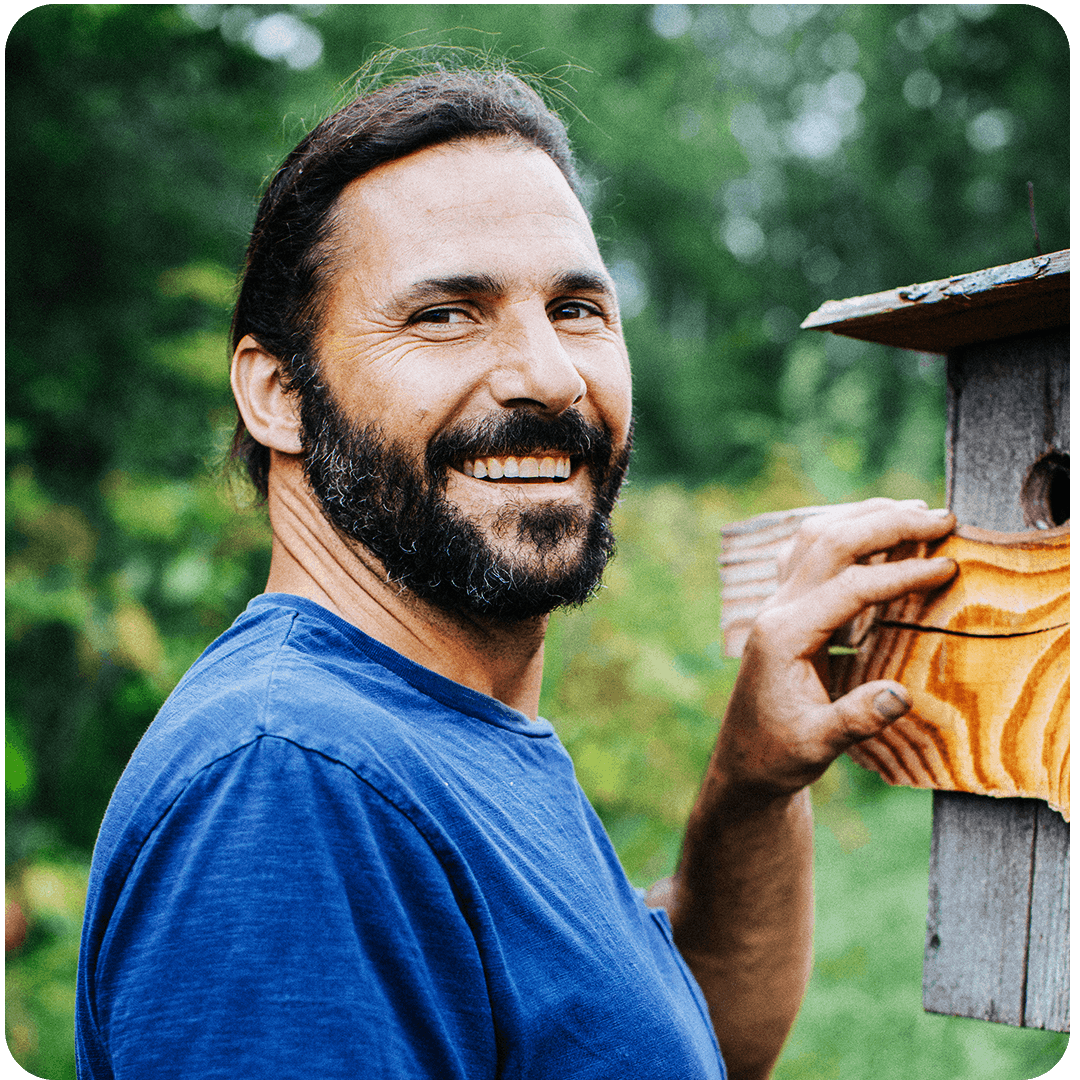 Check out "The Hazen Series" featuring Hazen Audel, host of Nat Geo's Primal Survivor, teacher and nature specialist. Learn how he has used his STCU debit card on every continent except Antarctica!
Watch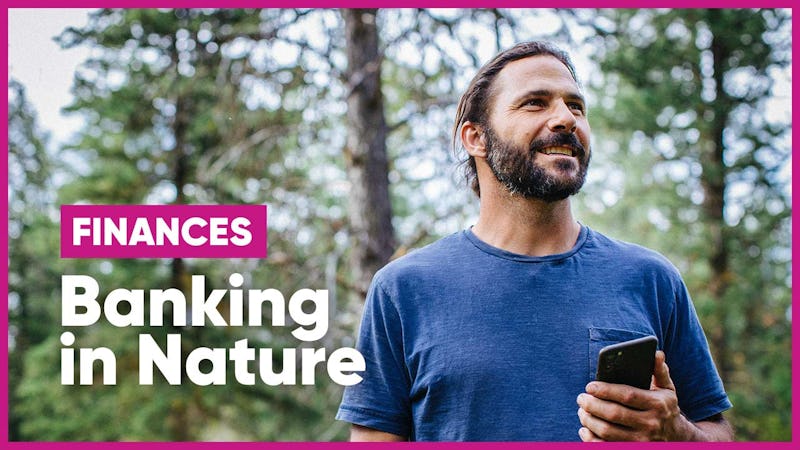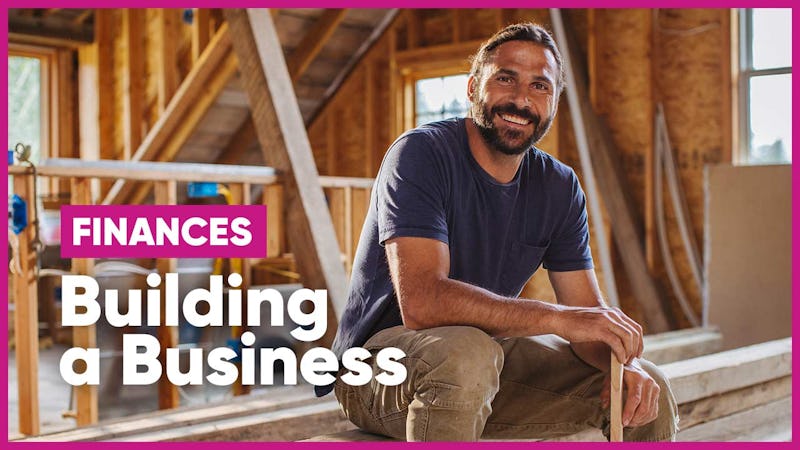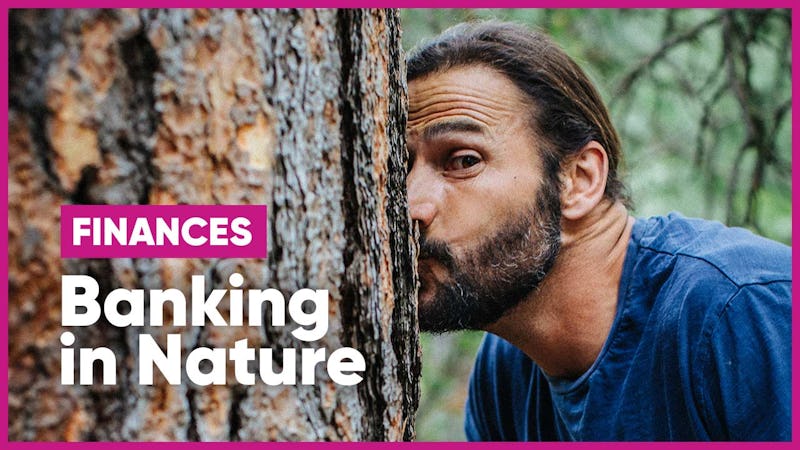 On Location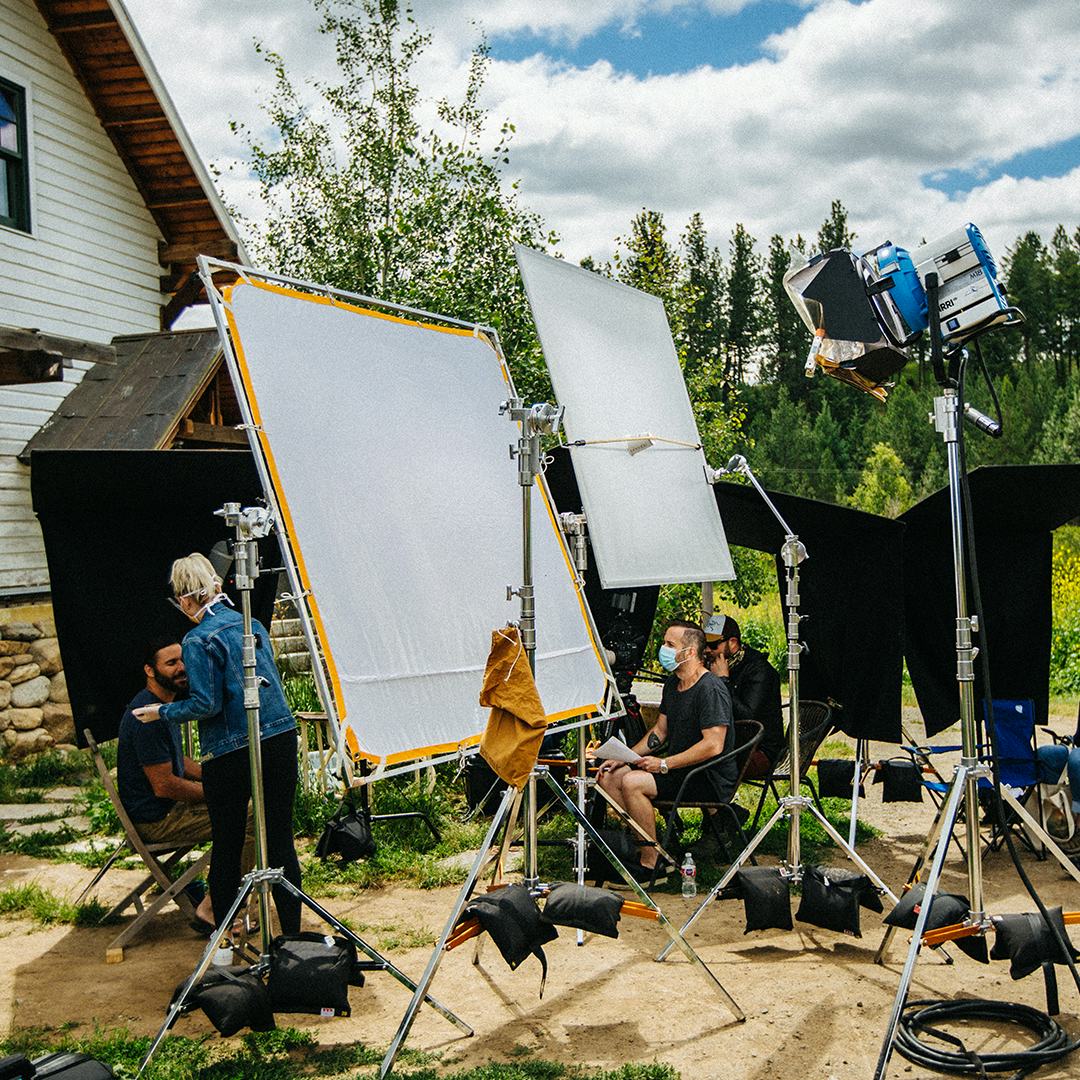 Client Feedback
"Everyone was very impressed and excited about what Colormatics created."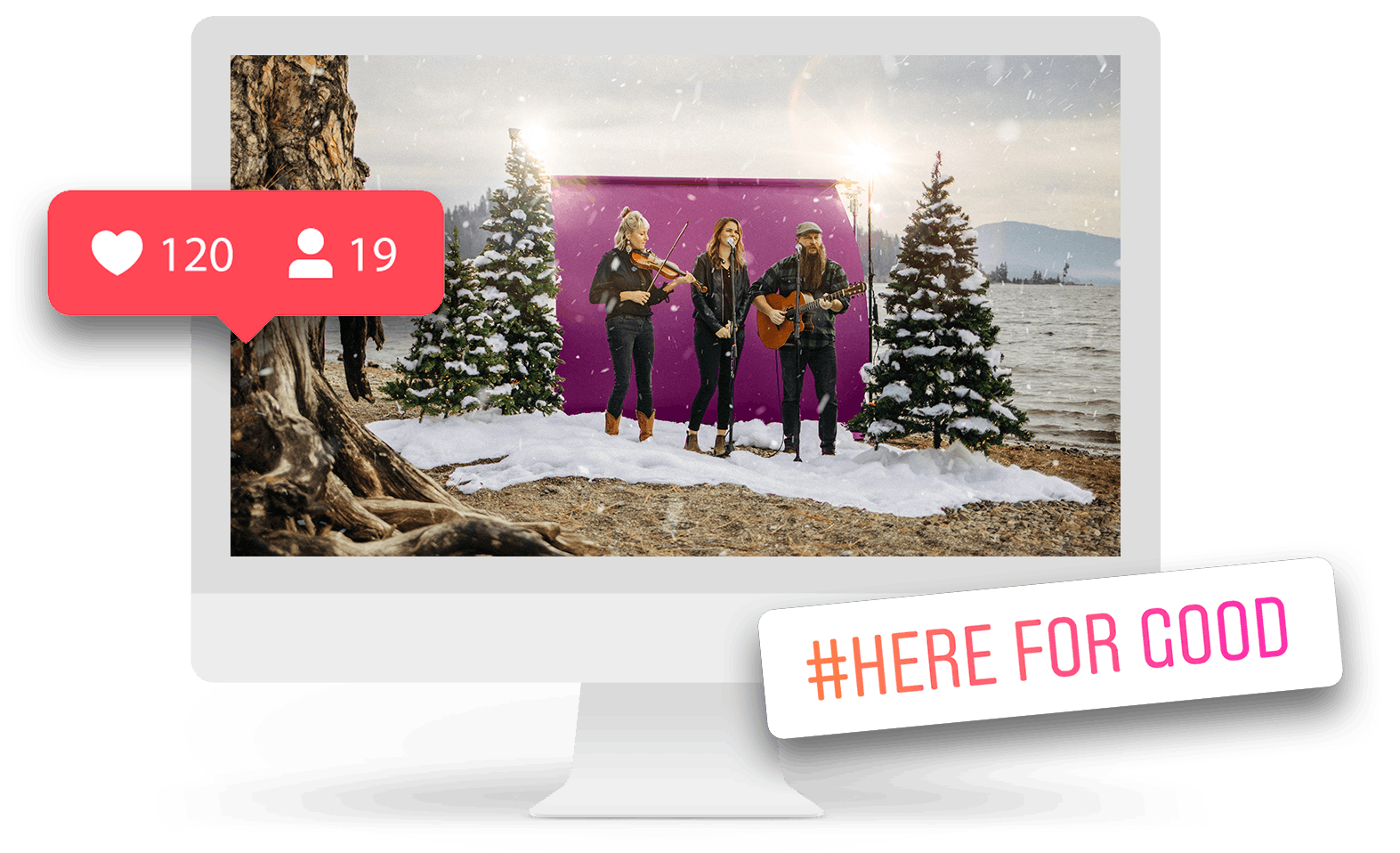 A Moment of Holiday Cheer. For the 2020 Holiday Season, STCU sought to raise individual spirits within the neighborhoods they reside. Working with their internal team, we reflected on what better way to unite us than with traditional melody and lyrics. So we rounded up three local musicians, built a set for the snowy winter backdrop, and scouted the perfect locations among iconic city sites. What transpired next are these short music vignettes that ended up warming many local hearts indeed.
Watch