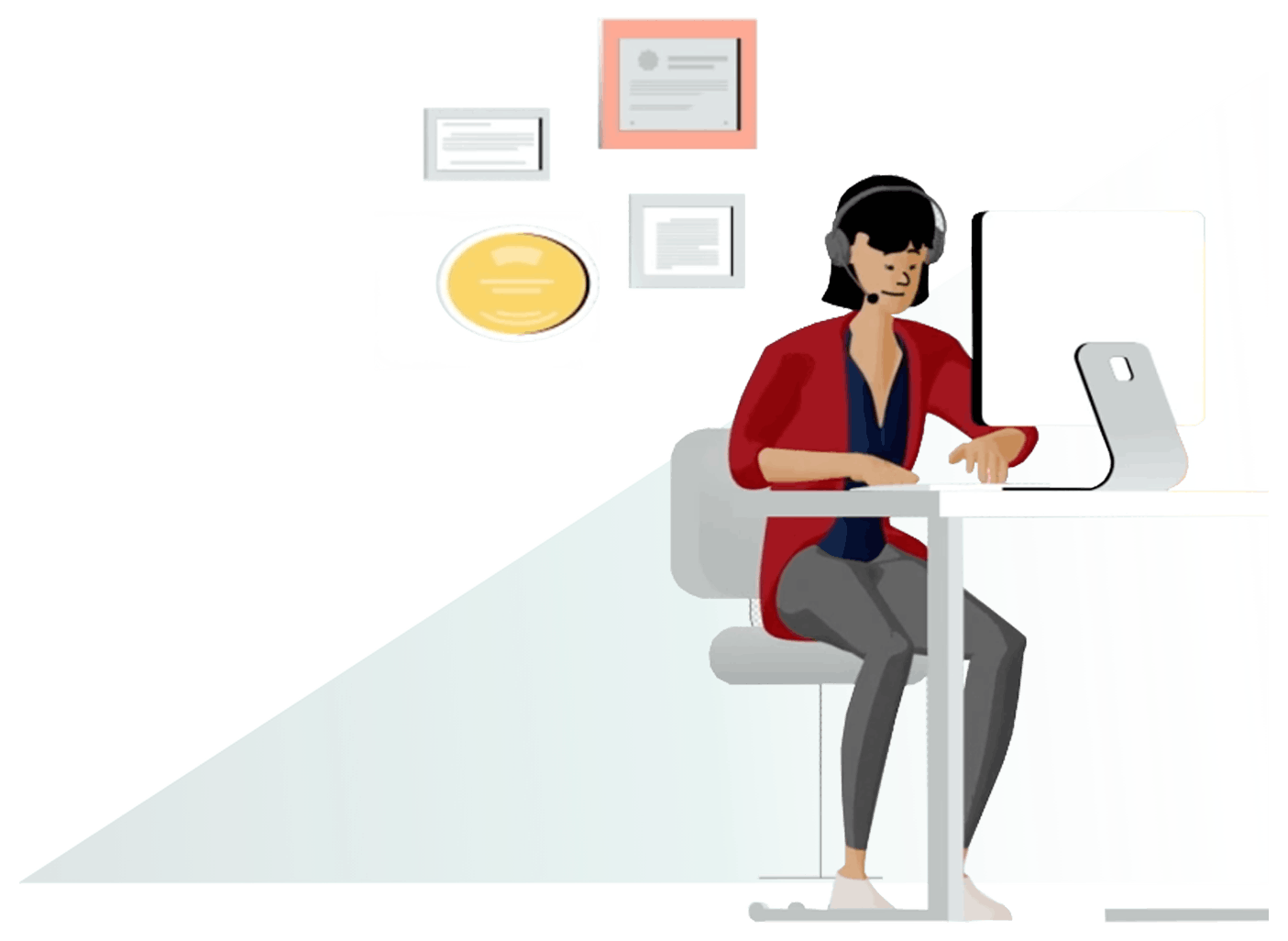 Vanguard needed an engaging video to communicate their new Personal Advisor Services. The service offers financial planning and investment management by pairing technology and human advisors. The Vanguard video required several specifications including providing for diversity, complicated financial nuances, and legal review by the corporate team.
WATCH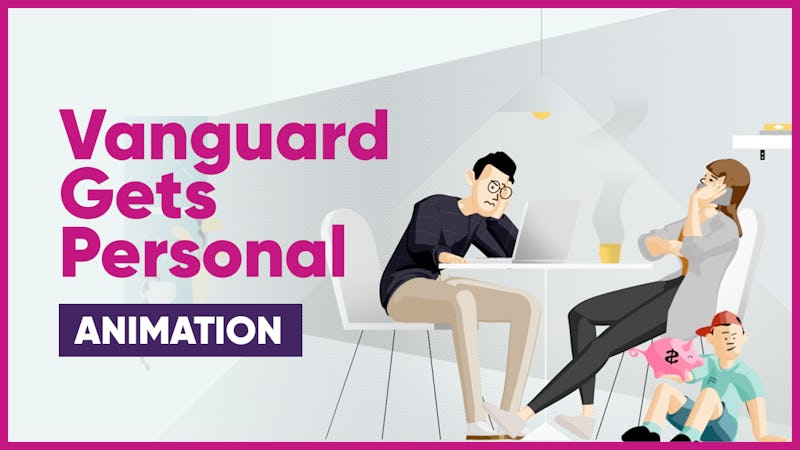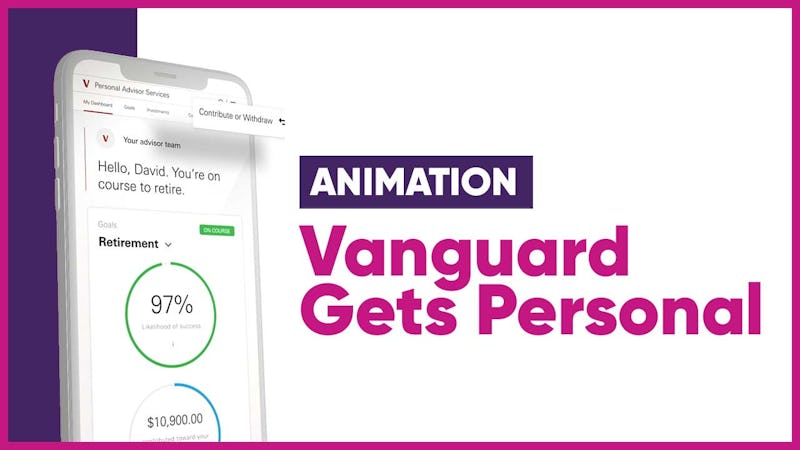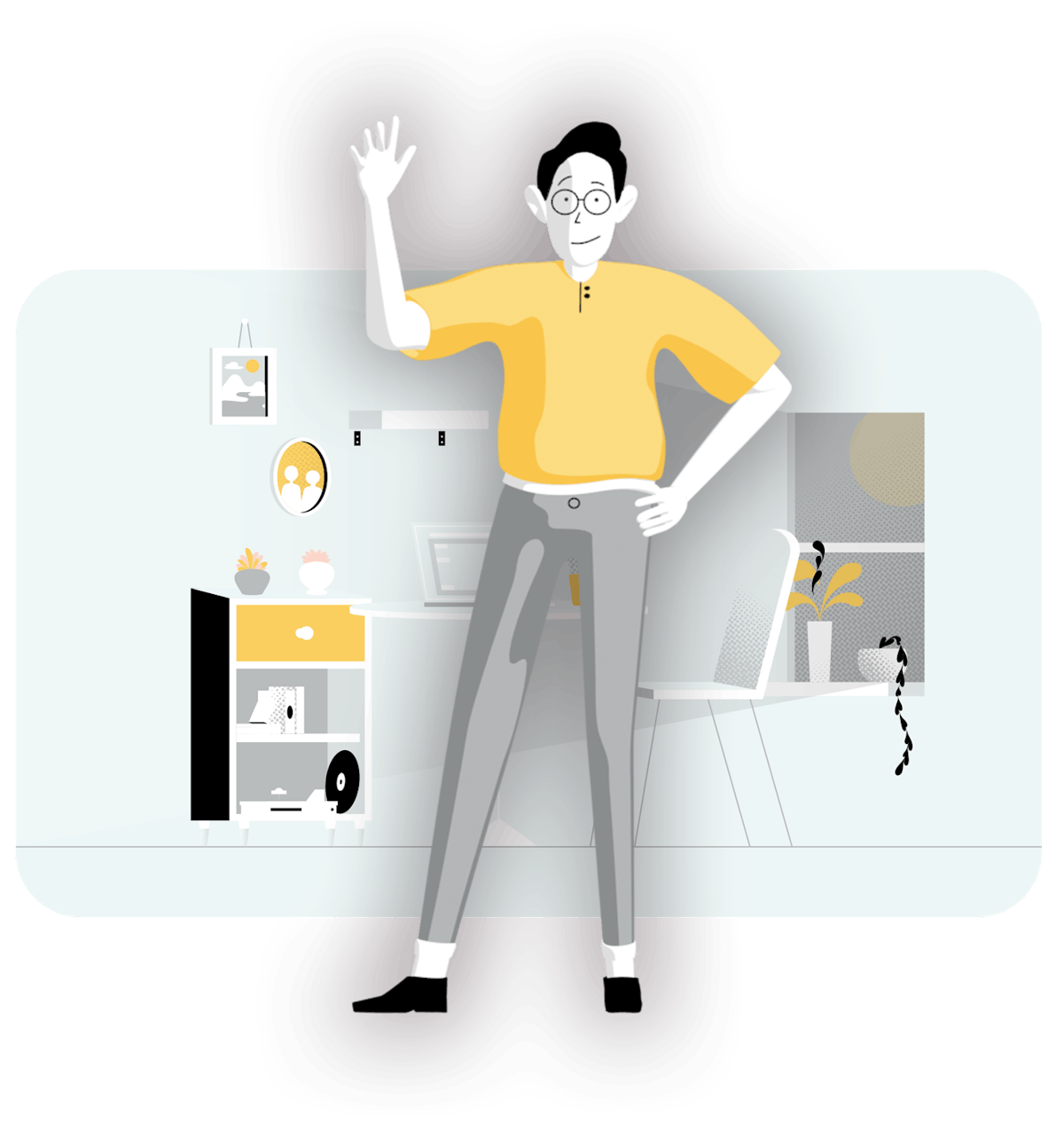 Creating an Elegant and Engaging Animation
We created a complex animation that's elegant, dynamic, and engaging by building relatable characters that have personality and dimensionality.  Following a family throughout their lifetime, we see their financial picture transform.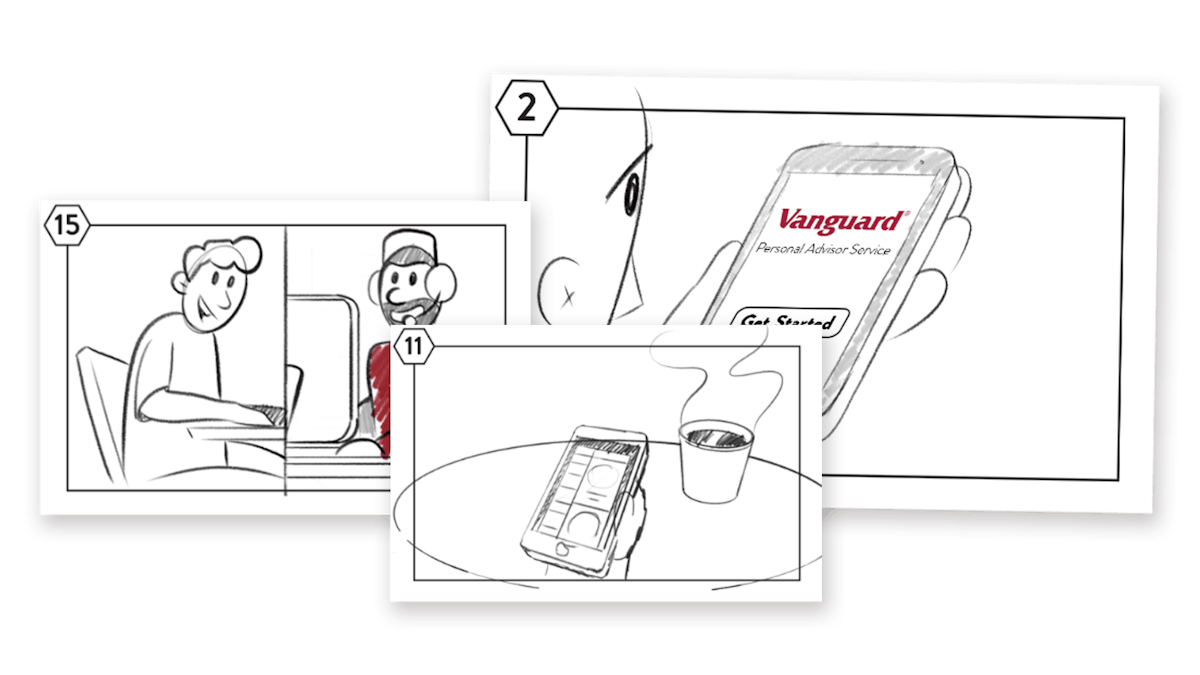 Extraordinary Outcomes
With a seamless integration into the customer experience, clients have been onboarded this new product with an improved sense of ease, not necessarily associated with the brand in the past. Used throughout the web and on social platforms.