Services
Colormatics offers a wide range of visual marketing services, spanning creative, production and deployment, meant to solve today's challenges.
Crypto Marketing
With the rise in popularity of cryptocurrency, new crypto trading and investing platforms have sprung up worldwide. And these platforms need exposure for crypto users to find their product. 
While cryptocurrency users are known for their aversion to traditional advertising, learning how to effectively sell to this audience can put you ahead of the competition. 
Related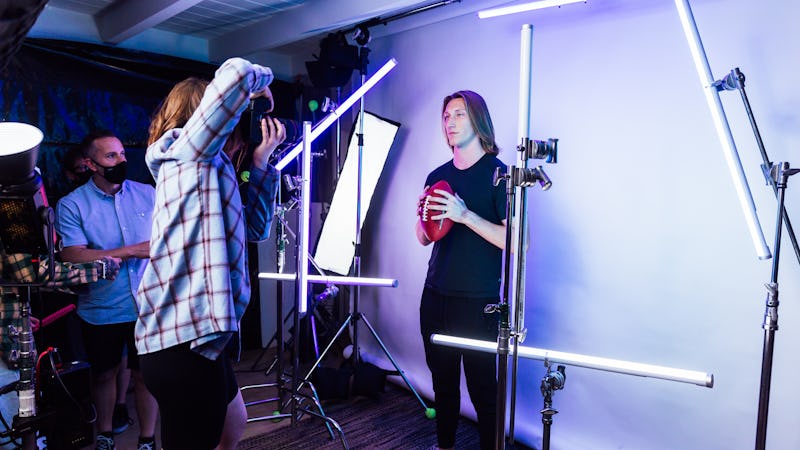 Trevor Lawrence Ad Campaign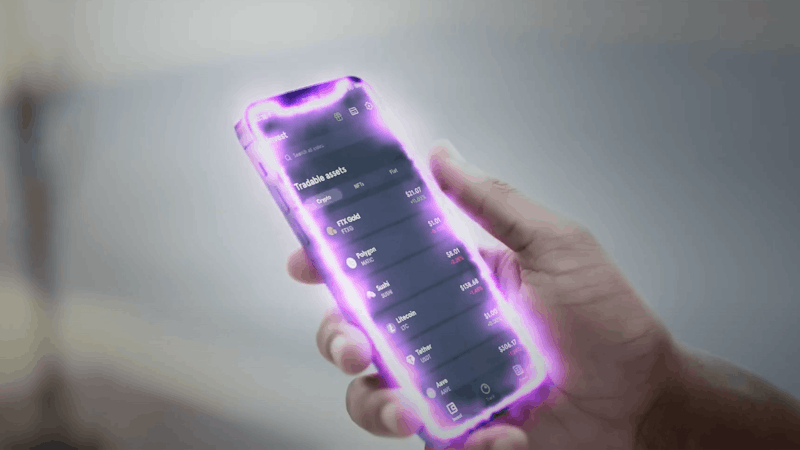 League of Legends Championship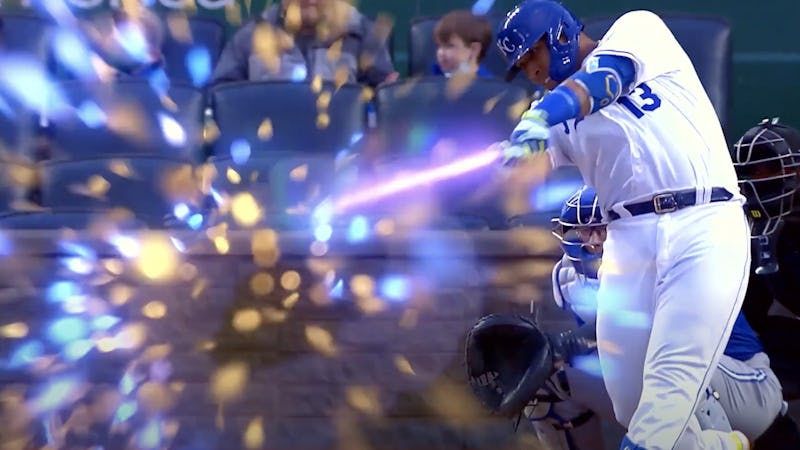 FTX Moonblast Sweepstakes
Sports Marketing
The synergy between digital marketing and sports is undeniable. Done well, sports marketing campaigns have the ability to capture the hearts and minds of sports fans.
Whether it be athlete endorsements or event sponsorships, sports marketing campaigns are almost always guaranteed to boost visibility and brand awareness. Colormatics will work closely with your team to determine the kind of Sports Marketing strategy that's right for your business.
Related
Capitals and Budweiser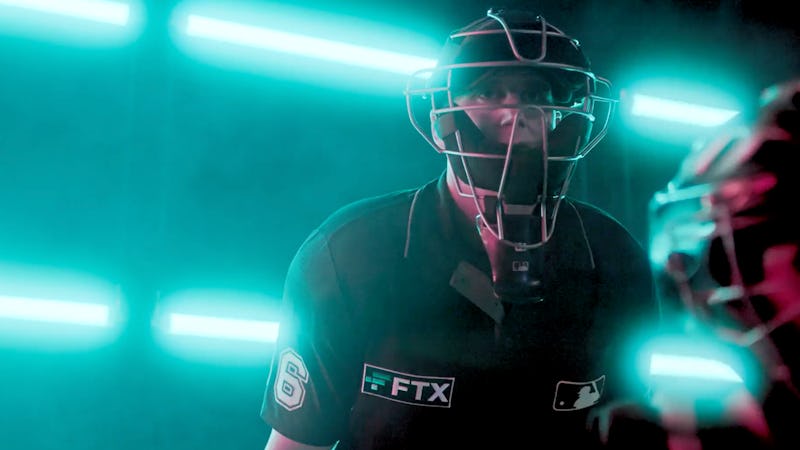 The Future of MLB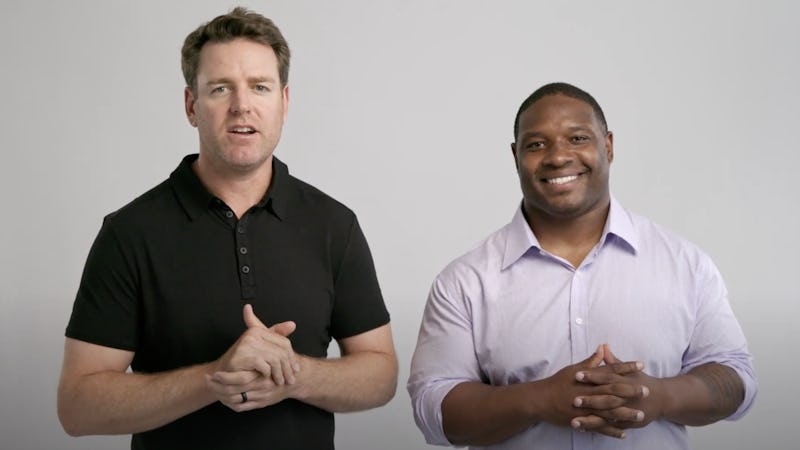 FedEx Players of the Week
Healthcare Marketing
Your app. Your platform. Your software. Your product takes a difficult problem and applies an elegant solution, built to delight users. But how do you get users to not only understand what your product does but decide to purchase?
Don't fret; we've helped a many brands just like you. From Lemonade, an AI insurance-based startup to Fiverr, the world's largest freelance marketplace, our experience is vast. If you want to create content to engage buyers quickly and turn interested clicks into customer sign-ups, you have come to the right place.
Learn More →
Related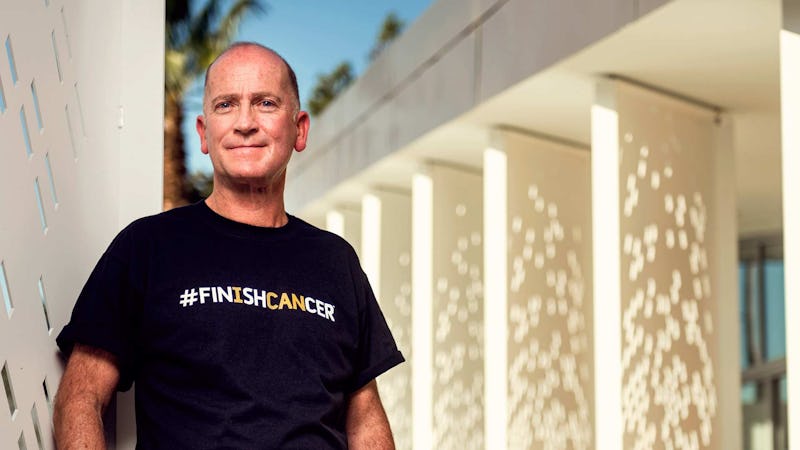 Finish Cancer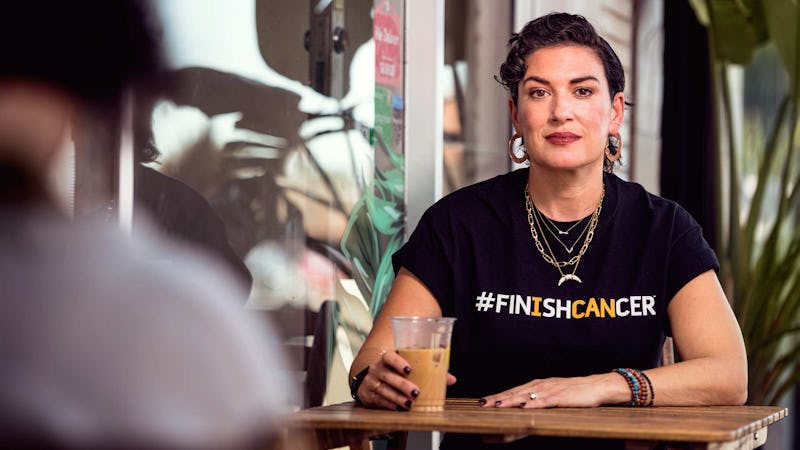 Providence Health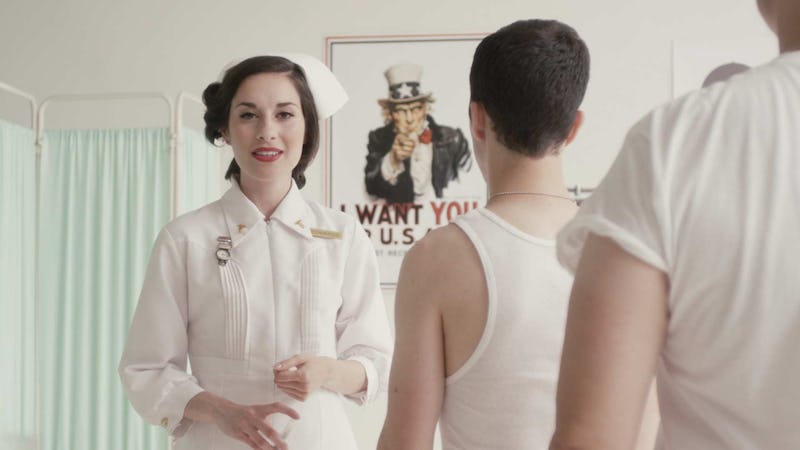 Jersey College
Motion Design
Complicated financial tools. Cutting-edge technology. First of its kind online service. These products can be difficult to explain to your consumer when you only have a minute or less, let alone get them to the level of brand awareness to consider your product.
Motion Design uses the tools of illustration and animation to create compelling, thumb-stopping videos. We take complicated ideas, services or products and make them understandable in a unique and fun way. These sticky Motion Design videos are compelling solutions to increase brand awareness.
Learn more.→
Related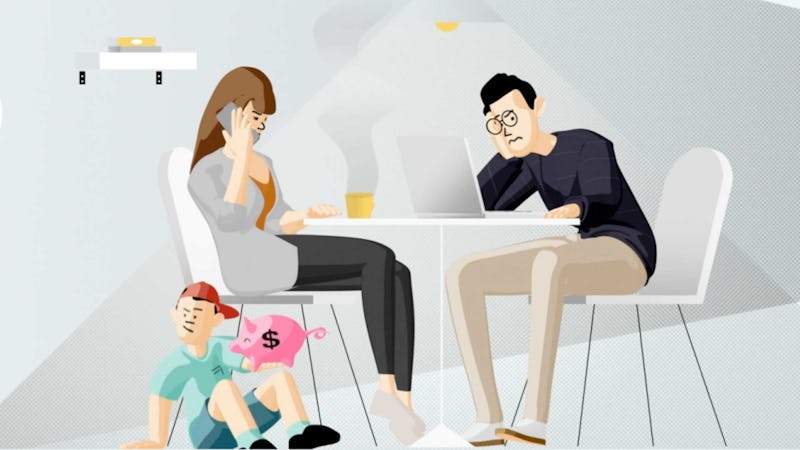 Vanguard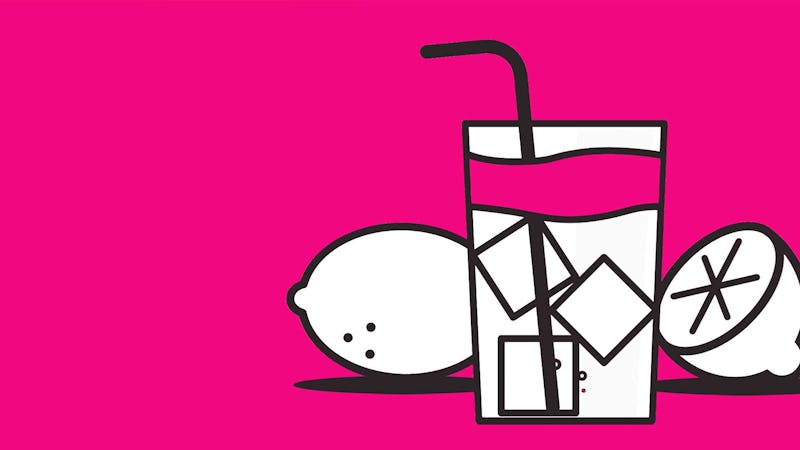 Lemonade Insurance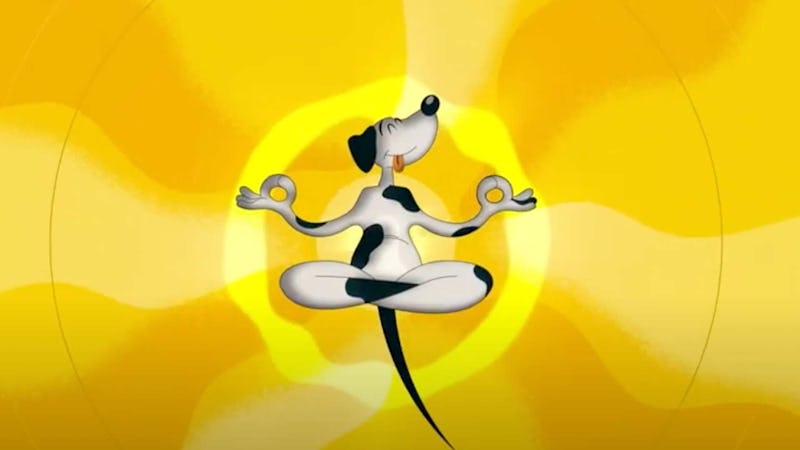 EasyKnock
Media Strategy
Your product is finally ready. Time to take it to market, but what's the best way to achieve your objectives and succeed in a complicated media landscape?
Colormatics Media Strategy service combines strategic media purchasing with bleeding-edge complex measurement across all mediums. From broadcast and digital to SEO and paid search, Colormatics immures your message the furthest possible reach while also ensuring effectiveness.
Learn More →
Related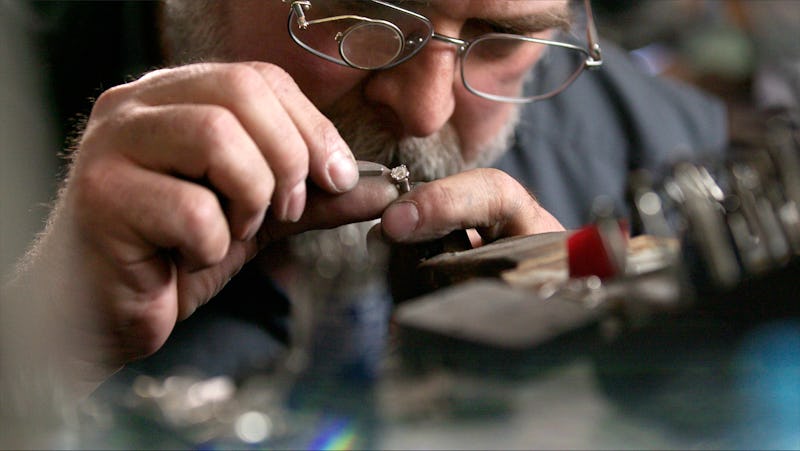 Diamonds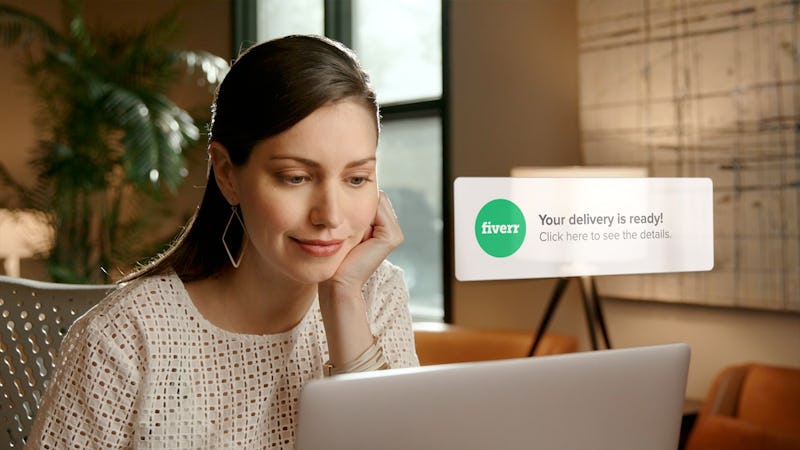 Technology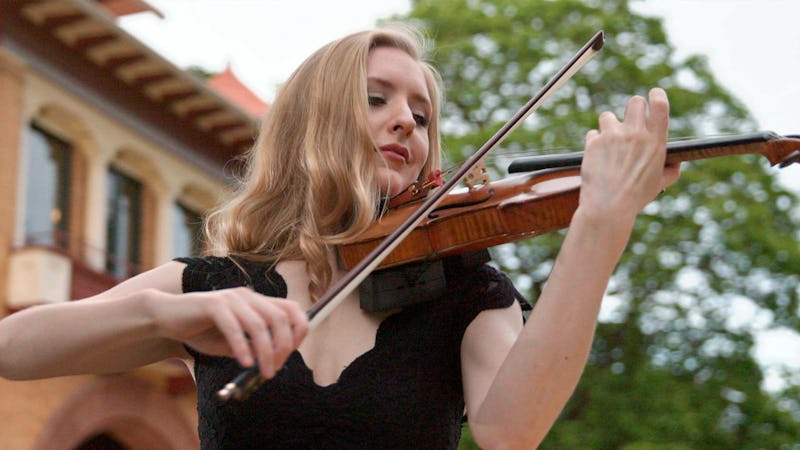 Symphony
Testimonial Video
Your best clients are your cheerleaders. After a long and fruitful relationship or a quick but rewarding engagement, your client is happy to tell the world all about the virtues of working with your company. The best way to share that experience throughout your network and beyond is with a testimonial video. 
Our Testimonial Videos have been developed over hundreds of projects to become the industry leader in quality and effectiveness. By utilizing the best storytelling techniques, we tell your story in an effective and visually arresting fashion.
Learn More. →
Related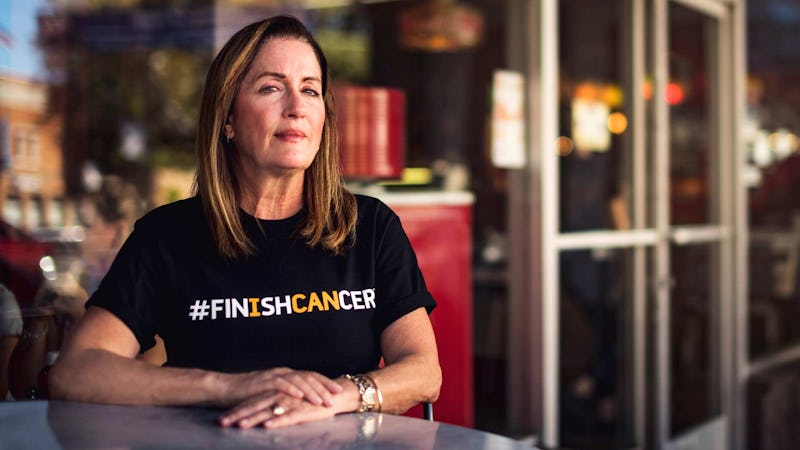 Medical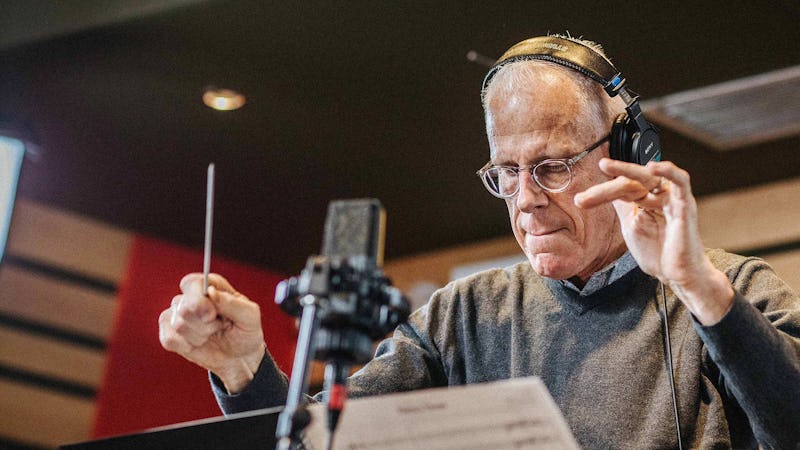 Financial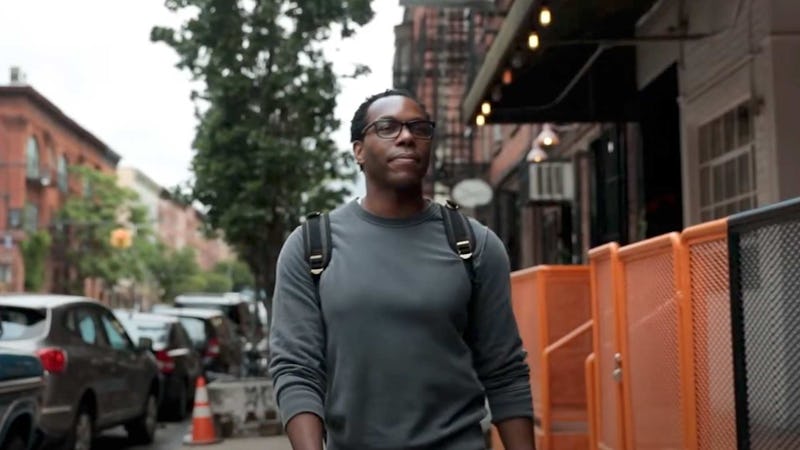 Technology
Read On
---
Work
At Colormatics, we have a passion for many things, but our greatest passion is helping you. From nascent startups to international giants, check out some of the clients we've had the pleasure of working with.
Learn more about our work
---
Process
Process is the product. Creating creative and effective solutions to our clients challenges is the result. Being able to produce these outcomes in a manner that is both dependable and joyful is the process.
Learn about our process