Services
We offer exceptional creative and strategic solutions, providing the best in video production, post-production, animation, VFX/3D, graphic design, photography, and media strategy and placement services that elevate your brand's visual impact, and bottom line.
Creative
We obsess over creative ideation and writing for commercials and marketing campaigns, providing clients with innovative and captivating concepts that resonate with their target audience. Our team has a deep understanding of branding and storytelling, which allows us to develop compelling narratives that effectively convey your message.
By collaborating closely with clients and taking the time to understand their unique objectives, we ensure that every marketing campaign is tailored to achieve maximum impact.
Related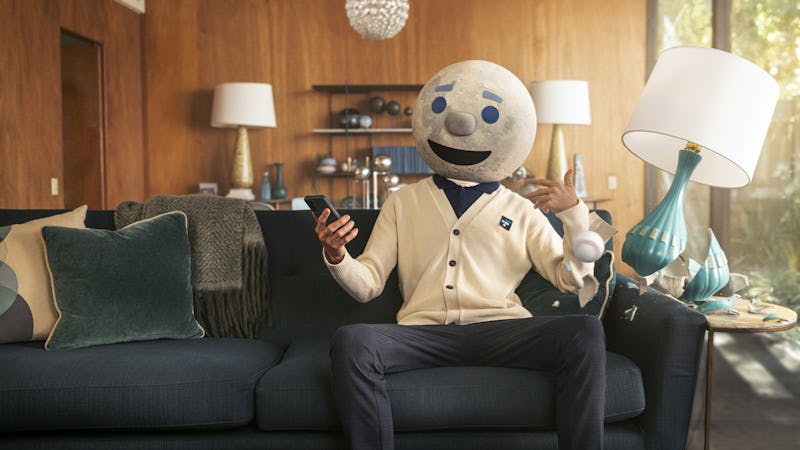 To the moon and back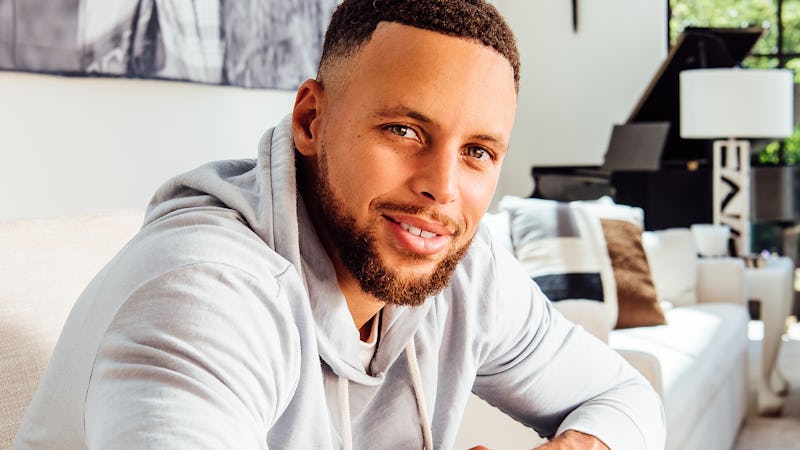 Stephen Curry is in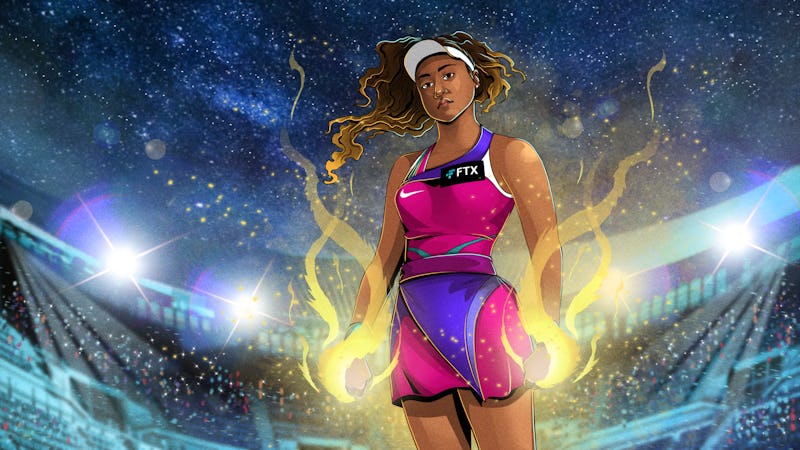 Naomi Osaka Partners Up
Strategy
Our approach to brand strategy begins with brand immersion and stakeholder interviews to grasp your company's values and goals. We focus on target audience development and planning insights to tailor marketing efforts for the right demographic. Utilizing a strategic narrative and messaging framework, we craft compelling content that conveys your brand's story. Finally, we create a go-to-market plan to position your brand for success and maximize your marketing campaign's impact.
We believe in a holistic approach that drives results and enhances your brand's presence in the marketplace.
Related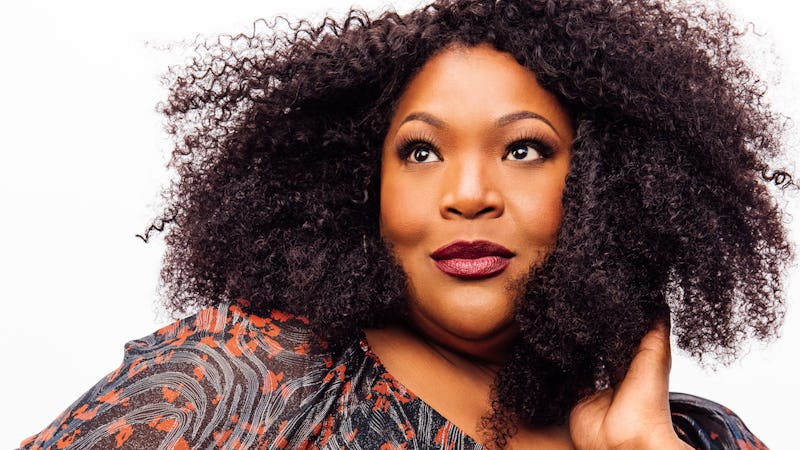 Hair and Beauty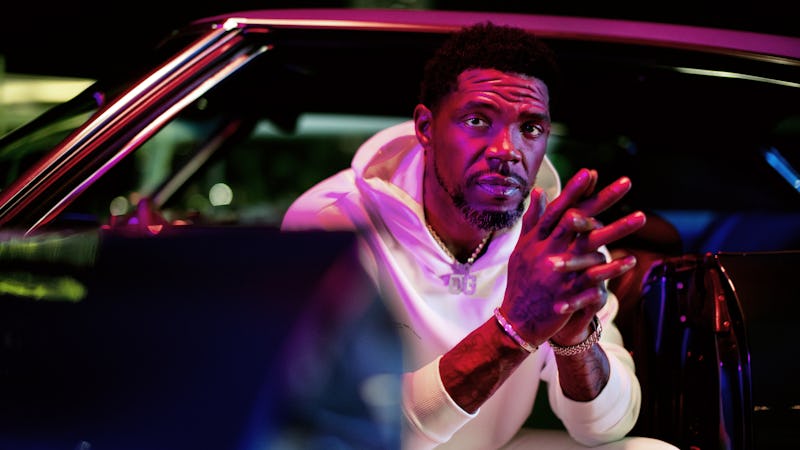 Miami and the 305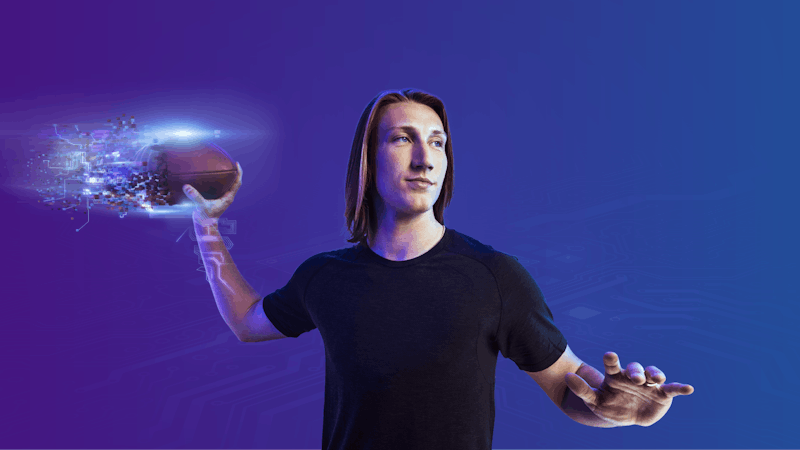 Colormatics Reel
Video Production
In the age of digital media, the importance of high-quality, engaging video content cannot be overstated. Whether you're a business looking to showcase your products or services or an organization wanting to inspire change, video content is essential to effective communication.
As a leading provider of end-to-end video production services, Colormatics has positioned itself as a one-stop solution for all your video production needs. Learn more.→
Related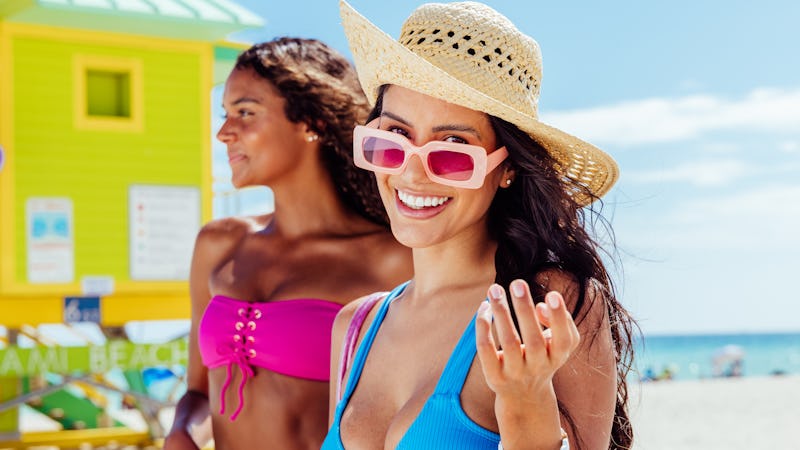 Are you in Miami?
Going National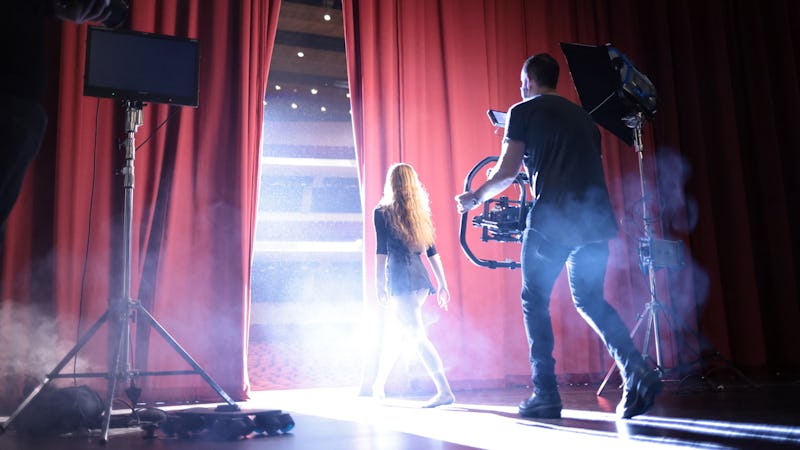 Events
Post-Production
Exceptional post-production is crucial for companies seeking to make a lasting impact with their commercials and video content. By refining every aspect – from color grading and editing to motion graphics and sound design – exceptional post-production elevates the overall viewer experience, resulting in increased audience engagement, brand recall, and, ultimately, a more successful marketing campaign.
Investing in high-quality post-production services is essential for companies aiming to stand out in today's competitive media landscape.
Related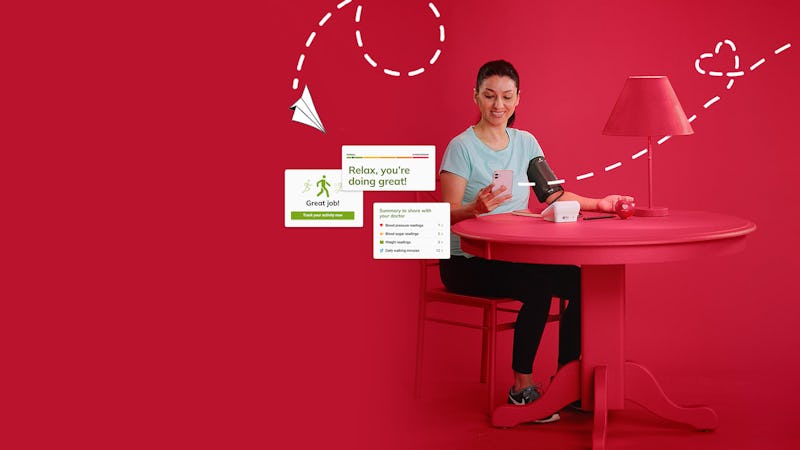 Hello Heart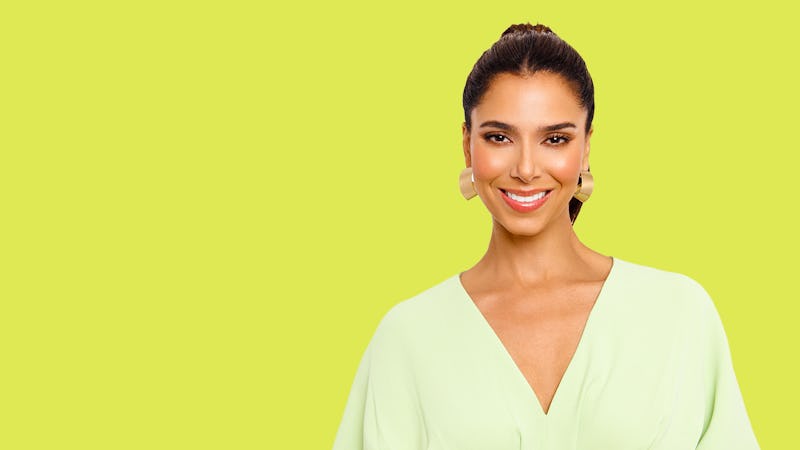 Roselyn Sanchez and Life Insurance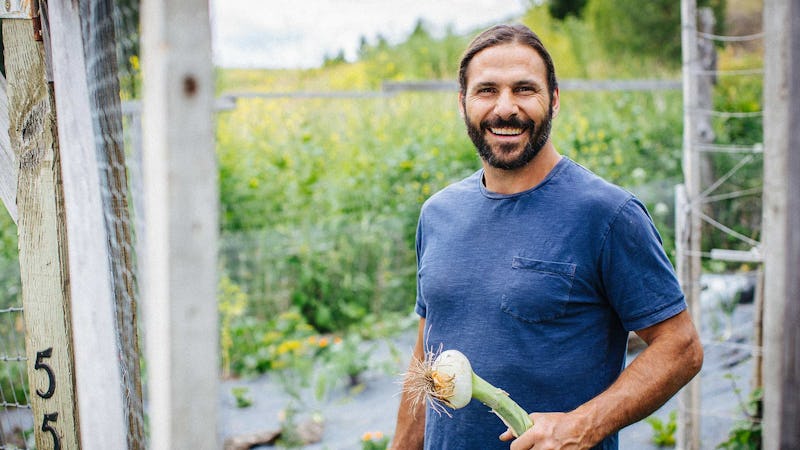 Credit Union
Motion Design
Intricate financial tools. Cutting-edge technology. A first-of-its-kind online service. These products can be difficult to explain to your consumer when you only have a minute or less, let alone get them to the level of brand awareness to consider your product.
Motion Design uses the tools of illustration and animation to create compelling, thumb-stopping videos. We take complicated ideas, services or products and make them understandable in a unique and fun way. These sticky Motion Design videos are compelling solutions to increase brand awareness.
Learn more.→
Related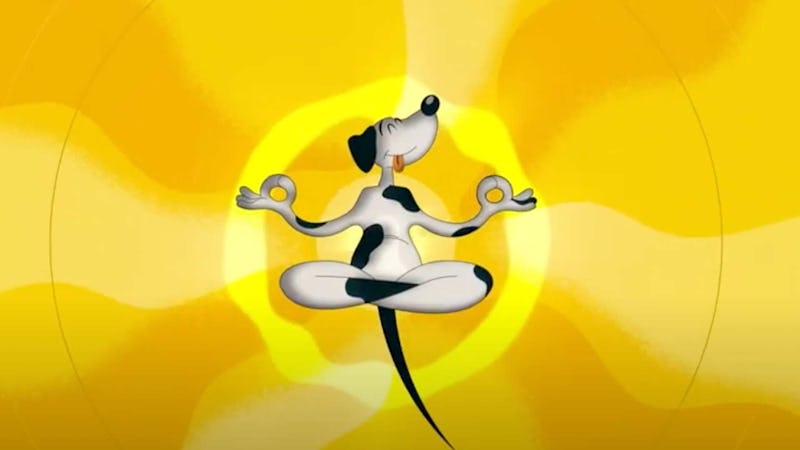 Motion Design Reel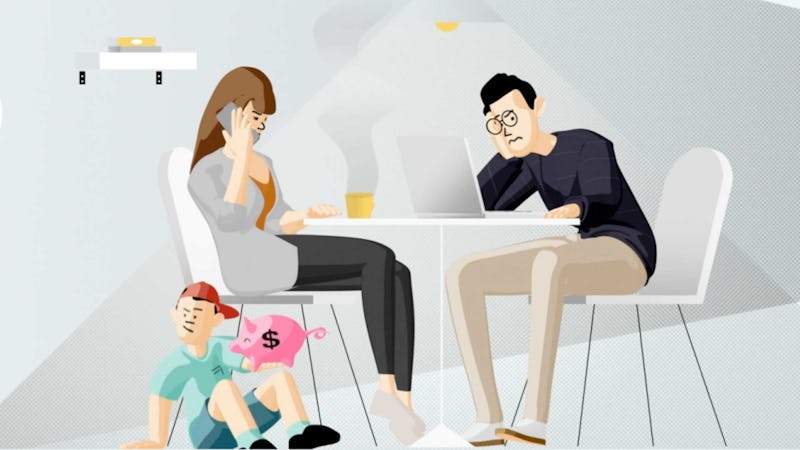 Vanguard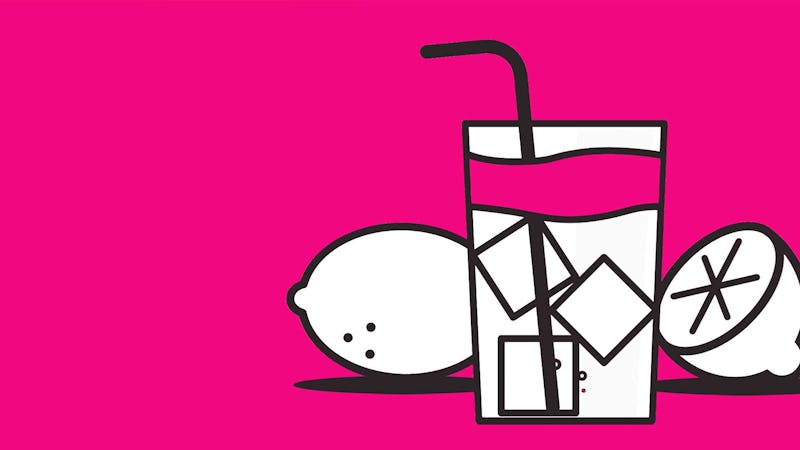 Lemonade Insurance
VFX & 3D
With a team of talented and experienced VFX artists and 3D designers, Colormatics delivers stunning visual effects and immersive 3D elements that enhance storytelling and captivate viewers.
Our commitment to using cutting-edge technology and staying abreast of the latest industry trends ensures that your projects will always be visually impressive and engaging.
Related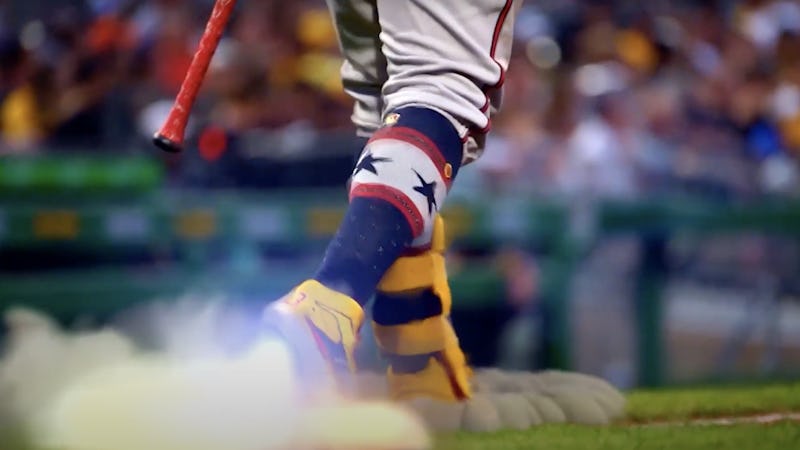 Moonblast - MLB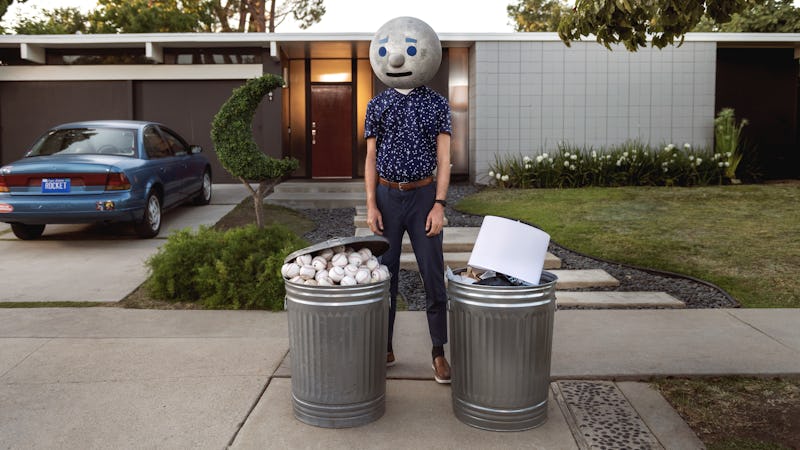 Blast Off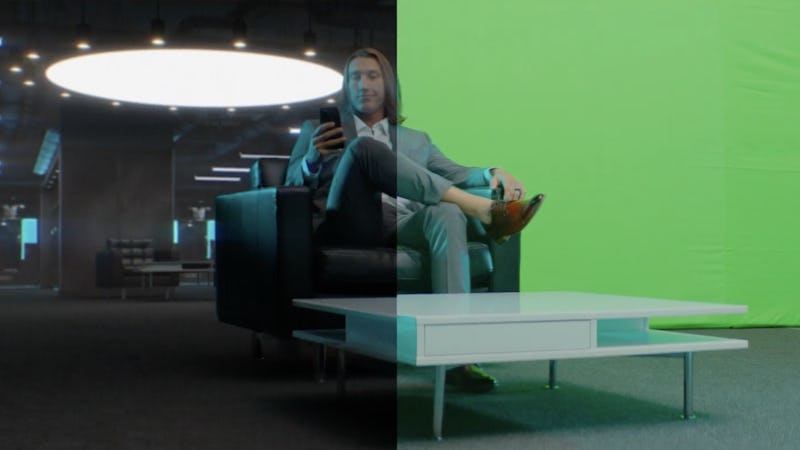 VFX/3D Reel
Photography
High-caliber photography not only amplifies the aesthetic appeal of your campaign but also serves as a powerful conduit for your brand's story and message. Exceptional imagery has the unique ability to stir emotions, cement brand recognition, and forge a compelling bond between the viewer and your brand.
Our expertise in composition, lighting, and visual storytelling guarantees that each photograph we capture will strike a chord with your target audience.
Related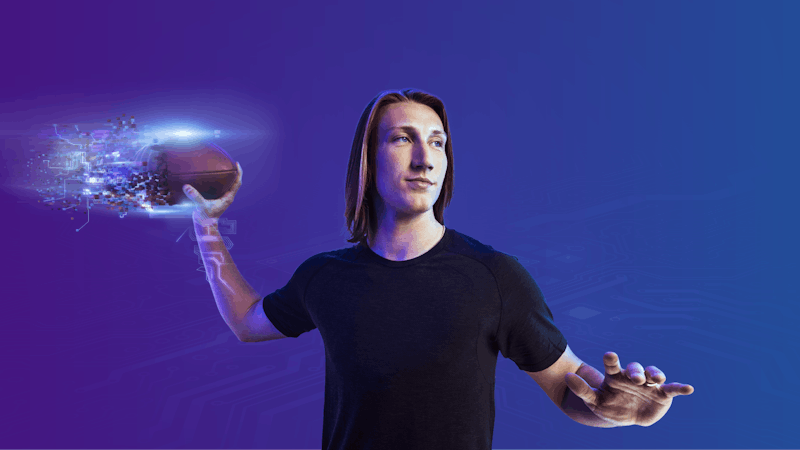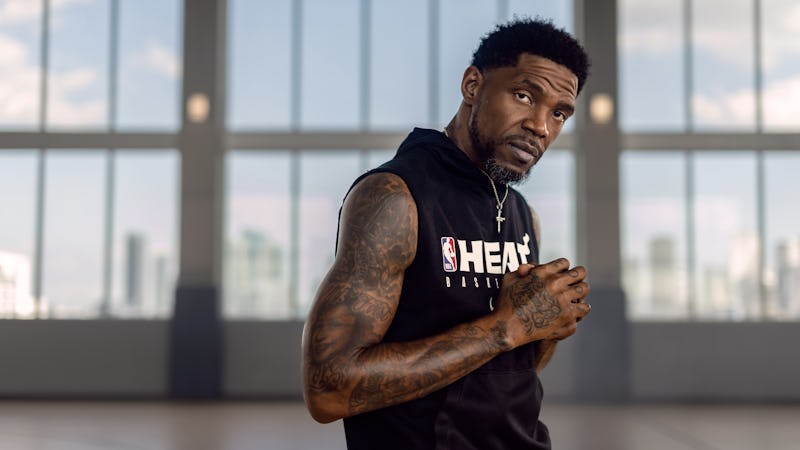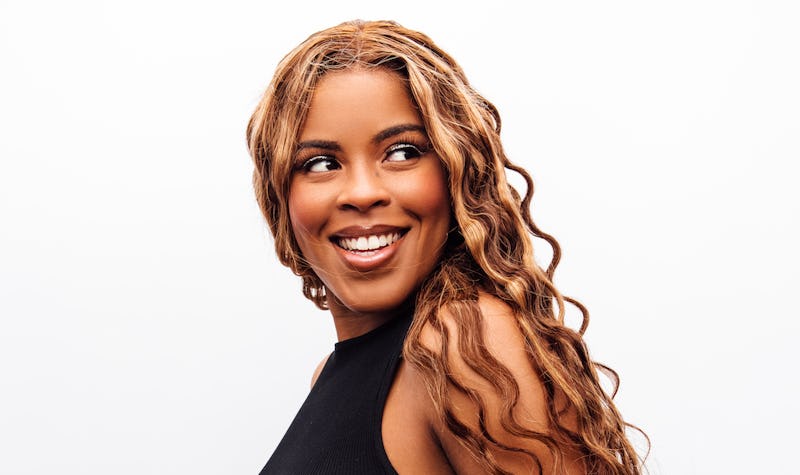 Design
Great design is crucial for companies in their advertising campaigns because it plays a pivotal role in capturing the audience's attention and creating memorable impressions. Effective design elements communicate the brand's message and values and evoke emotions, build trust, and foster a strong connection with potential customers.
In today's competitive market, where consumers are constantly bombarded with advertisements, exceptional design helps companies stand out, engage their target audience, and drive conversions. Investing in great design is a strategic decision that can significantly impact a brand's success and long-term growth.
Related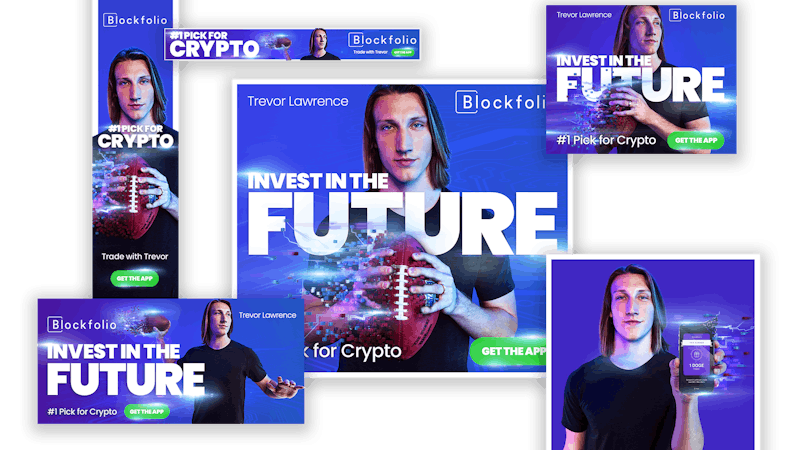 Blockfolio Digital Ads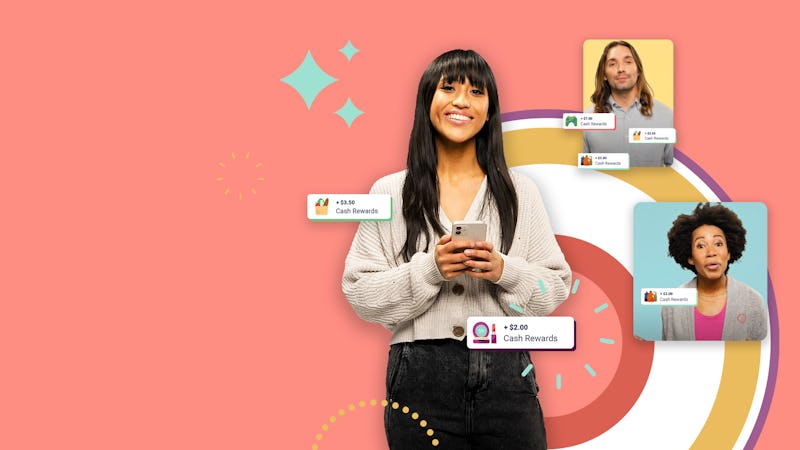 Brandclub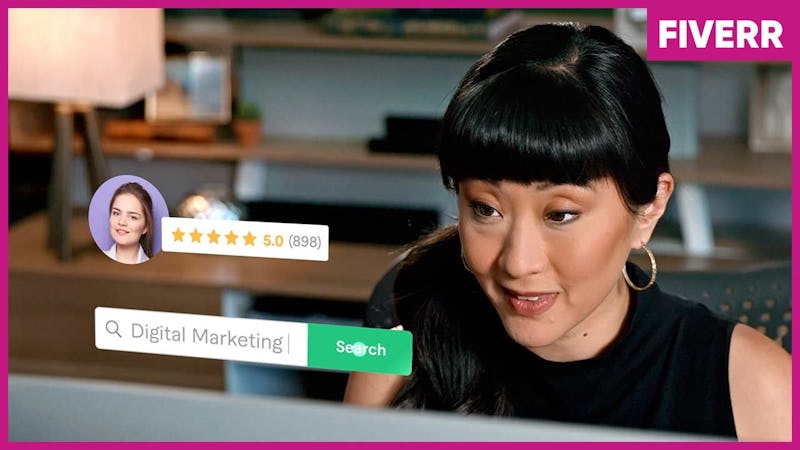 Fiverr
Media Strategy
A well-planned media strategy and placement are essential to ensure that the right message reaches the right audience at the right time. By carefully selecting the most effective media channels and identifying the ideal advertising spots, companies can maximize their return on investment and increase brand visibility. Effective media strategy and placement are also crucial for optimizing advertising budgets, preventing wasted ad spend, and achieving desired outcomes, such as increased sales or heightened brand awareness.
We provide full-scale media development, placement, and reporting for the following platforms: Digital: search; paid social media; streaming TV; streaming audio; display; native; direct local media; pre-roll; YouTube; and digital out of home (DOOH) Traditional: broadcast TV; cable; radio; outdoor billboards; and print.
Learn More →
Related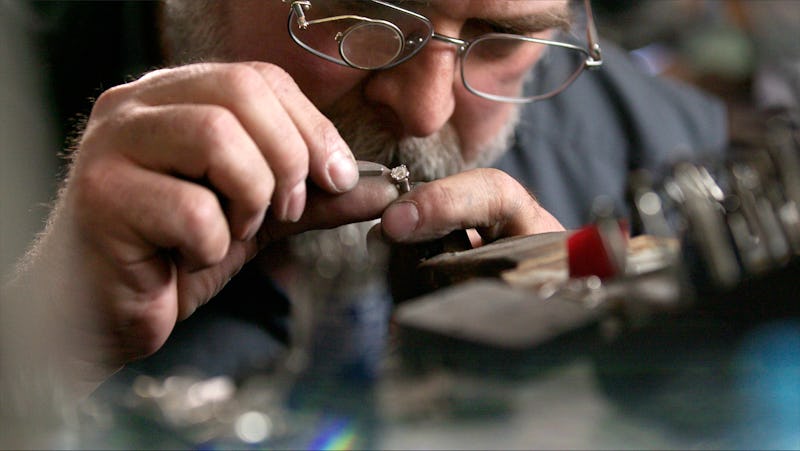 Diamonds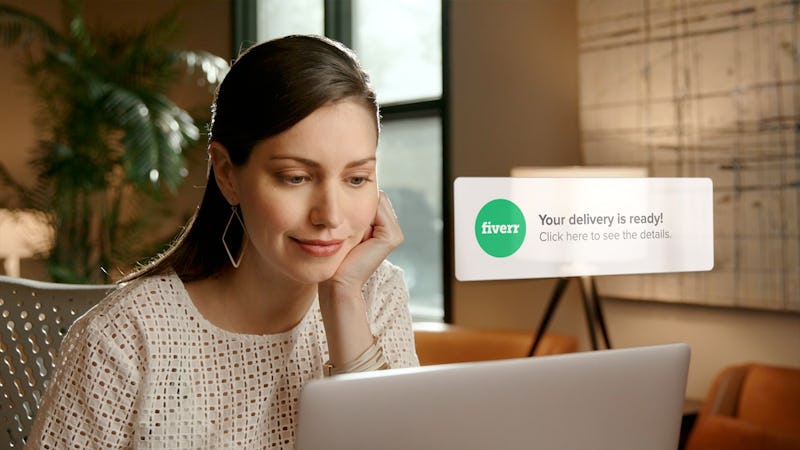 Technology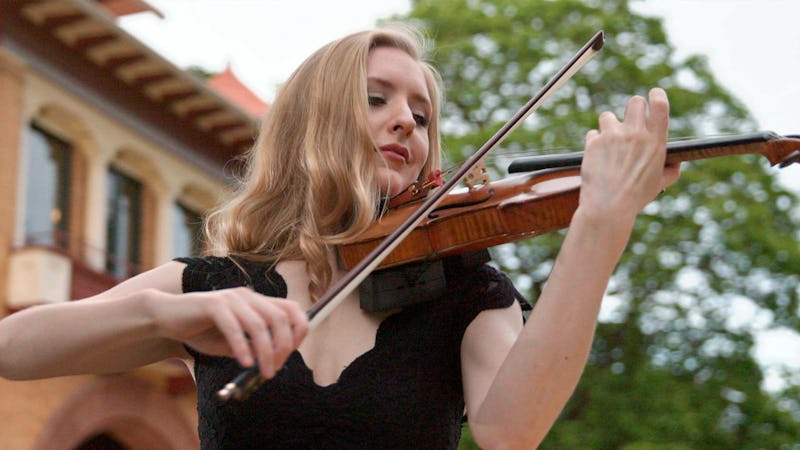 Symphony
Testimonial/Case Study
Your best clients are your cheerleaders. After a long and fruitful relationship or a quick but rewarding engagement, your client is happy to tell the world all about the virtues of working with your company. The best way to share that experience throughout your network and beyond is with a testimonial video. 
Our Testimonial Videos have been developed over hundreds of projects to become the industry leader in quality and effectiveness. By utilizing the best storytelling techniques, we tell your story in an effective and visually arresting fashion.
Learn More. →
Related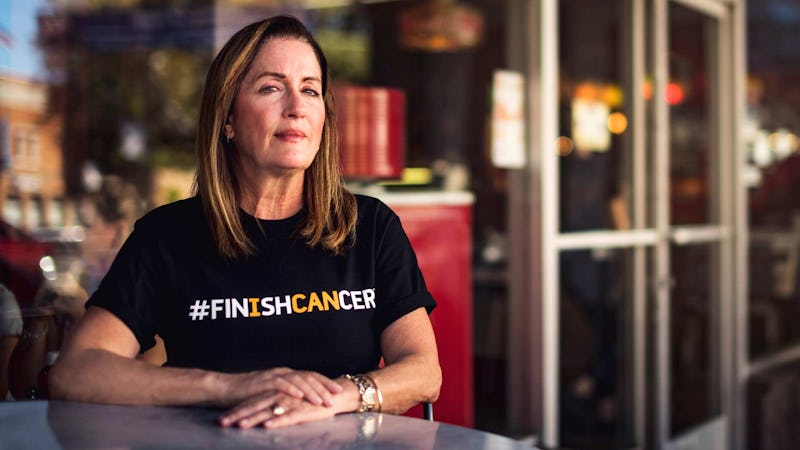 Medical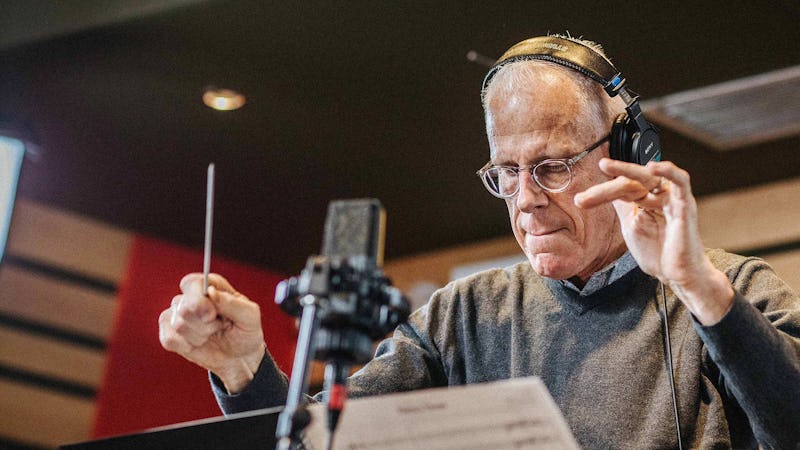 Financial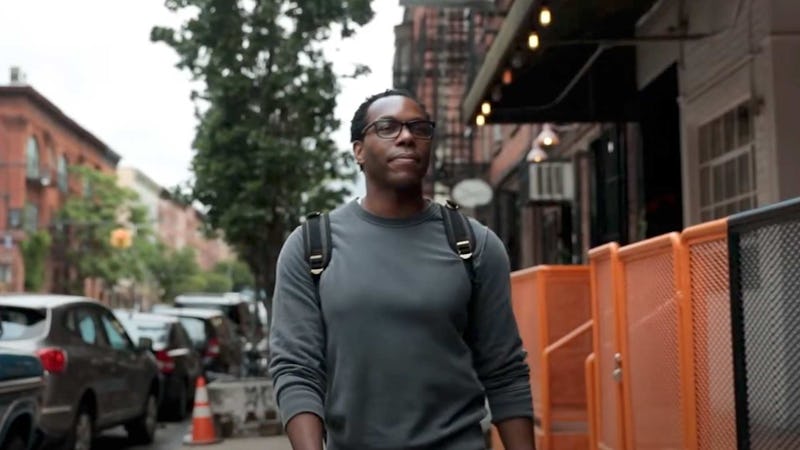 Technology
Read On
---
Work
At Colormatics, we have a passion for many things, but our greatest passion is helping you. From nascent startups to international giants, check out some of the clients we've had the pleasure of working with.
Learn more about our work
---
Process
Process is the product. Creating creative and effective solutions to our clients challenges is the result. Being able to produce these outcomes in a manner that is both dependable and joyful is the process.
Learn about our process