About Motion Design
Glimpse at the extraordinary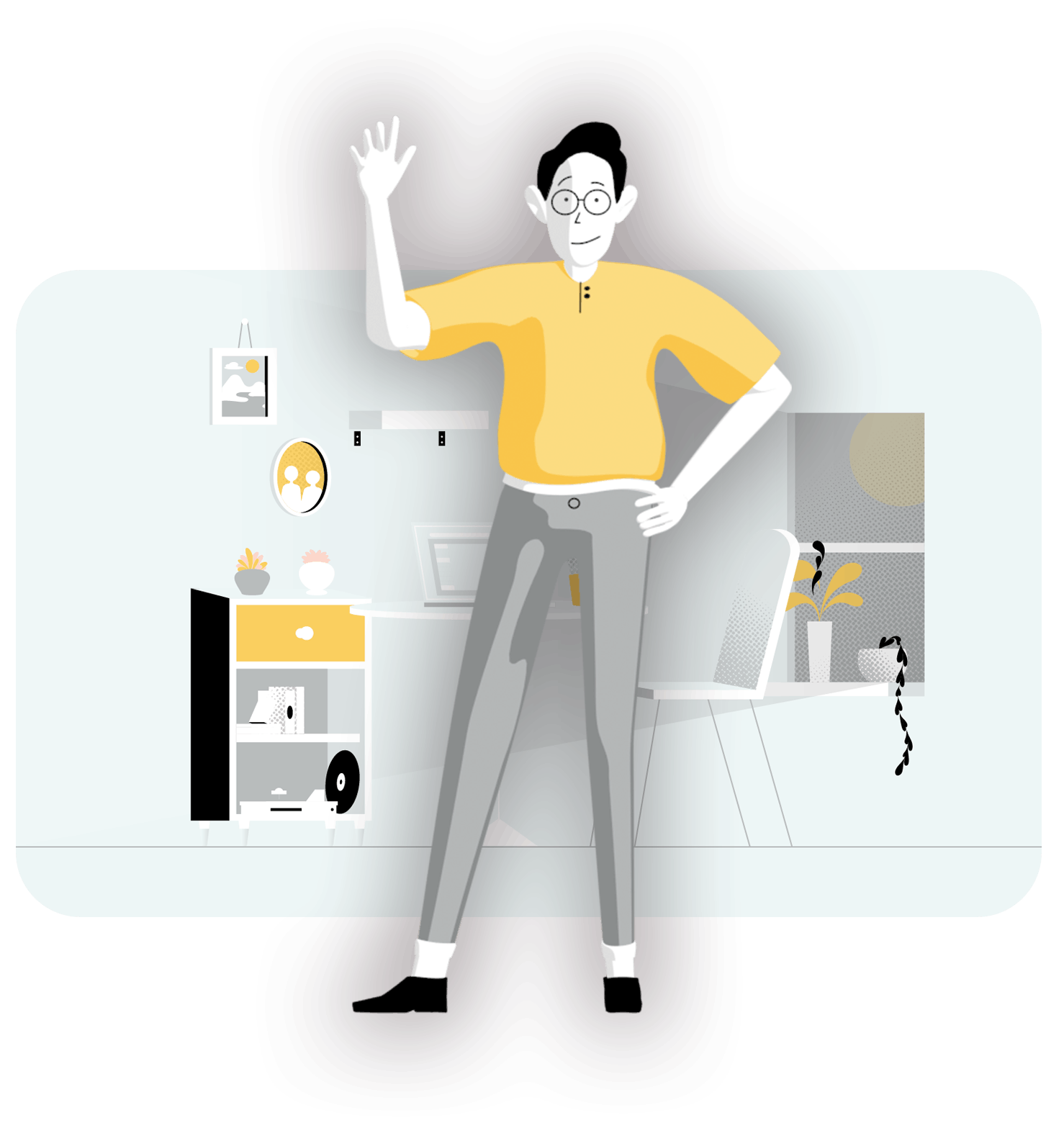 Whether creating an enhanced version of the mundane or a glimpse at the extraordinary, Motion Design is the best tool to distill complicated ideas while people have fun watching it. Motion Design is a perfect medium to explain your ideas, services or products while matching your distinct brand, whether that is a half-century-old financial service or a brand new tech startup. From explainer videos to sophisticated Animated Illustration videos, motion design is a versatile medium. 
Benefits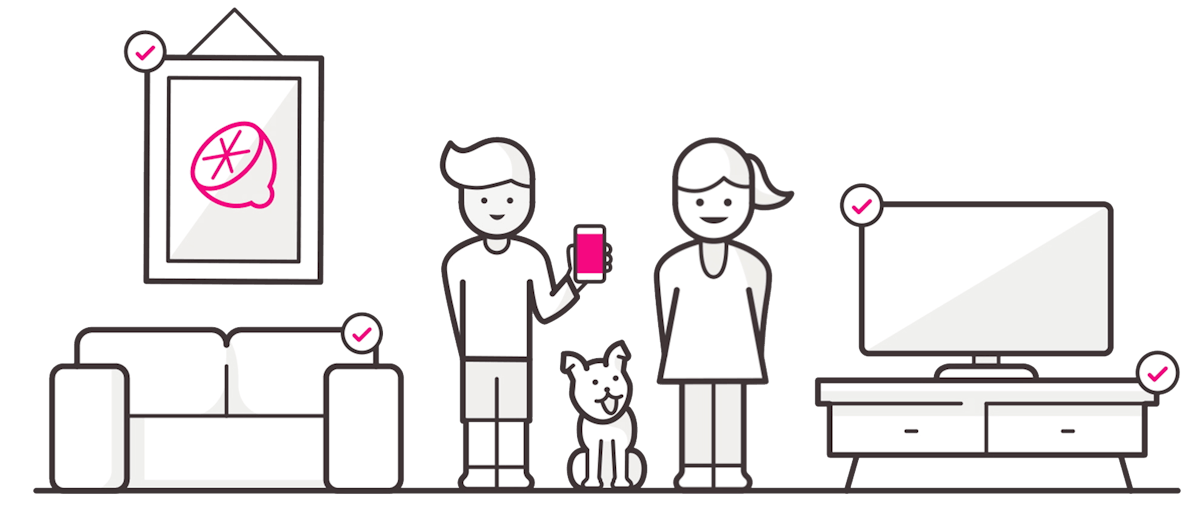 Telling a story
Motion Design is a powerful way to tell you story because animation evokes an emotional reaction by calling us back to our childhood. IA also stands out from other videos. While there are billions of videos available for you to view, less then 0.1% of those videos are animations.
How it works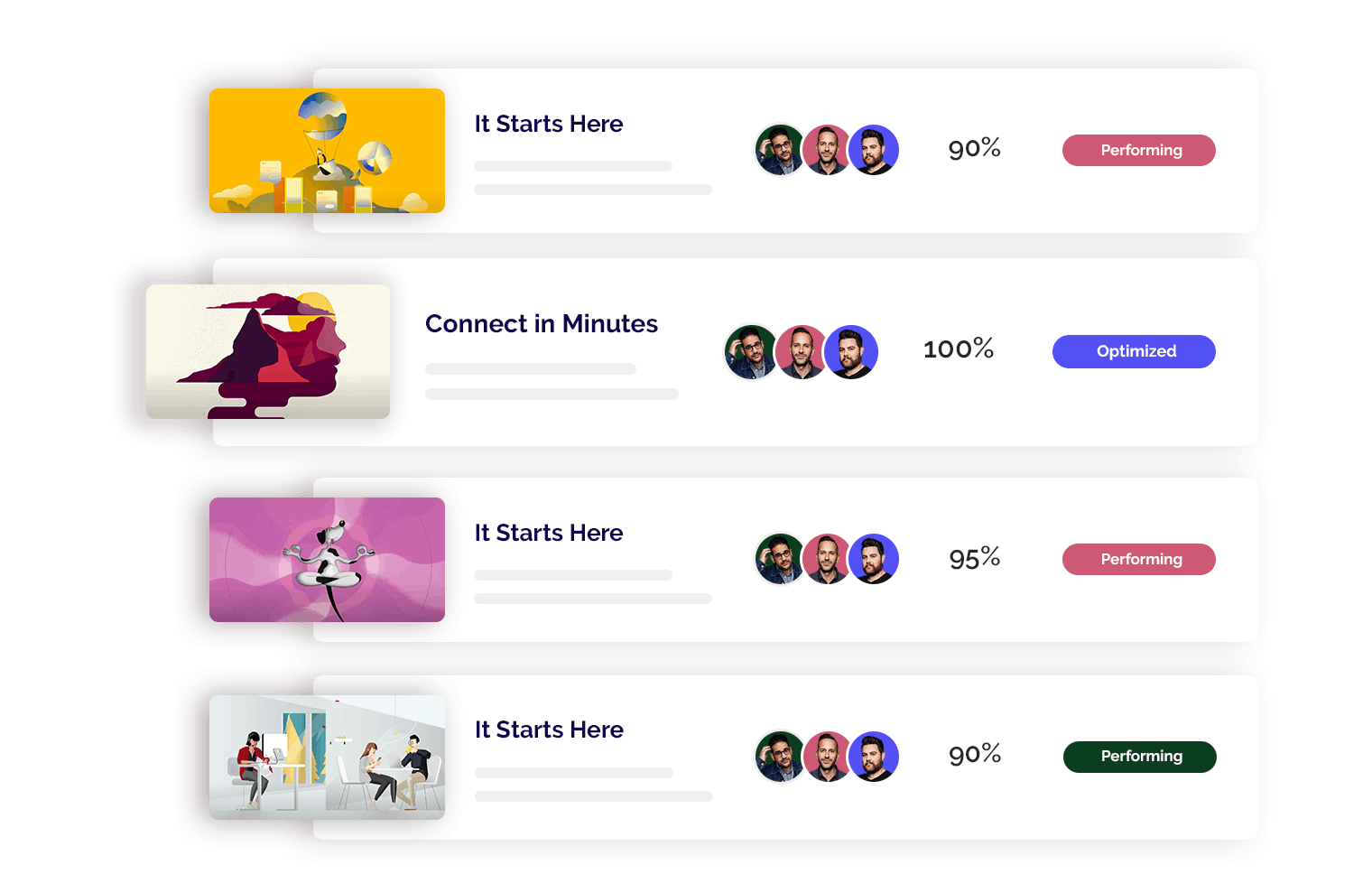 Colormatics has developed a ten step Motion Design Process built to ensure a collaborative, reliable process that increases quality and decreases costs. Over 6-8 weeks, clients will go from Concerting and Scripting to Board-o-matics and Illustration to finally Animation and Deployment. Check out the entire process here.
Check these out