The Ins and Outs of Sports Marketing Agencies: Unlocking Success in the Industry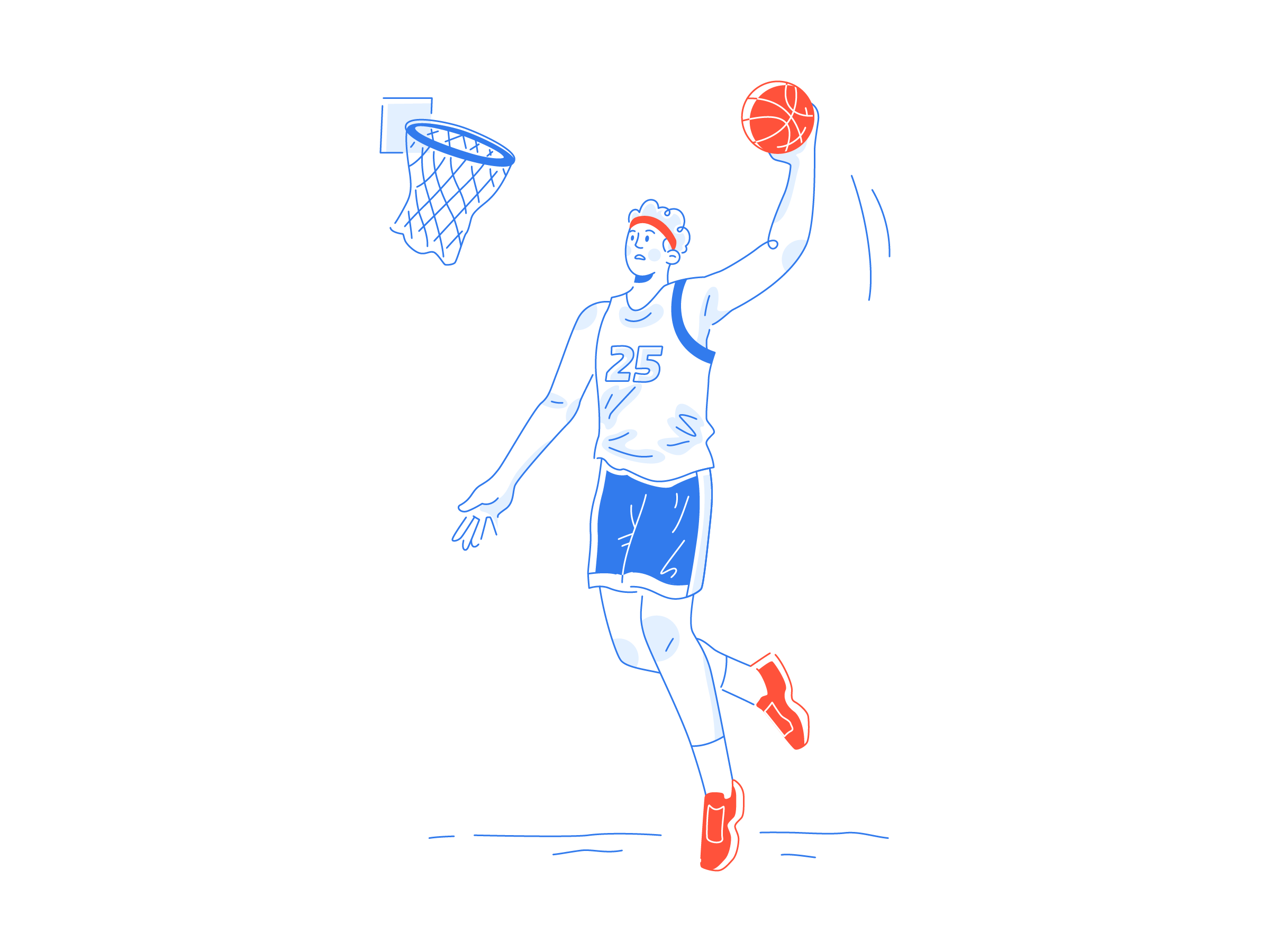 The realm of sports marketing is a dynamic and ever-evolving domain that calls for continuous ingenuity and the ability to adapt swiftly. This industry is brimming with sports marketing agencies, corporations, and firms, all offering an extensive array of services to clients, athletes, and brands. These organizations, marked by their success stories, have mastered the art of bolstering sales, cultivating brand loyalty, and building a strong fan base. In this article, we will dive deep into the modus operandi of sports marketing agencies and unravel the strategies behind their remarkable success in the sports industry.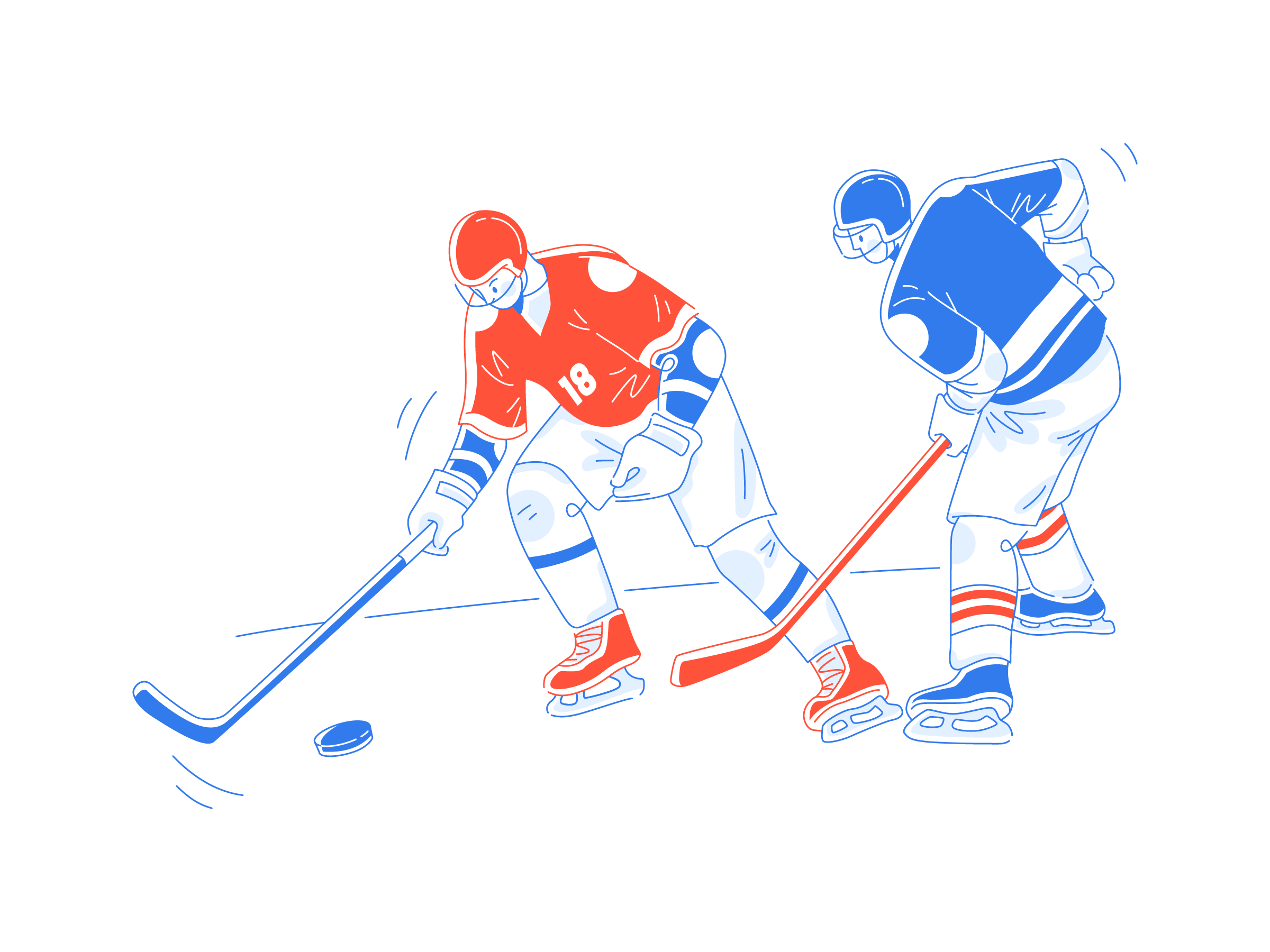 Understanding Sports Marketing
Sports marketing is a niche area within the broader marketing industry, focusing on the promotion and management of sports, athletes, and sports-related events. The primary objective of sports marketing is to bridge the gap between fans and their favorite teams, athletes, or sports events, resulting in increased brand awareness and promoting brand loyalty. The sports industry is expansive, covering a multitude of sports such as golf, soccer, big league games, and extending across various regions, from metropolitan cities like New York to Chicago and countries around the globe.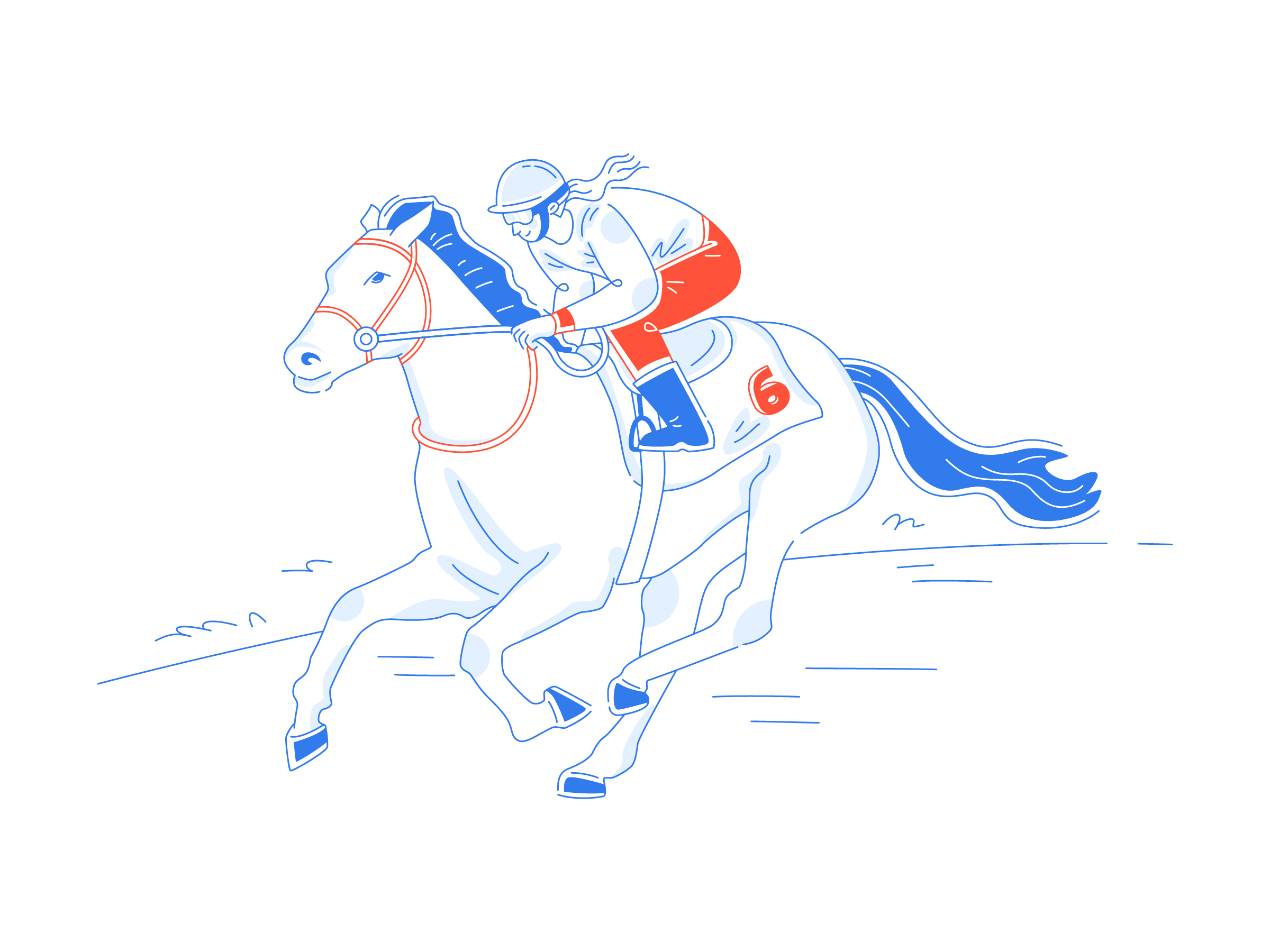 Broad Spectrum of Services
A top-notch sports marketing agency delivers a vast range of services to meet the multifarious needs of its clients. These services include digital marketing, devising marketing strategies, managing social media, and crafting web design. These are critical in attracting and retaining the target demographic, negotiating contracts, and securing sponsorships on behalf of professional athletes.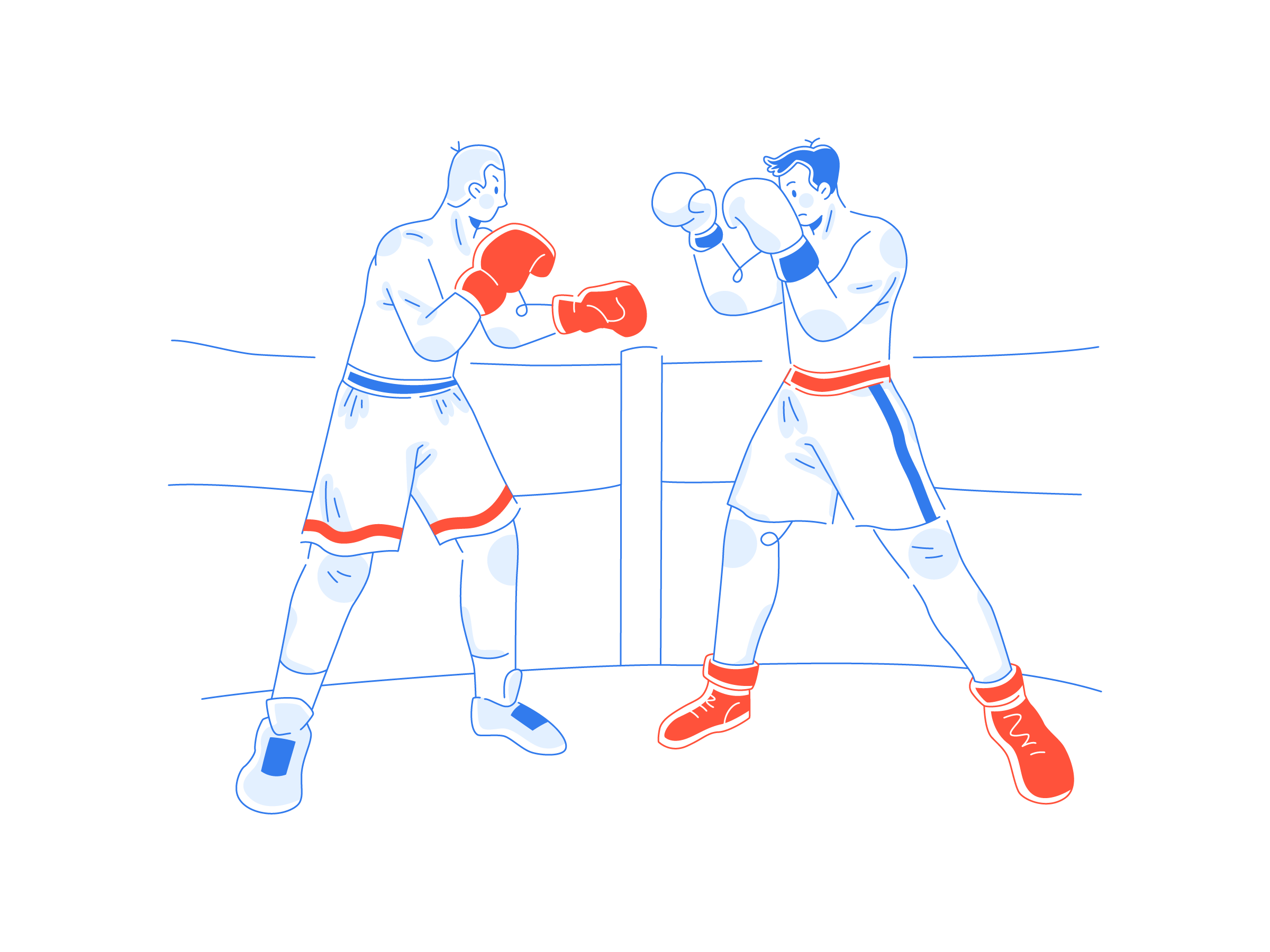 Digital Marketing and Social Media Presence
In our present-day society, where technology is deeply woven into the fabric of our daily lives, digital marketing has become a non-negotiable tool for sports marketing agencies. Leveraging the power of technology, these agencies can reach out to a larger audience, thereby enhancing sales and brand visibility. Social media management plays a pivotal role in this process by enabling agencies to engage directly with fans and create excitement around their clients' brands or events.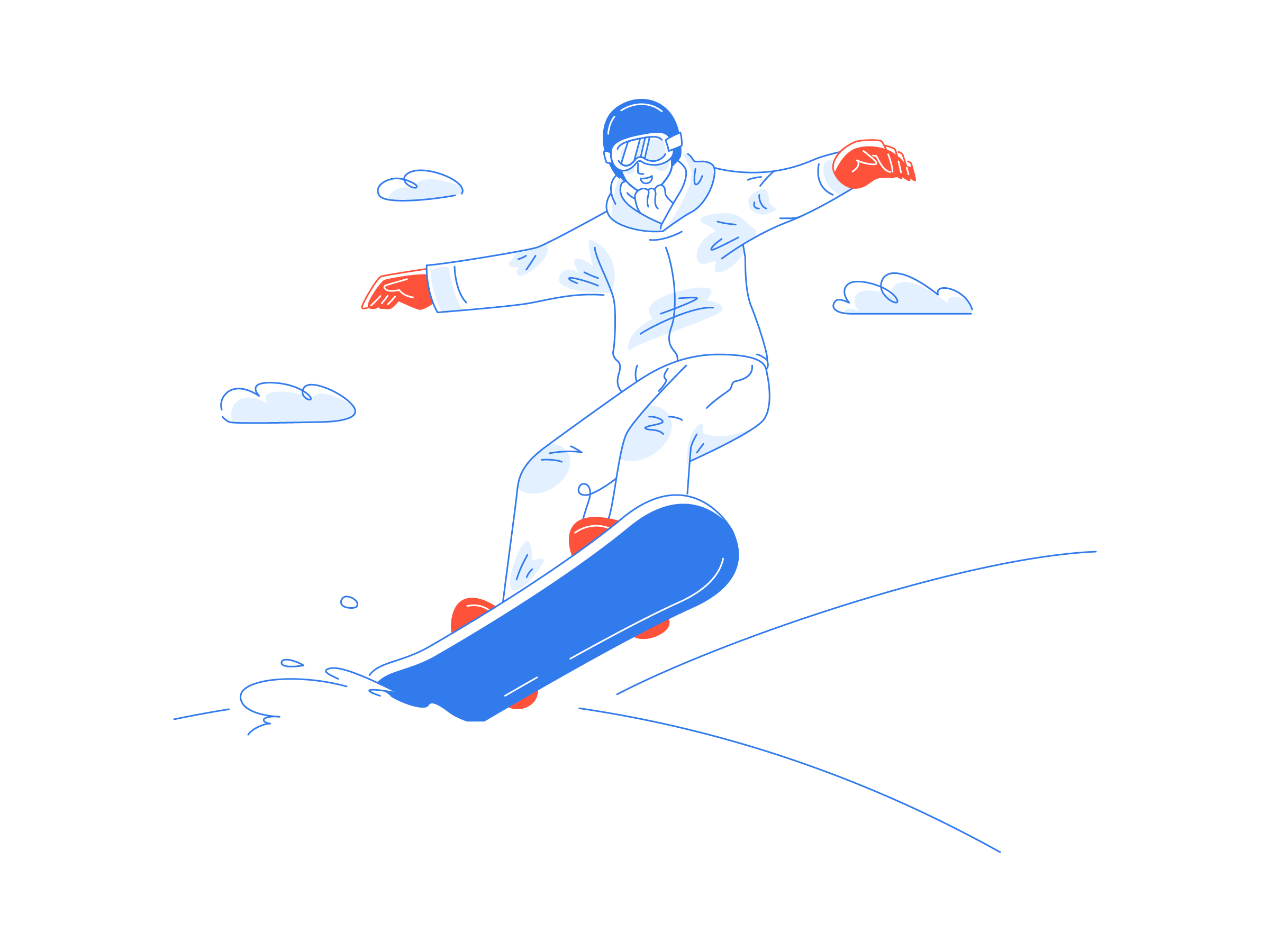 Formulating Marketing Strategy and Branding
Creating a sound marketing strategy is a critical element for any sports marketing agency. By understanding the demographic profile and their preferences, agencies can tailor their campaigns to amplify their impact and drive success. Branding involves establishing a unique image and identity for clients, athletes, or events, enabling them to carve a niche in the fiercely competitive sports industry.
Graphic Design and Web Design
Investing in a professionally designed sports website along with compelling graphic design is paramount for any sports marketing agency. It helps deliver the brand's message effectively while ensuring a seamless user experience, enabling fans to effortlessly access updates and information about their favorite teams or athletes.
Event Planning and Management
Sports marketing agencies also play a pivotal role in event planning and management. They organize and oversee events, ensuring a memorable experience for both fans and clients. Their responsibilities span from managing logistics and promoting events to engaging audiences and conducting post-event analysis.
Negotiating Contracts and Sponsorship Deals
A major responsibility of sports marketing agencies lies in negotiating contracts and securing sponsorship deals on behalf of their clients. This entails building relationships with brands and industries that share a common target audience and are willing to invest in athletes, teams, or events for mutual benefits.
Facilitating Success for Talent
Sports marketing agencies are crucial in identifying and nurturing talent, connecting athletes with opportunities that accelerate their journey toward success. By leveraging their extensive network, these agencies can offer career guidance and support, ensuring the best possible outcomes for their clients.
Spotlight on Top Sports Marketing Agencies
CAA – Creative Artists Agency
Recognized as a highly creative entity in the sports industry, CAA is considered a top-tier agency with a contract value amounting to around $8 billion. This impressive figure surpasses many other sports marketing companies, testifying to CAA's success. They represent many popular sports like soccer, baseball, and basketball, making them a favorable choice for sports organizations looking for efficient marketing and promotional campaigns.
Excel Sports Management
Established by Jeff Schwartz in 2001, Excel Sports Management provides professional management services that have proven effective in delivering results to sports clubs and individuals alike. With contracts valued at $3.4 billion – a jump of nearly 50% over the previous year, this agency cannot be overlooked by anyone aspiring to be a top athlete. Their portfolio includes managing more than 70 basketball teams and several renowned sports personalities from various sports fields.
Relativity Media
Relativity Media, founded by Ryan Kavanaugh and Lynwood Spinks, was once considered one of the biggest brands in sports. Based in Hollywood, California, the group actively manages individual and team contracts for football, baseball, and basketball. Despite some financial challenges, they have managed to secure contracts exceeding $3.50 billion USD. Currently, under the aegis of their new parent company, UltraV Holding, they boast nearly 300 MLB and NFL sports figures in their roster.
Wasserman Media Group
This established business specializes in coordinating sports contracts and marketing activities in sports. They have an active involvement in popular sports including baseball and basketball. In 2017, the company generated 144 million in commission revenues which is set to grow further. It currently services over 200 clients, consistently adding new names to the list. Their professional organization places a strong emphasis on teamwork, with notable names such as Blair Marlin and Cj Laboy at the forefront.
Newport Sports Management
This Canadian-based sports marketing agency, headquartered in Montreal, has garnered significant recognition from the American public over the last few decades. Primarily focused on Hockey, the company, also known as NHLagency.com, also offers other sport-based services. Managed professionally by Donald J. Meehan and Patrick J. Morris, among others, the company has a strong presence in Mississauga, Ontario, Canada, with additional offices across Europe.
The Legacy Agency – TLA Worldwide
TLA Worldwide is a highly respected sports advertising company. It supports over 50 athletes in football, tennis, and baseball, along with other sports. Besides the broadcast industry, the team offers their services as coaches, managed by executive directors Gregory B. Genske and David C. The firm's headquarters is located in New York, U.S., and it is one of the few companies that provide marketing services to NFL draft players as well as MLB.
Lagardère Sports And Entertainment
With an aggressive and successful approach, Lagardère group has managed to make a significant impact across several sports in various countries. Focusing especially on football/soccer, golf, American sports teams, and major events, they also manage athletes participating in the Olympic games and other competitions. Founded by Andrew Georgeou, the company operates with over 1300 staff worldwide and has offices in Asia.
Sports Trust Advisors
Sports Trust Advisors, a well-renowned sports advertising firm, has left a lasting influence on sports personalities. The team, led by founder Pat Dye, Jr., and supported by Bill Johnson, has been operating for almost a decade and serves a variety of players of all skill levels and character. The company operates out of its headquarters in Atlanta, Georgia, United States.
MVP Sports Group
Headed by superstar agent Dan Lozano, MVP Sports Group, although not part of the major leagues, is a well-known sports marketing organization. The firm manages about 25 famous athletes and is reportedly valued at around $950m, earning about $33.4M. The firm's headquarters are located in Los Angeles and it has a strong presence in the world of baseball.
Landmark Sports Agency
Landmark Sports Agency, based in Los Angeles, prides itself on a clearly outlined vision statement that is reflected in all their operations. They guide, mentor, and support the player while positively contributing to sports advertising at both individual and organizational levels. They are recognized as experts in contract negotiations for the NBA's players, with contract payments in 2017 expected to reach $420 million.
Sports marketing agencies play an indispensable role in the sports industry. By offering a multitude of services ranging from digital marketing to contract negotiations, they work tirelessly to connect talent with success, create memorable experiences for fans, and ultimately, elevate the world of sports.
Why is Video Crucial in Sports Marketing?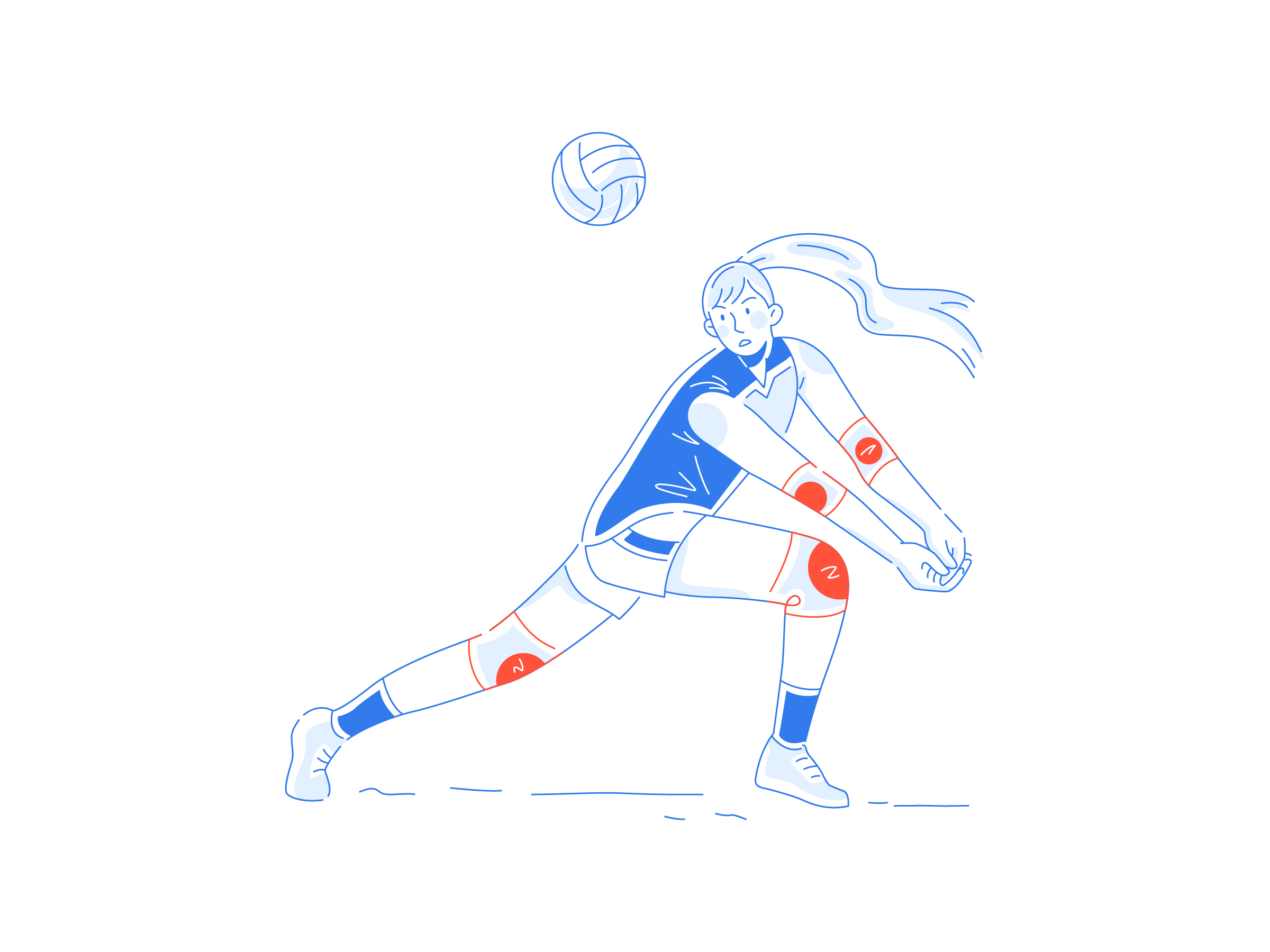 The shift towards video content in sports marketing is primarily due to its engaging, dynamic, and highly shareable nature. The visual storytelling power of video allows sports marketing professionals to deliver an immersive experience, creating a unique connection between the sport, athletes, teams, and the audience.
Learn more about the Sports Fan Buyer Persona: The Prime Consumer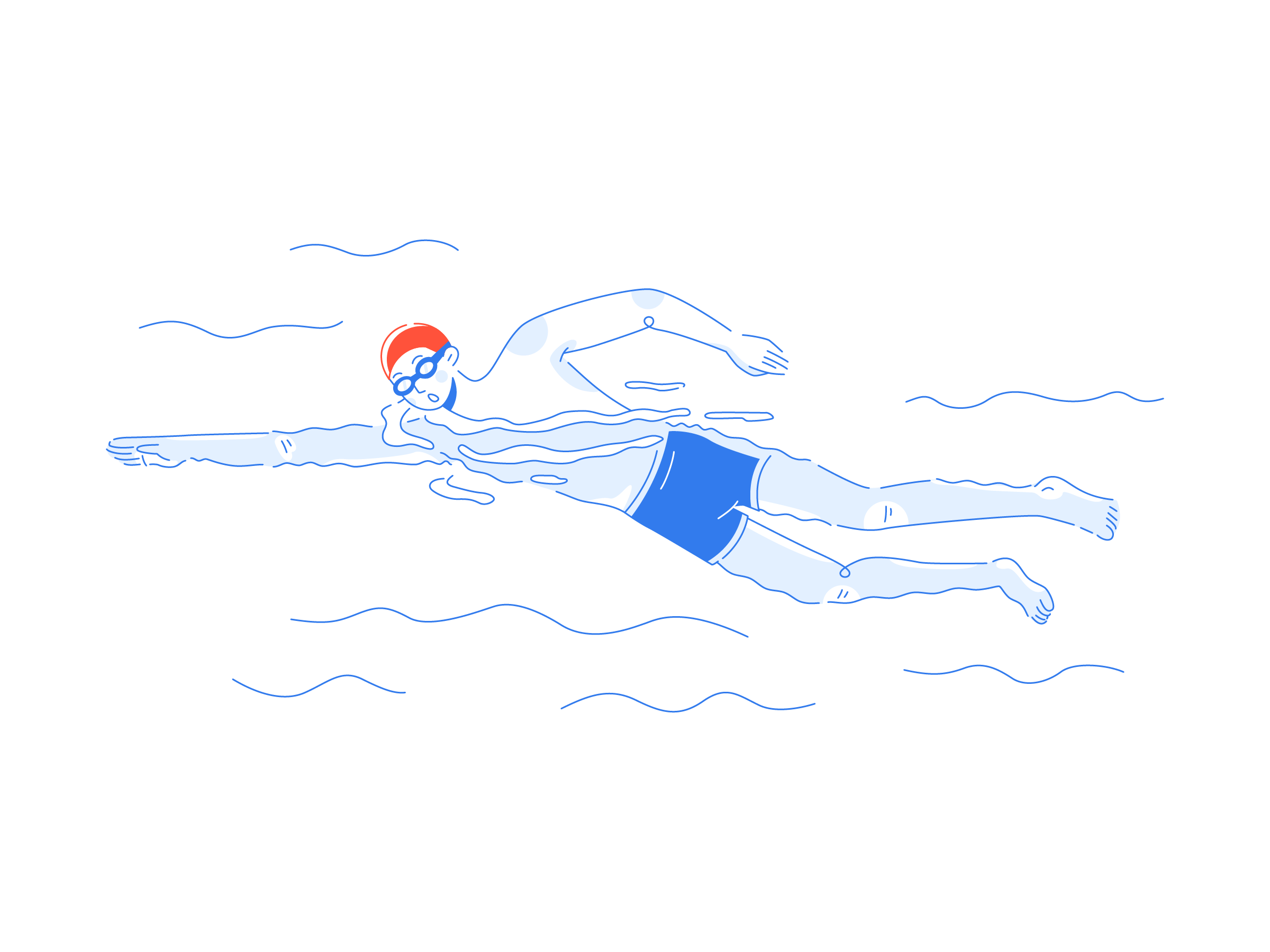 Enhanced Fan Engagement
The key to successful sports marketing lies in fan engagement. Videos provide a multisensory experience that brings fans closer to the action. Highlight reels, behind-the-scenes clips, athlete interviews, and live game streams are just a few of the video content forms that evoke passion, excitement, and a sense of personal connection among fans.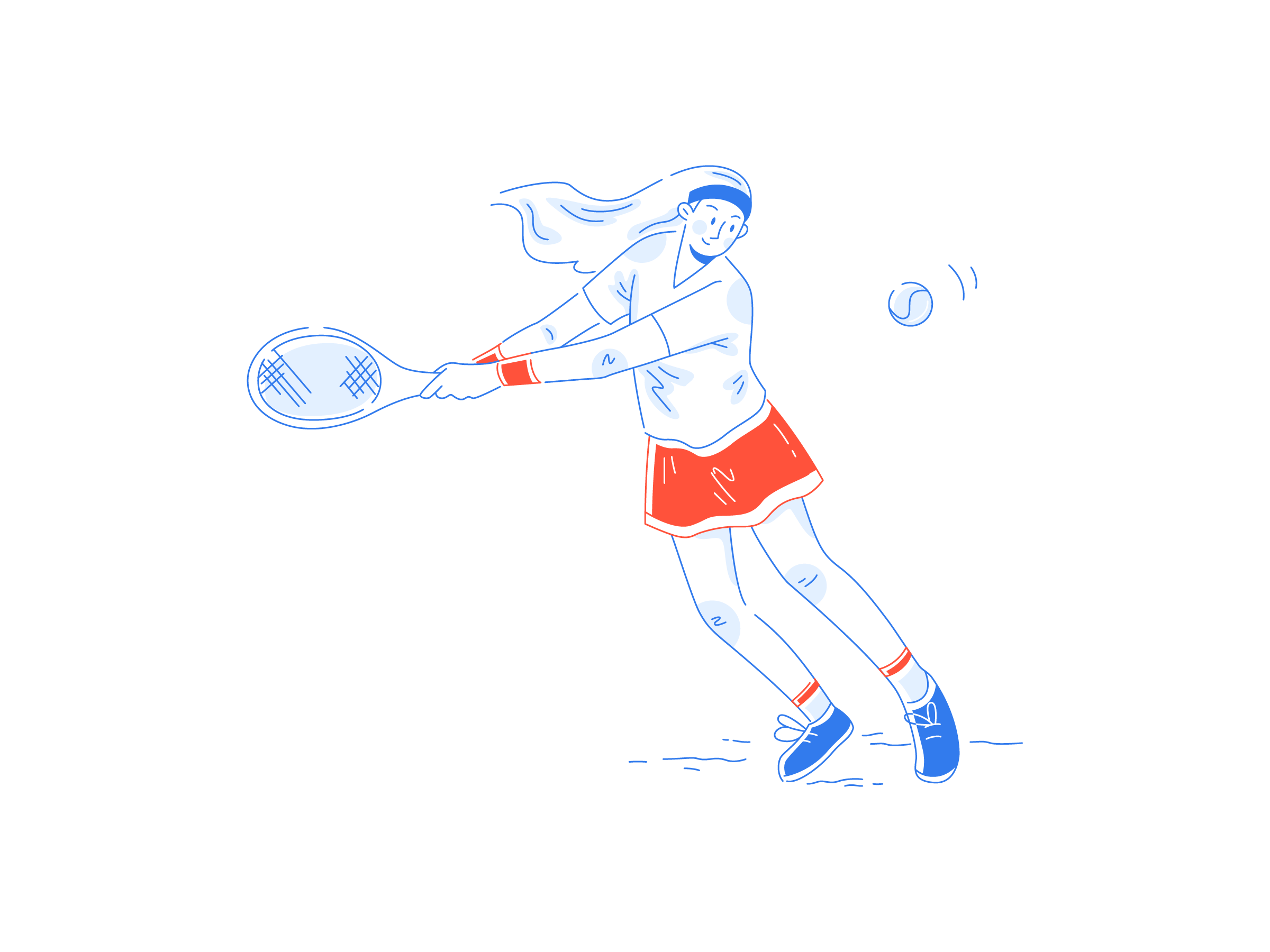 Conveying Powerful Stories
Video is an excellent medium for storytelling. It allows sports marketers to portray the human side of athletes, showcases team spirit, and highlight the rigorous training and dedication behind each victory. Such compelling narratives not only humanize athletes and teams but also serve to inspire and engage fans on a deeper level.
Learn more about Successful Marketing for an Athletes Brand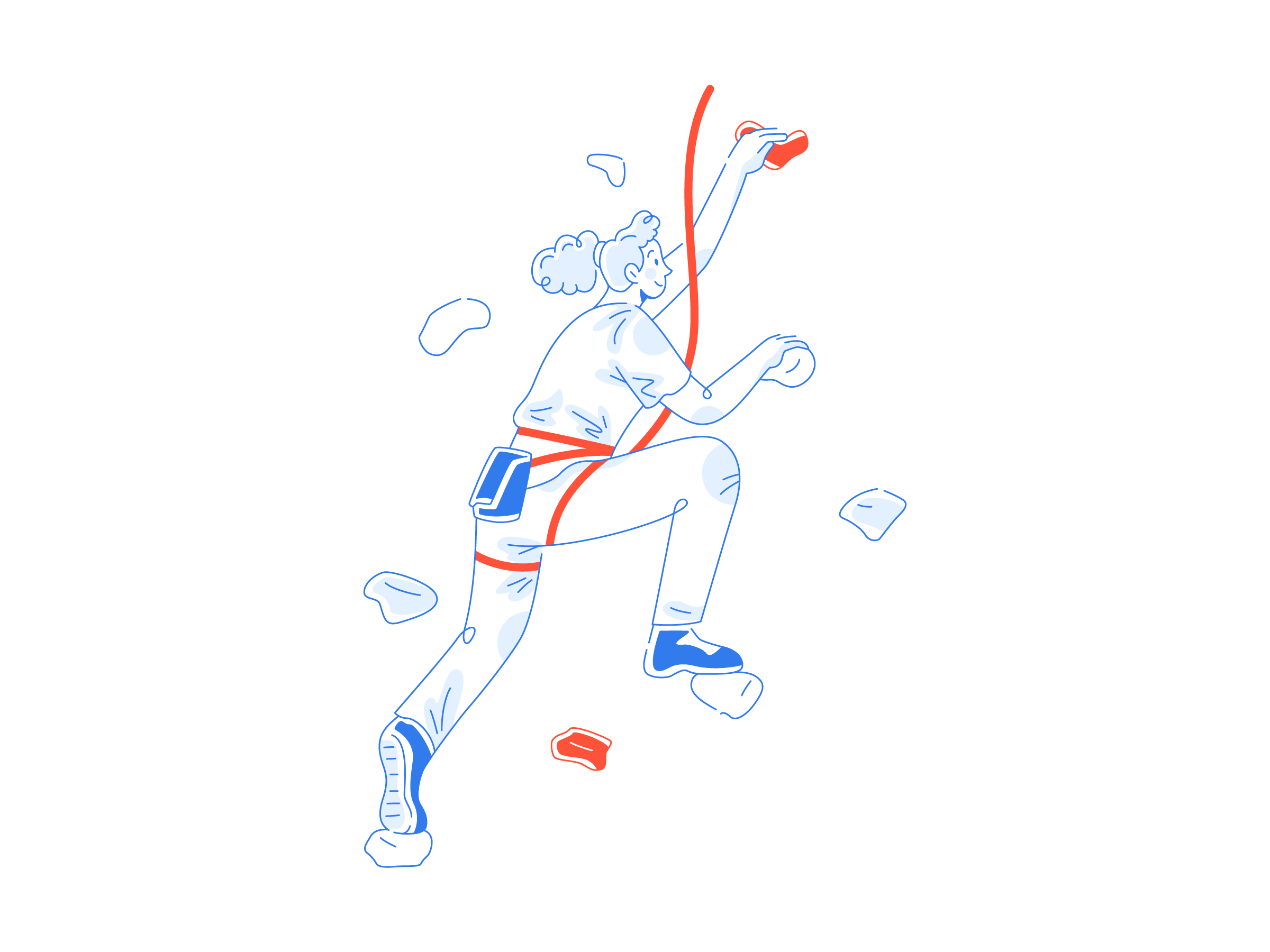 Sponsorship Opportunities
Sponsors are attracted to video content because it's both engaging and measurable. A well-produced video can spotlight a sponsor's product or service, creating a win-win scenario for both parties. In addition, detailed video analytics can provide sponsors with valuable insights into engagement rates, viewer demographics, and more, ensuring a tangible return on investment.
Video Marketing Strategies in Sports Marketing
Live Streaming
Live streaming is a game-changer in the sports industry. Platforms like Facebook Live, YouTube Live, and Periscope offer sports marketers the ability to broadcast games and events in real time, reaching a global audience. Live Q&A sessions, locker room insights, or pre-game rituals are other ways to use live streaming for deeper fan engagement.
360-Degree Videos and Virtual Reality (VR)
Innovation in video technology has allowed for the creation of 360-degree videos and VR experiences. These immersive experiences can transport fans right into the stadium or onto the playing field, providing an almost real-life experience from the comfort of their homes.
User-Generated Content (UGC)
UGC, particularly fan-made videos, offers a genuine and often passionate perspective that resonates with other fans. Sharing UGC not only boosts content volume but also builds a community around the brand, fostering deeper connections with fans.
Video Advertising
Video ads on social media or video-sharing platforms like YouTube can significantly increase visibility and reach. Brief yet compelling video ads can spark interest, drive traffic, and lead to higher conversion rates.
Conclusion
In the competitive business world, sports marketing firms play a pivotal role in creating brand loyalty and increasing sales for professional athletes and sports brands. Through an array of specialized sports marketing services, these marketing agencies effectively build and manage marketing campaigns that captivate the target audience and elevate the reputation of their clients. With a proven track record, they skillfully navigate the complex realm of sports management, leveraging public relations strategies, dynamic web design, and innovative marketing approaches. These agencies are not just executing business transactions, but they're also crafting compelling brand narratives, fostering deeper connections between fans and athletes, and thereby contributing to the success of the sports industry.
In conclusion, the use of video in sports marketing strategies is not just beneficial—it's critical. The power of video to captivate audiences, evoke emotions, and tell compelling stories is unmatched. As the digital landscape continues to evolve, the role of video in sports marketing is only expected to grow, continuing to shape the future of fan engagement and the overall sports experience.