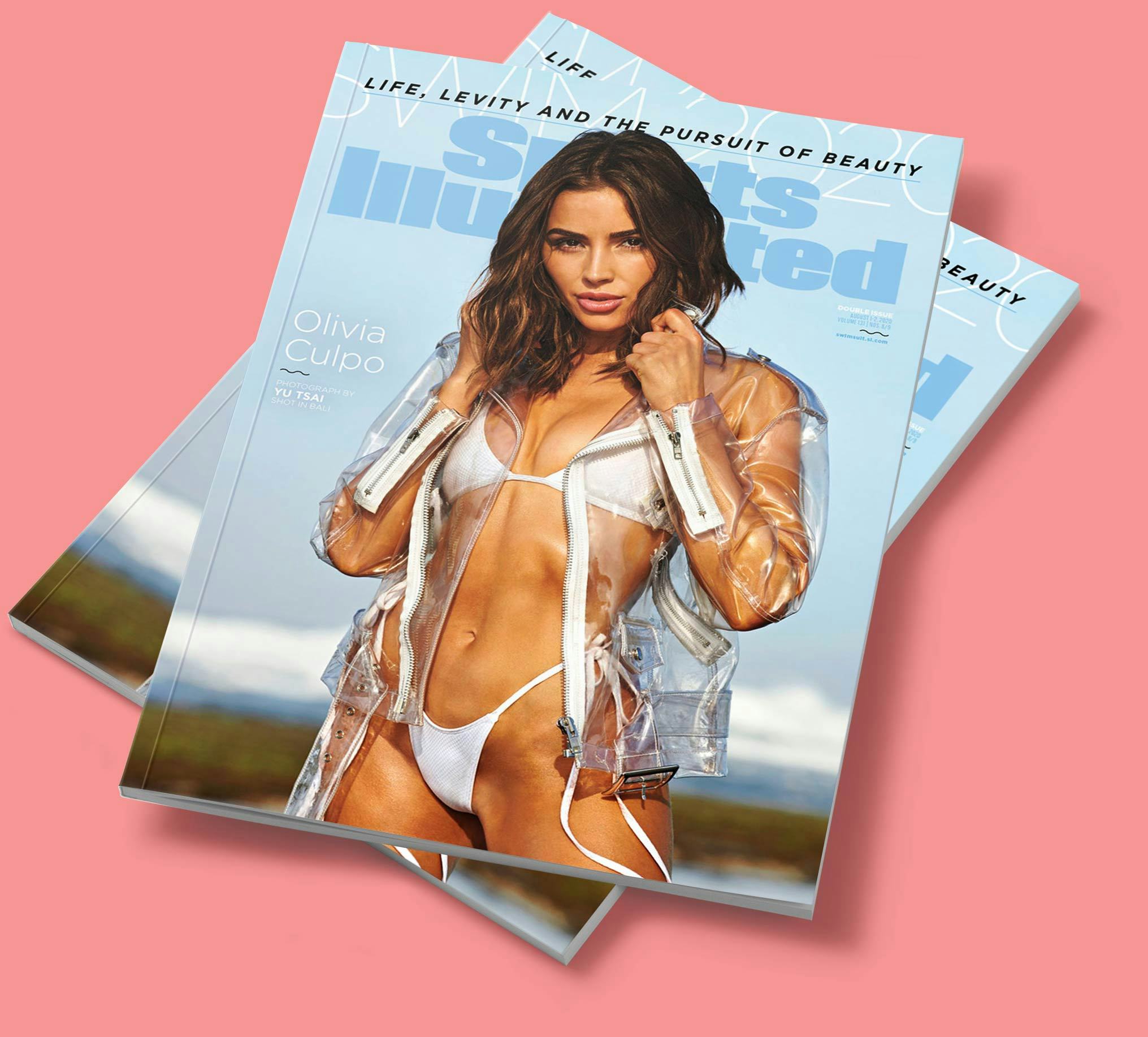 As COVID-19 has changed the world in every way, the launch party has become a thing of the past. Macy's private clothing label INC collaborated with Olivia Culpo (Miss America, Miss Universe & Sports Illustrated Model) and her sisters, Sophia, and Aurora for a fabulous fashion line. This would be the first product line Macy's had launched without an in-person event. With zoom fatigue making it hard to get writers and editors to tune in, how could they make this launch a huge success?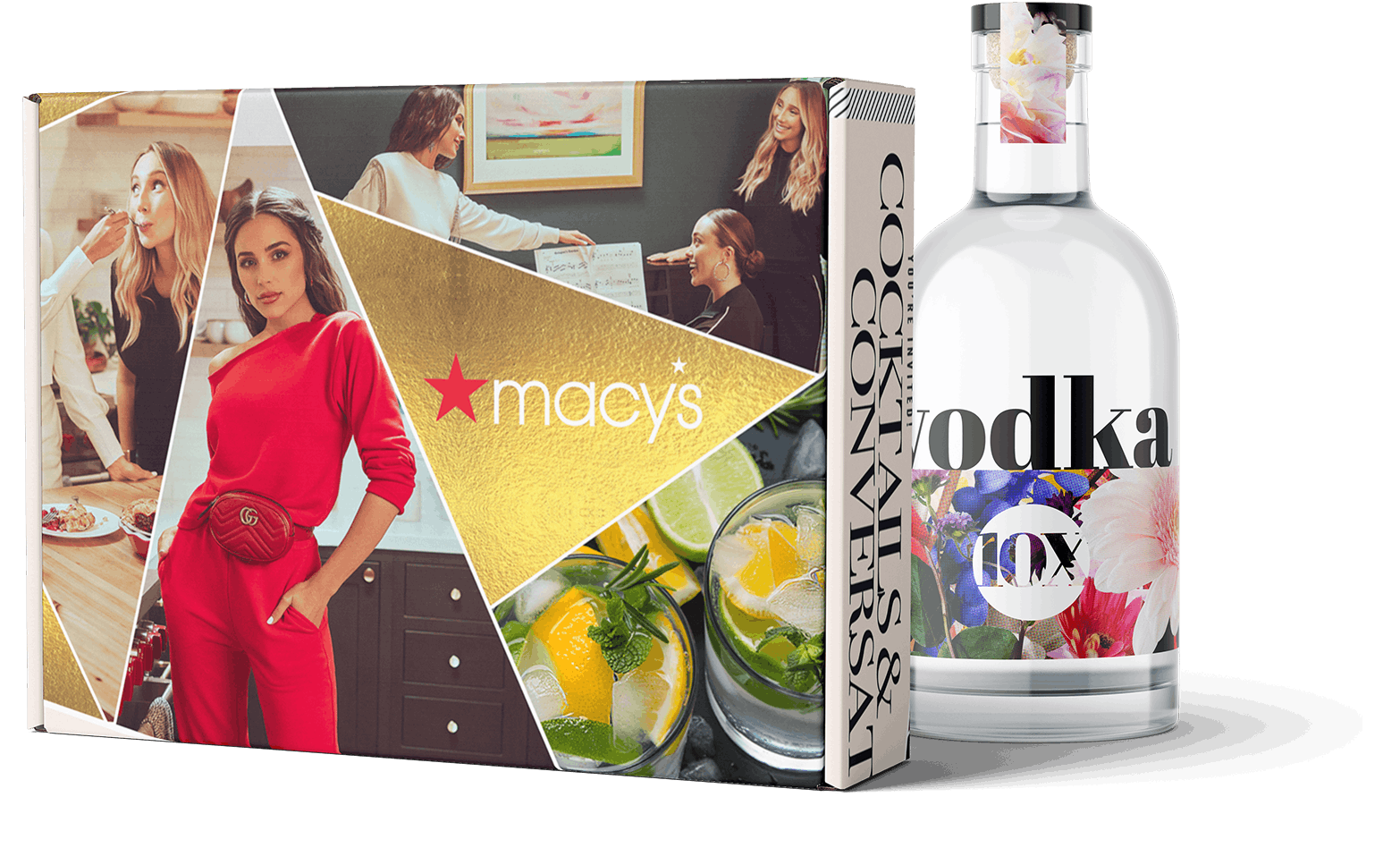 Give Them Drinks! The answer, as always, is to give them alcohol. Colormatics worked with Macy's internal PR team to develop an event around an evening of cocktails and fun, headlined by the always entertaining Culpo sisters. Each sister brought a different cocktail to the party, which Colormatics pre-filmed with the style and technique we learned from our work with The Macallan.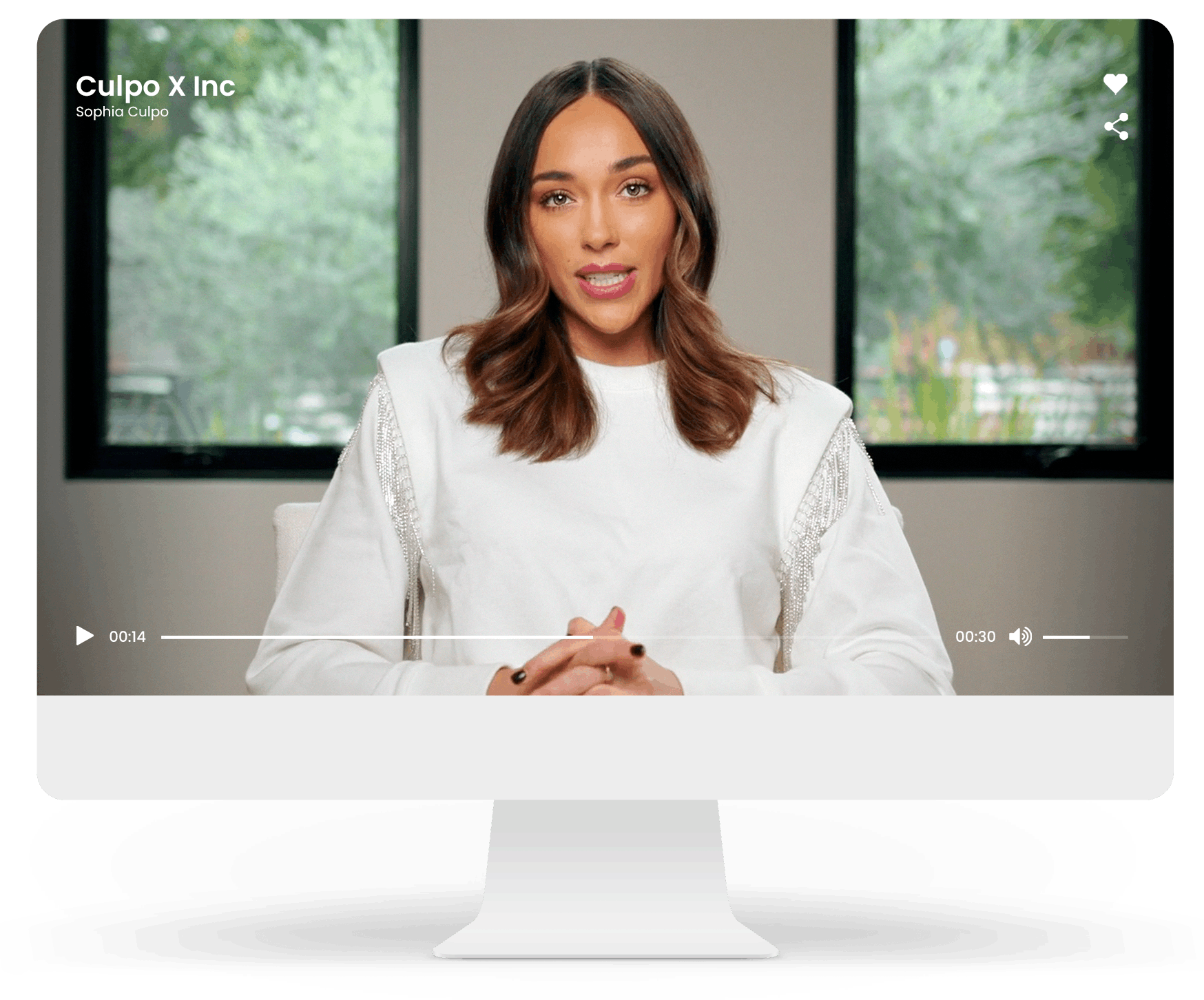 In addition, a fashion line focused on the synergy of three very different sisters required that each of their voices and personalities was heard. Pre-taped interviews that described what each sister brought to the development of the line ran intermittently through the program to underscore the familial interplay between the Culpos.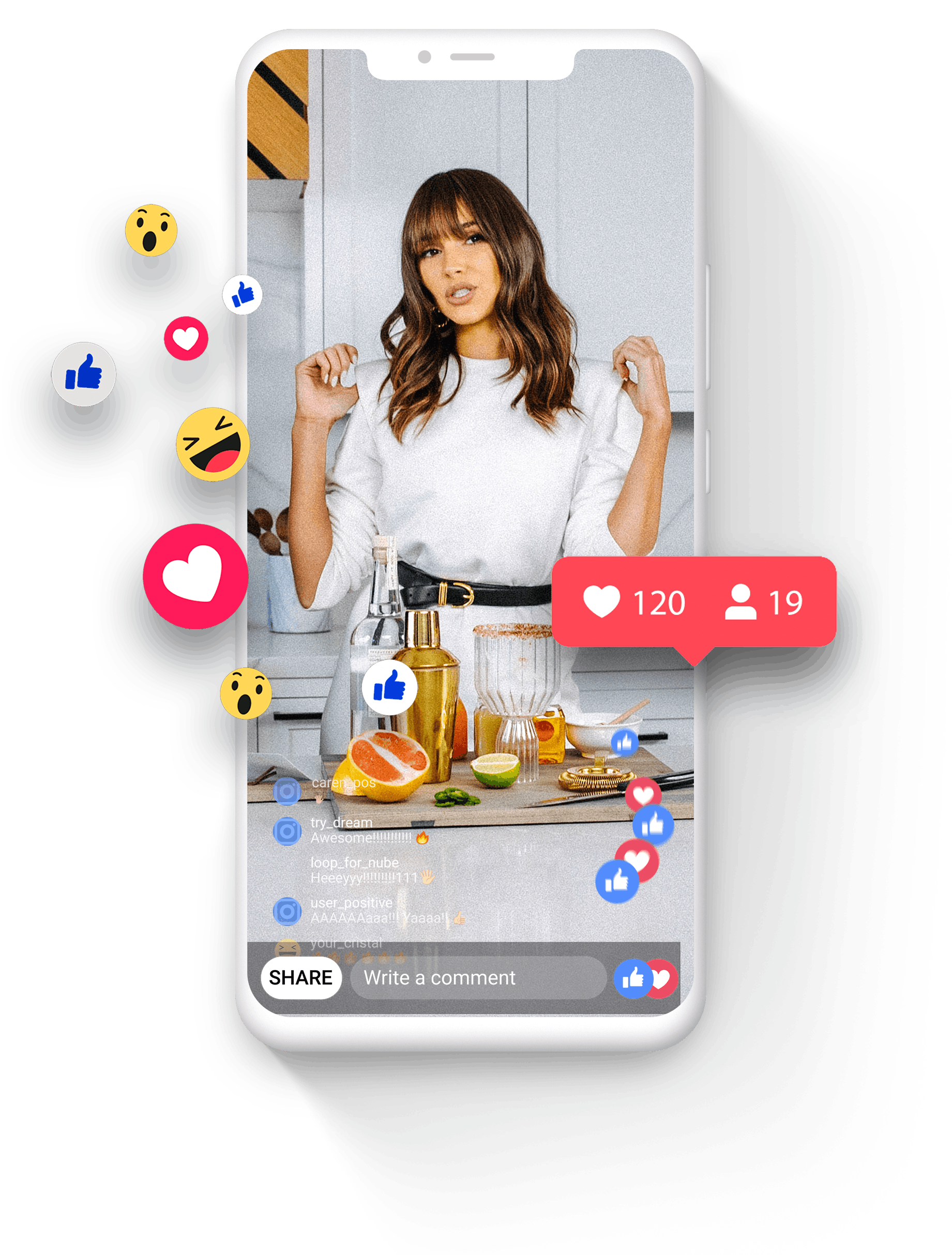 Live Q&A
An essential part of most live-streams, the Culpos answered questions live on air with the management of the Colormatics team, helping to pick questions and deliver them digitally to our host's iPad as they were leading the Q&A.
Client Feedback
"They were very creative, responsive, timely. Their team took a lot of pressure off of us because they handled it so well."