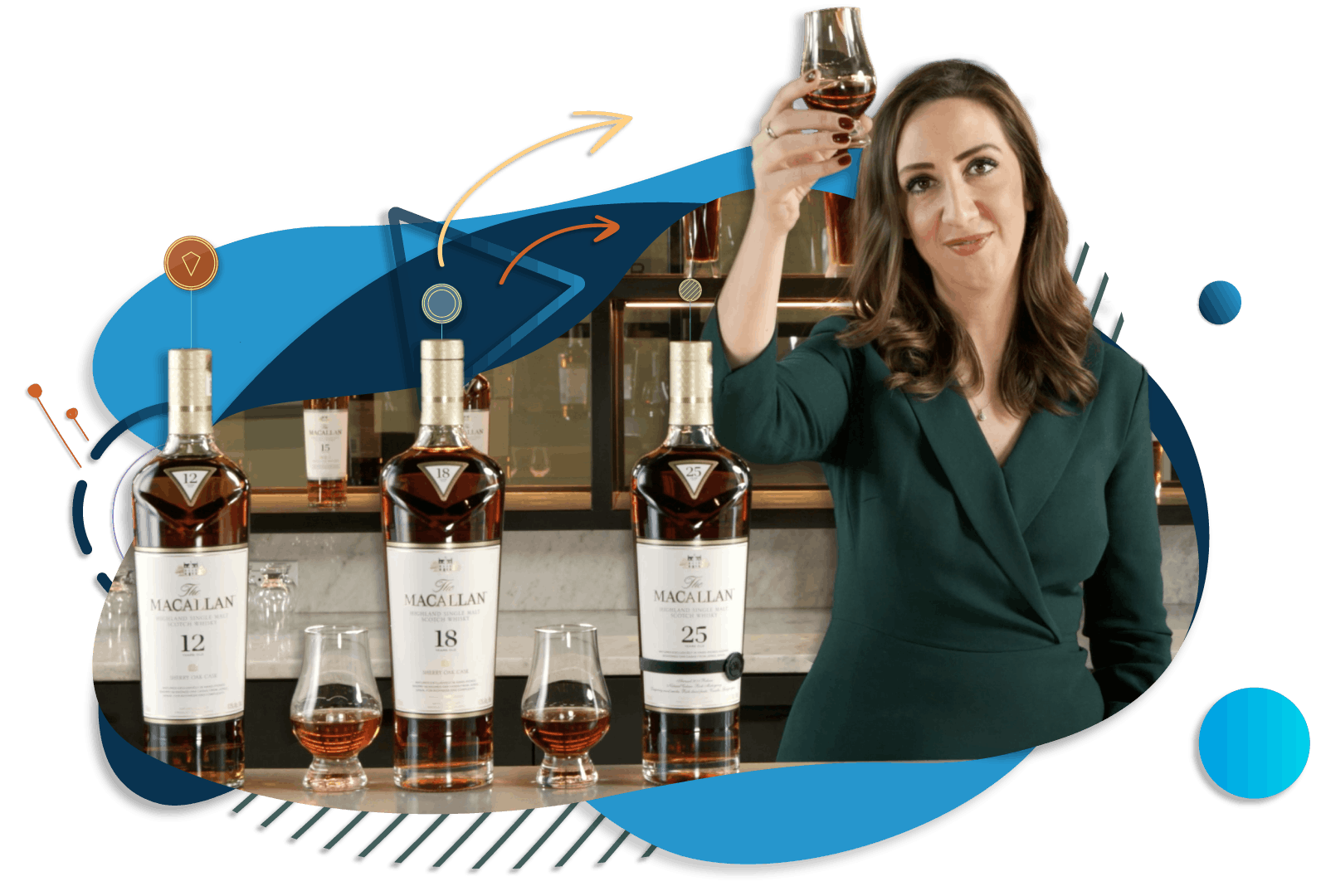 Are you on a quest for the perfect creative fortress to engineer your product videos? Your search ends at Colormatics, the magical marketing realm where products gain not just an identity but a life of their own. We are the craftspeople of your brand's story—your universal solution—across industries from fashion to fintech, wellness to gastronomy, and everything in between.
Transforming Products into Experiences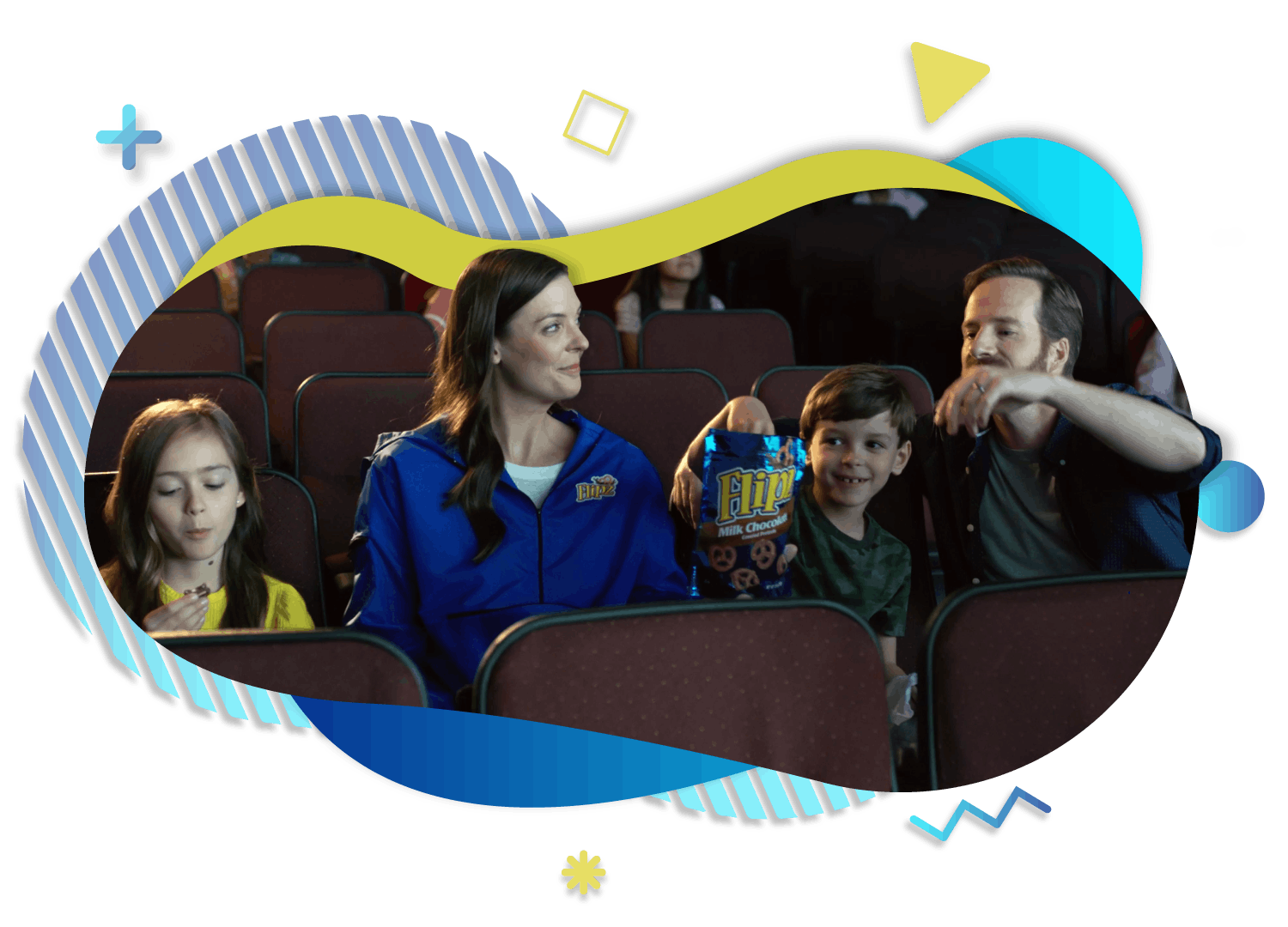 But we do more than just create videos. We craft spectacular visual narratives that transform your product from being just a purchase into a captivating experience. Whether you're offering the soft embrace of the dreamiest bed, the heady allure of the finest spirit, or the radiant charm of an exquisite piece of jewelry, we're geared to paint your product in the most mesmerizing hues.
Crafting Videos that Mesmerize and Motivate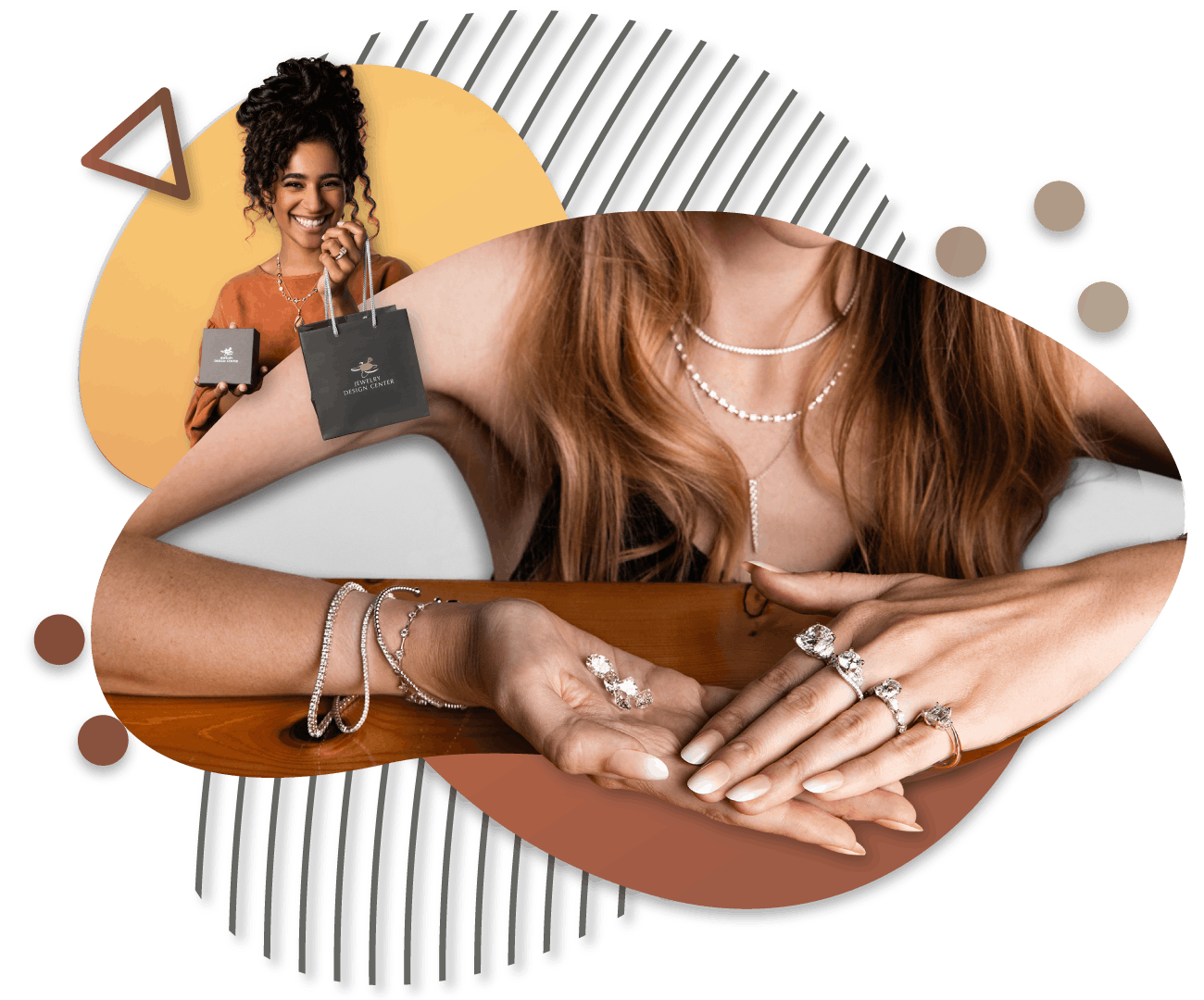 Dare to imagine more for your product? Dream of etching your brand into the annals of your customers' hearts? Venture into the world of Colormatics.com, your ultimate ally in crafting video content that doesn't just mesmerize but motivates.
Igniting Desires and Shaping Aspirations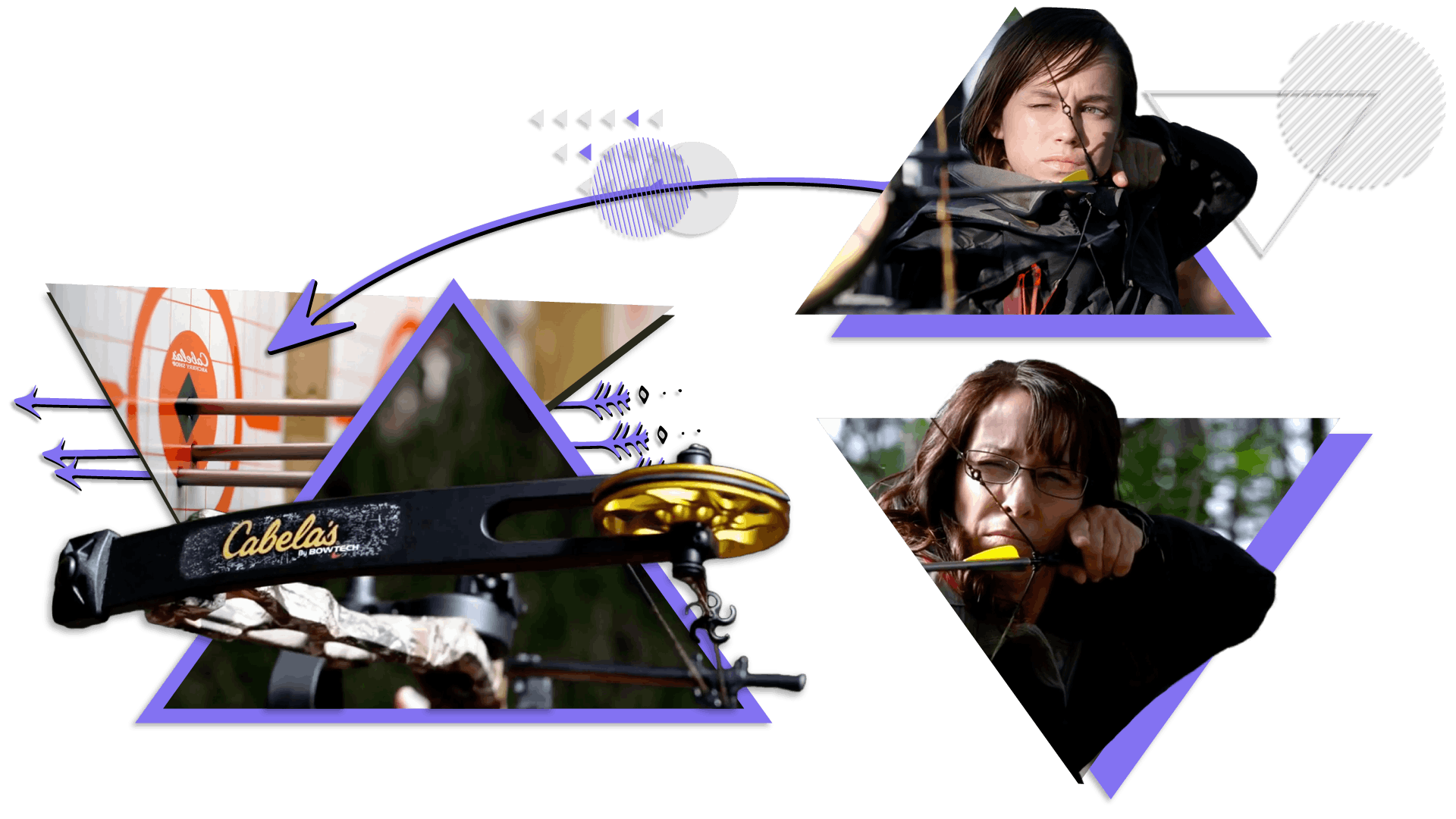 At Colormatics, our craft transcends conventional boundaries. We weave dreams, ignite desires, and shape aspirations. Through a potent mix of compelling storytelling, inventive design, and avant-garde technology, we don't just showcase your product; we make it resonate with your audience.
Breathing Life into Your Products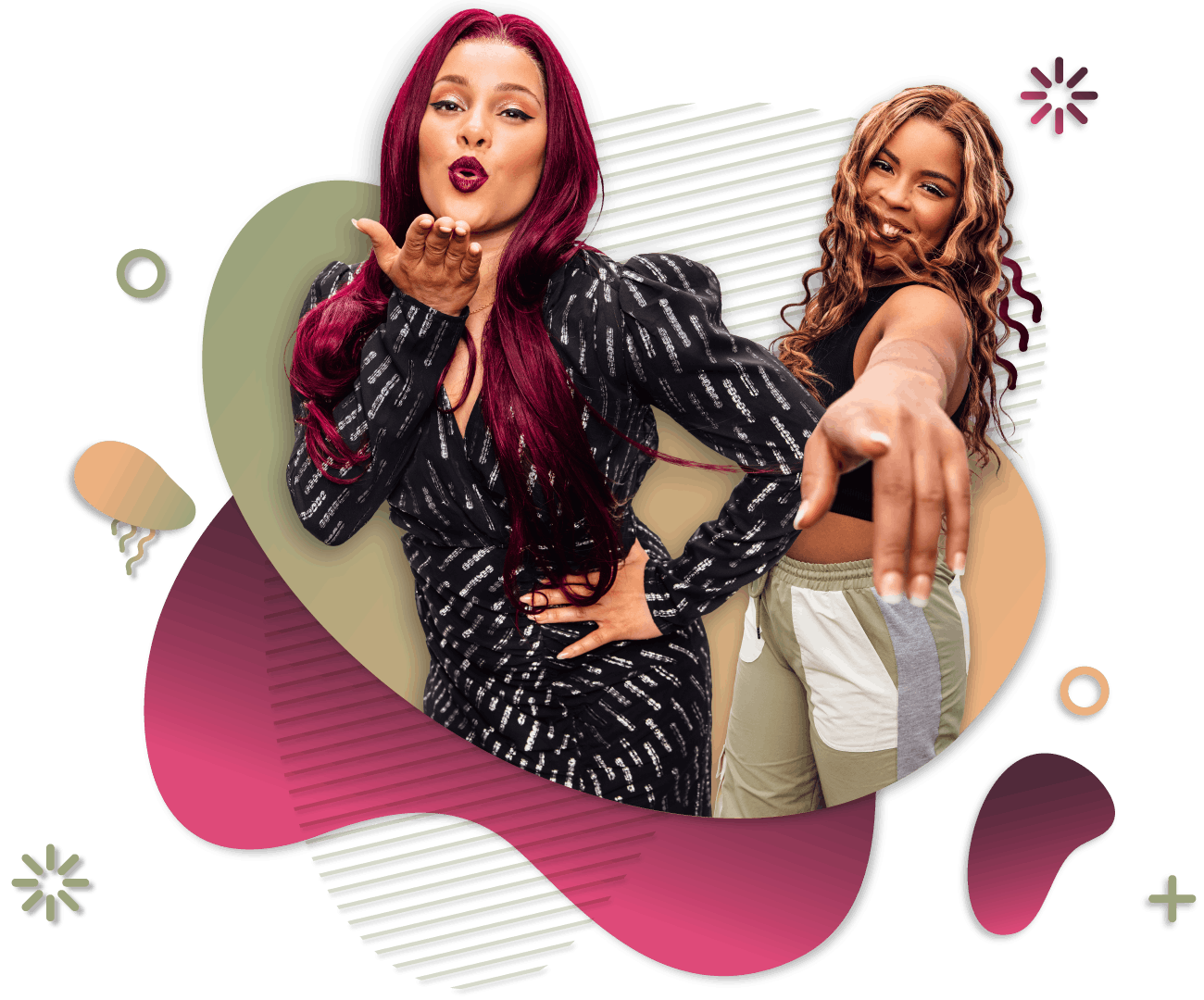 We breathe life into your products, transforming them into riveting tales that compel your audience to not just watch, but act. These stories transport your products from being mere objects to coveted symbols of aspiration.
Redefining the Marketing Landscape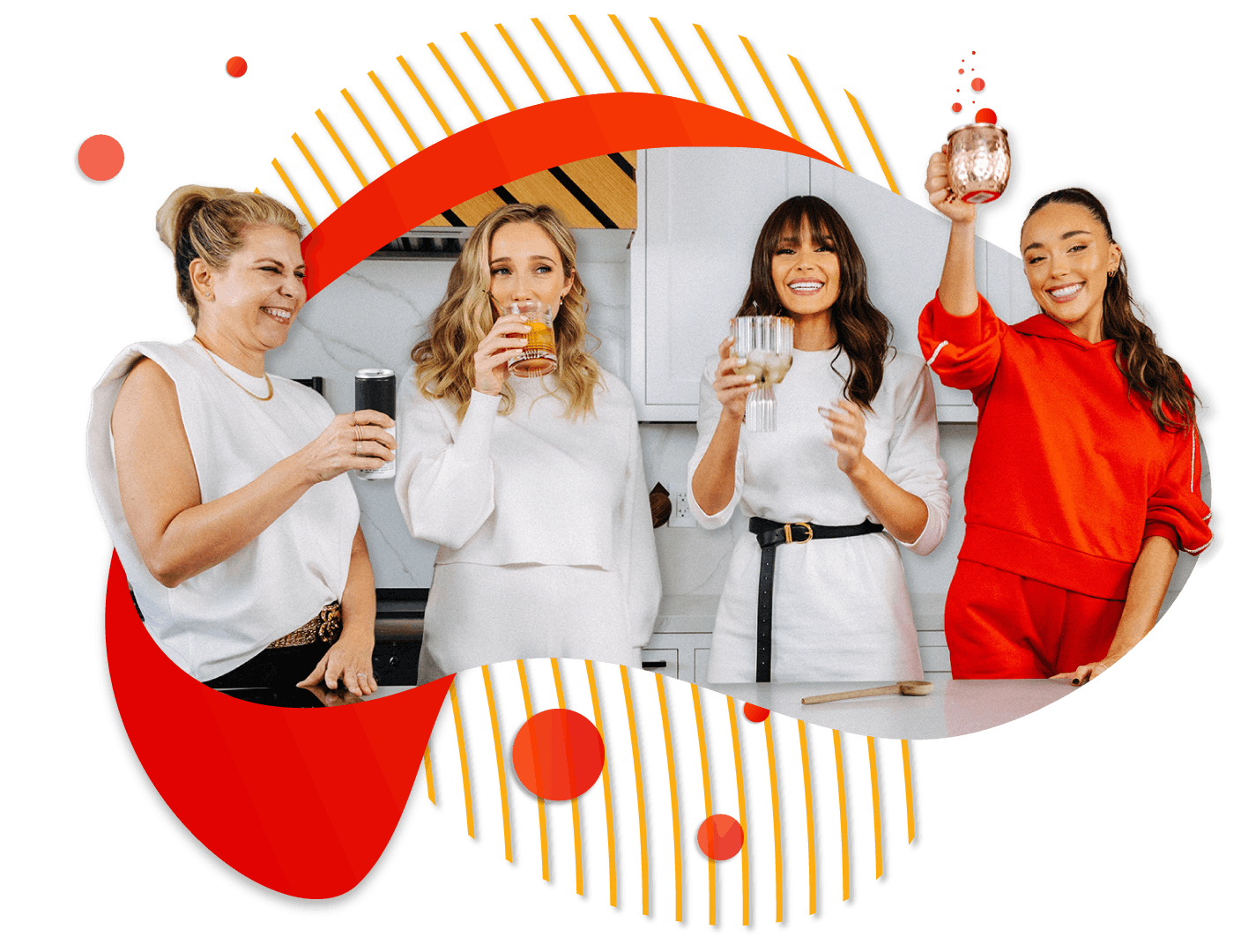 Embark on a journey with Colormatics and redefine the way your product is perceived, embraced, and experienced. Dive headfirst into the riveting world of video advertising and elevate your product from the mundane to the magnificent!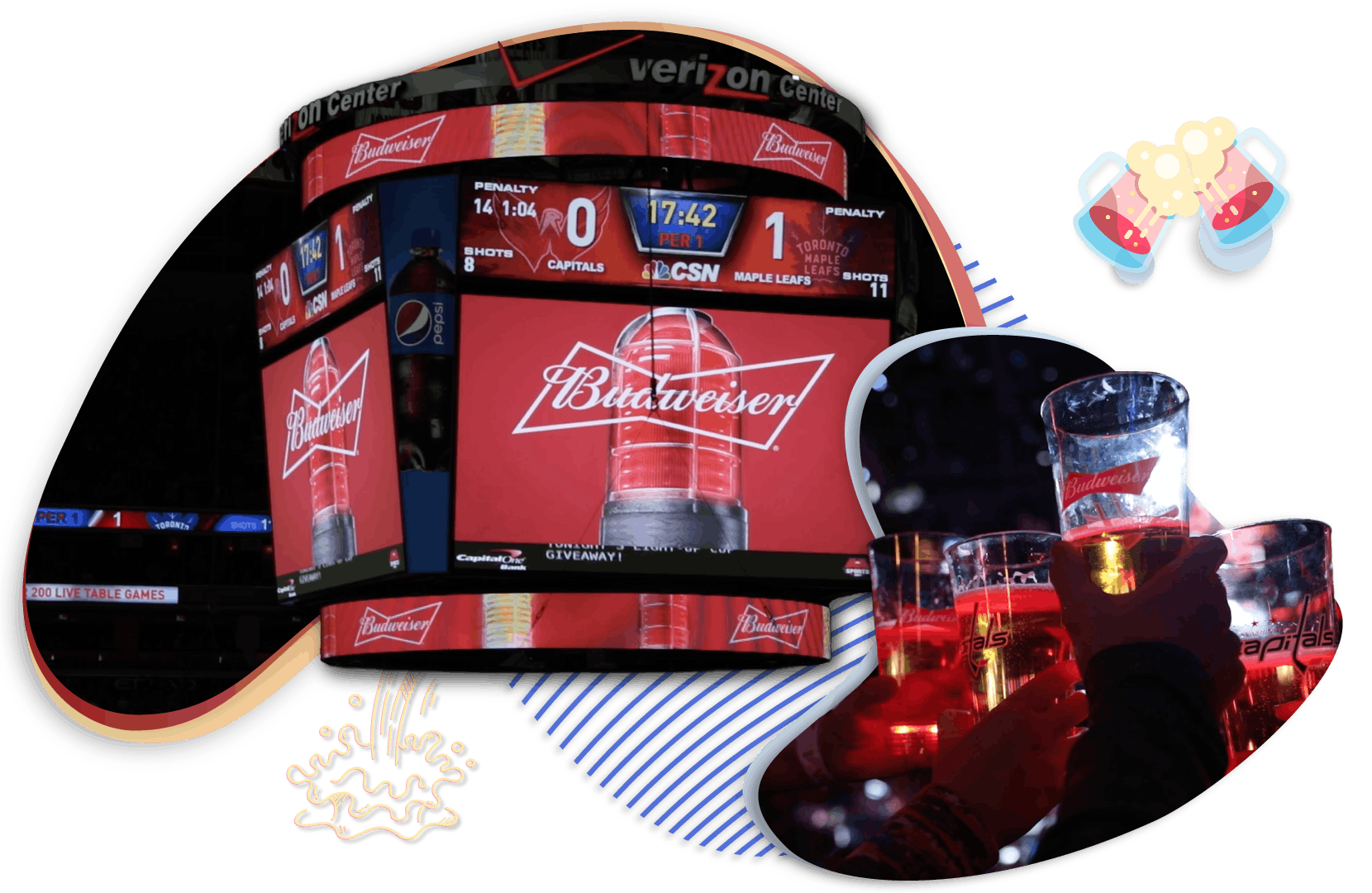 Marketing a product is a labyrinth filled with challenges, from understanding your target audience to crafting engaging content and differentiating from competitors. Fear not, for Colormatics has the expertise and skills to navigate these challenges with ease. We employ advanced data analytics, market research, and a deep understanding of trends to ensure your marketing efforts always strike a chord with your audience.
Budweiser and the Capitals
Expertise Across Fields: A Comprehensive Solution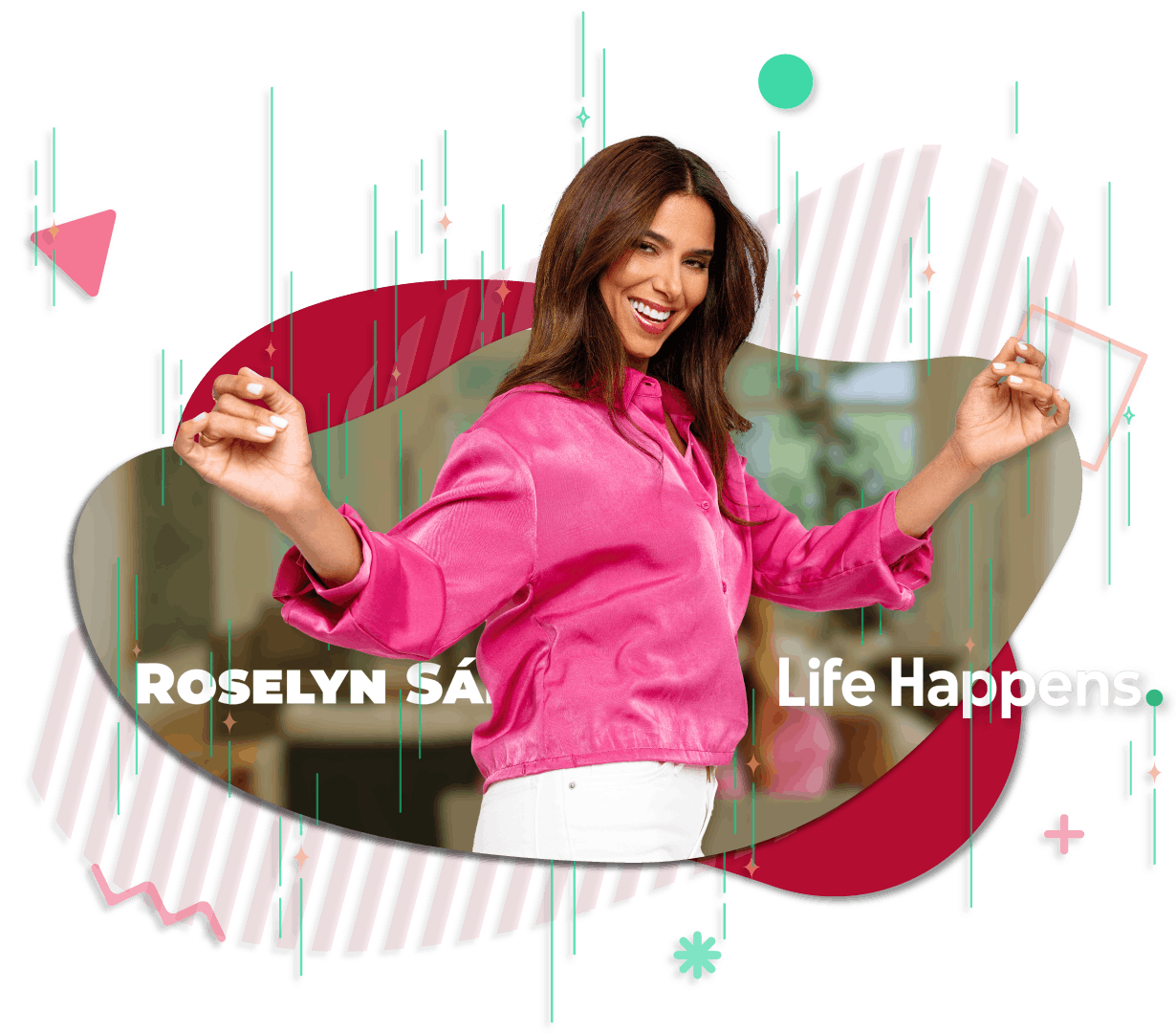 Our team comprises experts in various fields of marketing and advertising, providing a comprehensive, efficient, and cost-effective solution for your business. We offer a fresh perspective, keep you ahead of the curve with the latest technology and trends, and provide detailed reports to measure the effectiveness of your campaigns.
Insurance and Roselyn Sanchez
Brand Development and Consistency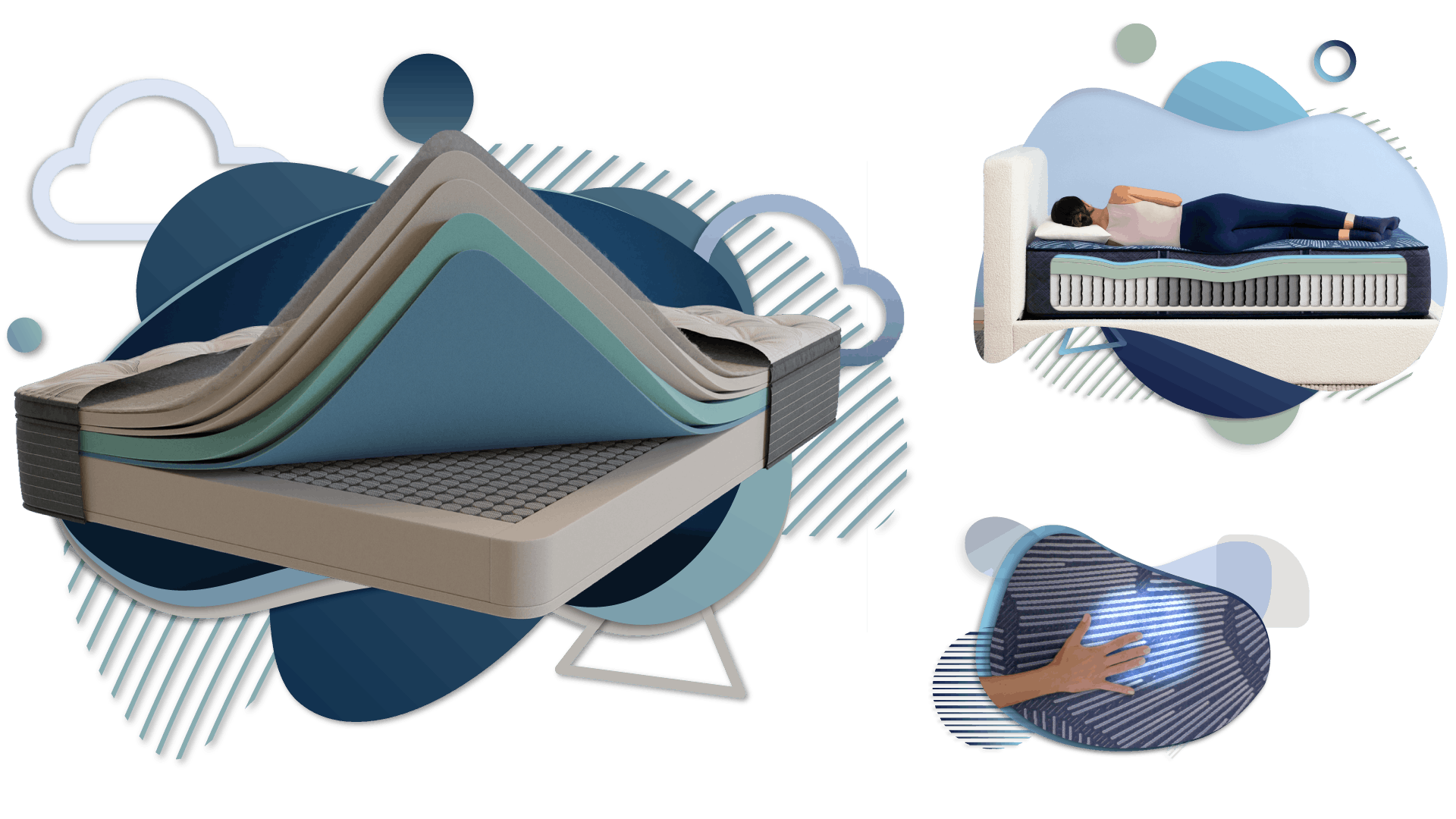 Furthermore, we specialize in building and developing your brand, creating a strong identity, and ensuring consistency across all channels. Partnering with us not only boosts the effectiveness of your marketing efforts but also enhances ROI, fostering growth and success for your business.
Transforming Challenges into Opportunities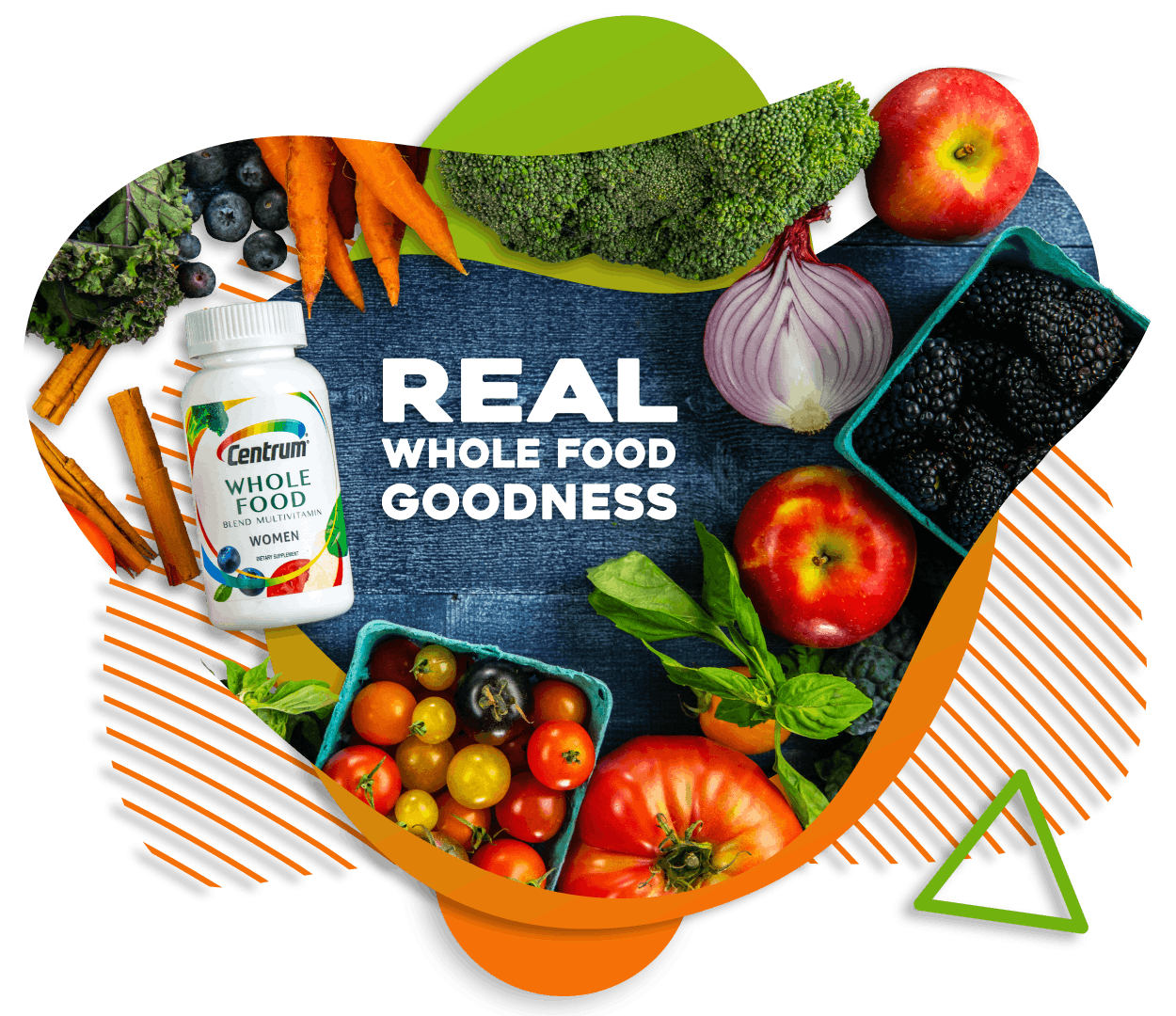 With Colormatics, you don't just overcome the challenges of marketing a product; you turn each hurdle into an opportunity for creative innovation, strategic growth, and forging meaningful connections. With our commitment and passion, we navigate the intricate maze of product marketing, leading you toward unparalleled success. Your vision, our expertise—let's shape the future of your product together.