customized messages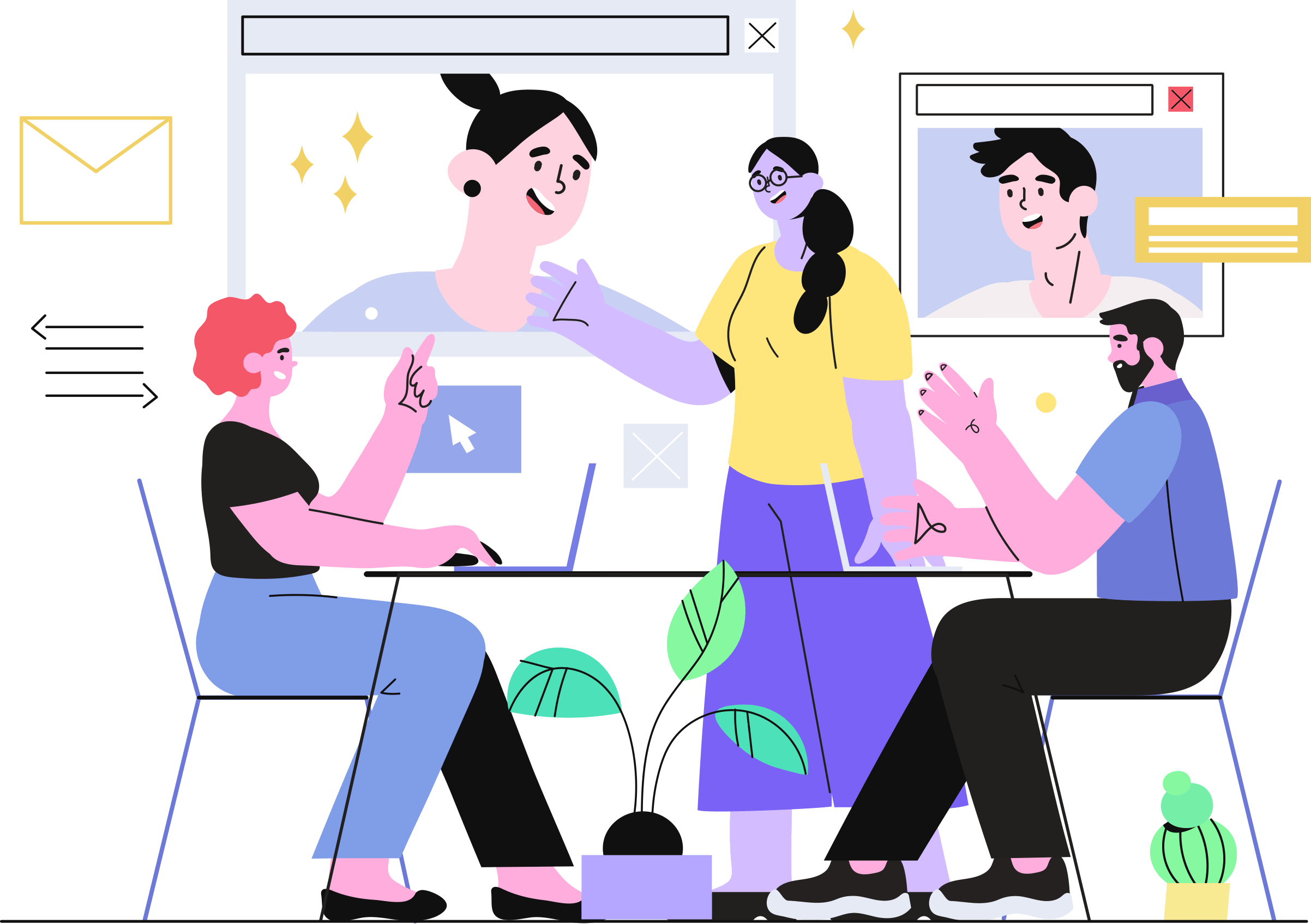 Not long ago, media placement meant how many times can you get an ad in front of your customers eyes. Now, customized messages need to be deployed across an ever-growing set of placement possibilities, while managing costs and measuring results. Colormatics Media Strategy brings together our expertise in media buying and placement with the latest in analytic measurement to insure the success of your campaign.
success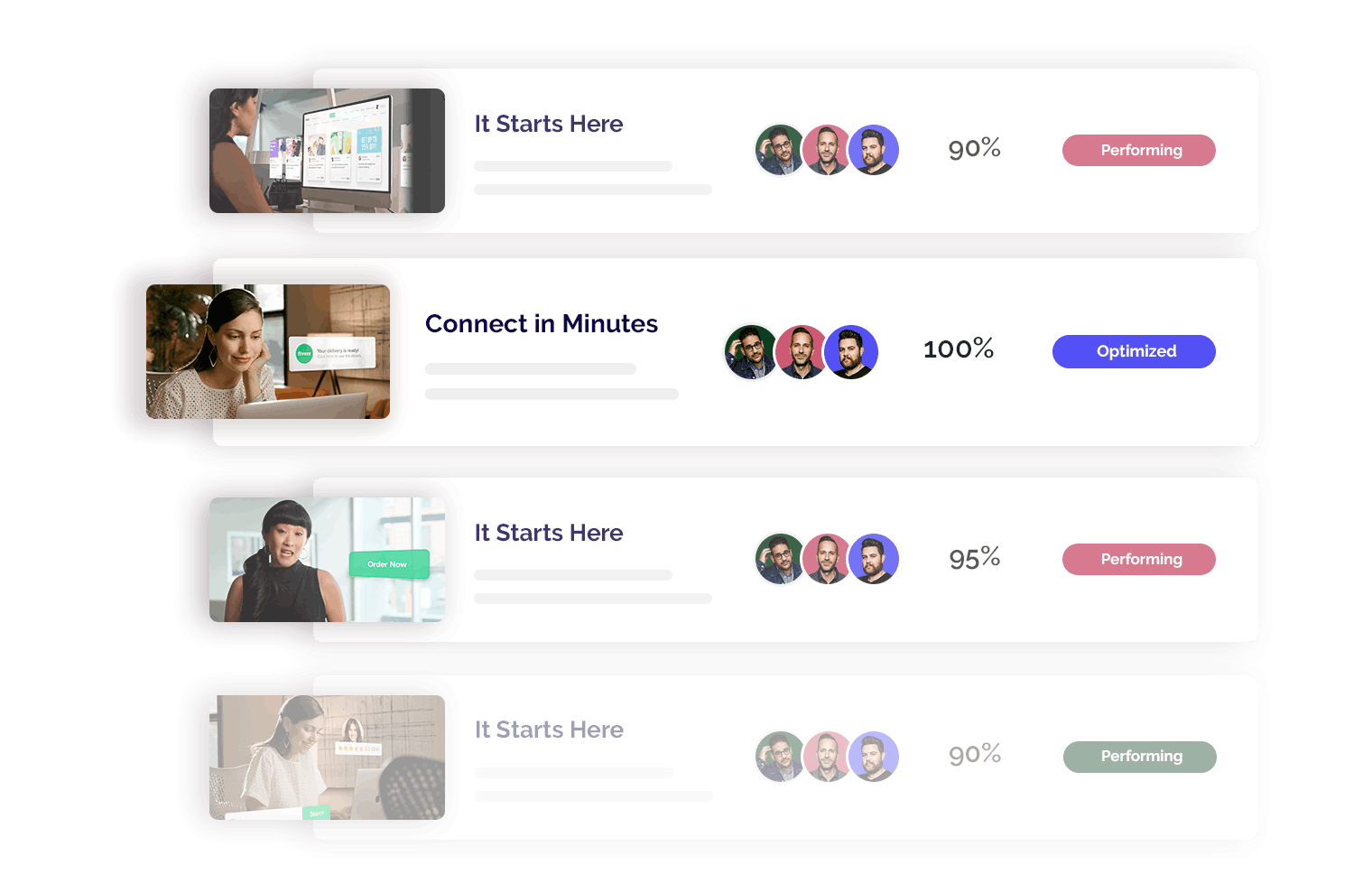 Media strategy and placement has become increasingly complicated as new mediums and an increasingly splintered audience becomes more difficult to reach at the same time that message fatigue has decreased the effectiveness of advertising as a whole. The only chance for success above the replacement rate is to measure results on an increasingly fine scale and adapt and retarget based on that data.
Focus on results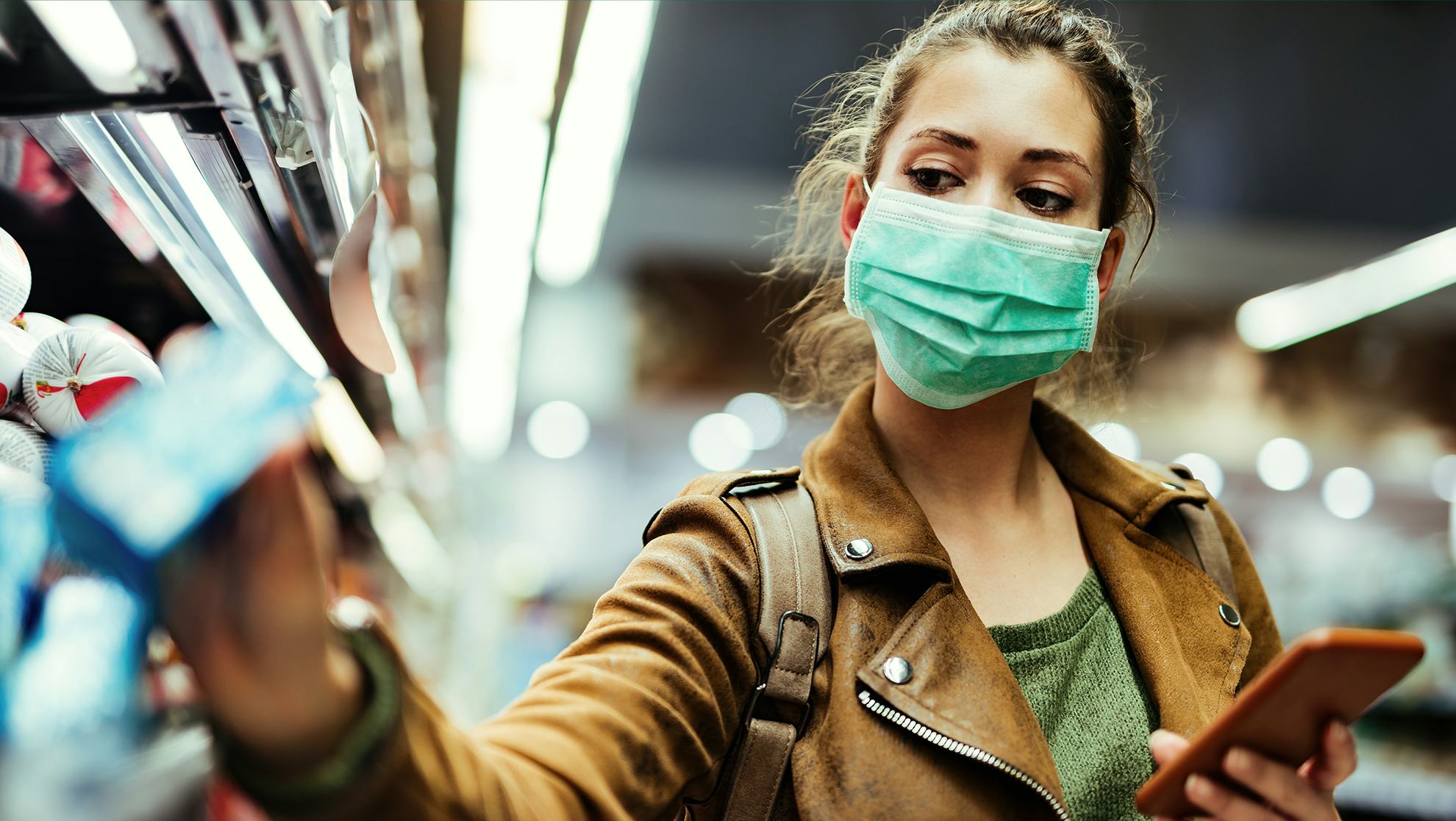 That's why Colormatics are media nerds. Focused on market segments with the correct medium and spend, tirelessly reviewing the data, and applying our proprietary analytics methodology, we tailor a campaign to succeed and then we adjust and retarget for maximum effectiveness. What ever your KPIs are, we insure the best possibility for success.
EXAMPLES