The Hot Shot of Basketball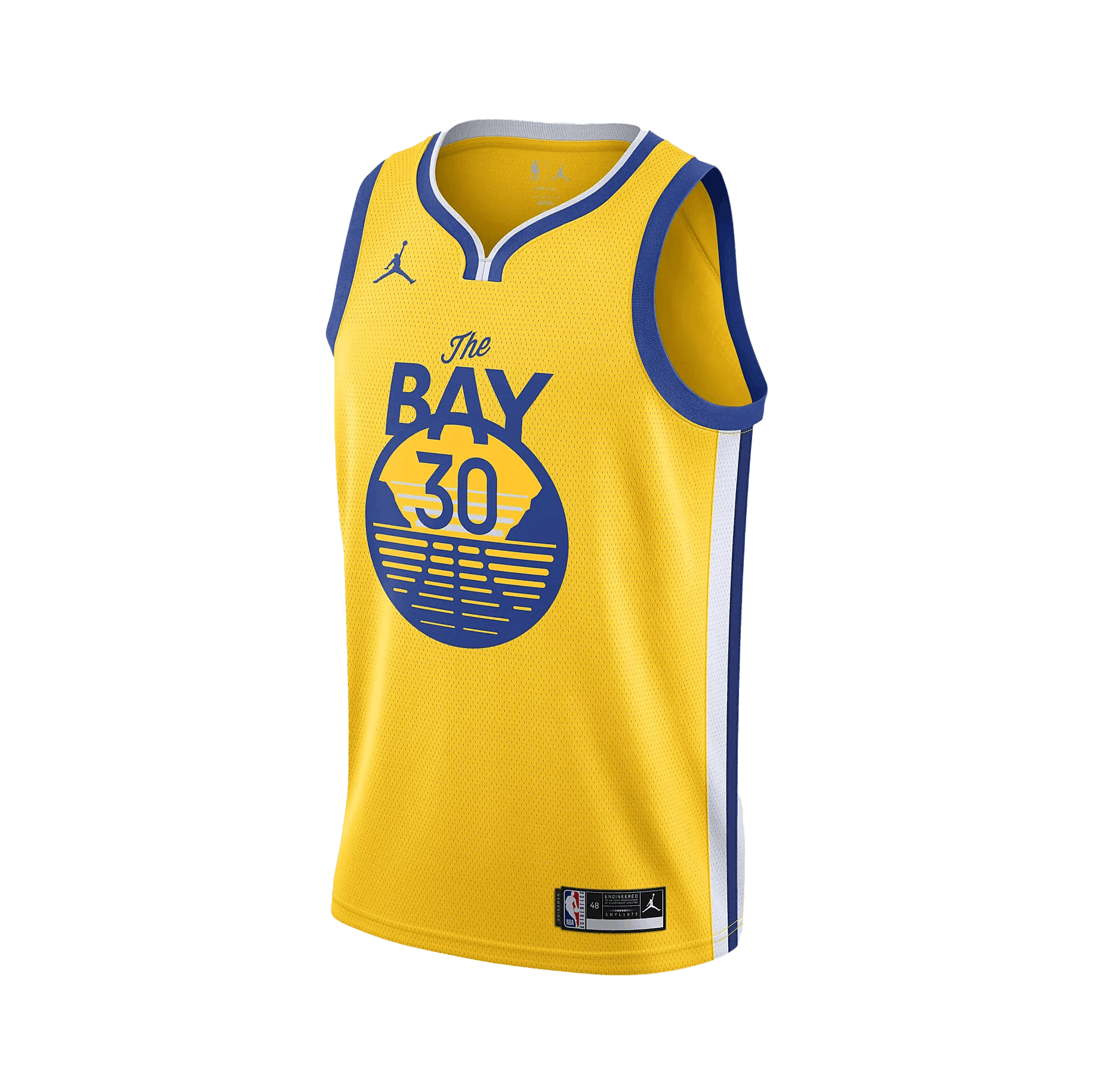 As basketball's 3-point legend, Stephen Curry is recognized as one of the greatest stars in NBA history. He's also a loving father, husband, entrepreneur, philanthropist, oh, and golfer! Stephen's owns multiple companies, including his personal SC30 brand and the Eat.Learn.Play. Foundation alongside his wife, Ayesha Curry.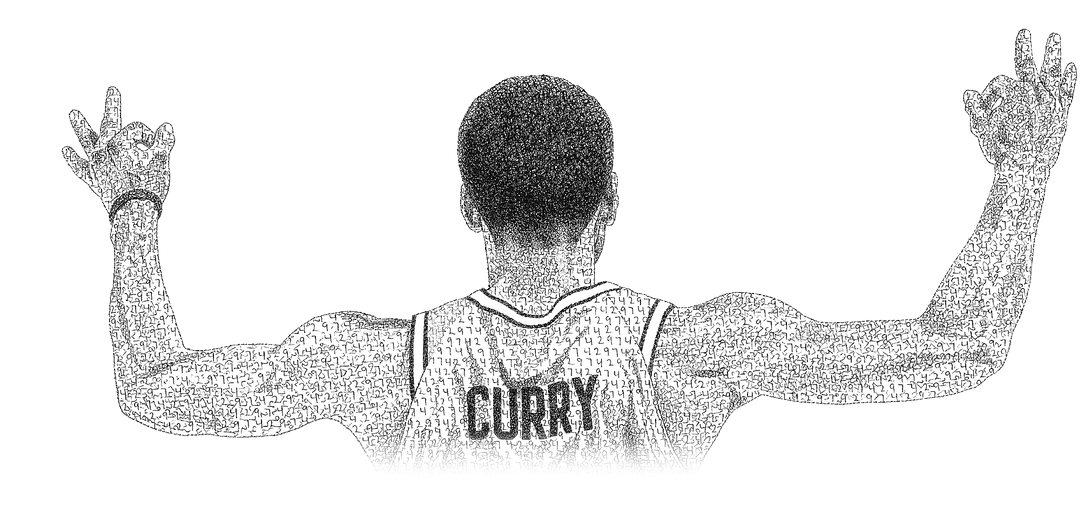 Curry's Currency
In late 2021, FTX announced its partnership with Stephen Curry and the race begun for an exciting new campaign. The possibilities were endless for this legendary duo, but with only 6 hours of Stephen's time and a tight deadline, FTX called on Colormatics to make sh*t happen. 
Jack of all Trades, Master of the Game
Stephen's known for being an expert on the court, but what about investing in crypto? Plot twist ­­– he doesn't need to be! With the FTX app, crypto can be safe and easy for everyone; this was the main messaging for our video concept and campaign. Following Stephen throughout a day of outrageous activities, the audience concludes that crypto doesn't need to be complicated.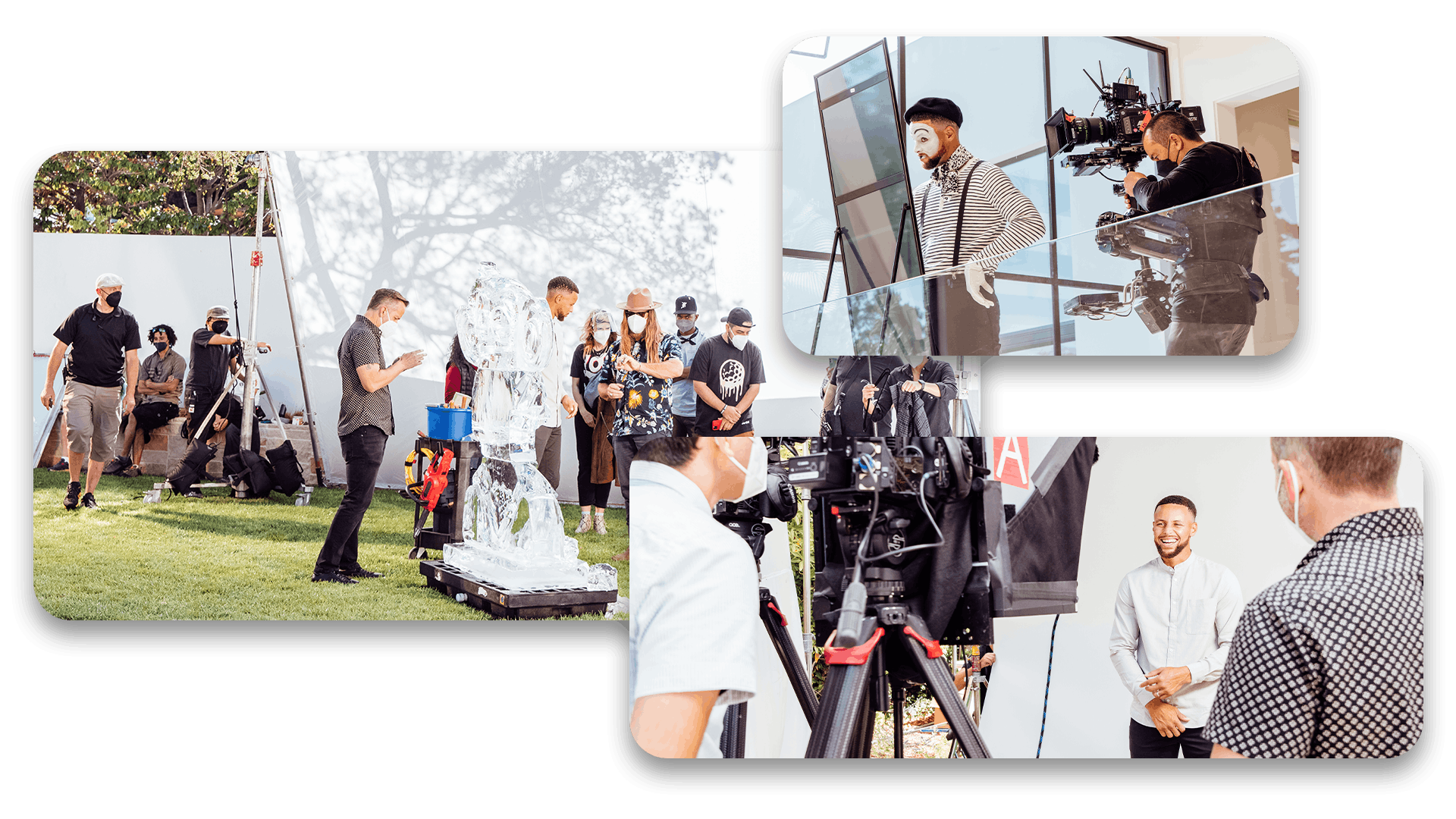 If there's one thing we do, it's our homework. Whether it was scouting locations, arranging test runs, or applying for proper permitting, the one-day video shoot was made possible with a week of pre-production prep. Even a custom-made Bored Ape ice sculpture? Yep, we made that happen too.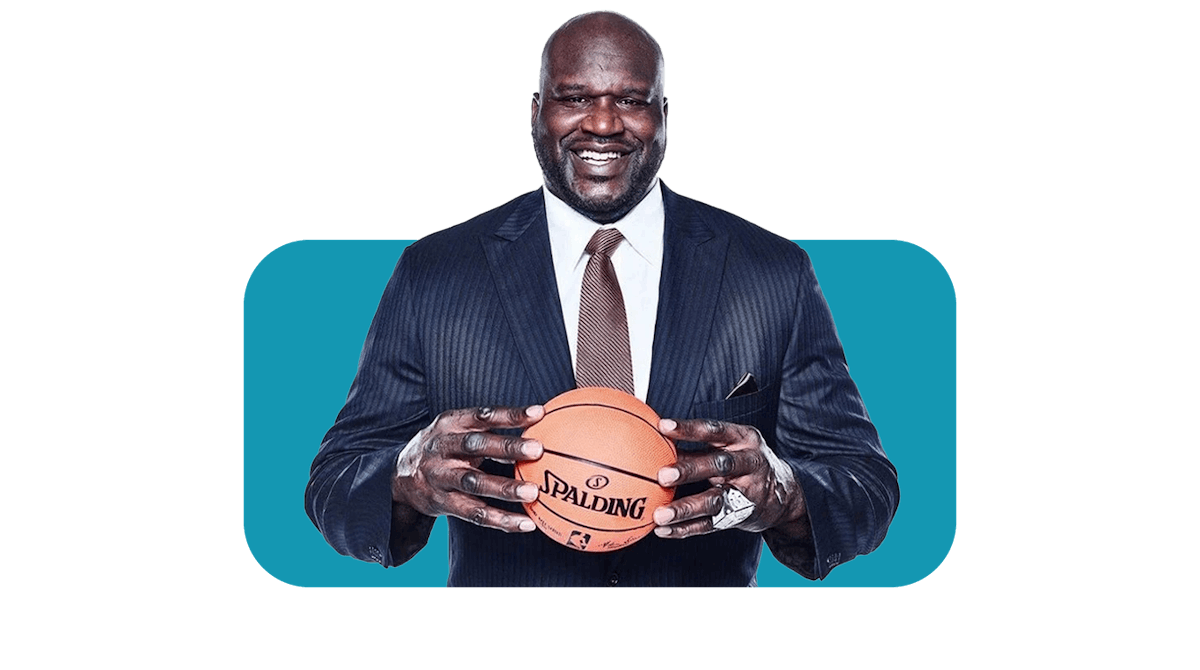 The Voice of Reason
After hearing some of the industry's most iconic voices, Shaquille O'Neal was chosen to be the VO of the commercial. Two basketball legends in one video? Now, that's some star power. Even more, Shaq's love of crypto made this the perfect pair.
Behind the Scenes