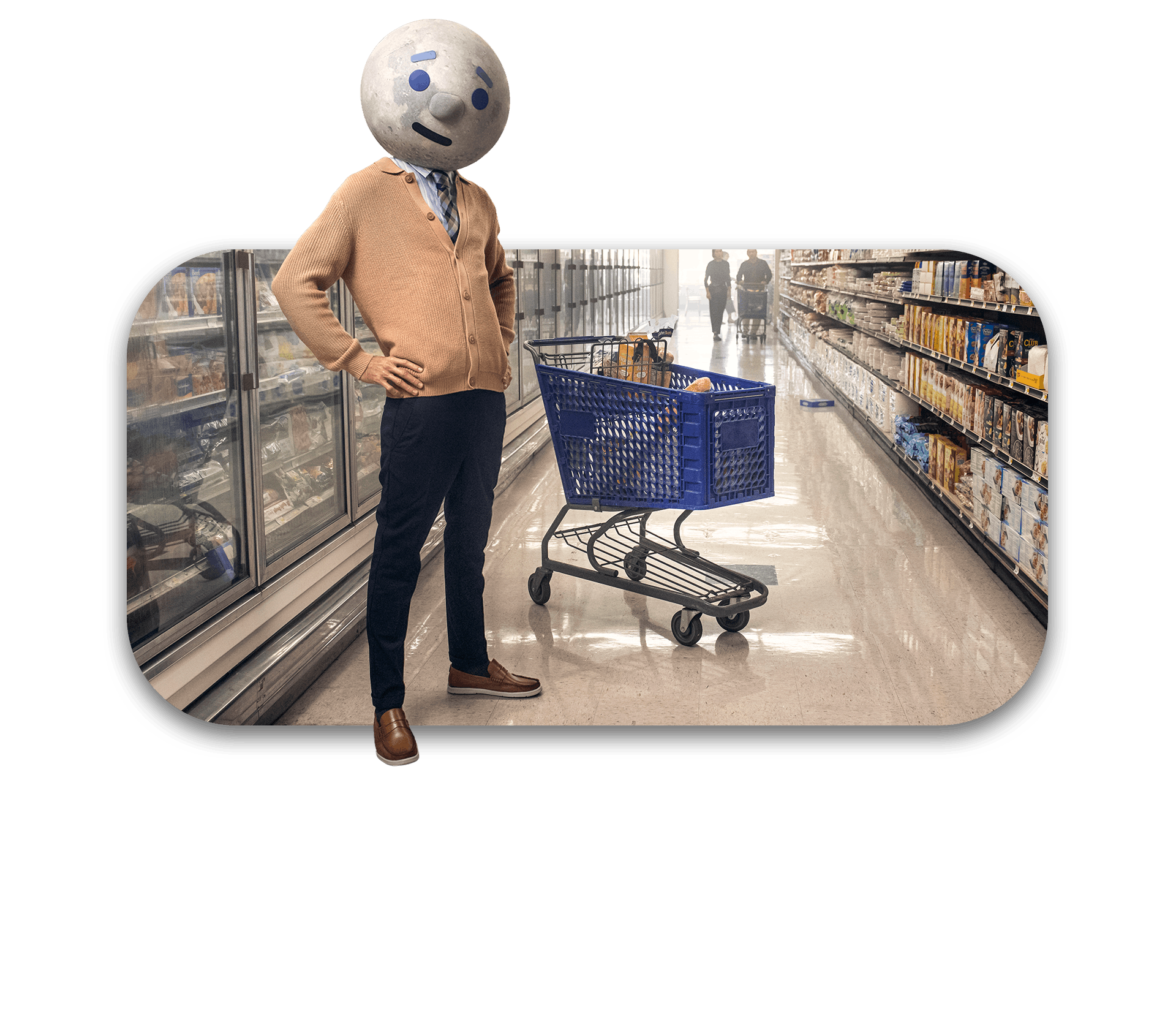 The synergy between digital marketing and sports is undeniable. Done well, sports marketing campaigns have the ability to capture the hearts and minds of sports fans.
In an era where professional athletes have more public sway than mainstream celebrities, promoting your product or service through sporting events or teams can be one of the most lucrative sources of marketing there is.
Whether it be athlete endorsements or event sponsorships, sports marketing campaigns are almost always guaranteed to boost visibility and brand awareness. 
And that's the power of fan loyalty, folks. Learn more about the sports fan buyer persona.
Learn more about The Ins and Outs of Sports Marketing Agencies
Brands We've Worked With

So, Why Choose Colormatics?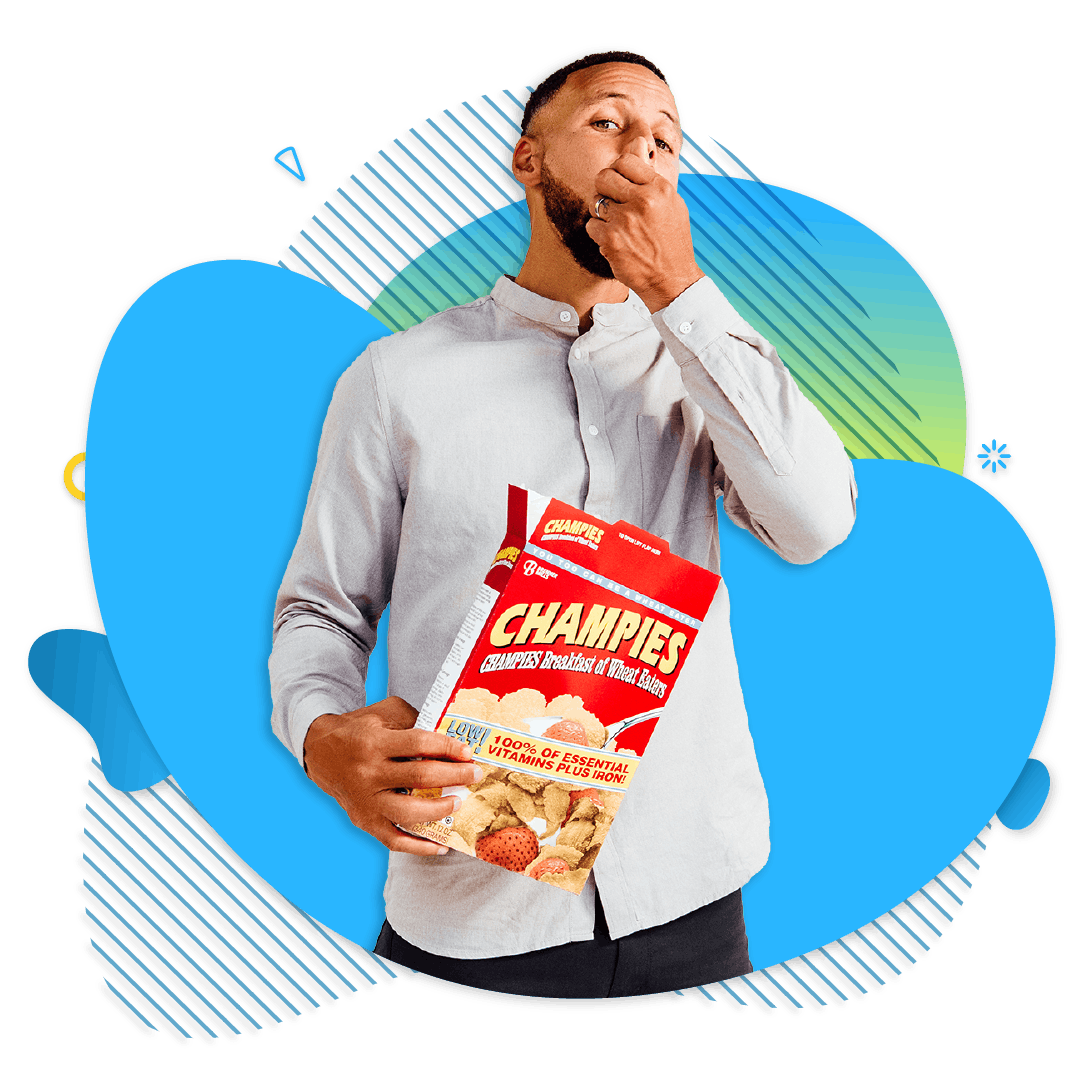 The world of sports marketing presents a unique challenge: your stakeholders are not only the athletes and teams themselves, but the associations, arenas, and cities in which they play. 
A successful campaign will ensure that all parties are considered within the greater scope of marketing efforts. That's where we come in. 
Colormatics will serve as your liaison in a sea of rights, regulations, deals, and partnerships. Because the last thing you want to worry about is the minutiae.
Sports Marketing Videos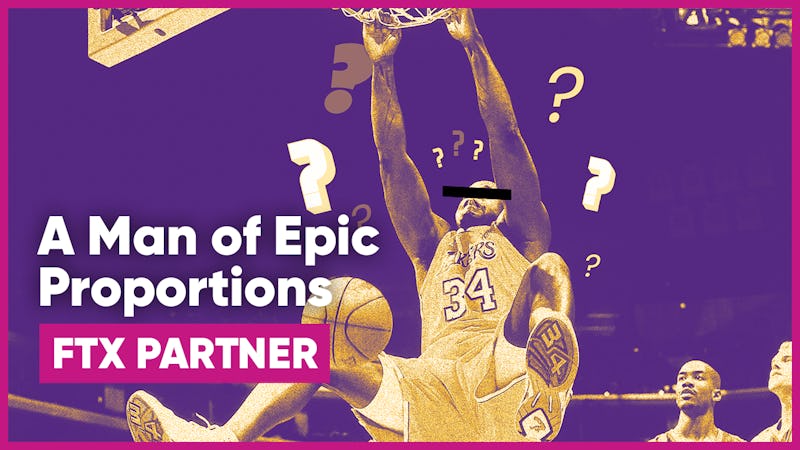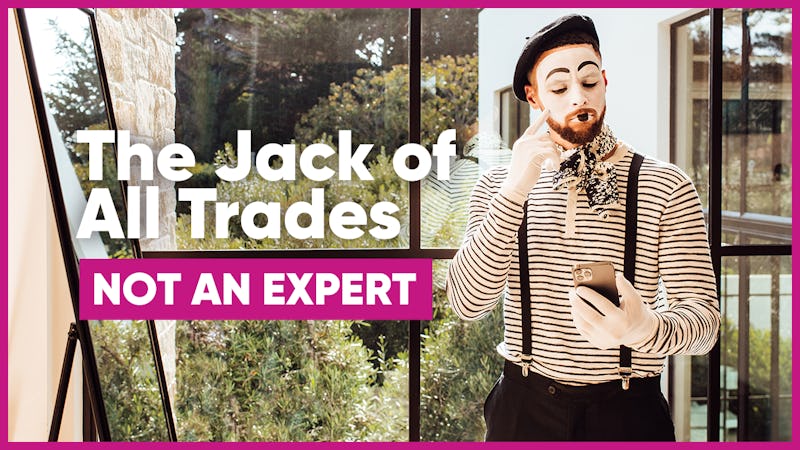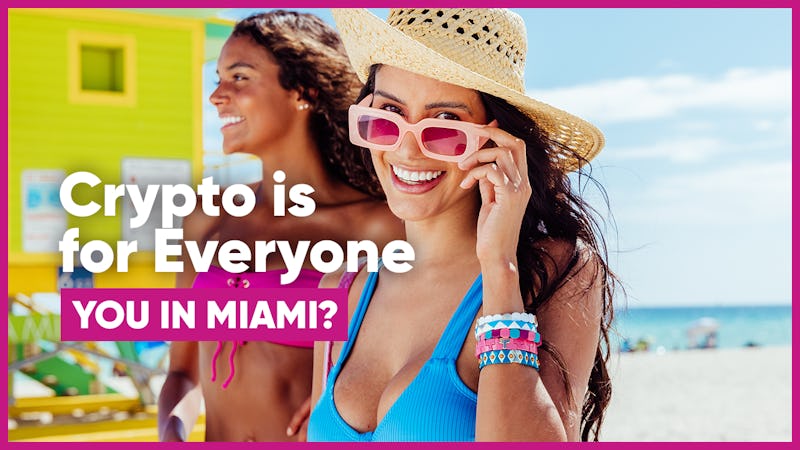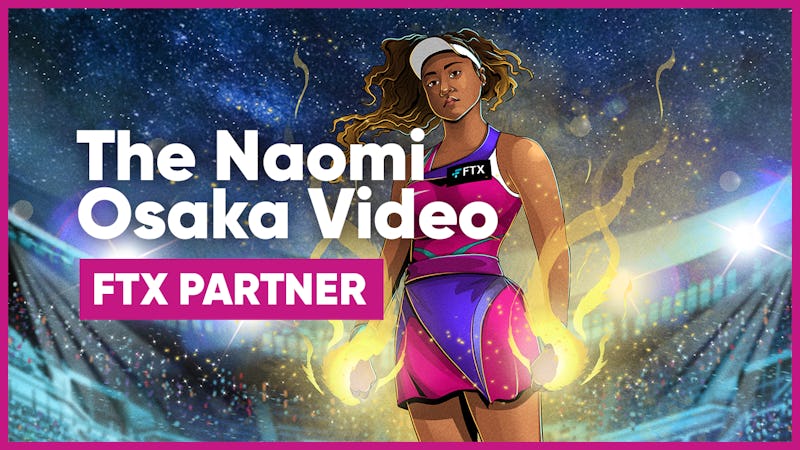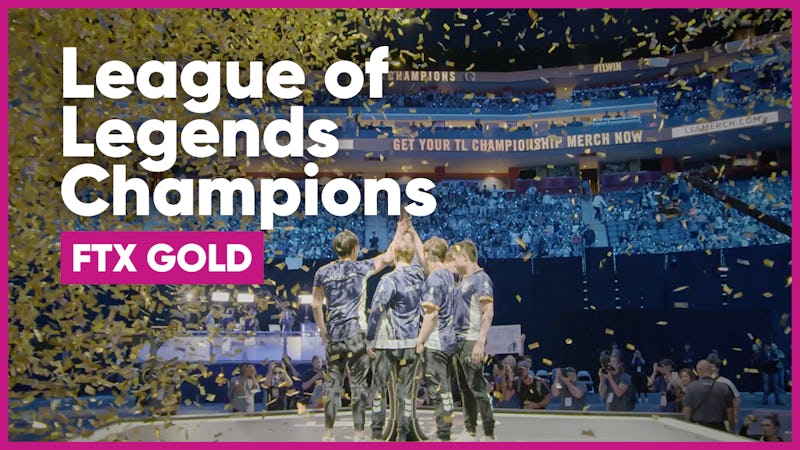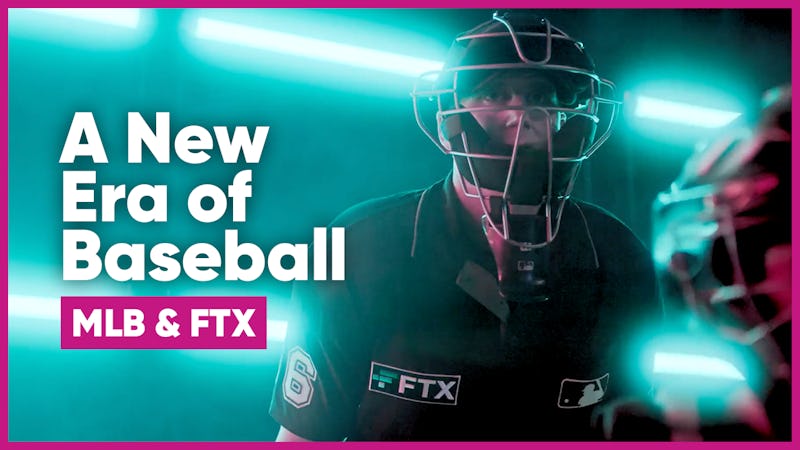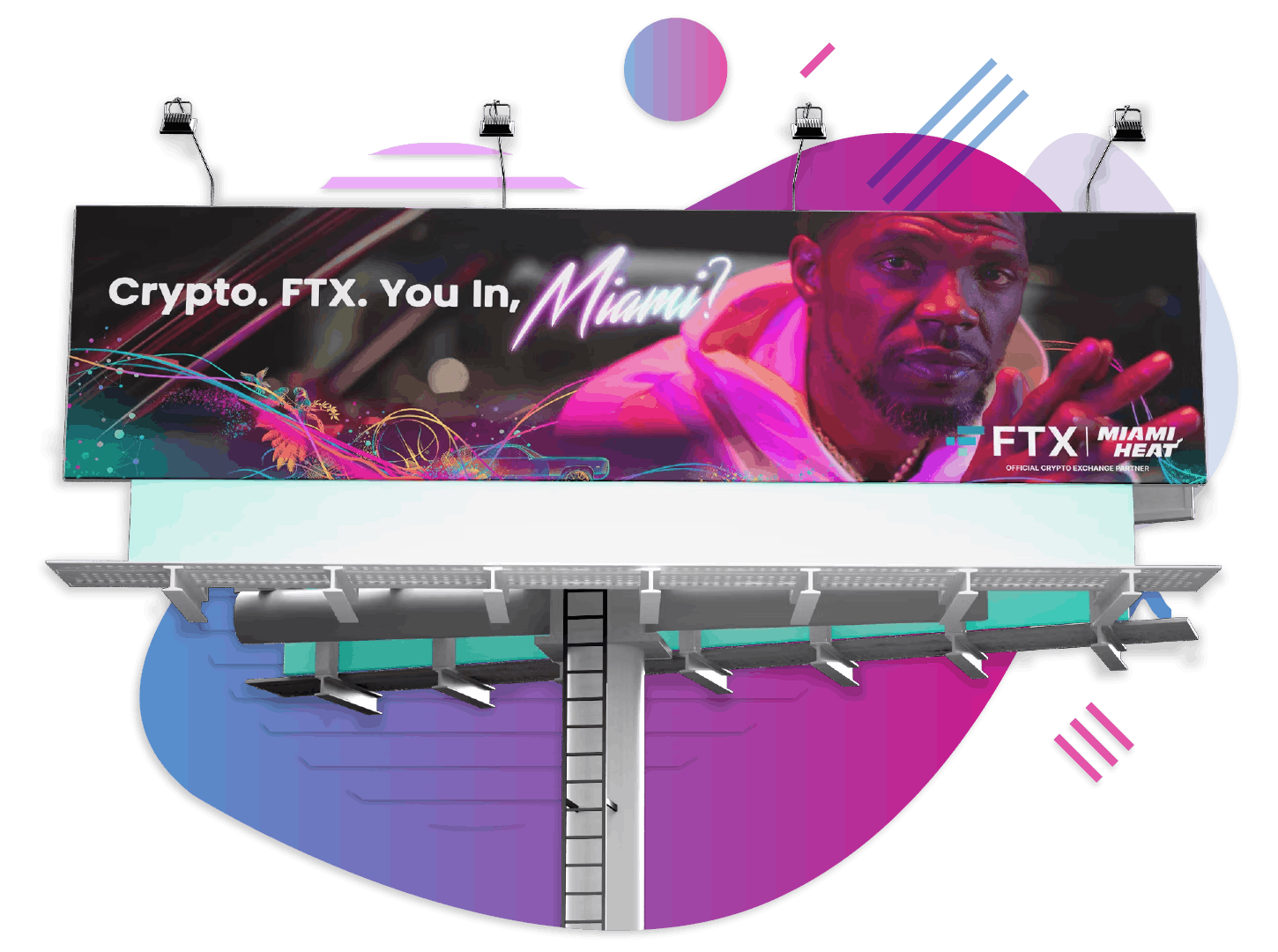 The details…
✅ We are 1/4 the cost of larger agencies without sacrificing quality. And we've got the chops to prove it.
✅ Someone else told you that what you want can't be done in the timeframe you want. We make possible what others deem impossible.
✅ We won't nickel & dime you - there won't be 30 people on status calls and you don't pay for ideas you don't like.
✅ The people you learned to trust in the pitch process are the ones who work on your project.
✅ We are built on a holistic advertising approach. We handle the entire spectrum from strategy, ideation, production, and post-production to media placement.
Athletes We've Worked With

Experience Working With High Profile Athletes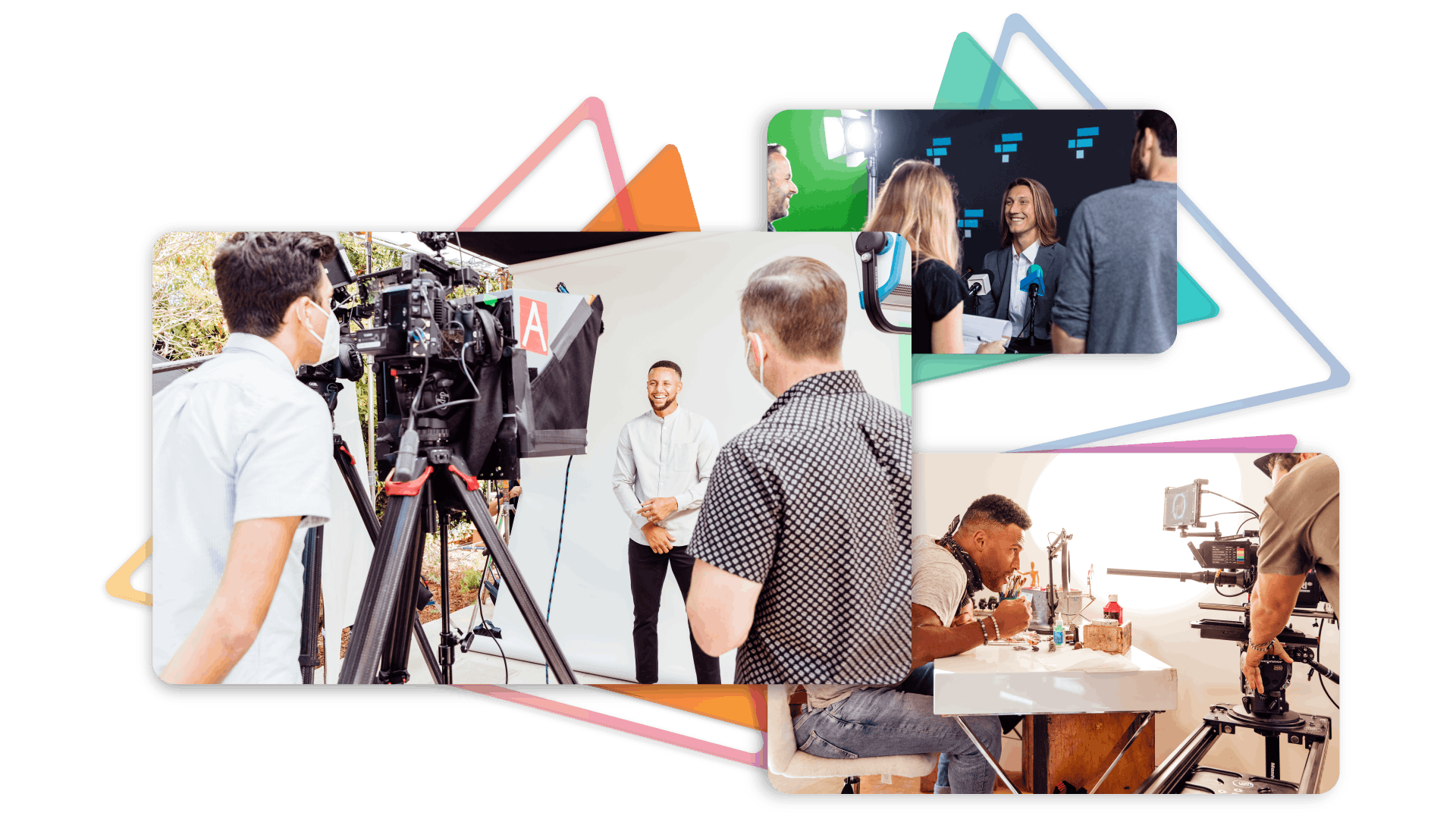 Efficiency
Tier A talent's time is valuable, so we work to make the shoot as time-efficient as possible without sacrificing the product.
Privacy
All Colormatics shoots to ensure the privacy of talent by creating private space for them and their guests, strong NDAs for all staff, and limiting crew size to only what is necessary.
Fun
Unlike actors, this is not a celebrity's day job. Part of our process is to make sure our talent has a great time working with Colormatics in addition to creating an awesome project.
Learn more about Celebrity Cameos in Commercials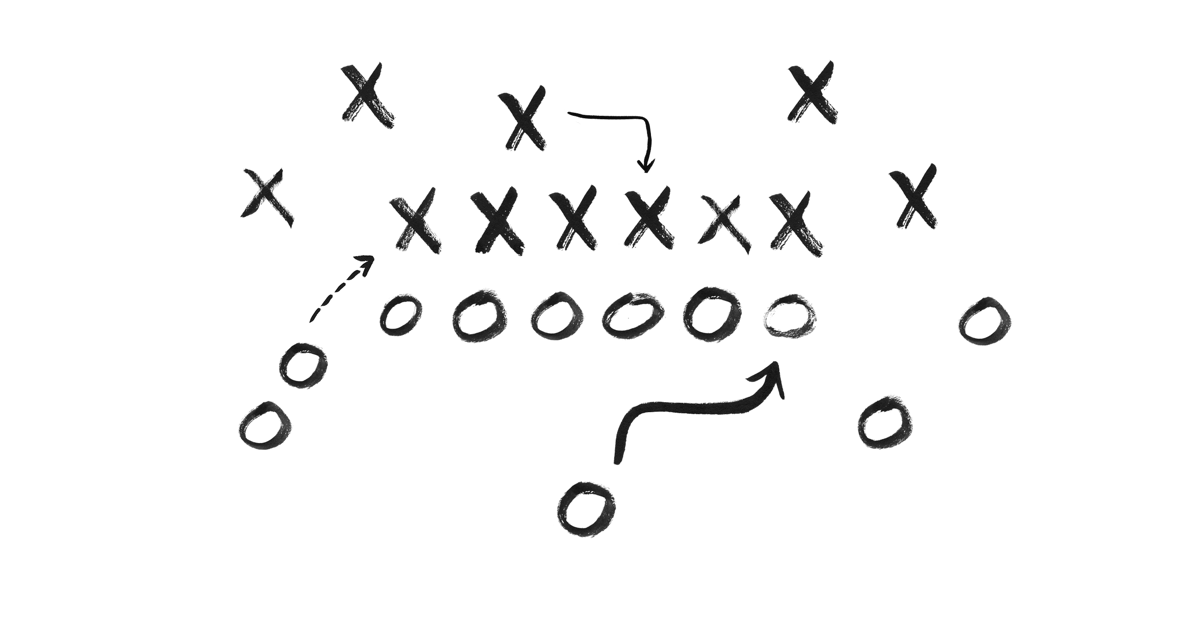 Sports Marketing Strategy
Embrace the opportunity to explore our collaborations with superstar athletes such as Stephen Curry, Shaquille O'Neal, Naomi Osaka, Udonis Haslem, Trevor Lawrence, David Ortiz, Tom Brady, and Sloane Stephens. Each of their journeys inspires us to push our boundaries and deliver excellence.
Not only athletes, but we've also teamed up with esteemed teams including the unstoppable Seahawks, Miami Heat, and Golden State Warriors. Our partnership with these powerhouses has fueled our passion for sports even more!
Venture further and you'll discover our involvement with celebrated leagues including NFL, NHL, LCS, and MLB. Our work with these leagues has allowed us to play a role in the exciting evolution of the sports industry.
As more people switch to newer platforms to access sport-related content, so too should your marketing strategy. New and accessible ways to view sports, from mobile, to social to VR, means less incentive to watch sporting events in person.
Depending on the target market, your strategy will need to utilize a variety of channels, including OTT, social, and live activation. Colormatics will work closely with your team to determine the kind of strategy that's right for you.
Read our OTT Advertising Guide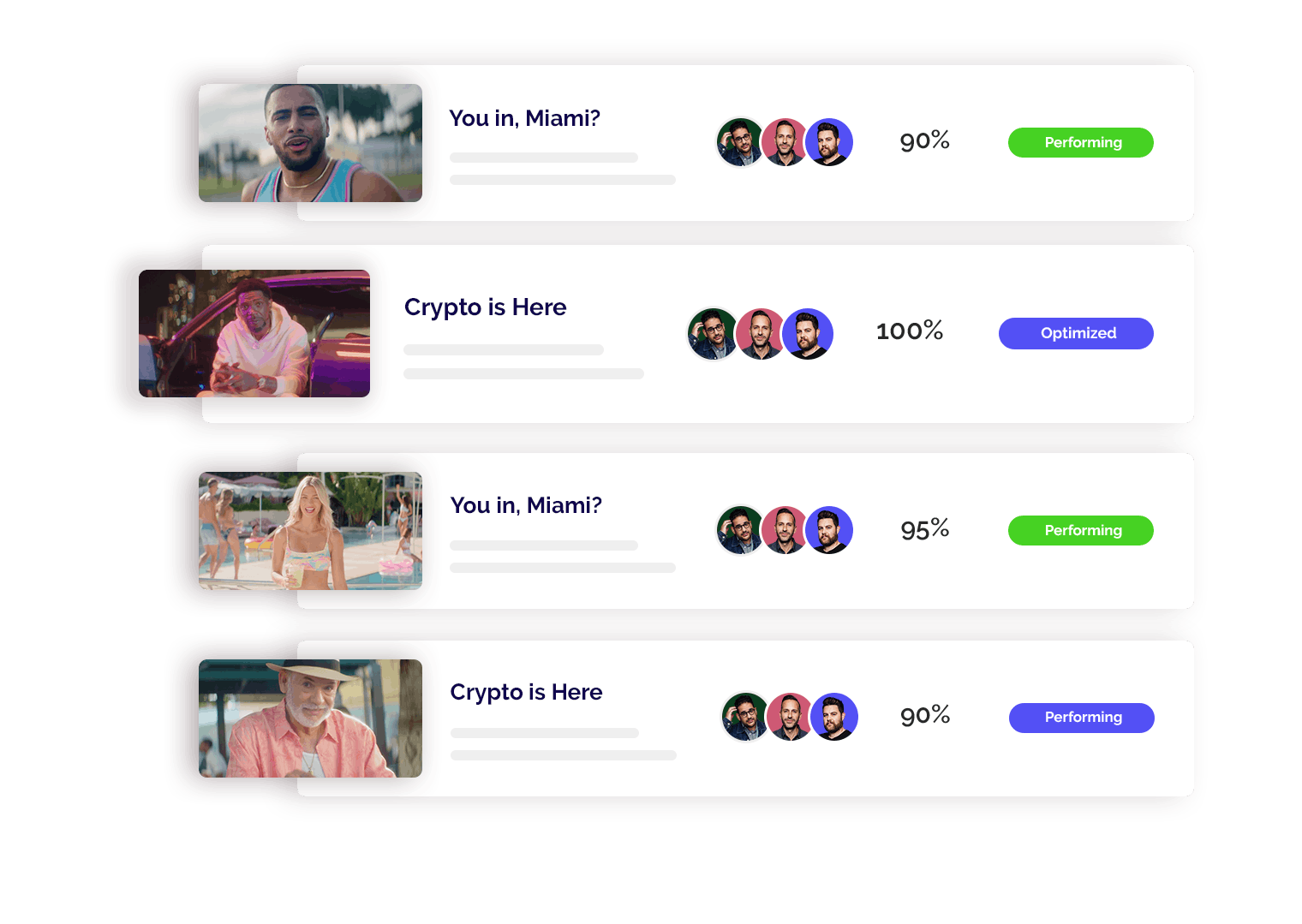 The average conversion rate for digital video ads is 1.84%, making it the most effective ad type at driving clicks. This number is even higher for sports-related content, because of its visual nature. Video ads for sports marketing should be tailored for large formats played in stadiums, as well as bite sized versions for digital and social media.
Check out our work with Stephen Curry and Shaquille O'Neal
Display Advertising
Remarkable sports advertising isn't complete without online display. One of the most effective formats is a homepage takeover (HPTO). Check out this example from our Trevor Lawrence homepage takeover of Bleacher report:
Bleacher Report Home Page Takeover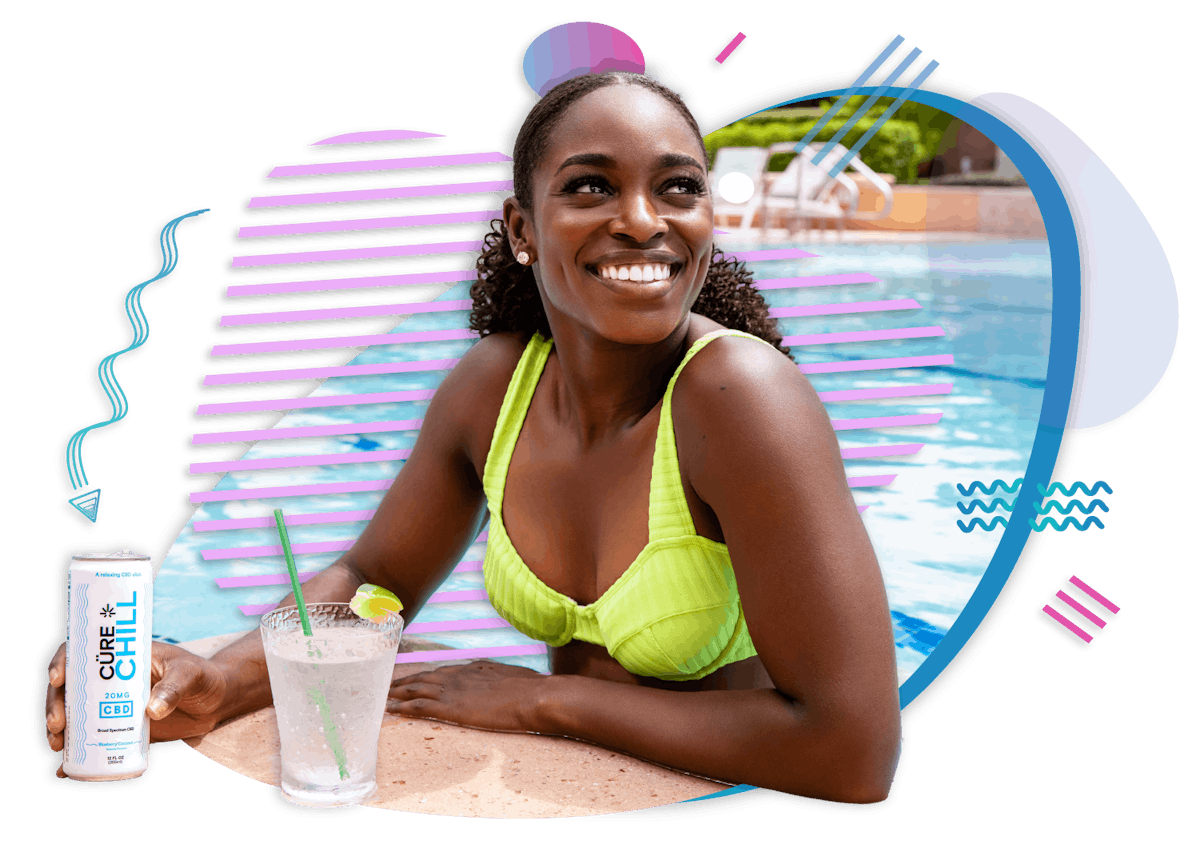 Social Media
Colormatics has established a strong reputation for producing stellar social media content featuring sports athletes. Their unique approach blends creativity, technology, and deep understanding of sports culture to engage audiences and inspire brand loyalty.
Firstly, they understand the sports market and the personal brands of athletes they feature. Their team conducts thorough research on each athlete's career, personal style, and fan base, enabling them to create content that resonates authentically with the target audience.
Secondly, they masterfully utilize the power of storytelling. They showcase the athletes not just as sports professionals, but also as individuals with unique stories. Whether it's a story of struggle and triumph, or a glimpse into their off-the-field life, Colormatics presents these narratives in a way that draws in the audience and creates an emotional connection.
Thirdly, they take advantage of cutting-edge technology for superior production quality. From high-definition cameras to advanced editing software, Colormatics ensures every piece of content is visually stunning and professionally polished. This attention to detail enhances the viewer's experience and maximizes engagement.
Finally, they expertly tailor content for each social media platform. Recognizing that what works on Instagram may not be as effective on Facebook or Twitter, they adapt their content to the specific features and demographics of each platform.
The collaboration between Colormatics and sports athletes is a win-win. Athletes get high-quality content that elevates their personal brand, while Colormatics gets to showcase their skills in creating content that appeals to sports fans and general audiences alike. This combination of authenticity, storytelling, superior production quality, and platform-specific content is what makes Colormatics stand out in the realm of social media content creation.
Check out our work with Naomi Osaka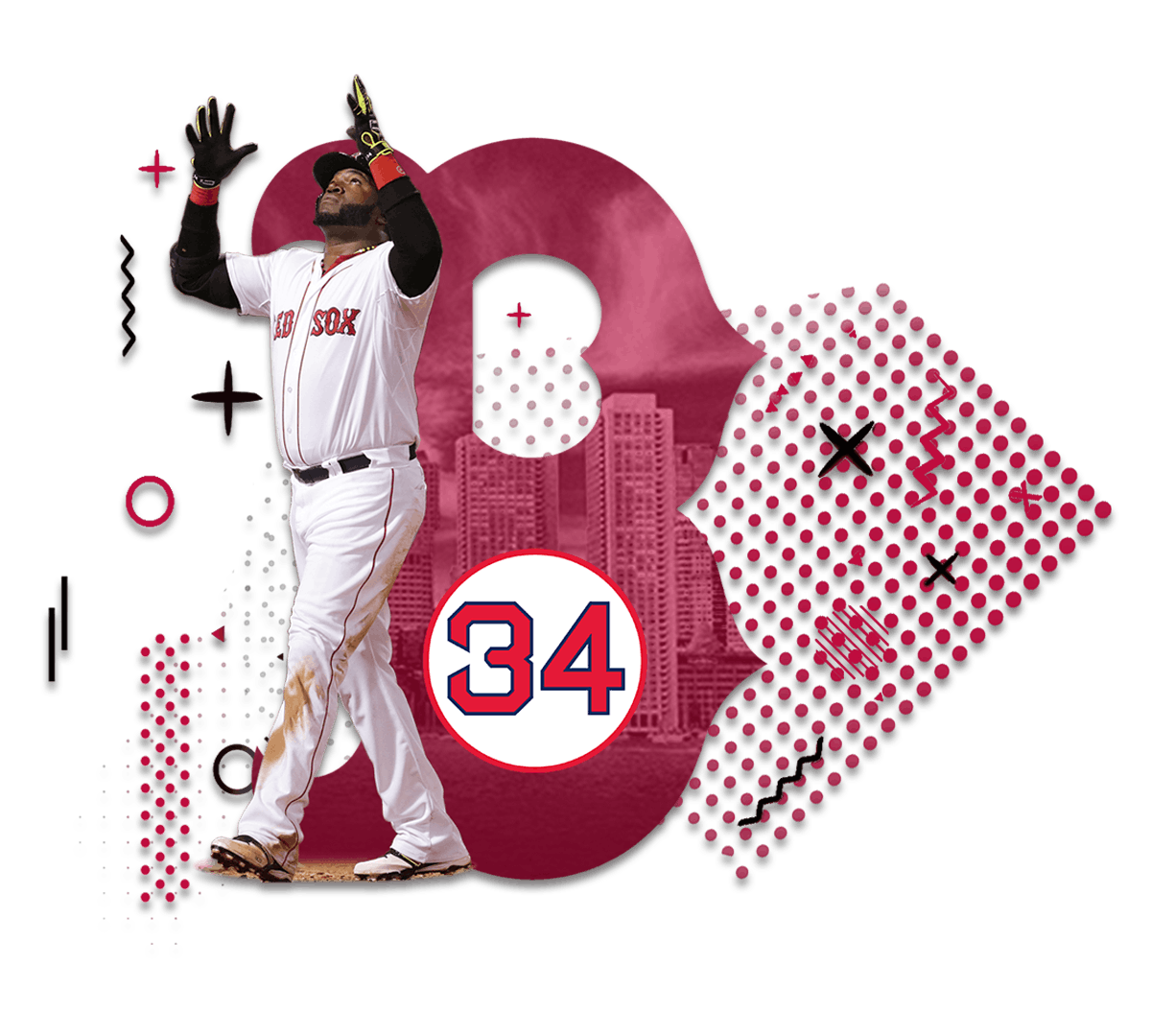 Collaborating with a branding agency is crucial for athletes to create a successful personal brand. We specialize in navigating the complexities of brand building, offering expertise, strategic guidance, and audience insights. Helping athletes define their brand identity, reach their target audience through targeted campaigns, and manage content creation. By working with an agency, athletes can efficiently allocate their time and resources, focusing on their sport while the agency handles brand management. In summary, branding agencies are instrumental in shaping and promoting an athlete's personal brand.
Check out what we did with Big Papi (David Ortiz) during the World Series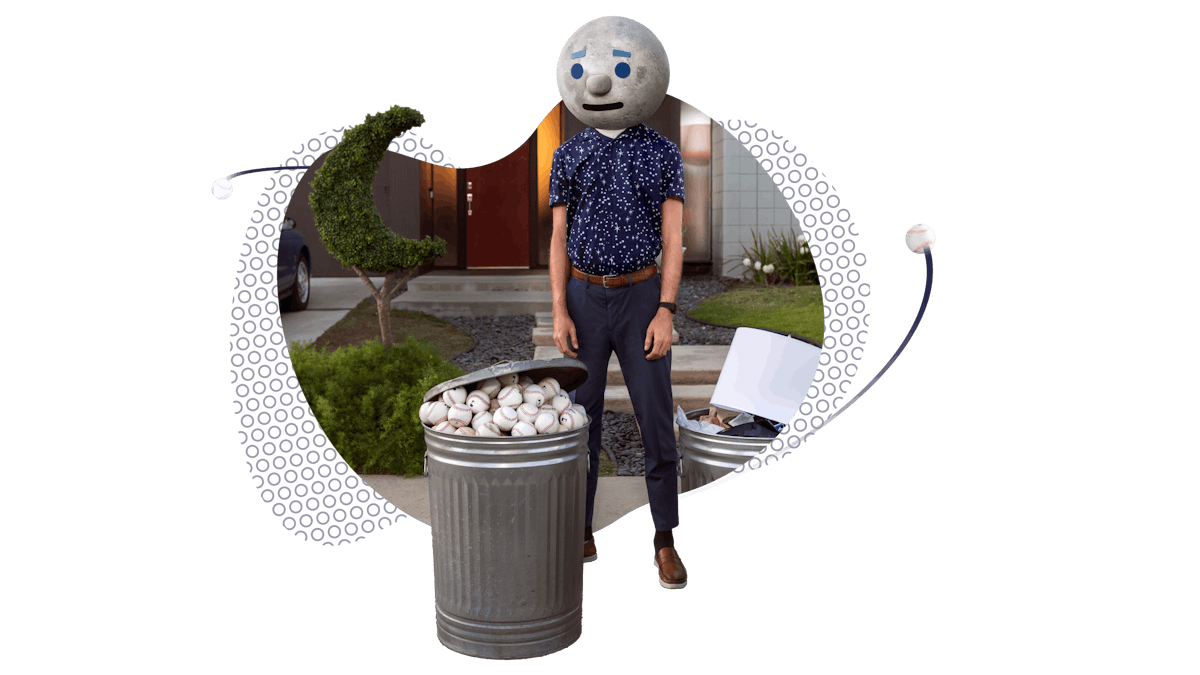 Sports Teams, Athletes and Brands
Colormatics has carved out a niche in the creation of engaging marketing content in partnership with sports franchises, athletes, and brands. Their methodology involves a fusion of comprehensive market understanding, superior storytelling, state-of-the-art technology, and meticulous platform-specific strategies.
To begin with, Colormatics makes it a point to thoroughly comprehend the unique attributes and market positioning of each sports franchise, athlete, and brand they work with. This involves analyzing the brand's history, values, target audience, and competition, to ensure that the content aligns perfectly with the brand's image and goals.
Their content creation process also puts a high emphasis on storytelling. They focus on weaving compelling narratives around sports franchises and athletes, presenting them in relatable and authentic ways that strike a chord with the target audience. This can involve showcasing the human side of athletes, highlighting the legacy of a franchise, or demonstrating the impact of a sports brand's product on performance.
Furthermore, Colormatics leverages cutting-edge technology to ensure the production quality of their content is top-notch. From employing high-definition cameras to using advanced video editing and special effects software, they are committed to delivering content that captivates viewers and leaves a lasting impression.
Finally, Colormatics tailors each piece of content according to the specific platform it will be published on. They understand the distinct characteristics and user behaviors of various social media channels and tailor their content to meet these nuances, ensuring maximum visibility and engagement.
By combining these approaches, Colormatics has been able to deliver marketing content that not only elevates the brands of sports franchises and athletes but also effectively engages fans and potential customers. Their distinctive content creation process encapsulates what makes these brands unique and resonates with the emotional investment fans have in sports, resulting in a powerful marketing tool.