Industries
At Colormatics, we're a versatile team embracing diverse industries. From the nitty-gritty of B2B and B2C, to the life-saving world of healthcare and pharmaceuticals, we wear all the creative caps (and we wear them well). We work in the exhilarating realm of sports marketing, the ever-evolving sectors of finance, the cutting-edge tech industry, and the futuristic world of WEB3. We're all about exploring the varied landscape of business, and we're excited to bring our ingenuity to your industry, too!
Sports Marketing
The undeniable synergy between digital marketing and the sports industry has the power to captivate sports fans across the spectrum. Exceptional sports marketing campaigns can capture the hearts and minds of fans, be it via athletes, teams, leagues, or even channels.
From athlete endorsements and national campaigns to in-stadium activations, sports marketing initiatives have a proven track record of bolstering visibility and brand awareness.
Related
Stephen Curry & Shaquille O'Neal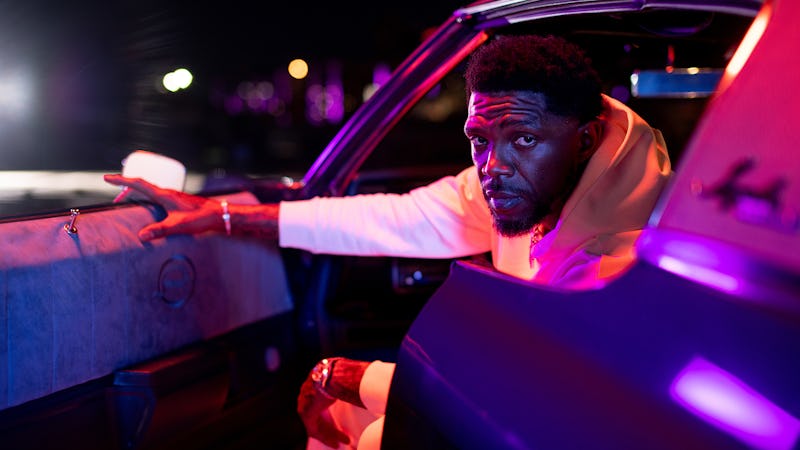 Udonis Haslem & Miami Heat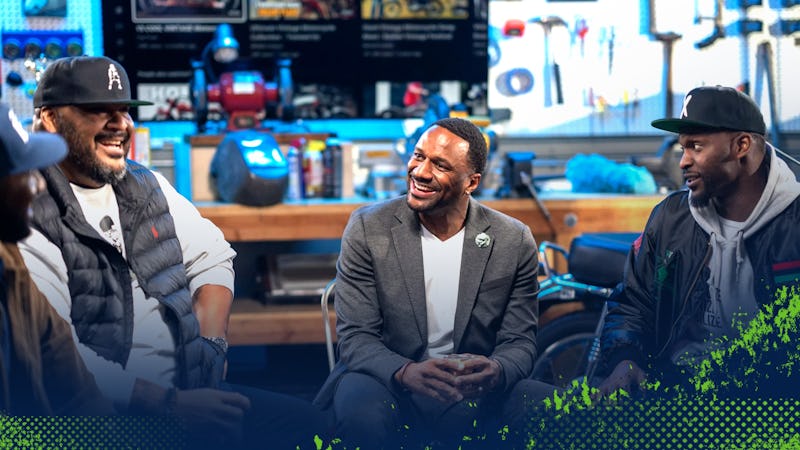 Seattle Seahawks, Talking Shop
Healthcare & Pharma
And don't fret; we've helped many healthcare organizations just like you. From Providence, HollisterStier, MultiCare, ALK, Gamma Knife, and Hello Heart. If you're looking to create content to engage people quickly and turn interested clicks into patients, you've come to the right place.
Related
Bee Allergies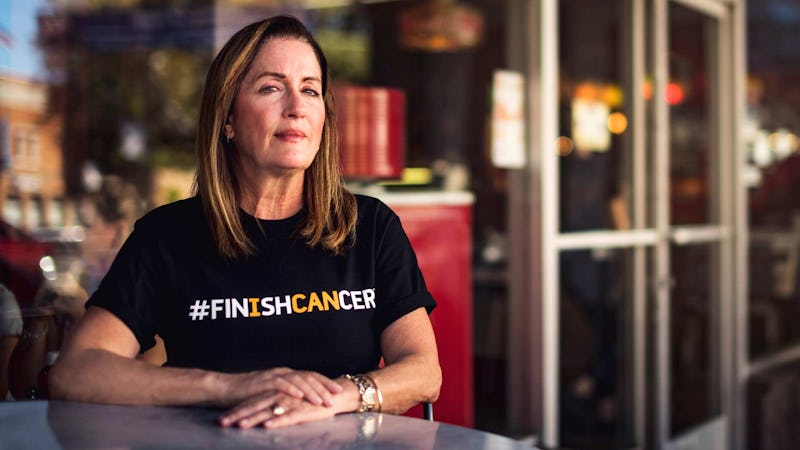 Providence Health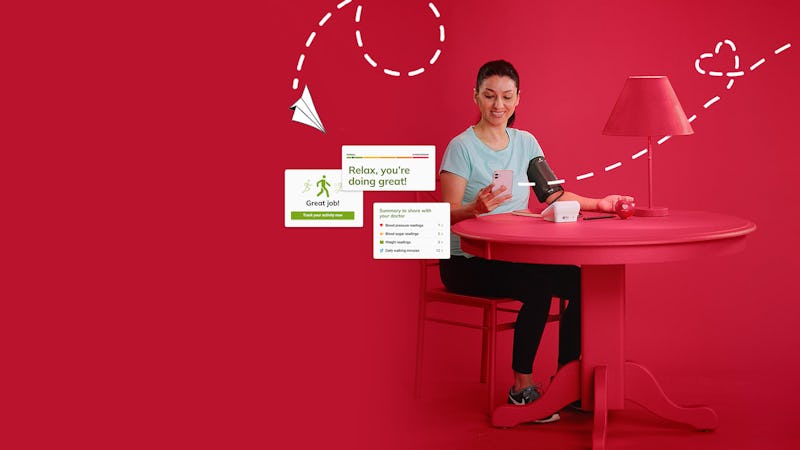 Hello Heart
Tech
With years of experience under our belt, we have successfully marketed a variety of tech products and software, from renowned companies such as Fiverr to innovative services like Lemonade. Our expertise lies in creating content that not only drives sales but also boosts brand recognition.
Whether it's producing impactful national commercials, dynamic performance videos, informative explainer videos, or dynamic case studies, we have the skills and know-how to meet all your marketing needs.
Related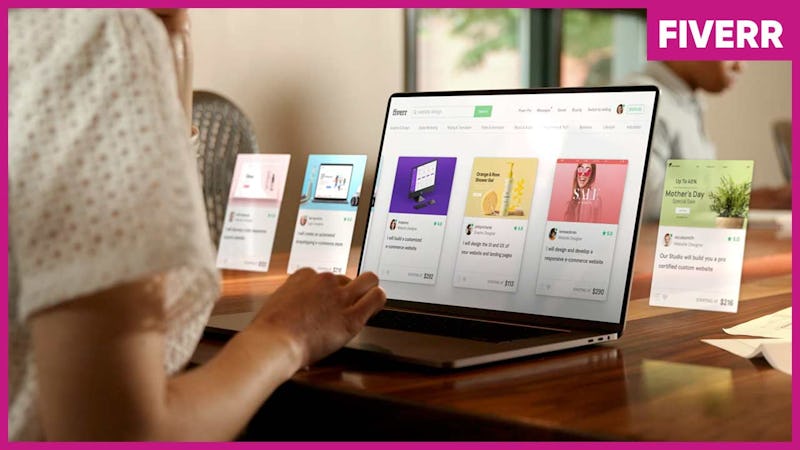 Fiverr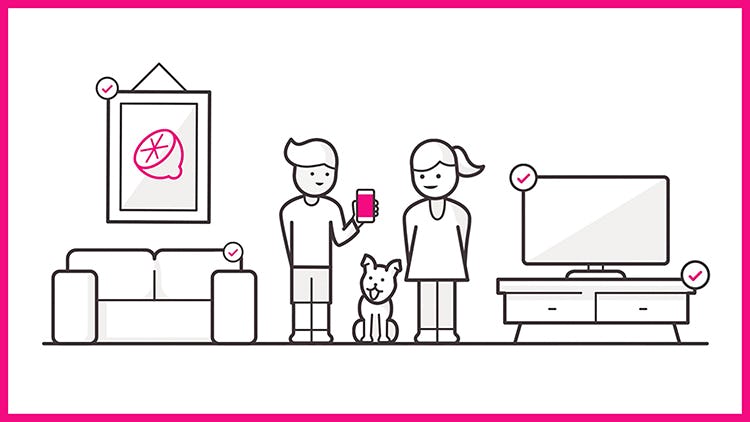 Lemonade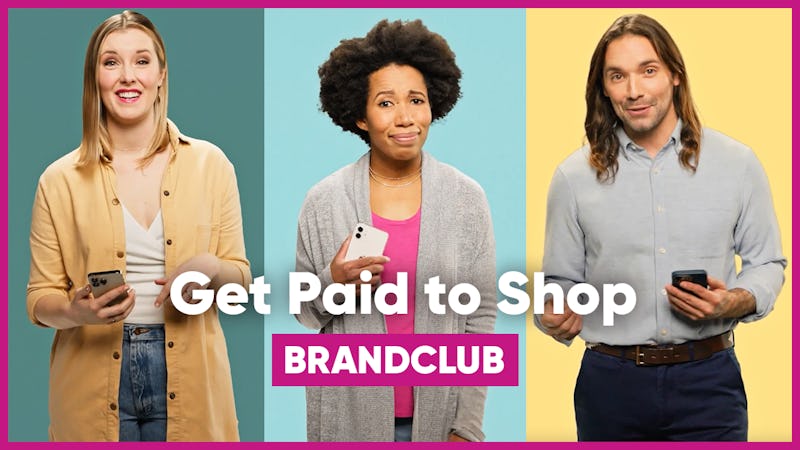 Brand Club
Finance & Credit Union
As financial decisions profoundly impact individuals' lives, it's vital for financial institutions to convey their offerings in a clear, engaging, and trustworthy manner. And let's face it, financial linguistics can be…a challenge. Great marketing content can demystify complex financial concepts, present the value and benefits of services, and establish a strong brand identity.
Whether a credit union, trading platform, crypto exchange, credit card, finance app, or a traditional investment company, we can create content that connects with your audience, differentiates from competitors, and drives growth.
Related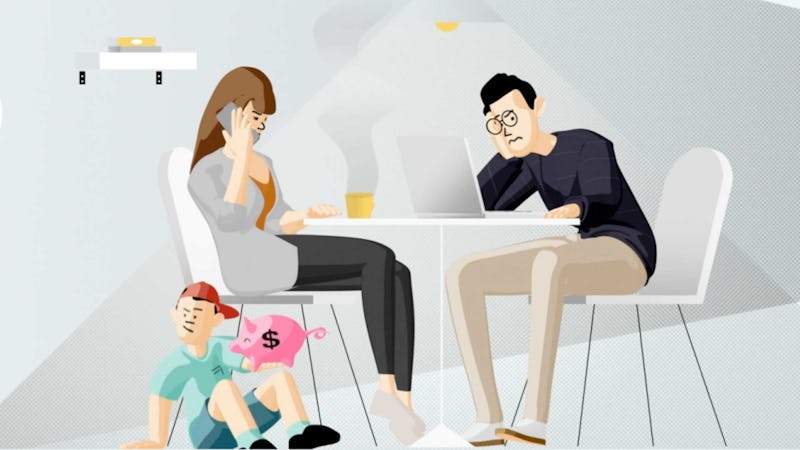 Vanguard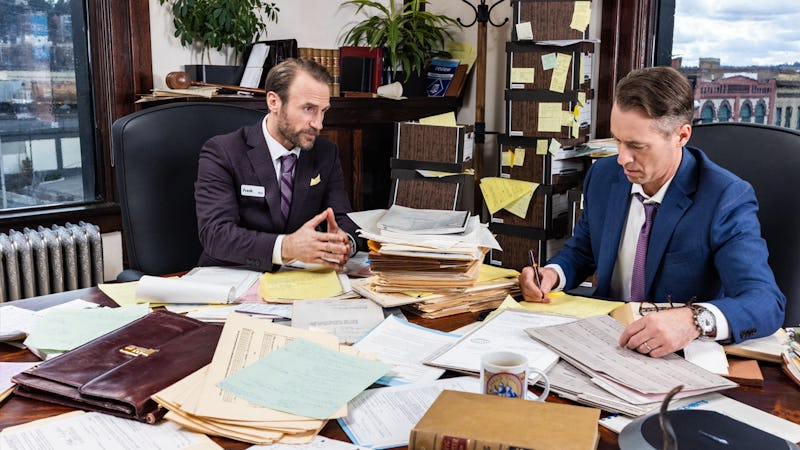 Credit Union
Public.com
Product
Looking for the perfect place to get your product video created? We're your one-stop shop—whether you're in apparel, insurance, beauty, fitness, home furnishings, wellness, or even a tasty snack. Our team has a knack for bringing products to life in the most captivating ways. We combine storytelling, creativity, and cutting-edge technology to create videos that not only showcase your product but also resonate with your target audience.
So, whether you're selling the comfiest bed, the tastiest spirit, or the most dazzling piece of jewelry, we're ready to create a video that does your product justice.
Related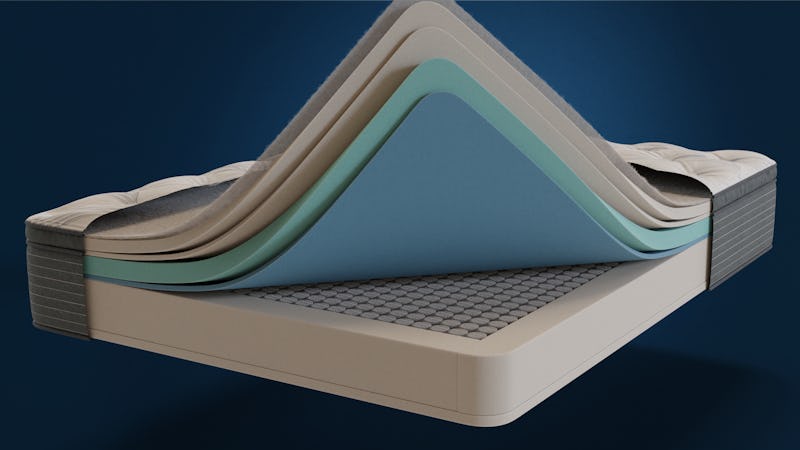 Serta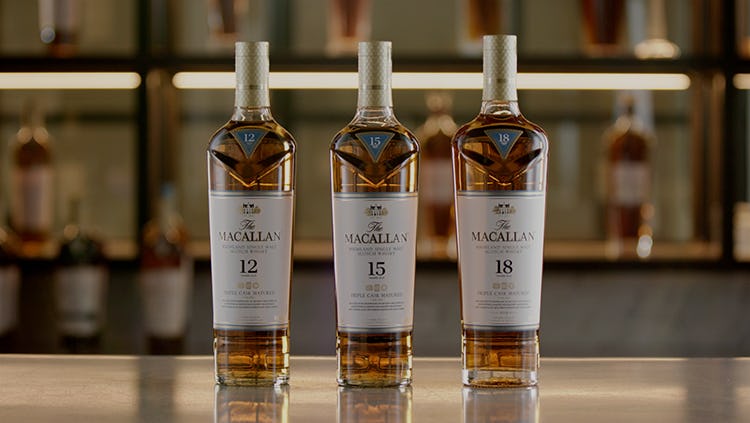 The Macallan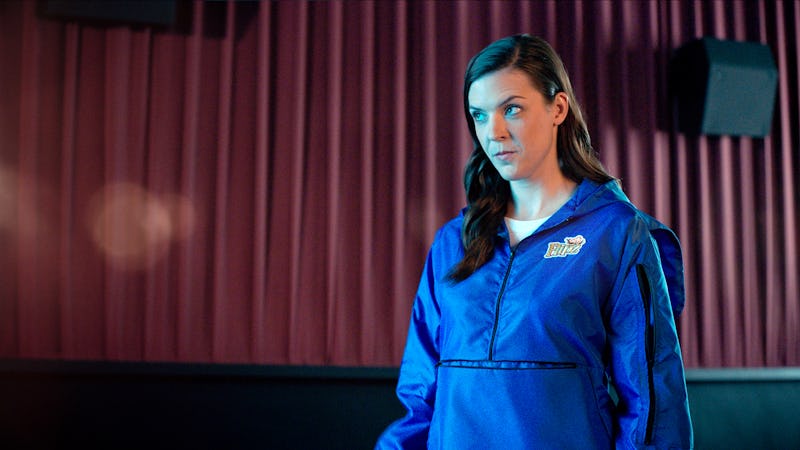 Flipz Pretzels
SaaS
Navigating the SaaS market requires impactful, clear, and engaging videos to cut through the noise. We specialize in translating the complex world of SaaS into dynamic video content that not only showcases your product but makes it irresistible to potential users (and we've got the data to back it up). Whether it's an explainer video, a demo tutorial, or a customer testimonial, our expert team combines technical know-how with a knack for storytelling to deliver compelling content.
By emphasizing the unique selling points of your SaaS product, the problems it solves, and the value it offers, we build a compelling narrative that not only resonates with your target audience, but converts.
Related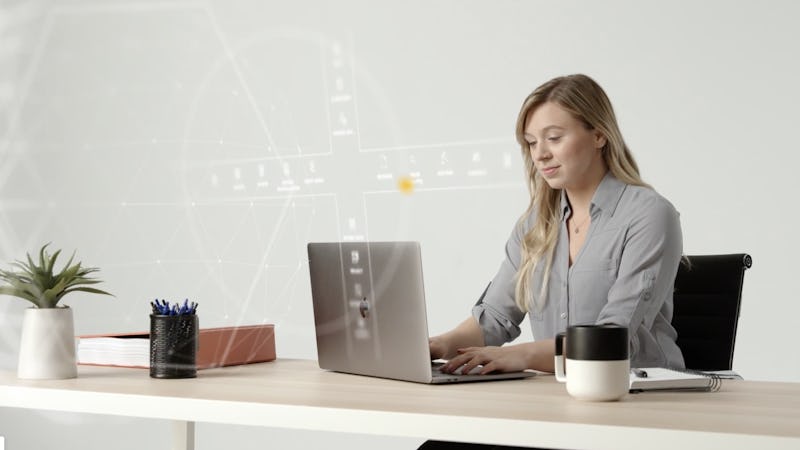 Procurement Technology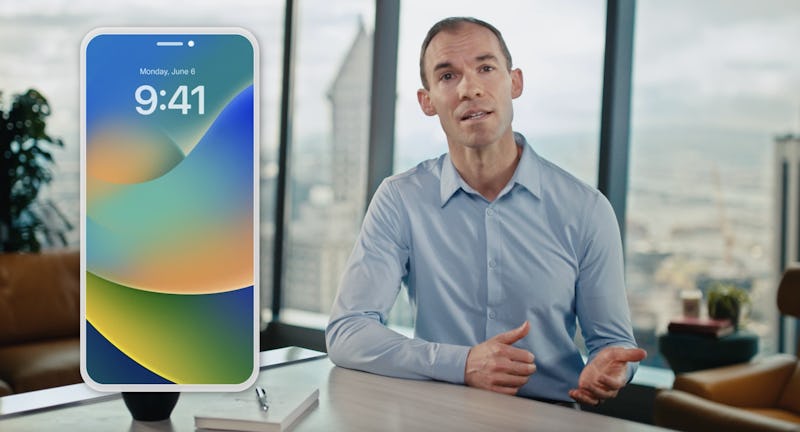 Connect with Shoppers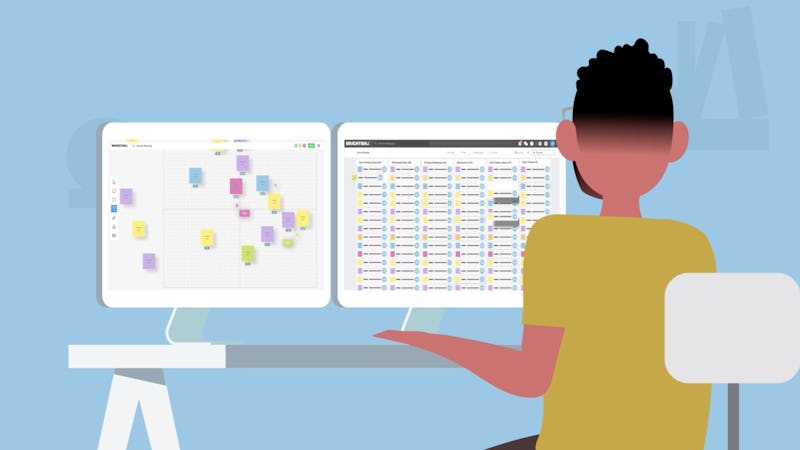 Brainstorm with Teams
Higher Education
In the sphere of higher education, capturing the spirit and essence of your institution is crucial. We are the go-to resource for creating marketing content that truly reflects your college's ethos and achievements. We use a potent mix of storytelling, technical proficiency, and a deep understanding of the higher education sector to create engaging and inspiring content.
Whether it's a national commercial, campus tour video, student testimonials, faculty profiles, or showcasing research achievements, our team is adept at creating compelling narratives that resonate with prospective students and their families.
Related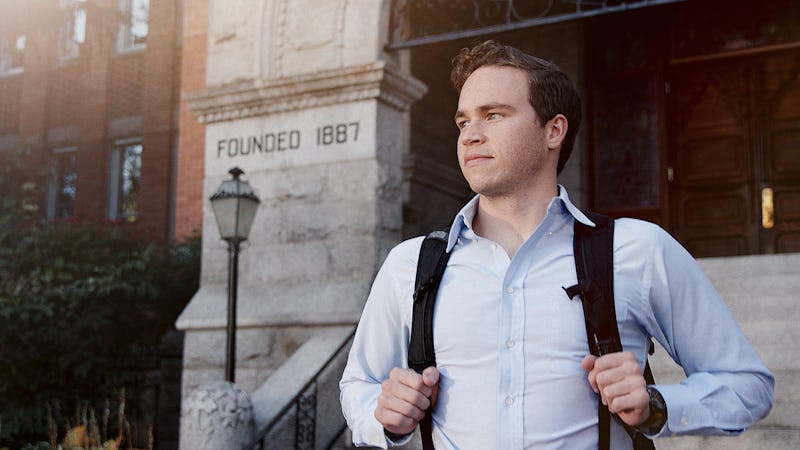 Gonzaga University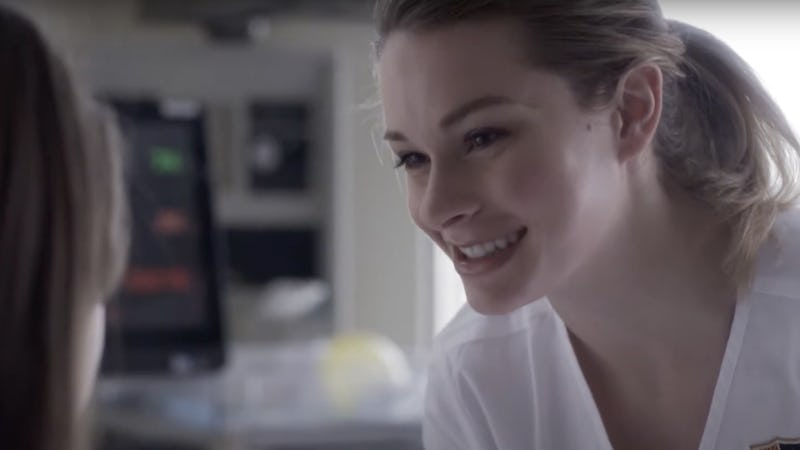 Nursing College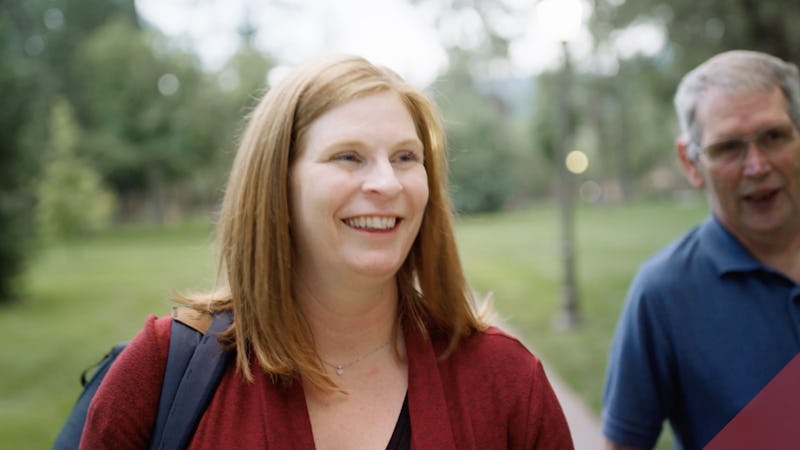 Whitworth University
WEB3 & Crypto
When it comes to pioneering fields like WEB3 and cryptocurrency, you need a video marketing partner who understands the landscape and can translate complex concepts into engaging content. We specialize in creating videos that bring clarity to the world of WEB3 and crypto, highlighting the potential and excitement of this digital frontier.
Whether it's an NFT for a brand, explainer video for a groundbreaking blockchain project, a commercial for an exchange, an introduction to a novel crypto asset, or a deep dive into the intricacies of WEB3, our team of creatives crafts compelling narratives that resonate with both crypto-savvy audiences and newcomers. Seriously, we get it all.
Related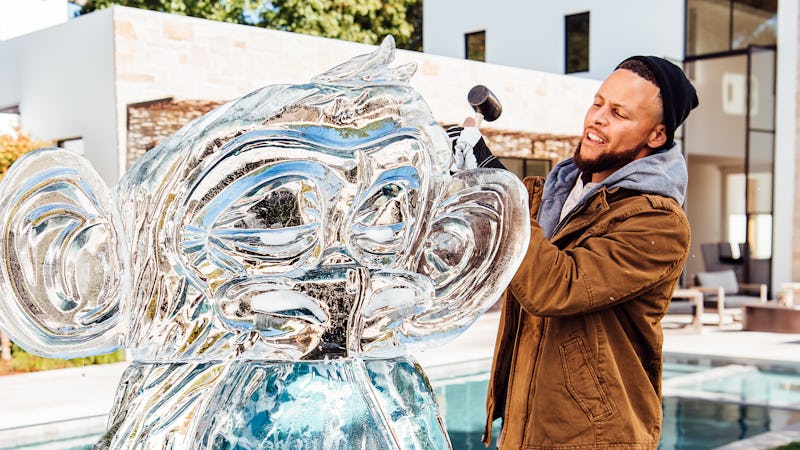 Stephen & Shaq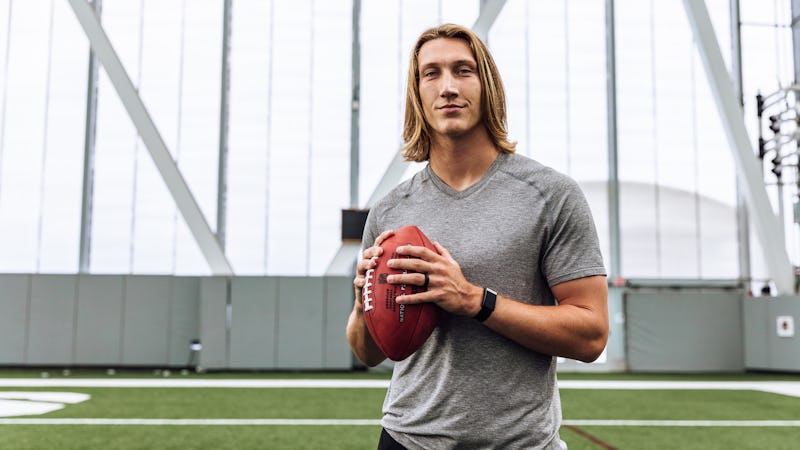 Trevor Lawrence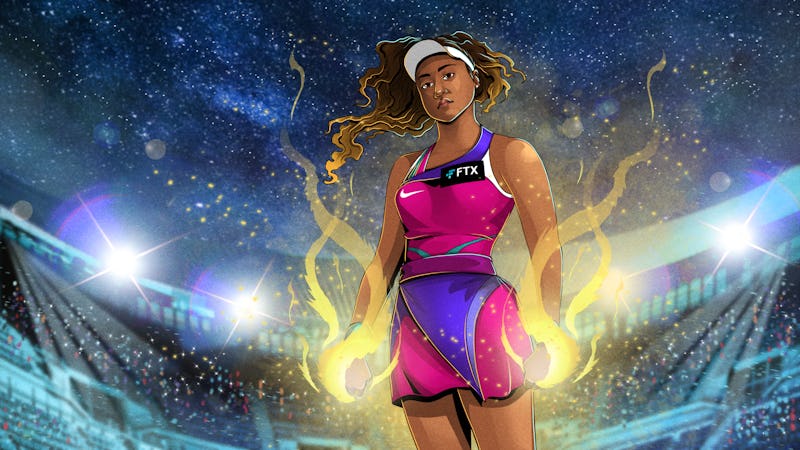 Naomi Osaka
More goodies
---
Our Work
At Colormatics, we have a passion for many things, but our greatest passion is helping you. From nascent startups to international giants, check out some of the clients we've had the pleasure of working with.
Learn more about our work
---
Process
Process is the product. Creating creative and effective solutions to our clients challenges is the result. Being able to produce these outcomes in a manner that is both dependable and joyful is the process.
Learn about our process