Industries
At Colormatics, we're a versatile team embracing diverse industries. From the nitty-gritty of B2B and B2C to the life-saving world of healthcare and pharmaceuticals, we've got our creative caps on. We also dive into the exhilarating realm of sports marketing, the ever-evolving sectors of finance, the cutting-edge tech industry, and the futuristic world of WEB3. We're all about exploring the diverse landscape of business, and we're excited to bring our ingenuity to your industry too!
Sports Marketing
The synergy between digital marketing and sports is undeniable. Done well, sports marketing campaigns have the ability to capture the hearts and minds of sports fans.
Whether it be athlete endorsements or event sponsorships, sports marketing campaigns are almost always guaranteed to boost visibility and brand awareness. Colormatics will work closely with your team to determine the kind of Sports Marketing strategy that's right for your business.
Related
Stephen Curry & Shaquille O'Neal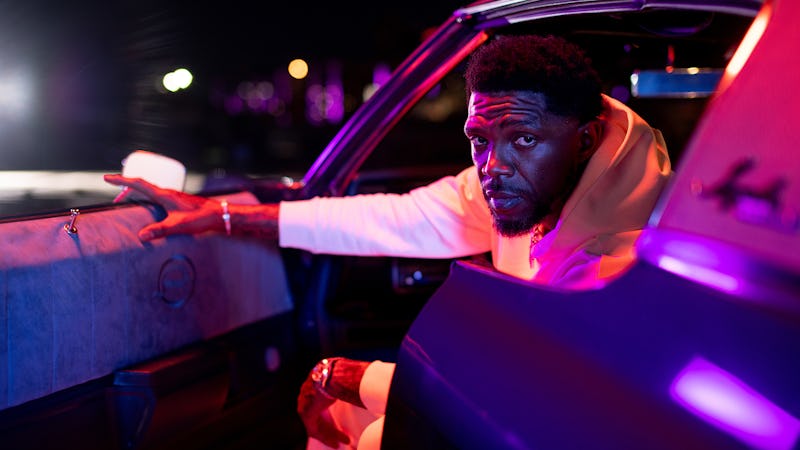 Udonis Haslem & Miami Heat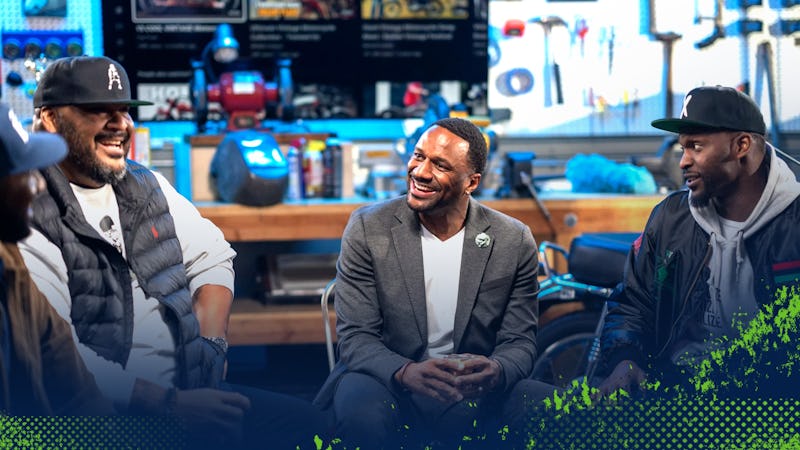 Seattle Seahawks, Talking Shop
Healthcare & Pharma
Don't fret; we've helped many healthcare organizations just like you. From Providence, MultiCare, ALK, Hello Heart, Gamma Knife, and Jersey College School of Nursing . If you want to create content to engage people quickly and turn interested clicks into patients, you have come to the right place.
Learn More →
Related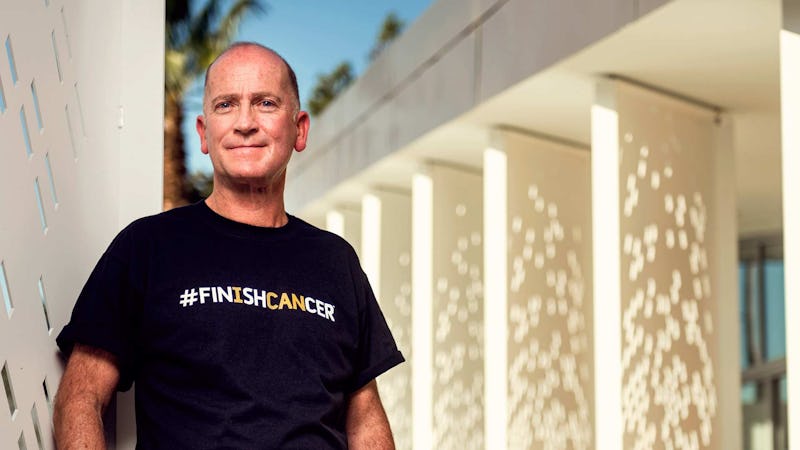 Finish Cancer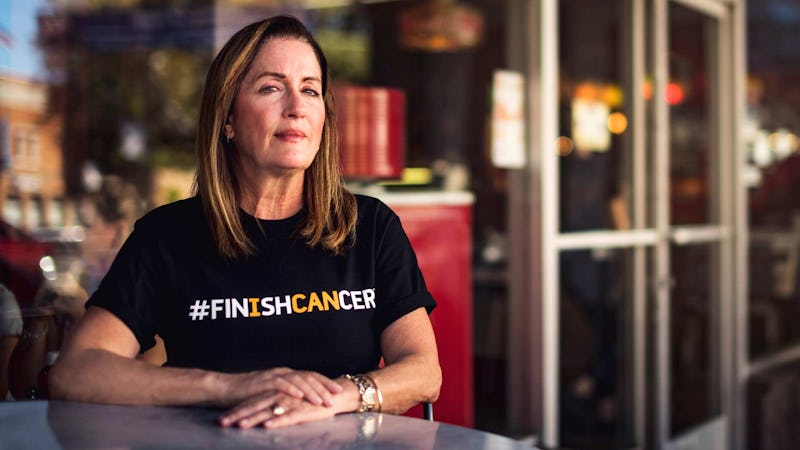 Providence Health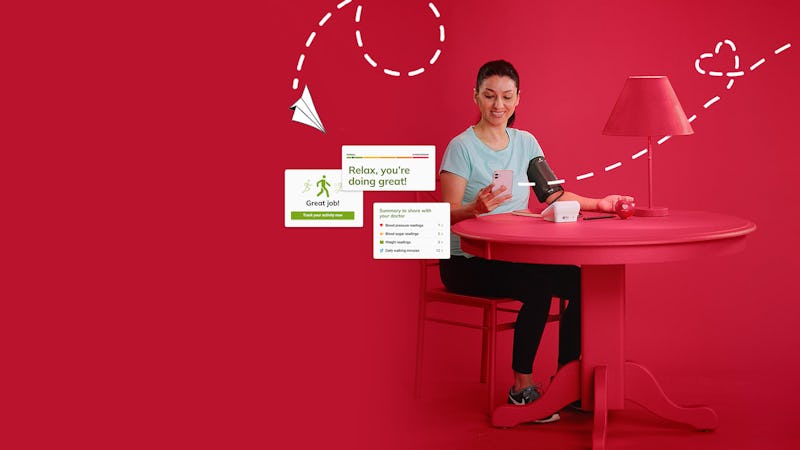 Hello Heart
Tech
With years of experience under our belt, we have successfully marketed a variety of tech products and software, from renowned companies such as Fiverr to innovative services like Lemonade. Our expertise lies in creating content that not only drives sales but also boosts brand recognition.
Whether it's producing impactful national commercials, dynamic performance videos, informative explainer videos, or dynamic case studies, we have the skills and know-how to meet all your marketing needs.
Related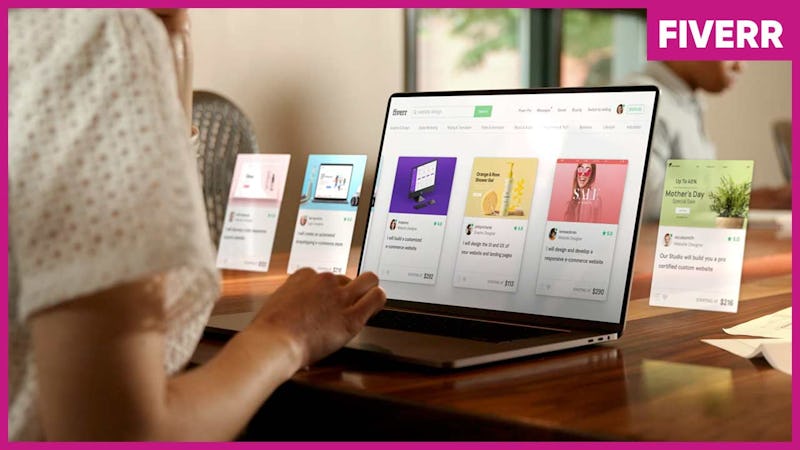 Fiverr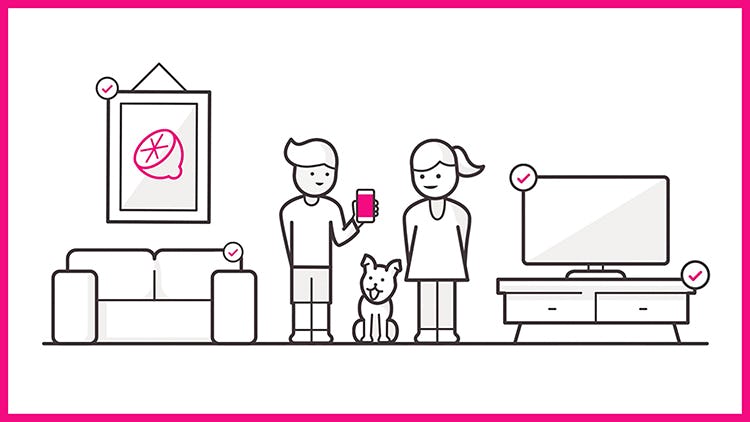 Lemonade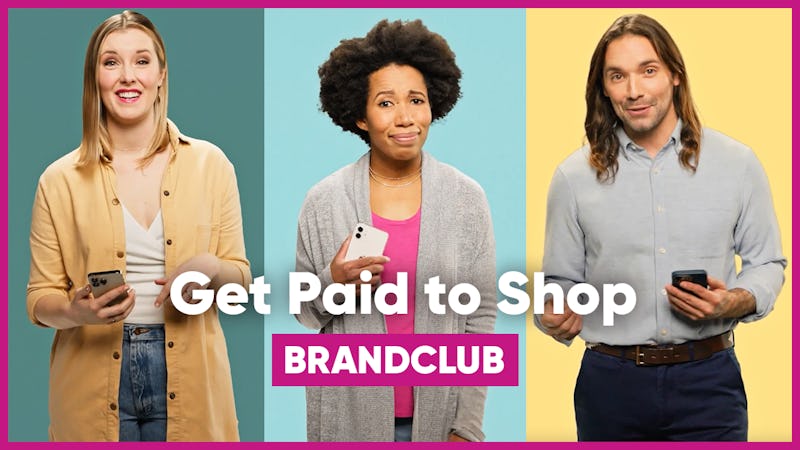 Brand Club
Finance & Credit Union
As financial decisions profoundly impact individuals' lives, it's vital for financial institutions to convey their offerings in a clear, engaging, and trustworthy manner. Great marketing content can demystify complex financial concepts, present the value and benefits of services, and establish a strong brand identity.
Whether a credit union, trading platform, crypto exchange, credit card, finance app, or a traditional investment company, we can create content that connects with your audience, differentiates from competitors, and drives growth.
Related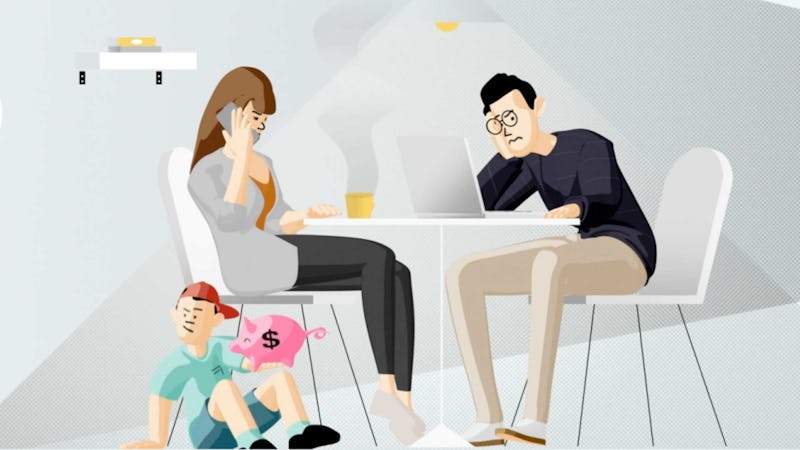 Vanguard
Public.com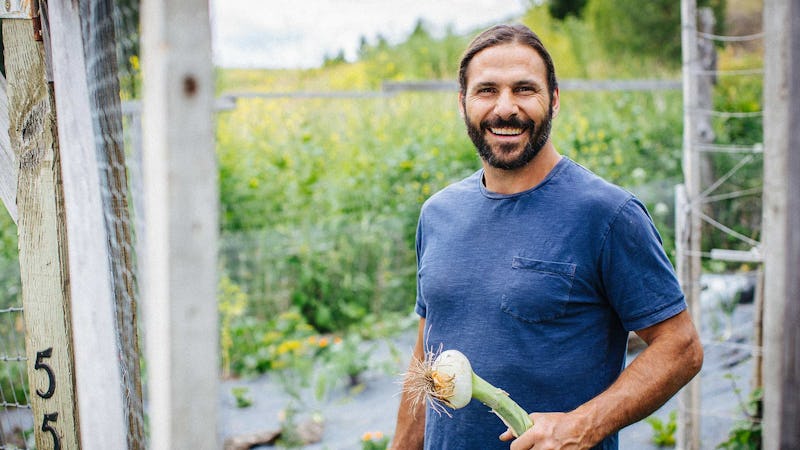 Credit Union
More goodies
---
Our Work
At Colormatics, we have a passion for many things, but our greatest passion is helping you. From nascent startups to international giants, check out some of the clients we've had the pleasure of working with.
Learn more about our work
---
Process
Process is the product. Creating creative and effective solutions to our clients challenges is the result. Being able to produce these outcomes in a manner that is both dependable and joyful is the process.
Learn about our process